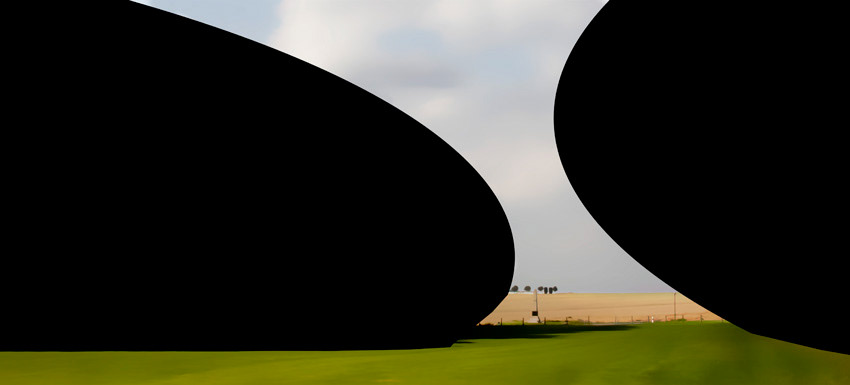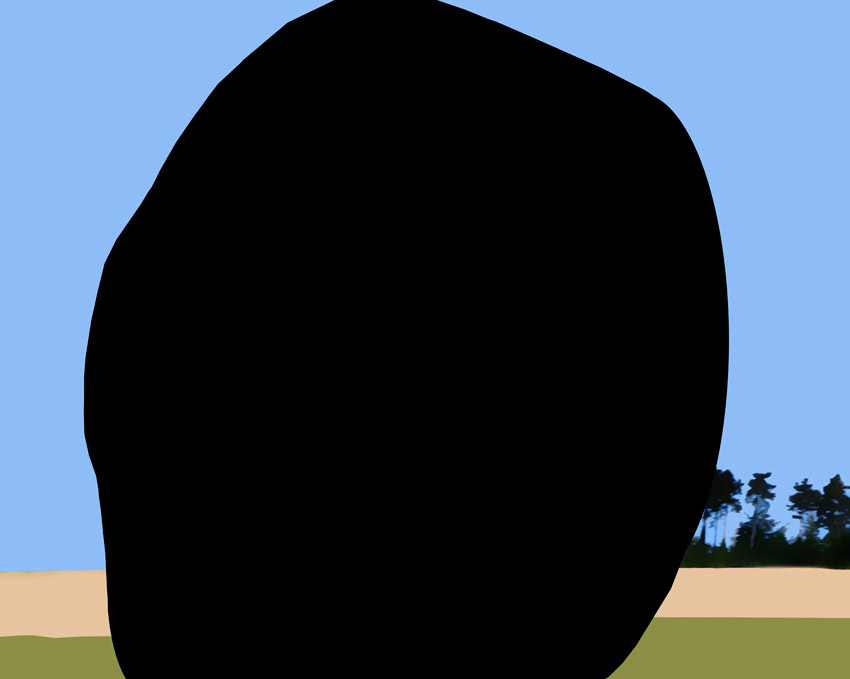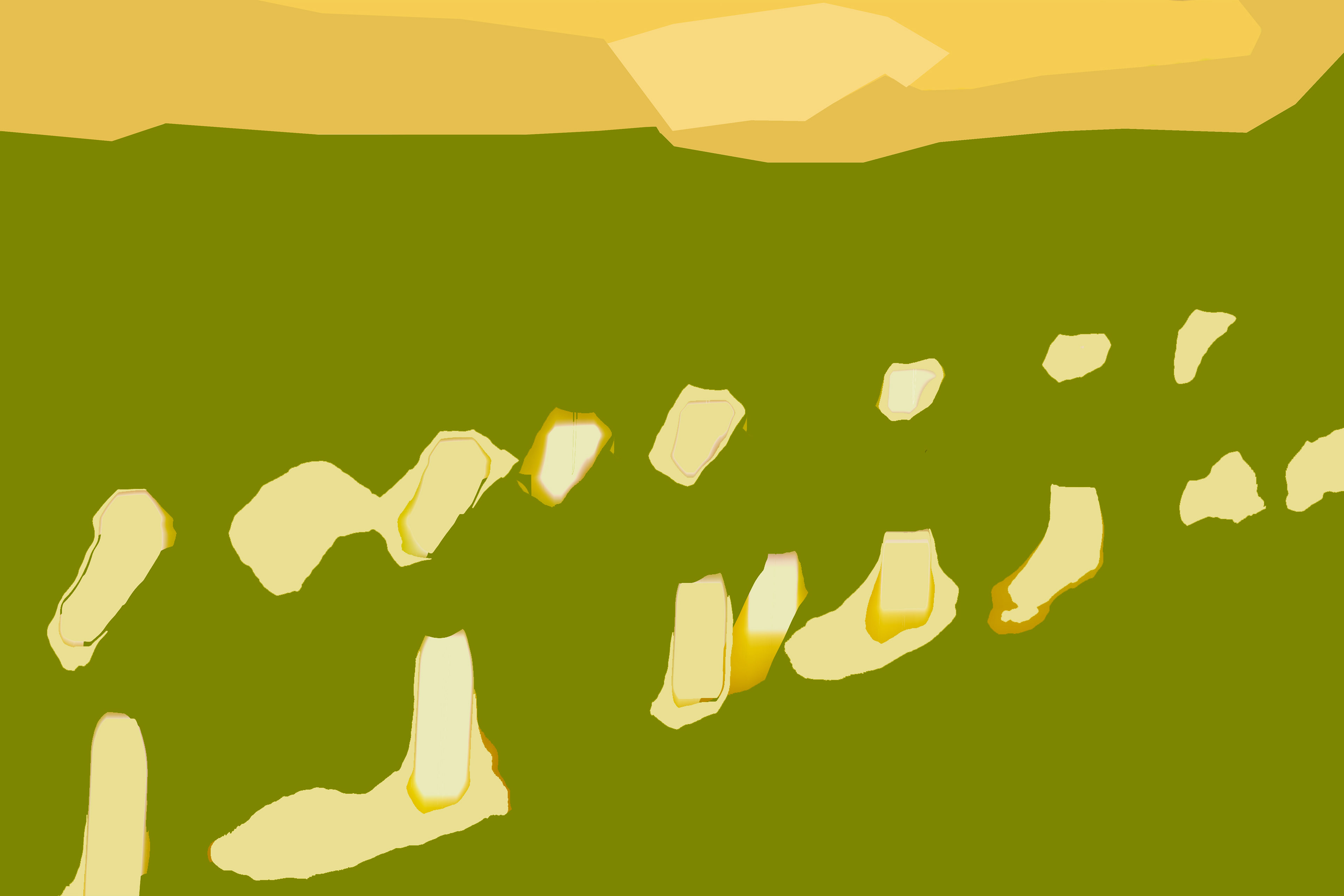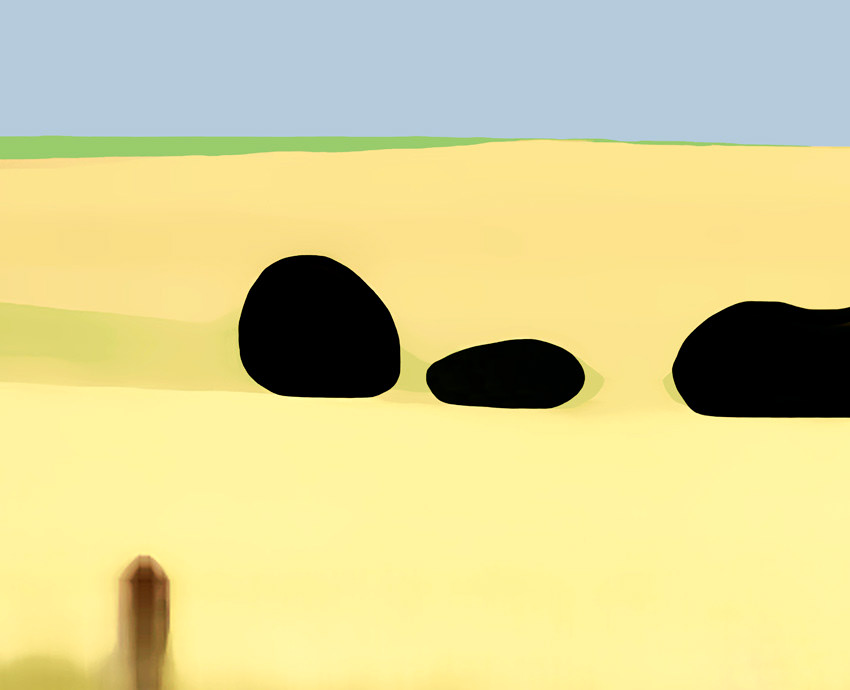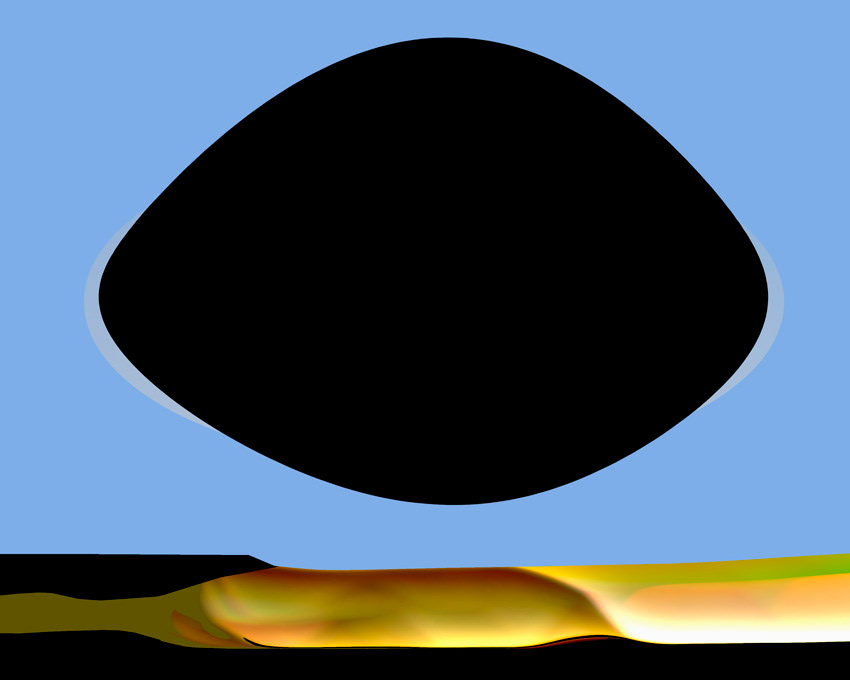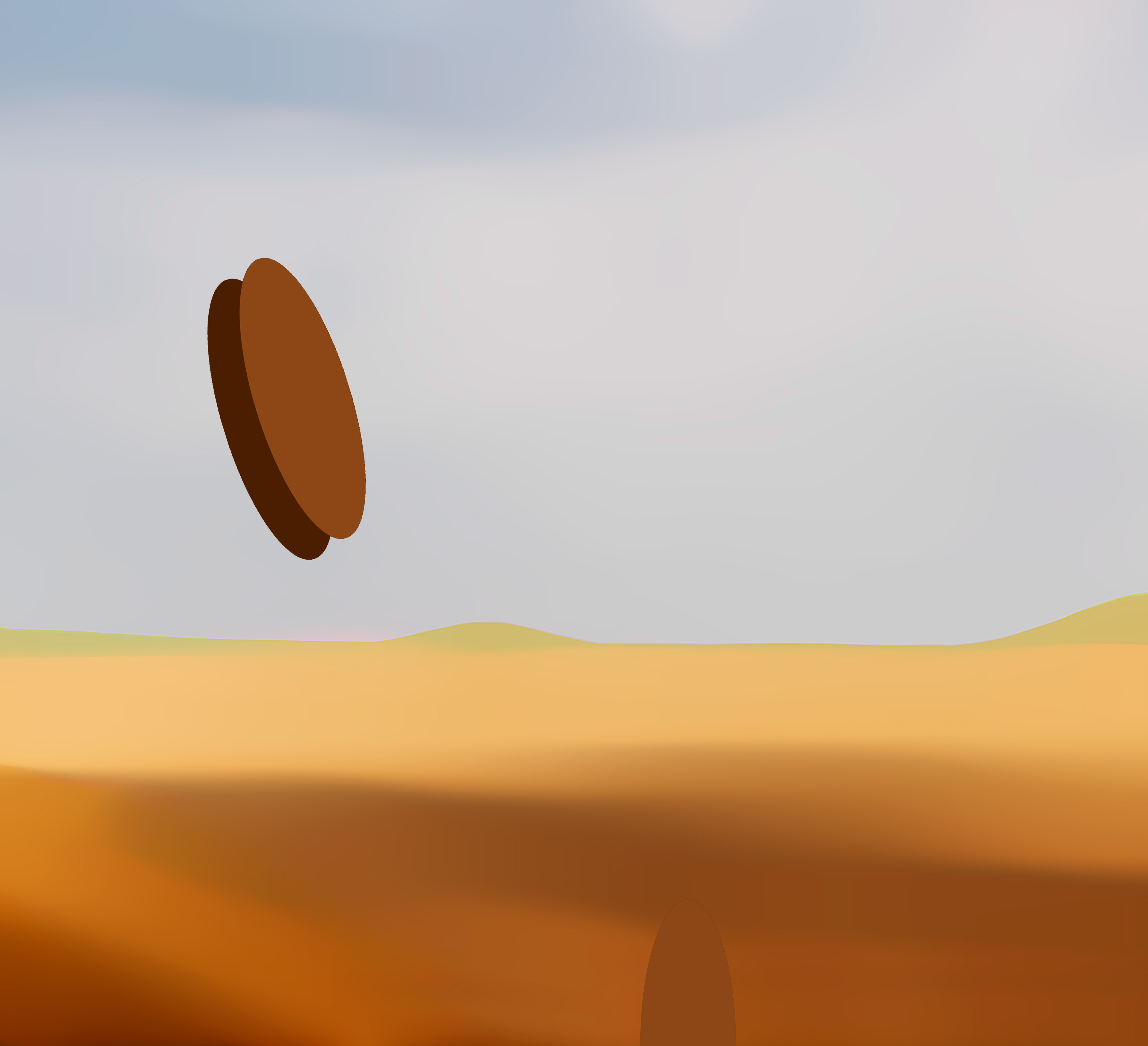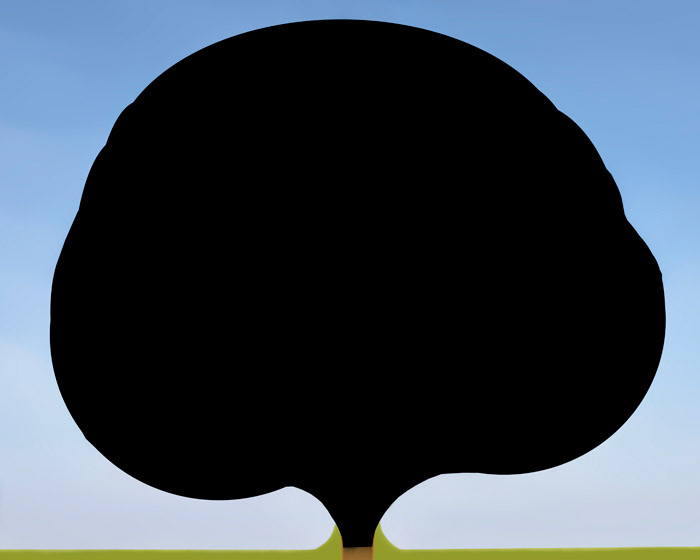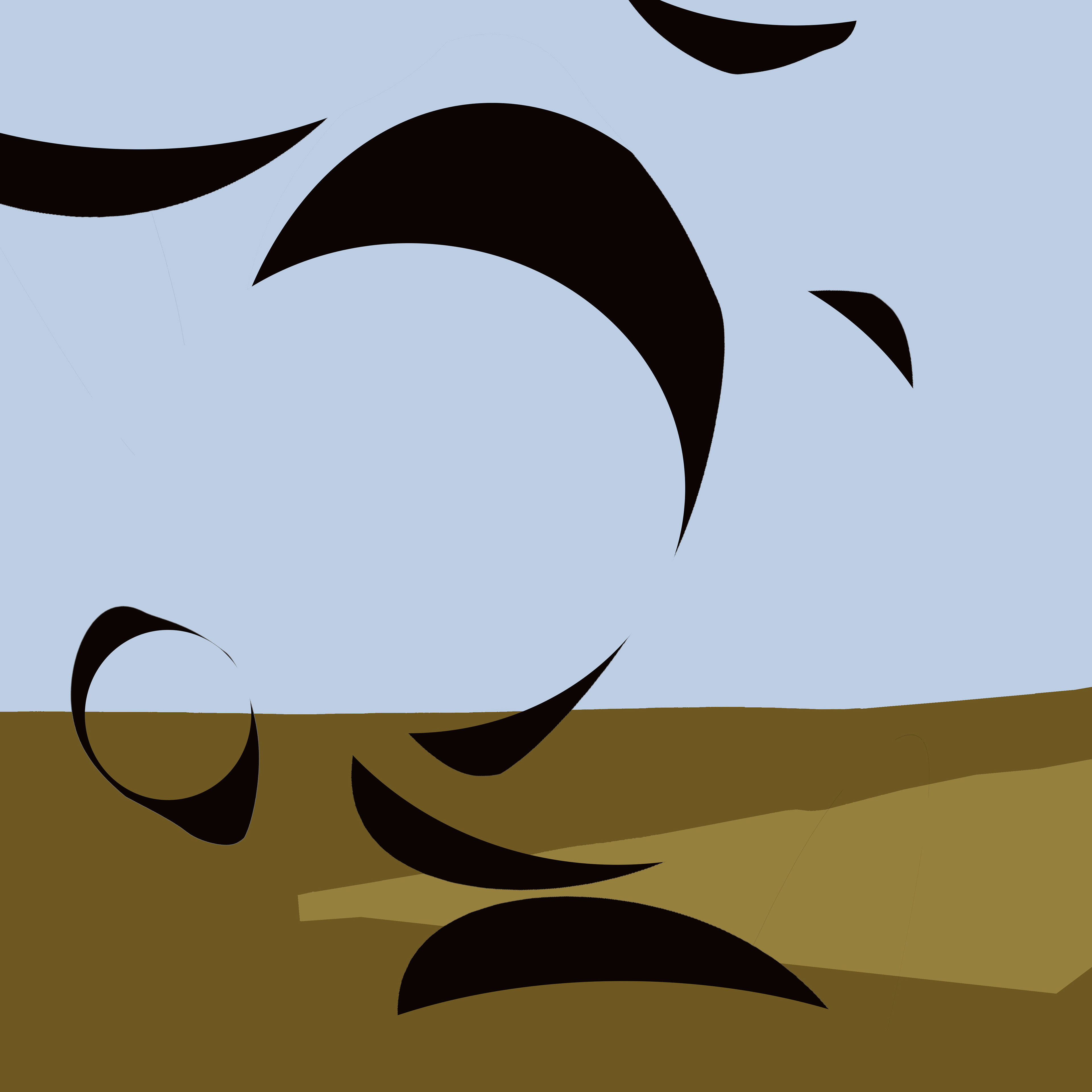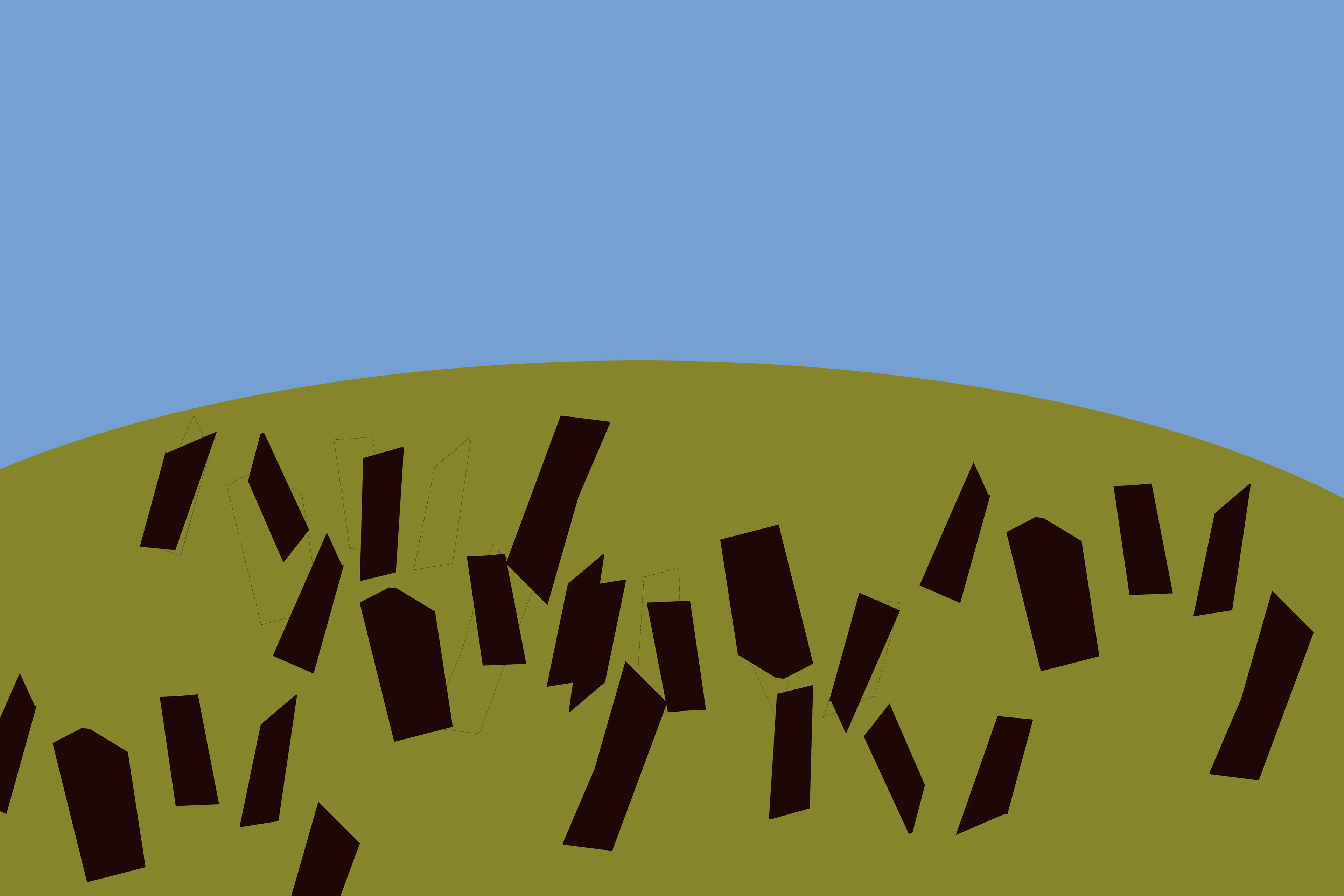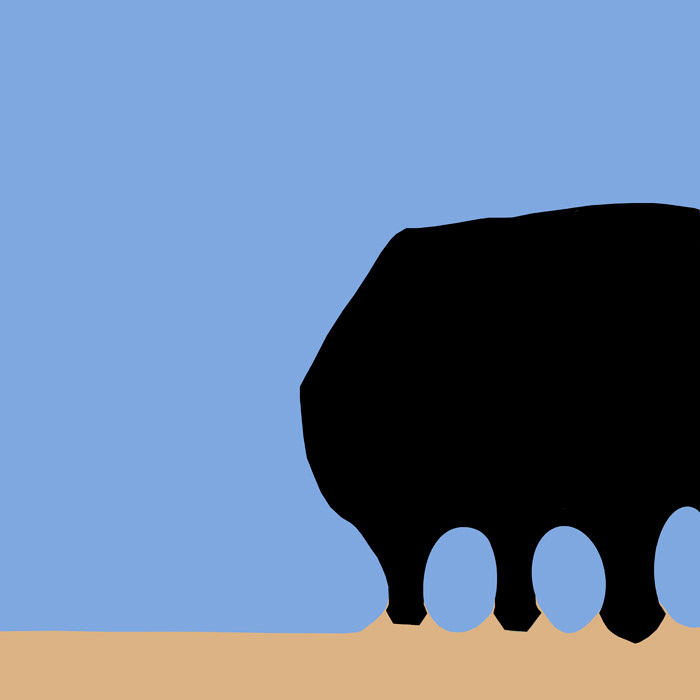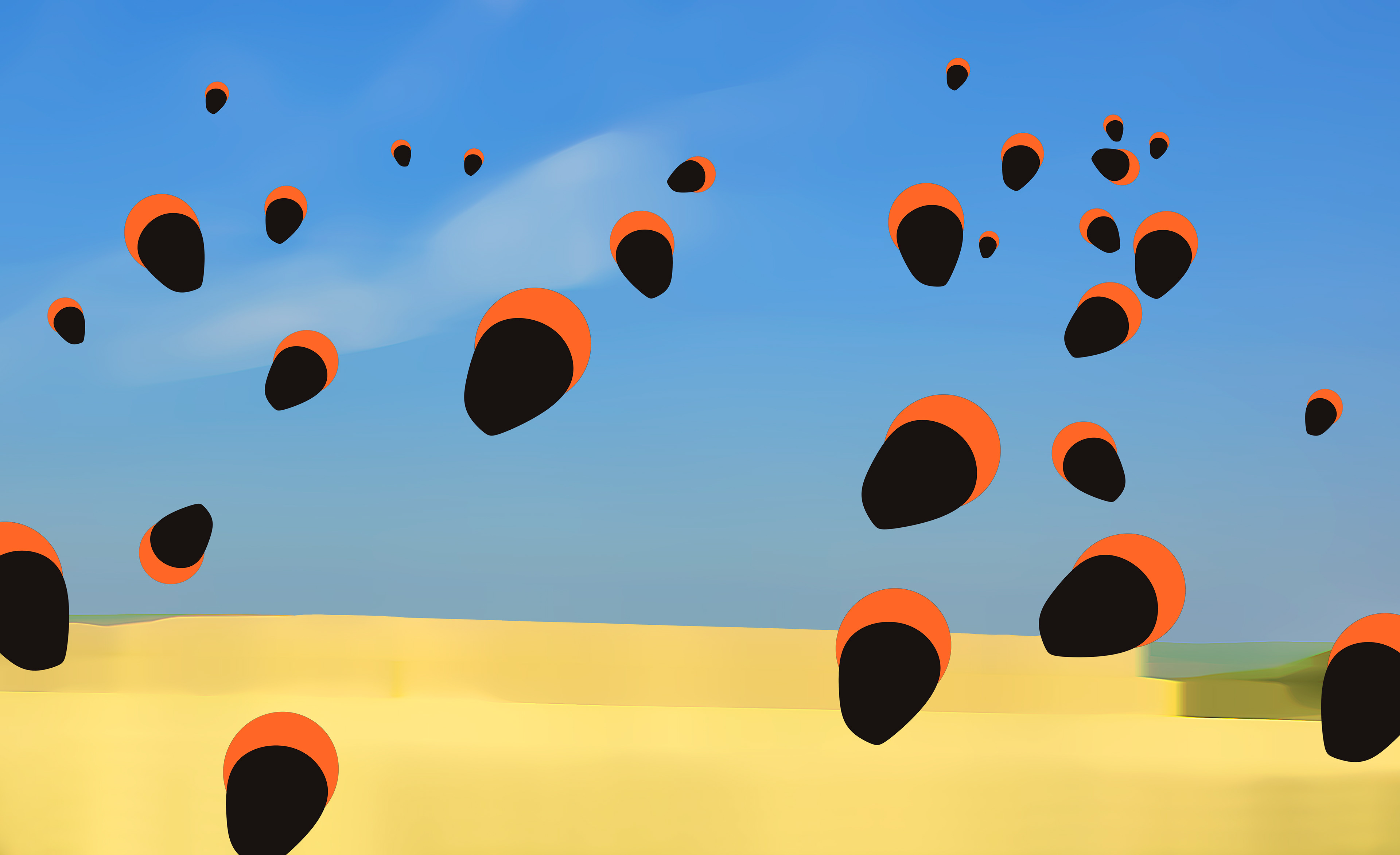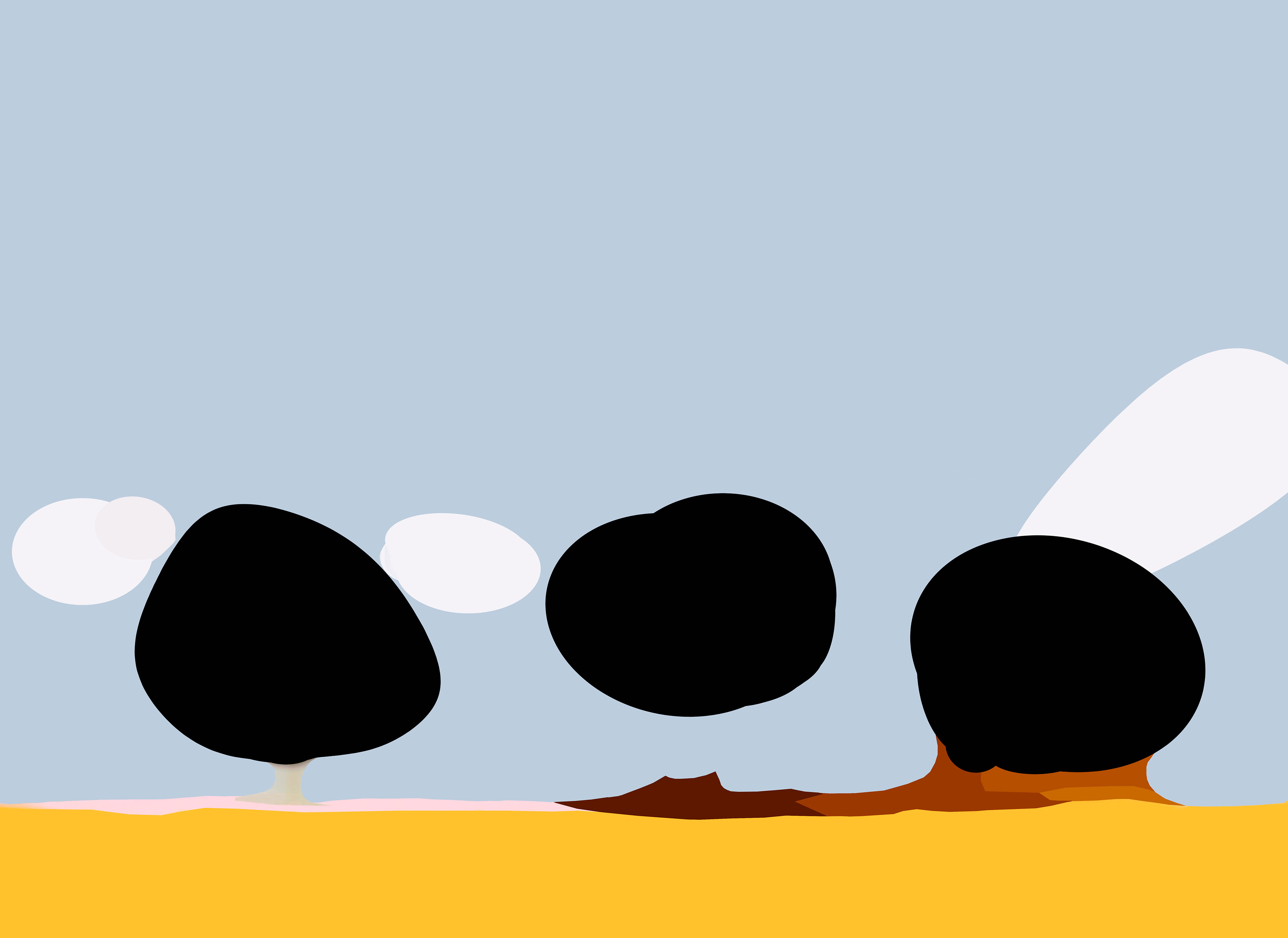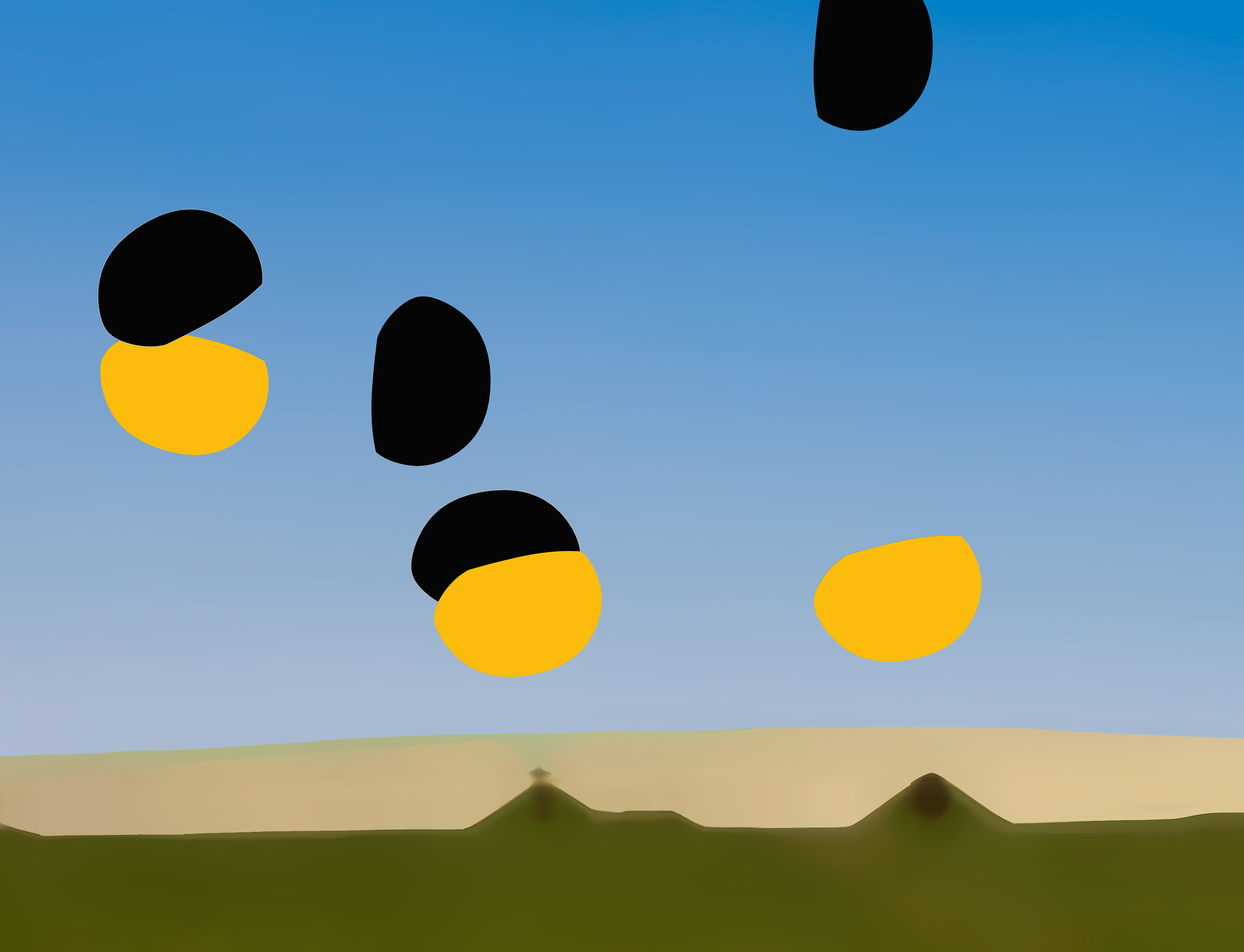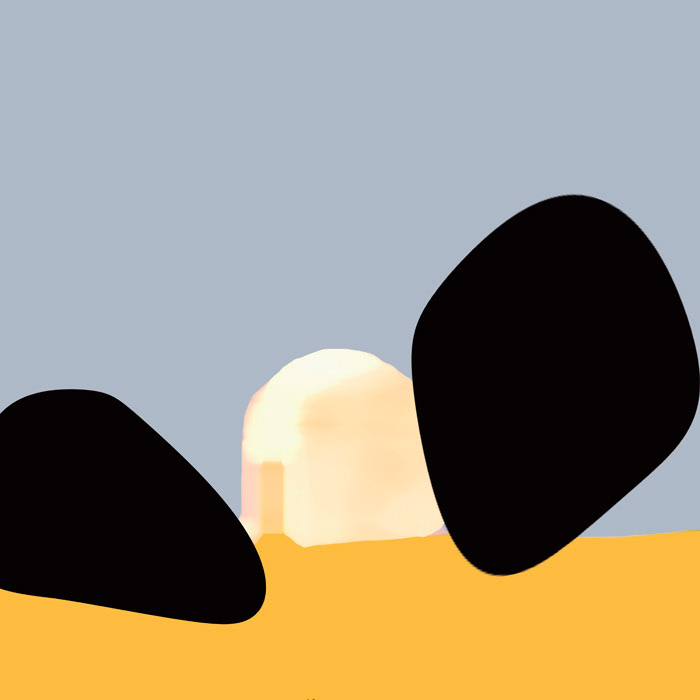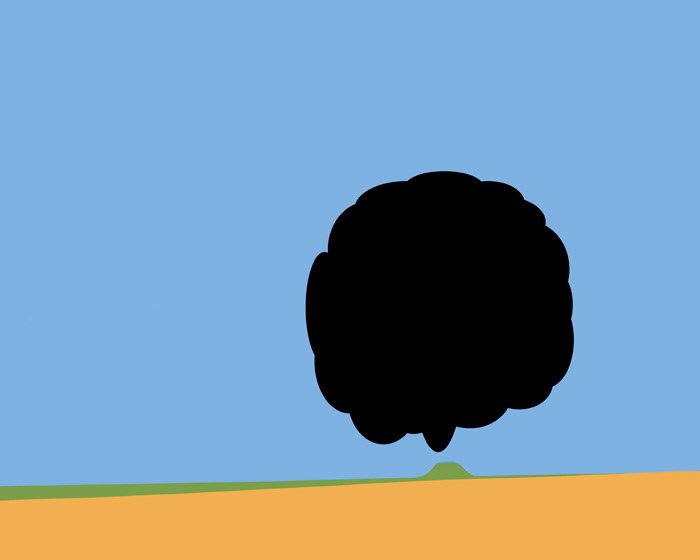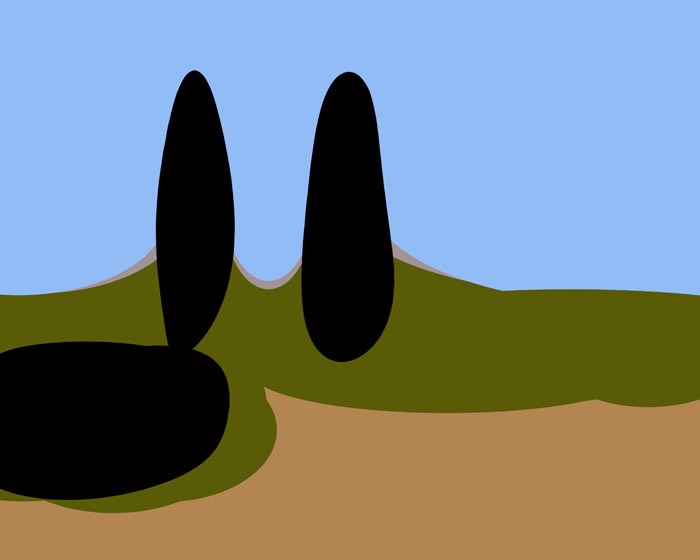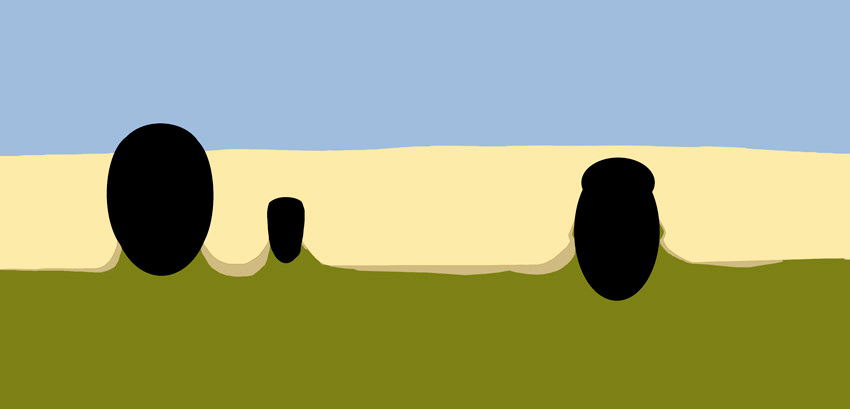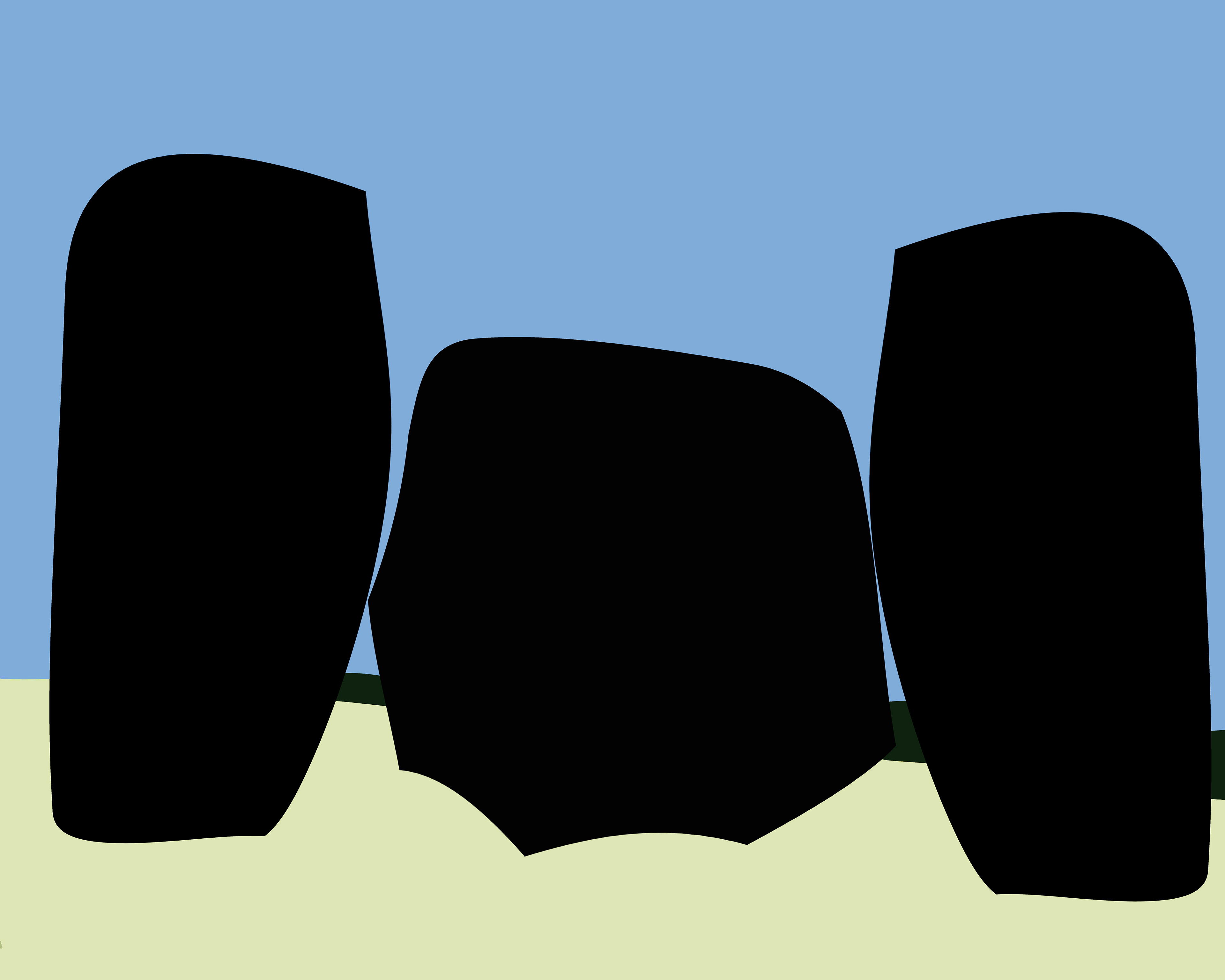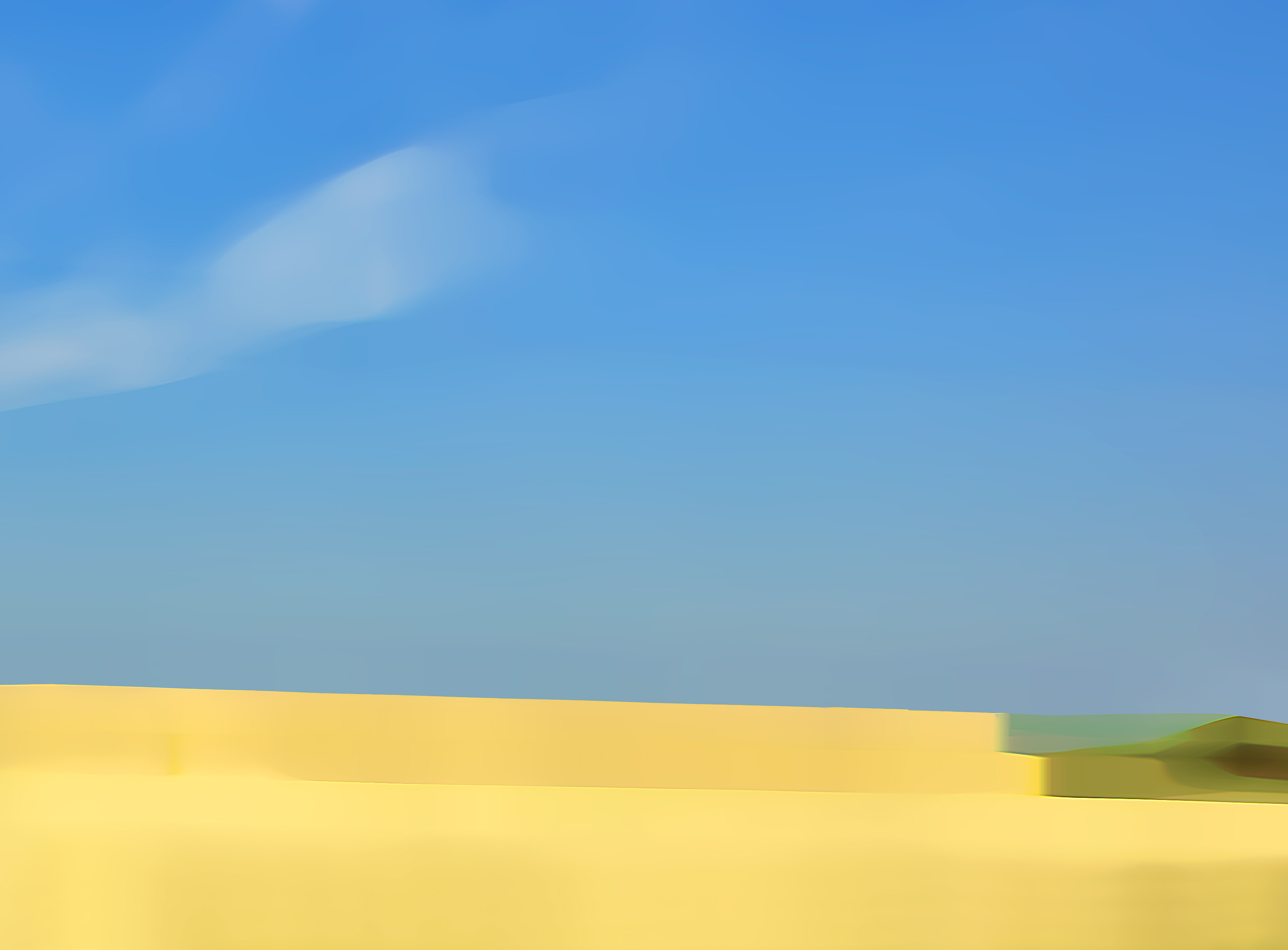 Civilization: case I –Landscape or La Grande Guerre en couleur
This project is to rediscover and recover the history of the landscape itself. To recapture the tragic landscape from its records/ necrologies facing the illusive suggestion and enthusiasm that its present beauty produce on us.
My personal interest is presenting attributes such as anguish and conflict, ideas that define the history of the landscape. I want to show what is intrinsically imperceptible in the panorama, what does not exist, at the first sight, to our eyes, the history.
The photographed landscapes are the battlefields of the First World War at Somme and Verdun, in Northern France,
men and nature have wiped out the blood. The manipulation of the photos aim at bringing up the red, at least in the mind.
In these works I refer to Abstract Expressionism (The elimination of figuration and the conception of the surface).
Civilización: caso I –Paisaje o La Gran Guerra a color
Este proyecto es recuperar  y redescubrir la historia del paisaje mismo. Reconquistar al paisaje lo trágico de sus anales/necrologías enfrentándolo al entusiasmo de la sugerencia ilusiva que nos produce su belleza presente.
Me interesa presentar atributos como la angustia y el conflicto, ideas que definen la historia de este paisaje. Presentar lo que intrínsecamente está imperceptible en el panorama, lo que no existe a primera vista en nuestros ojos, lo que no se ve; la historia.
En paisajes donde han ocurrido grandes desgracias como en los campos de batalla de la Somme y de Verdun, en el norte de Francia, el hombre y la naturaleza han borrado la sangre. Las fotos han sido manipuladas para que vuelva a la mente el color rojo.
En estos trabajos hago referencia al Expresionismo abstracto [la eliminación de la figuración y la concepción de la superficie]