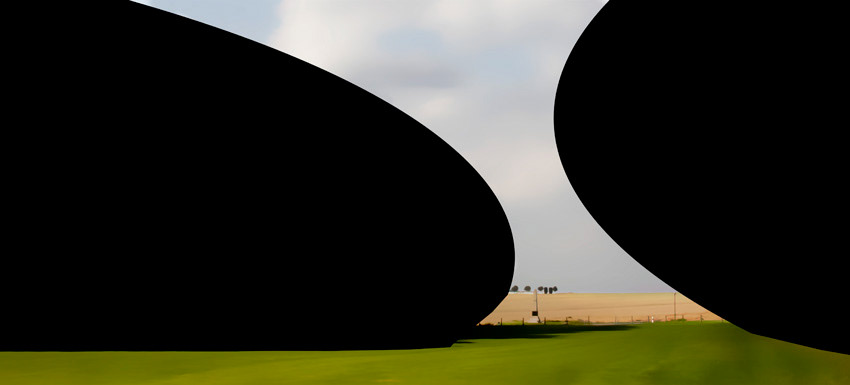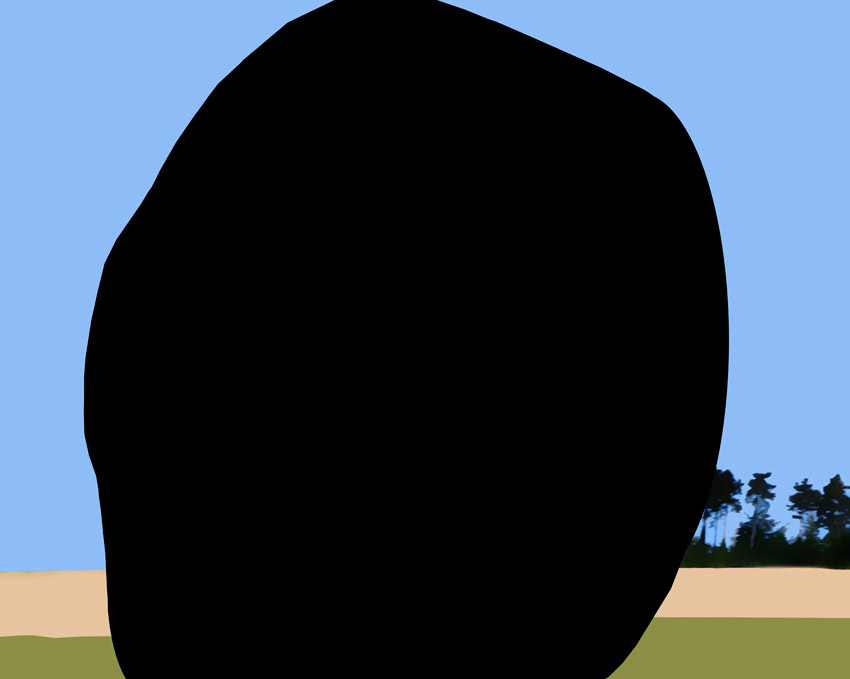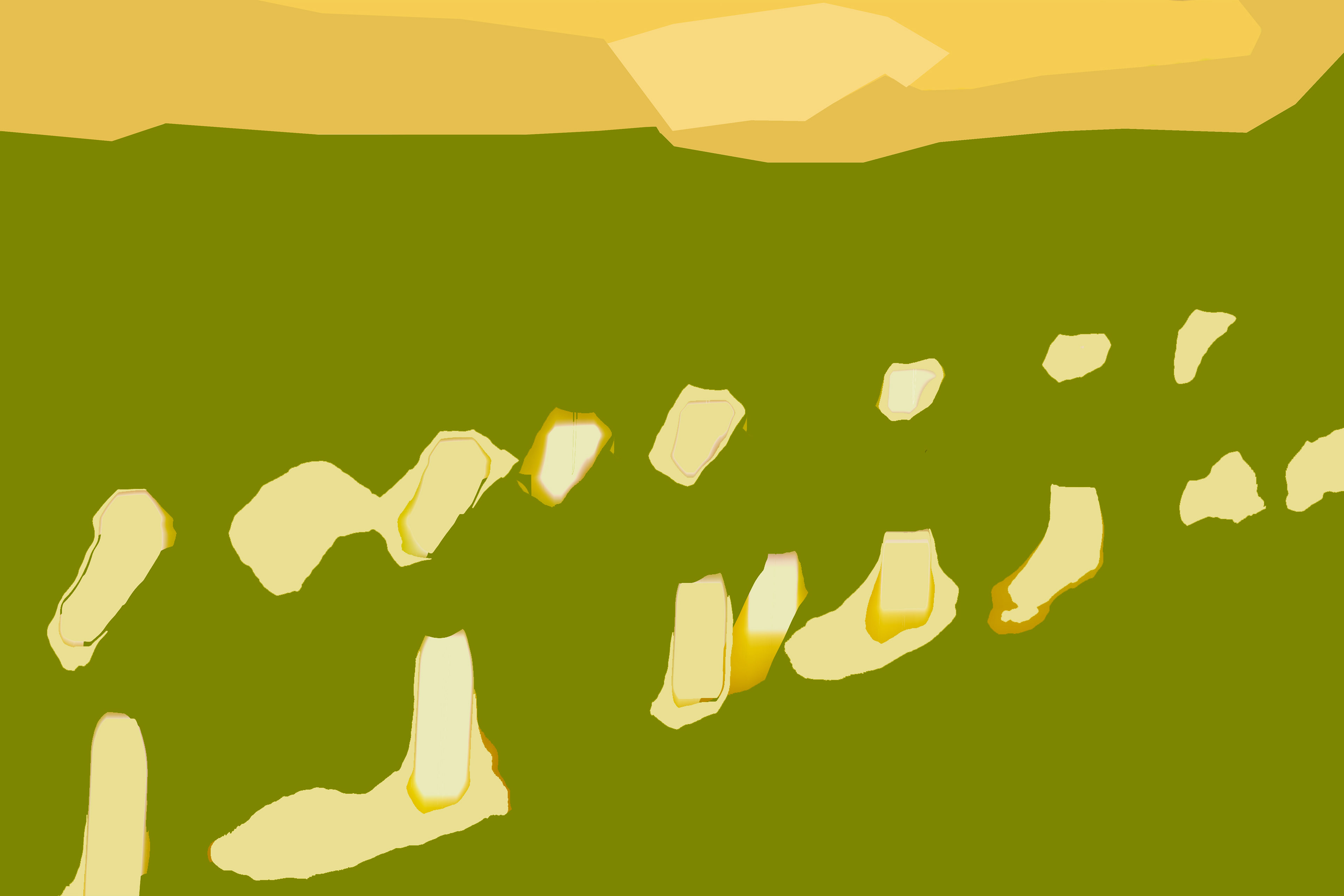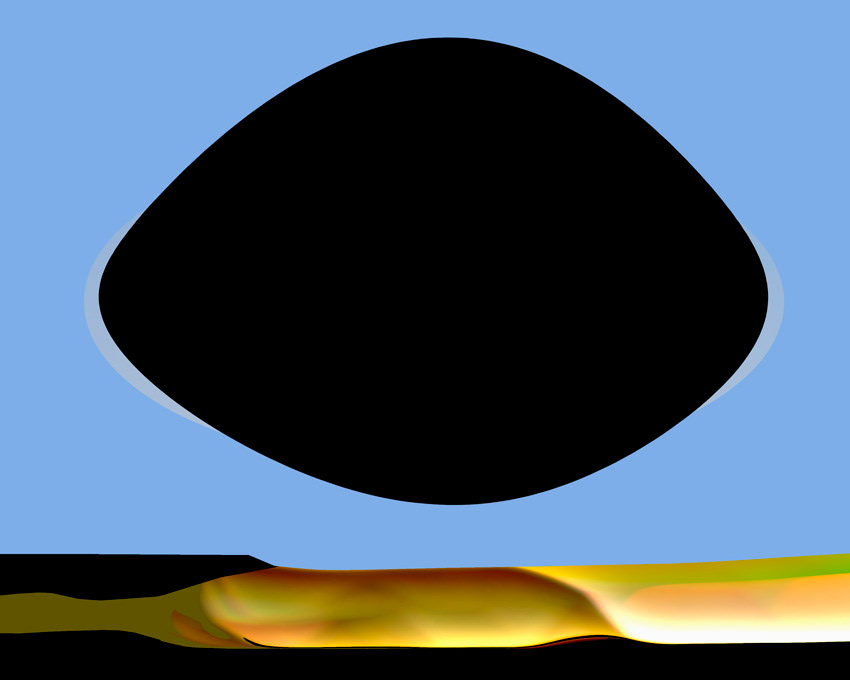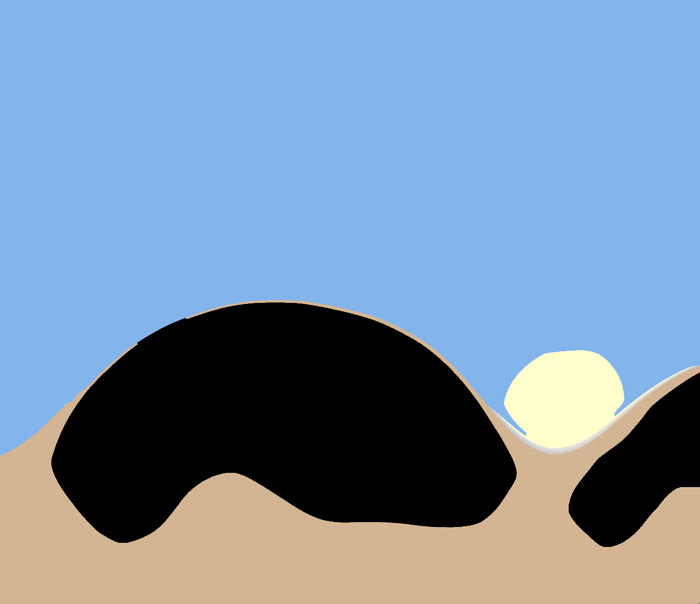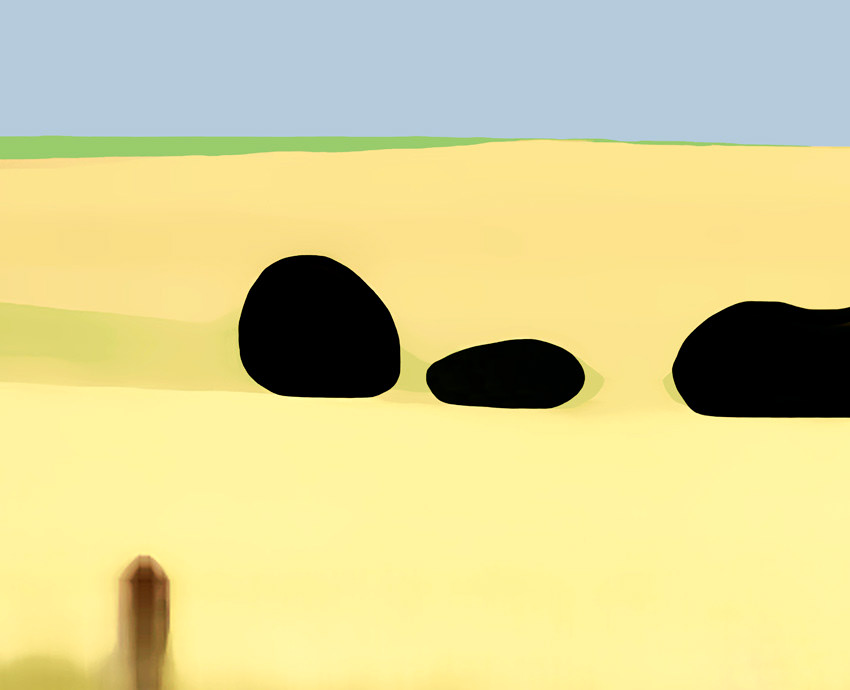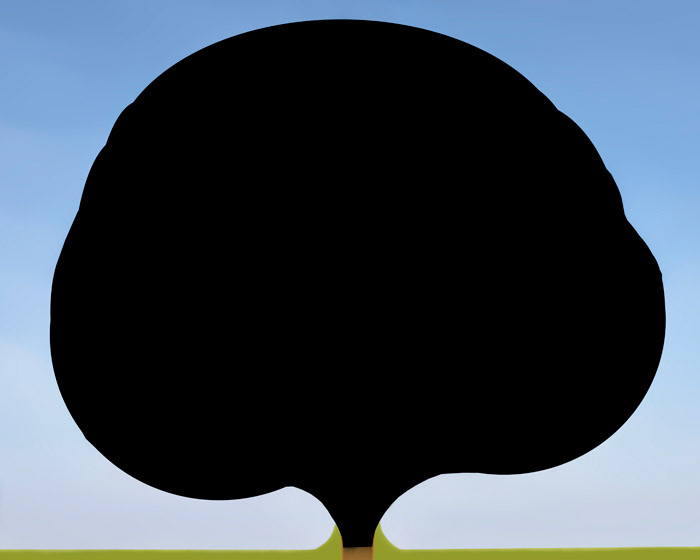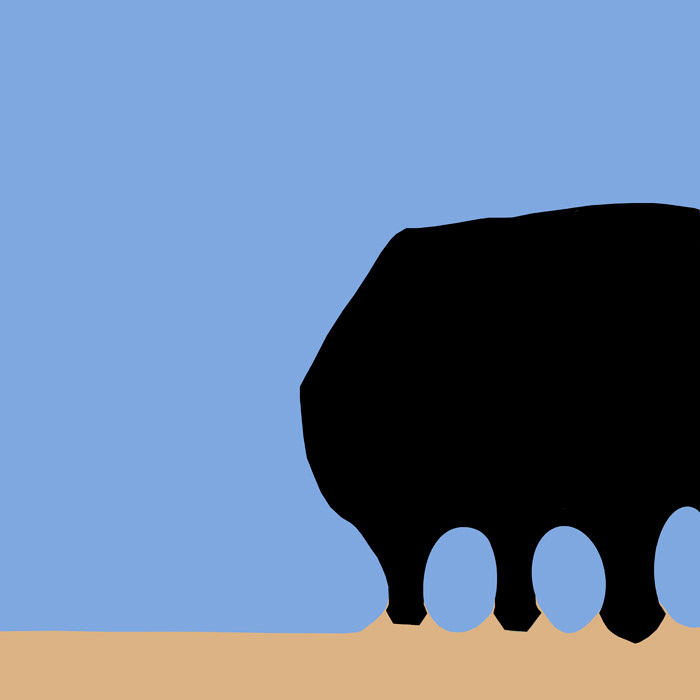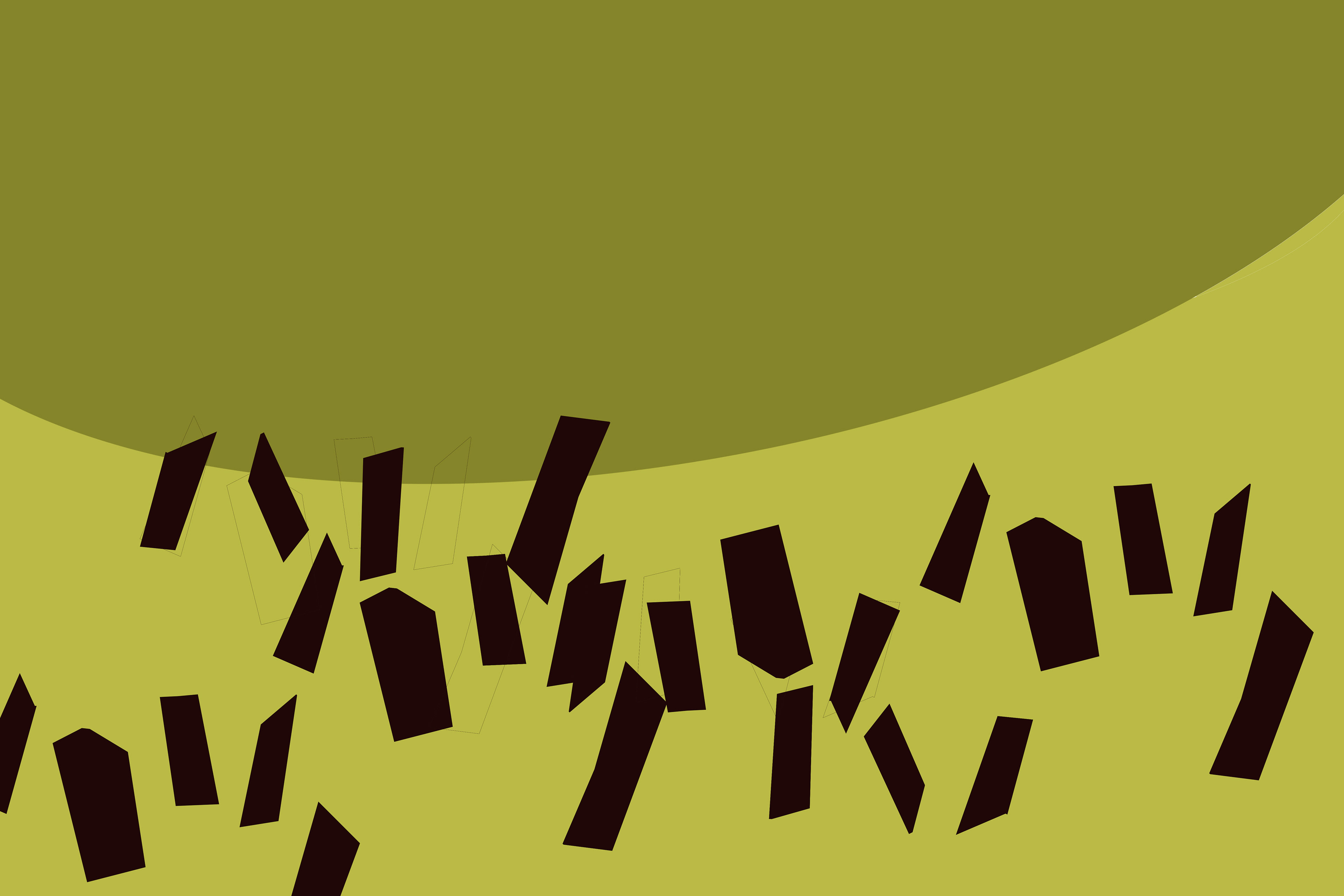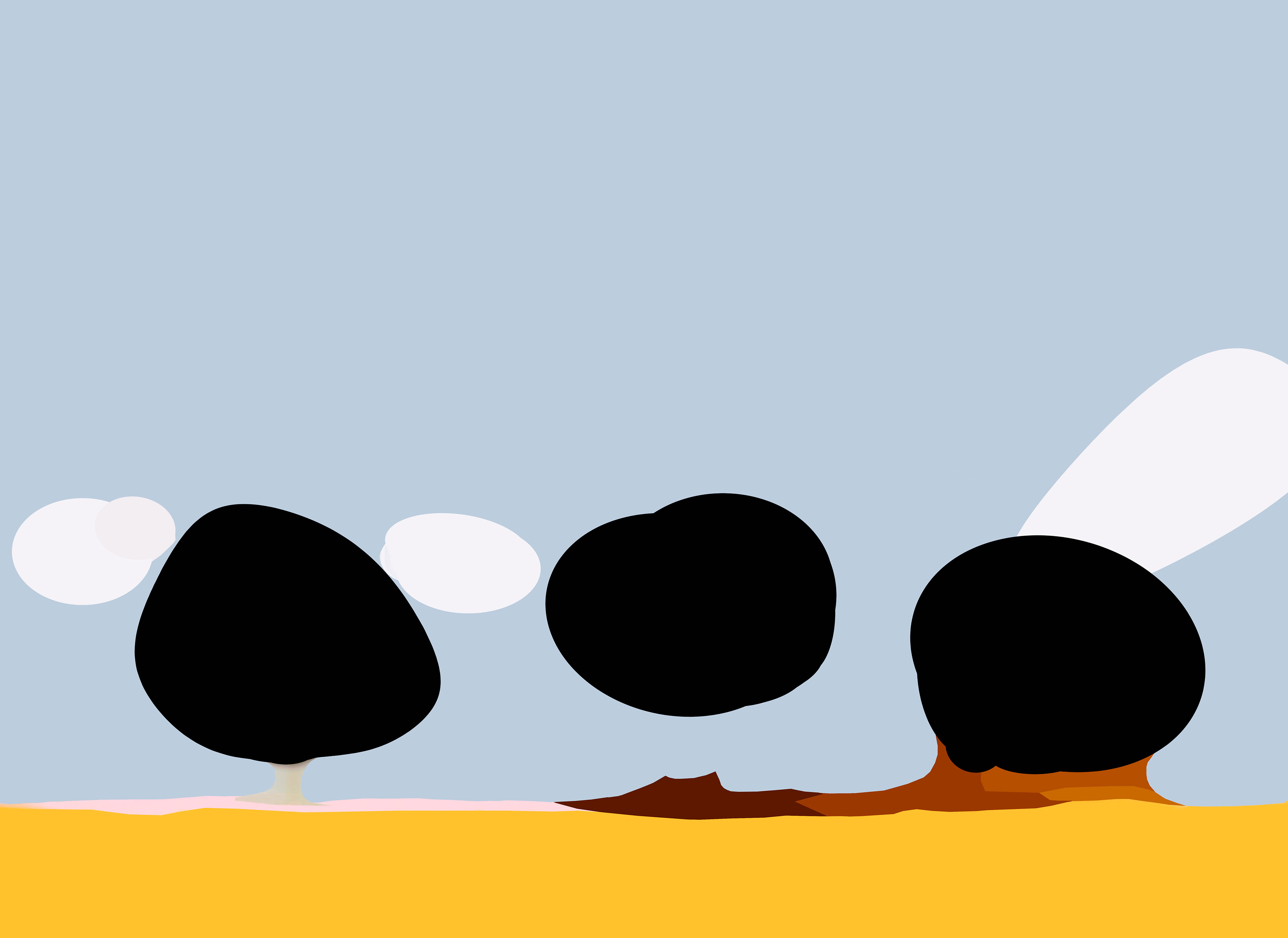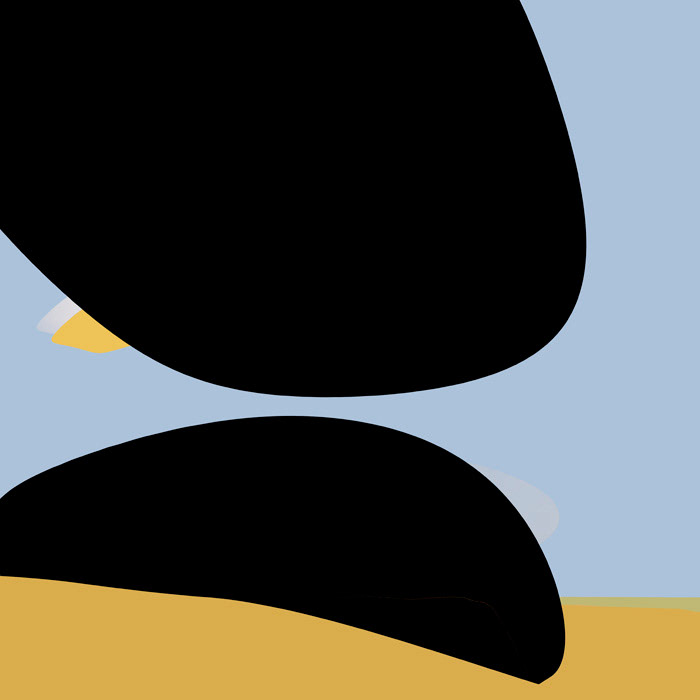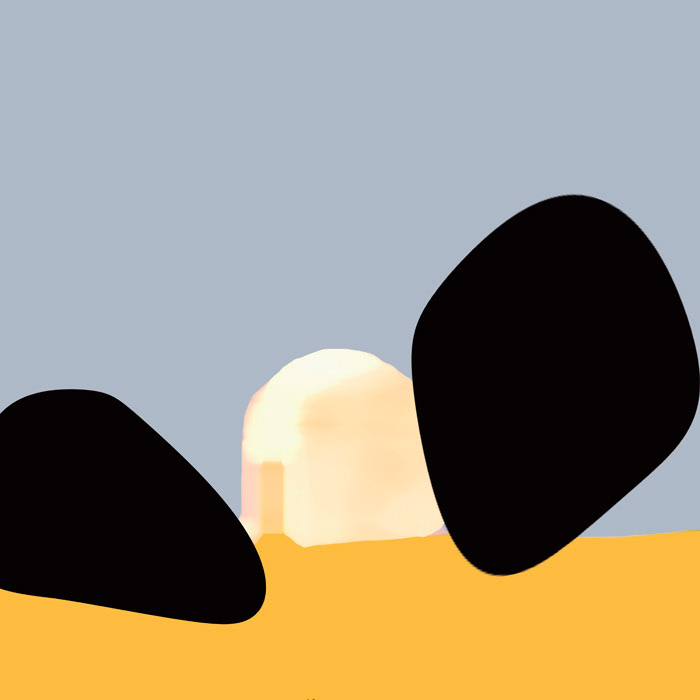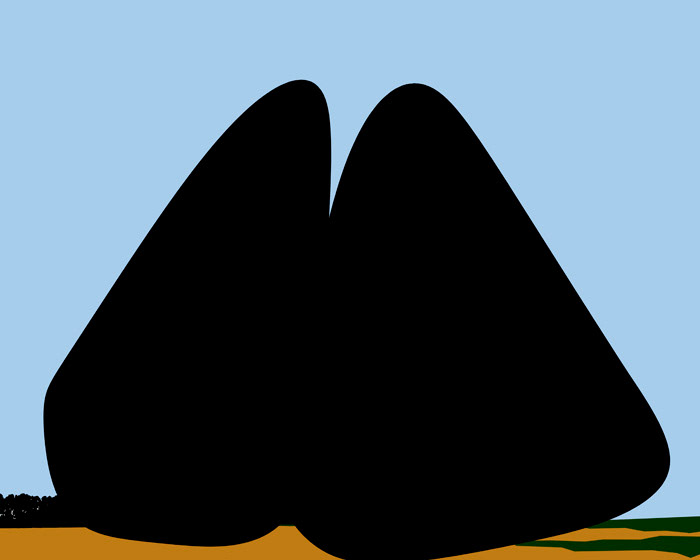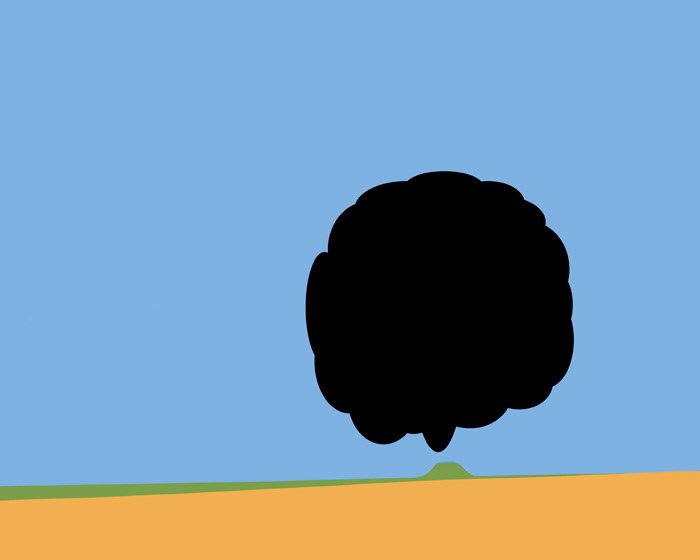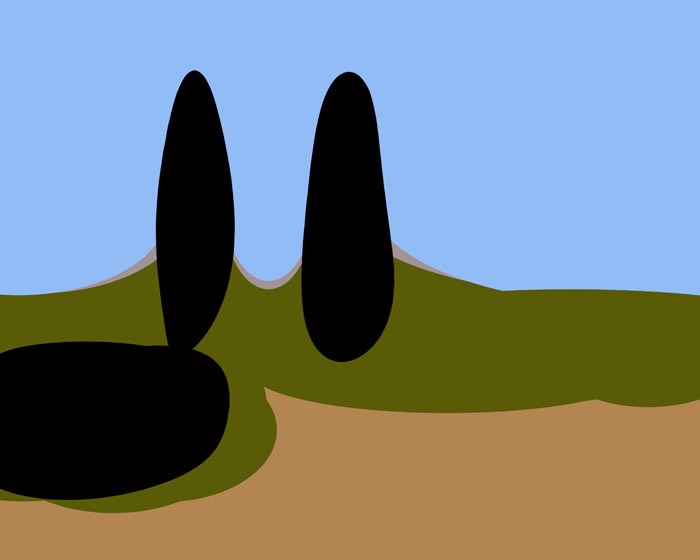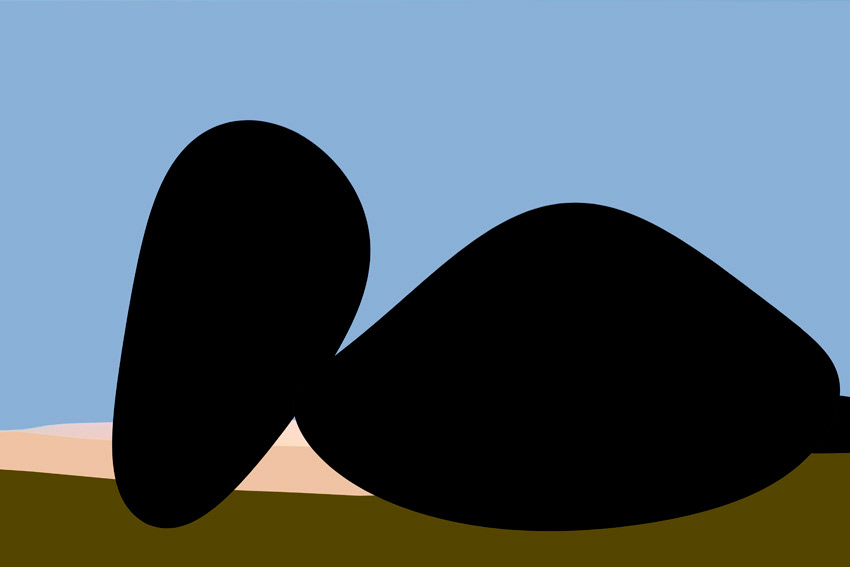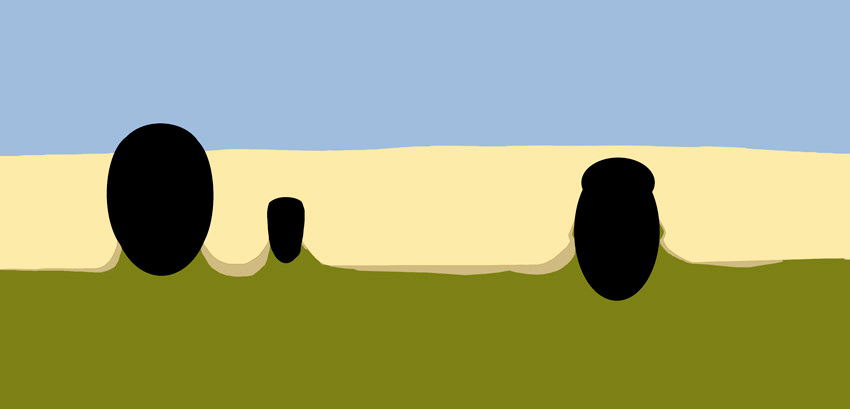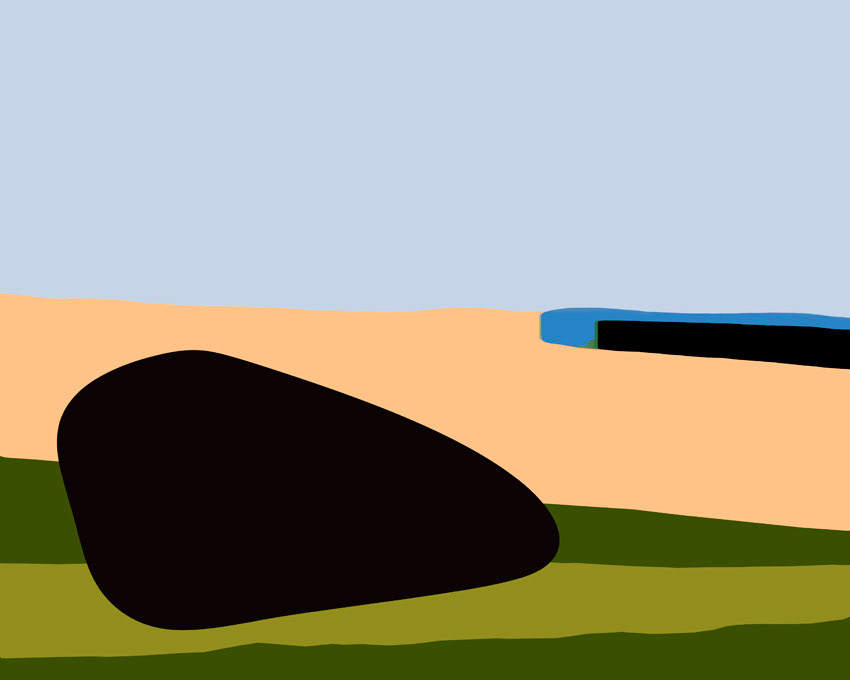 Civilization: La fleur au fusil, 2013-2016
On landscapes where large-scale tragedies have occurred – Somme and Verdun battlefields, men and nature have wiped out the blood. The manipulation of the photos aim at bringing up the red, at least in the mind.
Civilización: La fleur au fusil, 2013-2016
En paisajes donde han occurido grandes desgracias como en los campos de batalla de la Somme y de Verdun, el hombre y la naturaleza han borrado la sangre. Las fotos han sido manipuladas para que vuelva a la mente el color rojo.