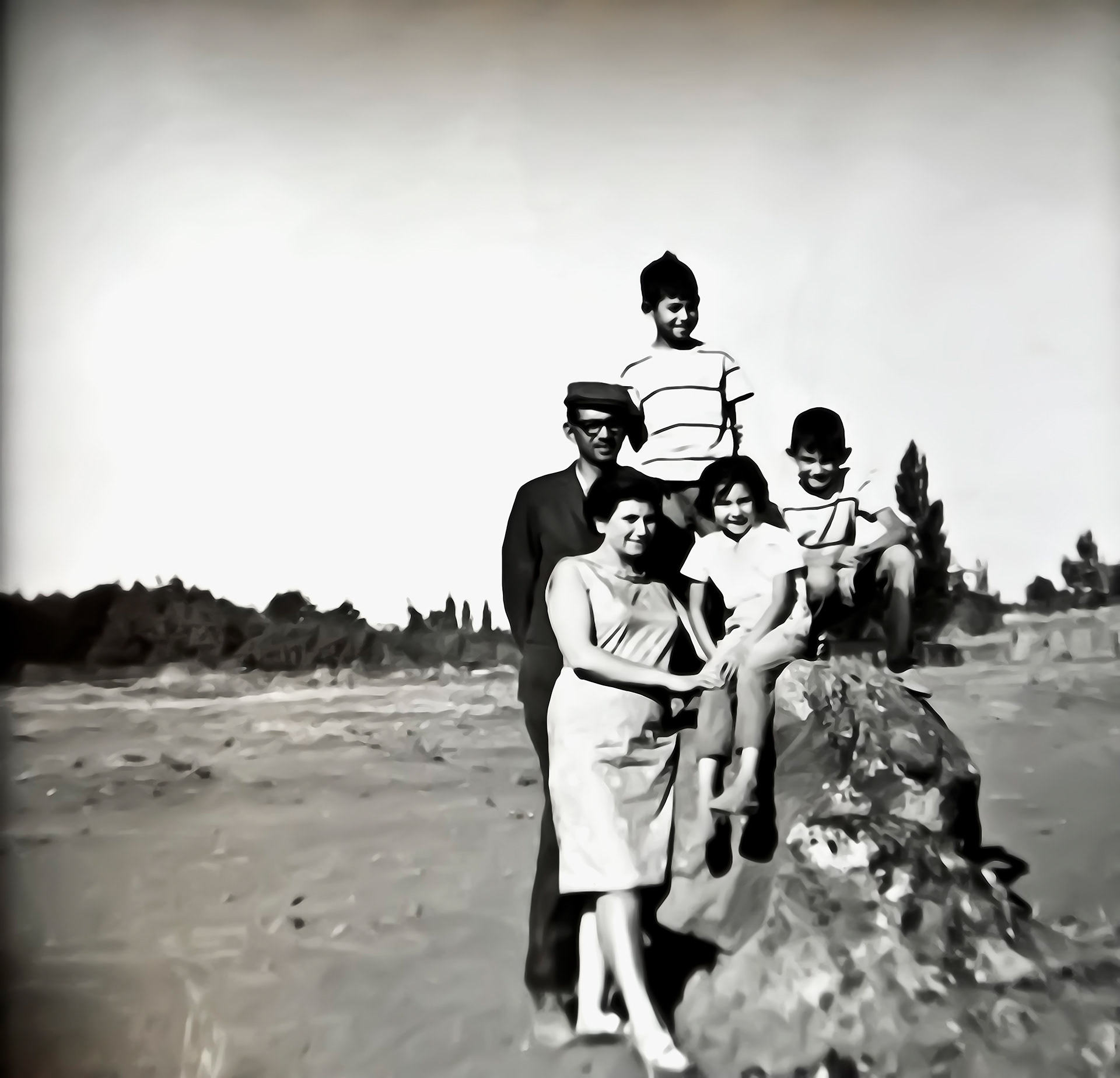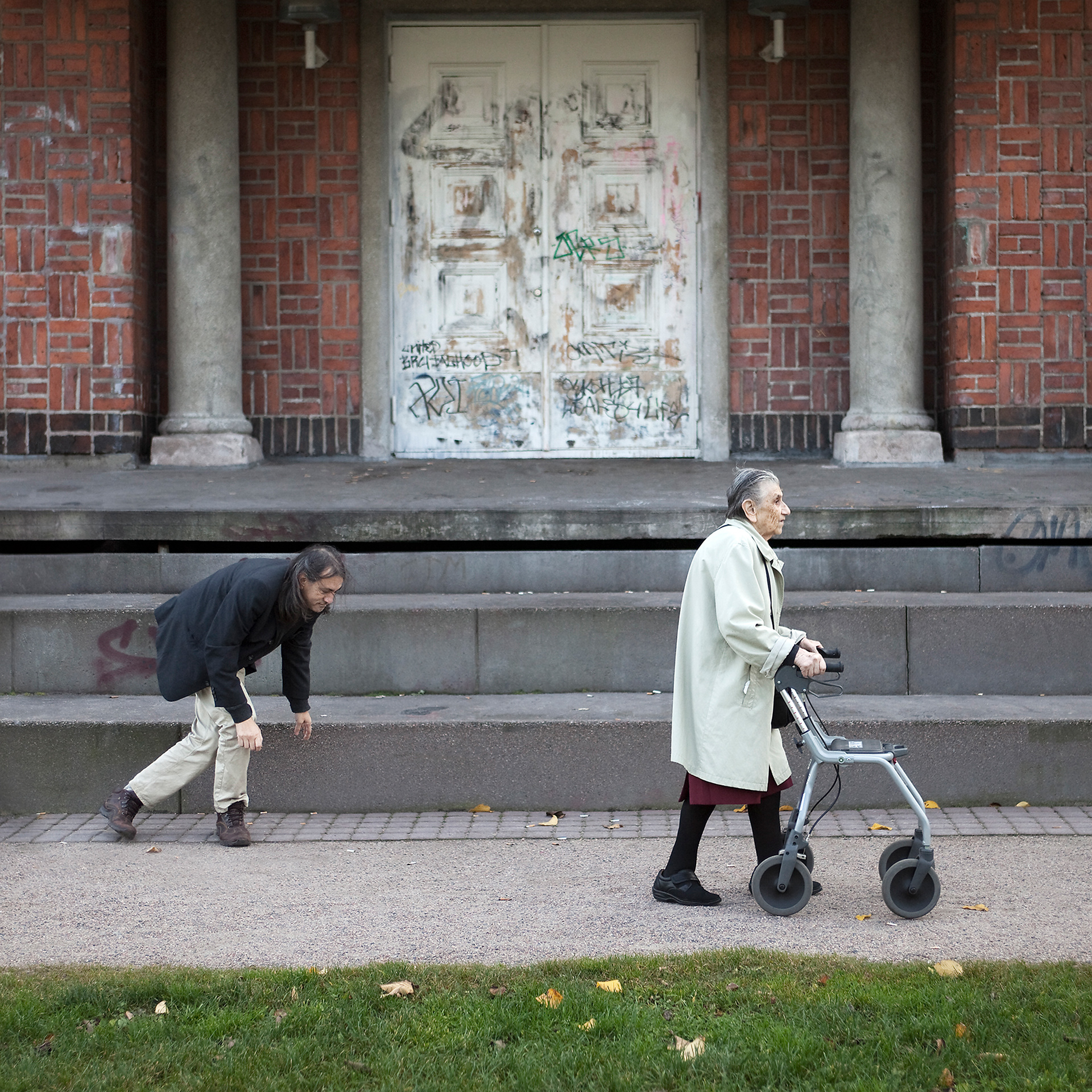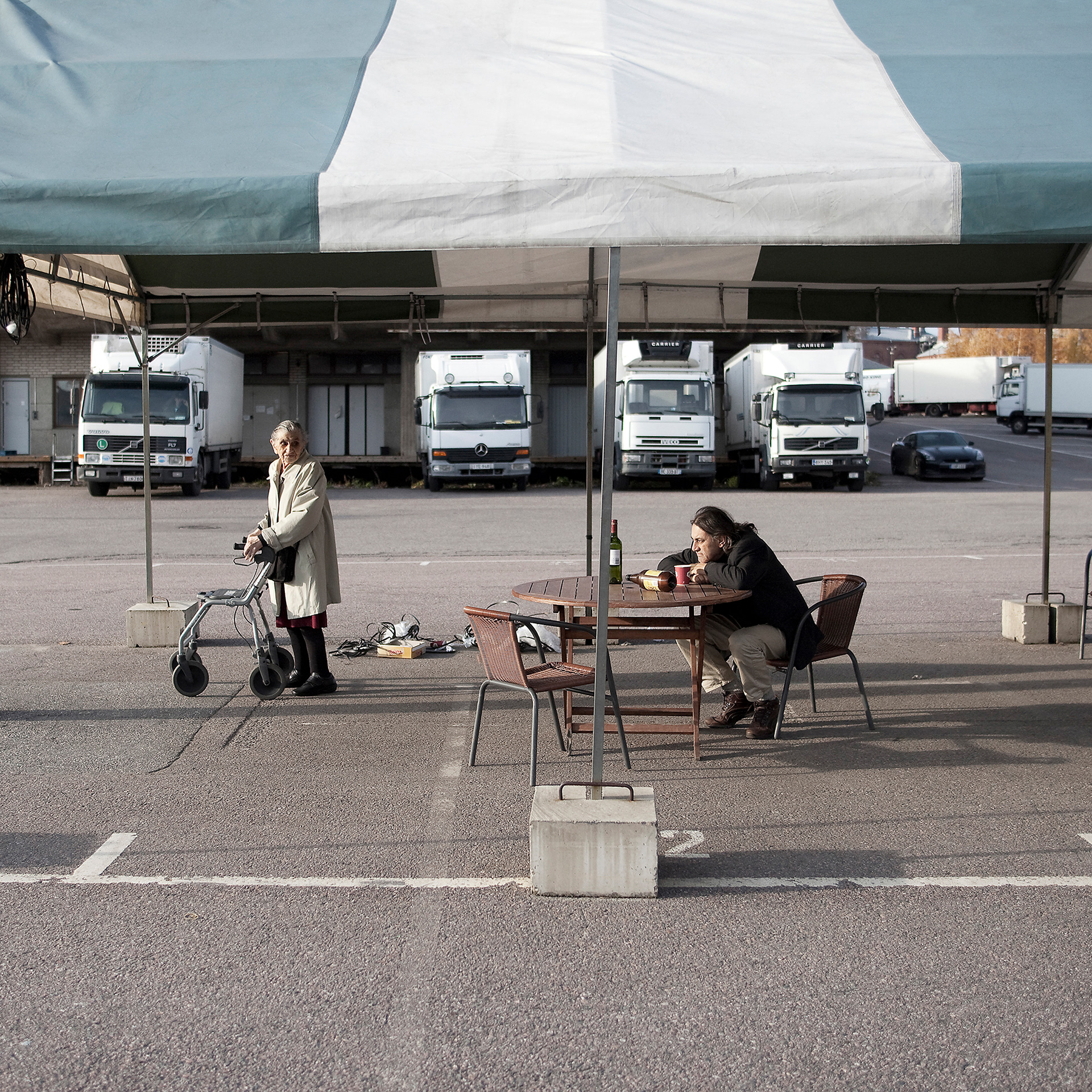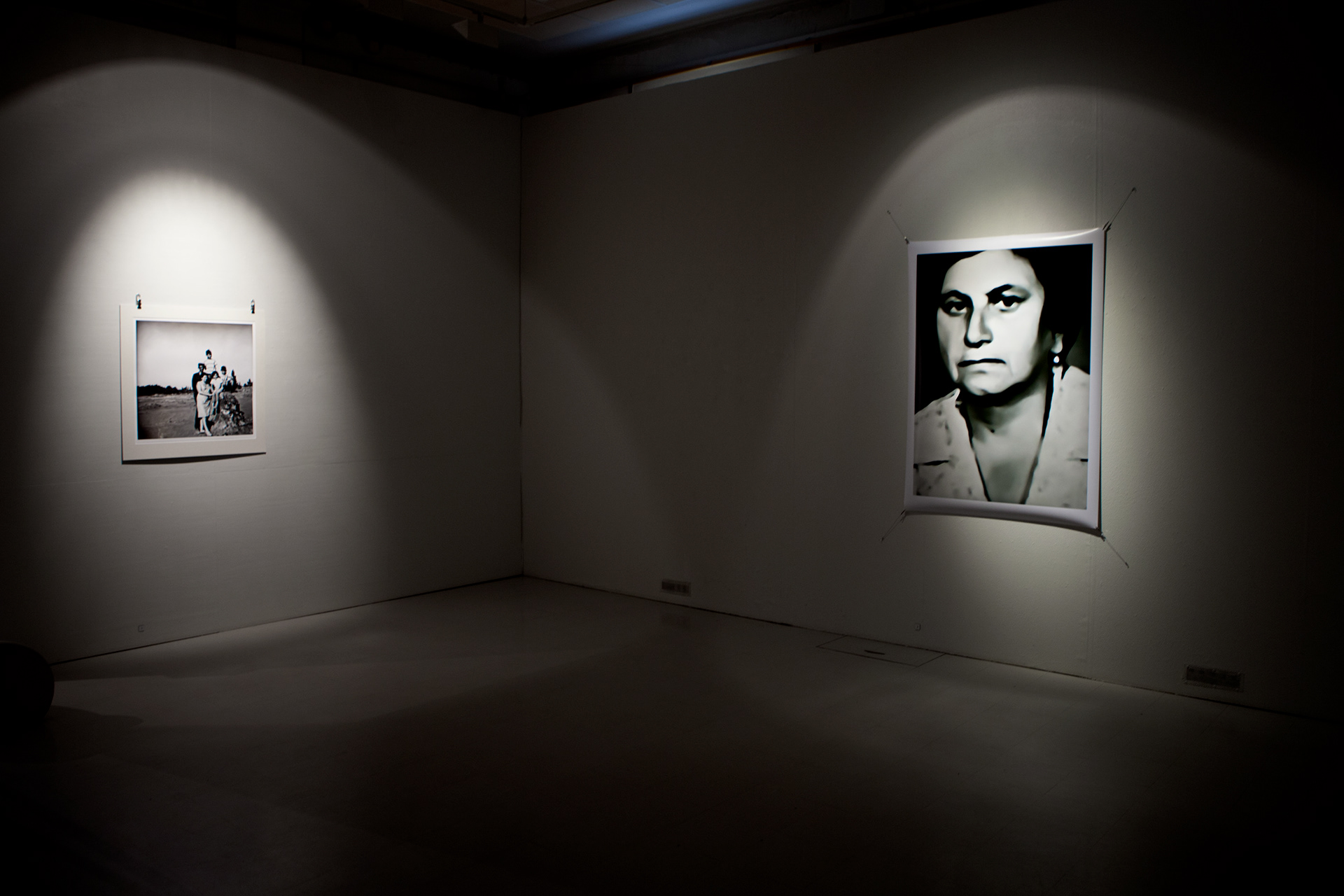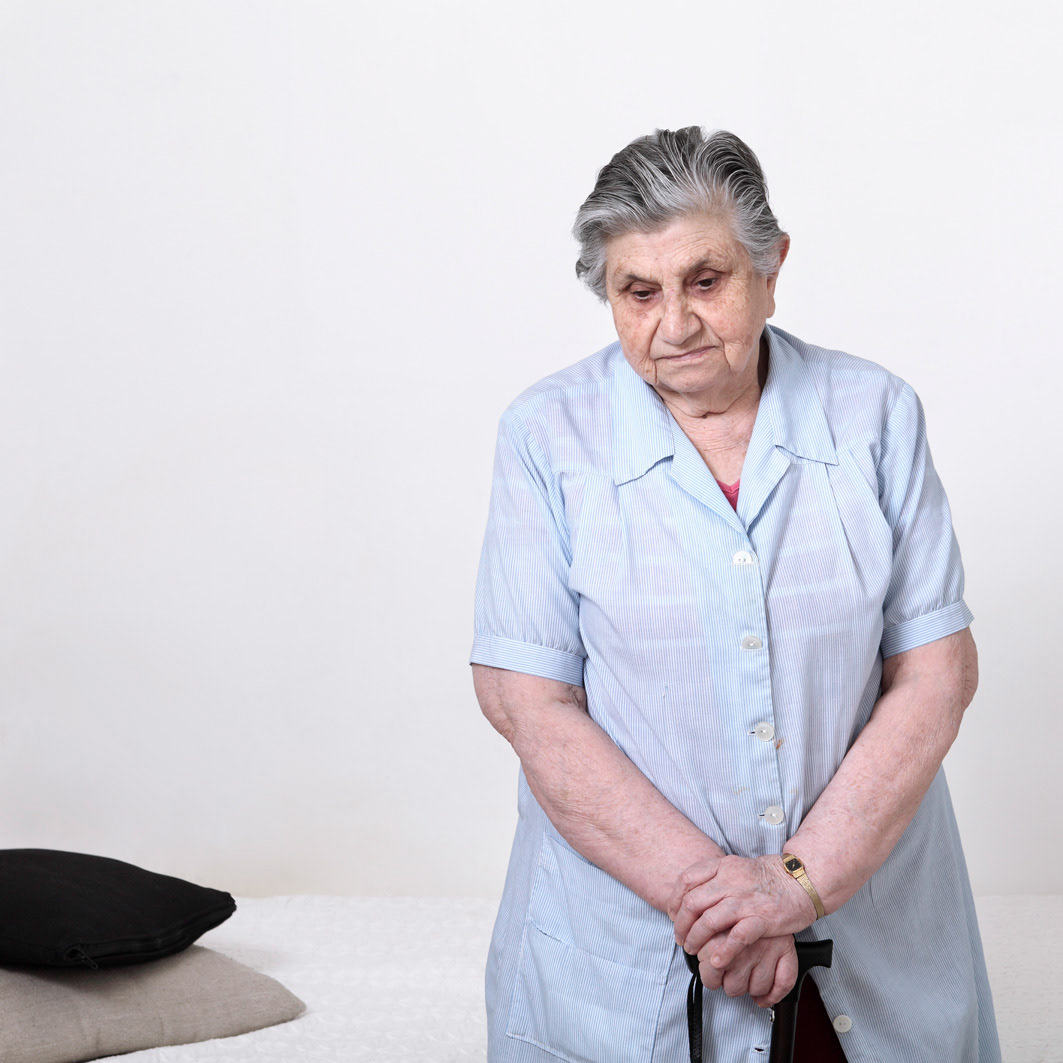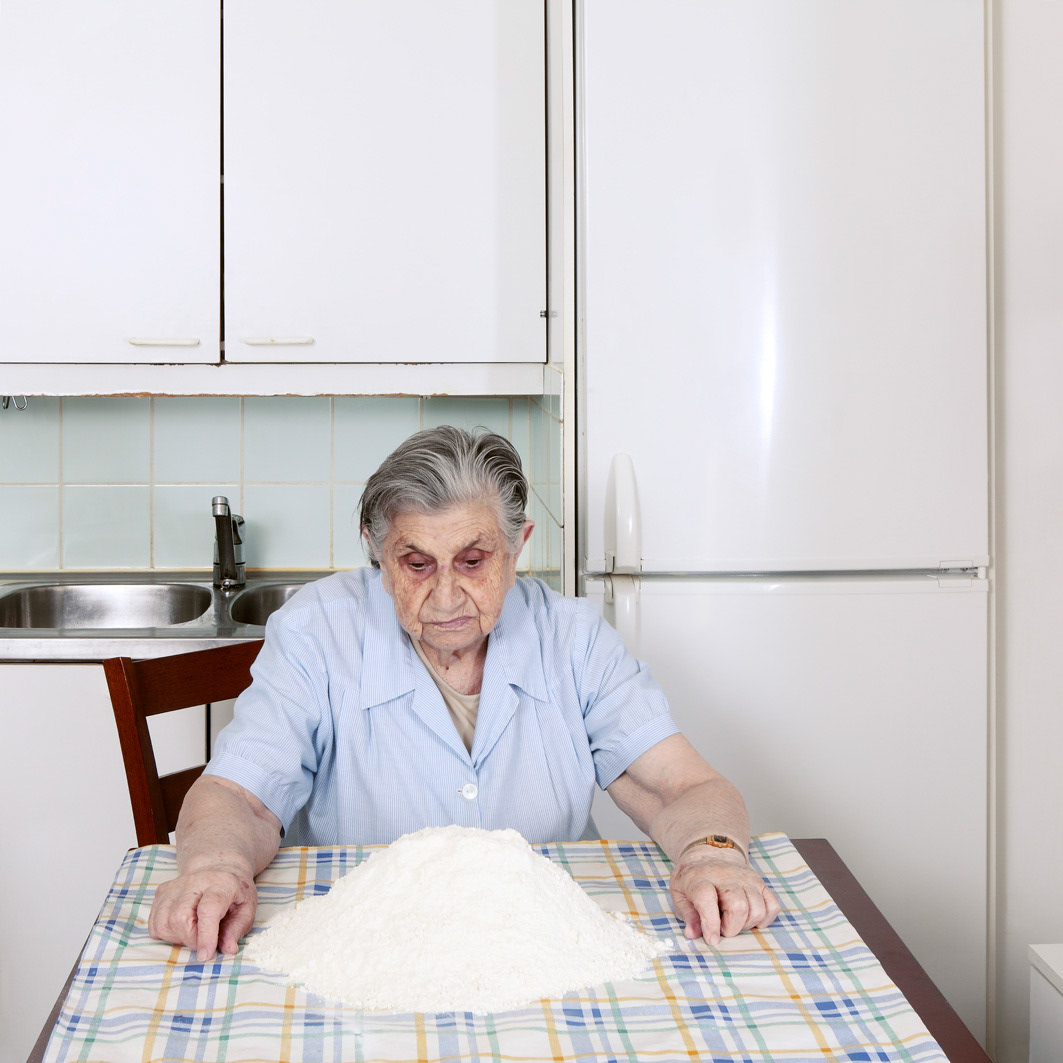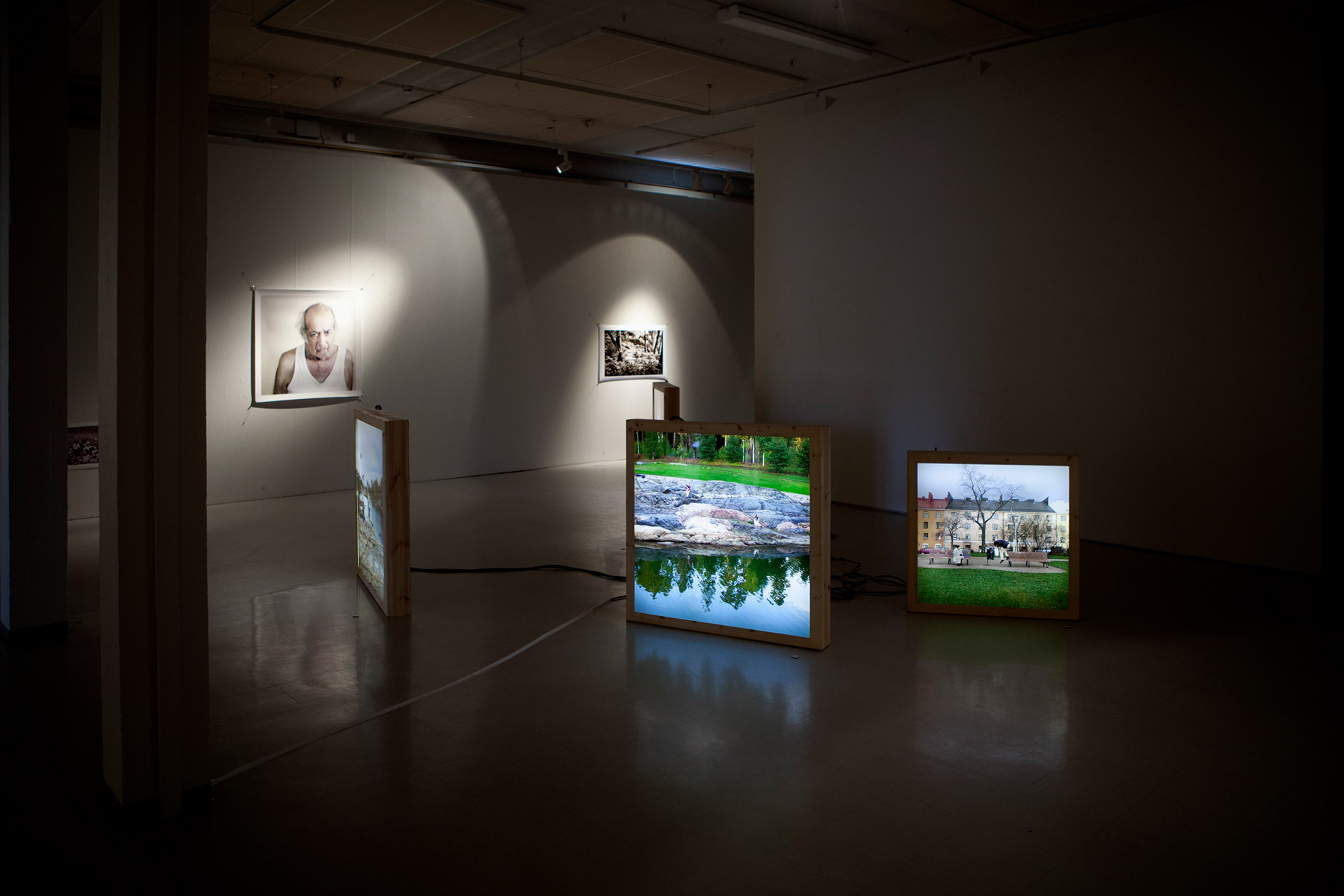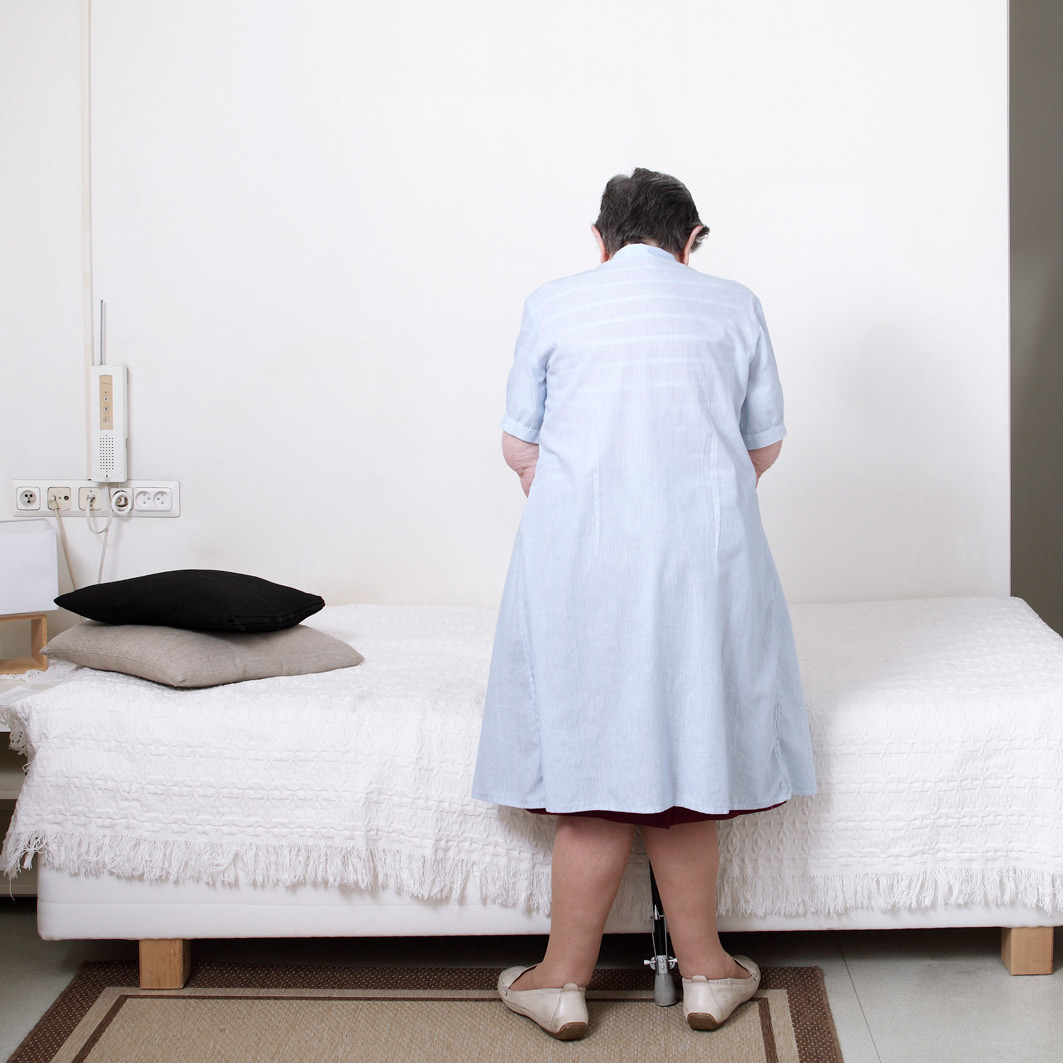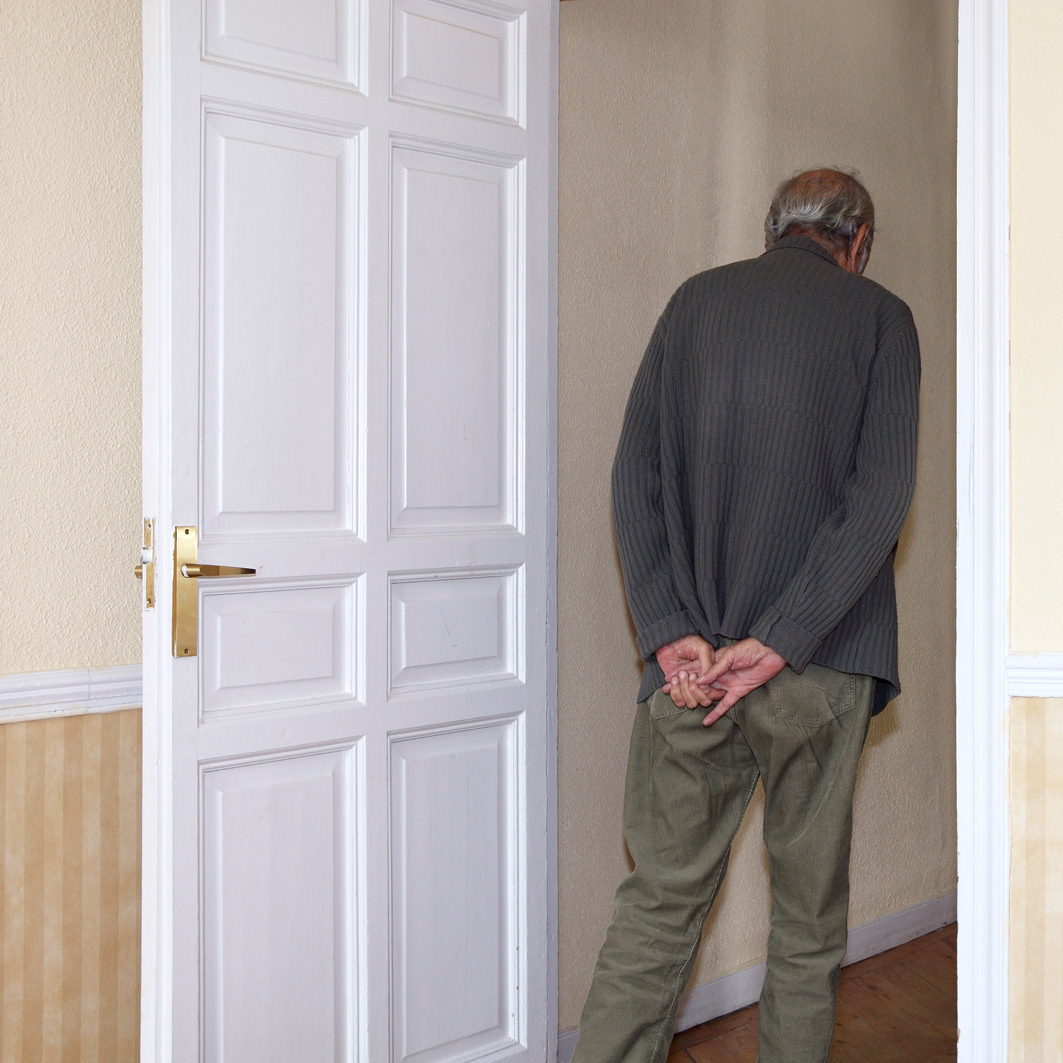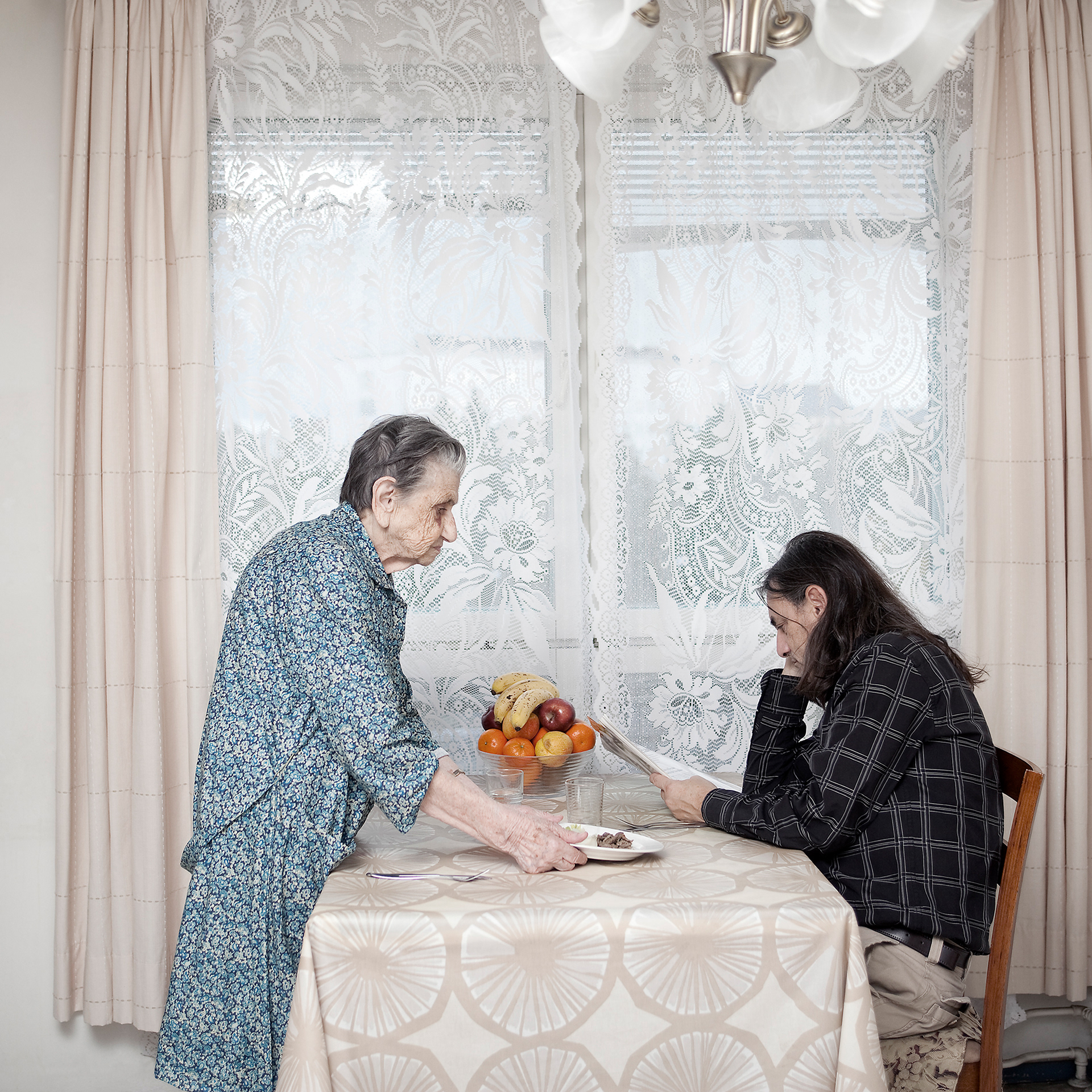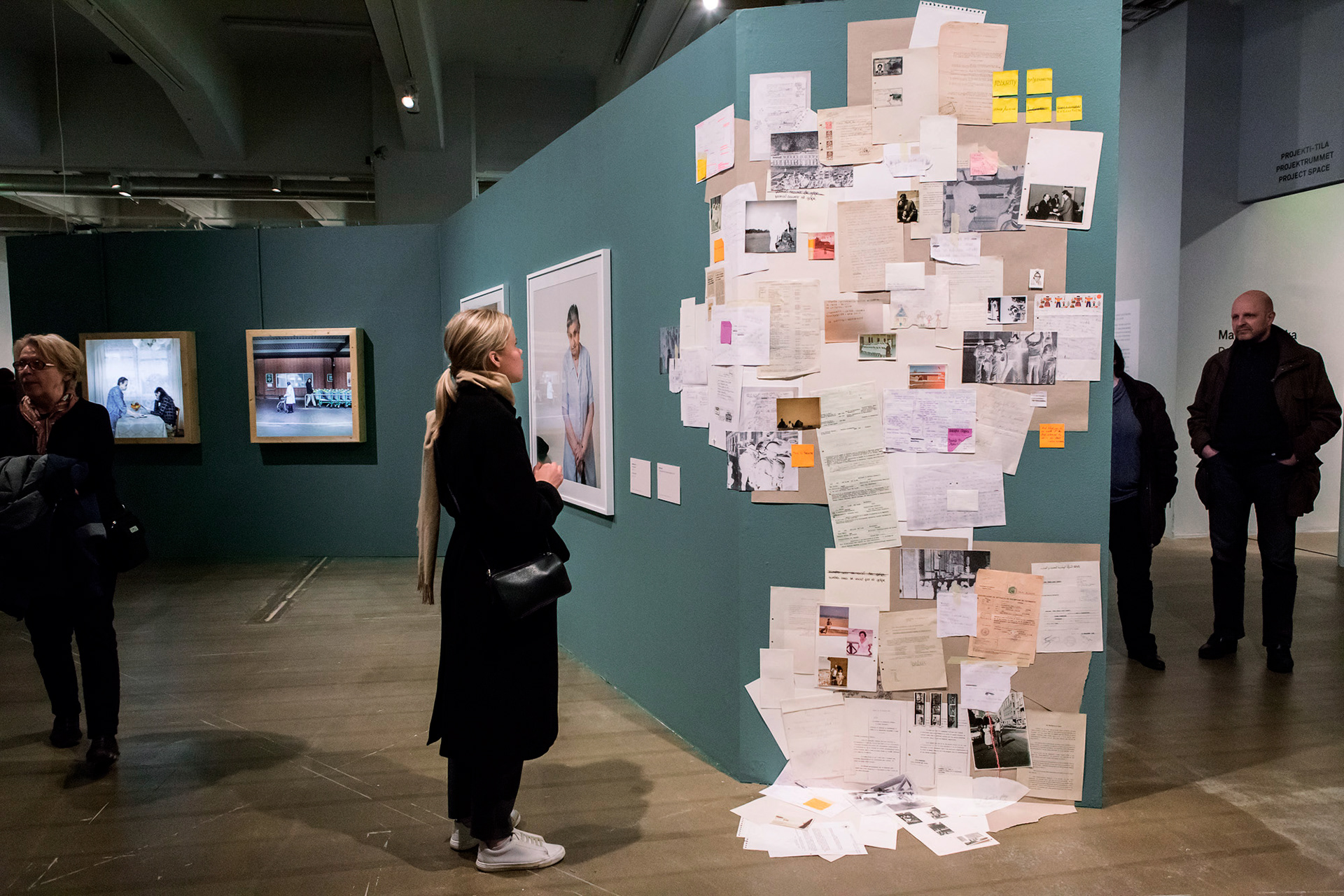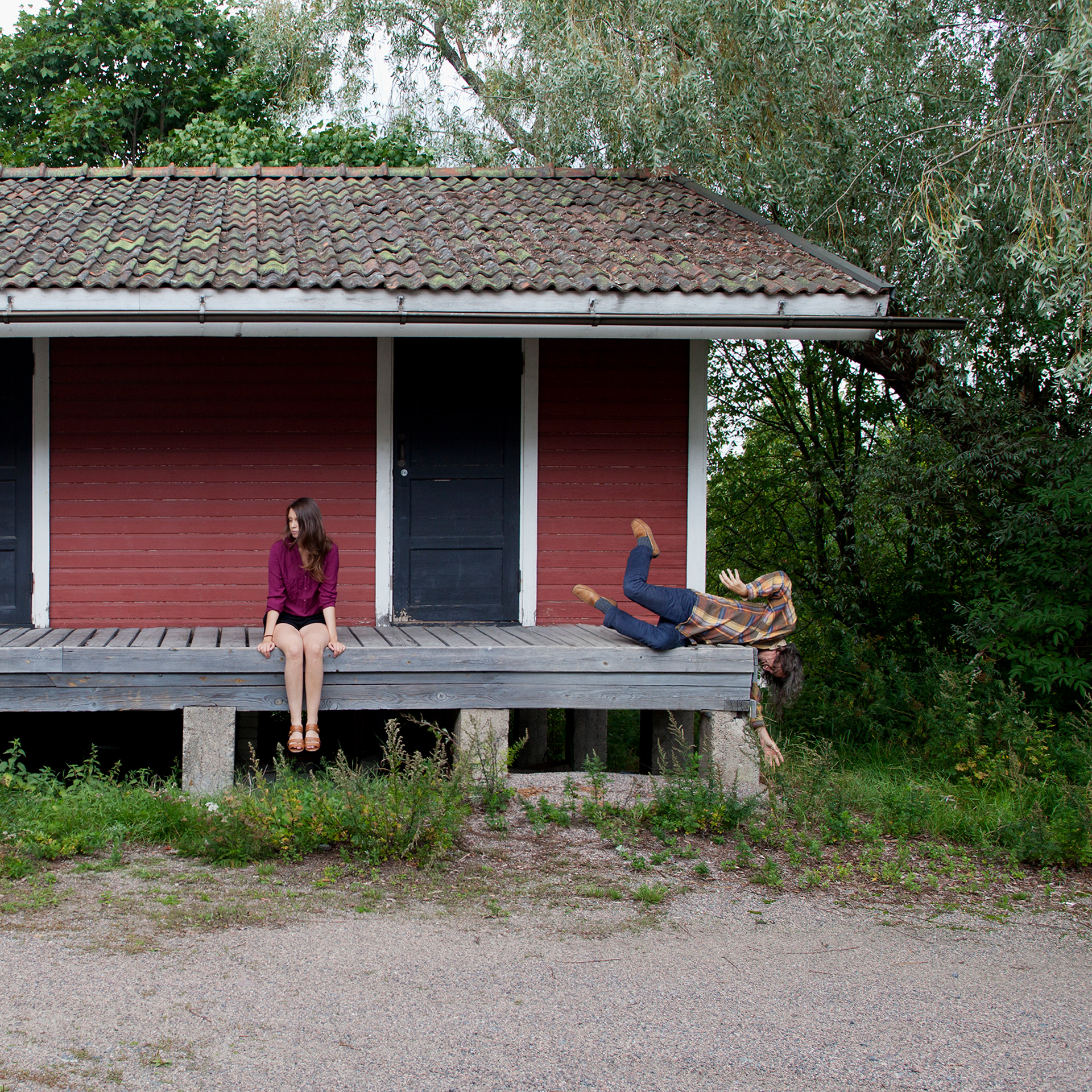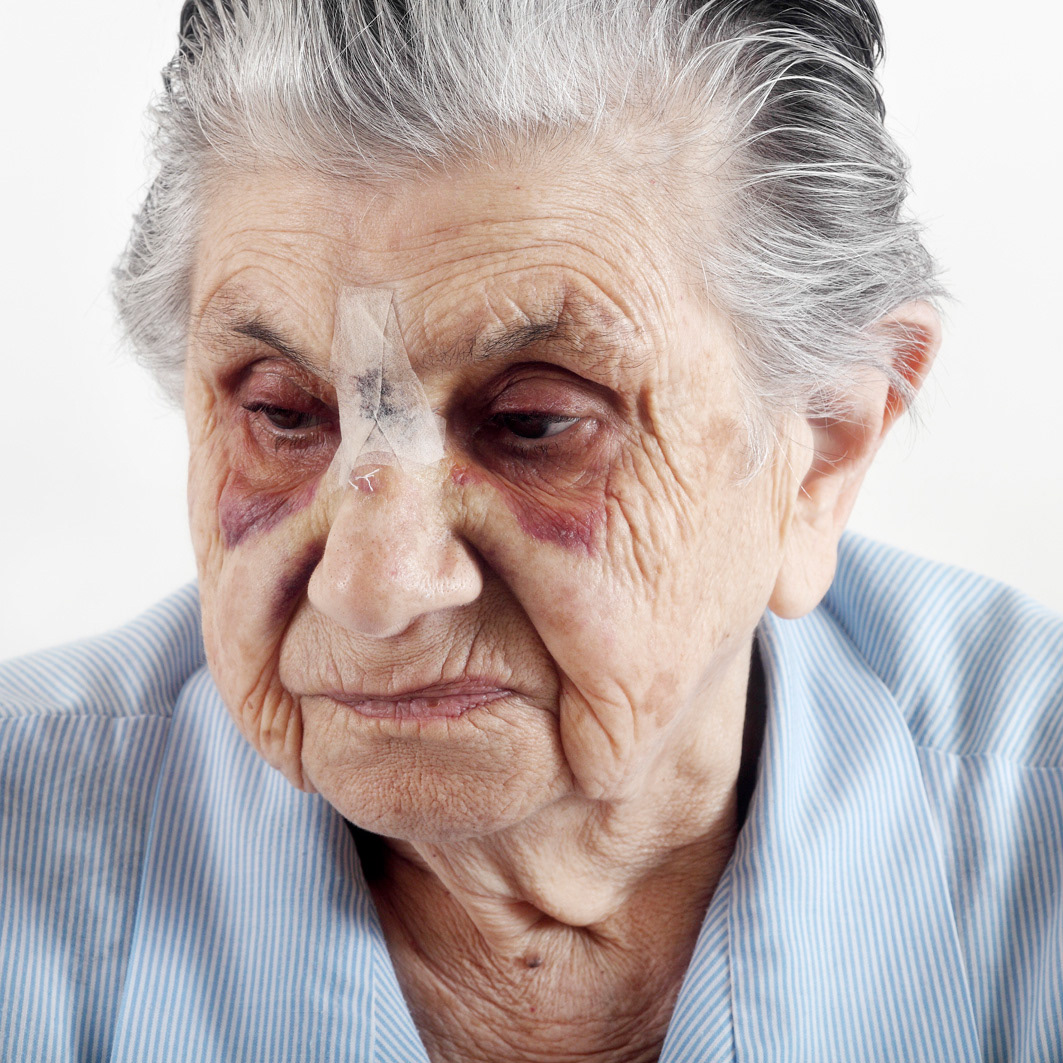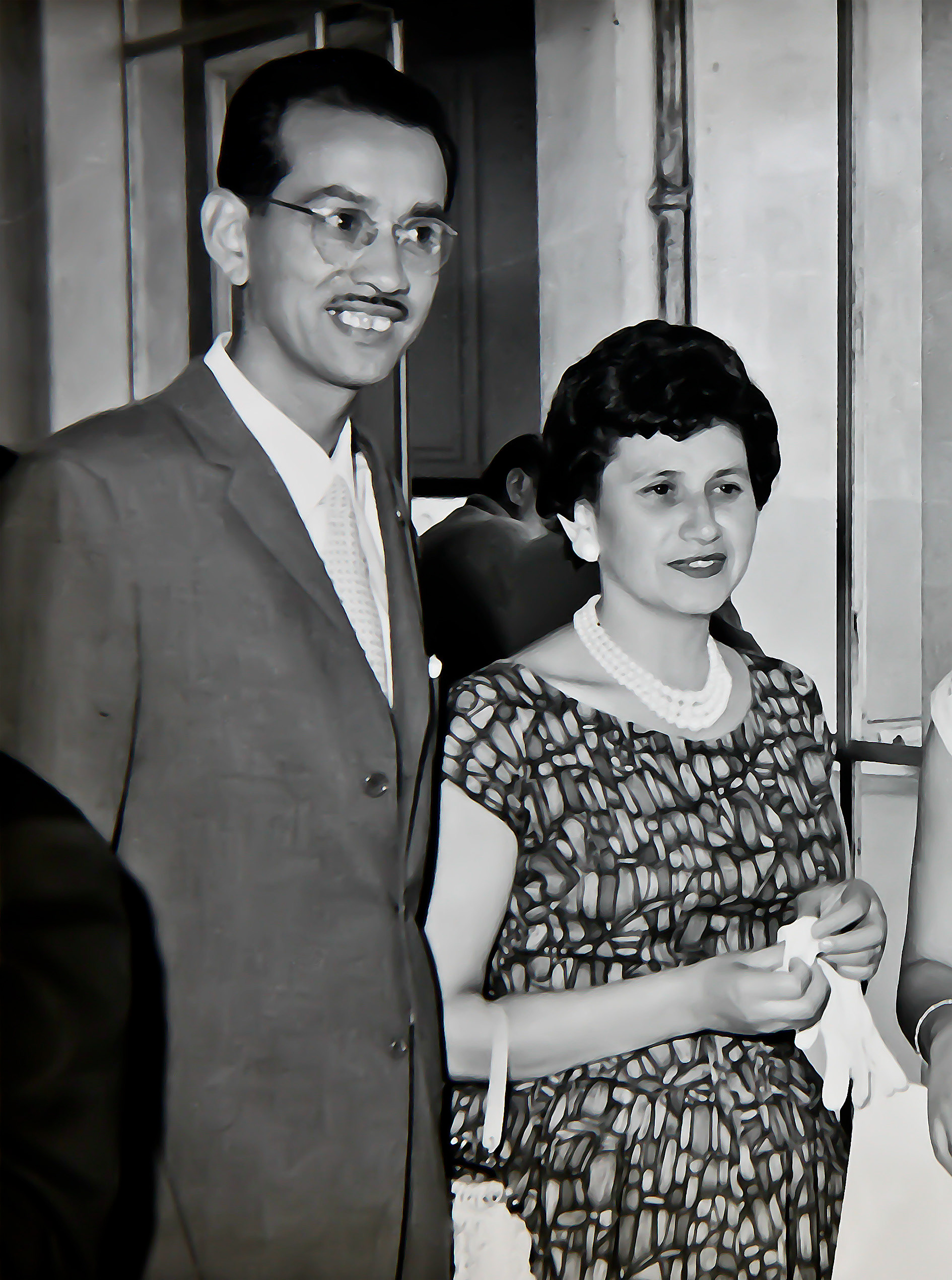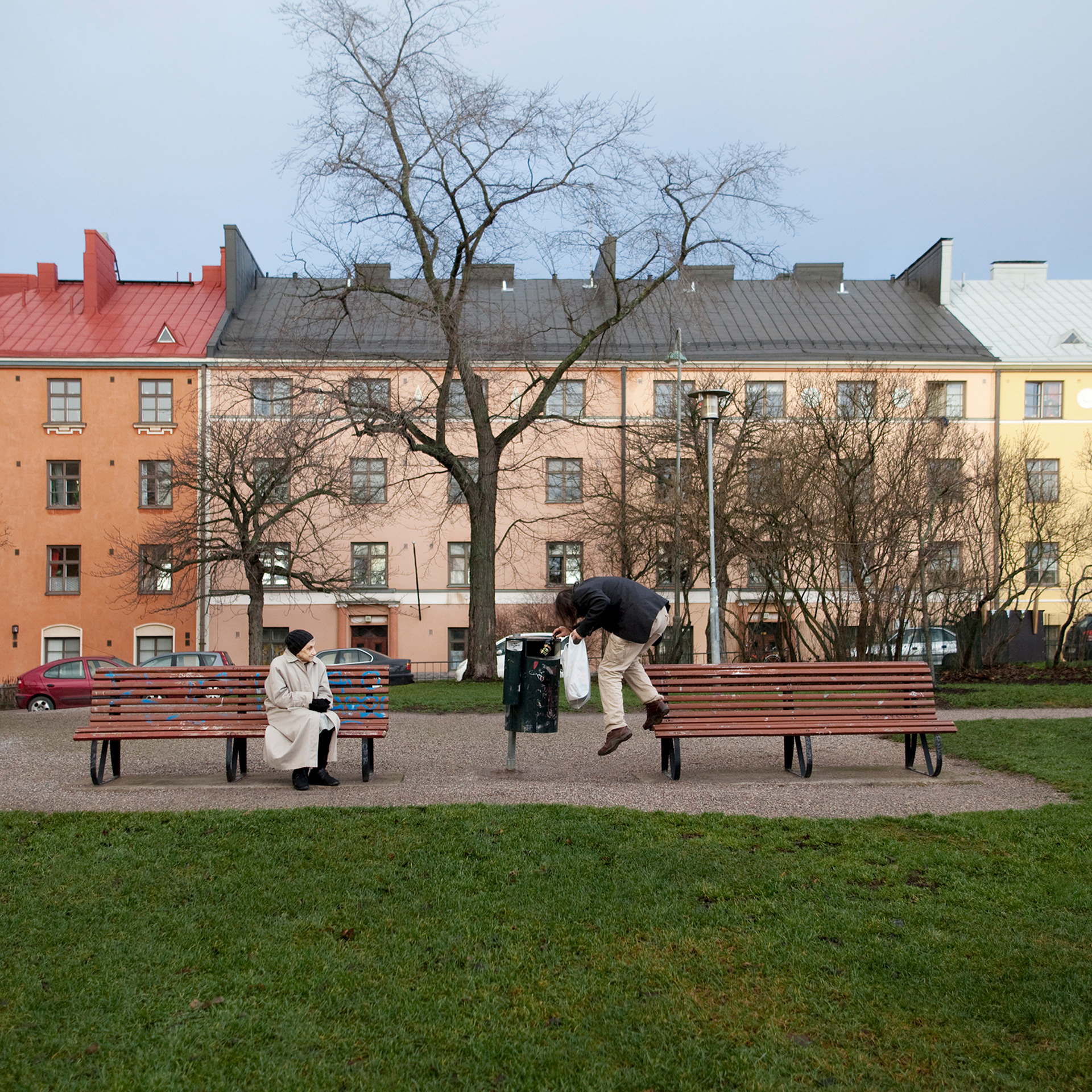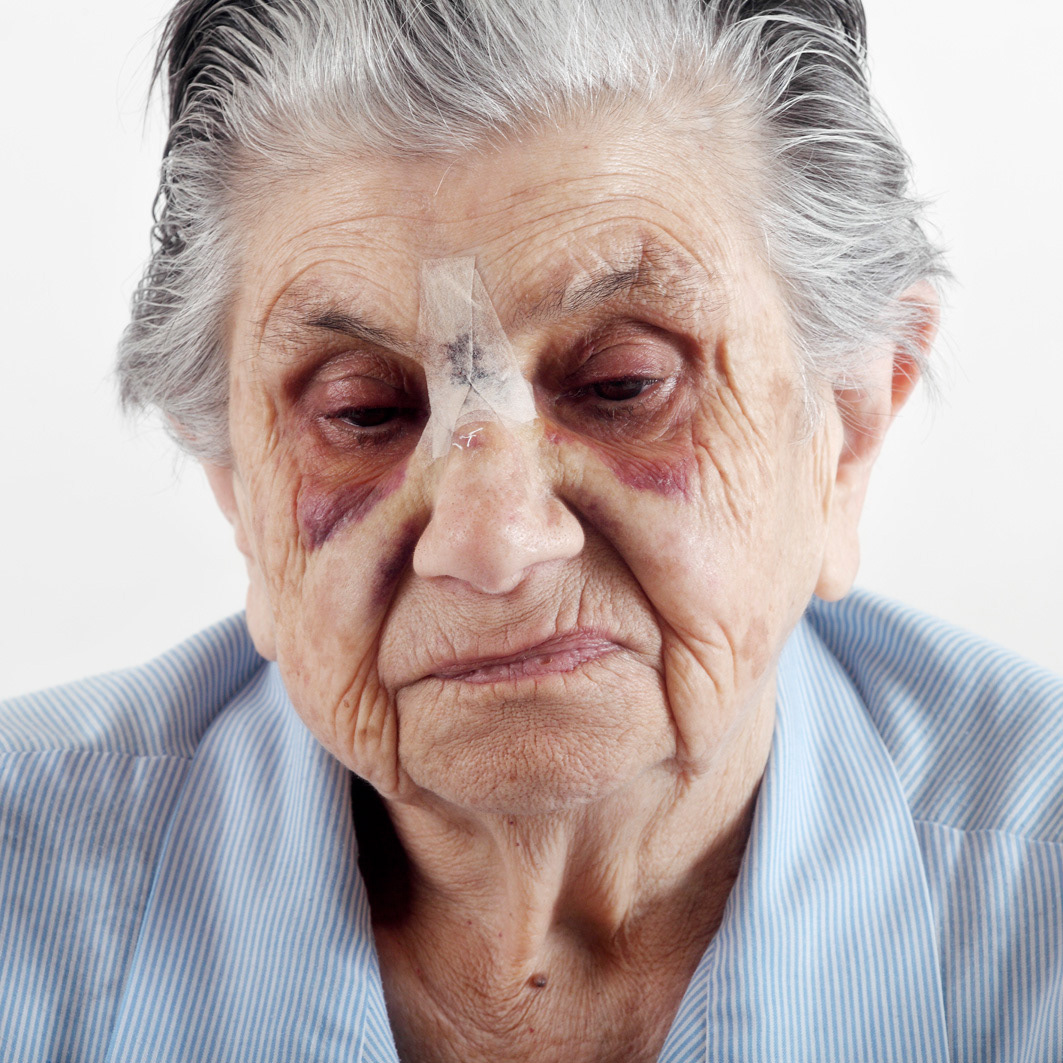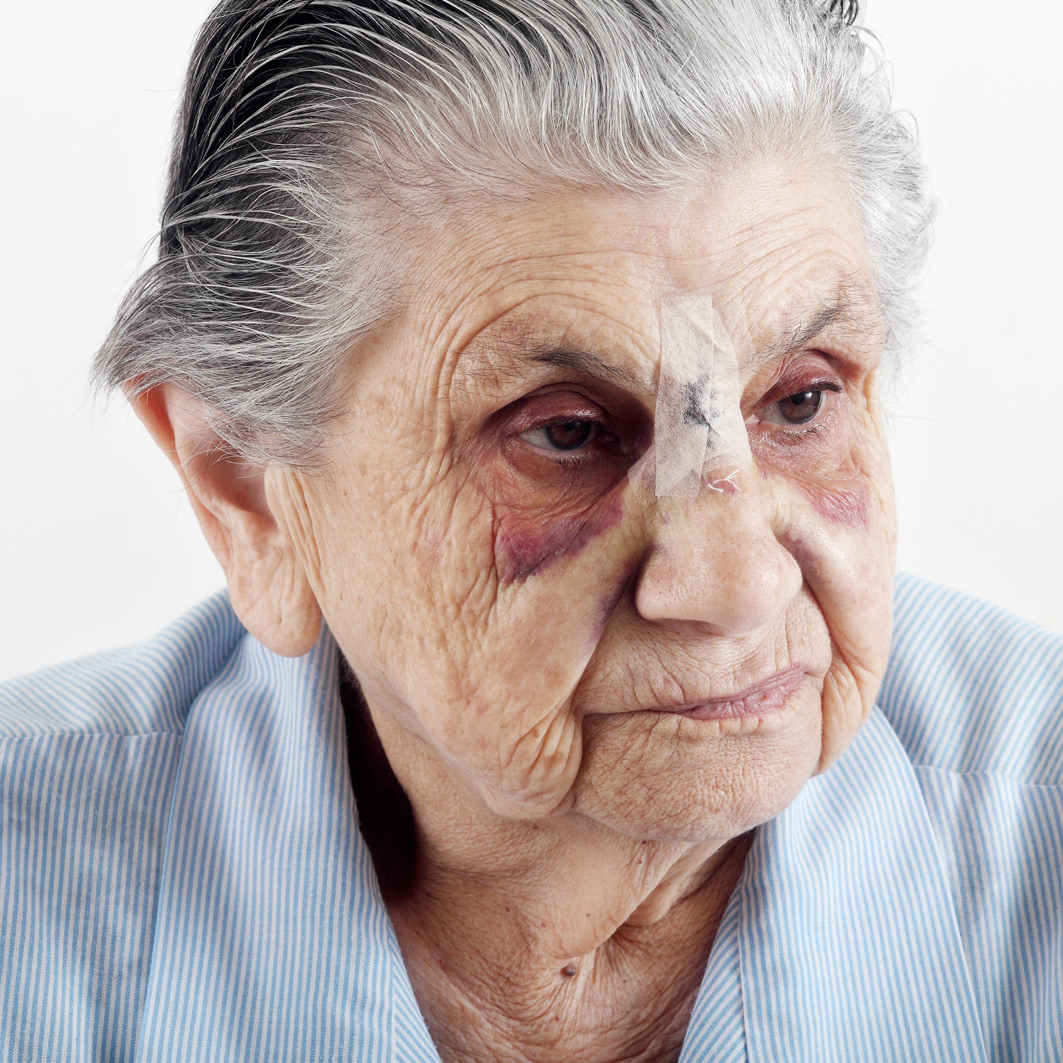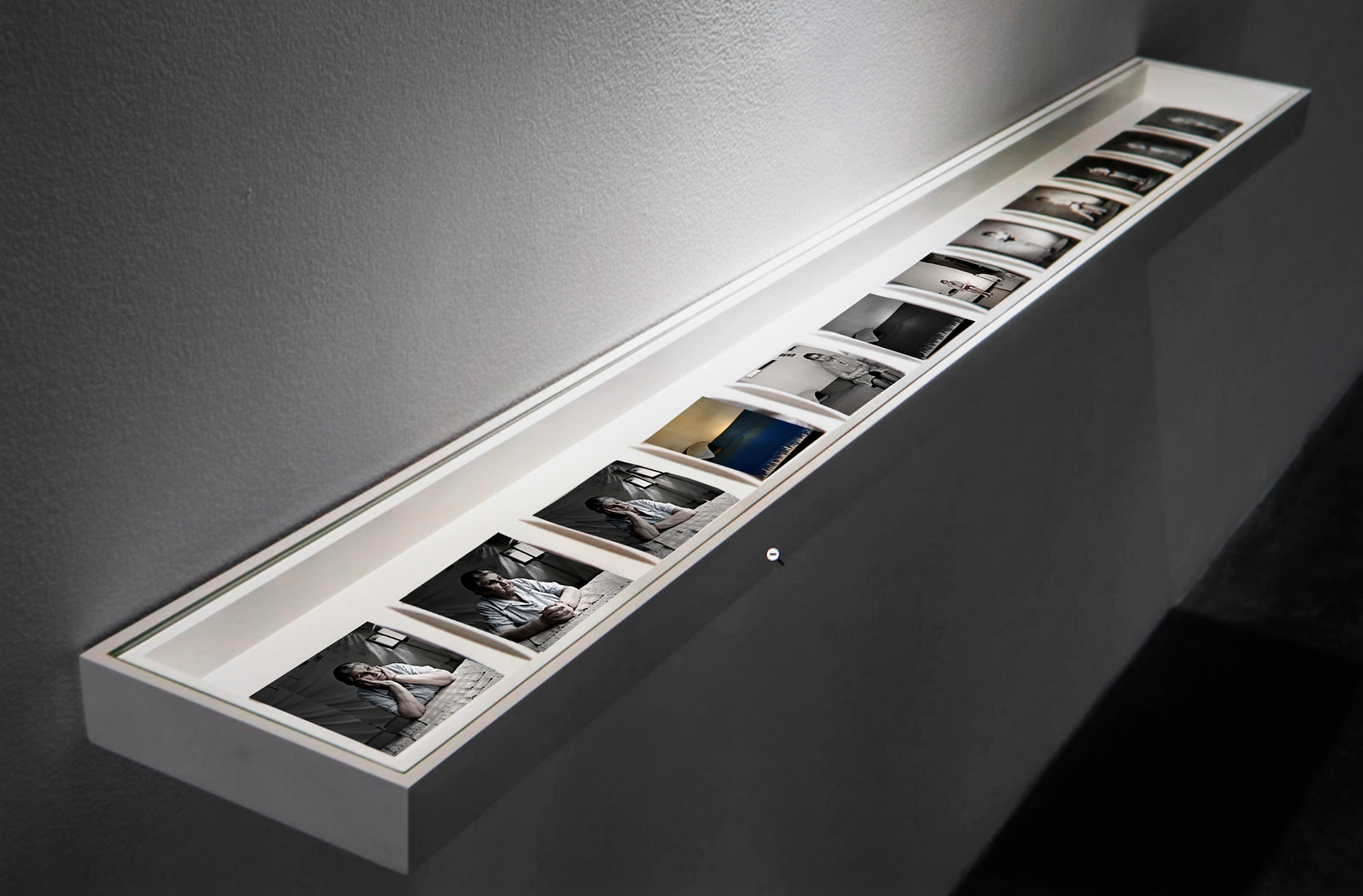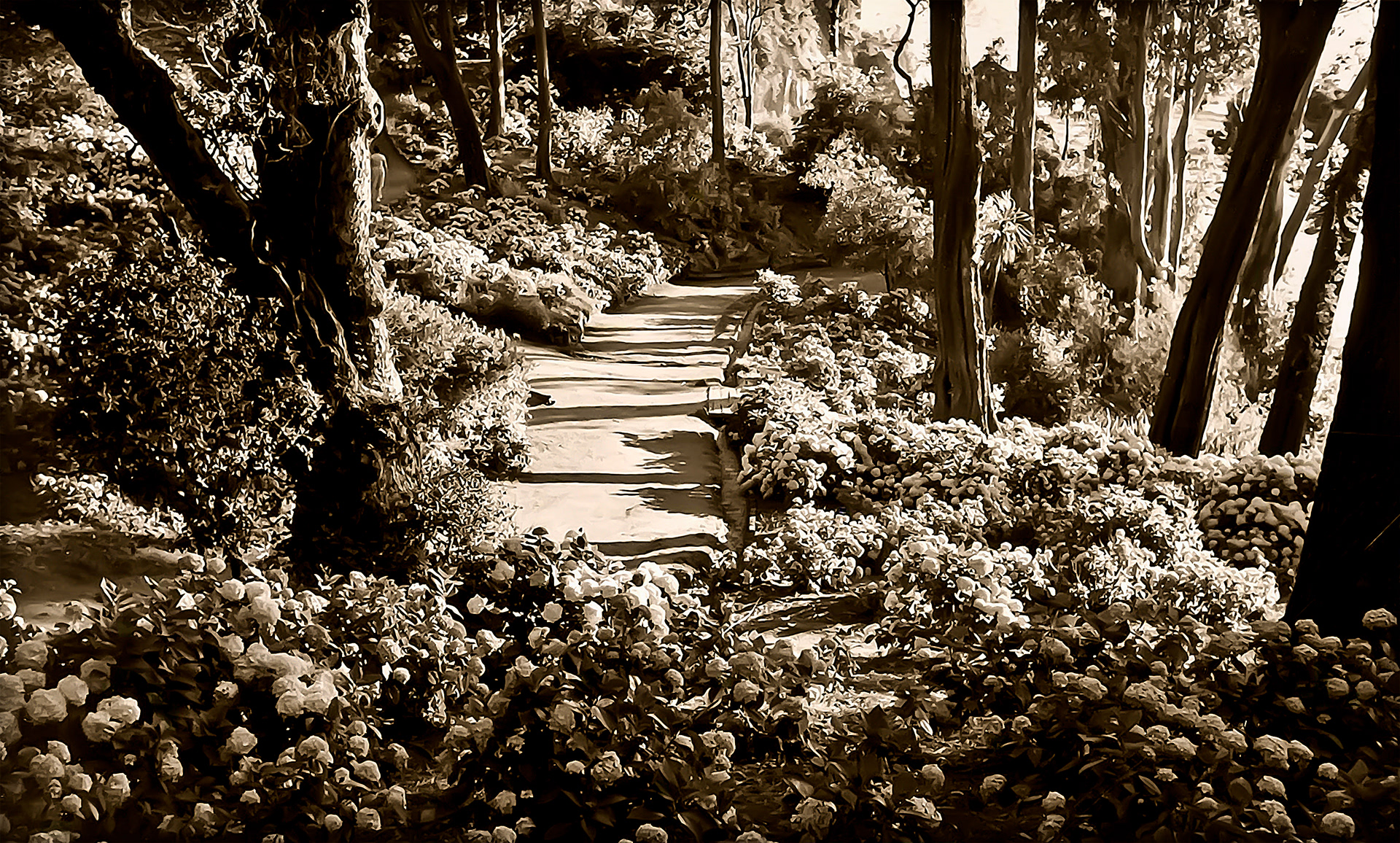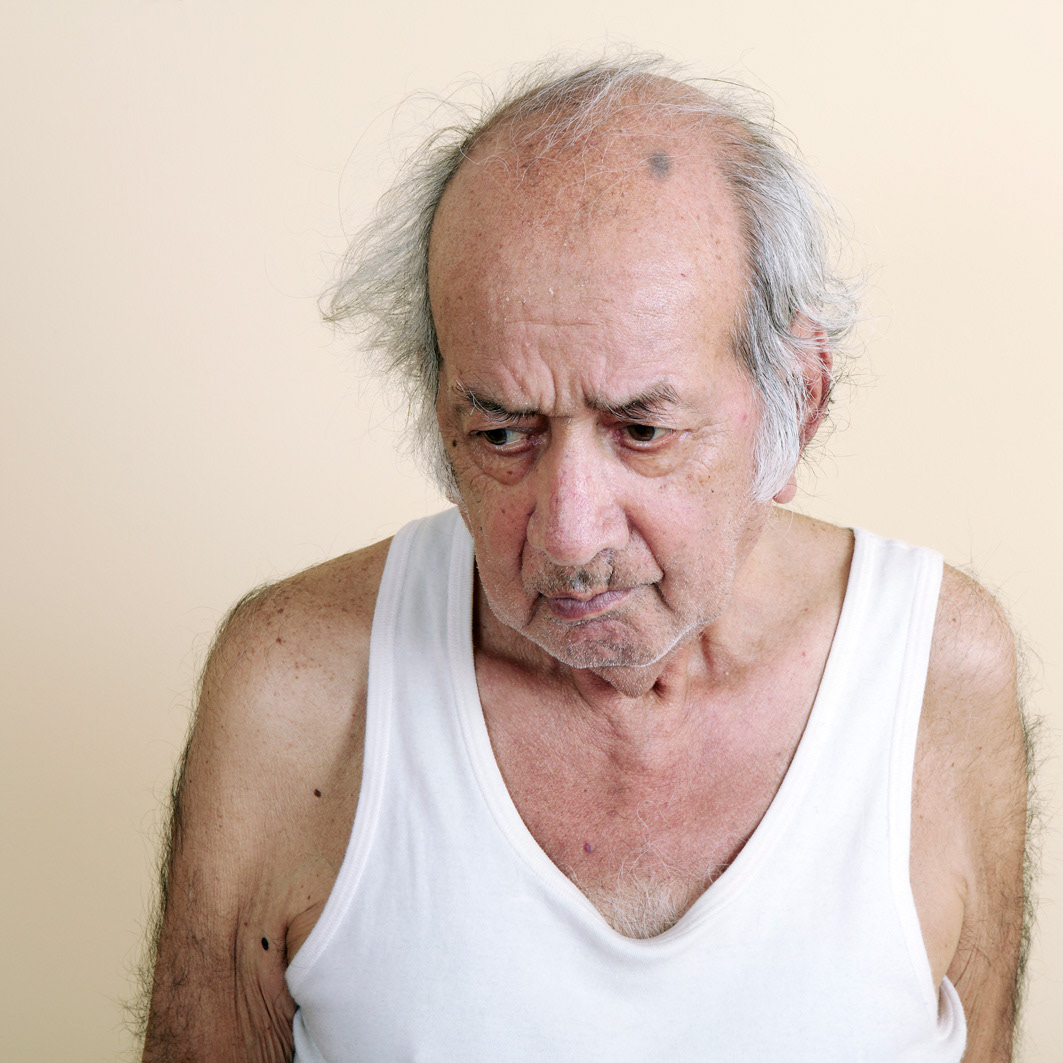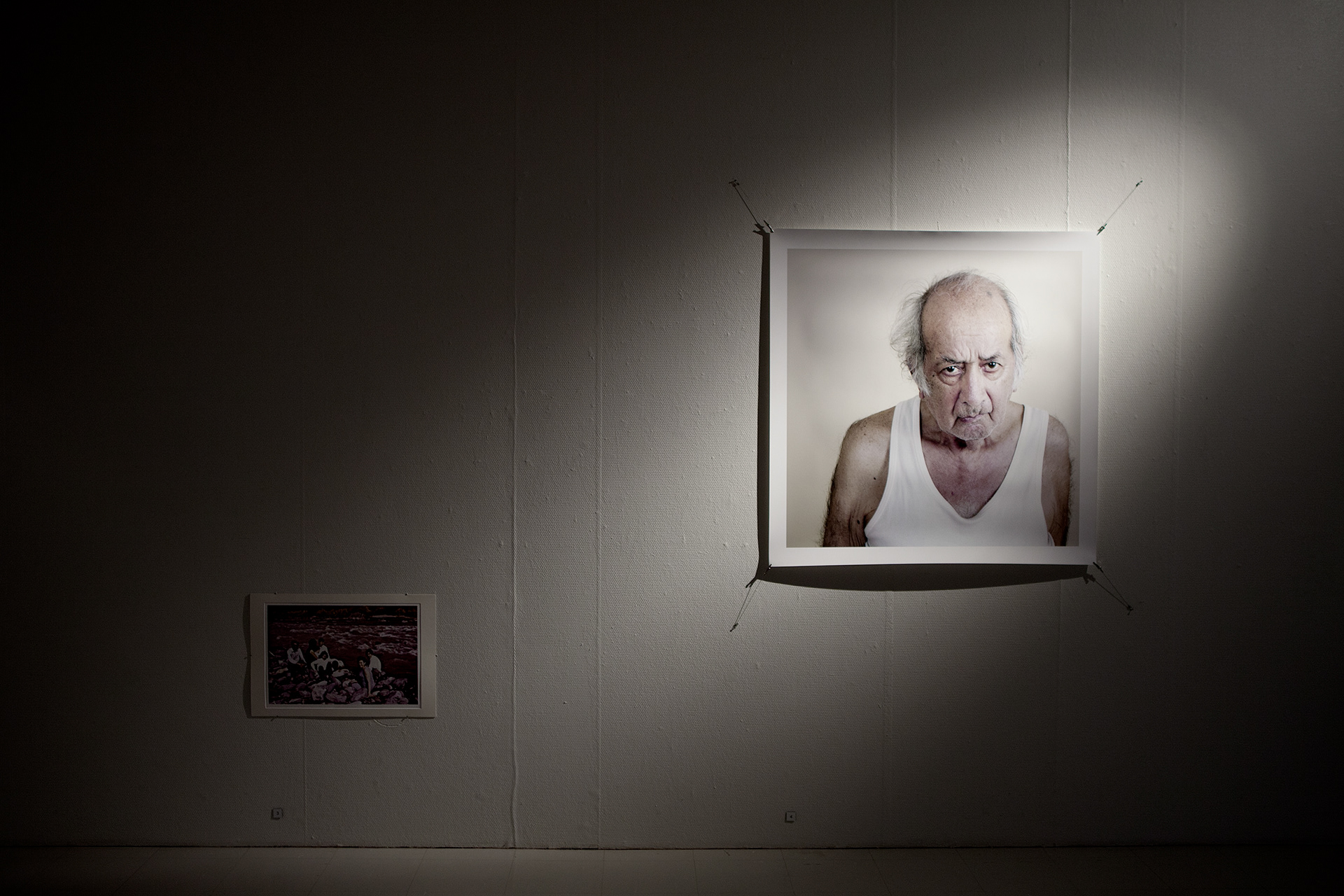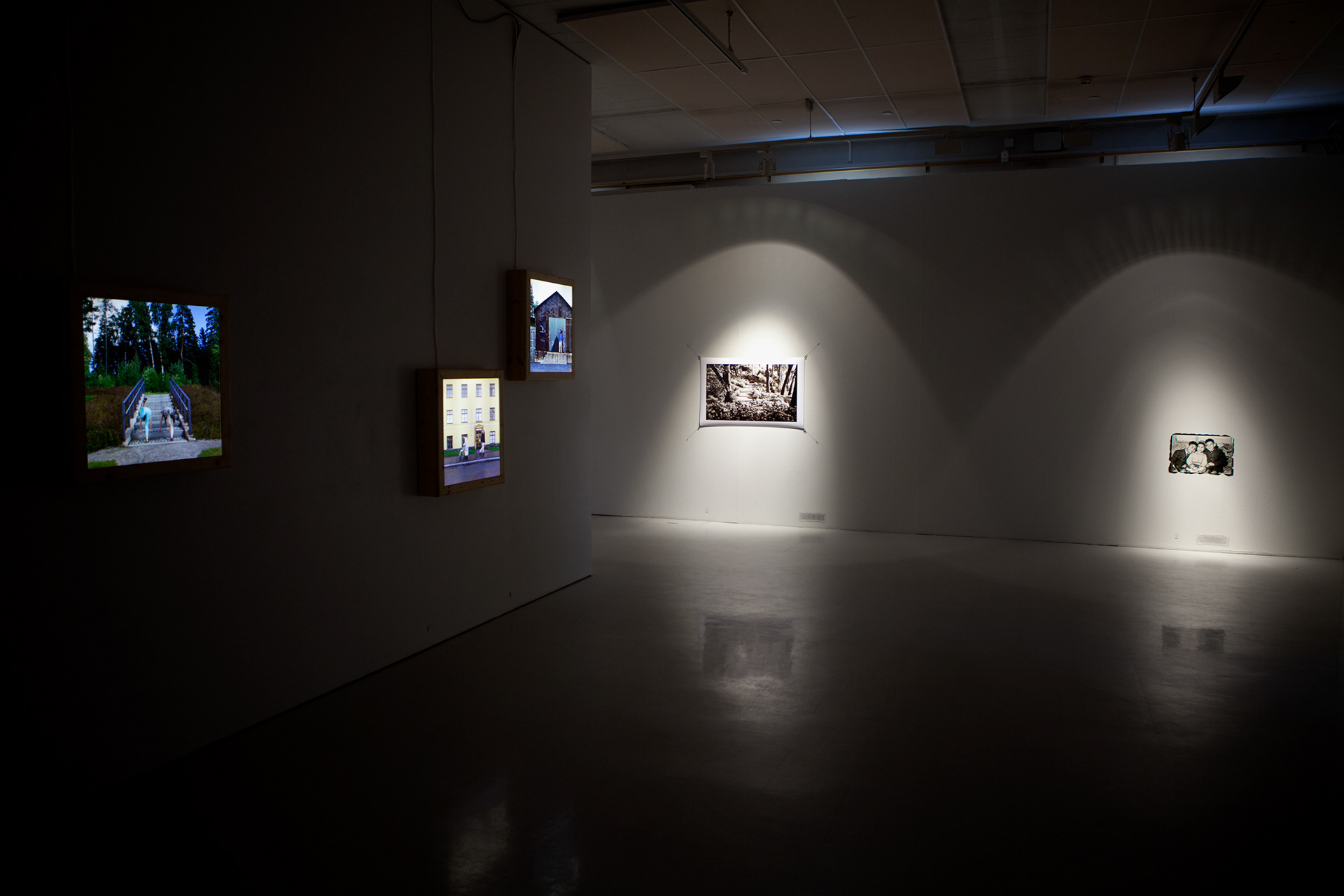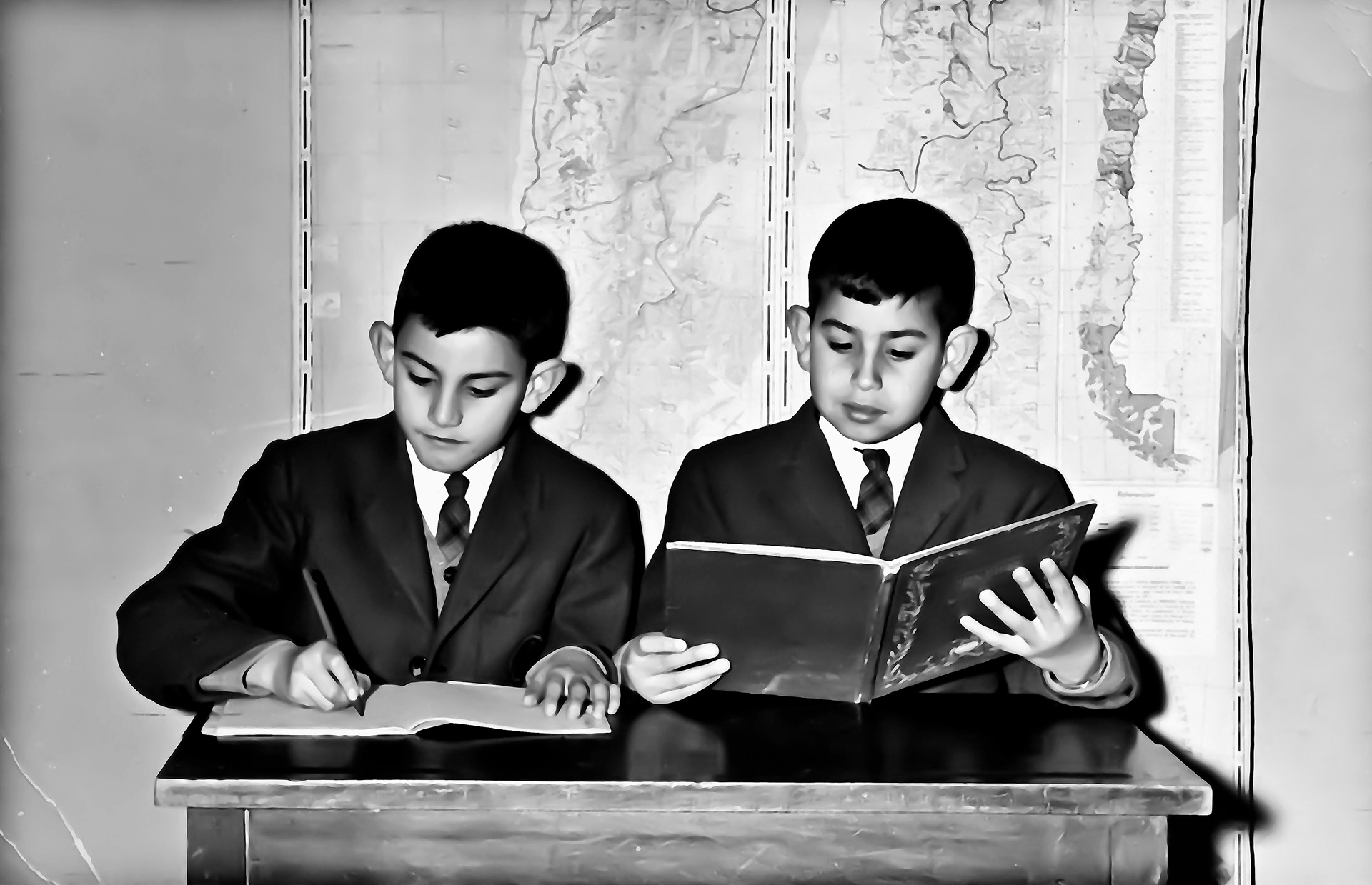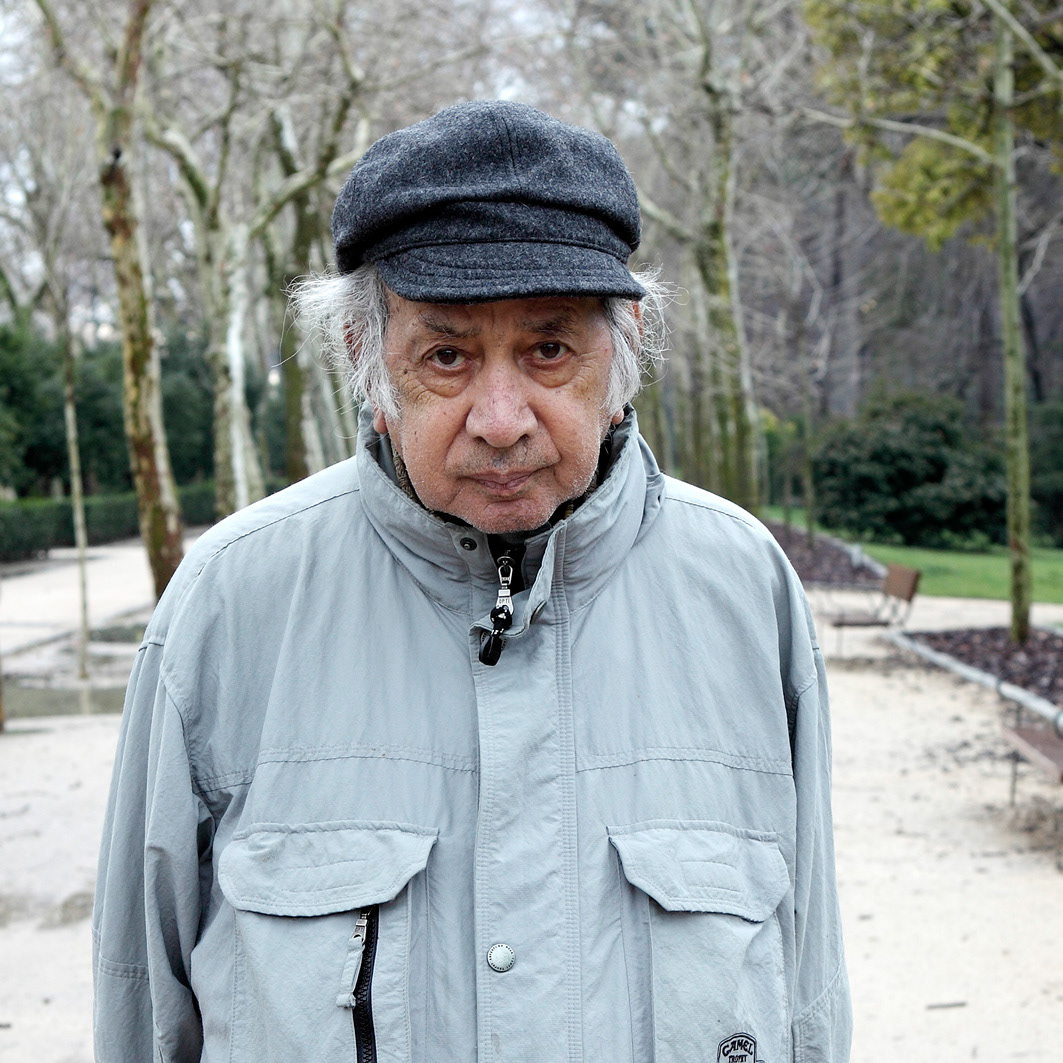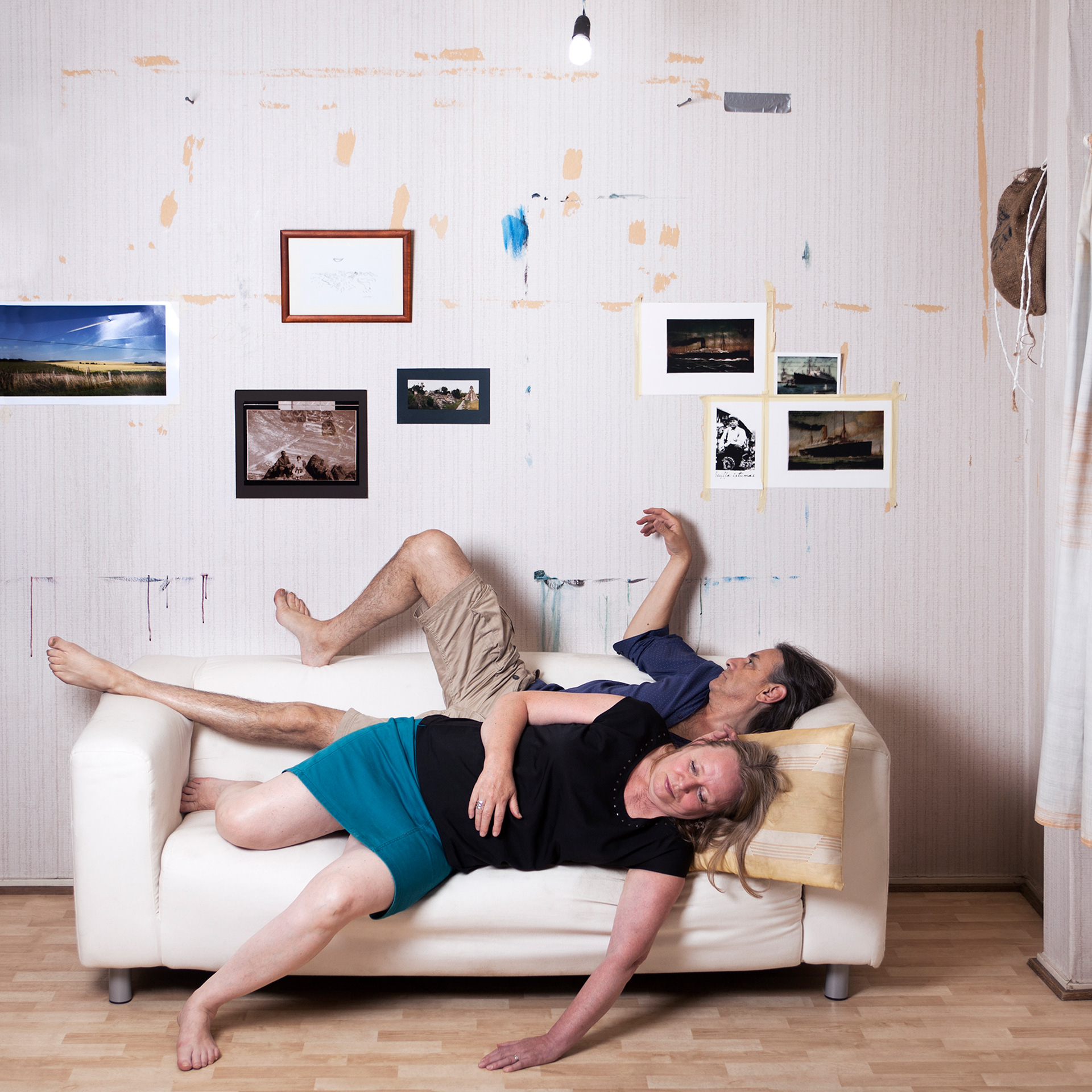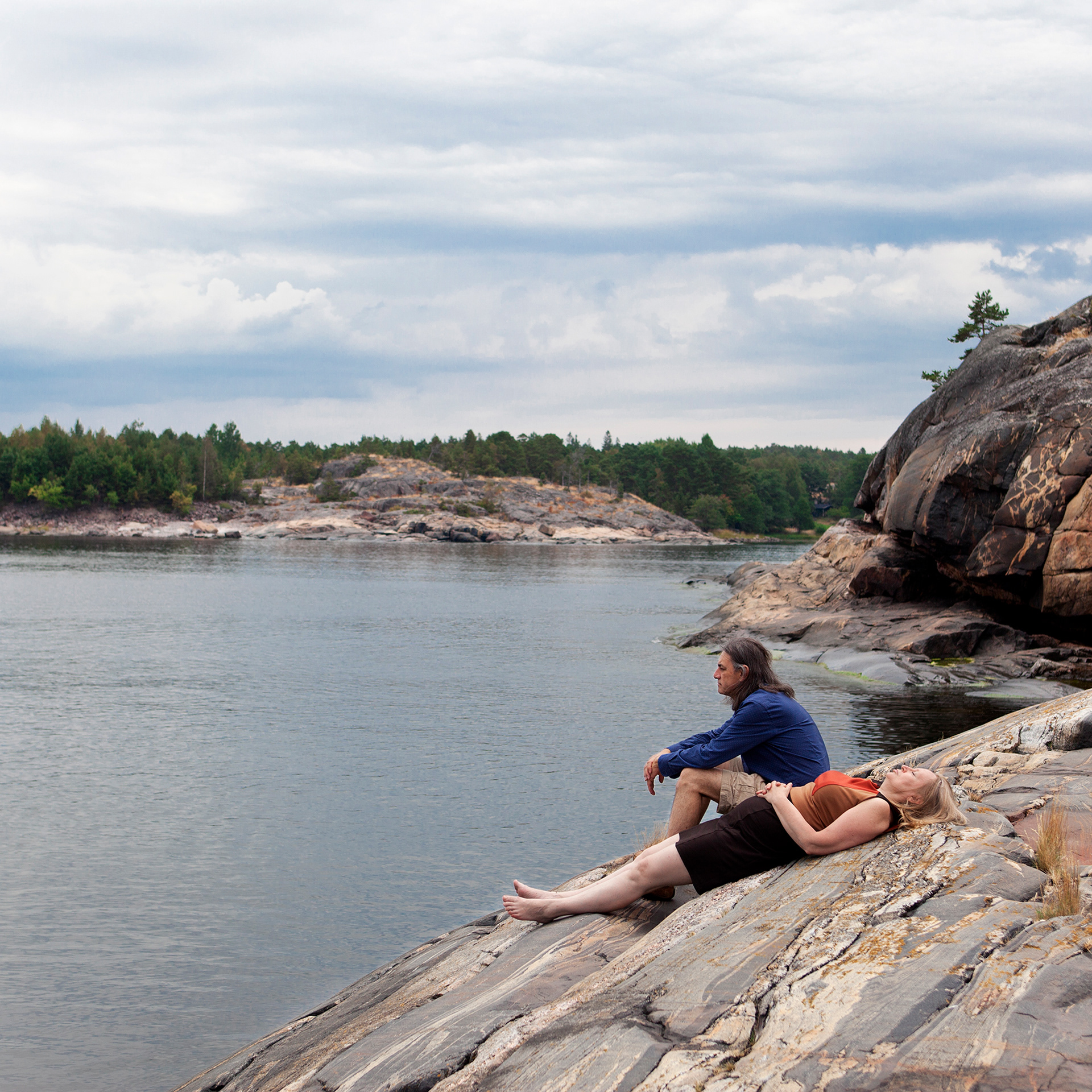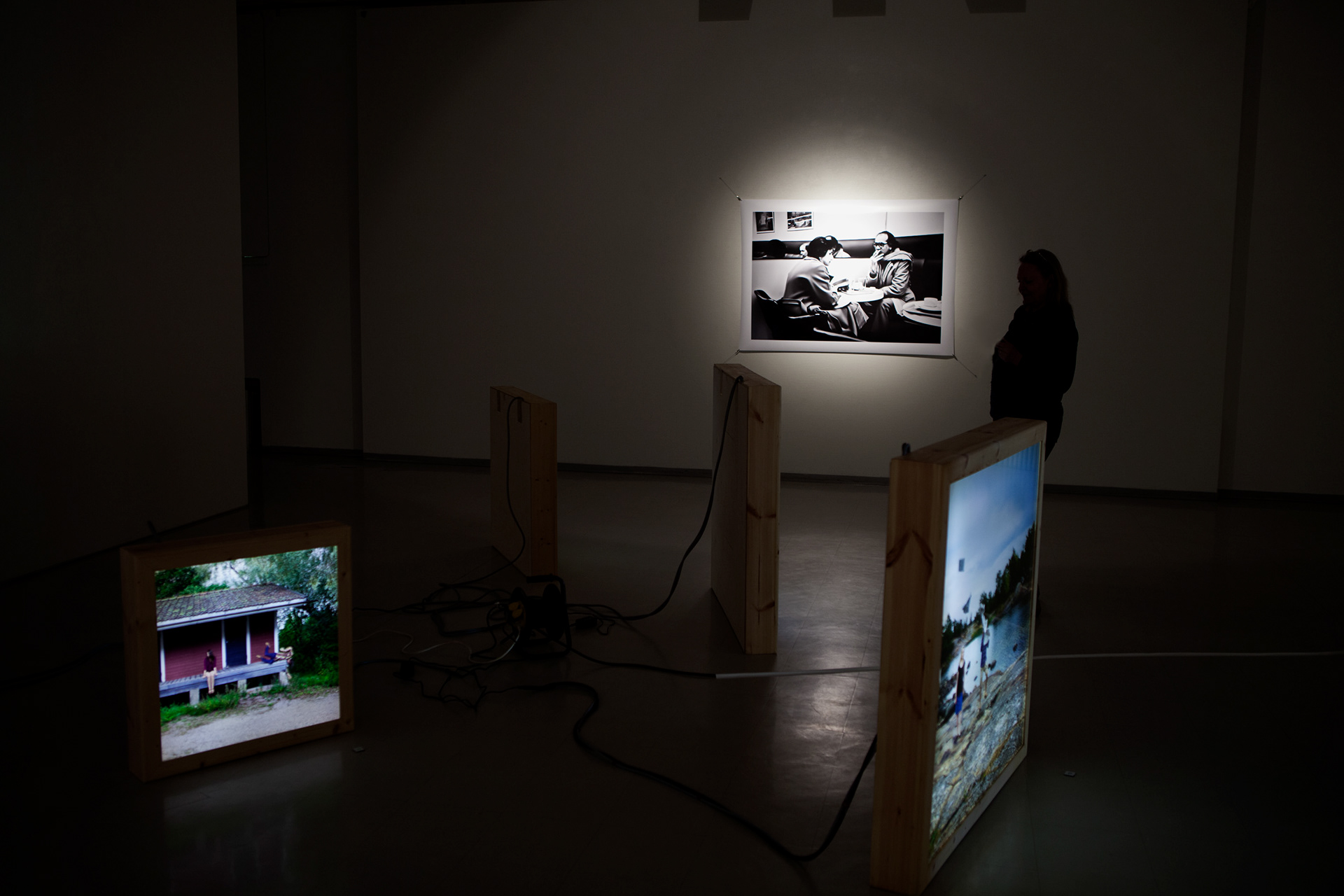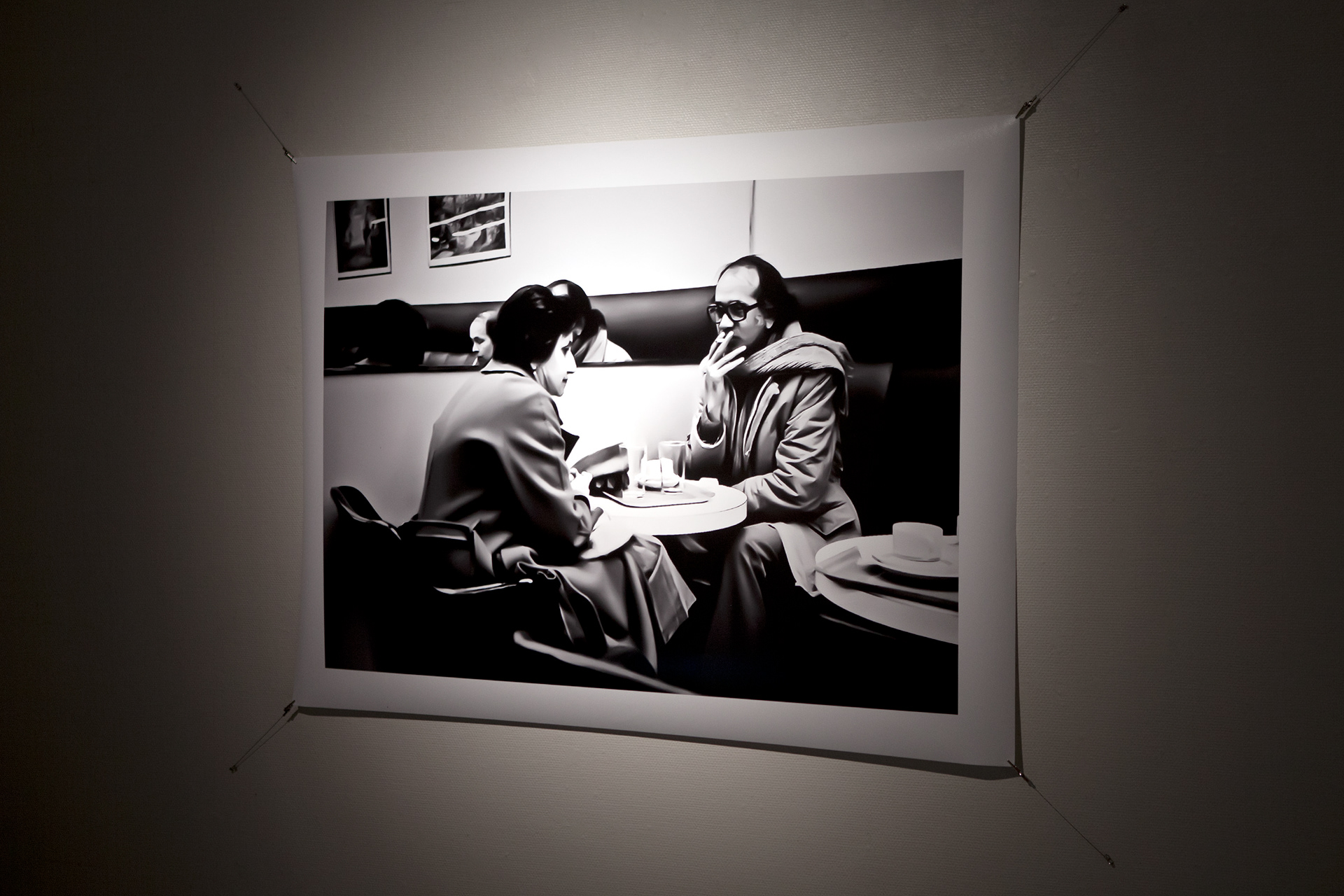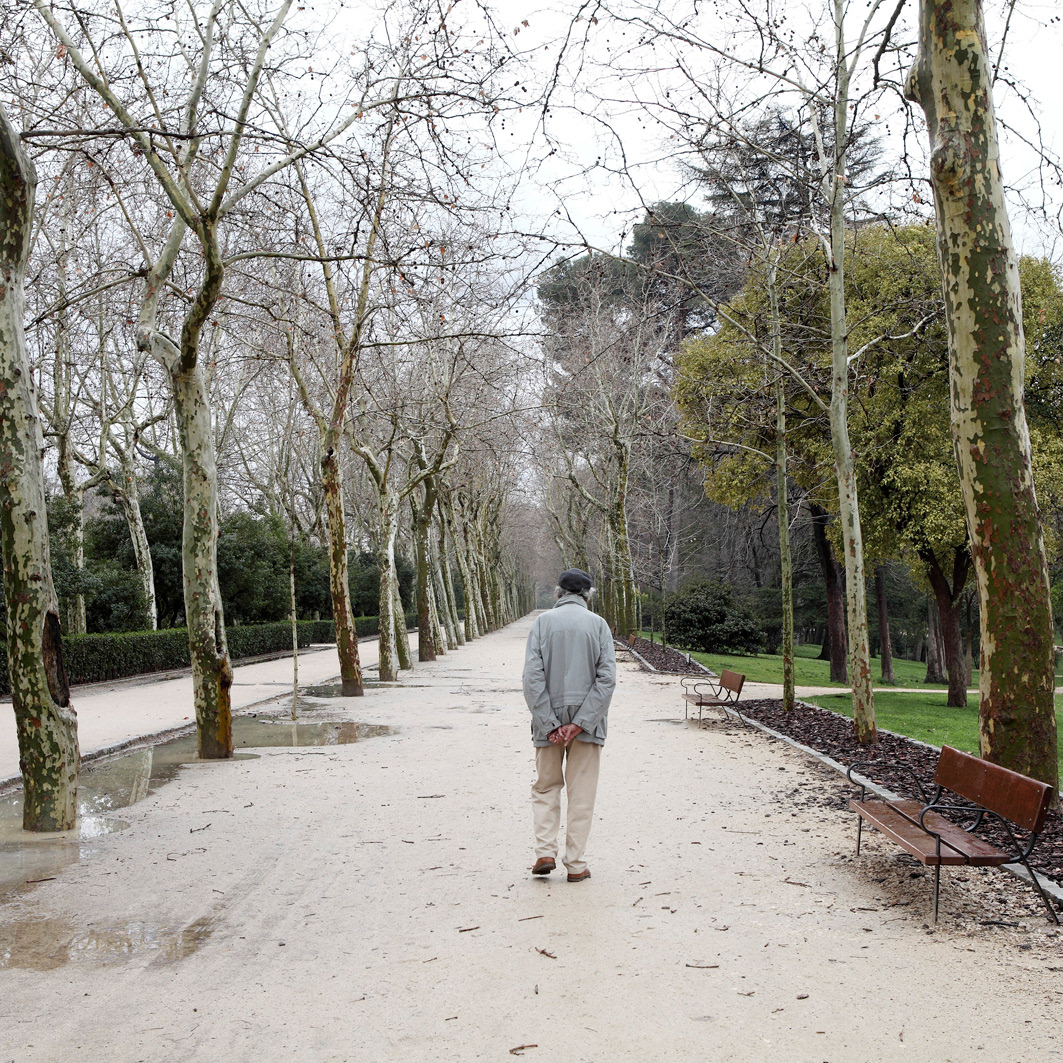 What Love Weighs

2009–2017

What Love Weighs is a two-part exhibition that focuses on family relationships. The work describes the views of two visual artists - father and daughter - on the thoughts of multi-layered family relationships.

Adolfo Vera has photographed her encounters with his parents starting from his relationship with them he used family albums in his works. The pictures are very personal, but at the same time universal.

Nita Vera was interested in her family relationship when she was studying her father's pictures. He approached the relationship between father and grandmother through absurdity and humor, and expanded the project to later cover other intimate relationships with the family.
Relationships live in constant love and friction. Looking at them through two family members, the lay redness and diversity of relationships becomes visible differently, objectively through their author. Although human relationships are usually full of different layers, history and behavior, they still have their universal basic character.

Our stories are about to repeat themselves.
What Love Weighs
2009–2017

What Love Weighs es una exposición en dos partes que se centra en las relaciones familiares.
El trabajo describe los puntos de vista de dos artistas visuales, padre e hija, sobre los pensamientos de las relaciones familiares multicapa.
Adolfo Vera ha fotografiado sus encuentros con sus padres a partir de su relación con ellos, también usa álbumes familiares en sus obras.
Las imágenes son muy personales, pero al mismo tiempo universales.
Nita Vera estaba interesada en su relación familiar cuando estudiaba las fotos de su padre.
Abordó la relación entre padre y abuela a través del absurdo y el humor, y amplió el proyecto para luego cubrir otras relaciones íntimas con la familia.
Las relaciones se viven en un constante vaivén, entre amor y fricción.
Al observarlos a través de dos miembros de la familia, los perfiles y la diversidad de las relaciones se hacen visibles de forma diferente, objetivamente a través de su autor.
Aunque las relaciones humanas generalmente poseen diferentes capas, historia y comportamiento, todavía tienen su carácter básico universal.
Nuestras historias están a punto de repetirse.