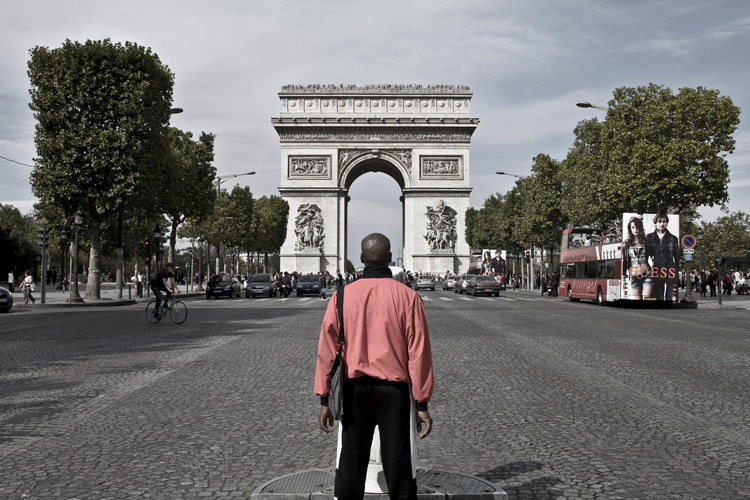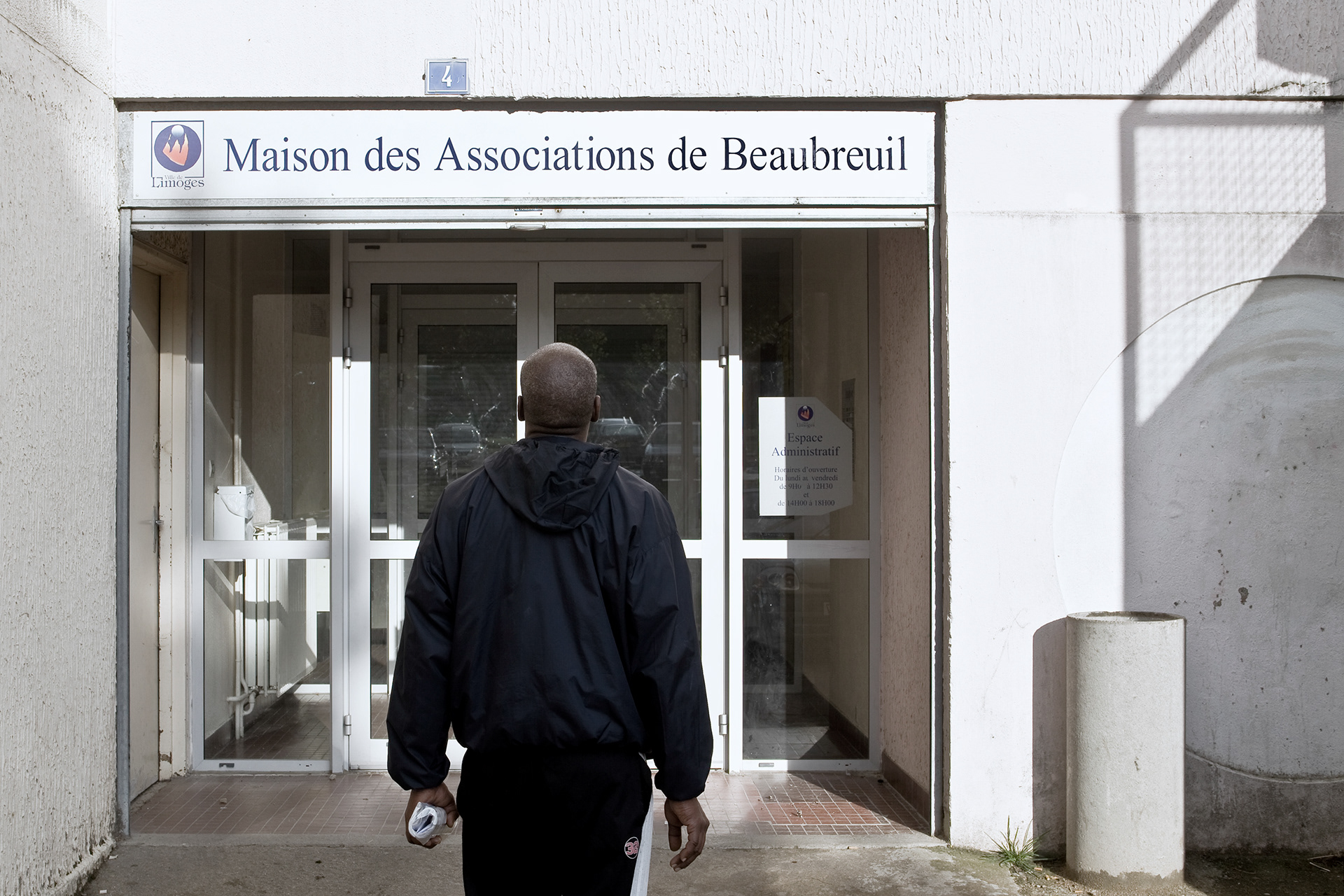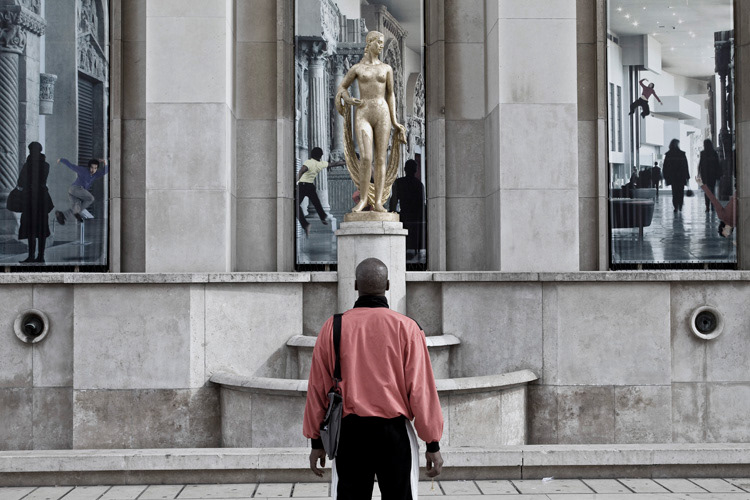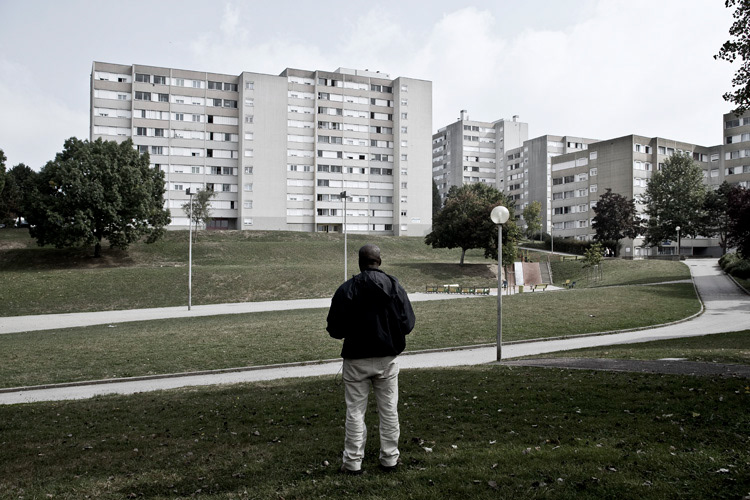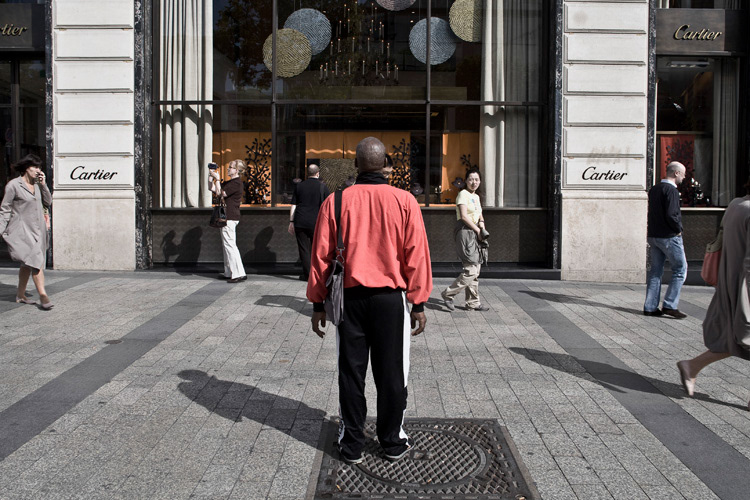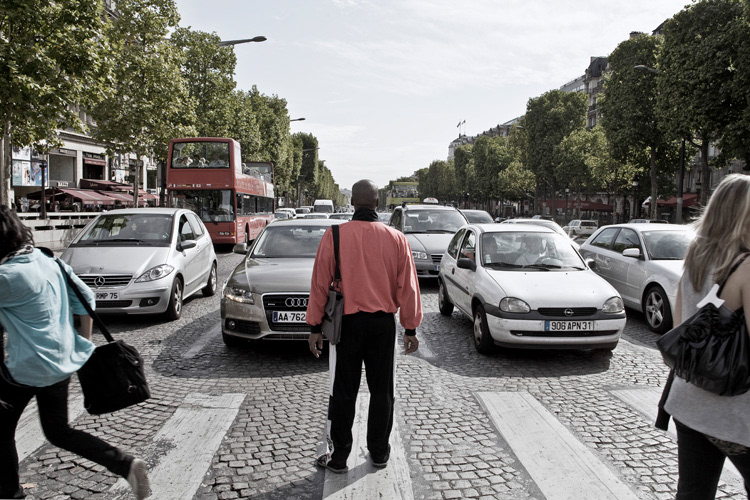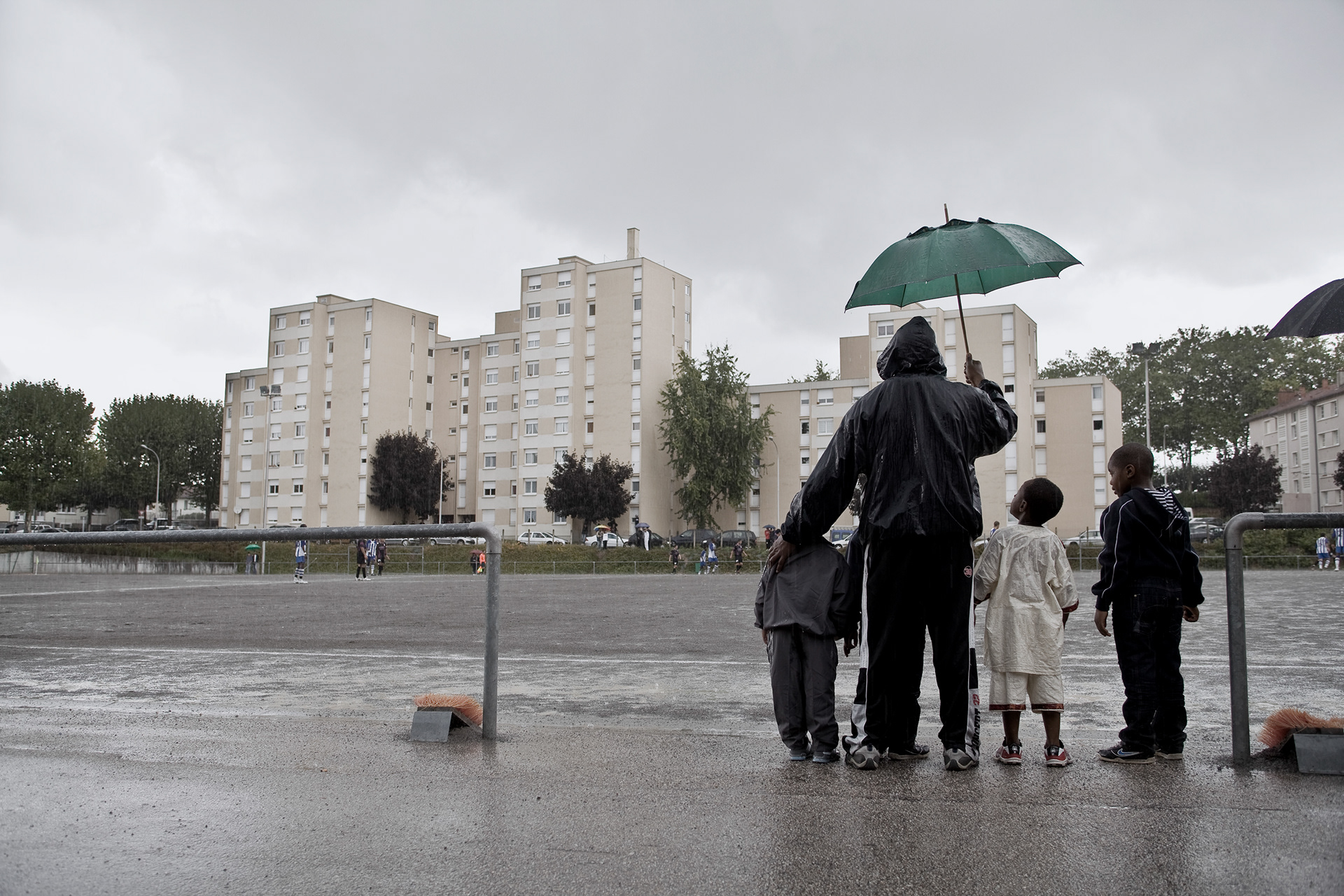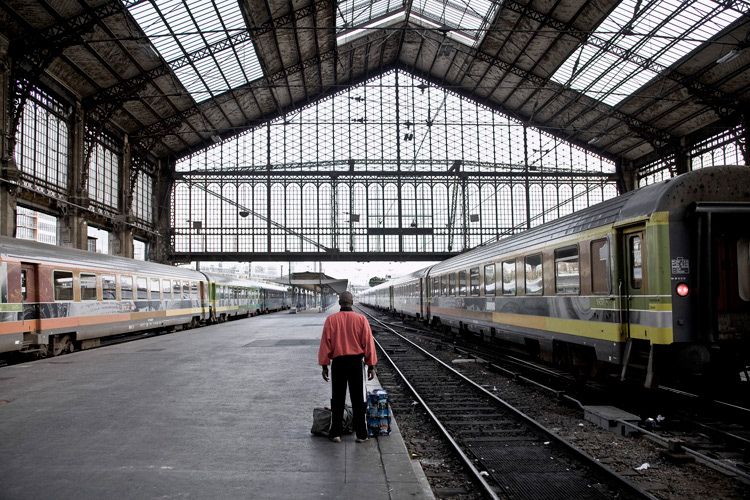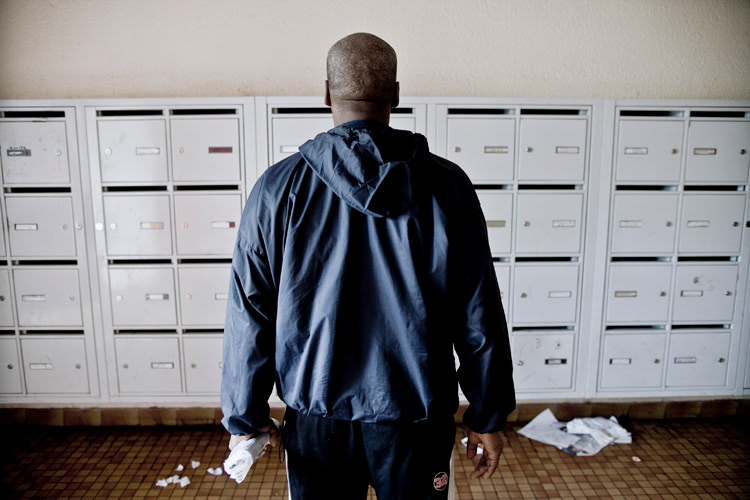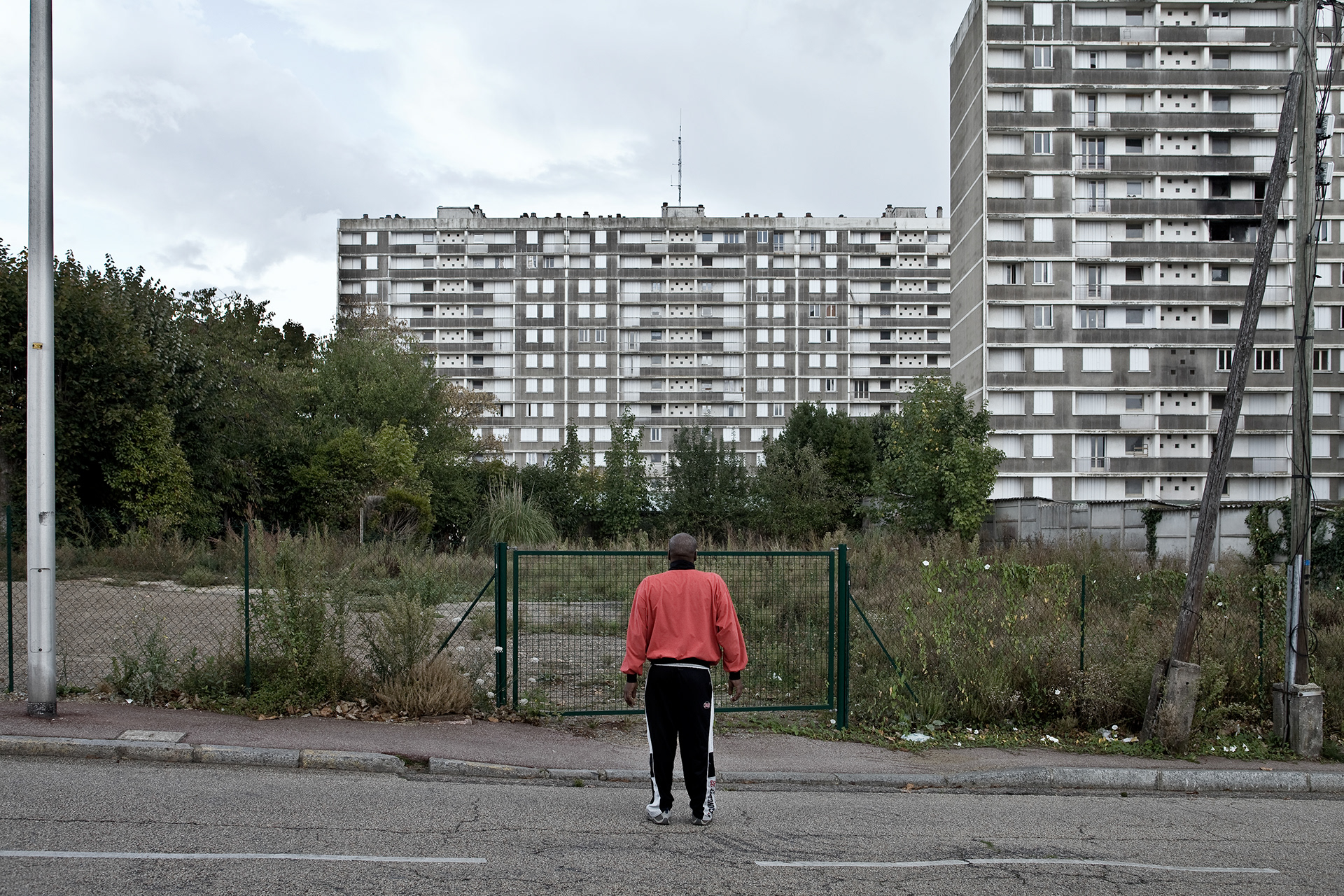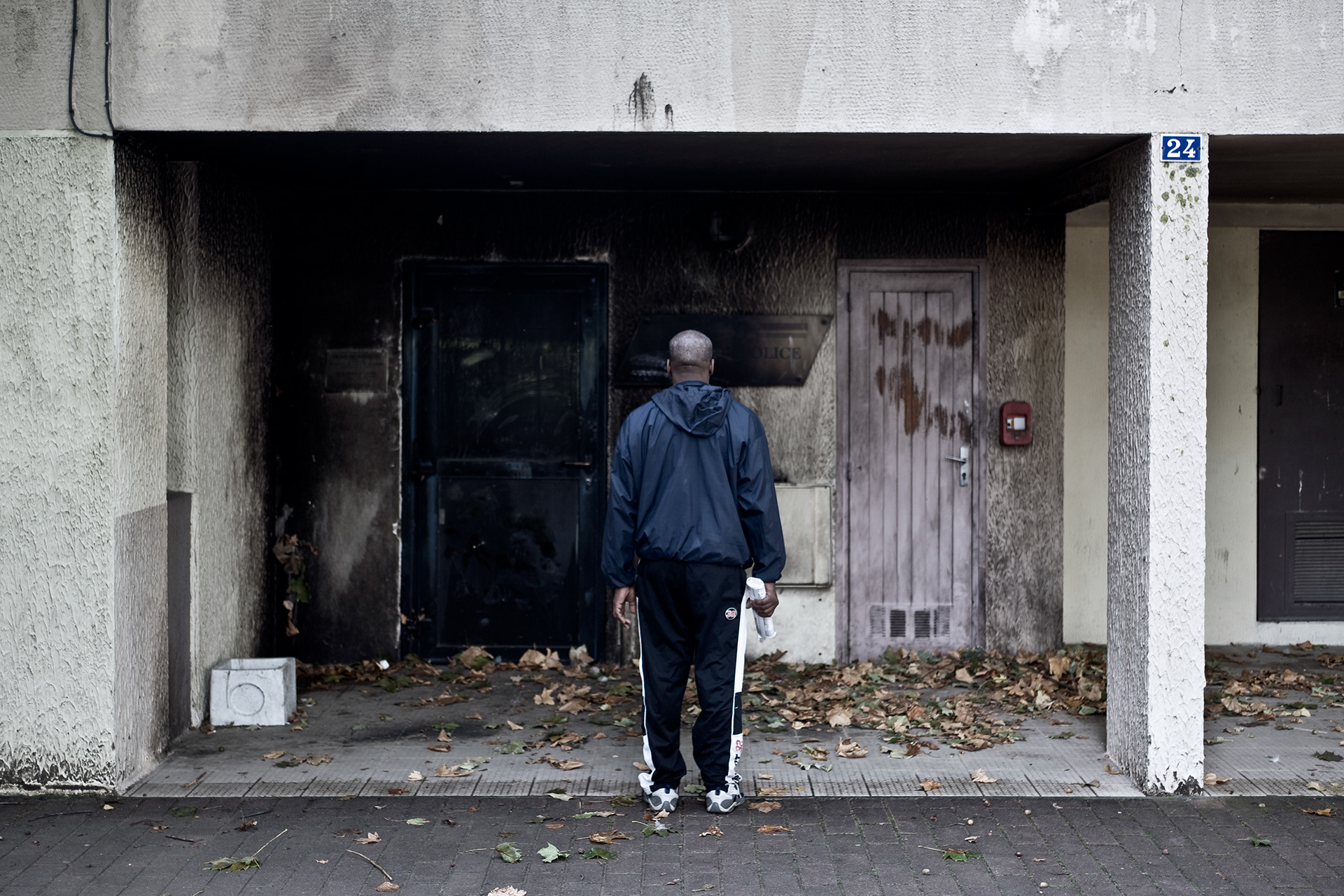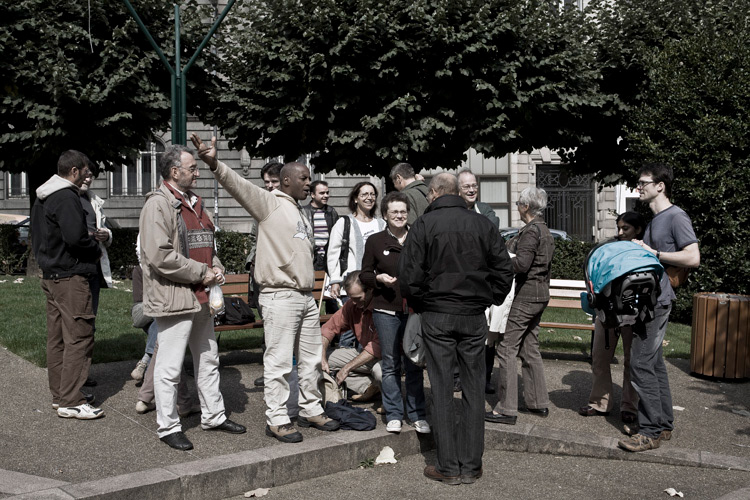 Always the human being has been a globetrotter, since ancient times he has been transiting from place to place, from here to there and from there to here.
Algumos have made their home but others are still looking for the place, each one must have a specific reason but no less authentic than the others.
This is the story of a wanderer who one day left his birthplace looking for a place to settle his house. He thought that leaving the birthplace would break the chains that bound him to him, that it would take him out of the routine in which he had fallen. He wanted to escape the indifference that surrounded him and thought that on the other side of the sea things would be different. Going out was a synonym of being loved somewhere
Those who have settled defend the place as wild animals, without realizing that we are all wandering spirits seeking space tranquility. They exclude them and close doors, discriminate against them and isolate them, watch over them and silence them, while accustomed to leaving the road behind they are resigned to continue being rejected. Solitaires we carry the story that our families have assigned us.
In this series I present how the reception of emigrants by receiving countries can be. The reception is not always warm.
Un extraño en París

2009

Siempre el ser humano ha sido un trotamundos, desde tiempos remotos ha estado transitando de lugar en lugar, de aquí para allá y de allá para acá.

Algumos han hecho su casa pero otros siguen buscando el lugar, cada uno ha de tener una razón determinada pero no menos autentica que los otros.

Esta es la historia de un errante que un día salió de su lugar de nacimiento buscando un lugar para asentar su casa. Pensó que el dejar el lugar de nacimiento le rompería las cadenas que lo unían a él, que lo sacaría de la rutina en la que había caído. Quiso escapar de la indiferencia que lo rodeaba y pensó que al otro lado del mar las cosas serían diferentes. Salir era un sinónimo de ser amado en algún lugar
Los que se han asentados defienden el lugar como animales salvajes, sin darse cuenta que todos somos espíritus errantes buscando tranquilidad espacial. Les excluyen y cierran puertas, les discriminan y aíslan, les vigilan y silencian, mientras acostumbrados a dejar  atrás el camino siguen resignados a seguir rechazados. Solitarios cargamos la historia que nuestras familias nos han asignados.
En esta serie presento como puede ser el recibimiento de los emigrantes por los países receptores. El recibimiento no es siempre calido.