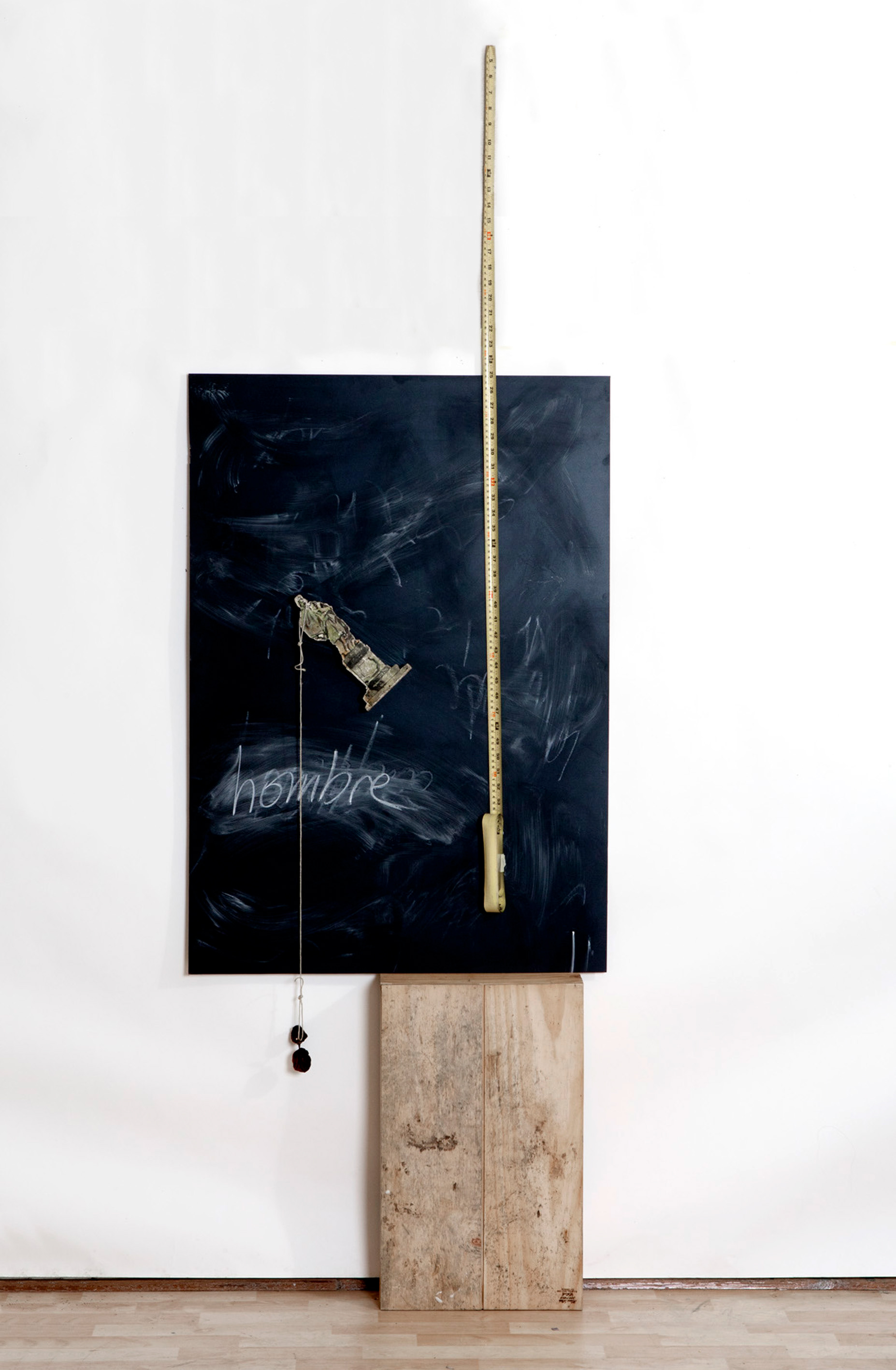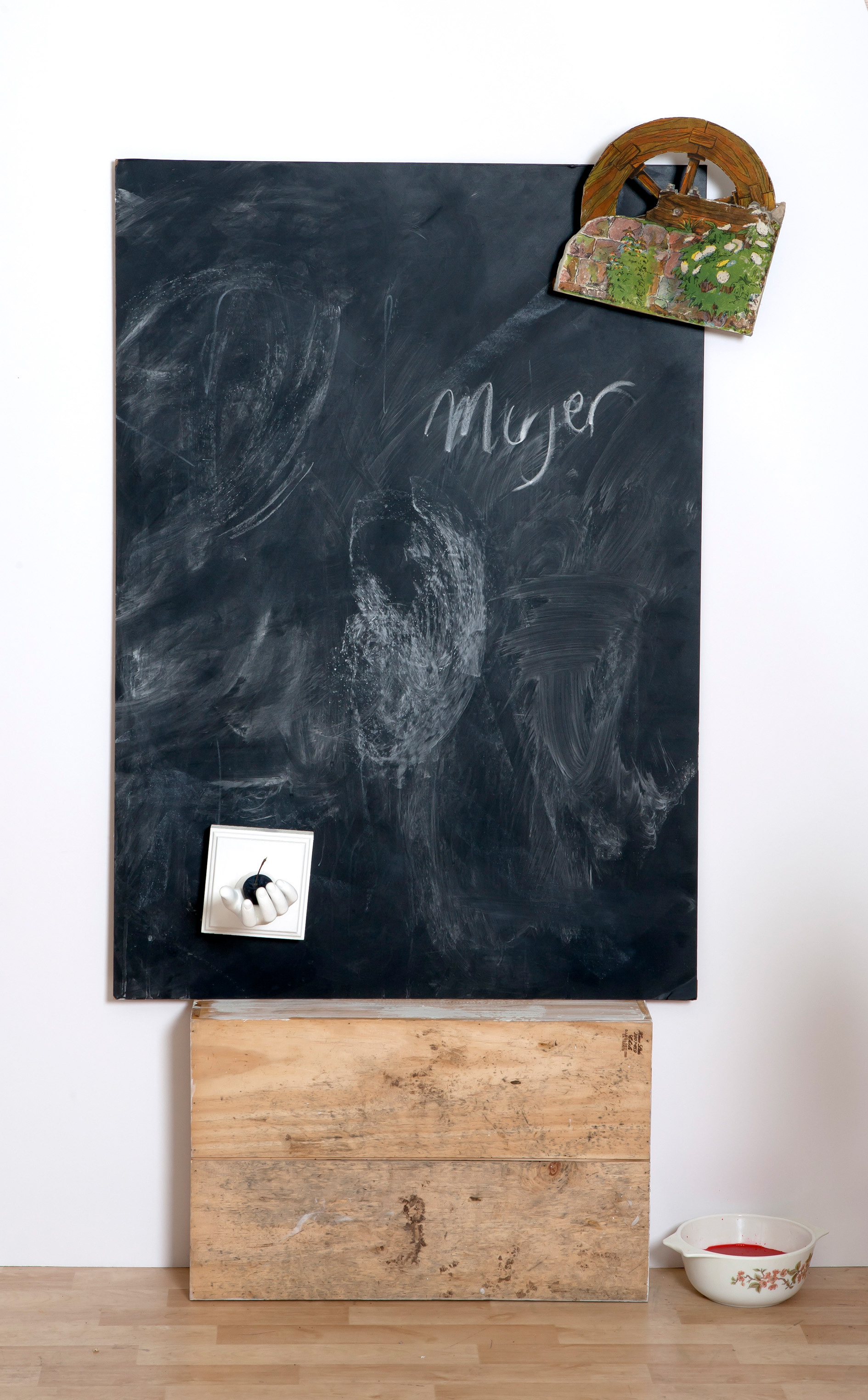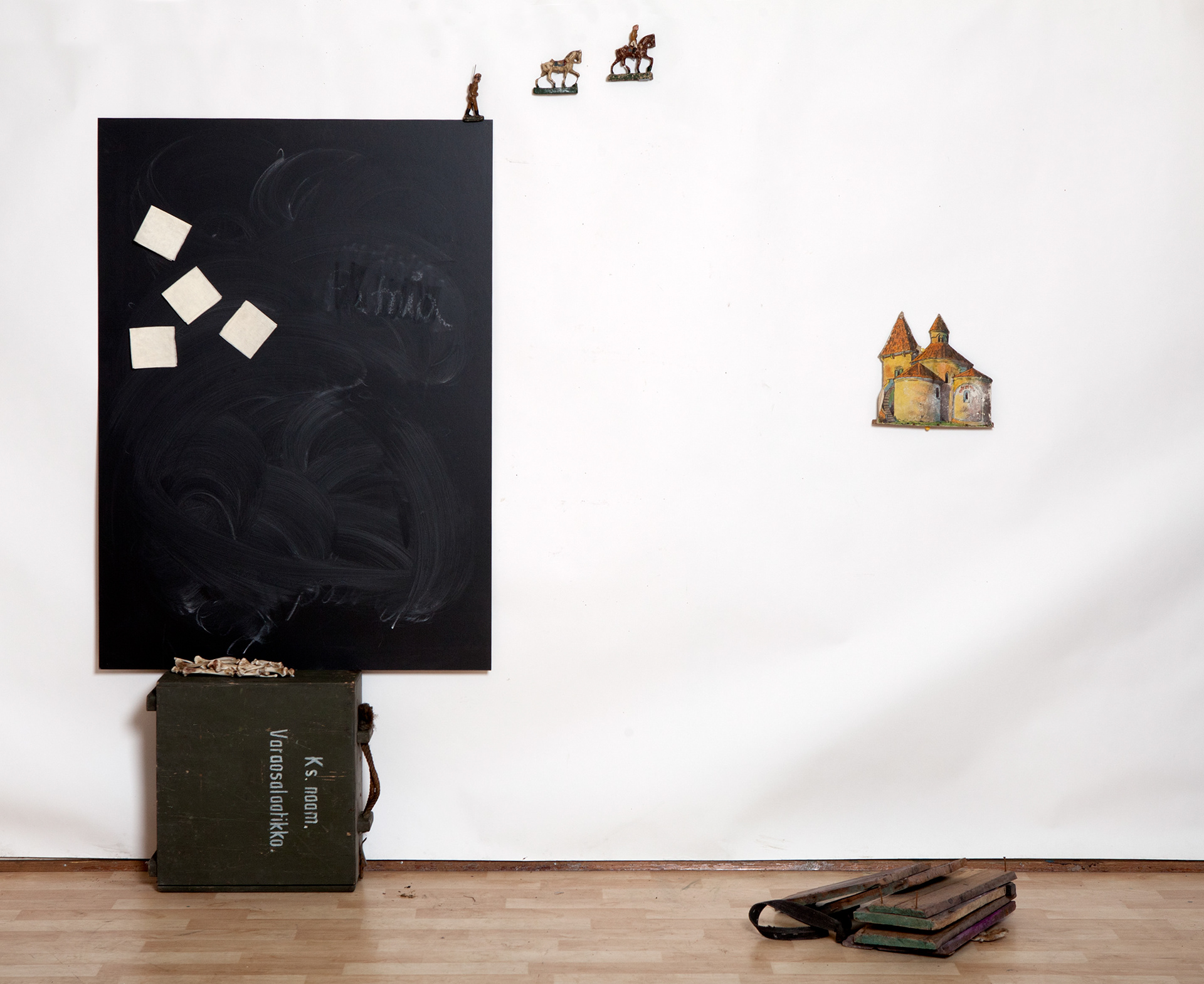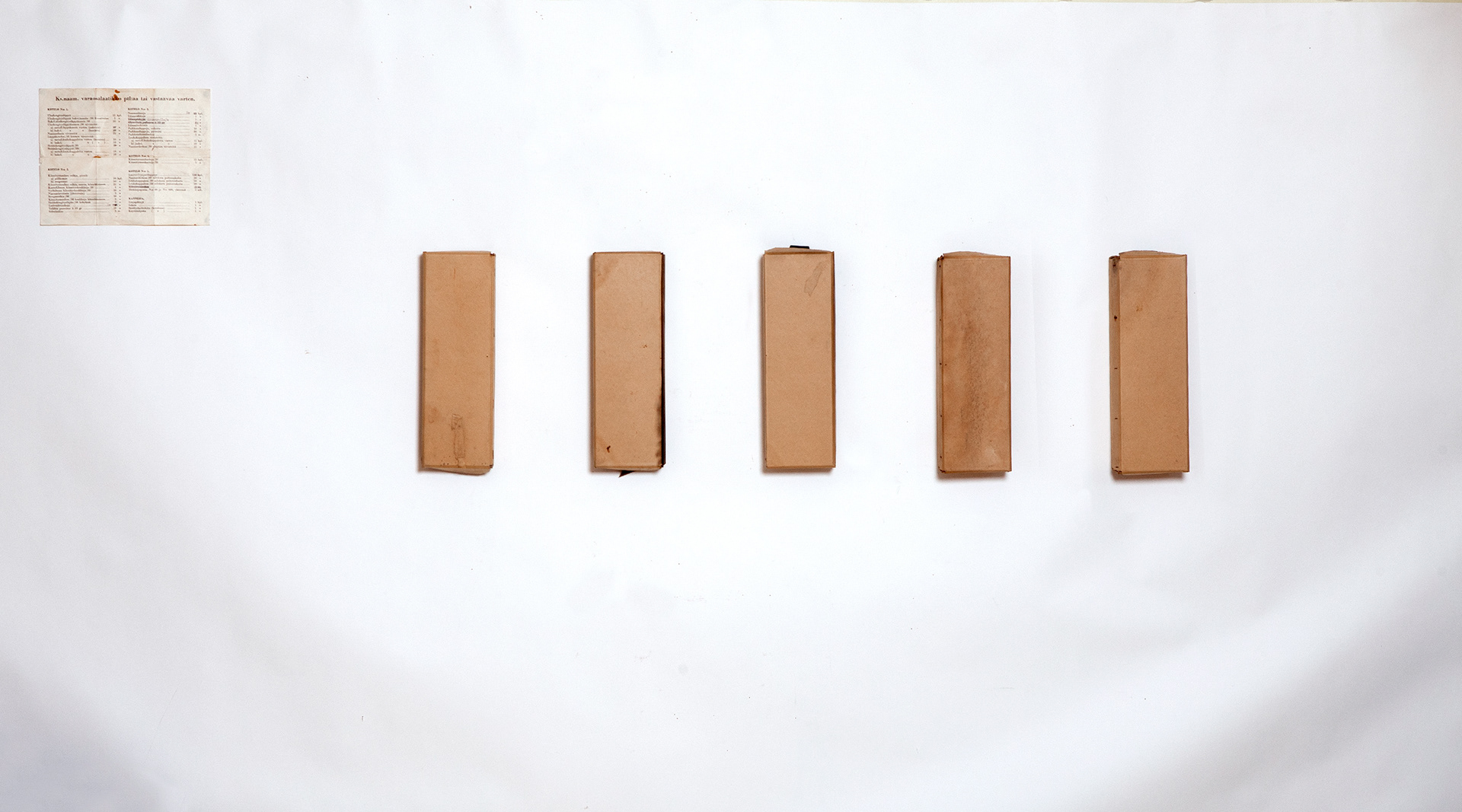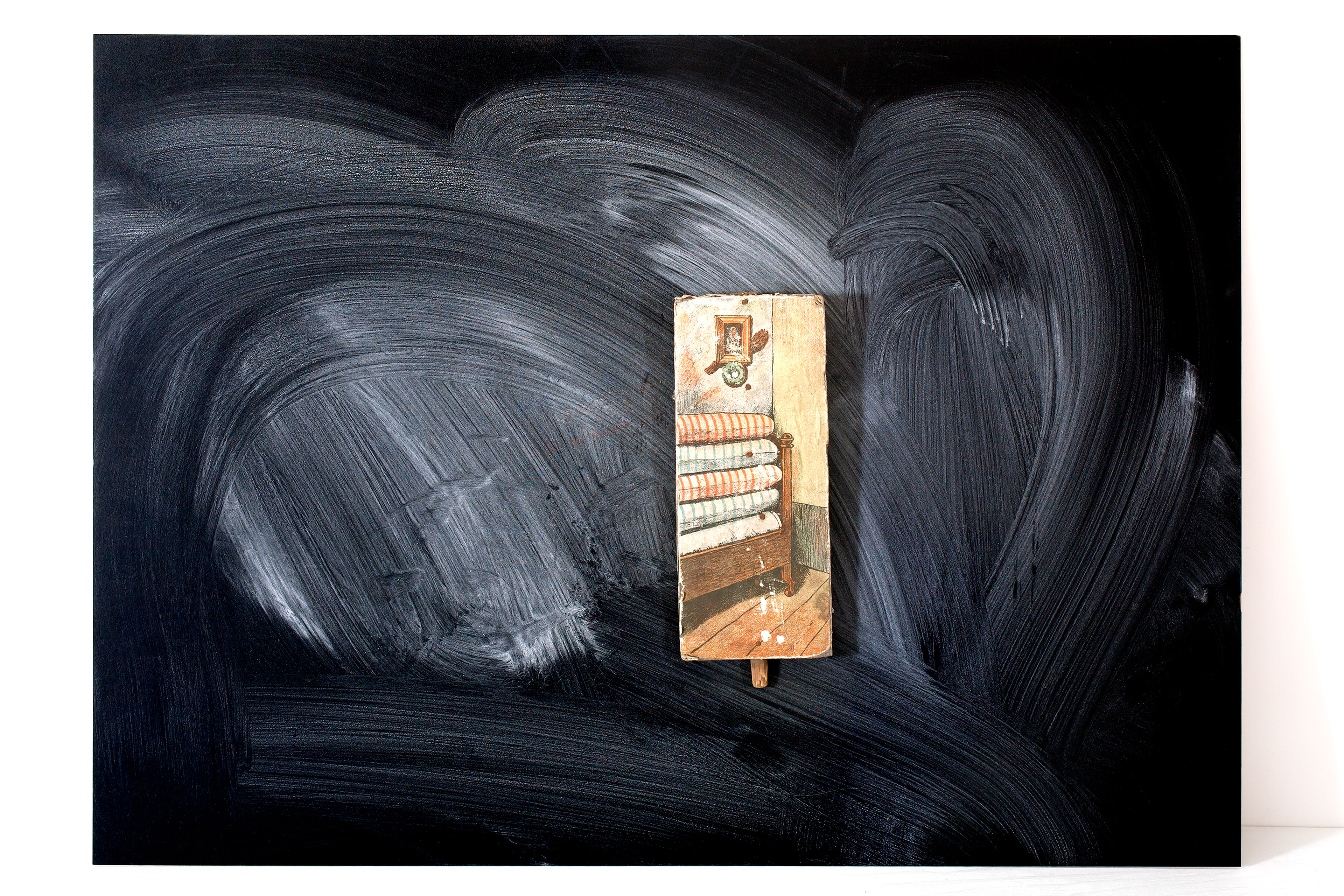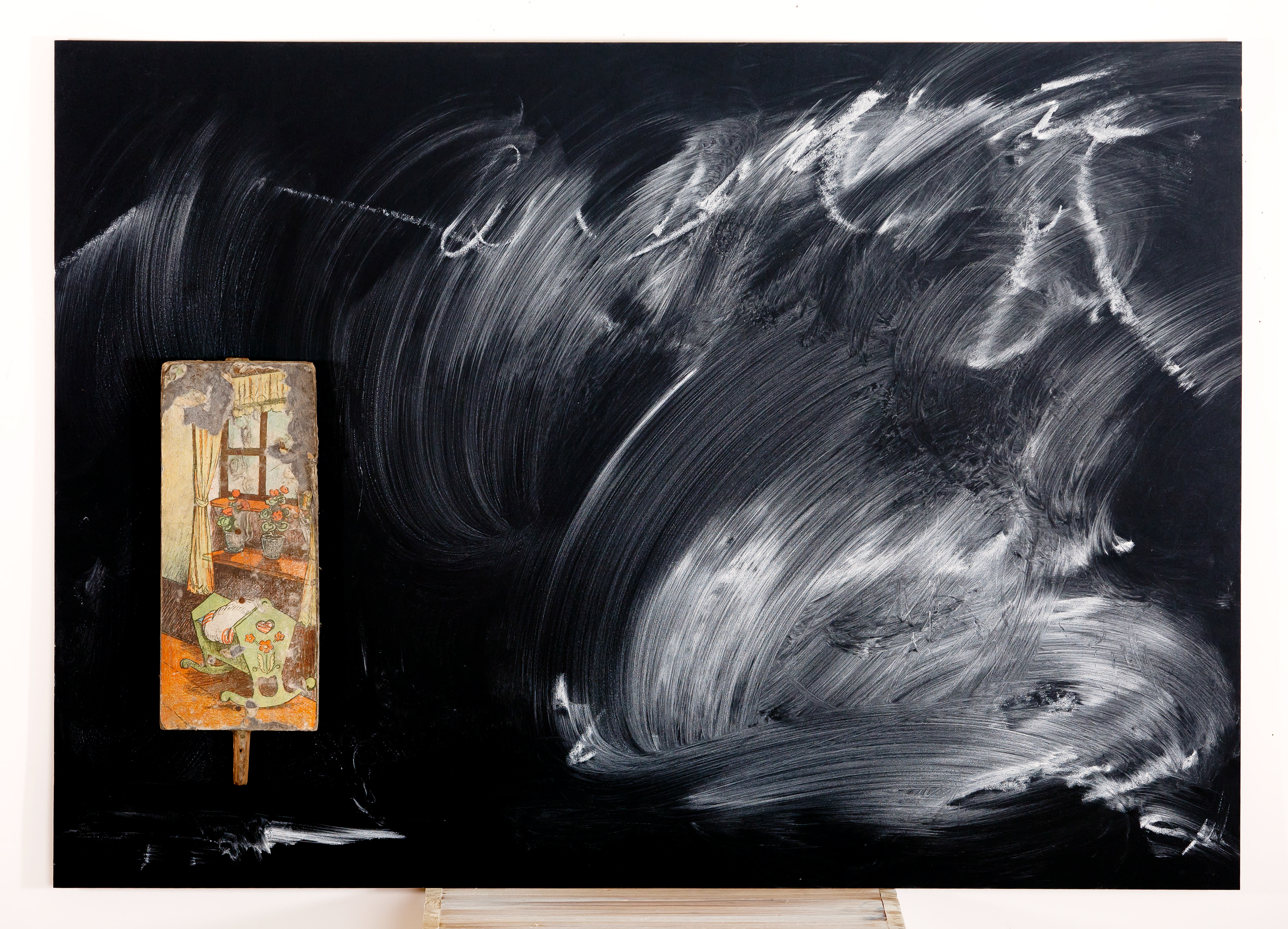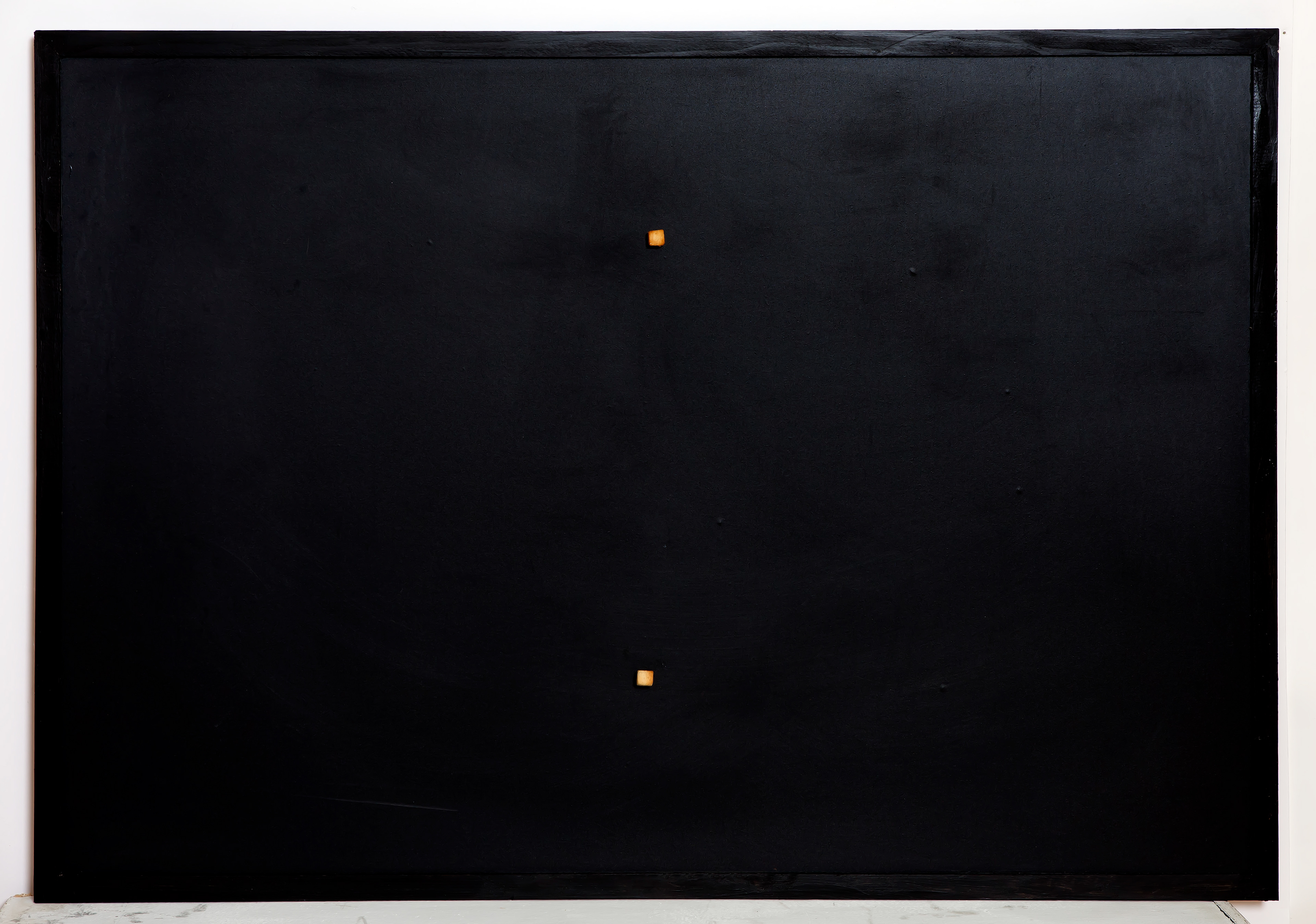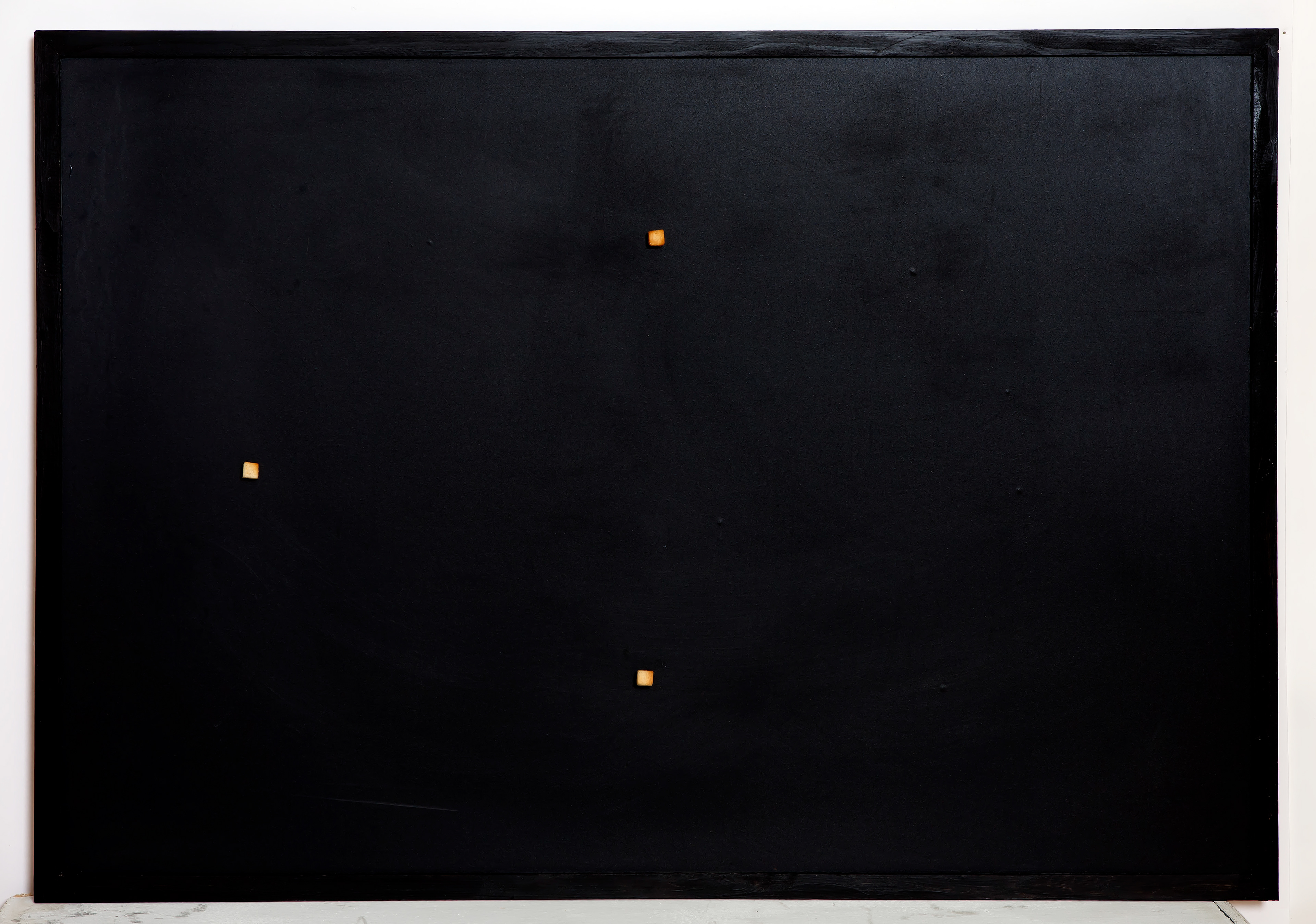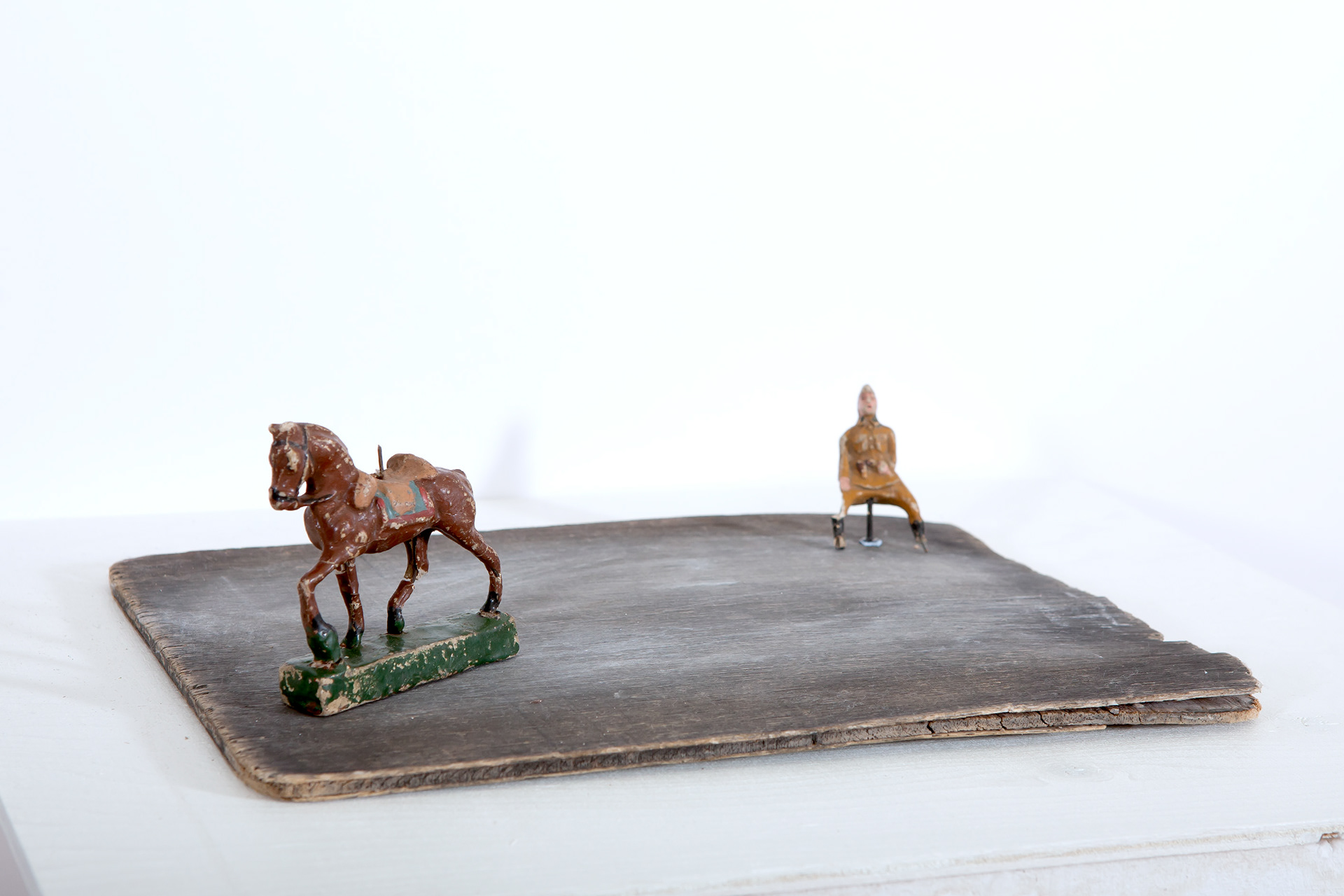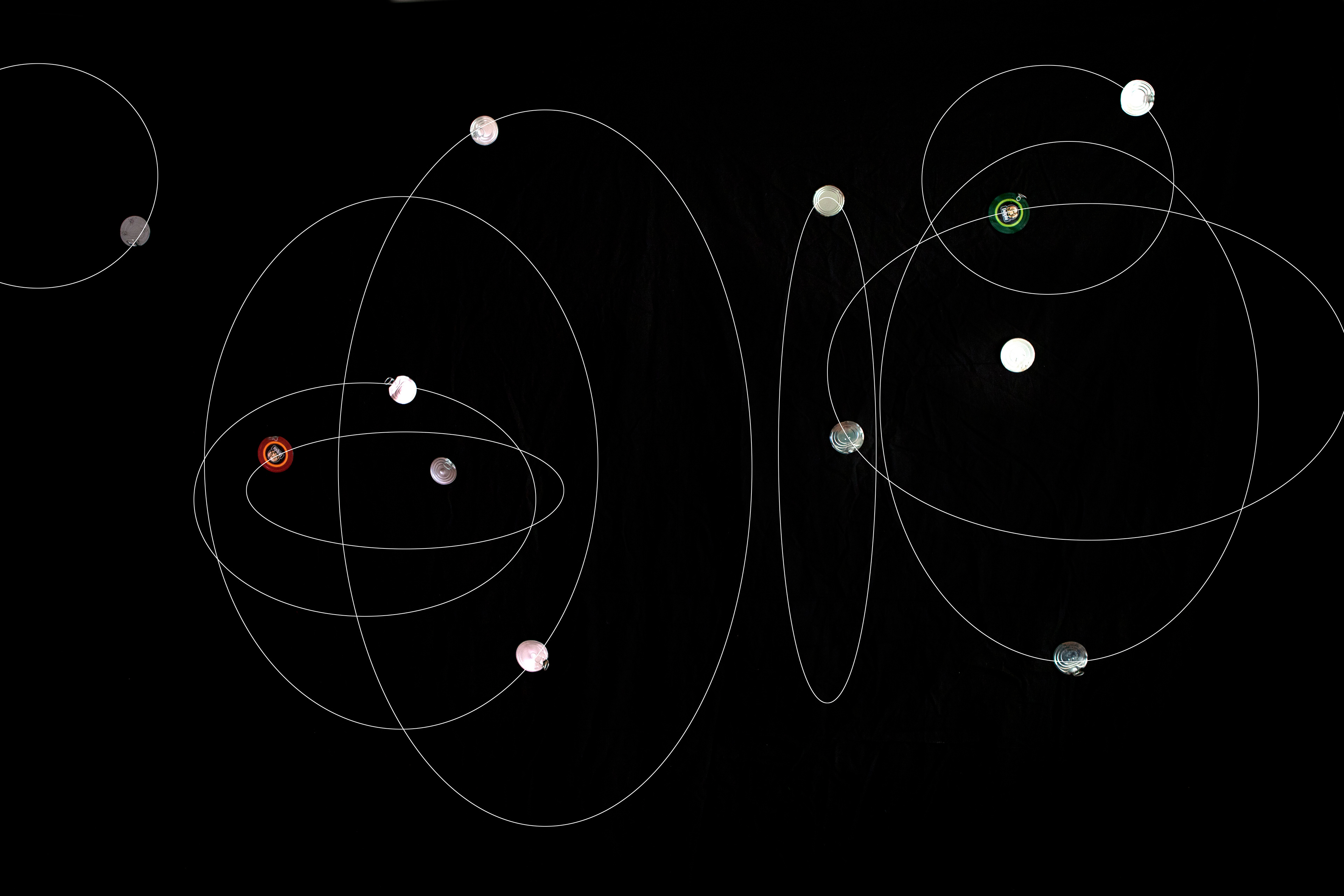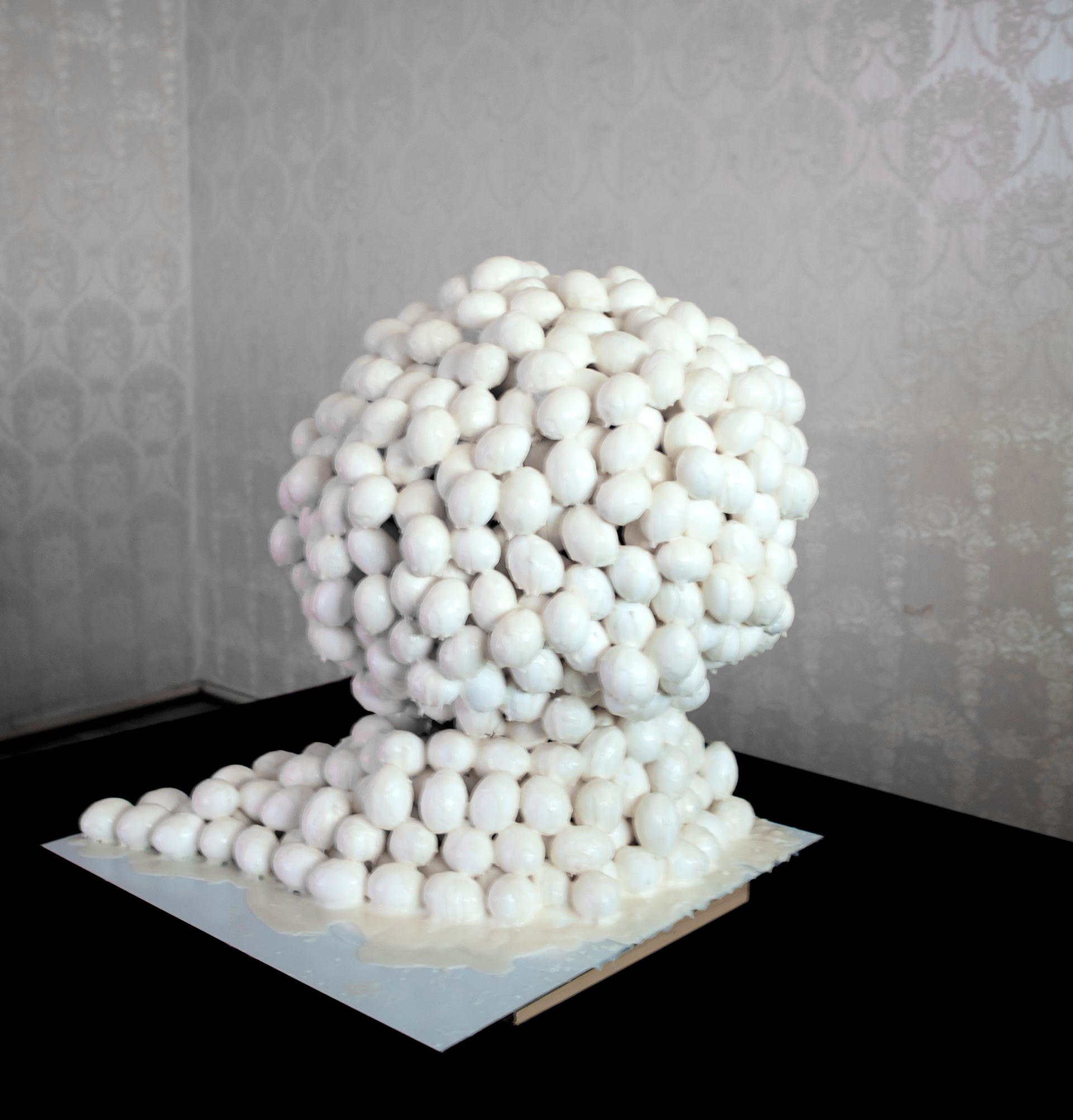 Vocabulary in a certain way
2013

My idea is to visualize much defined concepts observing them from a new point of view, and perhaps different. Concepts that are deeply rooted in culture, and culture changes. And as such we should have the ability to hang habits rooted in our customs.

The concepts I turn into collages sculptures that contain a series of symbols related to the concept.
Vocabulary in a certain way
2013

Mi idea es visualizar conceptos muy definidos observándolos desde un punto de vista nuevo, y tal vez diferentes. Conceptos que están muy enraizados en la cultura, y la cultura cambia. Y como tales deberíamos tener la capacidad de ahorcar los hábitos arraigados en nuestras costumbres.

Los conceptos los convierto en esculturas collages que contienen una serie símbolos relacionados con el concepto.