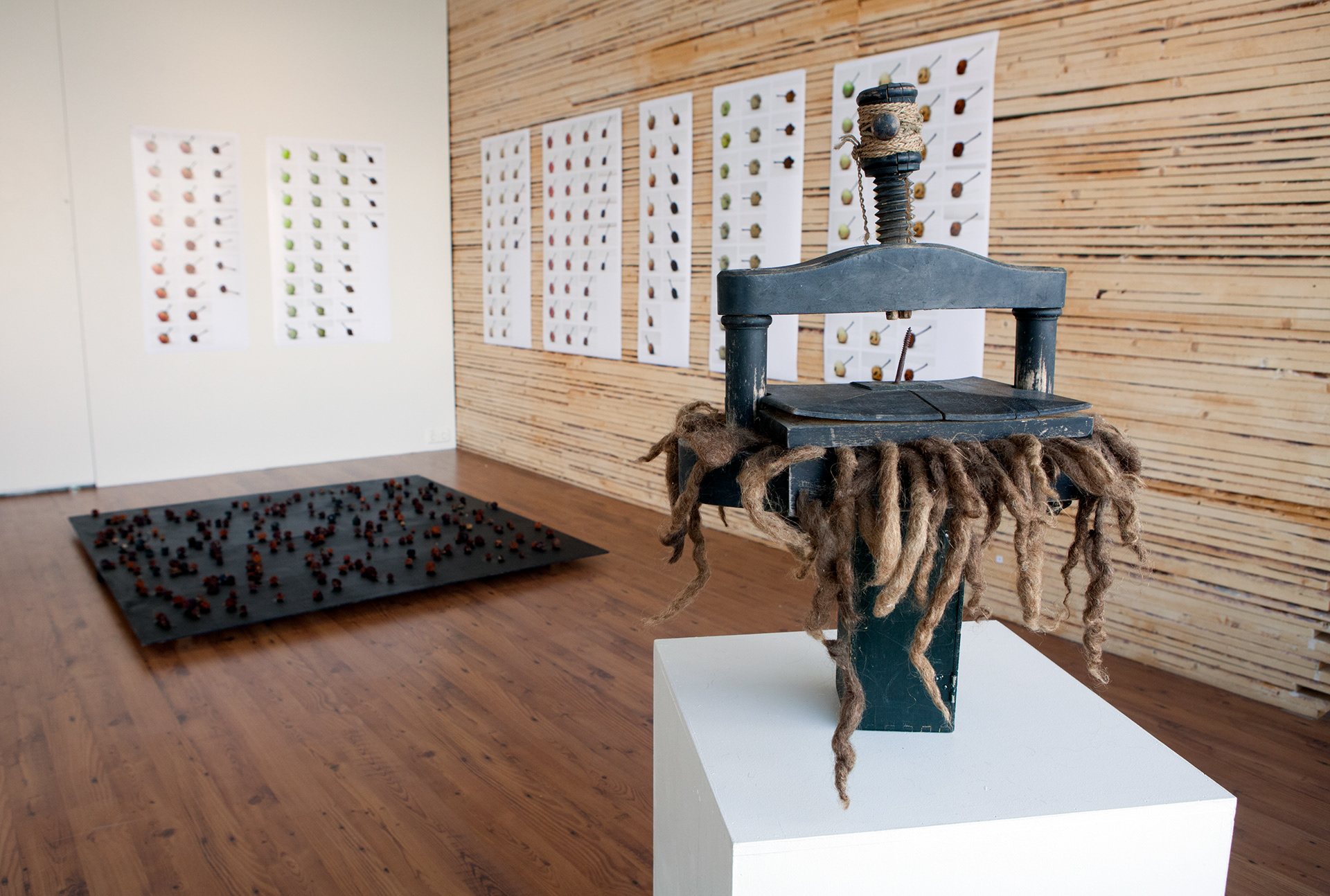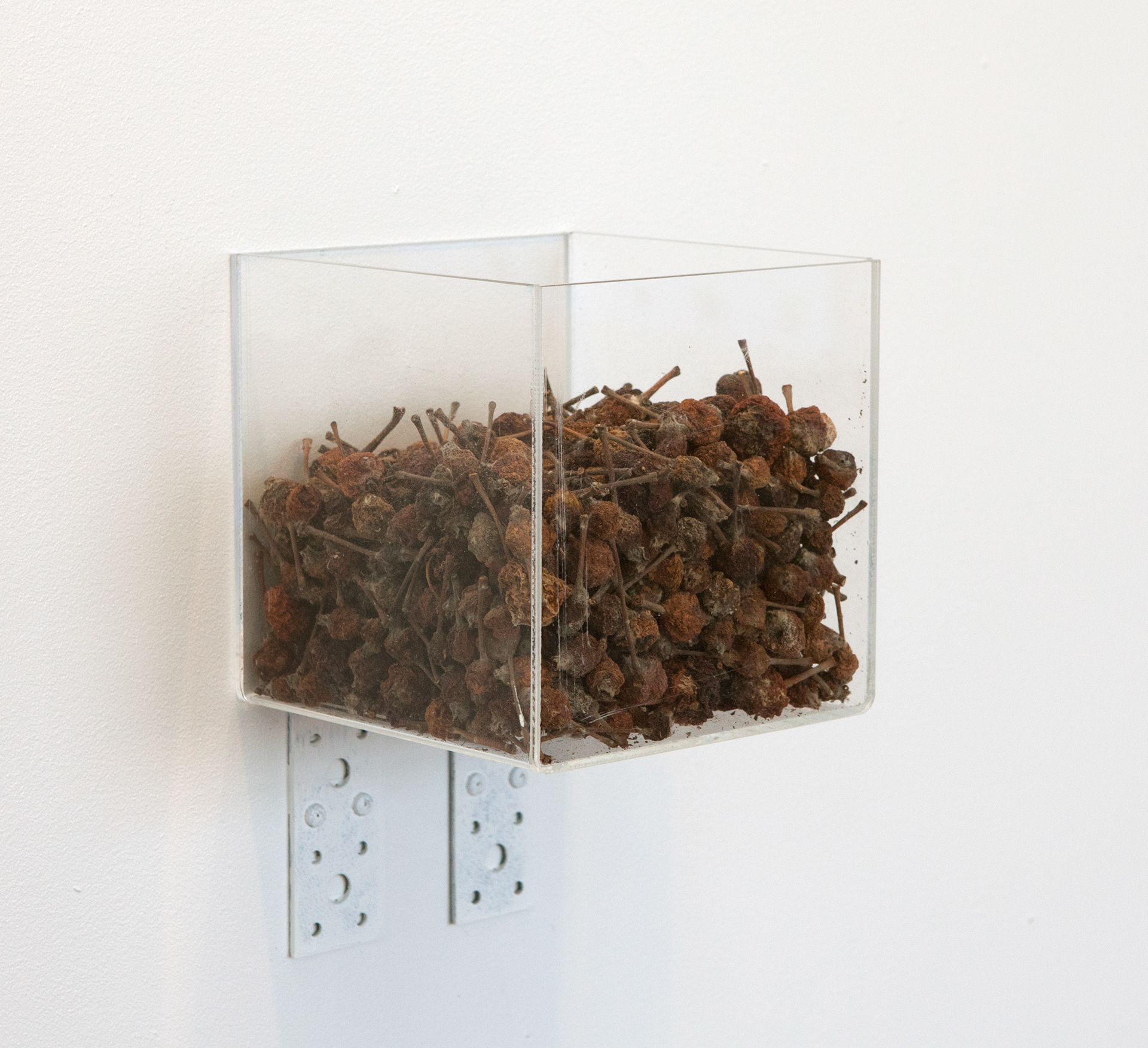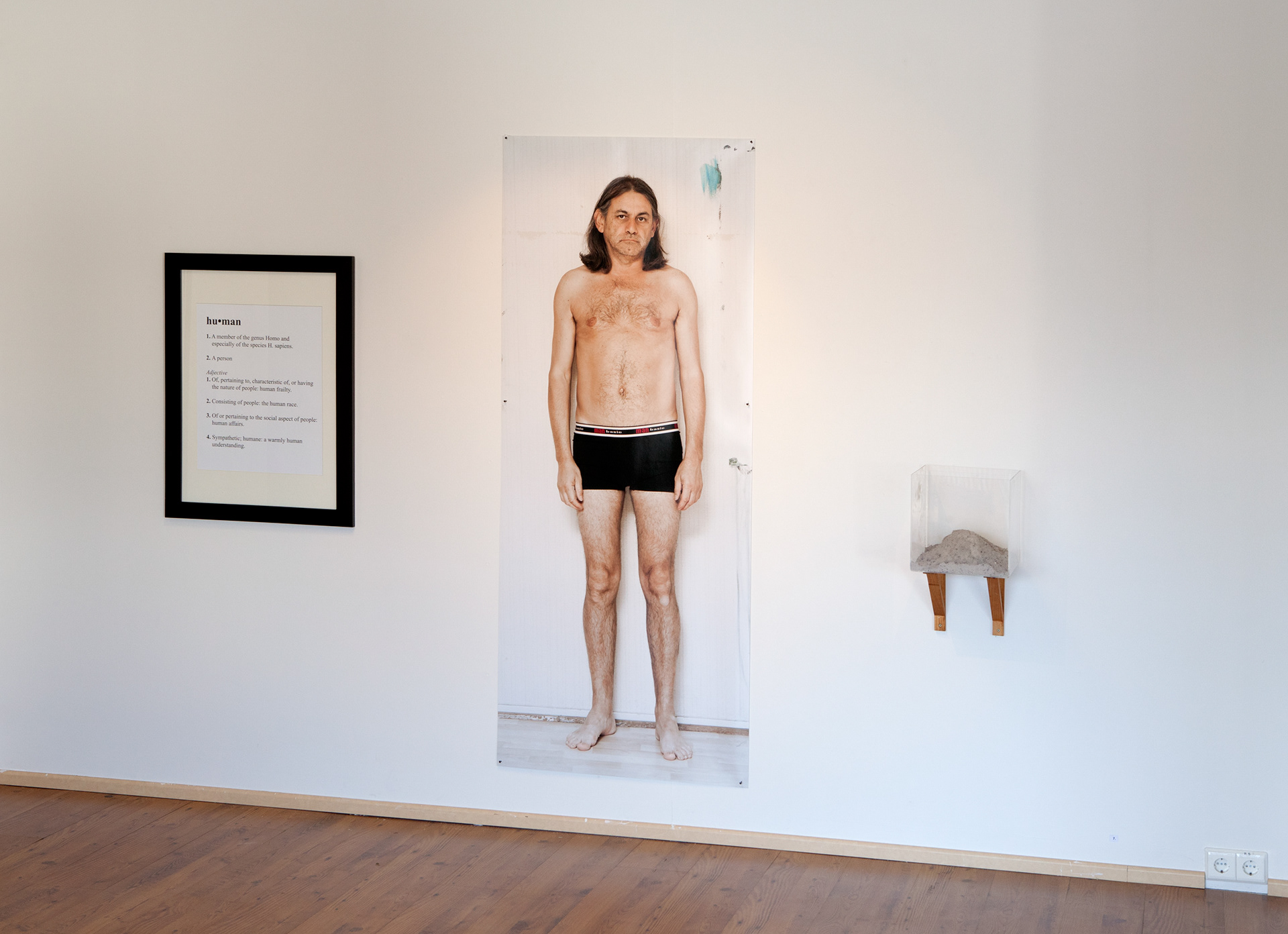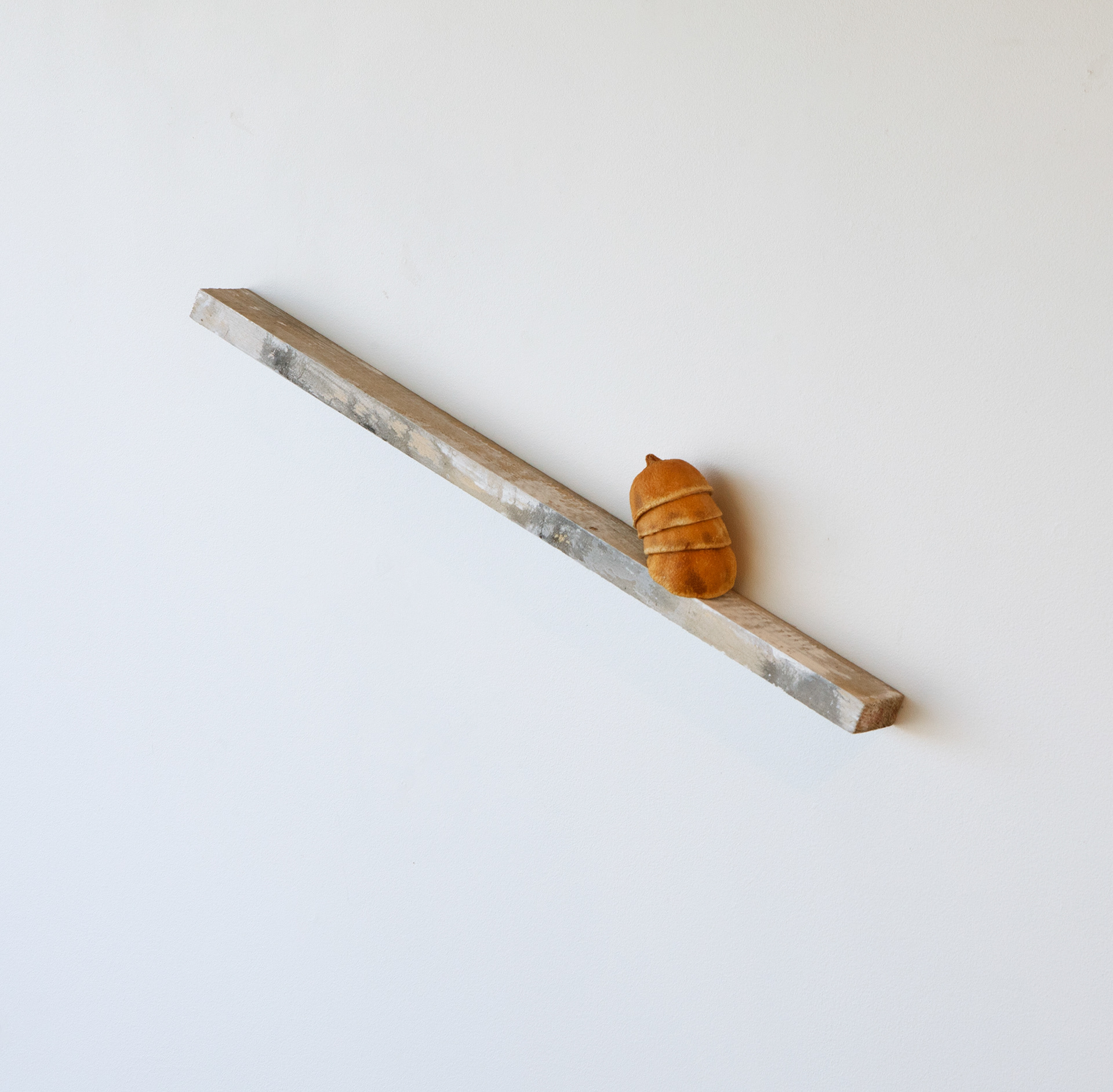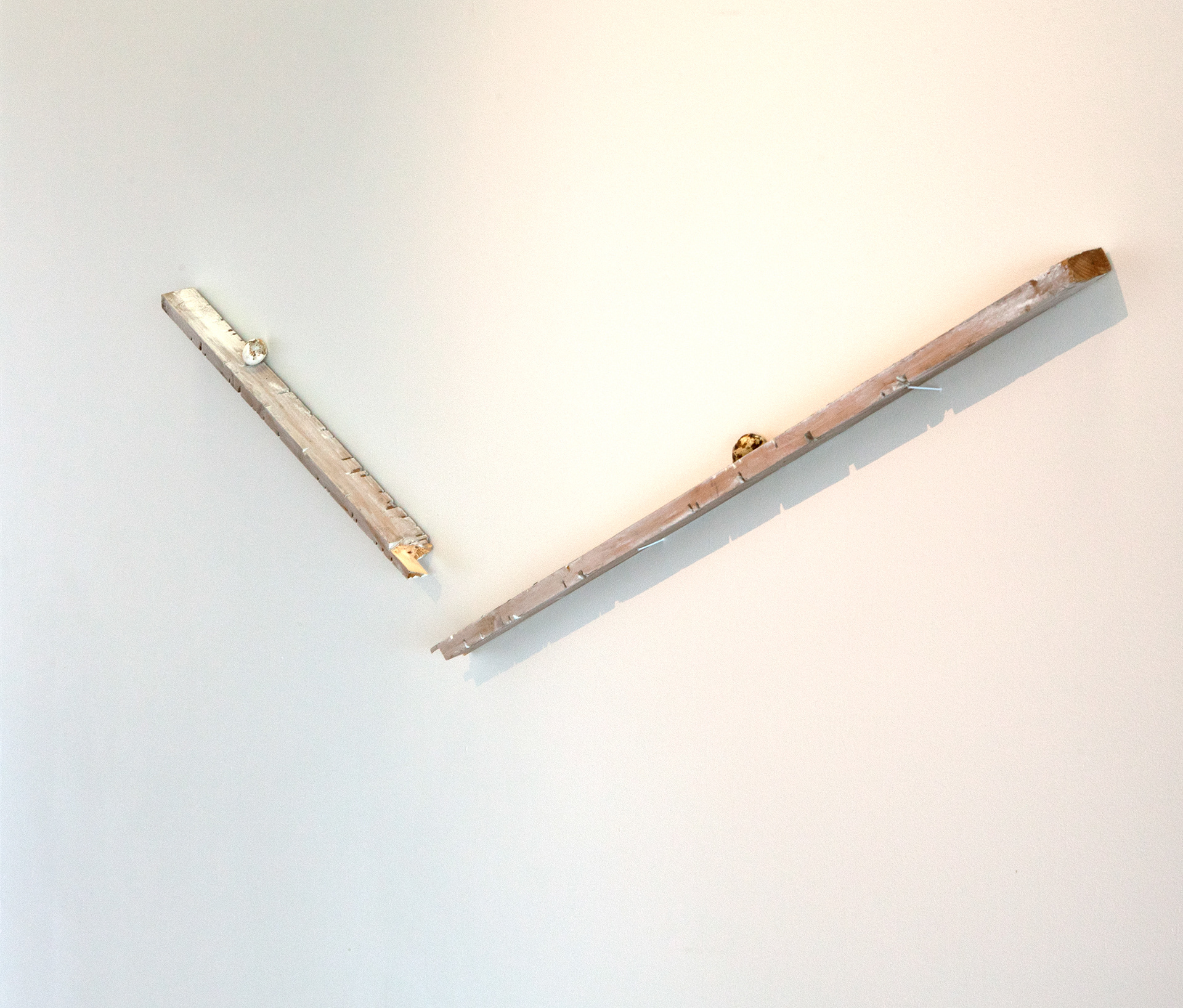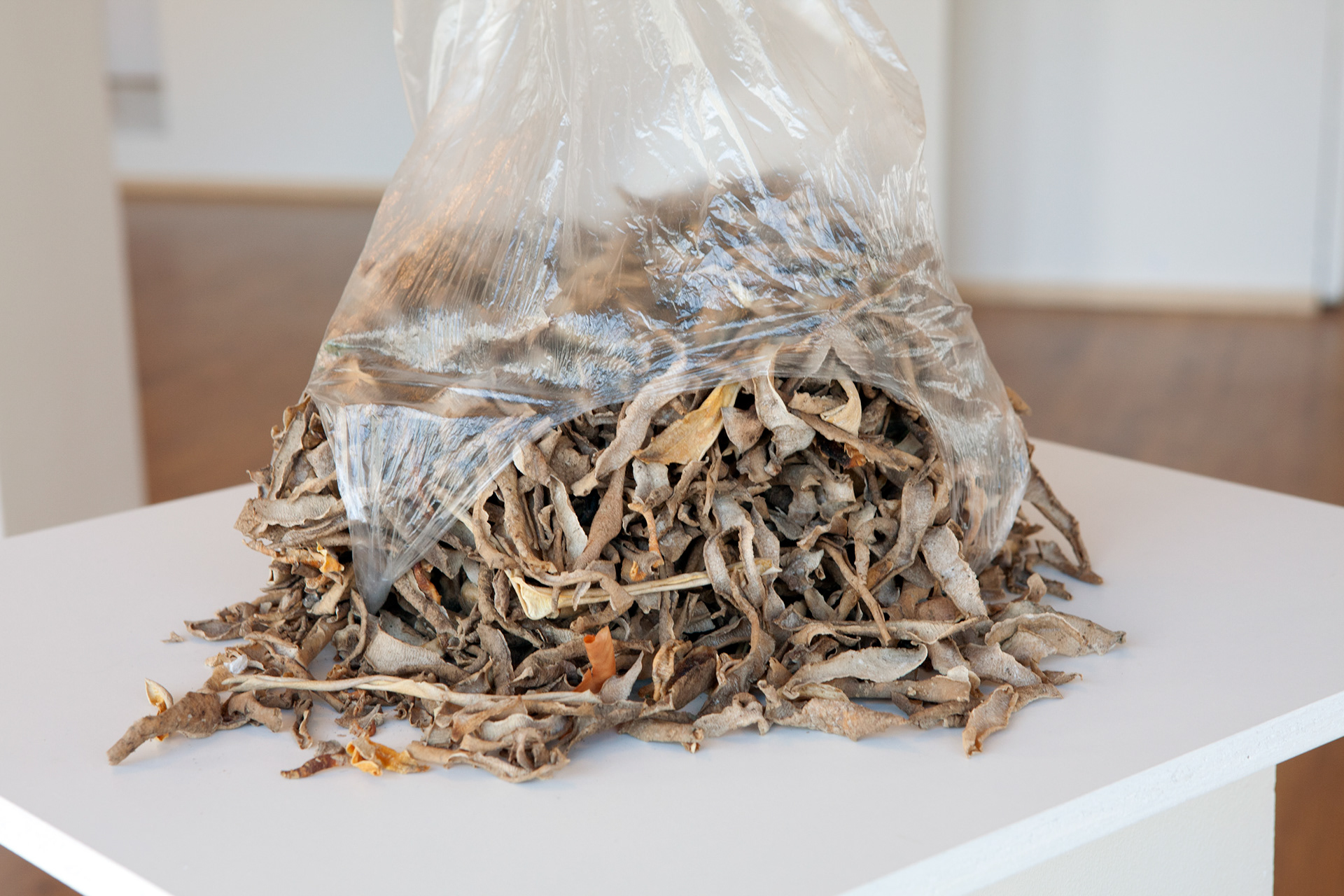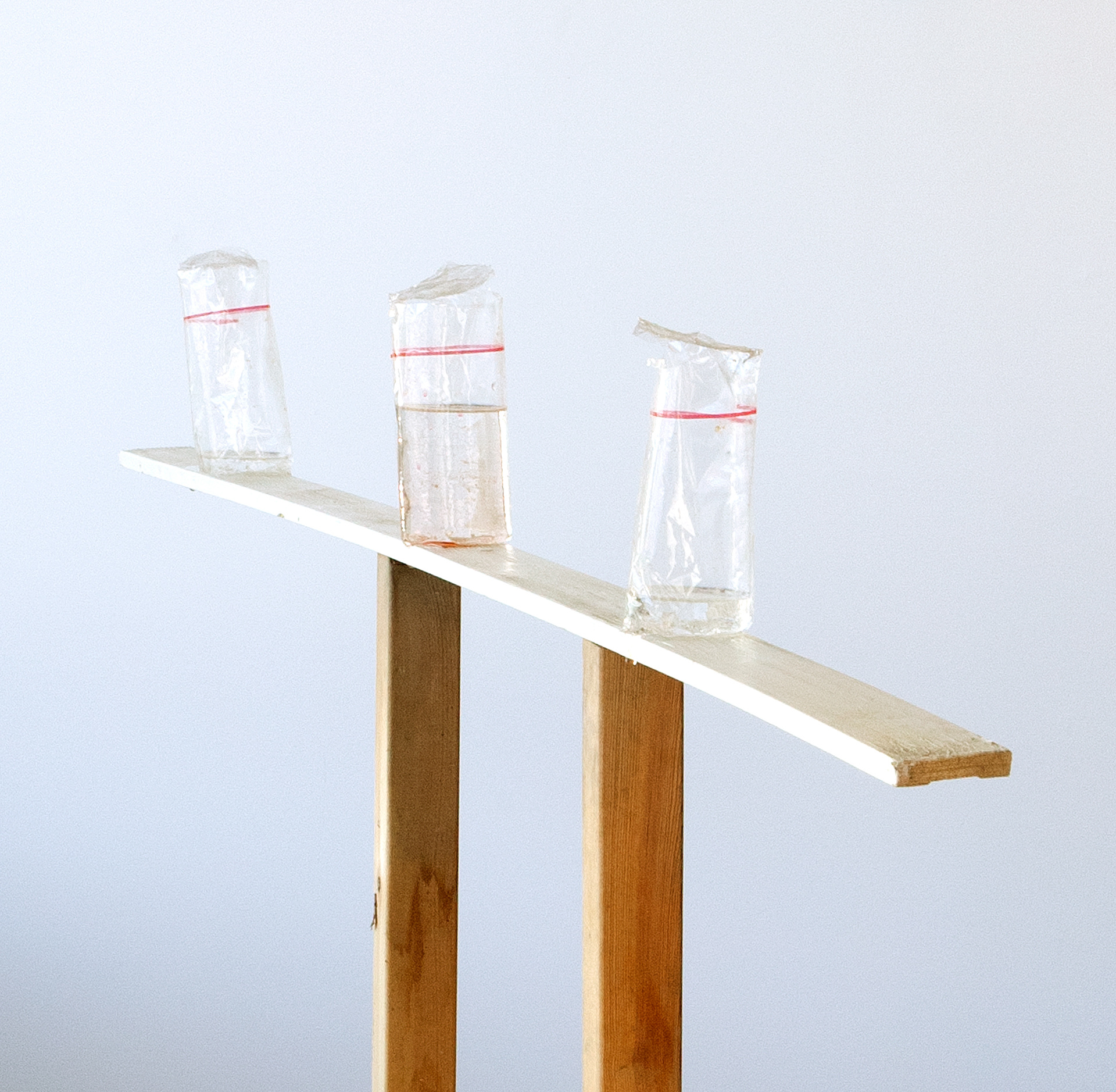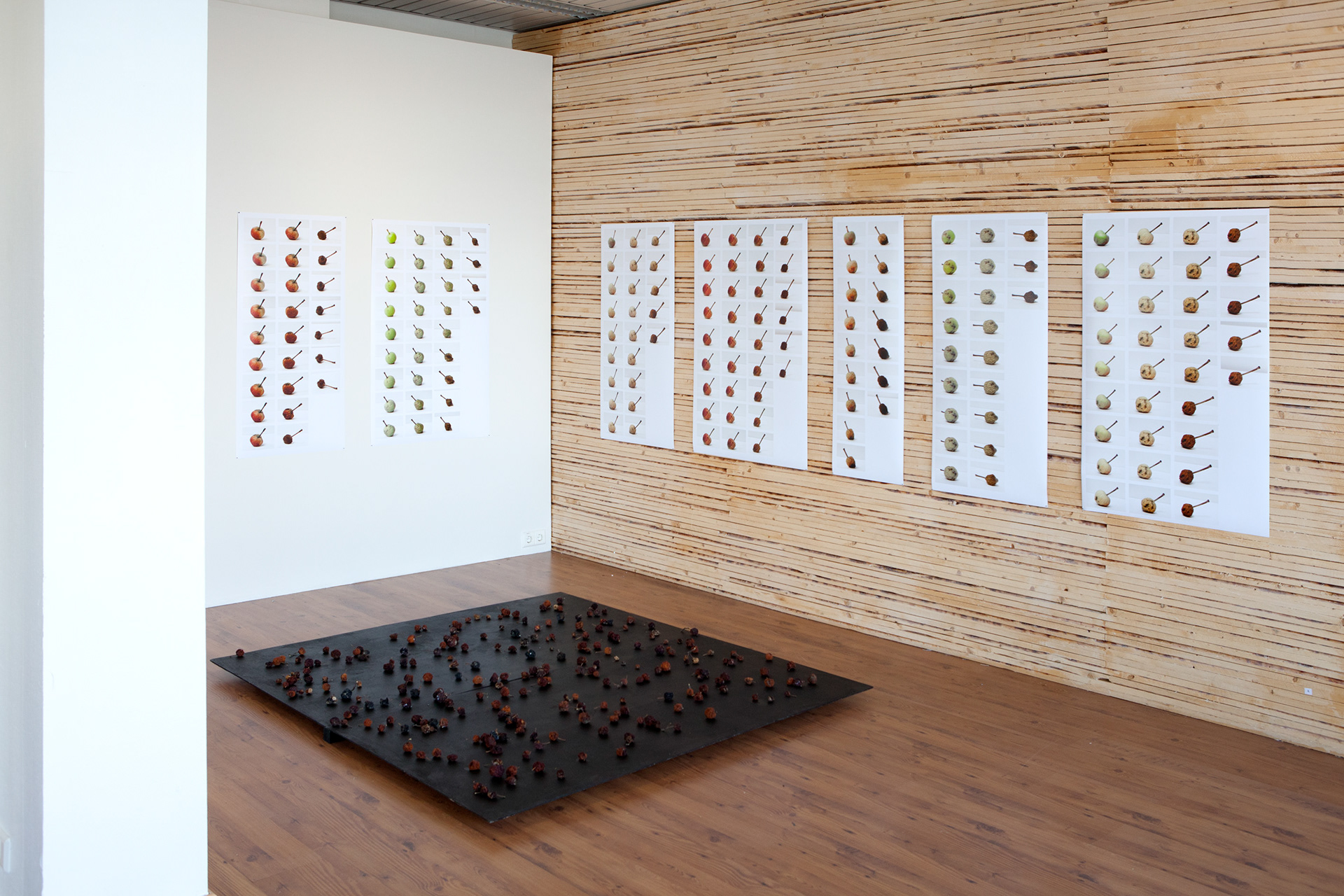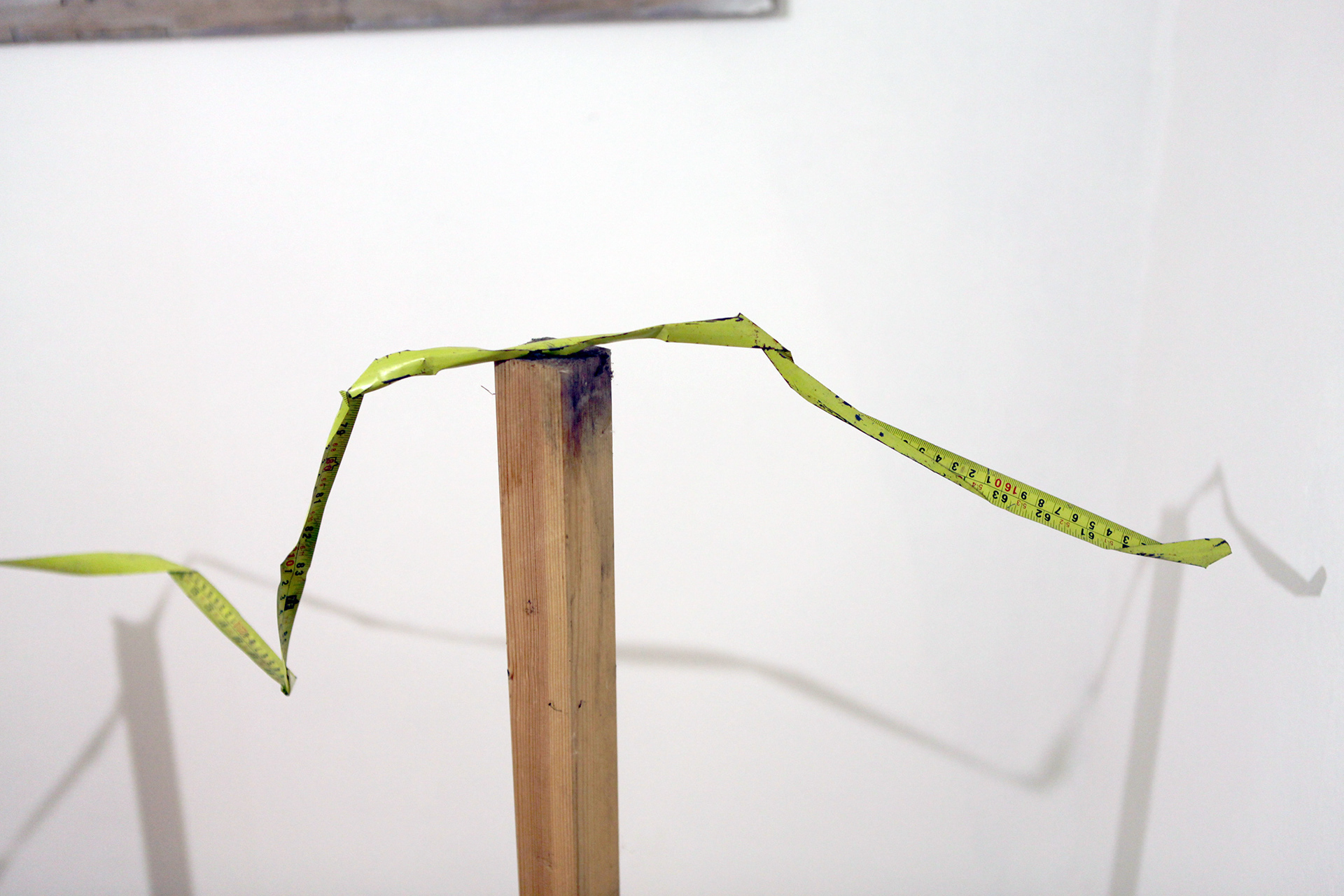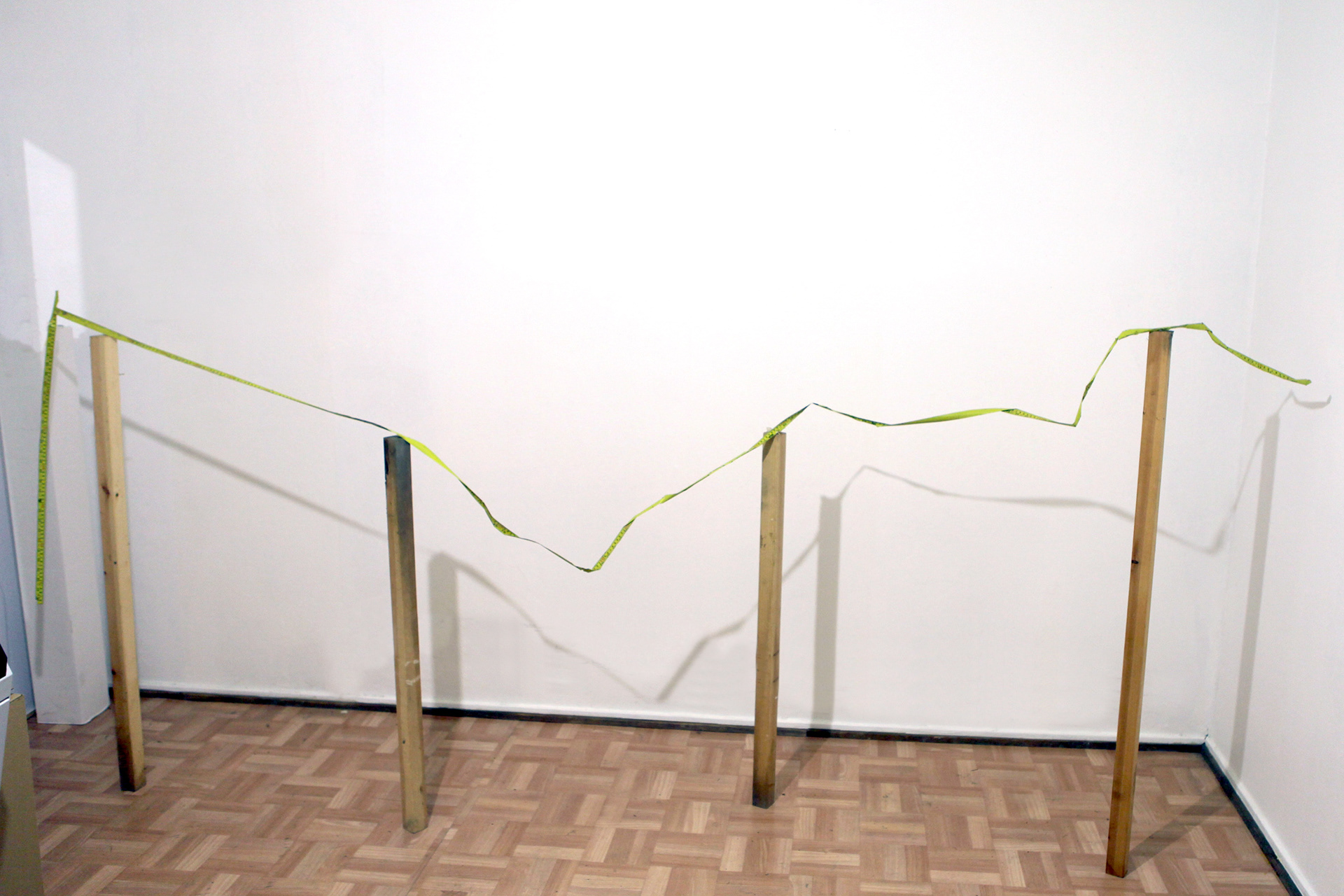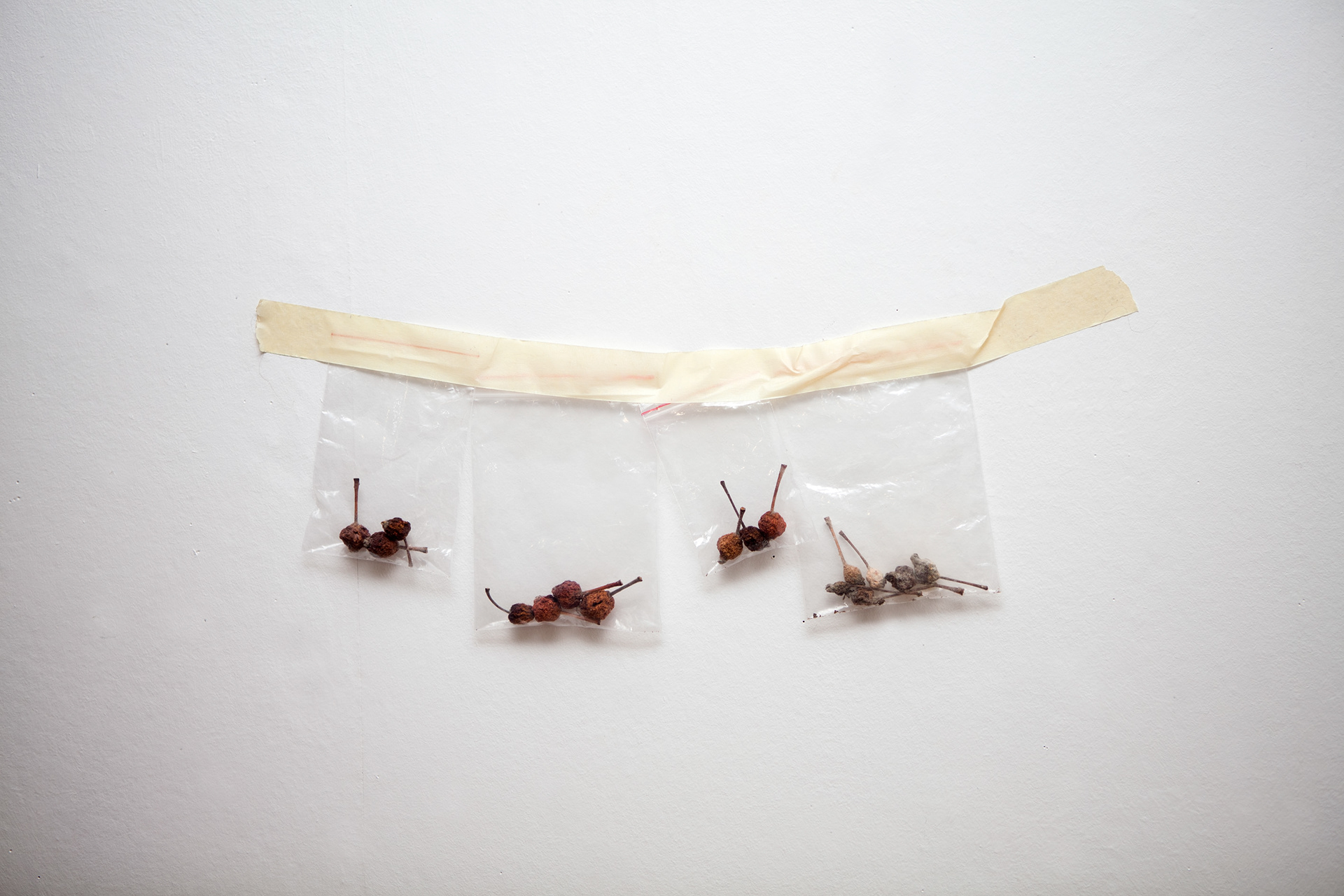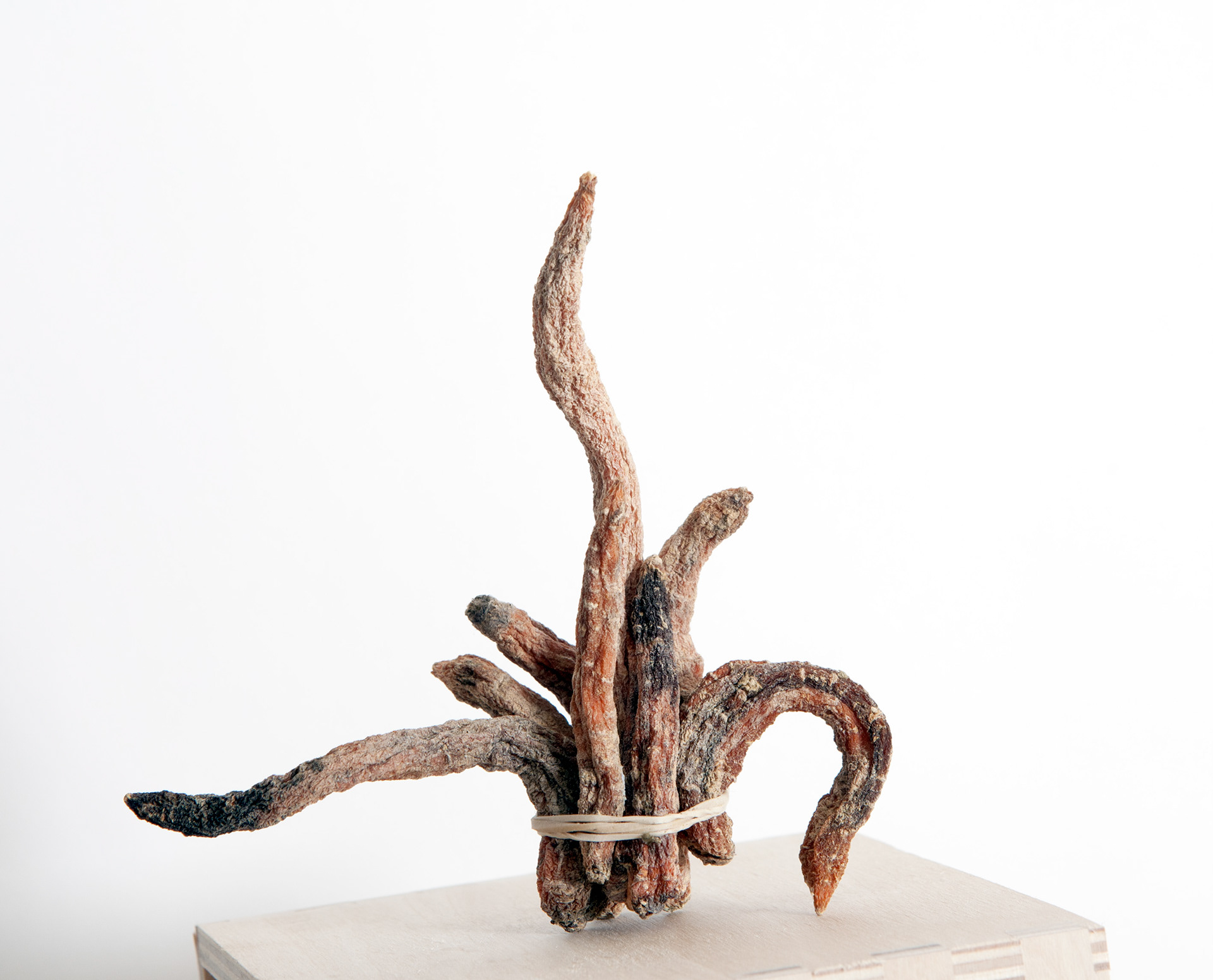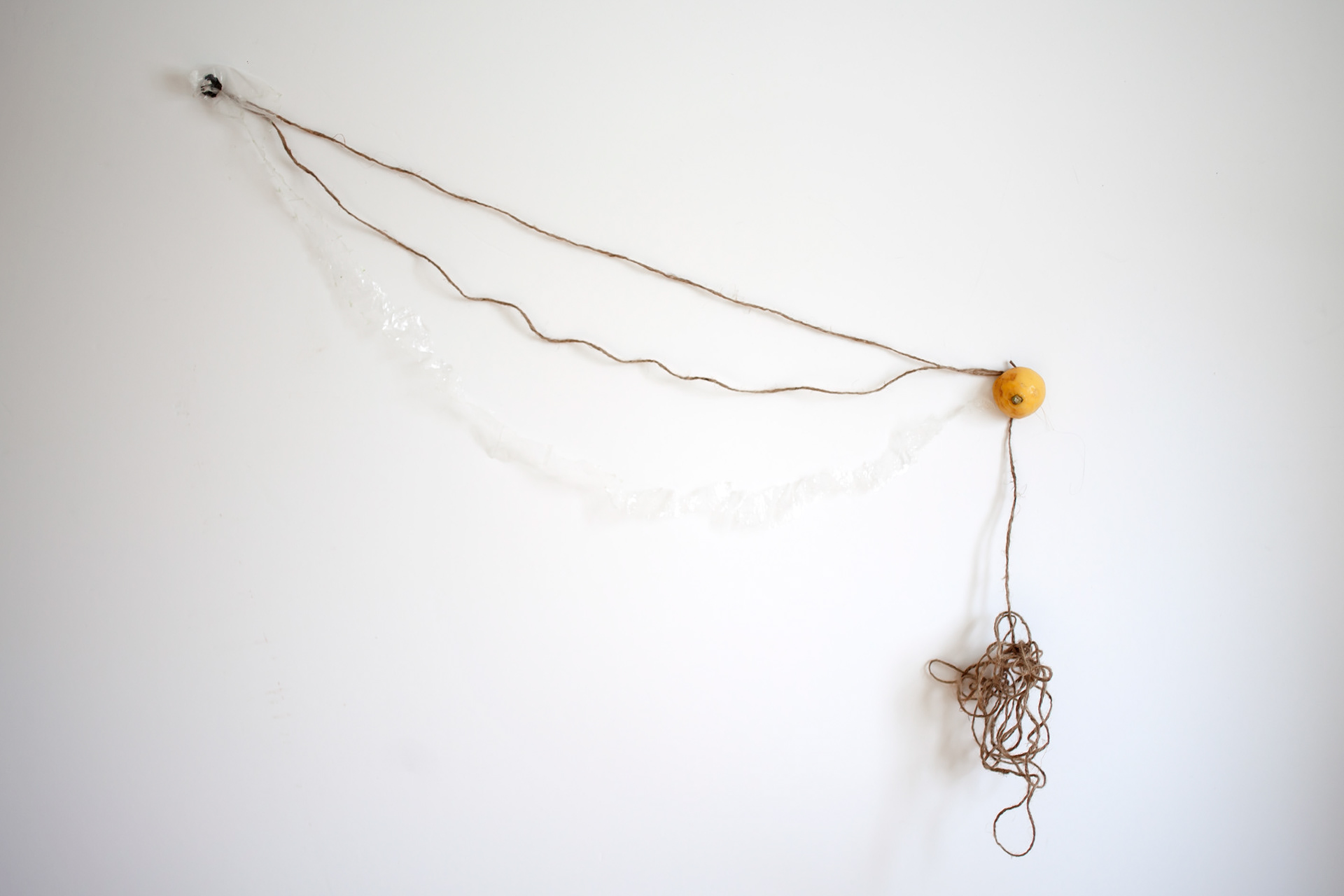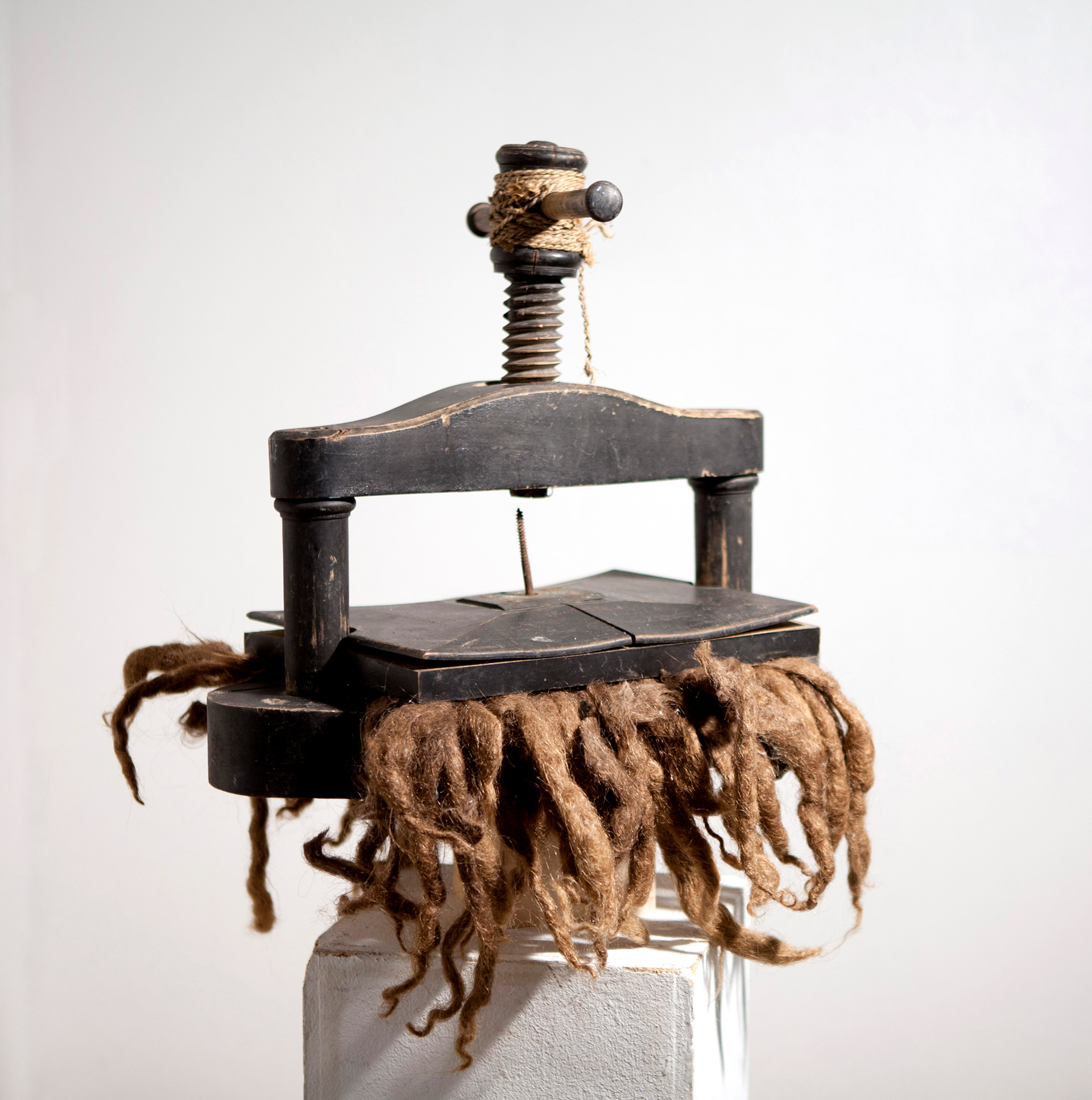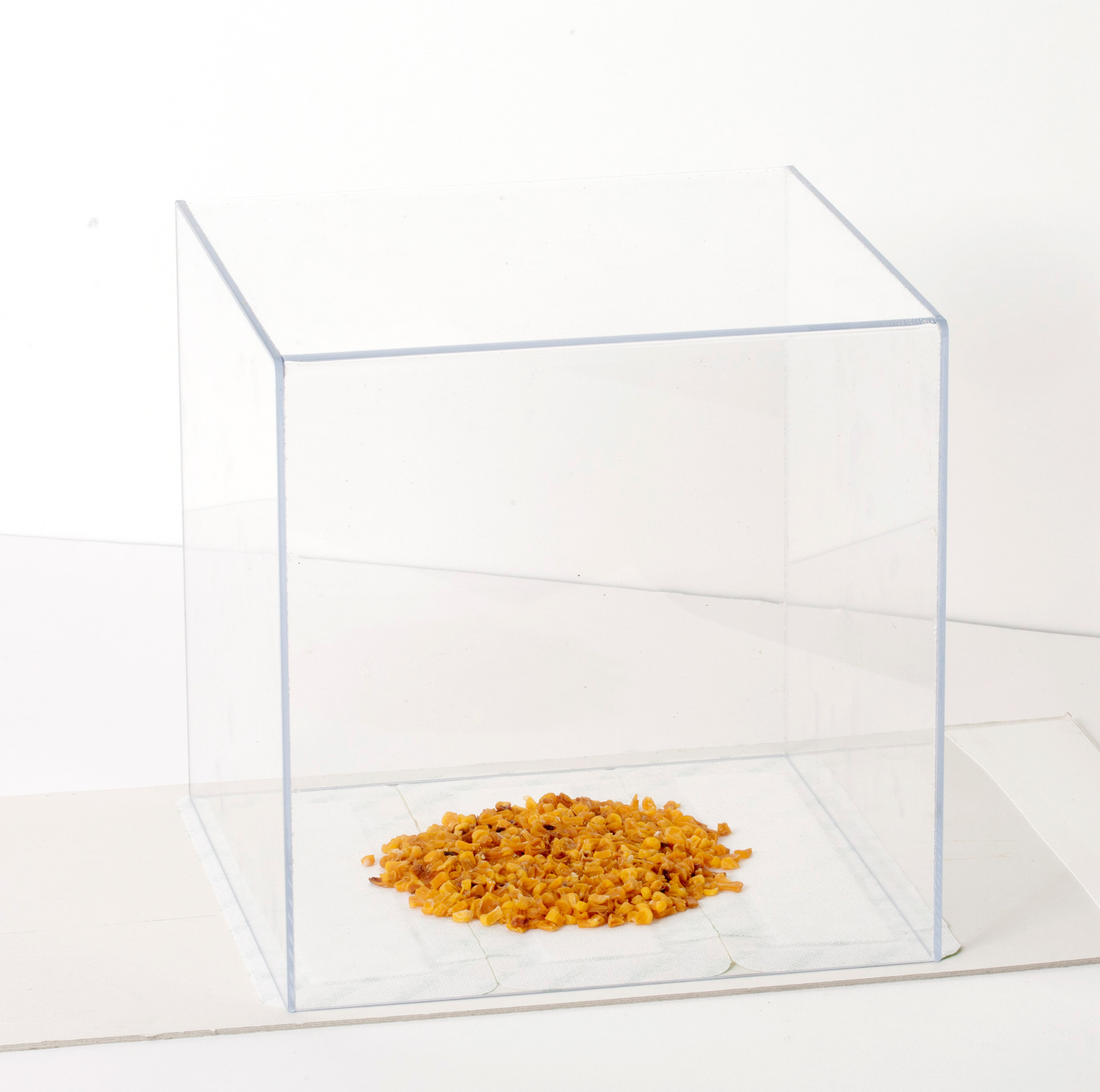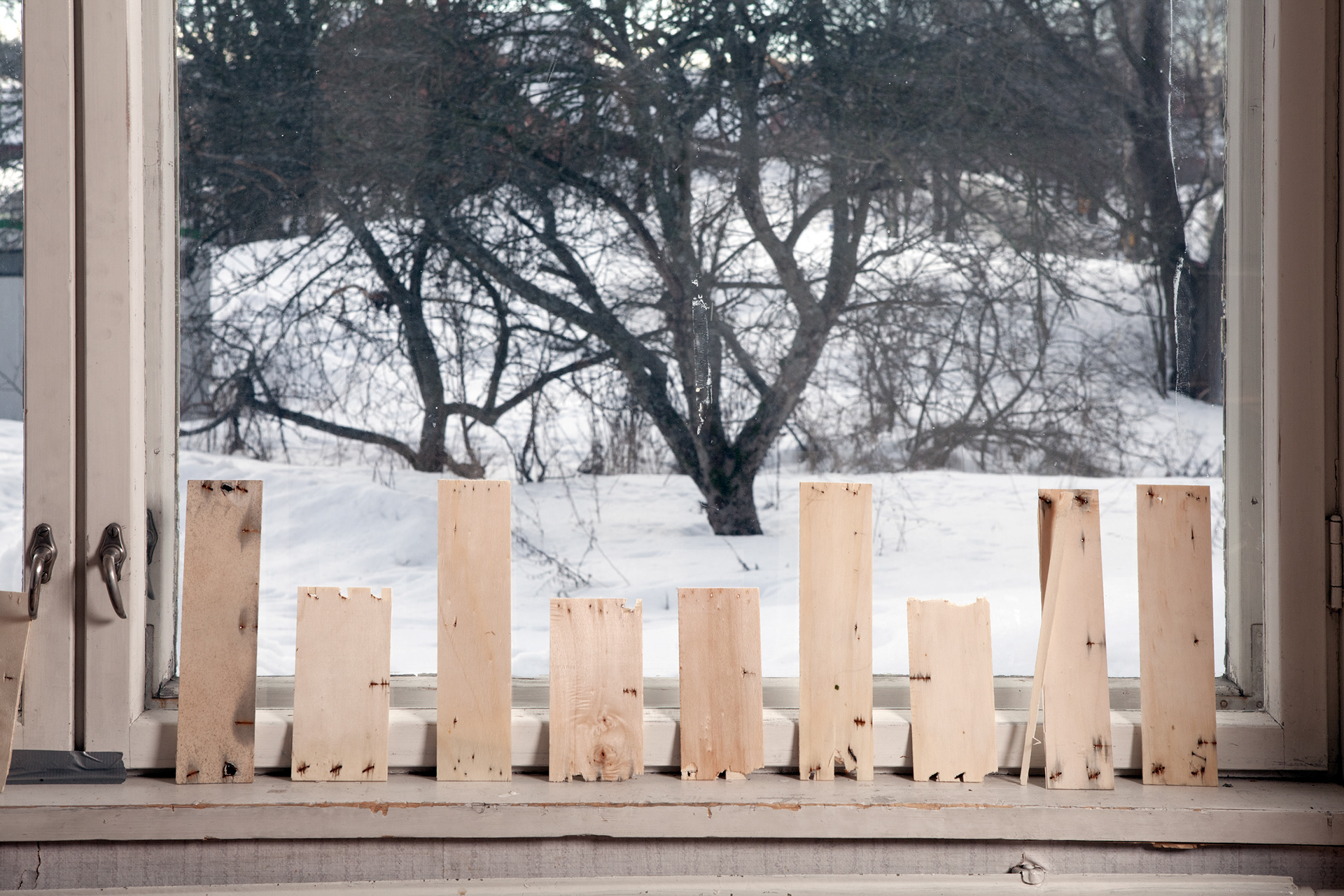 On the Shortness of Life

2012–2015
"Life is divided into three periods; Present-day, past and future. Of these, 'now' is very short, the future uncertain and the past is certain" Seneca
The source of my exhibition has been Seneca's "on the shortness of life". In his work, he states that the time we live is sufficient, as long as it is used well. He also notes that we are short of life because we can not use it well enough.
My works are neither pedagogical nor moral, and I do not try to appeal to the viewer's feelings.Nor is my purpose to question the lap of life or the course of time.
In visualizing time, I'll point out its concepts: the past, the present, and the future. Regardless of what everyone does, I want to give value to daily chores in everyday routines and time. In my works, I use everyday objects and elements that are part of our everyday life.
My aspiration is to re-evaluate the 'close-by', what is personal to each person. In addition, the purpose is to appreciate this moment and its uniqueness, that every moment always changes to the past, a possible commemoration that the individual carries with it.
2012-2015

"La vida está dividida en tres períodos; el ahora, el pasado y el futuro. De estos, él ahora es muy corto, el futuro es incierto y el pasado es cierto". Seneca
La fuente de mi exposición es la obra de Seneca, La vida corta. En su trabajo, afirma que el tiempo que vivimos es suficiente, siempre que se use bien. También señala que no tenemos vida porque no podemos usarla lo suficientemente bien.
Mis trabajos no son ni pedagógicos ni morales, y no quiero apelar a los sentimientos del espectador. Tampoco es mi intención cuestionar el regazo de la vida o el transcurso del tiempo.

Al visualizar el tiempo, mencionaré sus conceptos: el pasado, el presente y el futuro. Independientemente de lo que hagan todos, quiero dar valor a las tareas diarias en las rutinas y el tiempo cotidianos. En mis obras, utilizo objetos y elementos cotidianos que f

orman parte de nuestra vida diaria. Mi aspiración es volver a evaluar "lo que está cerca", lo que es personal para cada persona.



El propósito es apreciar el momento y su singularidad, dado que cada momento siempre pasa a ser el pasado, como una posible conmemoración de lo que el individuo lleva consigo.