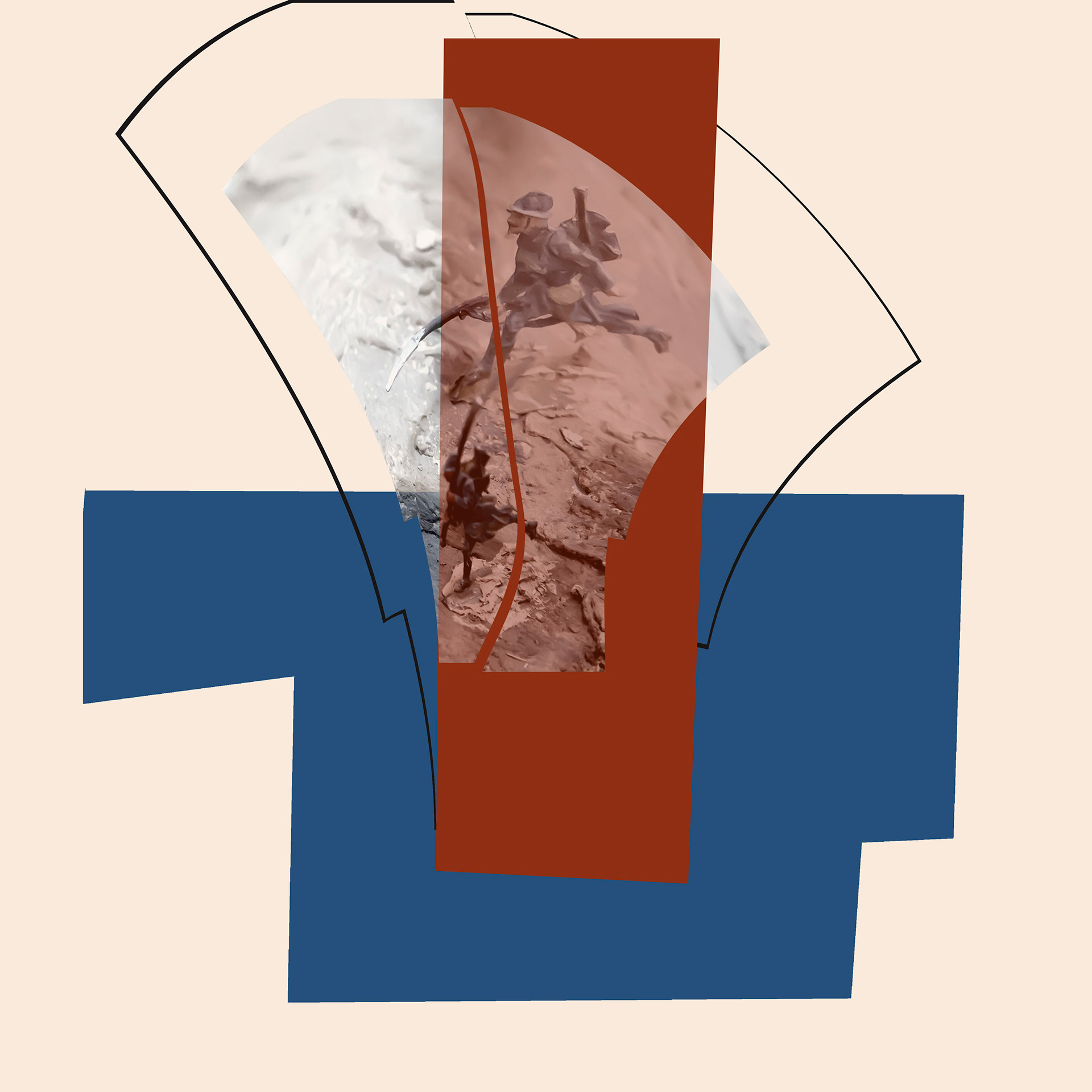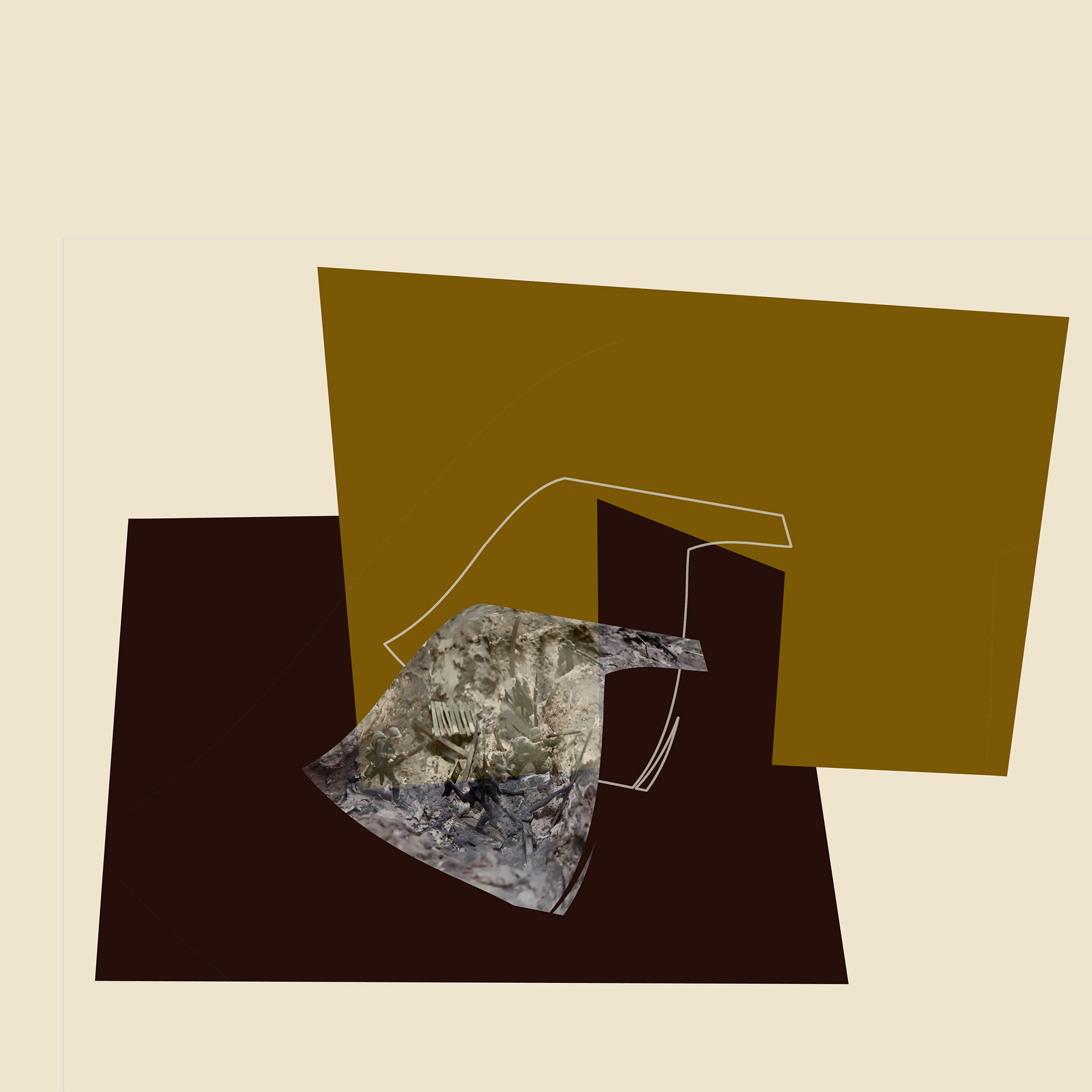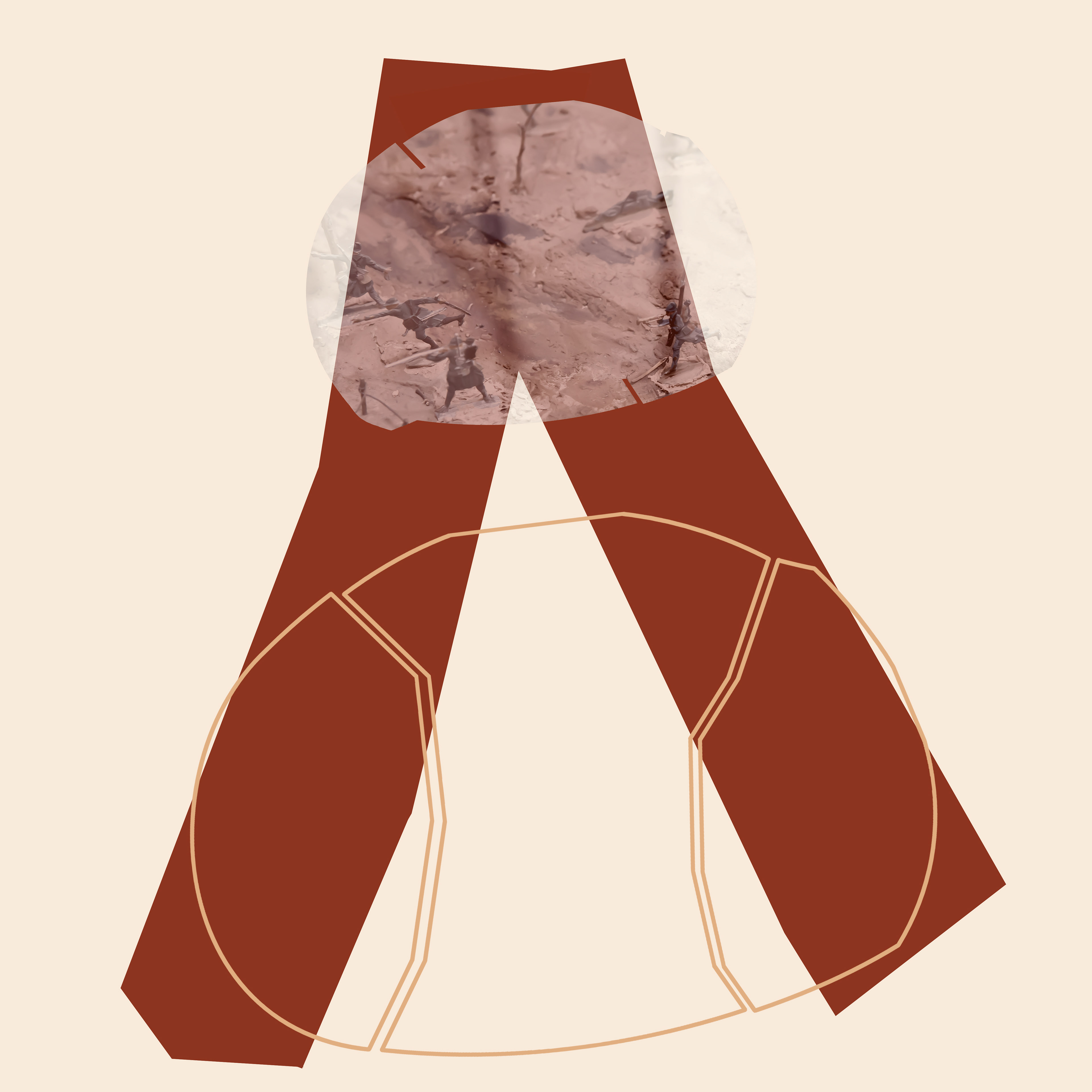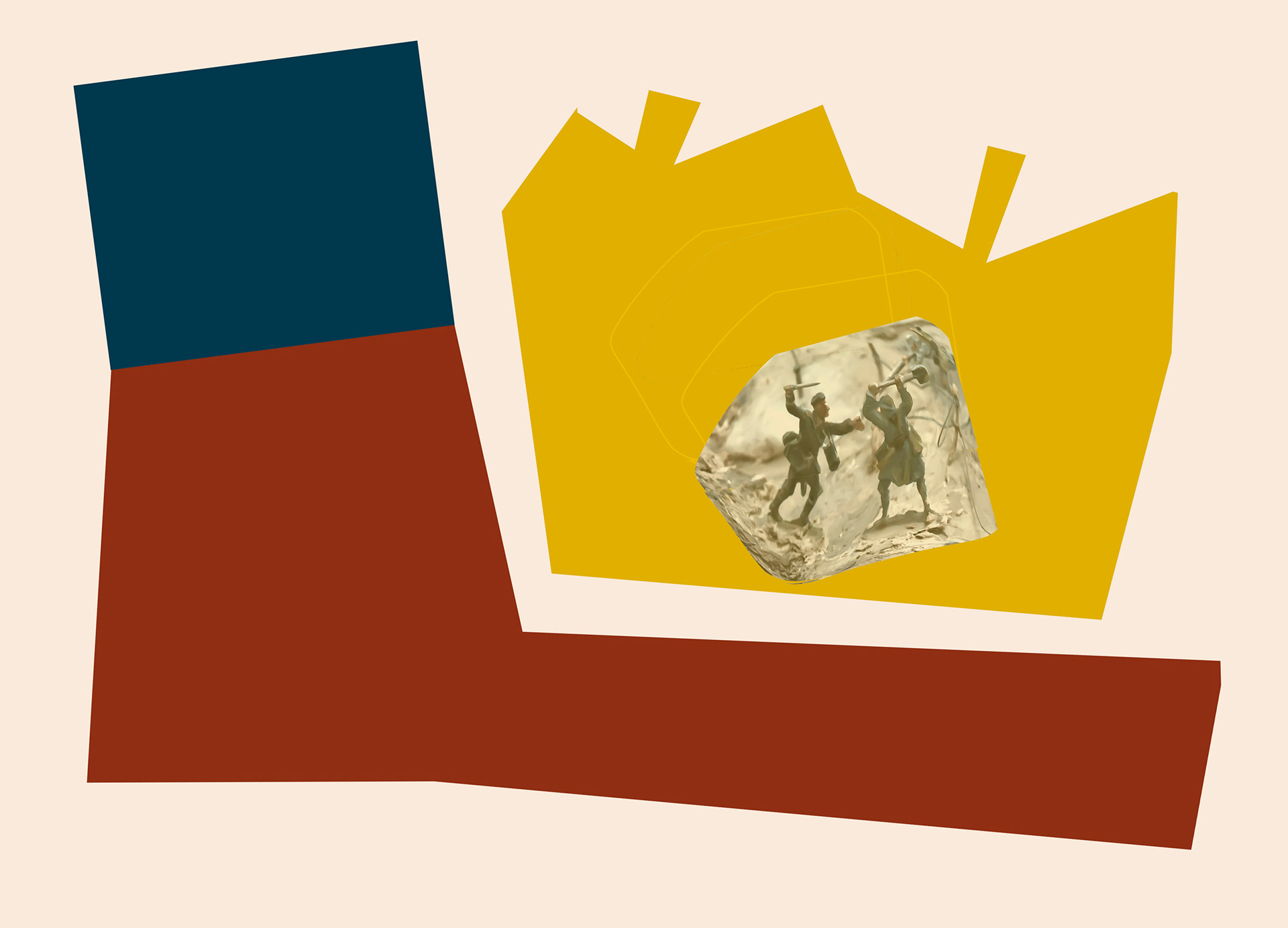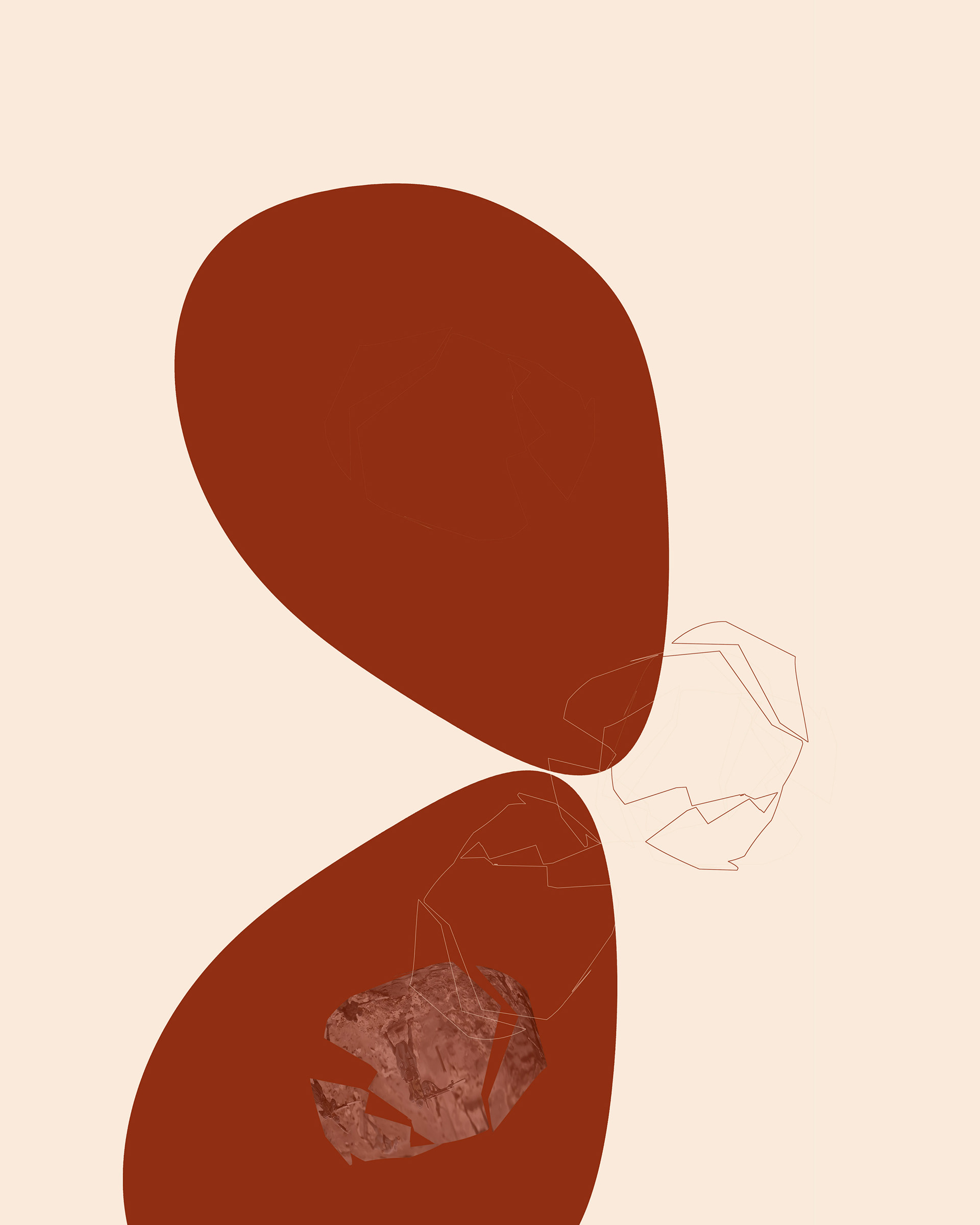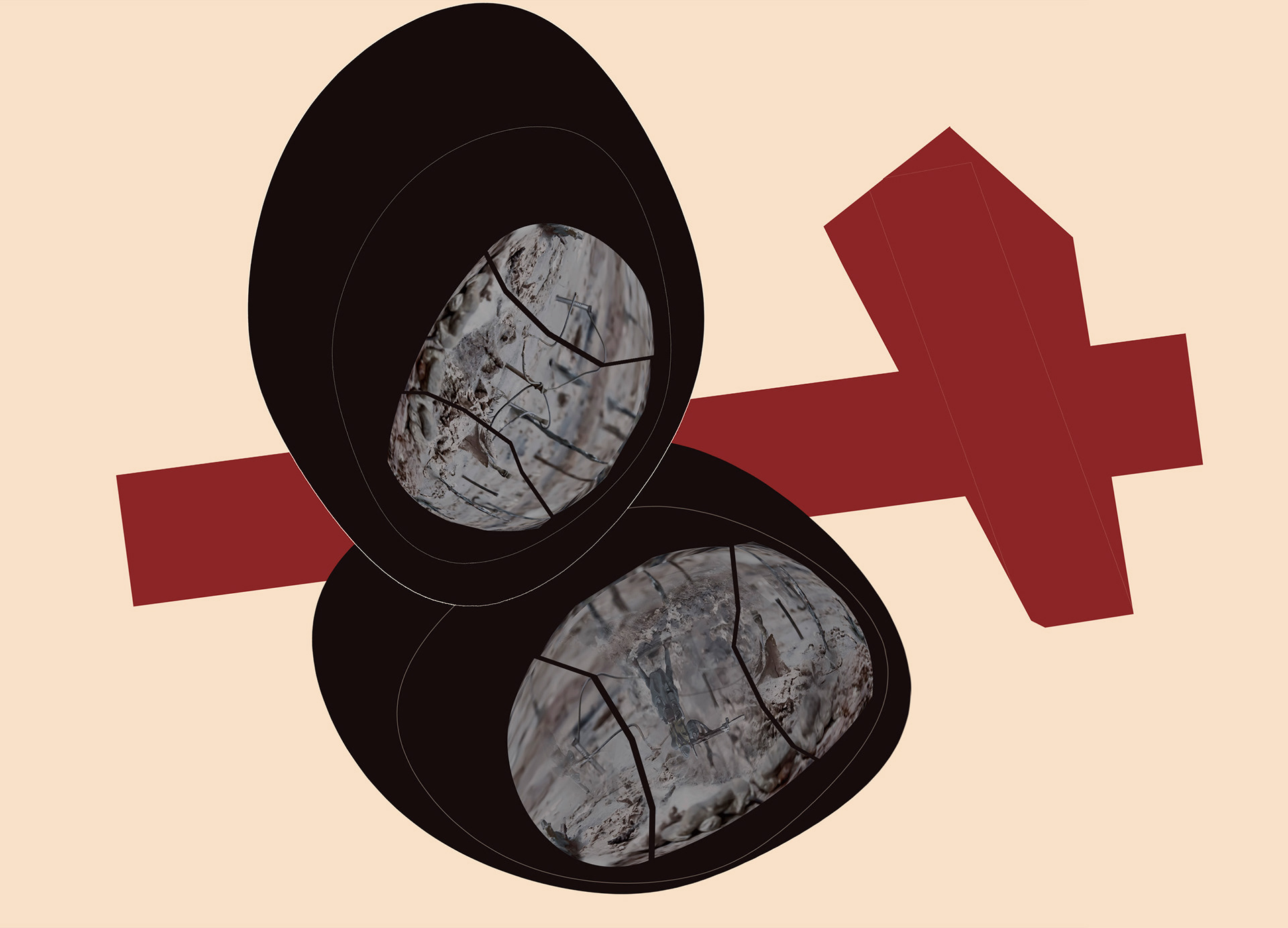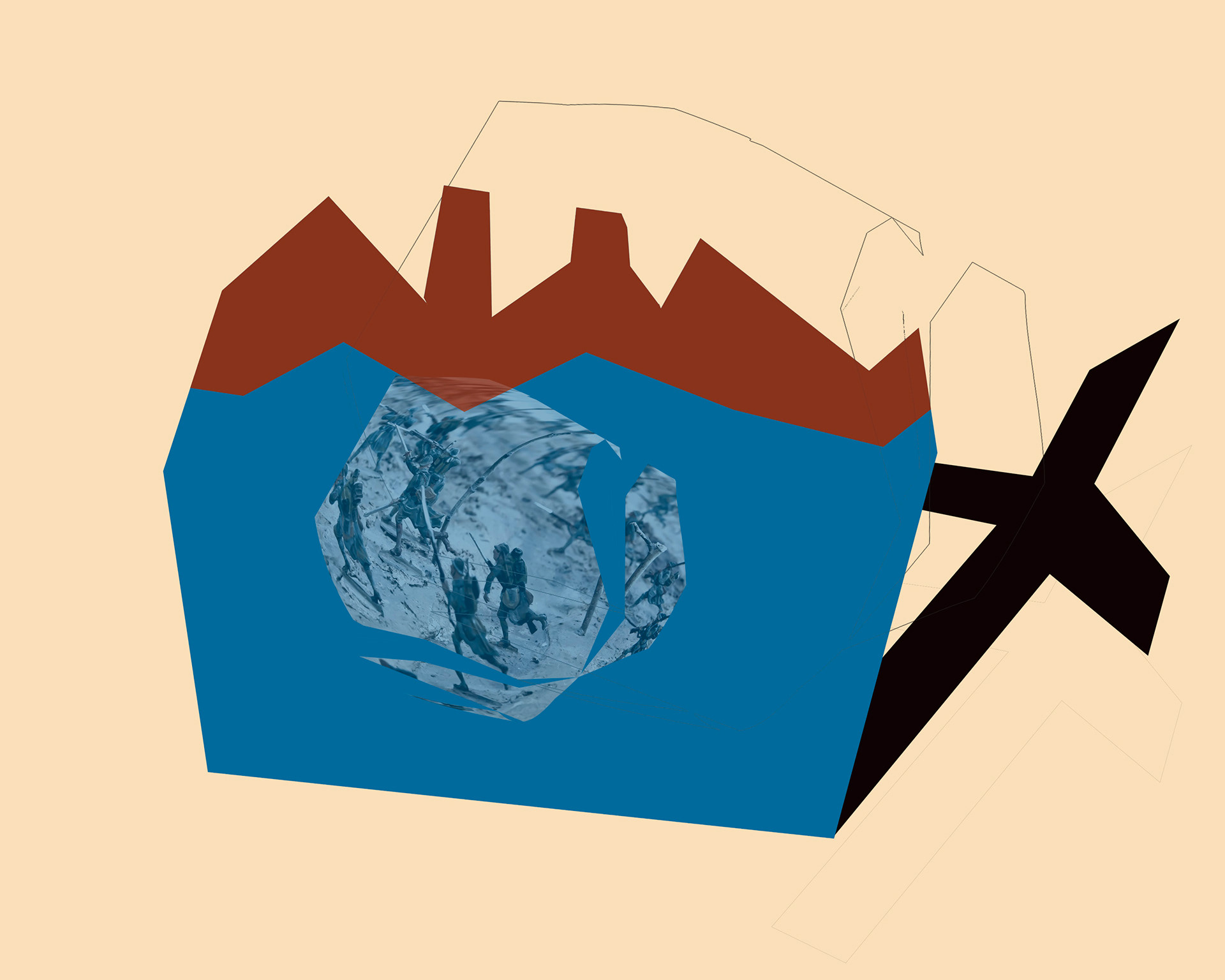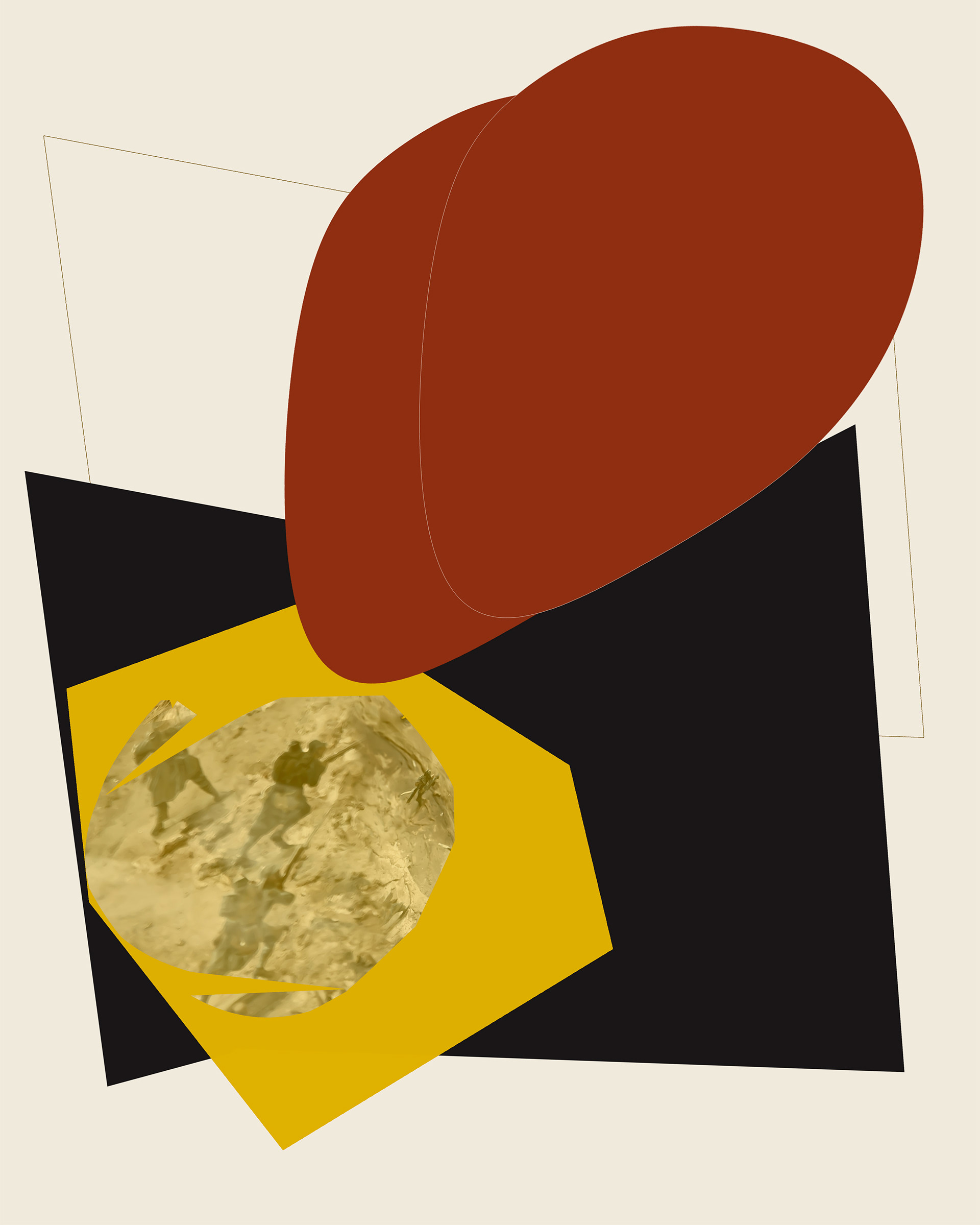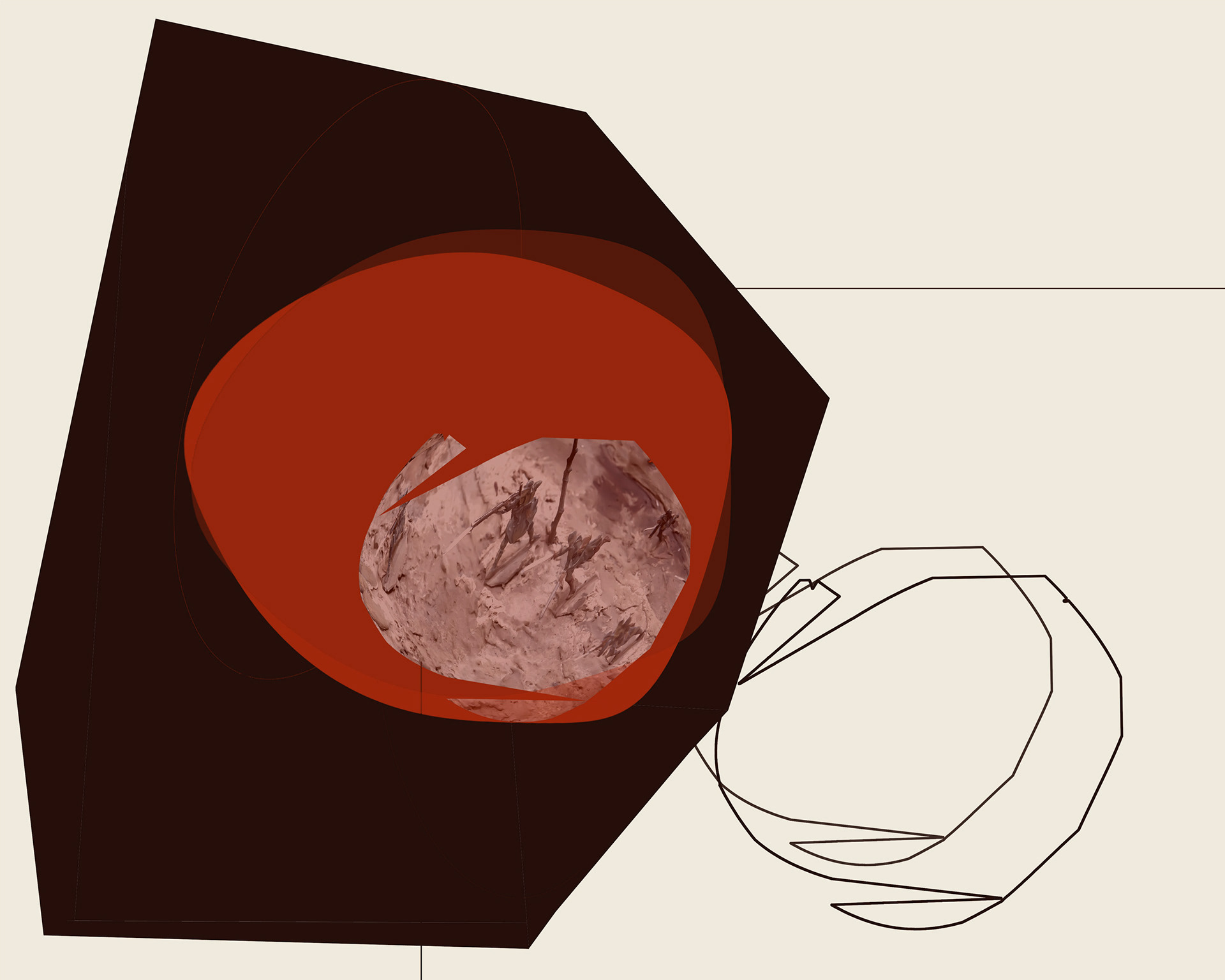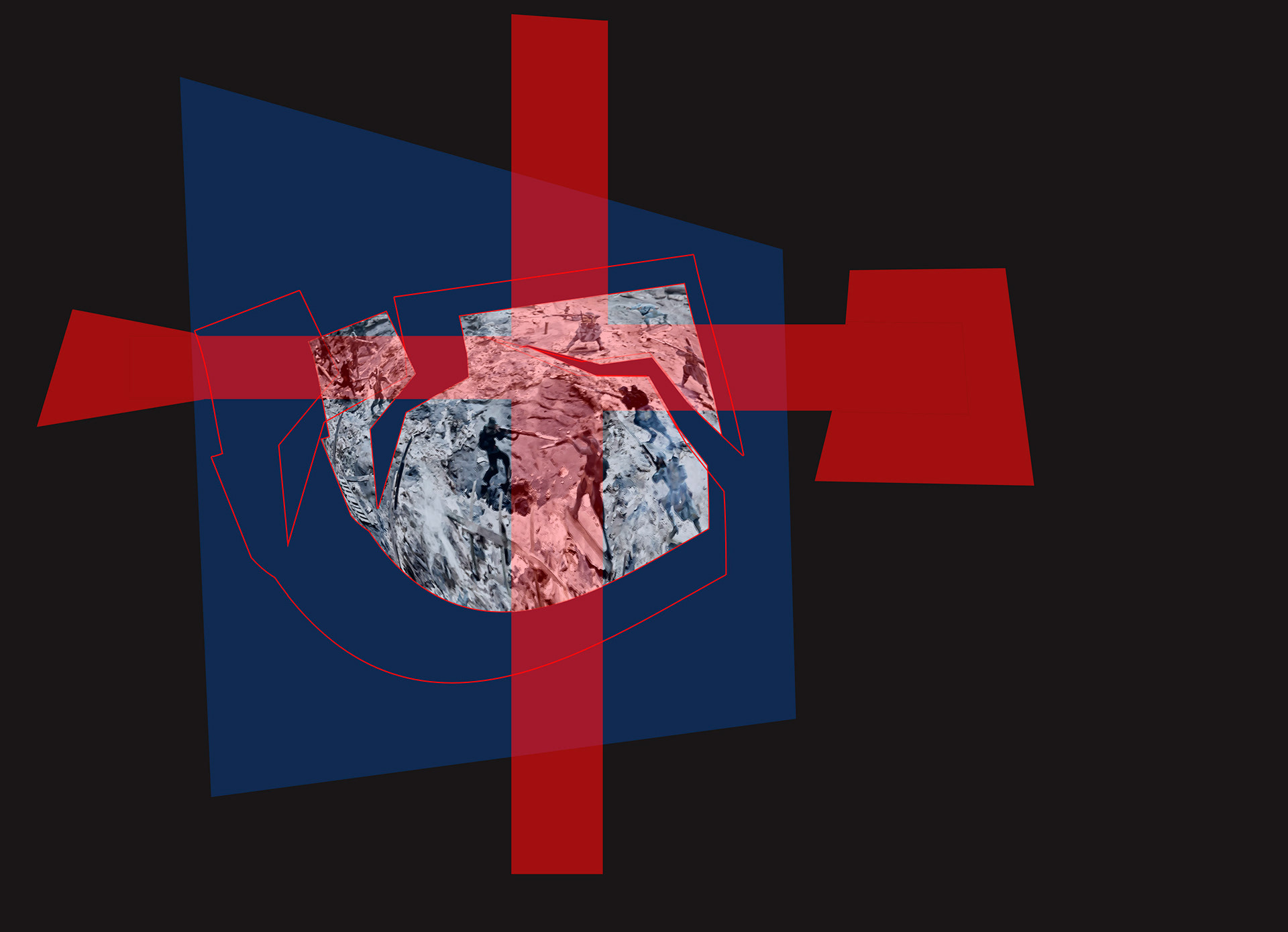 Civilization: case IV -Trickery


2017
-2018
The eve of the first world war, German and French workers were fraternizing and promising each other not to go to war.
However the ease with which young people were recruited to fight in this fratricidal war is enigmatic.
 Nevertheless, the battles between 1914 and 1918 were the worst butchery ever known on the European continent, crib of Western civilization.

Is it infancy in the minds or are other forces at play?
In this work, Russian constructivism was my source of inspiration

.
Civilización: caso IV -El engaño
2017-2018
Víspera de la primera guerra mundial, los obreros al

emanes y los obreros franc

eses fraternizaban y se prometían no ir a la guerra. Y sin embargo es enigmático la facilidad con que jóvenes fueron reclutados para luchar en la en esta guerra fratricida.
Las batallas entre 1914 y 1918 fueron las peores carnicerías que se conocieron en el continente europeo, cuna de la civilización occidental.

Es infantilismo mental o juegan otras fuerzas?
En este trabajo el constructivismo ruso fue mi fuente de inspiración.