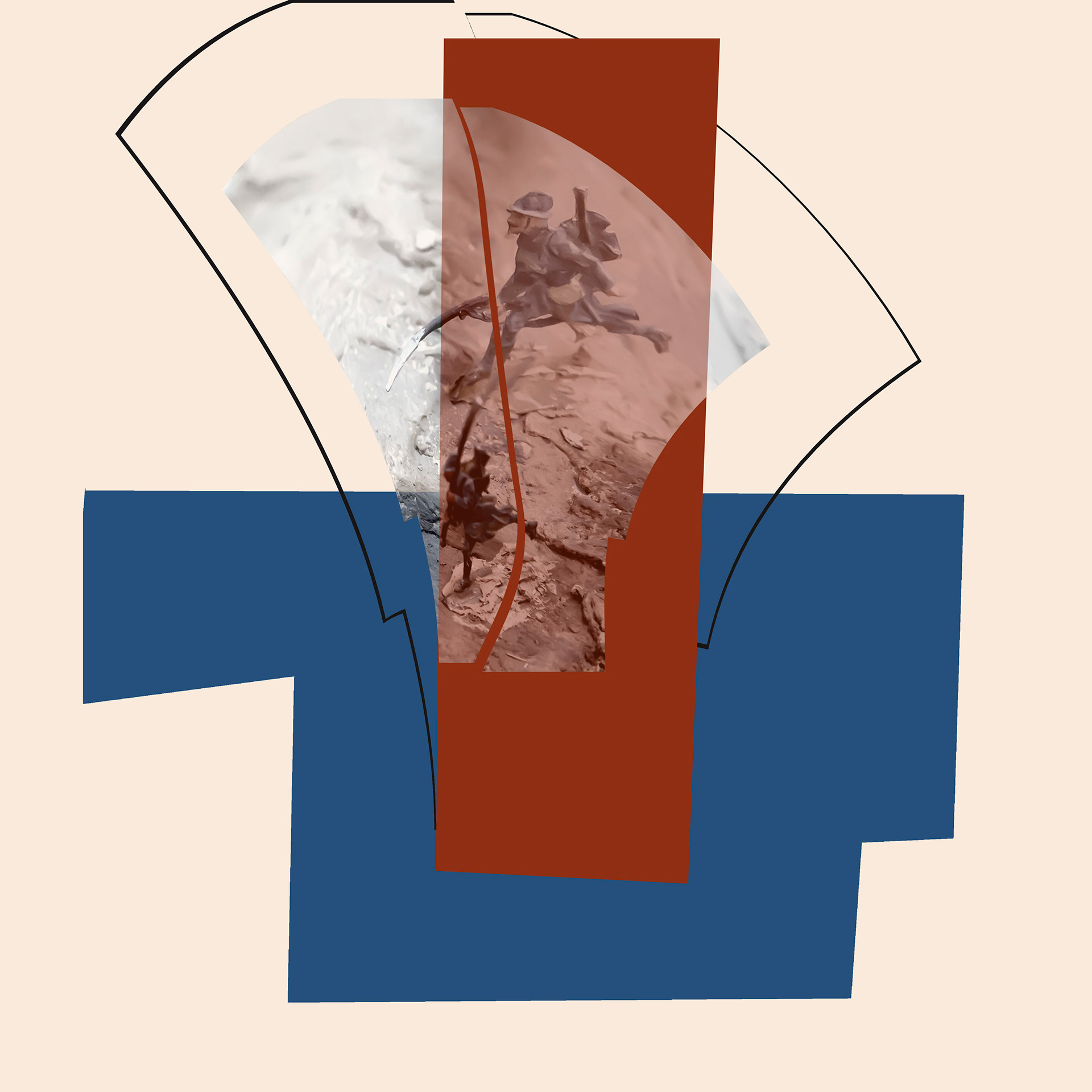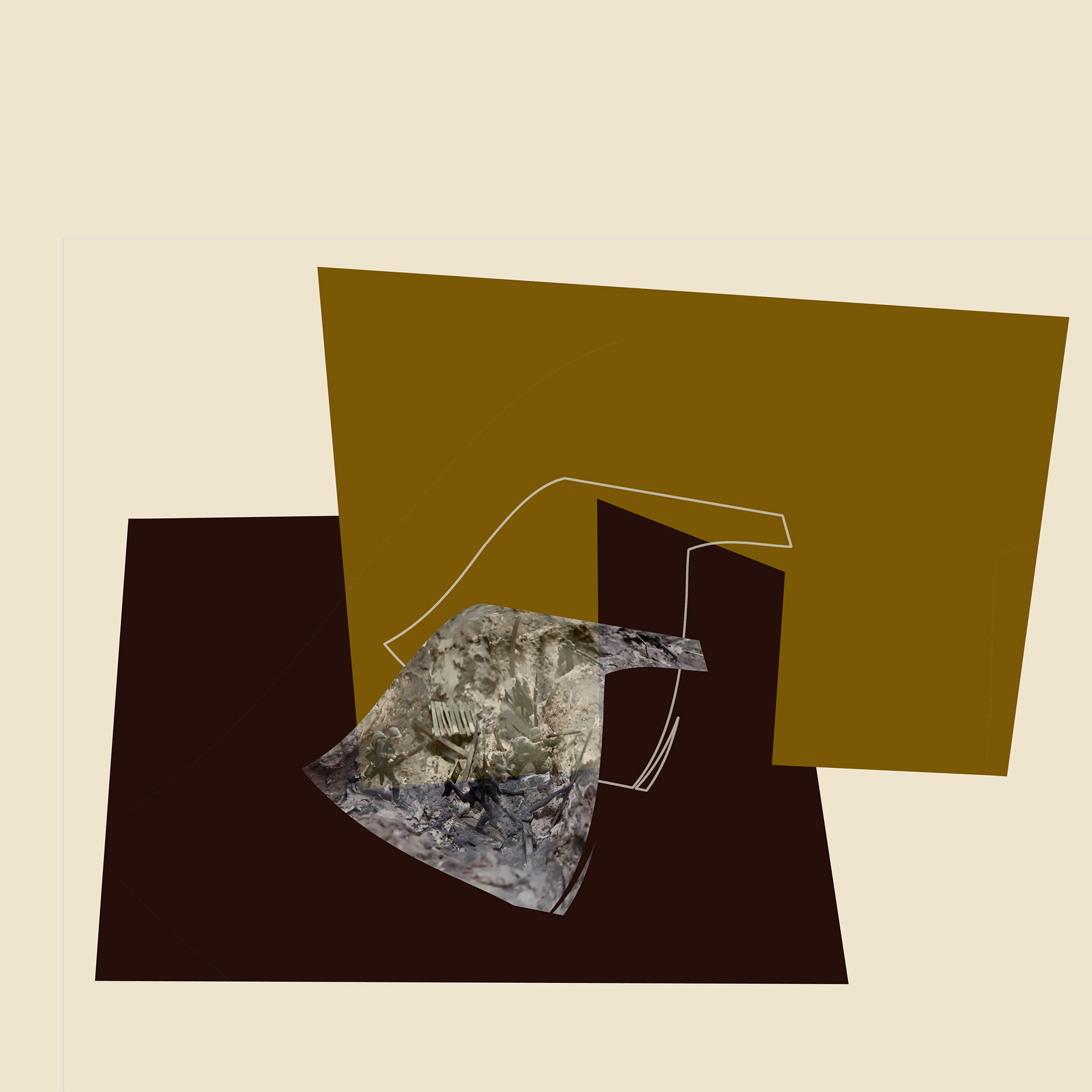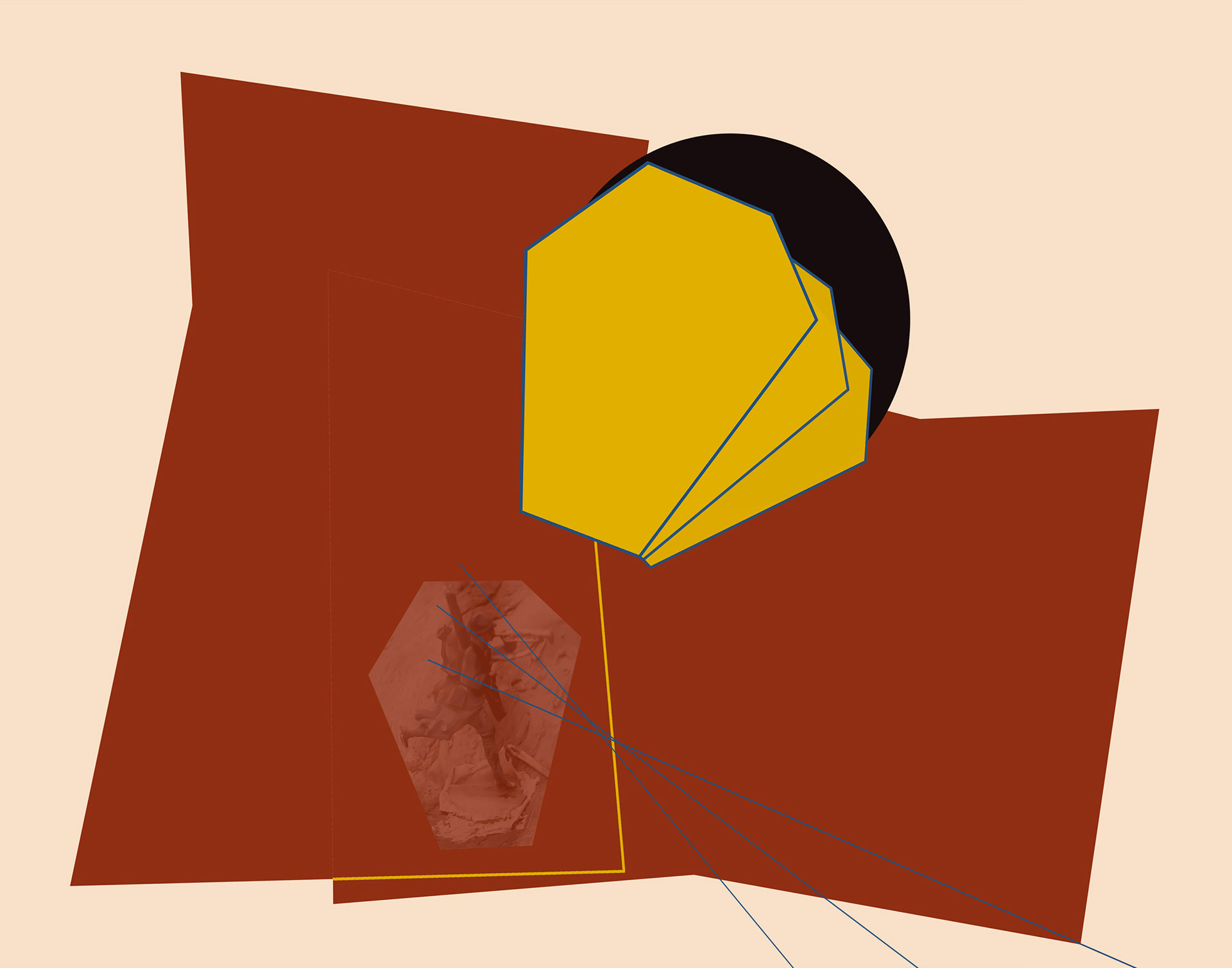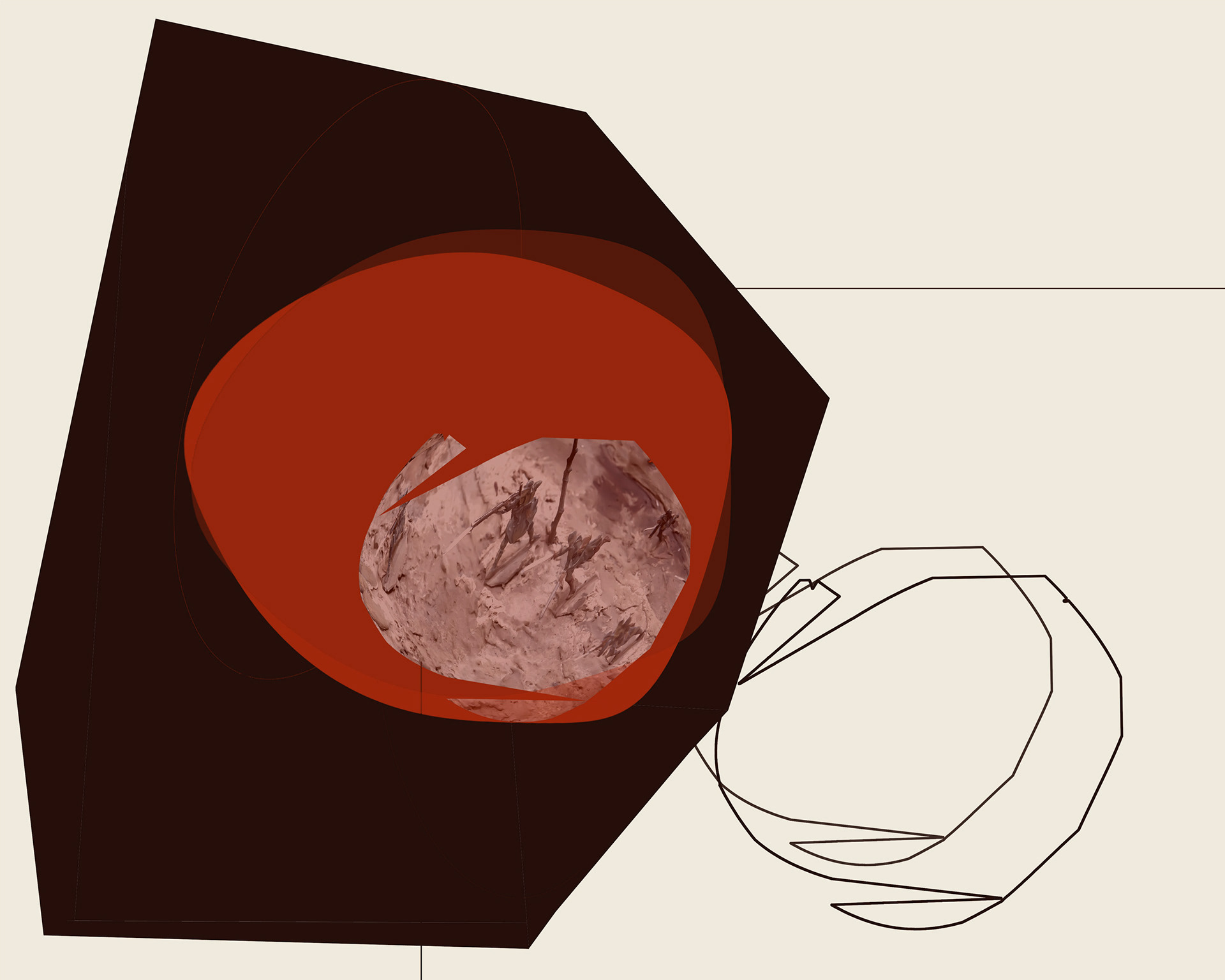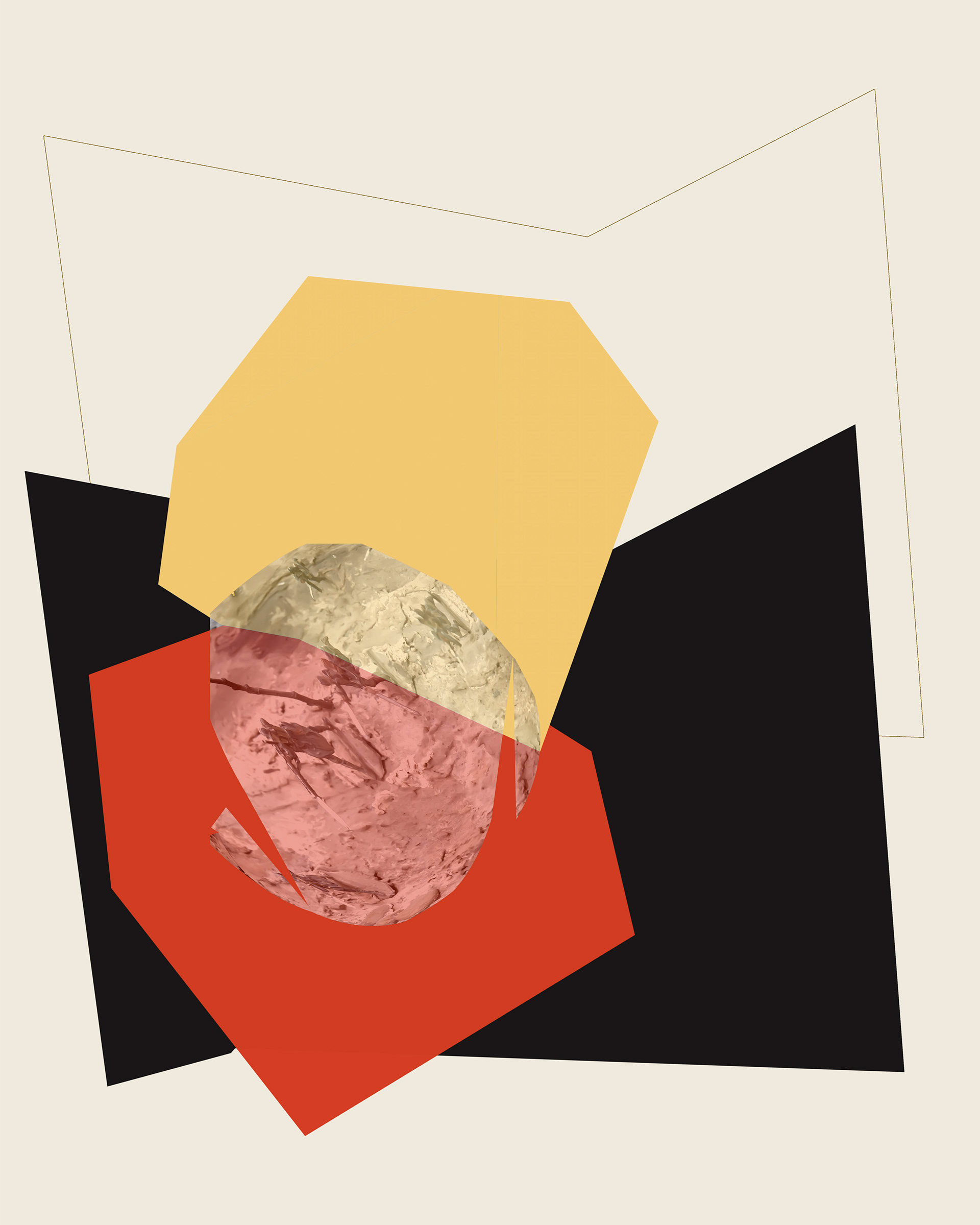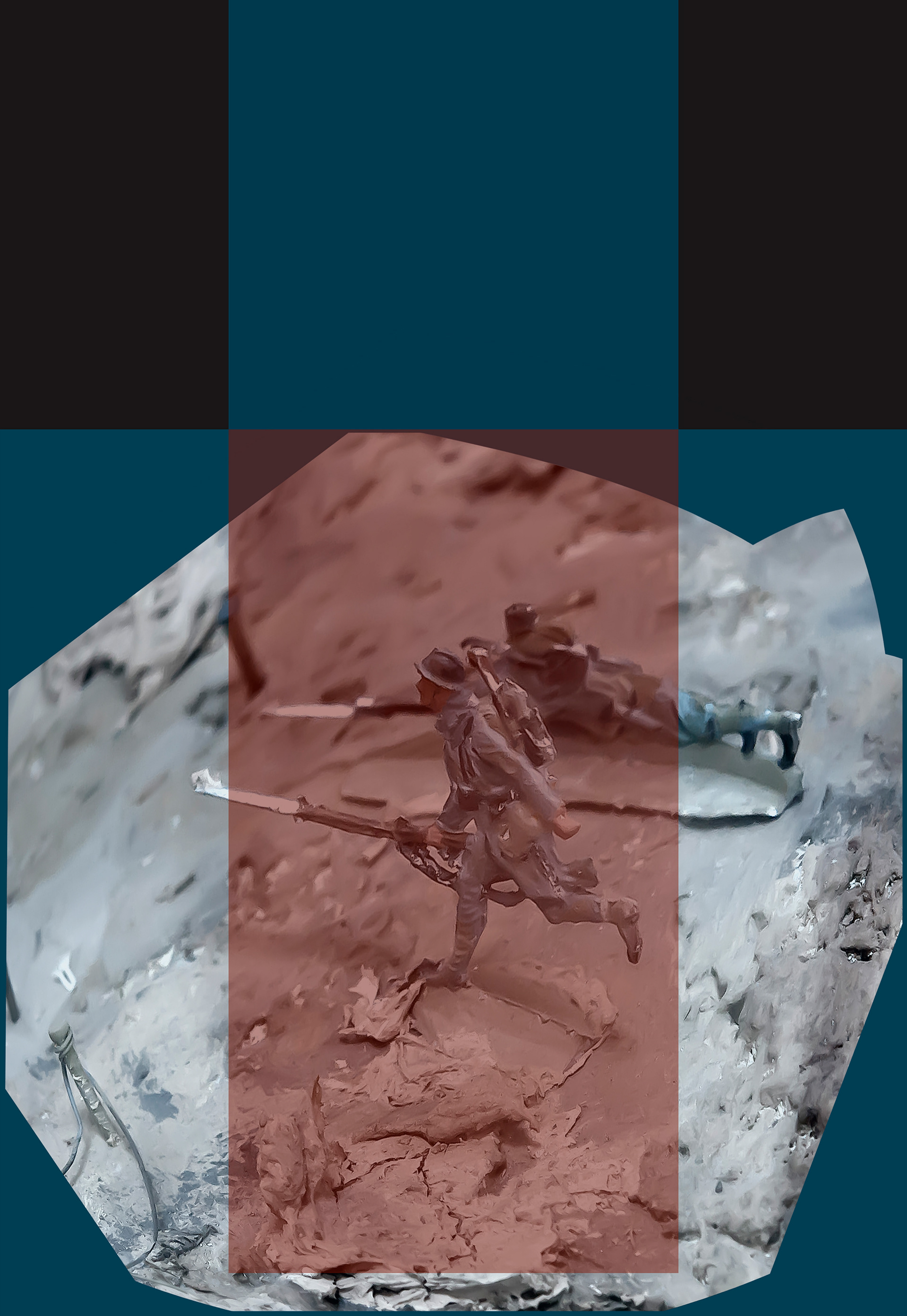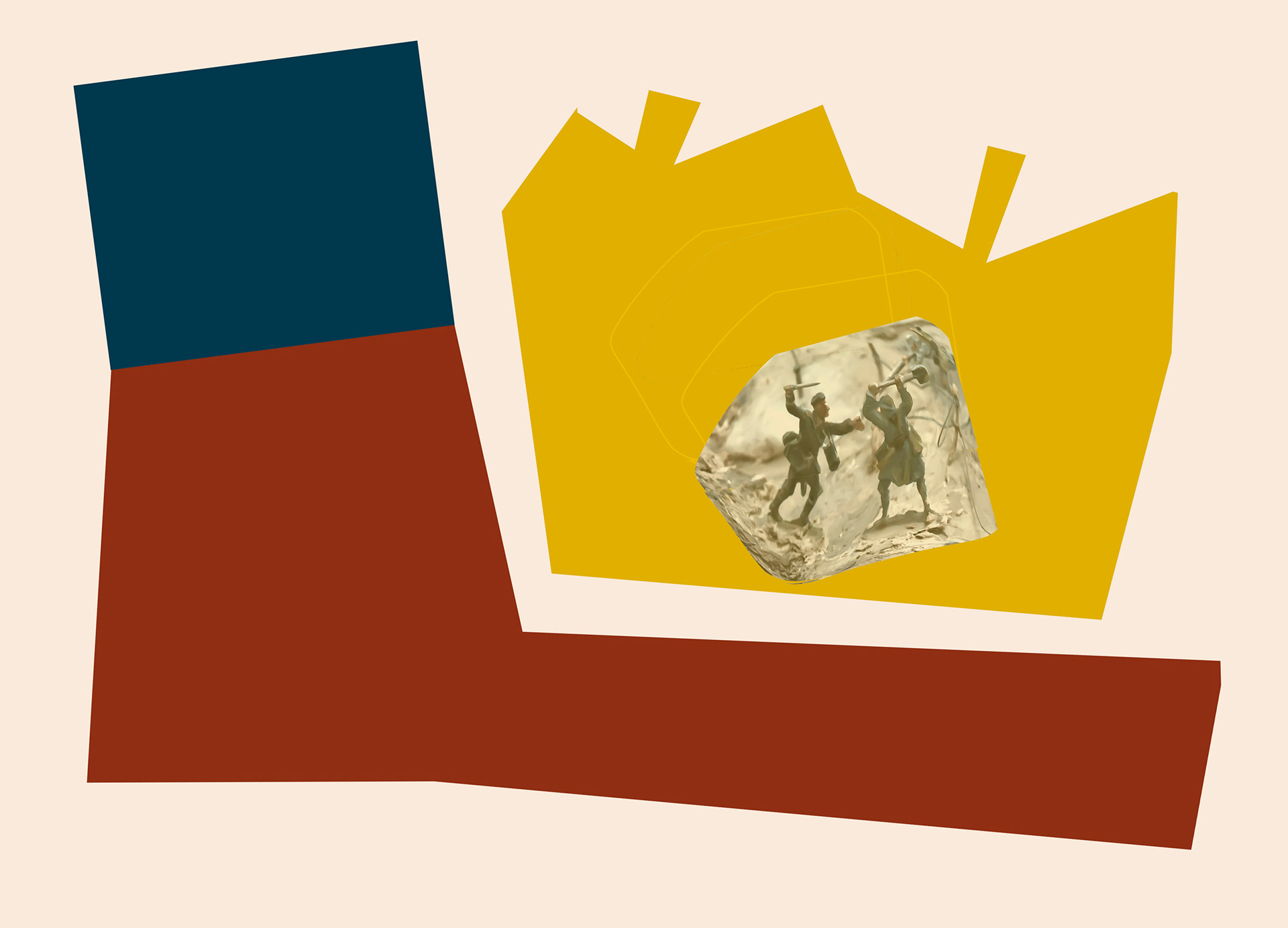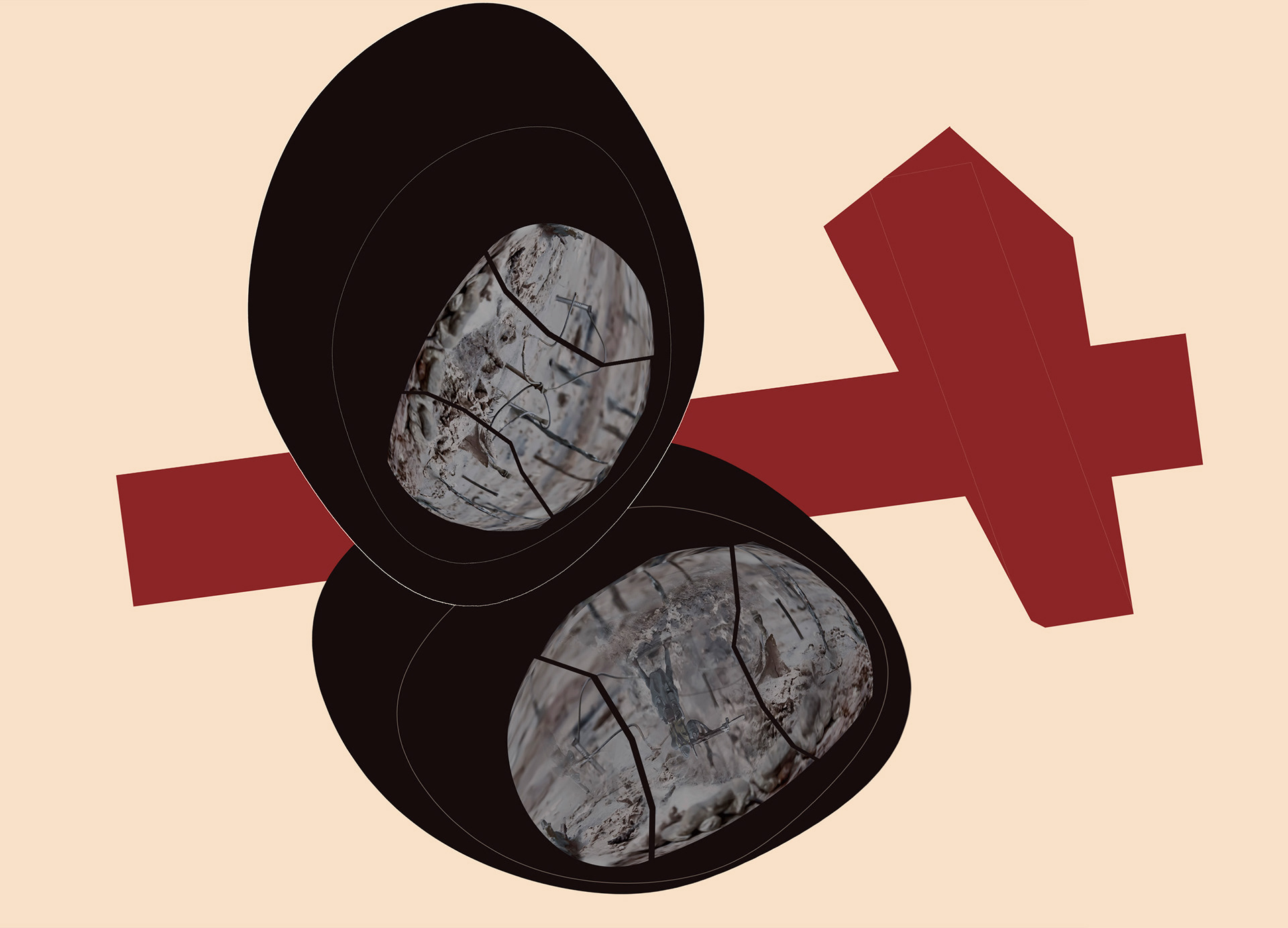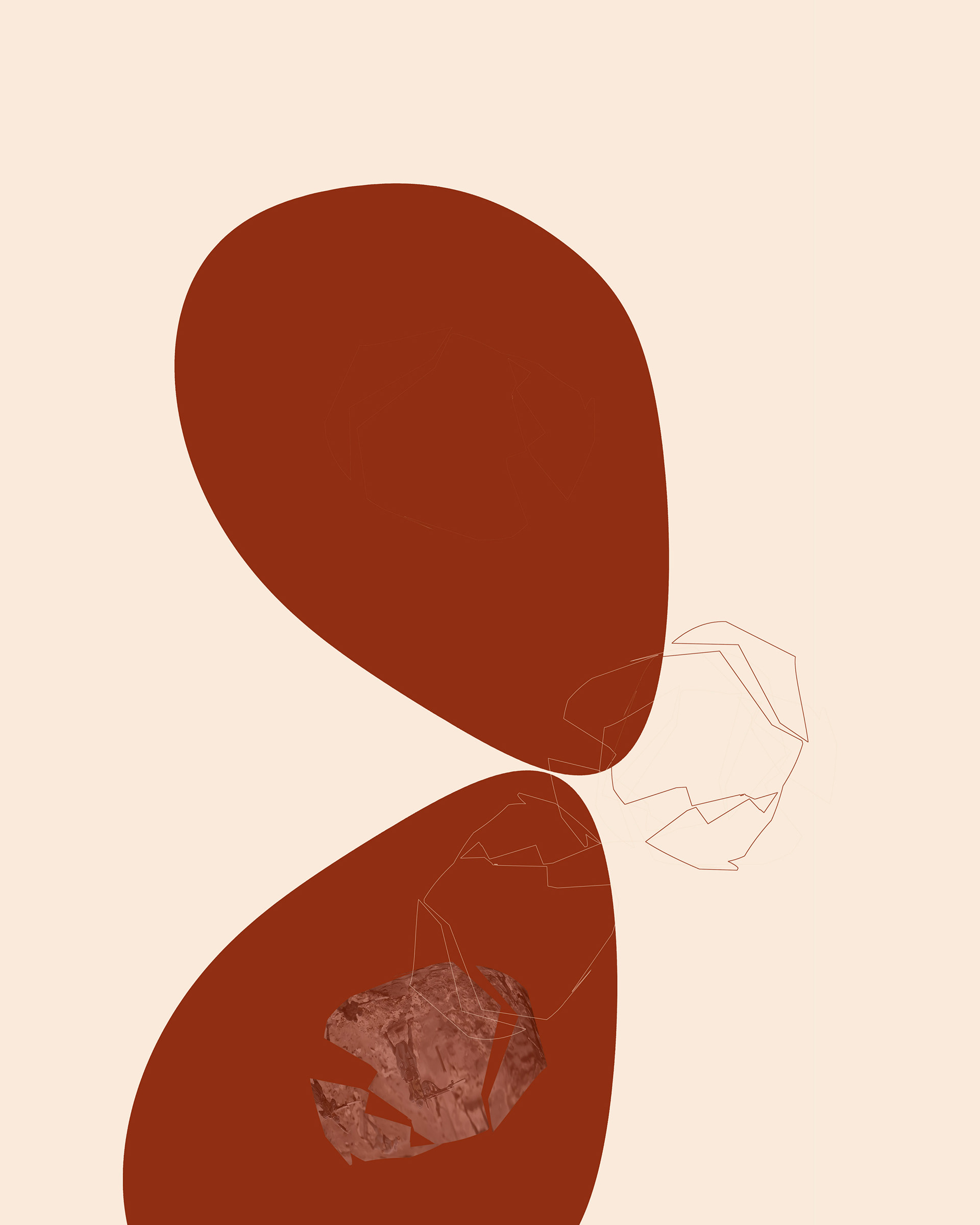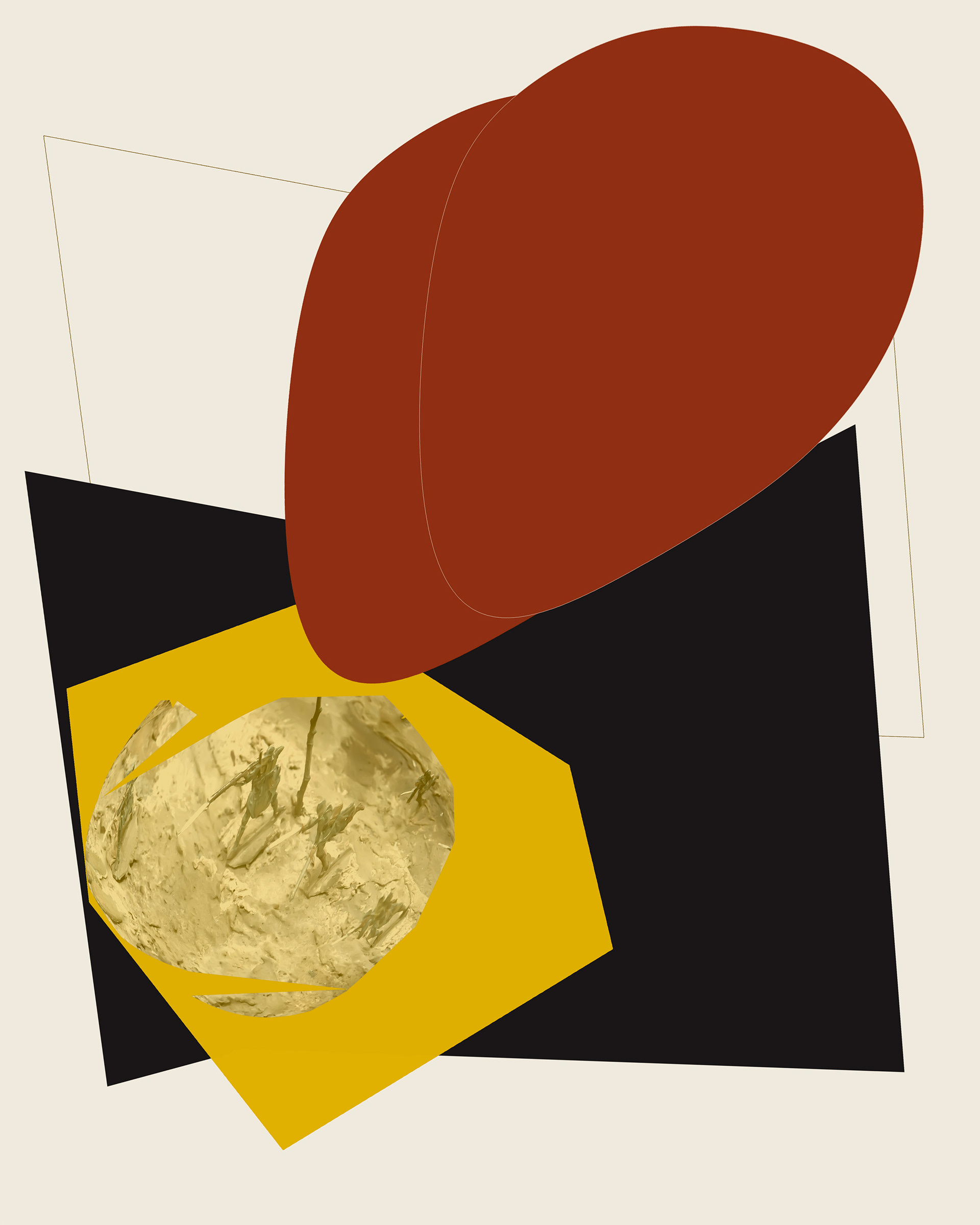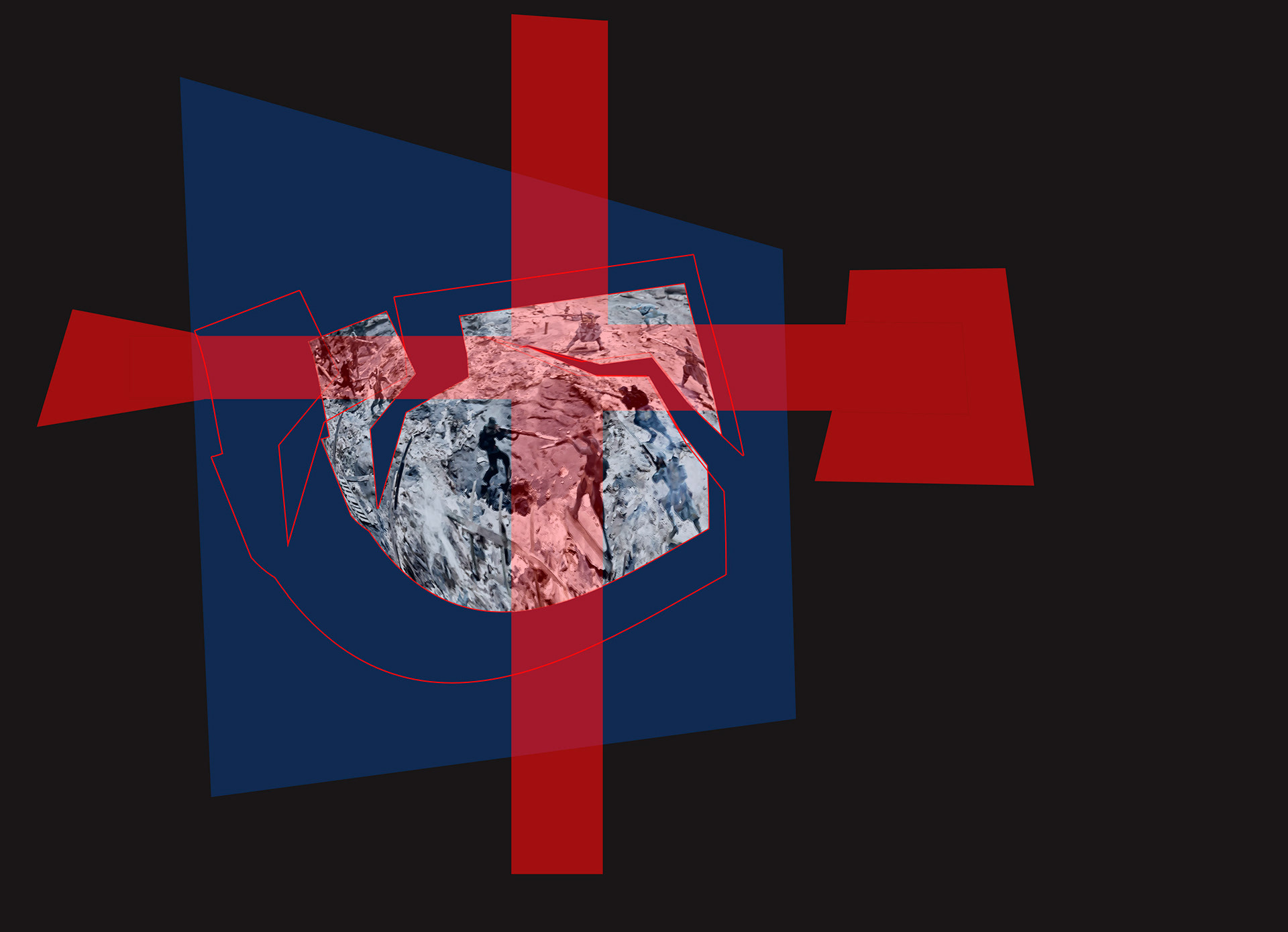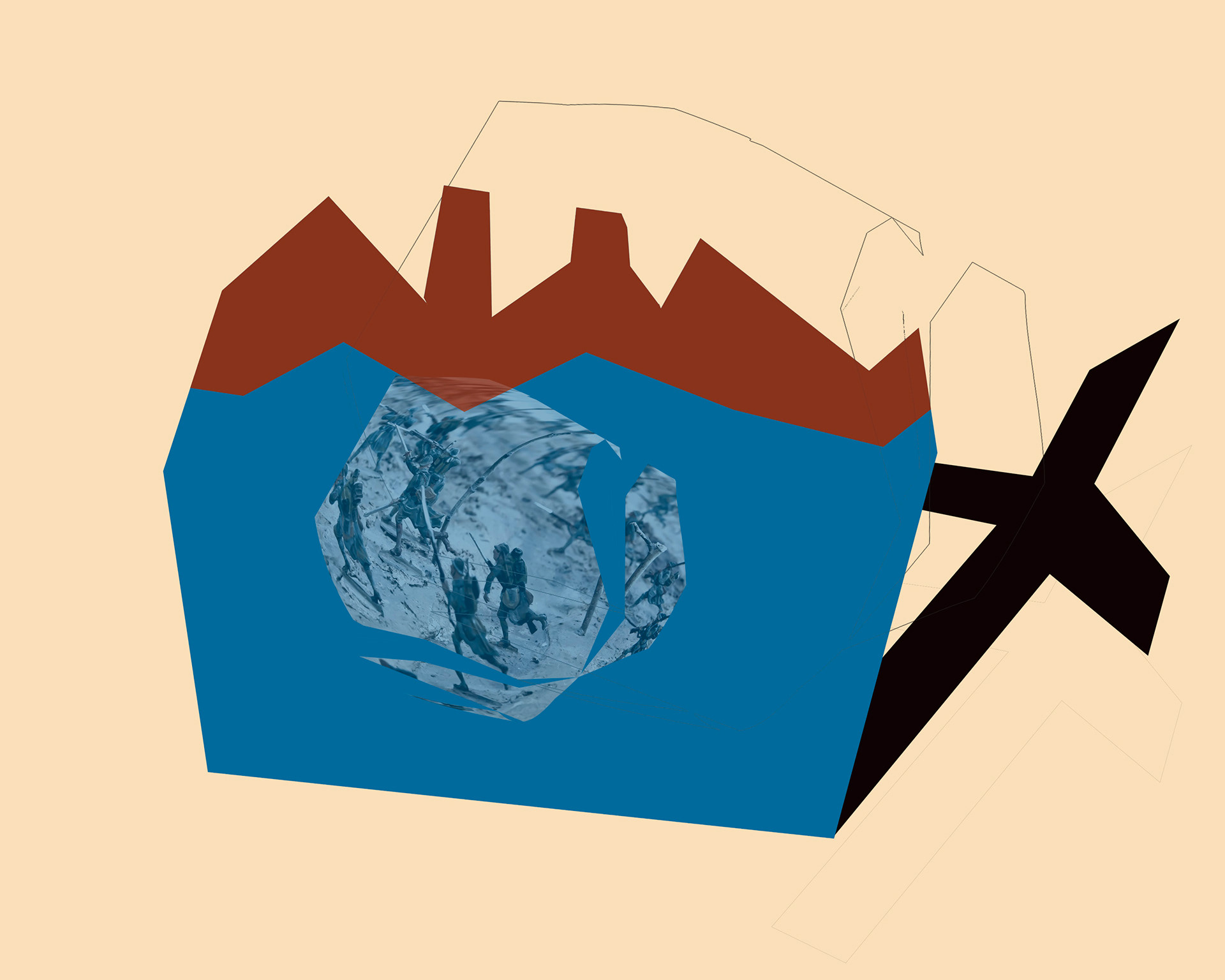 Civilization: Trickery, 2017
The eve of the first world war, German and French workers were fraternizing and promising each other not to go to war. Nevertheless, the battles between 1914 and 1918 were the worst butchery ever known on the European continent, crib of Western civilization.
Is it infancy in the minds or are other forces at play?
Civilización: Engaño, 2017
Víspera de la primera guerra mundial, los obreros alemanes y los obreros franceses fraternizaban y se prometían no ir a la guerra. Sin embargo las batallas entre 1914 y 1918 fueron las peores carnicerías que se conocieron en el continente europeo, cuna de la civilización occidental.
Es infantilismo mental o juegan otras fuerzas?