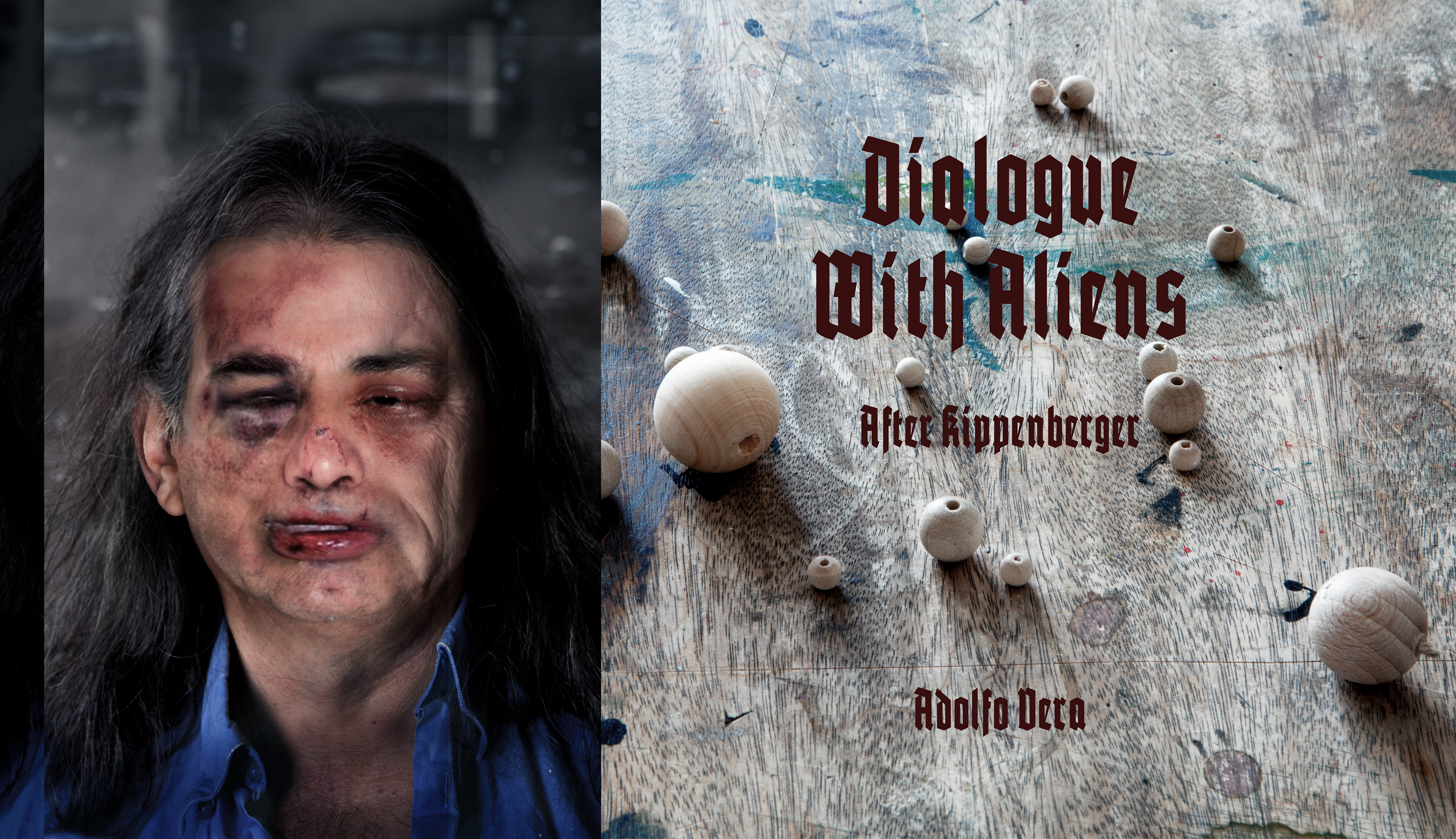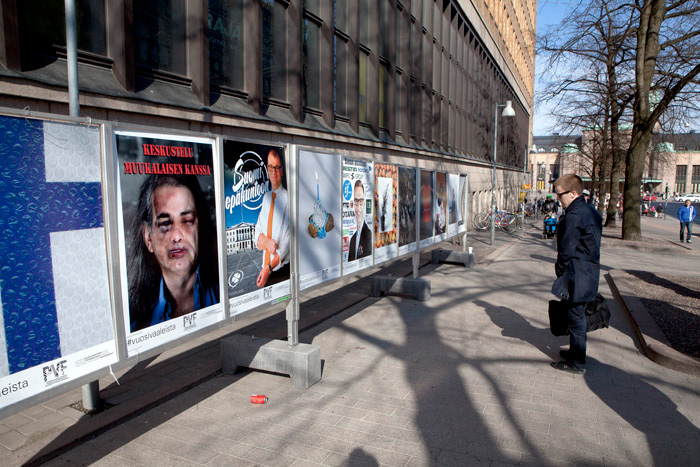 D
ialogue with Alien [After Kippenberger]
In this work I ironize hypocrisy in the treatment of foreigners in some European countries.
In the absence of communication, differences are highlighted more than the similarities what people might have.
Foreigners are always considered strangers, not belonging to the same world.
In this work, I refer to the work of German artist Kippenberger Dialogue with young.
Diálogo con extraños [Después de Kippenberger]
Deseo hacer una ironía para traer a la vista cierta hipocresía en el trato de los extranjeros en algunos partes de Europa. A falta de comunicación se remarcan las diferencias no las similitudes. Los extranjeros siempre se toman como extraños no como personas del mismo mundo.

Hago una referencia a una obra del artista alemán, Kippenberger en "Dialogue with  youth"