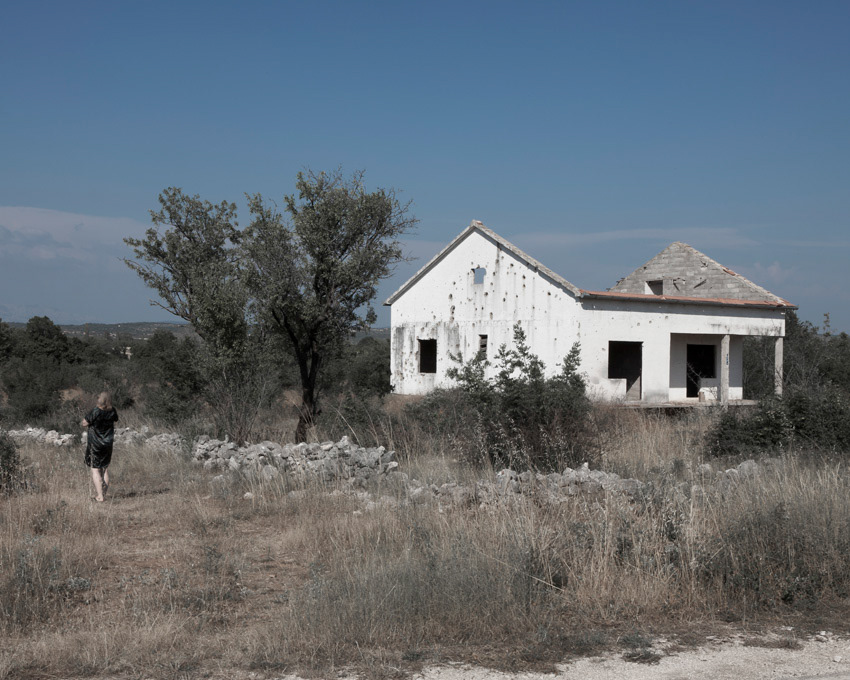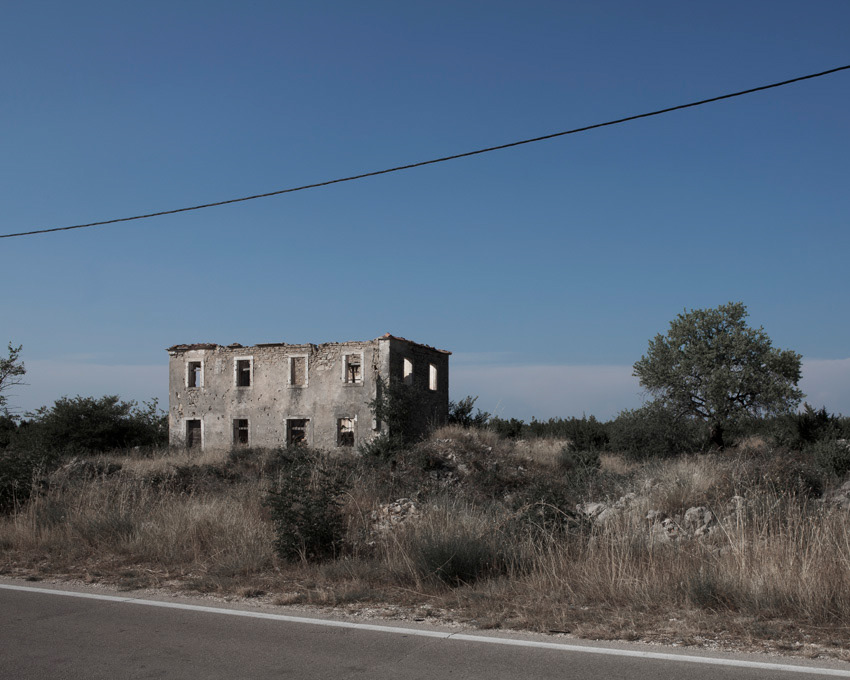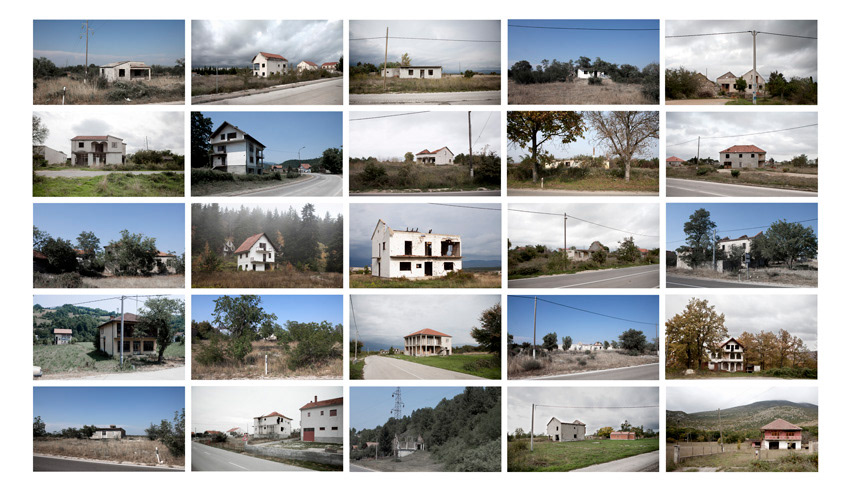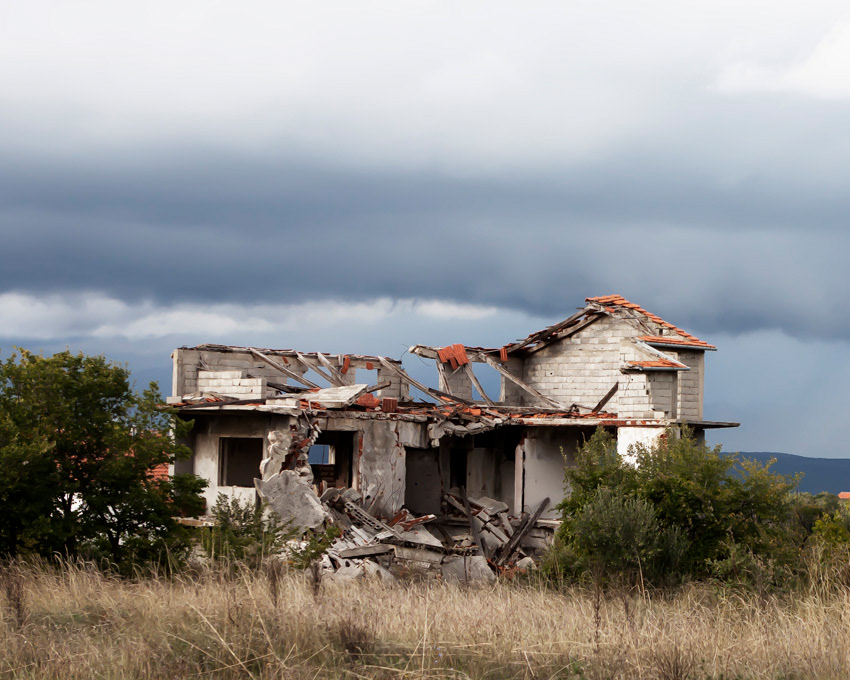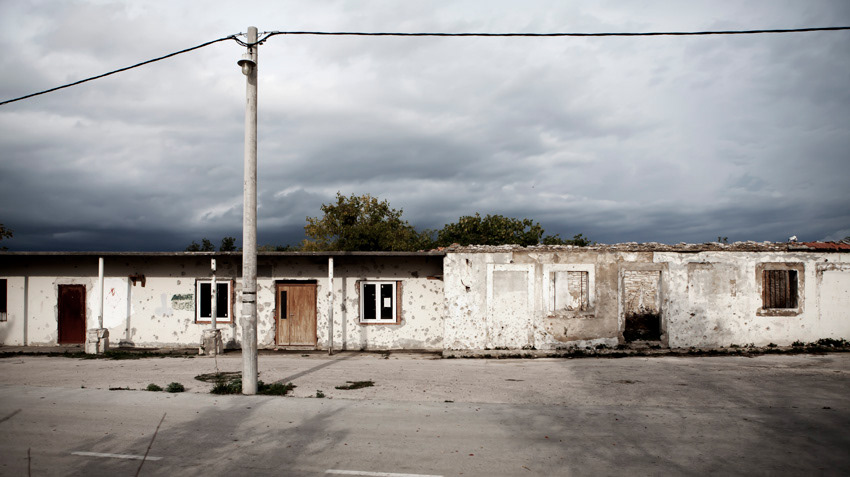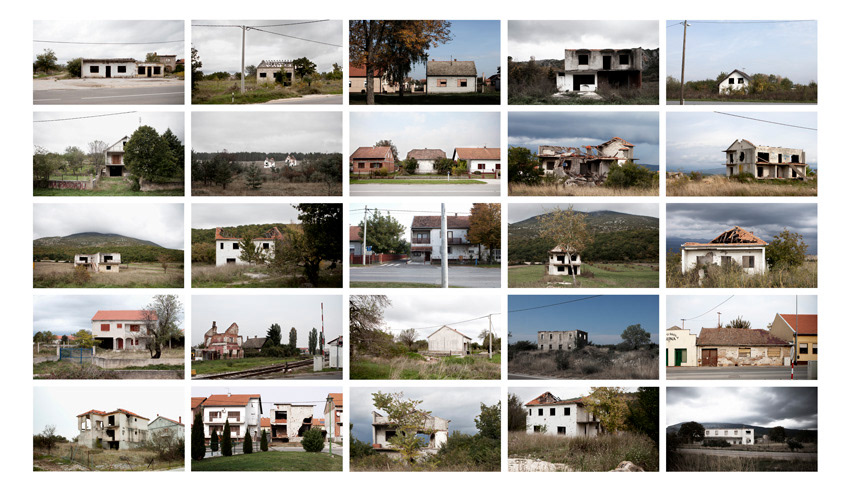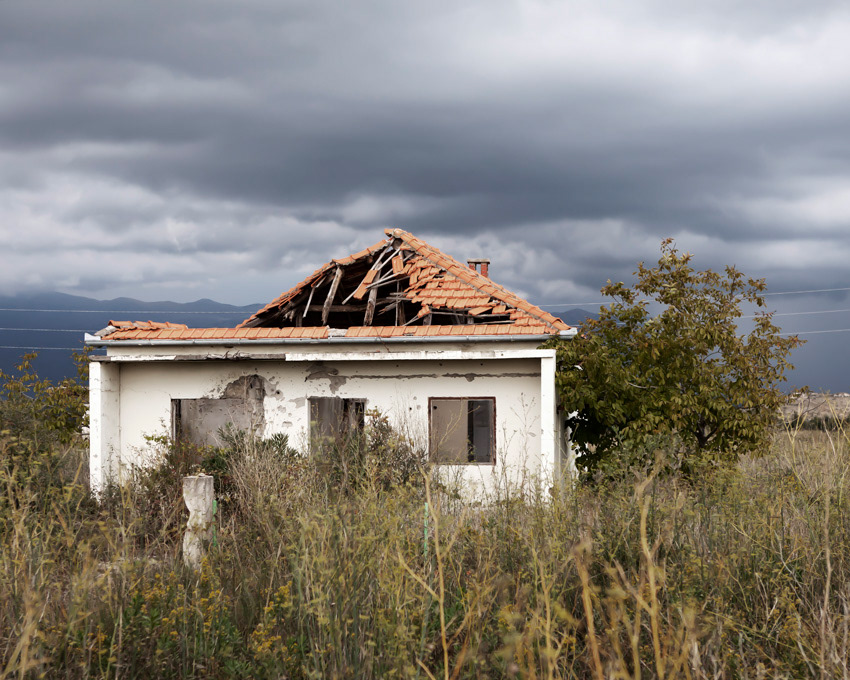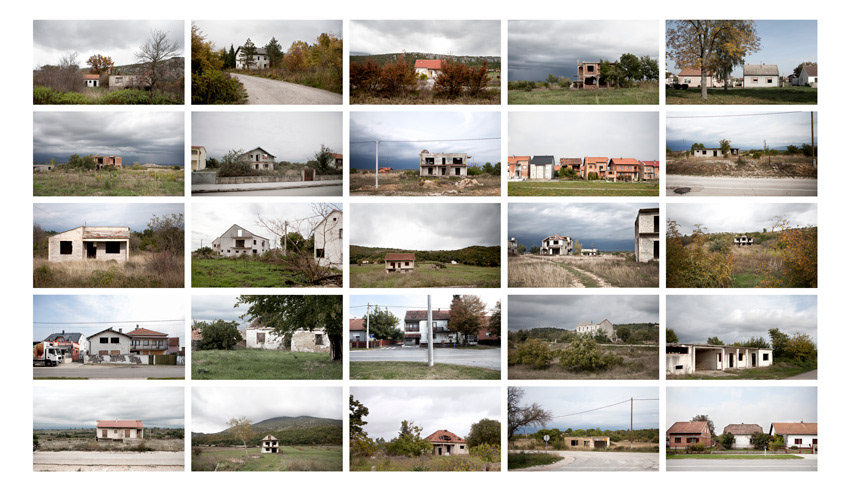 Civilization: case III -Domovinski Rat [Homeland war]
During the conflict in the Balkans, 1990-1995, and because of the war of extermination that the Croatian army executed towards the Serbian inhabitants of the Serbian Republic of Krajina, Croatia, they were forced to leave their place of residence. As a consequence, there are lands that, after the "ethnic cleansing", were left deserted and abandoned.
After more than 20 years since the end of the conflict, there was no capacity to reconcile the scars left by the war.
The old houses of the Serbian inhabitants of Krajina remain in ruins as a demonstration of the insurmountable difficulty of overcoming the fear of the other.
This series was documented during the years 2013 and 2015
Civilización: caso III -Domovinski Rat [Guerra patriótica]
2013-2015

Durante el conflicto de los Balcanes, 1990-1995, y a causa de la guerra de exterminio que el ejército de Croacia ejecuto hacia los habitantes serbios de la República Serbia de Krajina, Croacia, estos fueron forzados a abandonar su lugar de residencia. Como su consecuencia subsisten terrenos que, secuela de la "limpieza étnica", quedaron desiertos y abandonados.

Después de más 20 años del fin de la conflicto, no habido capacidad de conciliar las cicatrices que ha dejo la guerra.

Las antiguas casas de los habitantes serbios de Krajina se mantienen en ruina como demostración de la dificultad insuperable de sobreponerse al miedo del otro.
Esta serie fue documentada entre los años 2013 y 2015