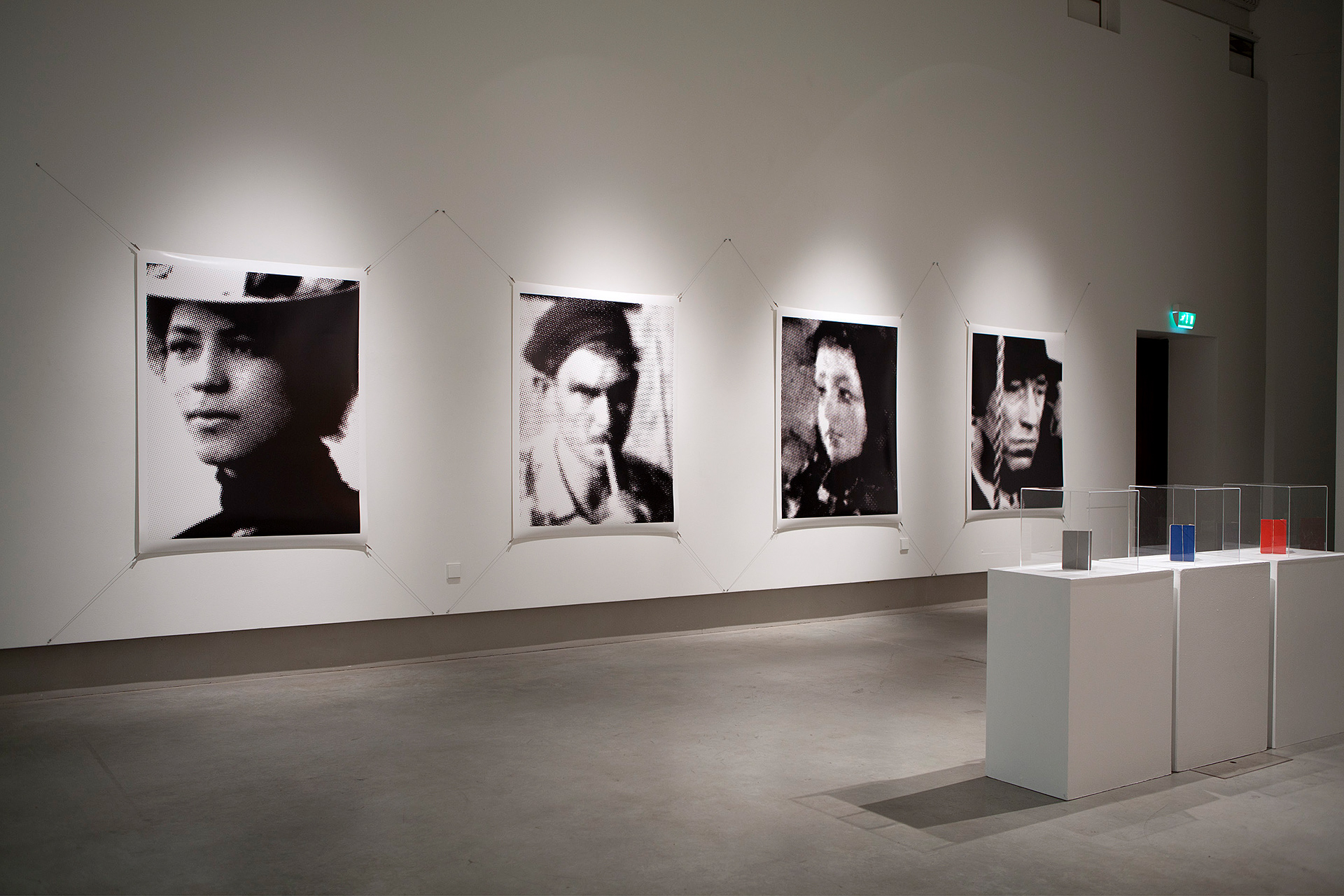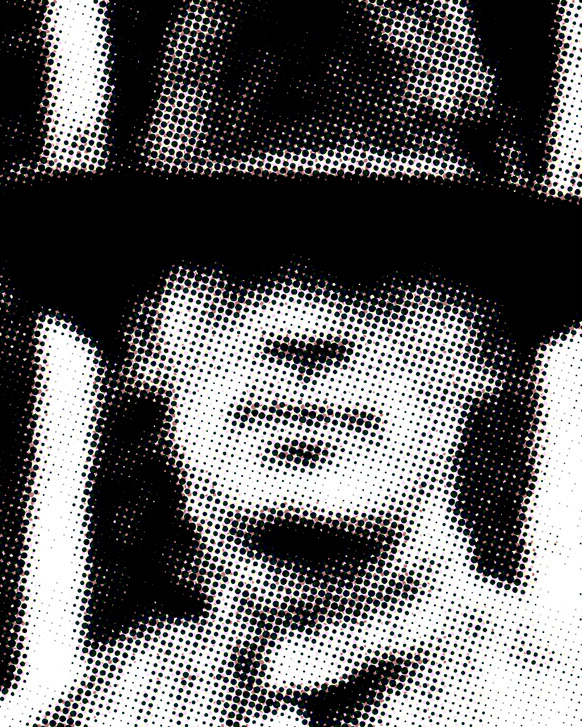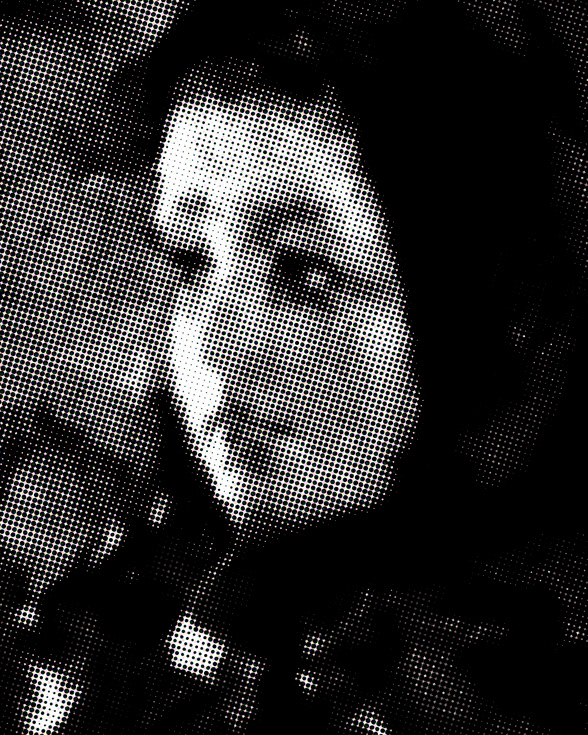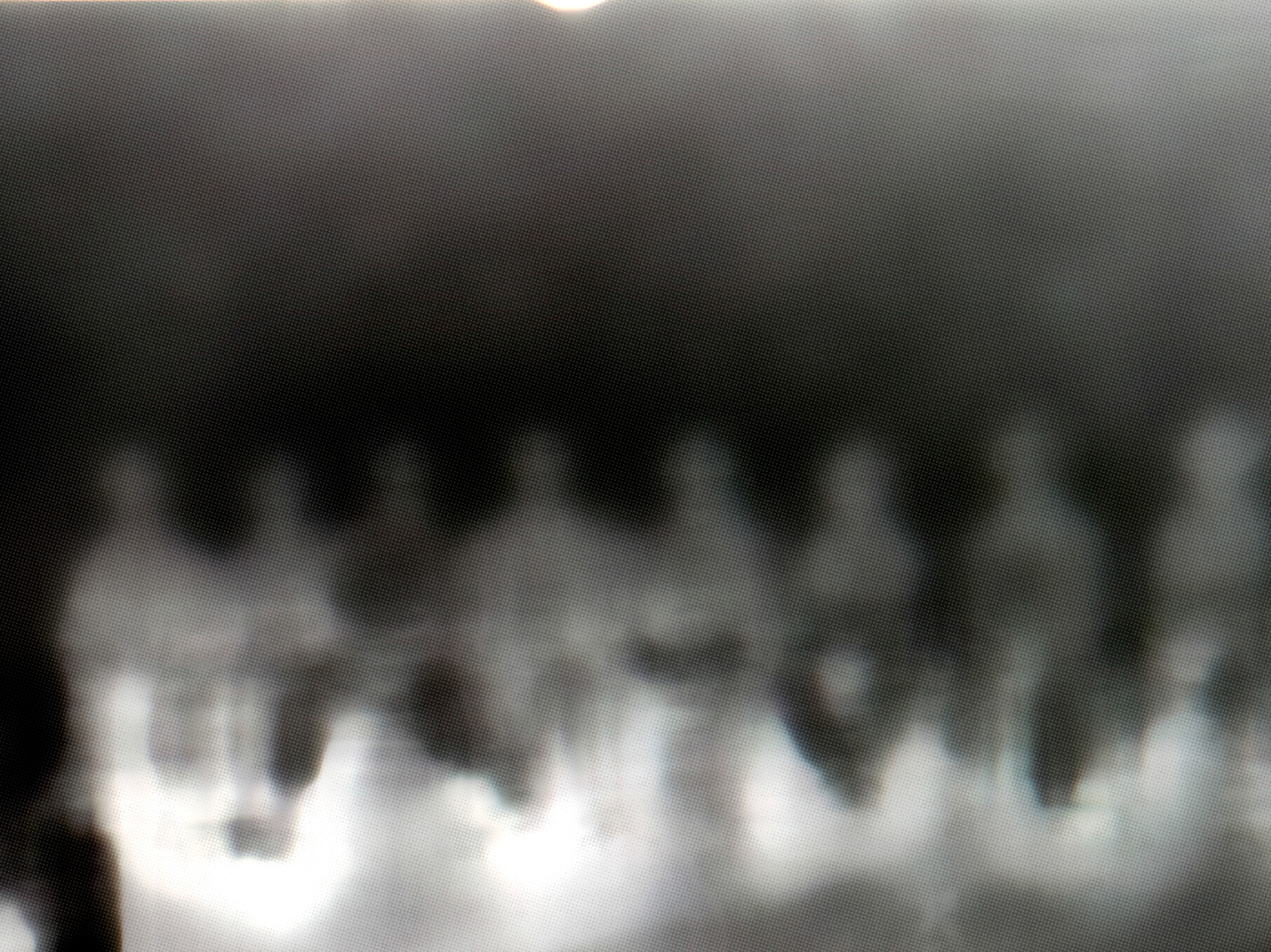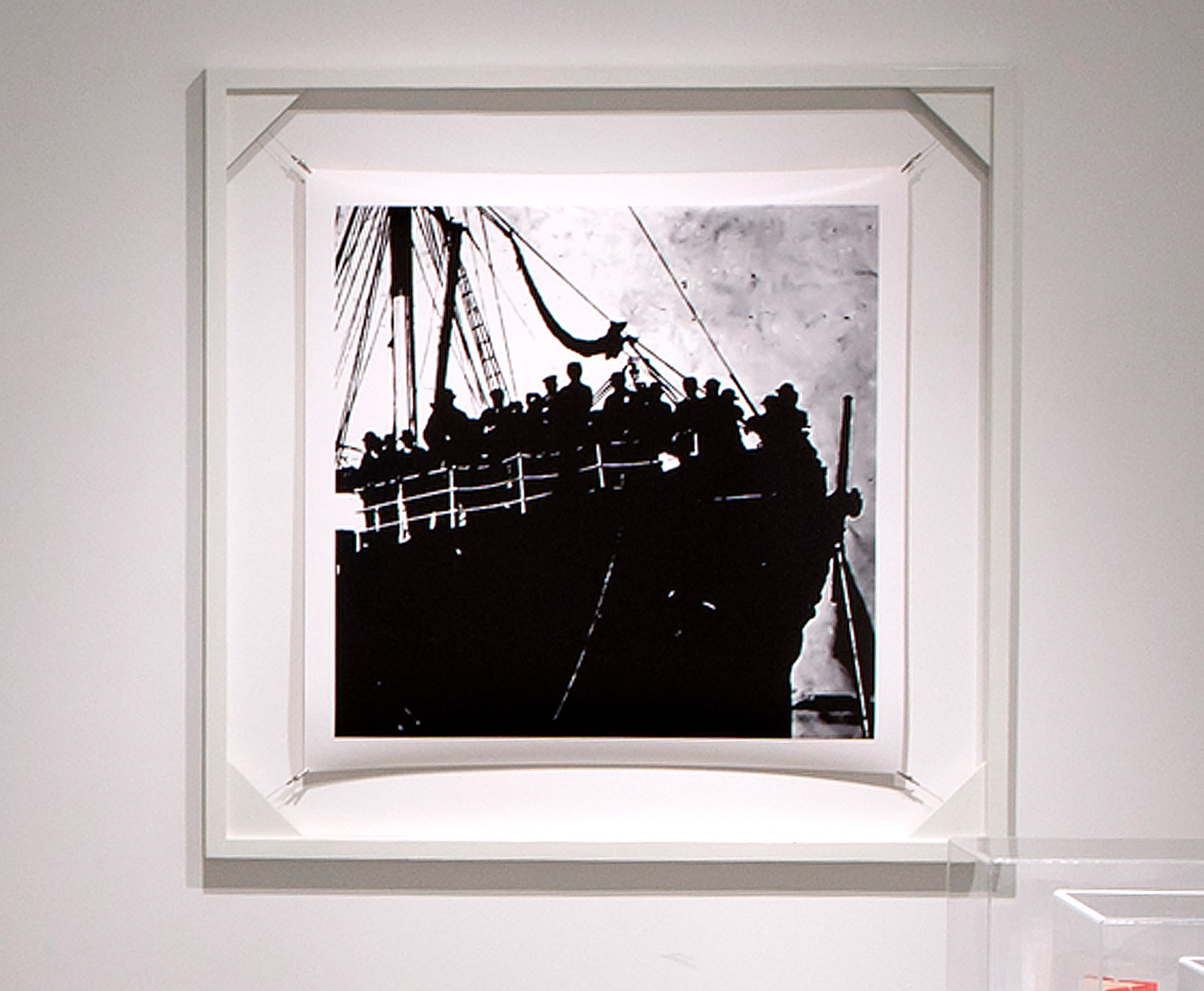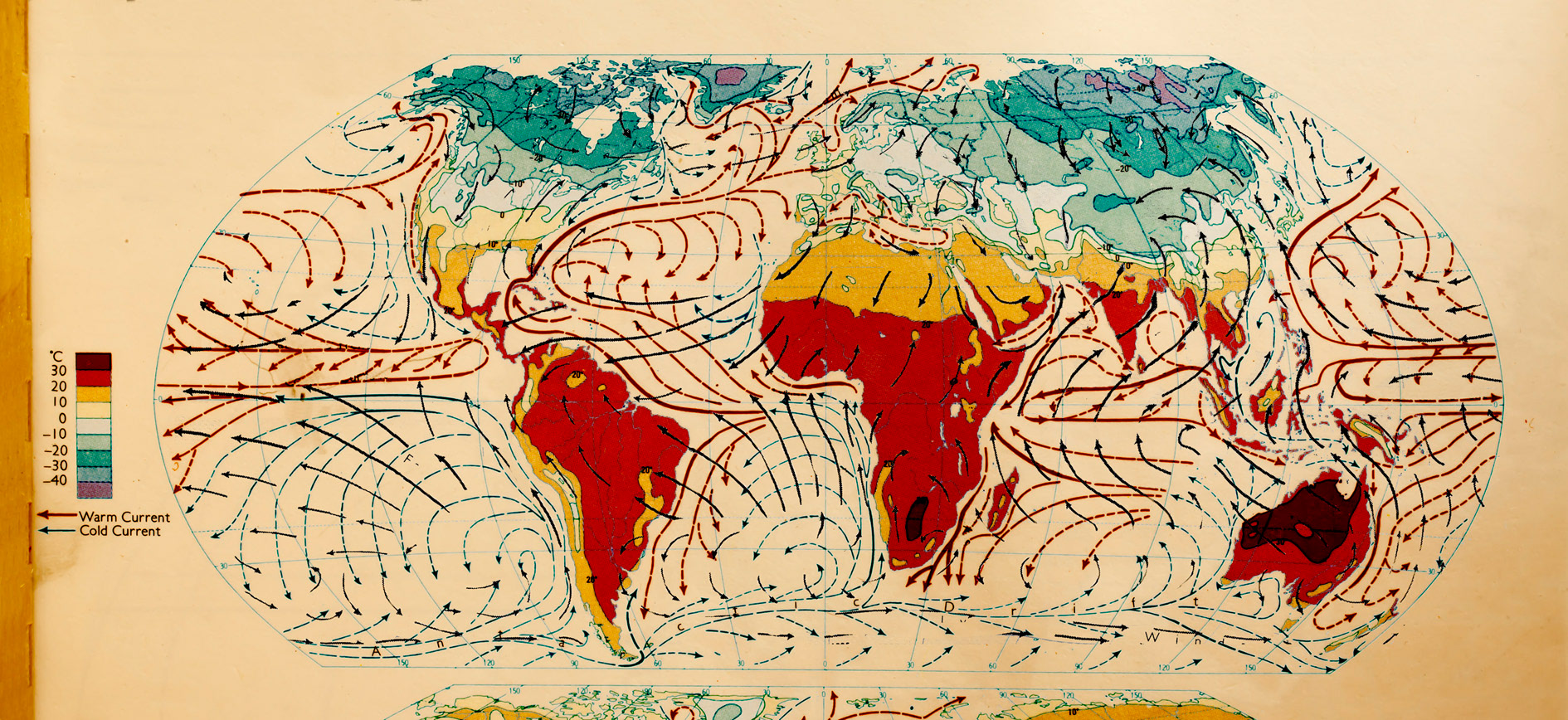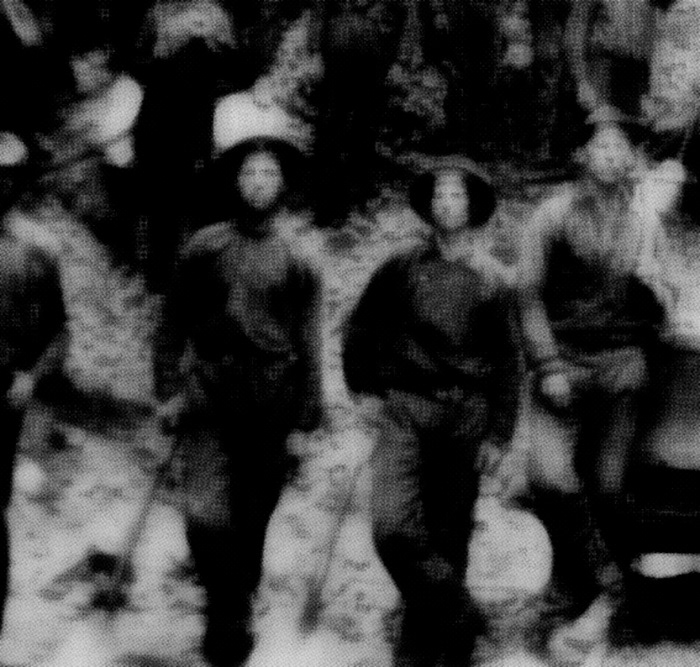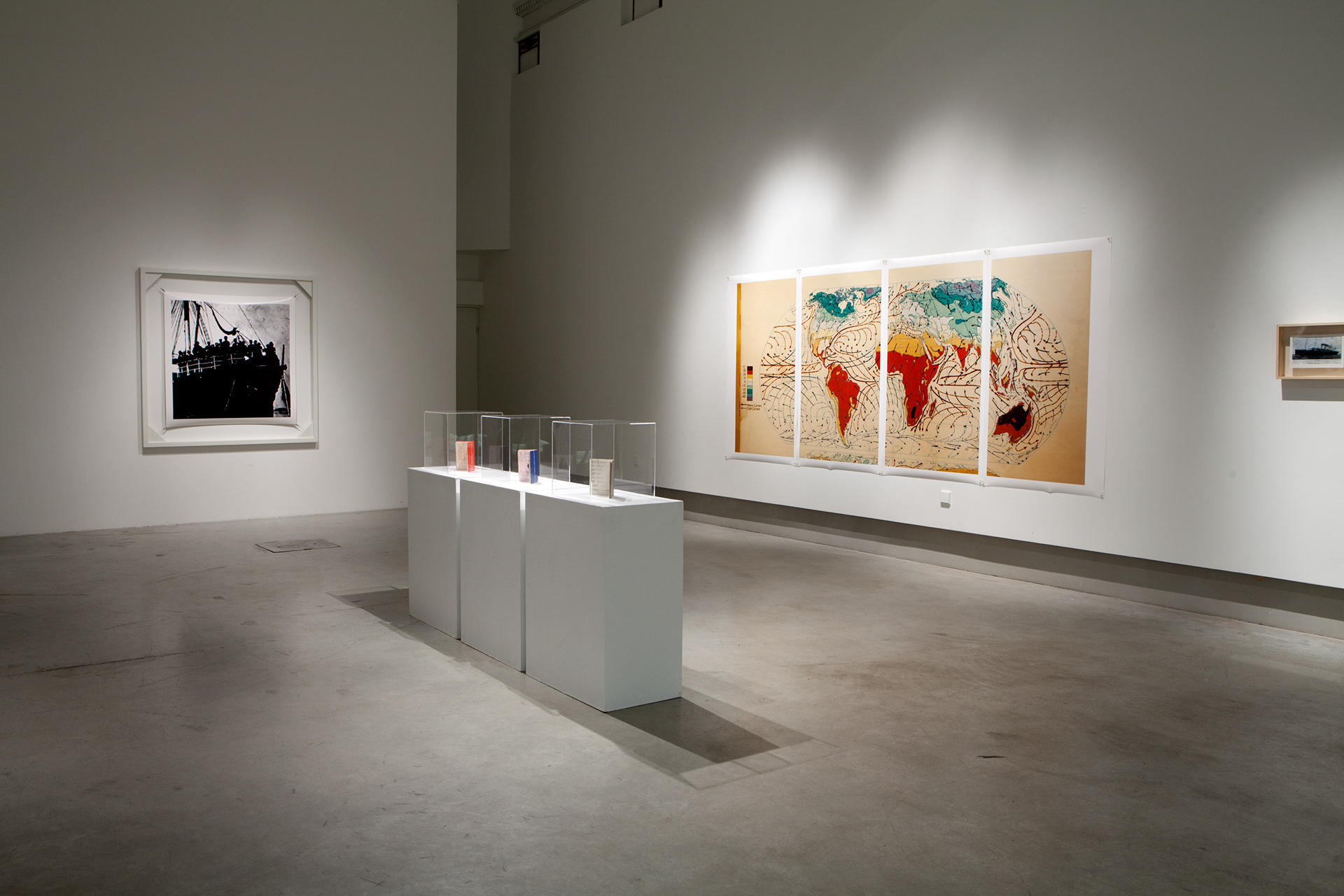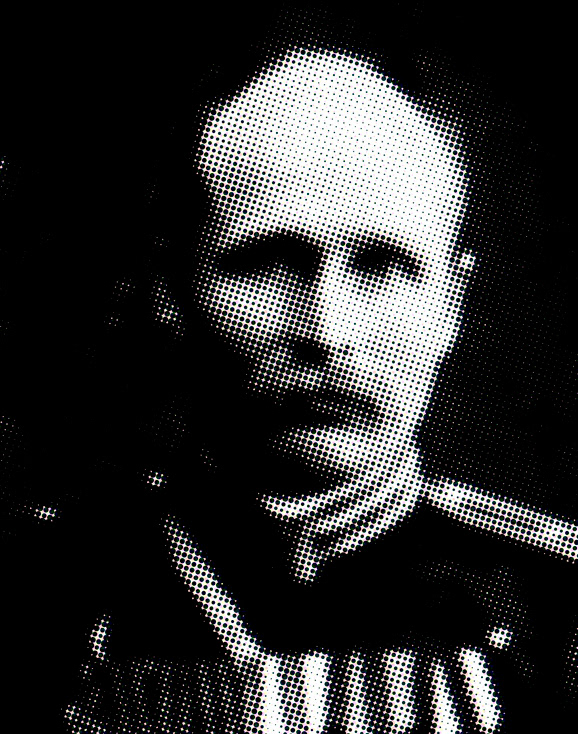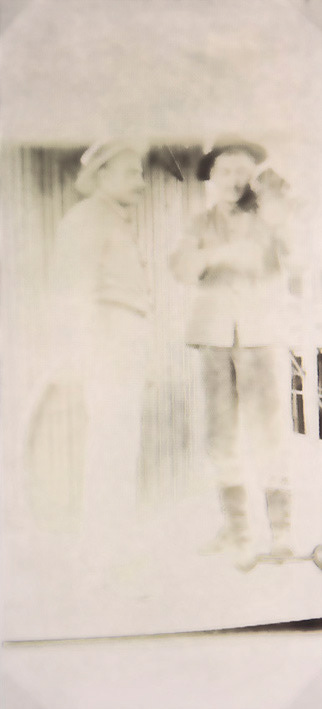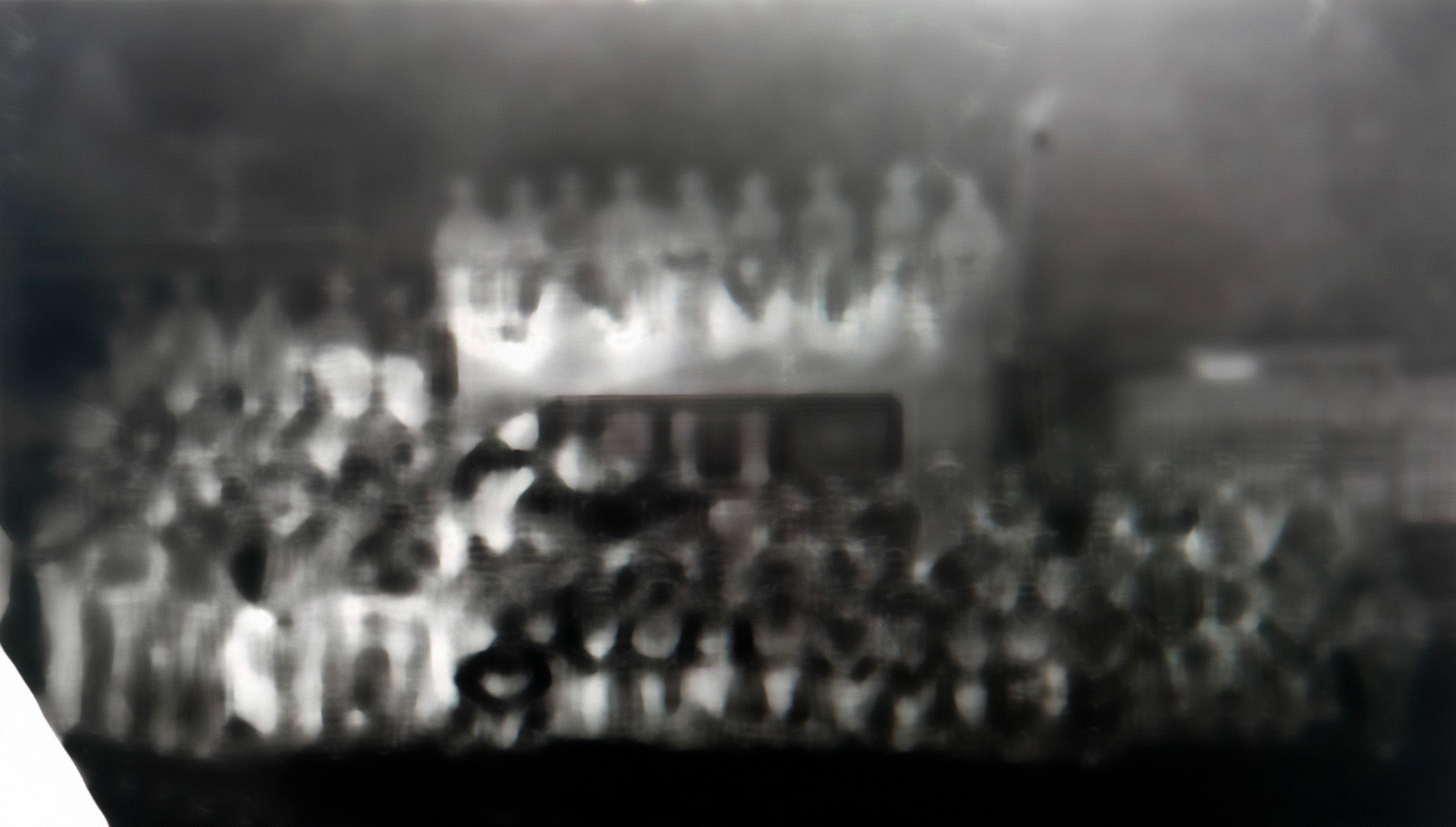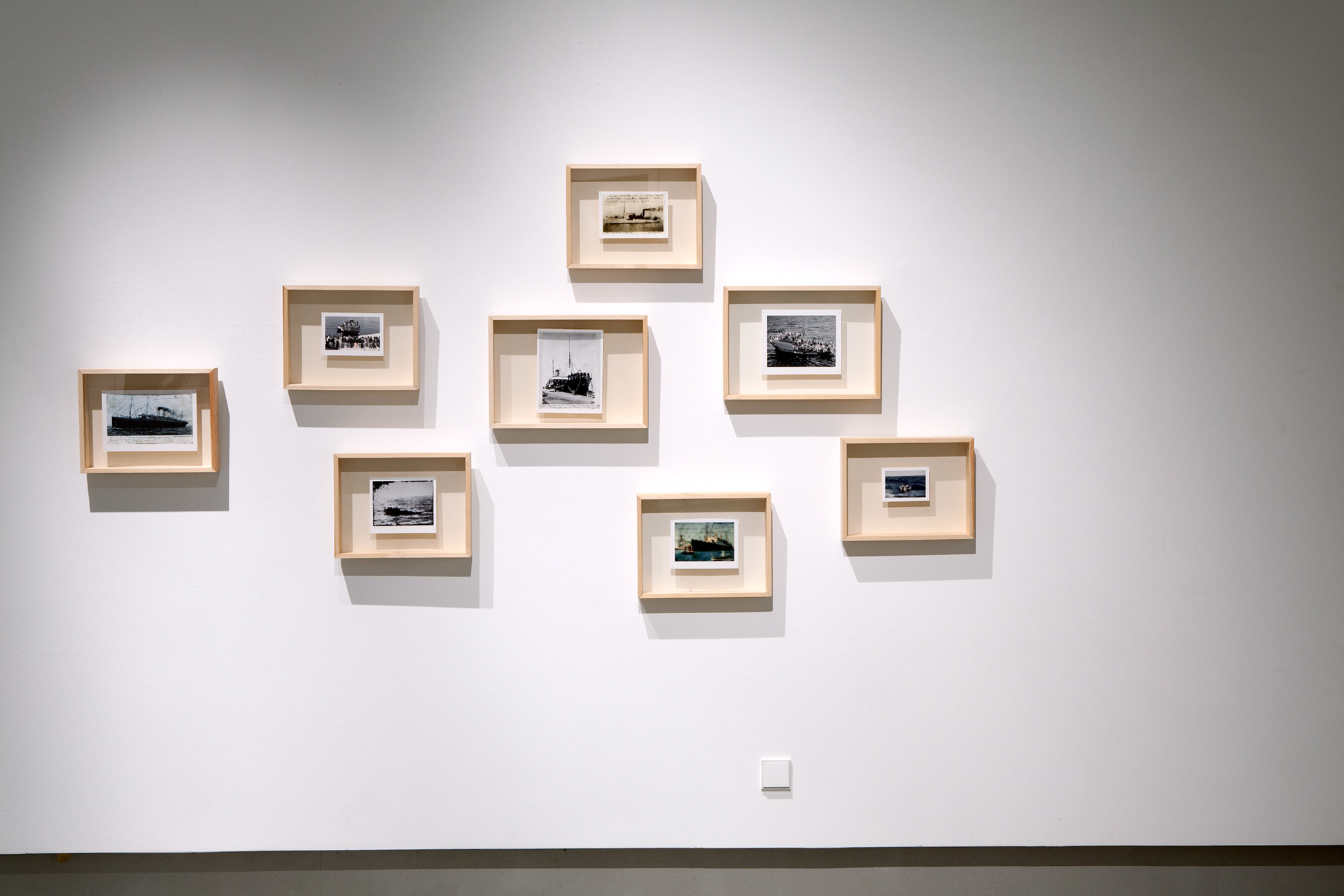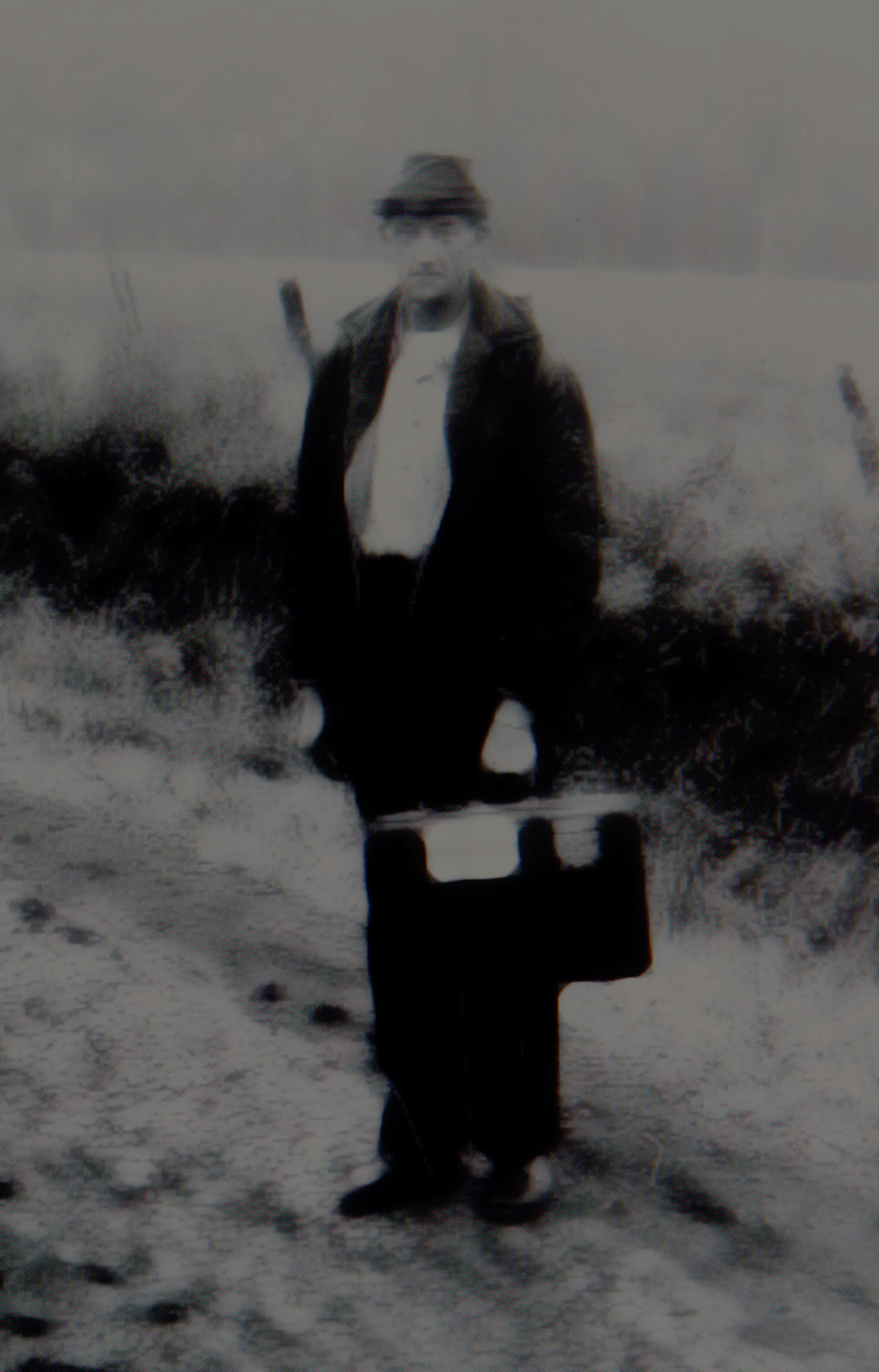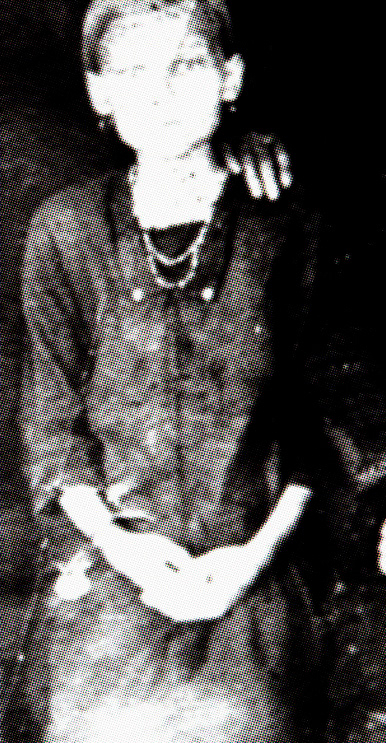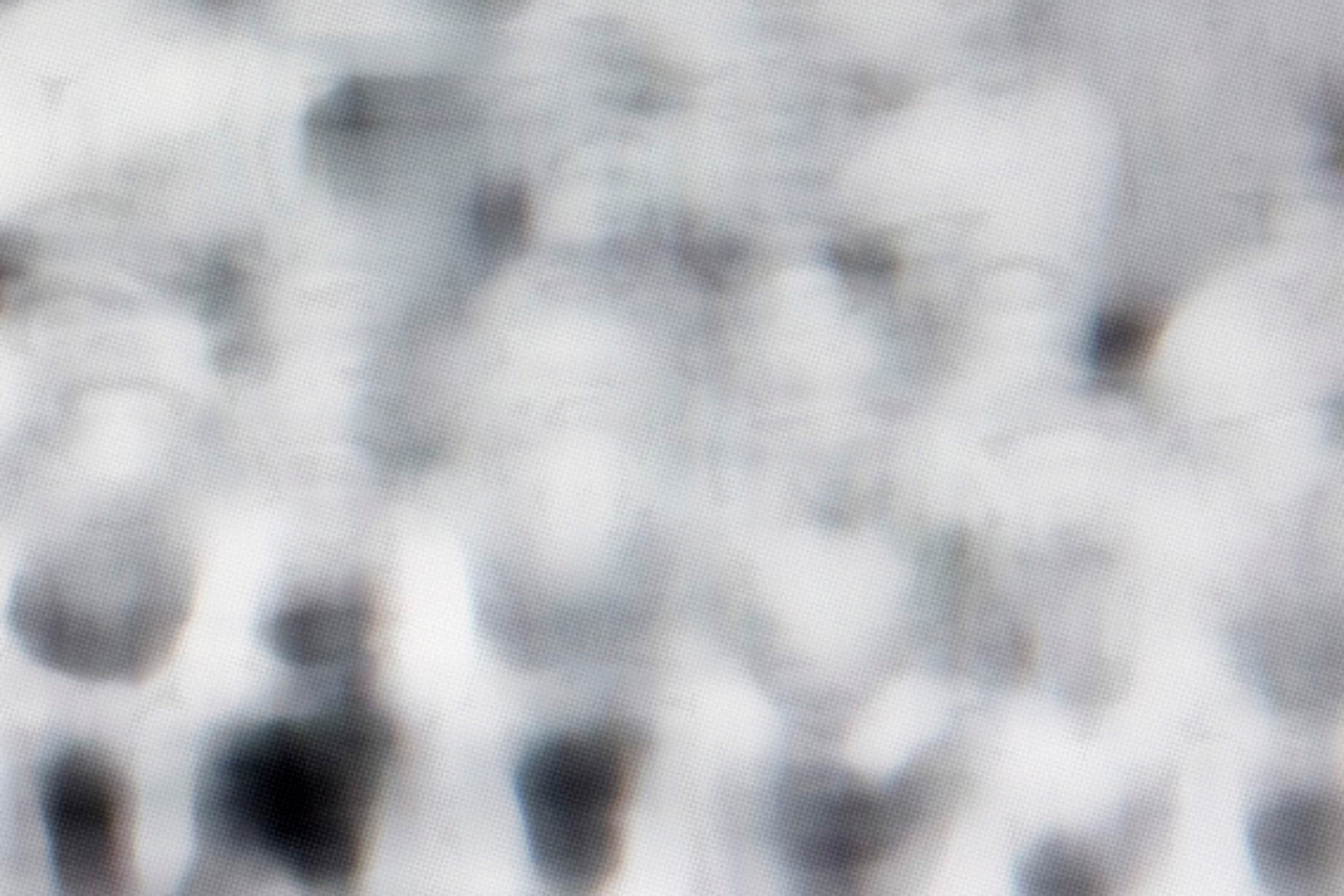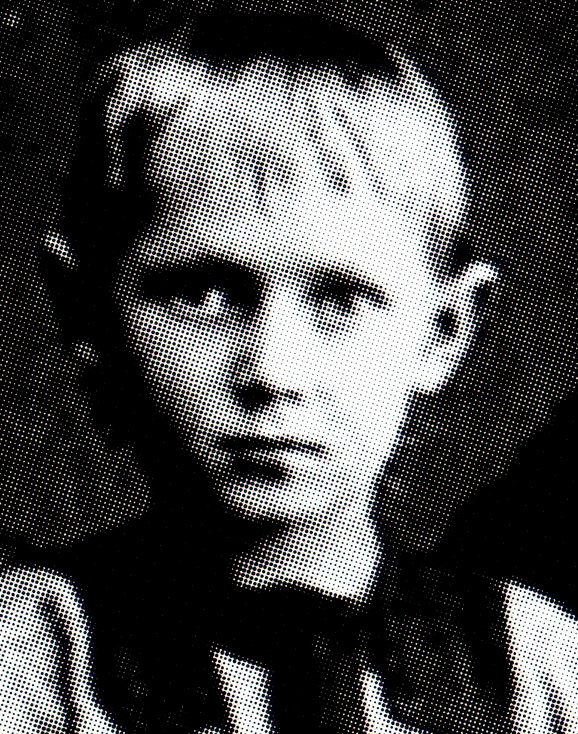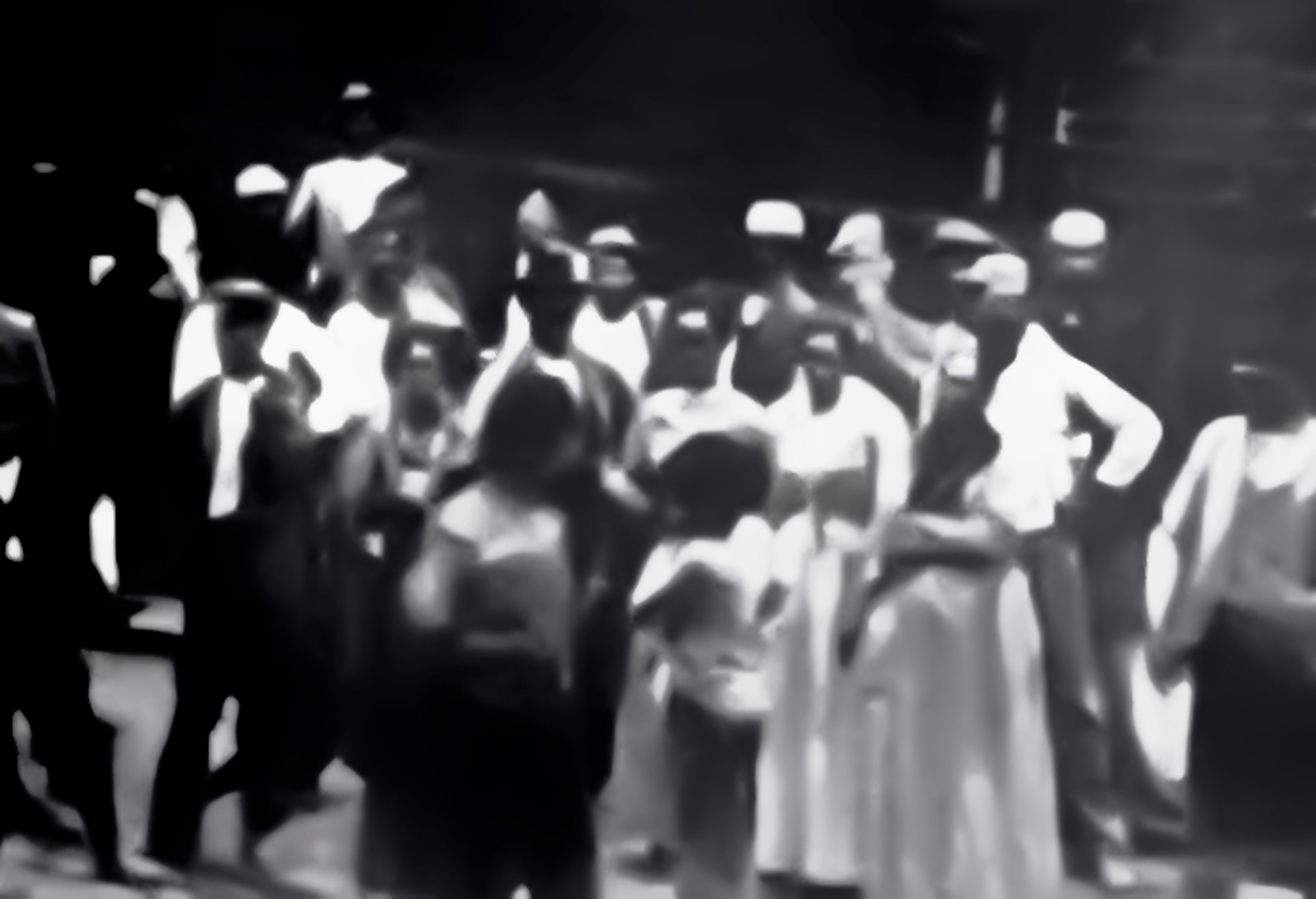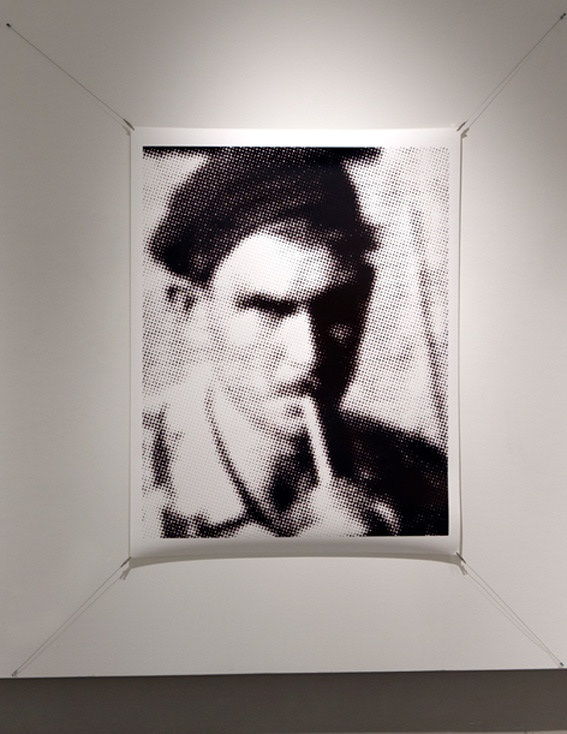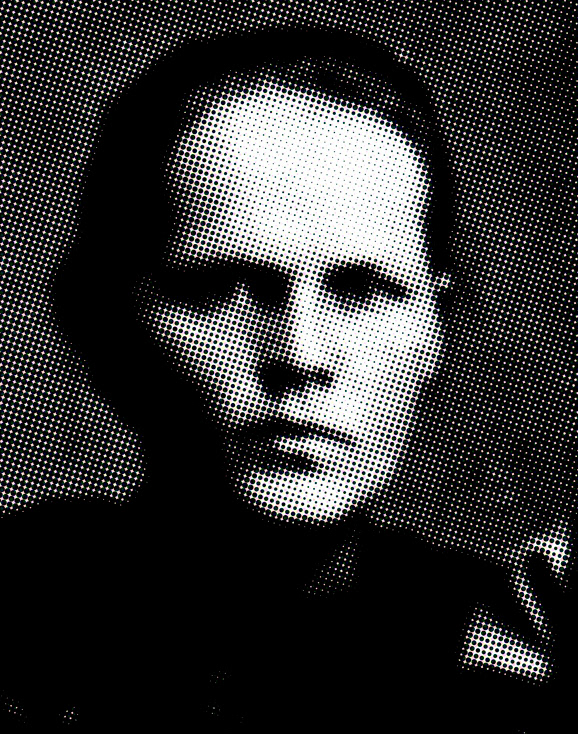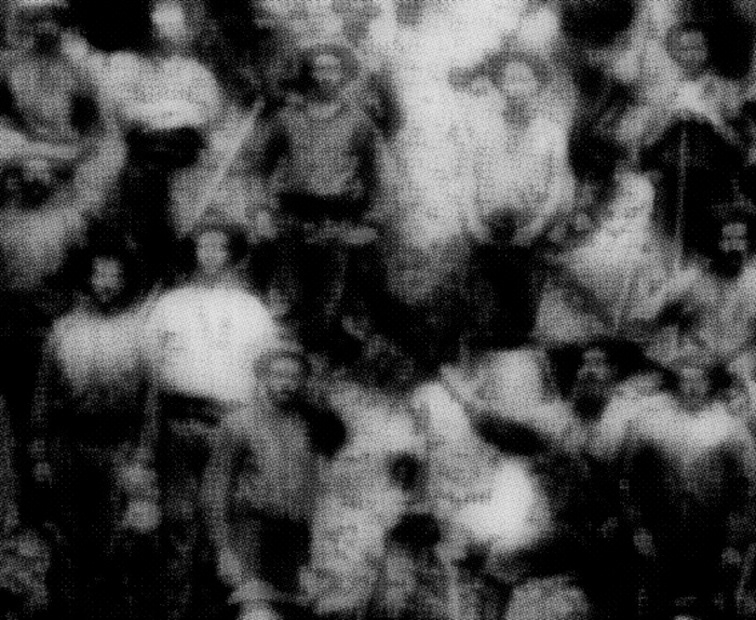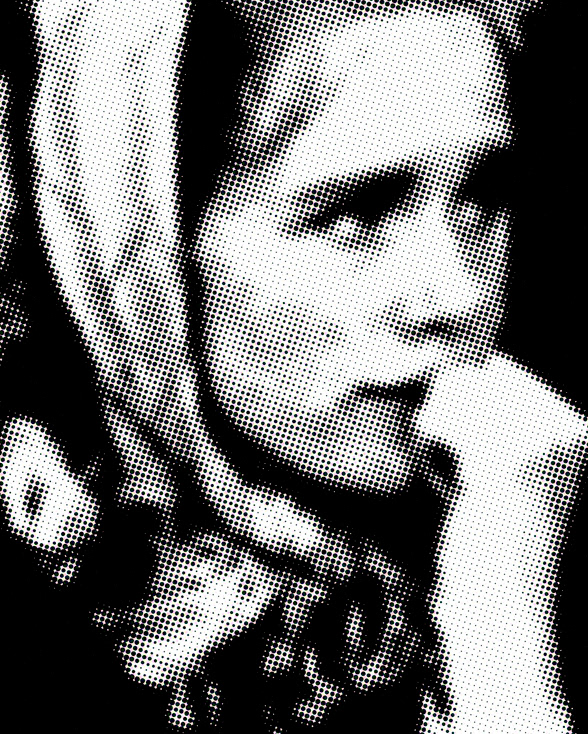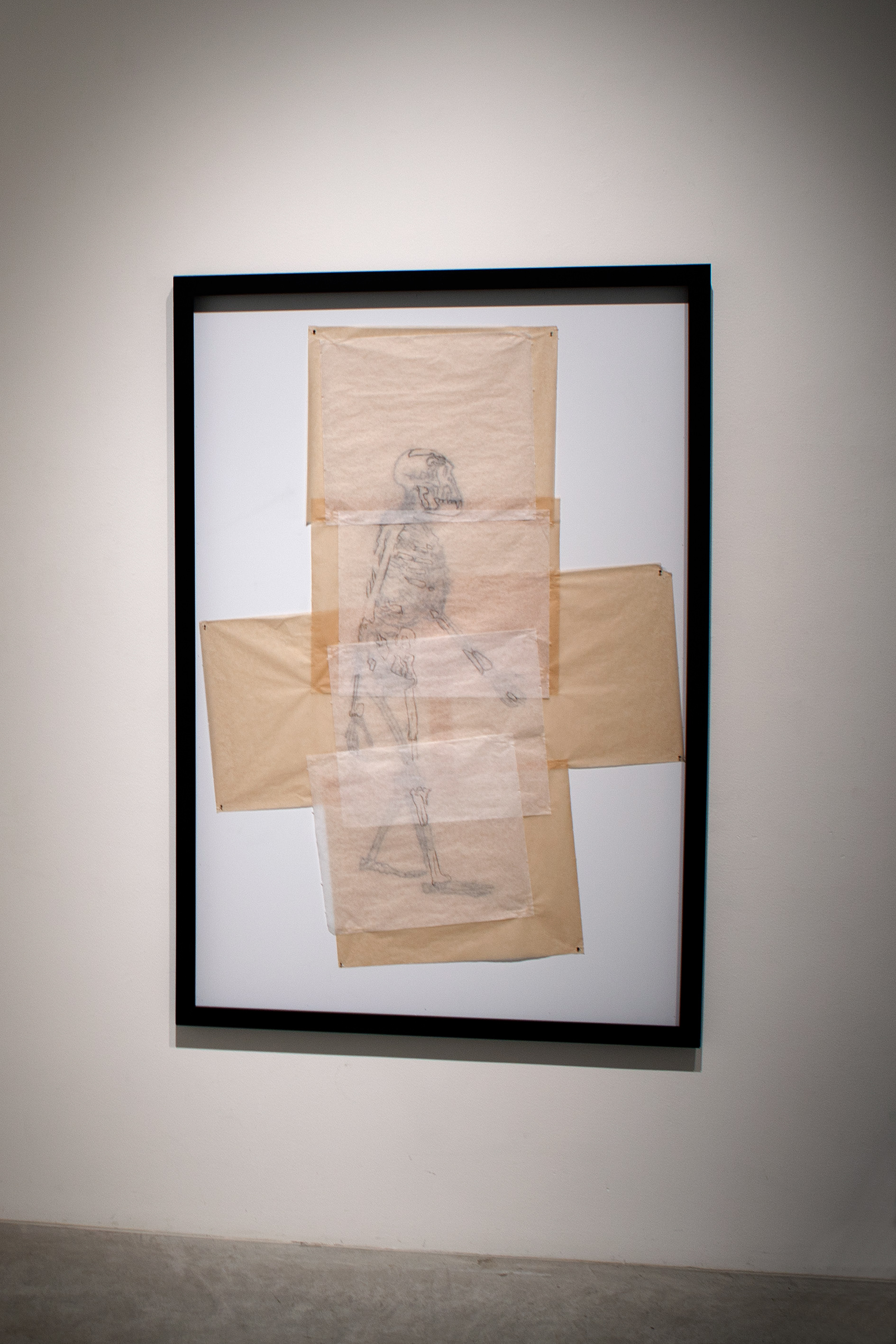 A person is a person with or without an ID. No human being can possibly be illegal. And we haven't gone extinct, up to now, thanks to group and generational solidarity. (Paco de Laguna)


Let's freeze it all, let's remain inert for a while, suspend our mind and abstract from time. Impossible! Inertia governs the body, our pulse beats, our blood travels through the body in a continuous ebb and flow. And the body decomposes. All this can't be prevented!
Movement is a defining feature of life. Not even death brings life to a standstill, for death is part of a transformative process. Nothing stays as it is. Moving is a law of nature. Even plants, bound by their roots, make sure their offspring migrate by means of wind, water or fauna, and colonize the four corners of the Earth.
Humans, as recalled in The Little Prince by Saint-Exupery, do not have roots. They never did, not even cultural ones. They have feet and manage to adapt, or readjust, to new surroundings thanks to their cultural baggage. Humans have always migrated: from forest to savannah, from village to town, from country to continent, and in a perhaps not so distant future to a different solar system. They always crossed boundaries, even if it would be at the expense of their lives, as it happened to Lucy (name given to the fossilized skeleton of a 3.2 million years old hominid). Moving allows for reconstructing what is deconstructed.
And what has moved this movement was the same yesterday, is the same today and will be same tomorrow: survival.
The images are based on corpus of documents on the history of migration, and the exhibition as a whole perceives the relationship between archive / memory, space and time.  They call upon past events to bring them to present times, not just as a remembrance, but as a re

construction aimed at visualizing how universal migration is and how its manifestations are diverse in form at different times.
What happened yesterday; happens today and will happen again, someday.


La persona sigue siéndolo, con independencia de su documentación. Ningún  ser humano puede ser ilegal. Y no nos hemos extinguido hasta aquí merced a la solidaridad grupal y generacional. (Paco de Laguna)

Parémonos, estemos un momento inerte, congelando la mente y abstrayéndonos del tiempo. ¡Imposible! La inercia domina el cuerpo, el pulso sigue, y la sangre no deja de recorrer el organismo en un continuo ir y venir. El cuerpo sigue descomponiéndose. ¡No se puede impedir!
El movimiento es definitorio de la vida. Ni siquiera con la muerte  triunfa la estática,  pues la muerte también participa de una dinámica transformadora. Todo  cambia. El movimiento es ley natural. Hasta las plantas, condenadas a la permanencia por su arraigo, aseguran que su descendencia migre  usando los vientos, las aguas o la fauna, y colonice los cuatro  rincones de la Tierra.
Los humanos, como lo recuerda Saint-Exupéry en el Principito, no  tienen raíces. Nunca las tuvieron, ni siquiera culturales. Tienen pies y logran adaptarse, o readaptarse, gracias a su bagaje cultural.  Siempre migraron: del bosque a la sabana, de la aldea a la ciudad, del  país al continente, y en un futuro, quizá no tan lejano, a otro sistema  solar. Siempre  cruzaron lindes, aunque la empresa les costara la vida, como le  sucedió a Lucy (nombre que se le dio a un esqueleto fosilizado de un homínido de hace 3,2 millones de antigüedad). Ese movimiento recompone lo que se descompone.
Y la finalidad de este movimiento es la mismo ayer, hoy y lo será mañana; la supervivencia.

Las imágenes forman parte de documentos de la historia de migración, y la exhibición como un todo señala la relación entre archivo/memoria, espacio y tiempo. Trabajar lo pasado para hacerlo presente, reconstruir la historia para, más que hacer memoria, dar una visión del carácter universal de la migración que toma diferentes formas en distintas épocas.

Lo de ayer; pasa hoy y lo de hoy algún día pasará.