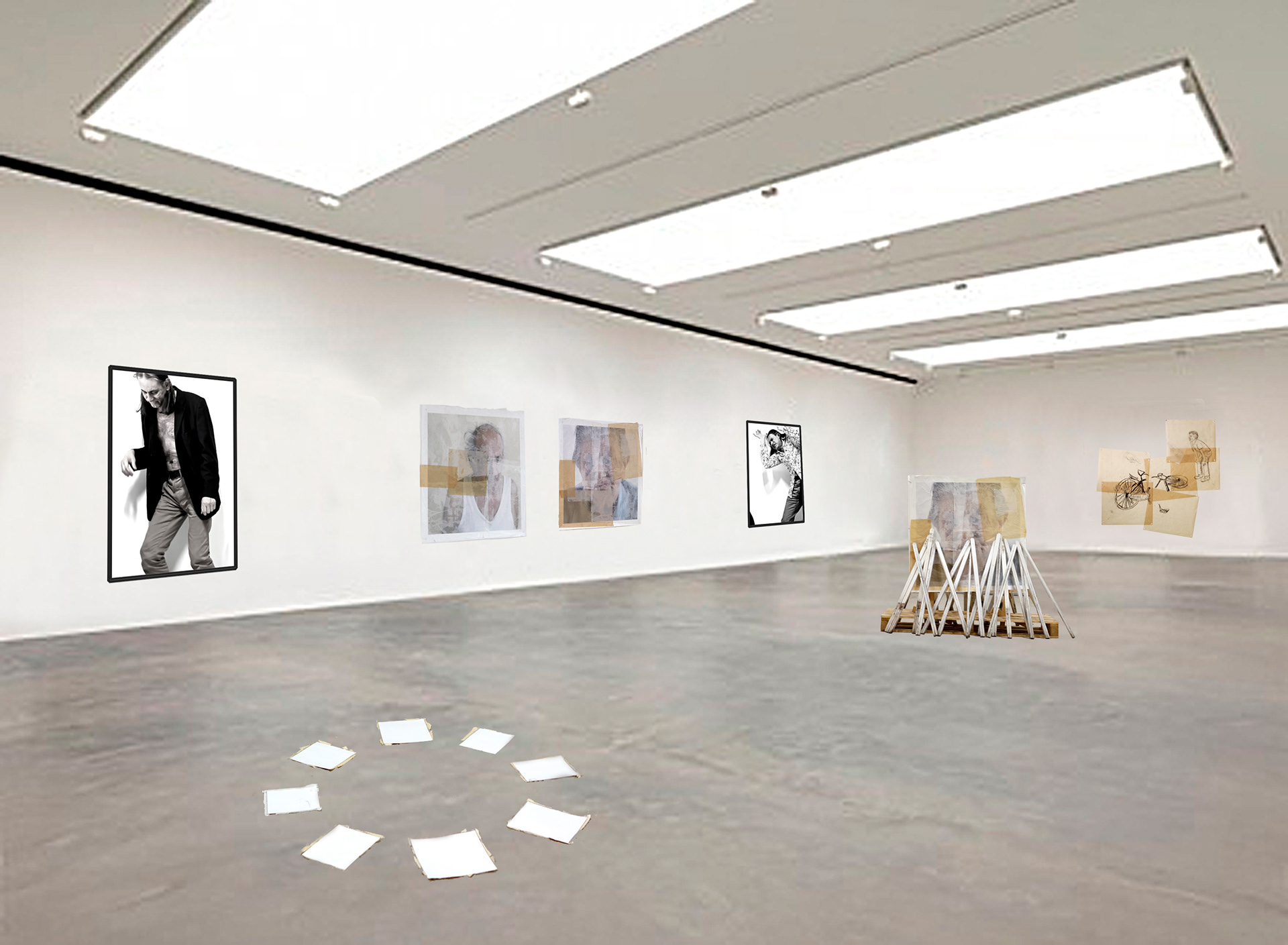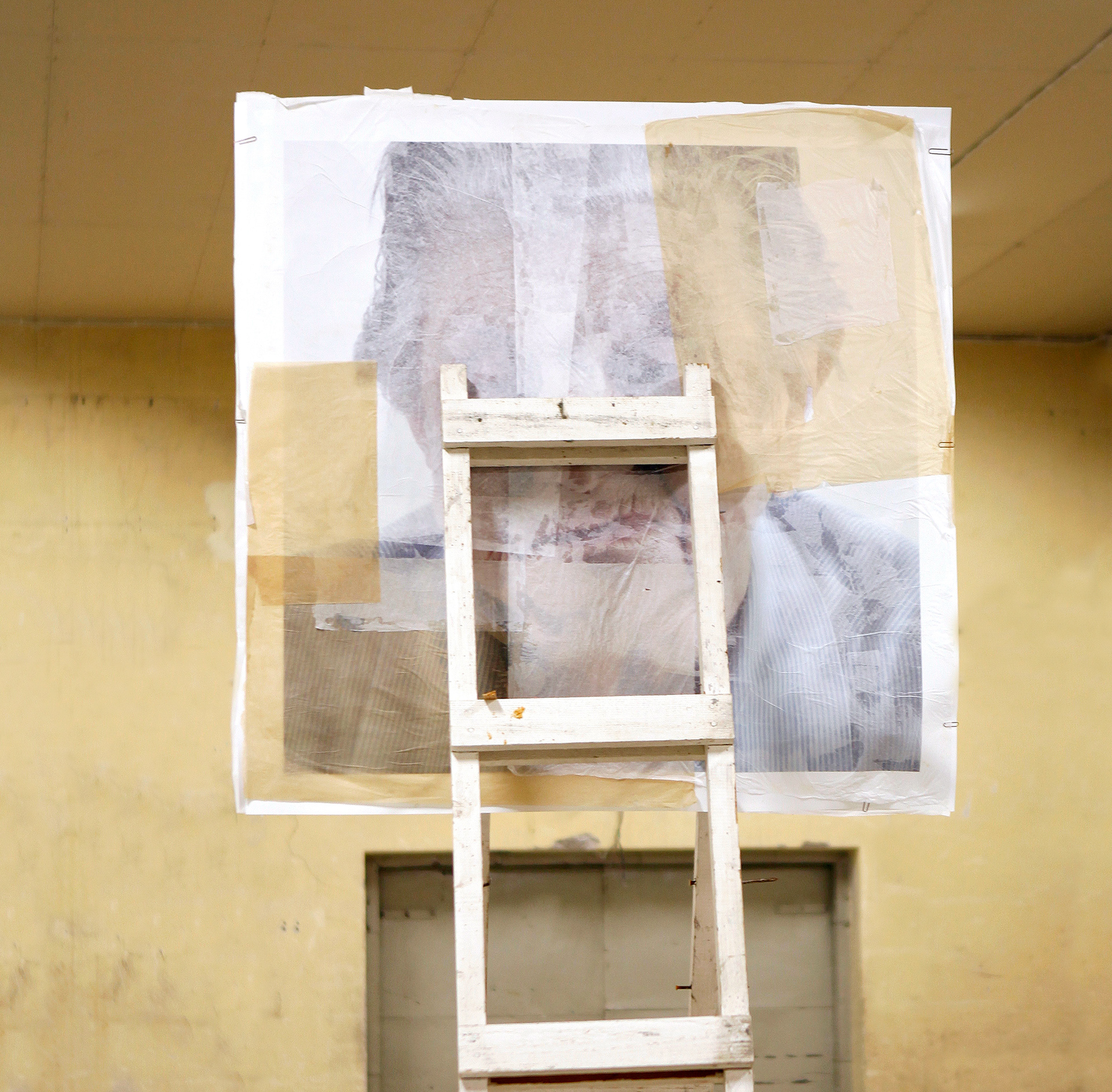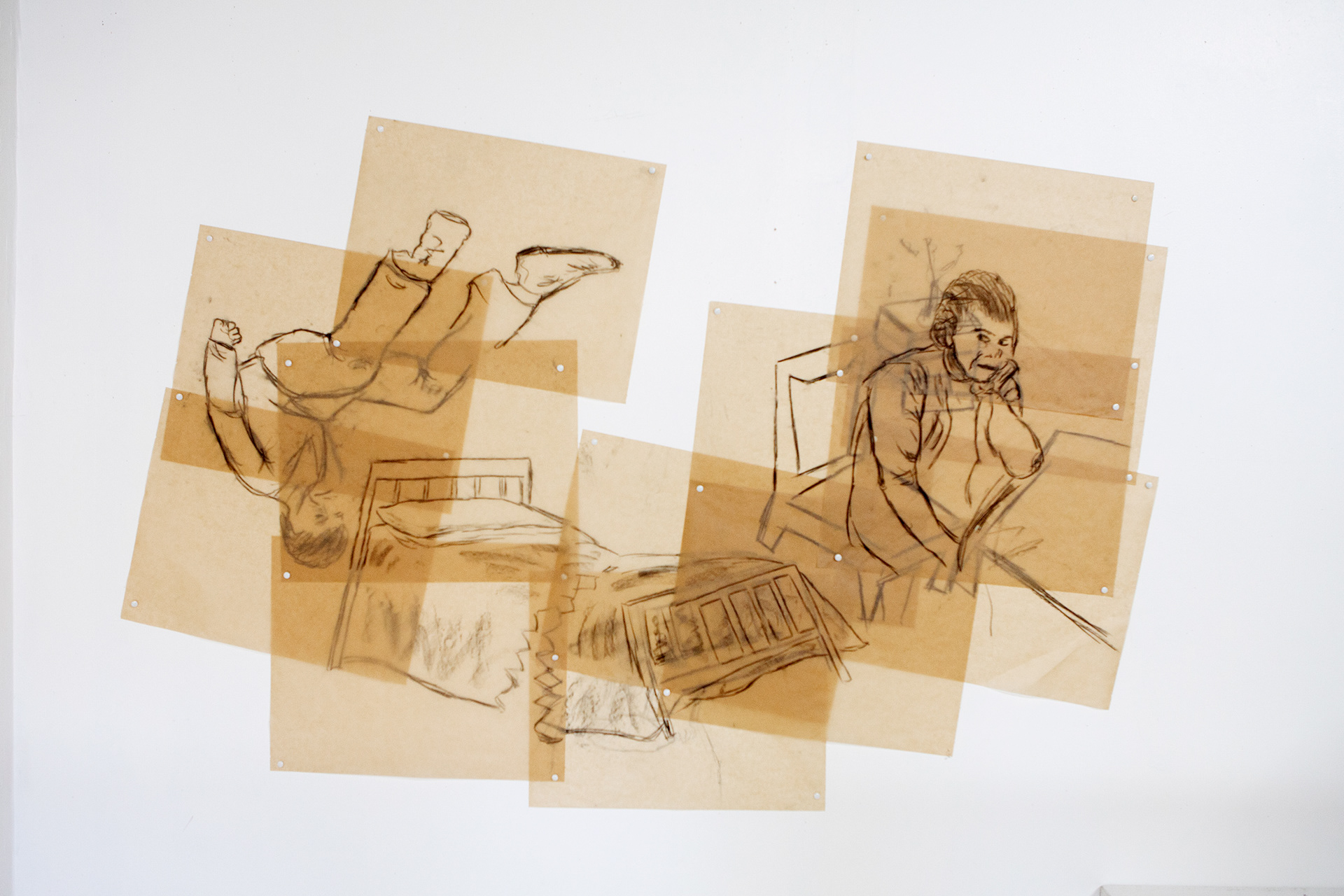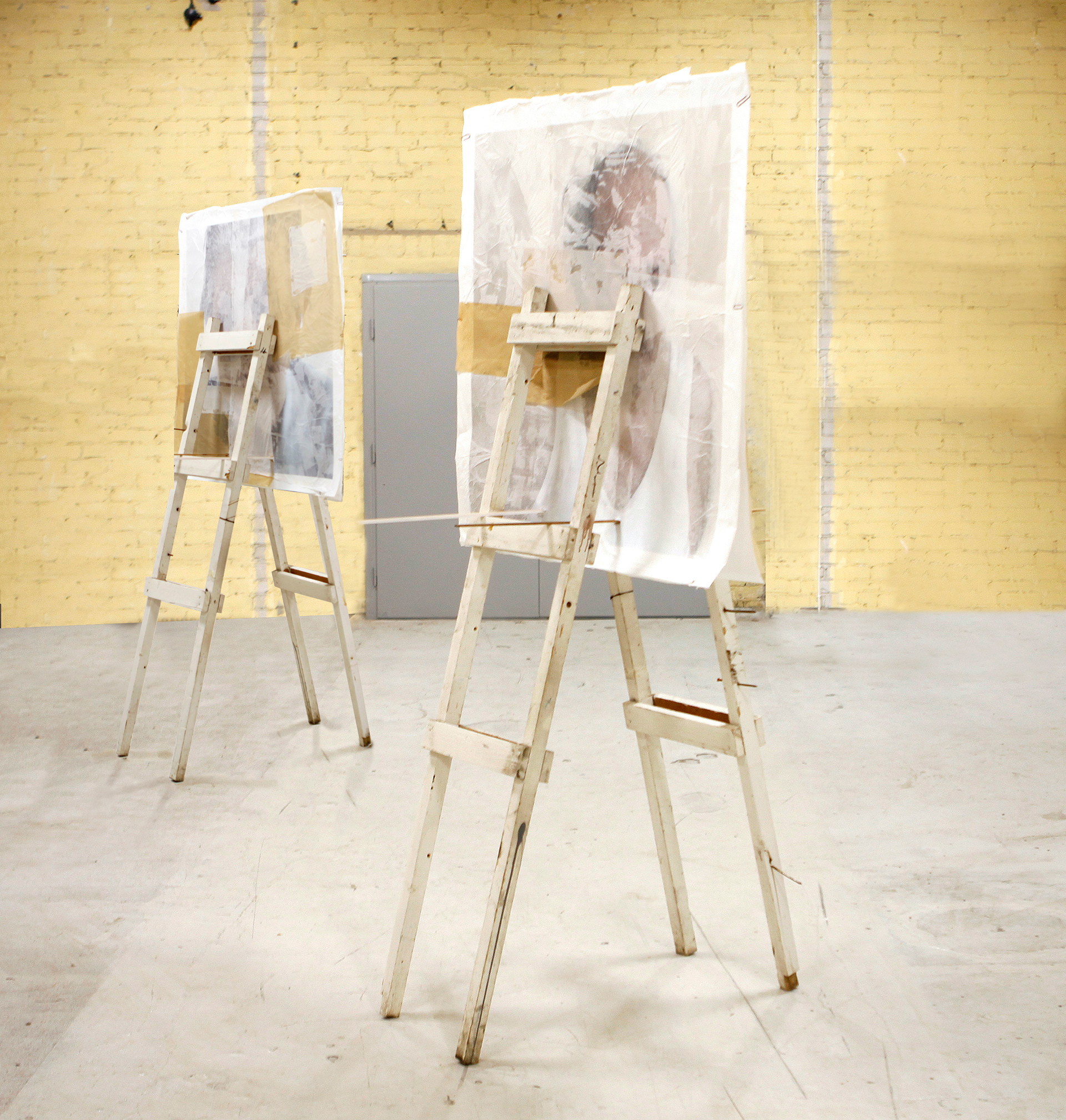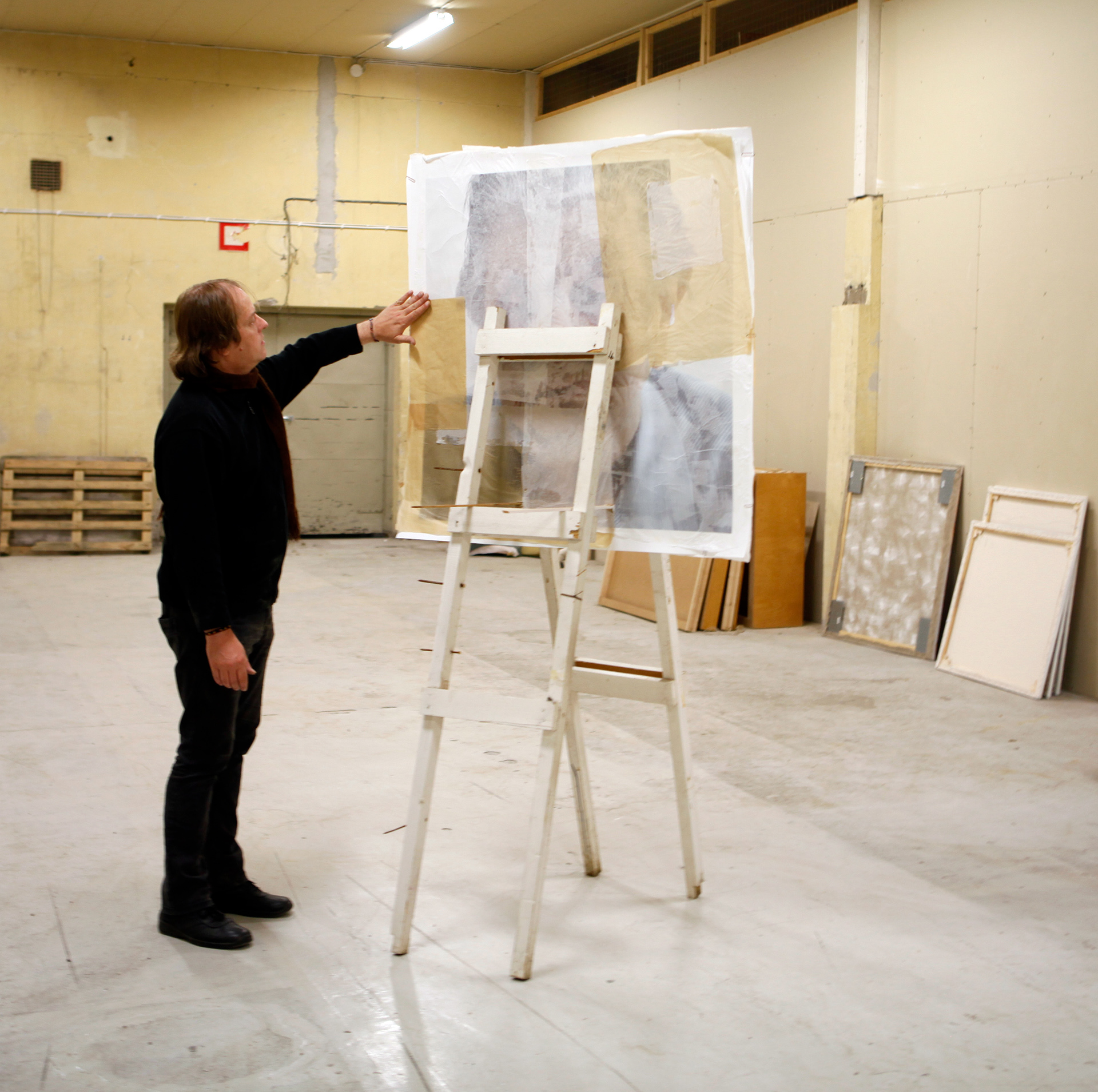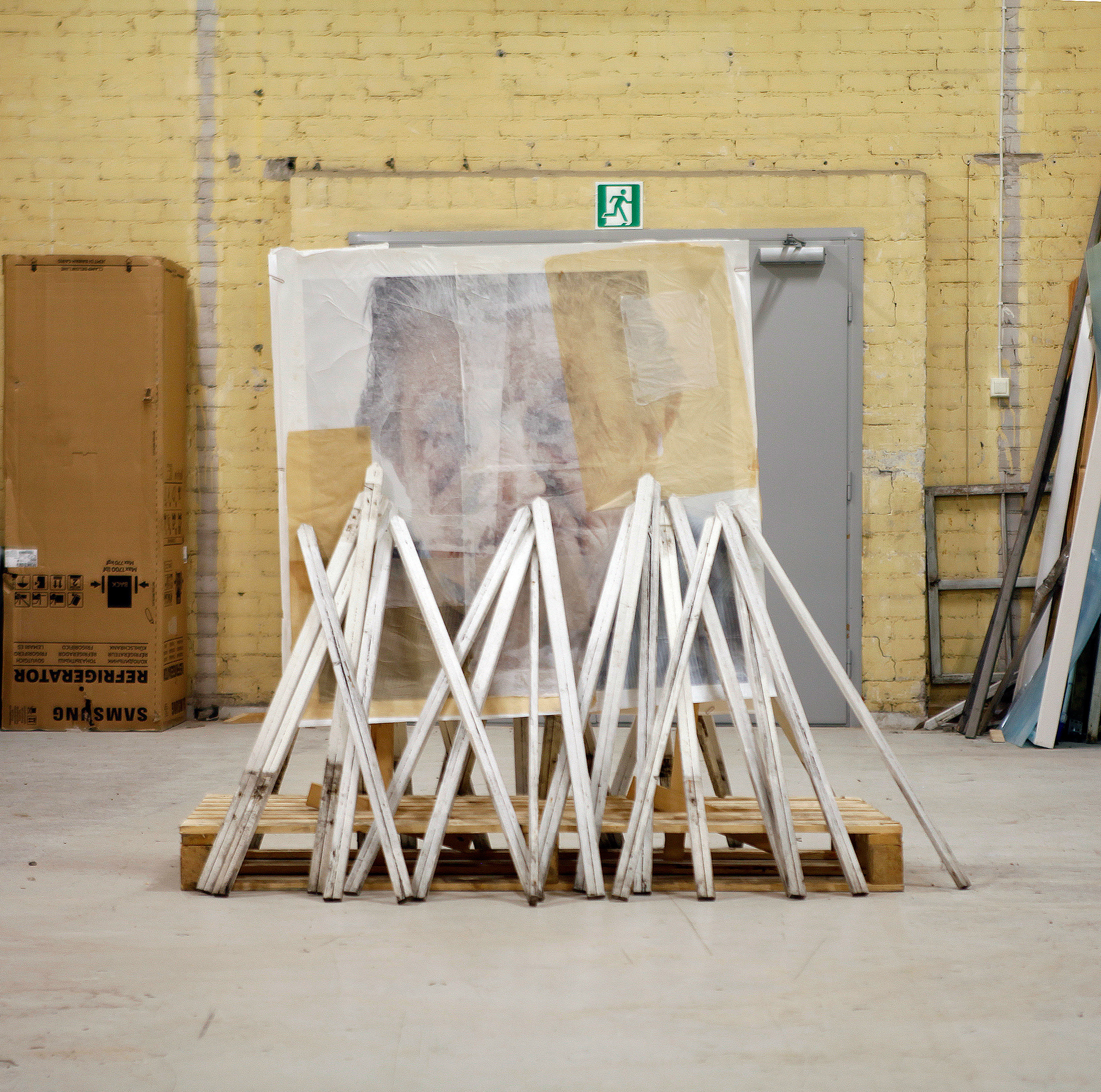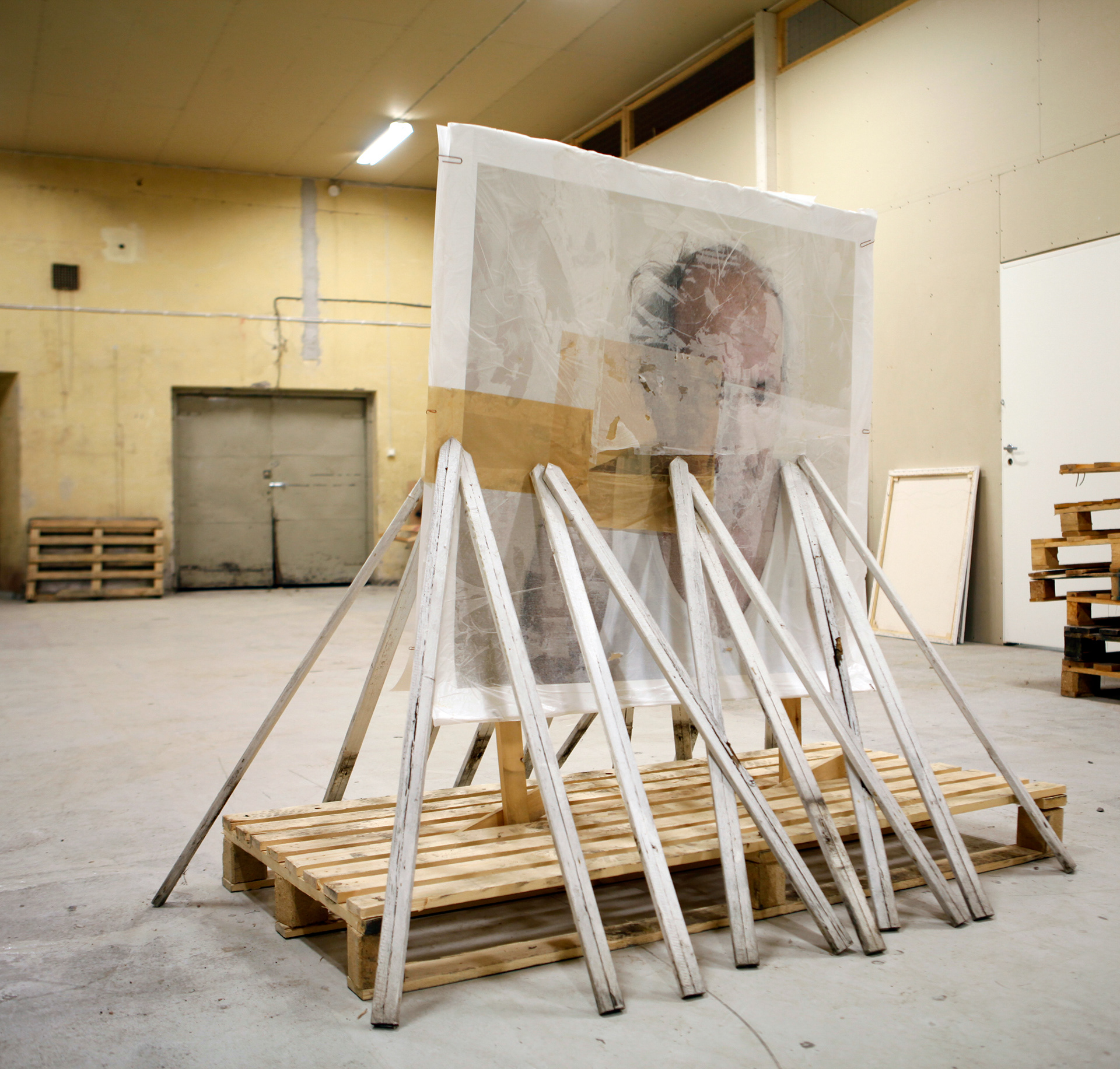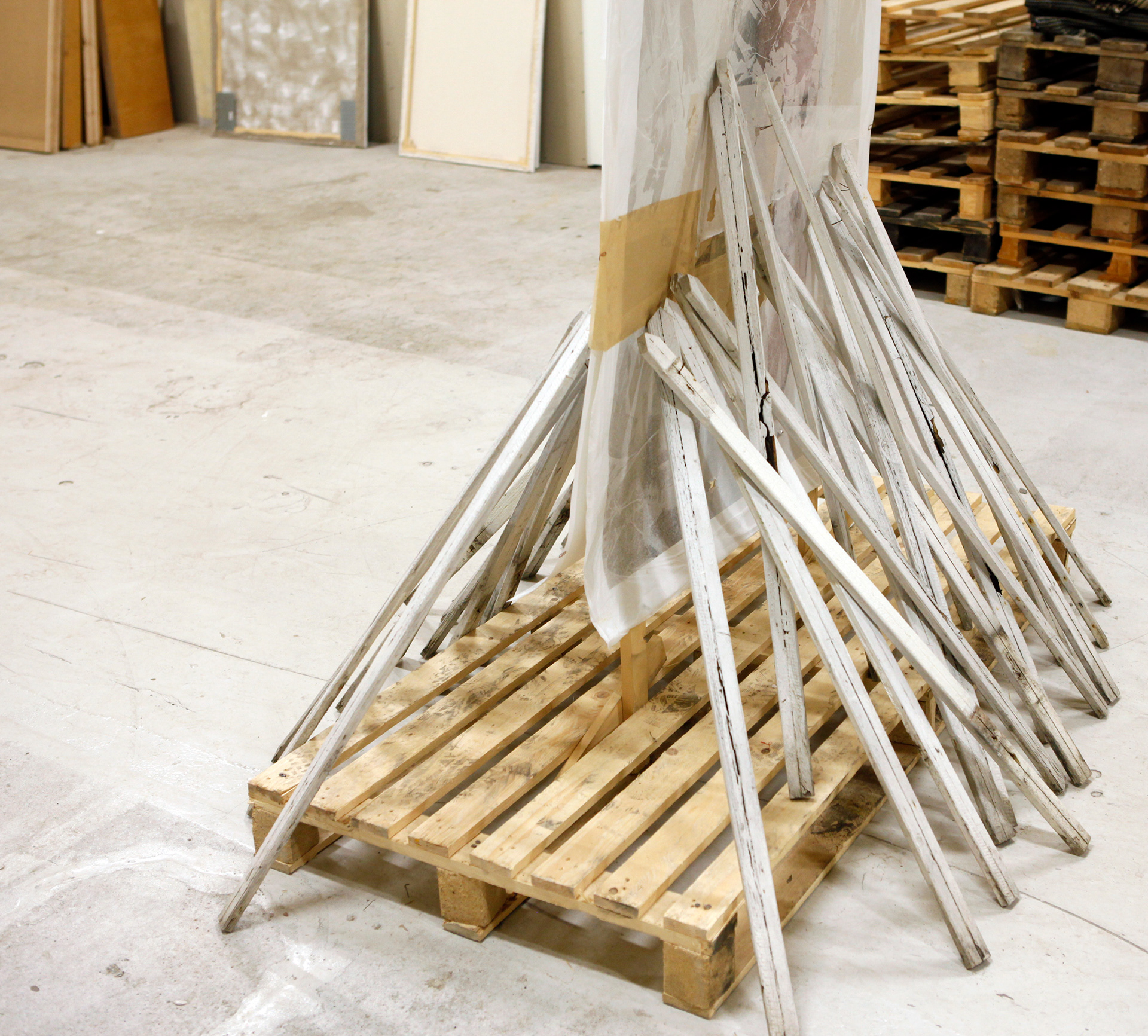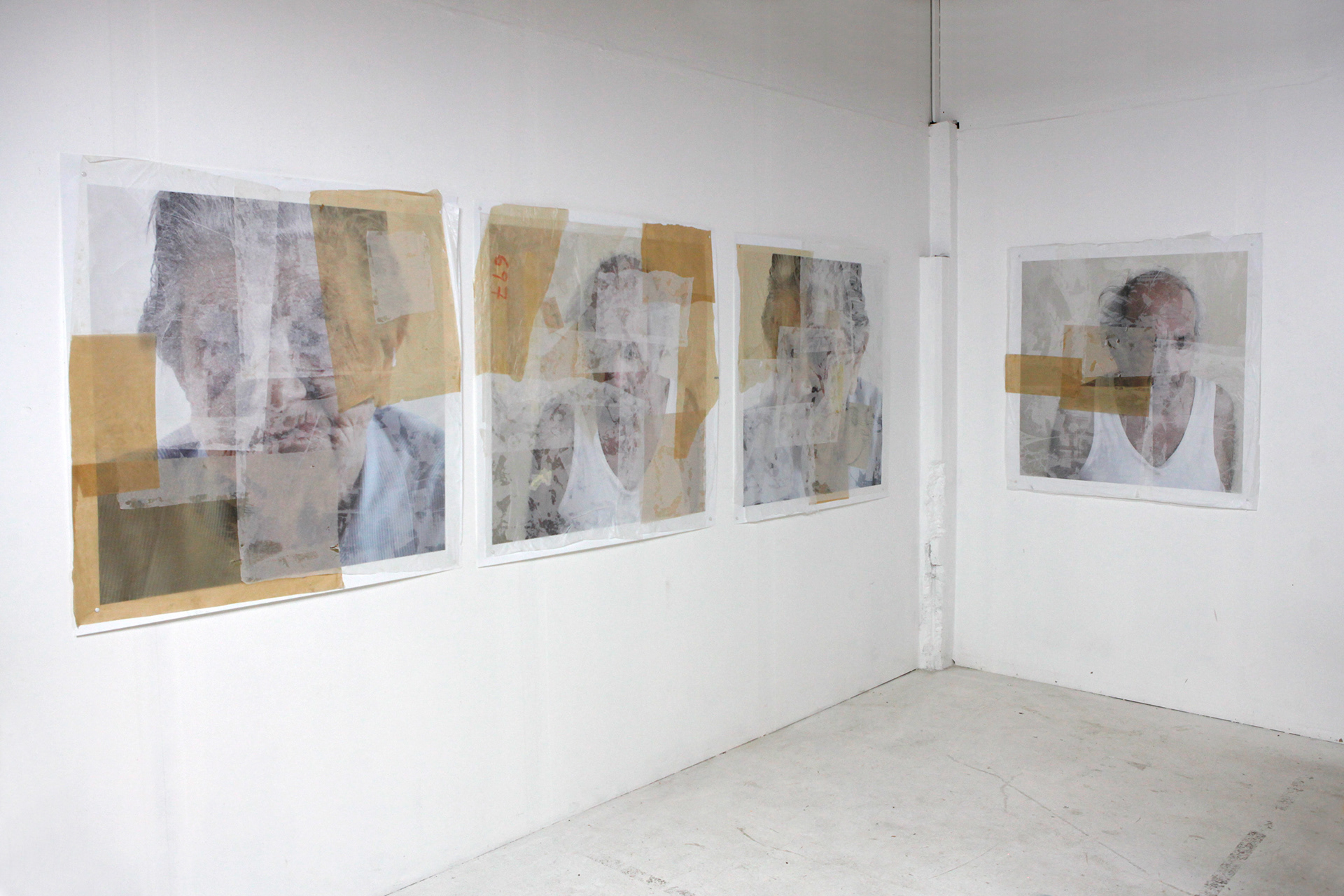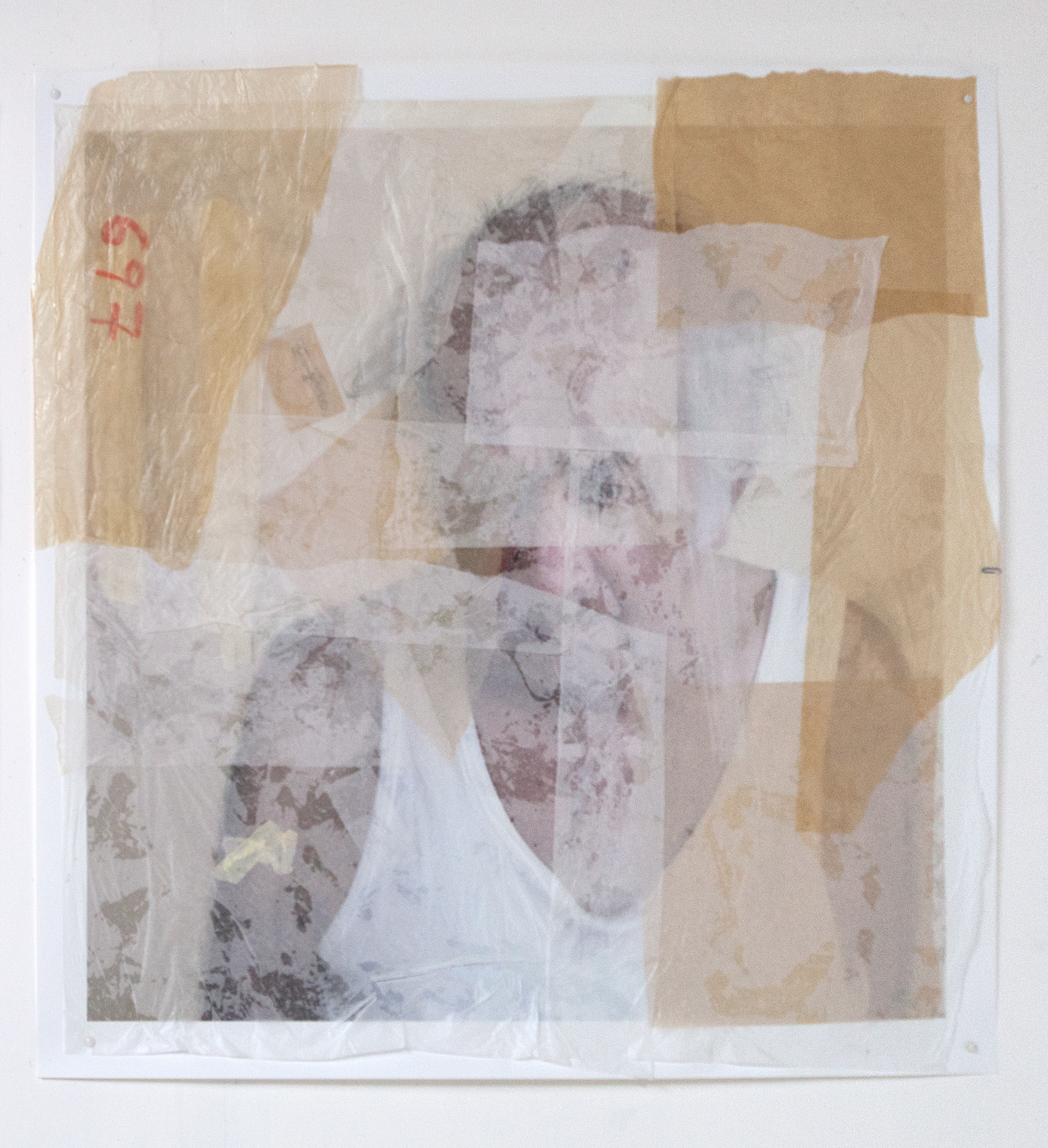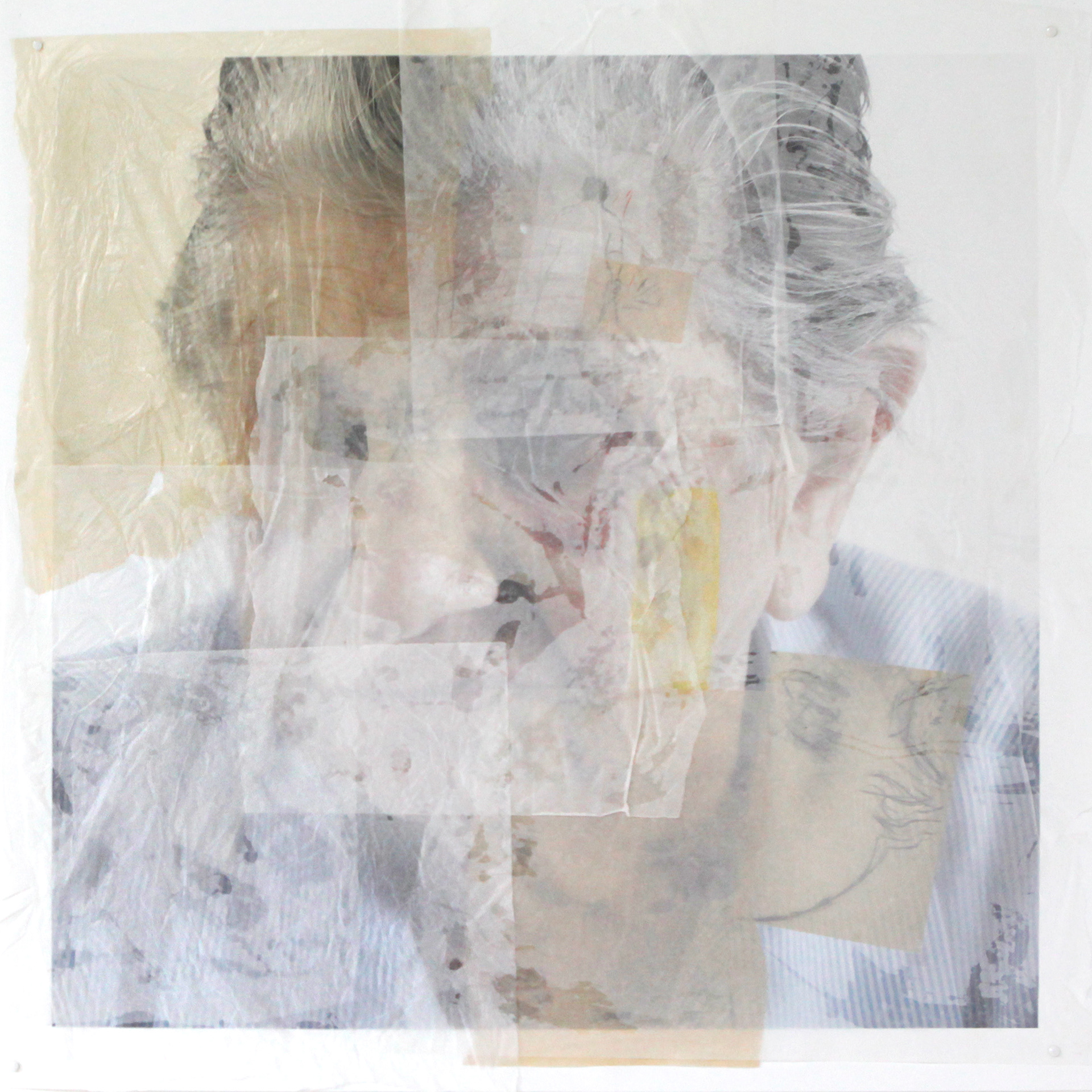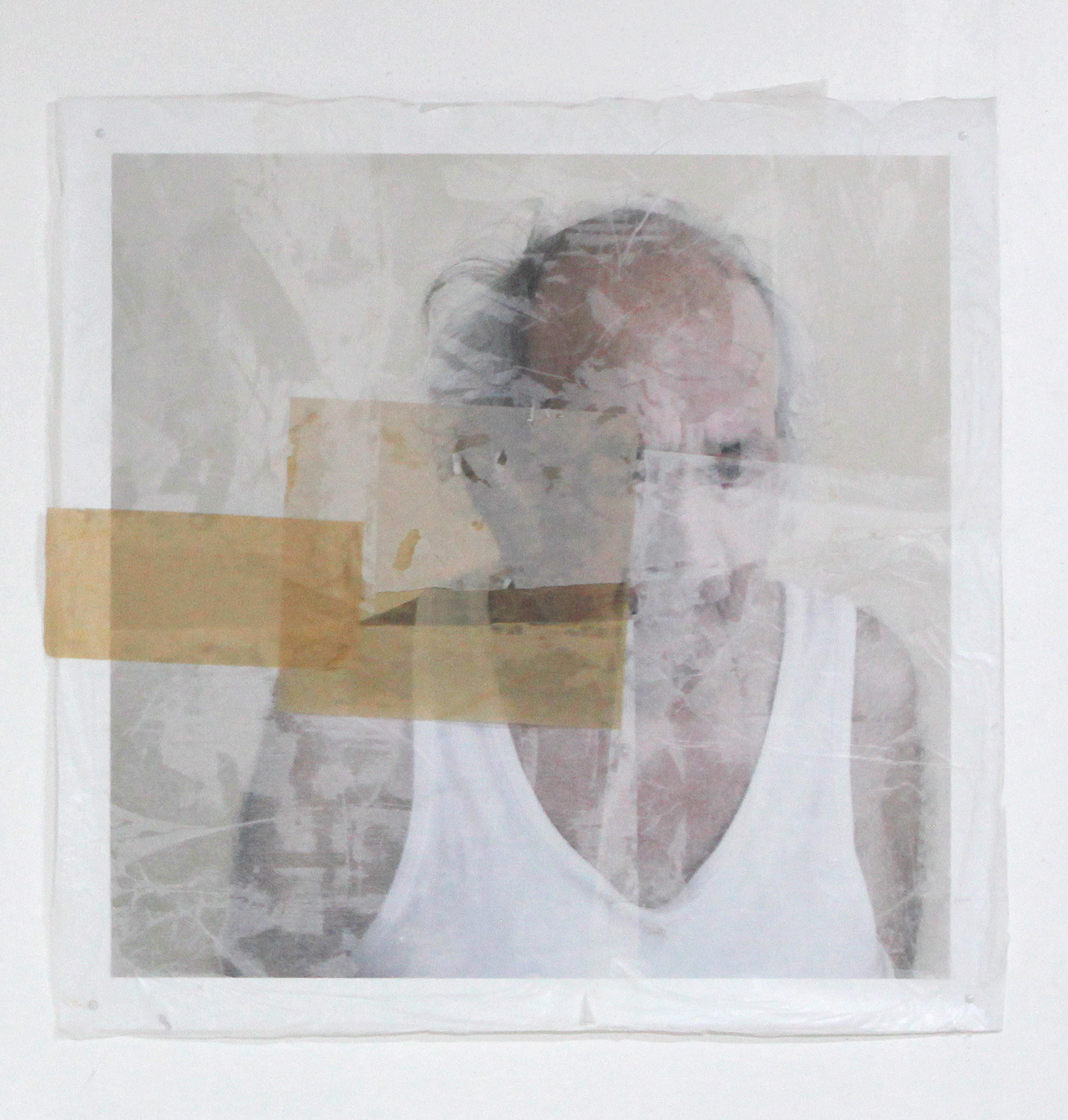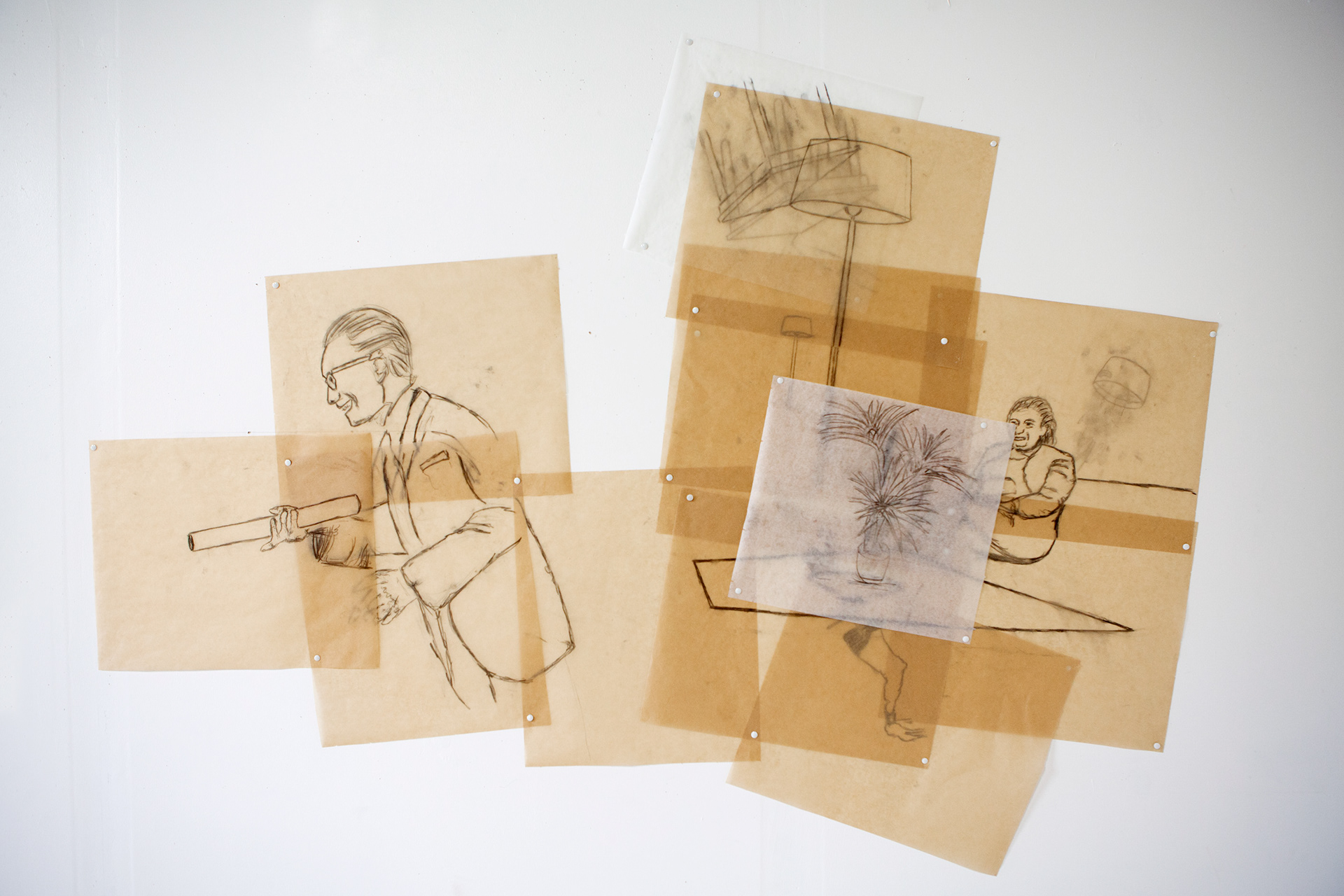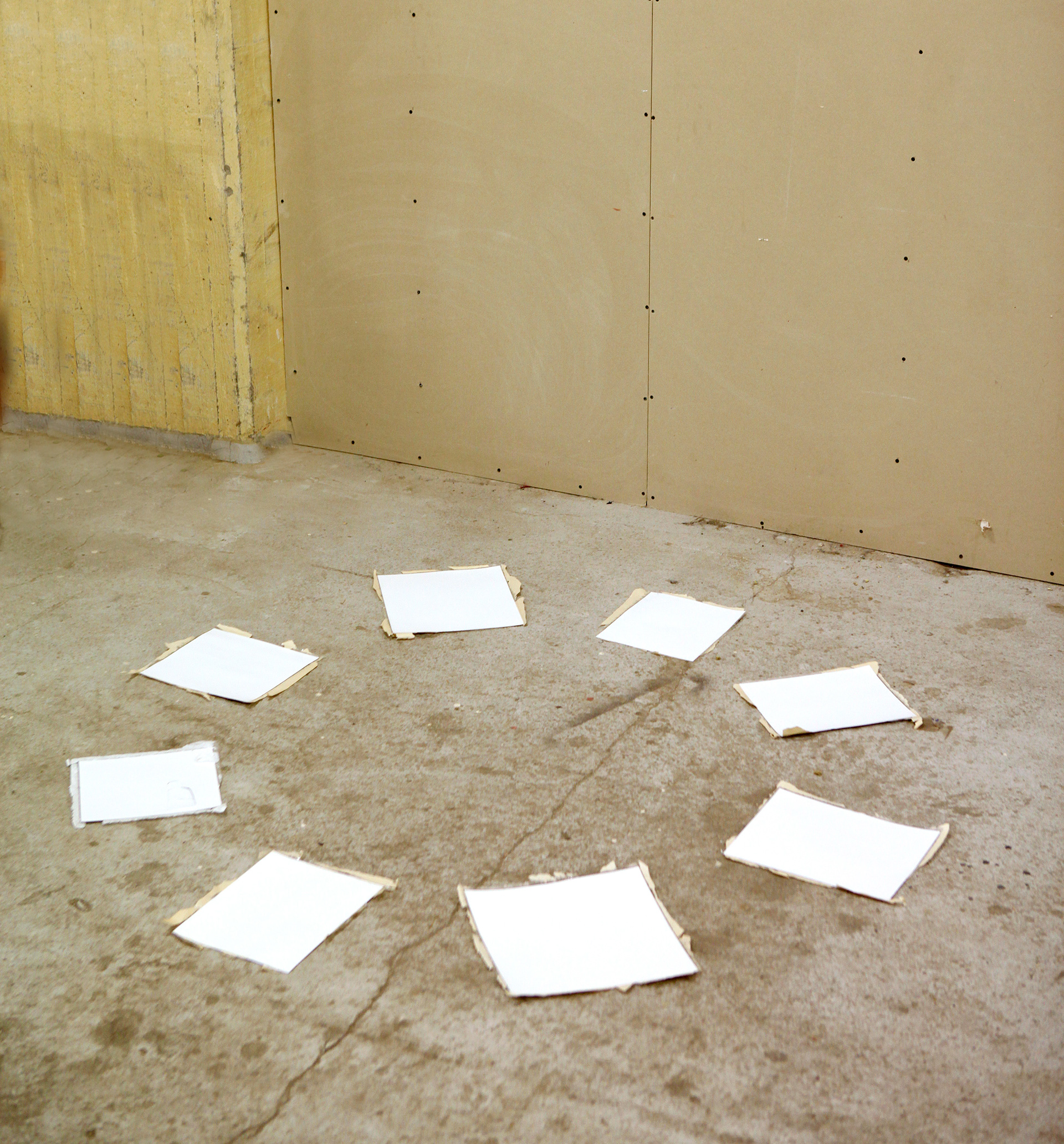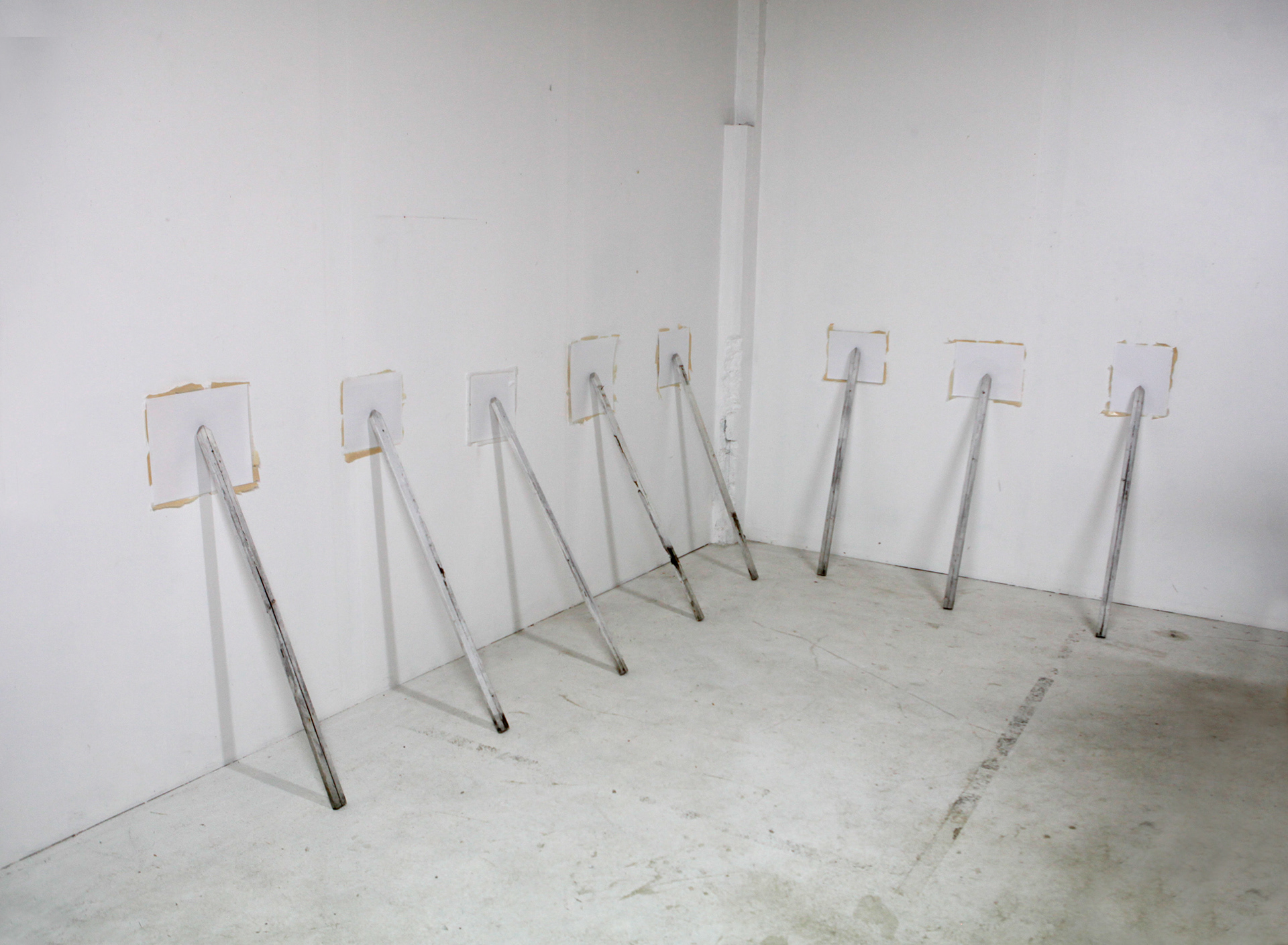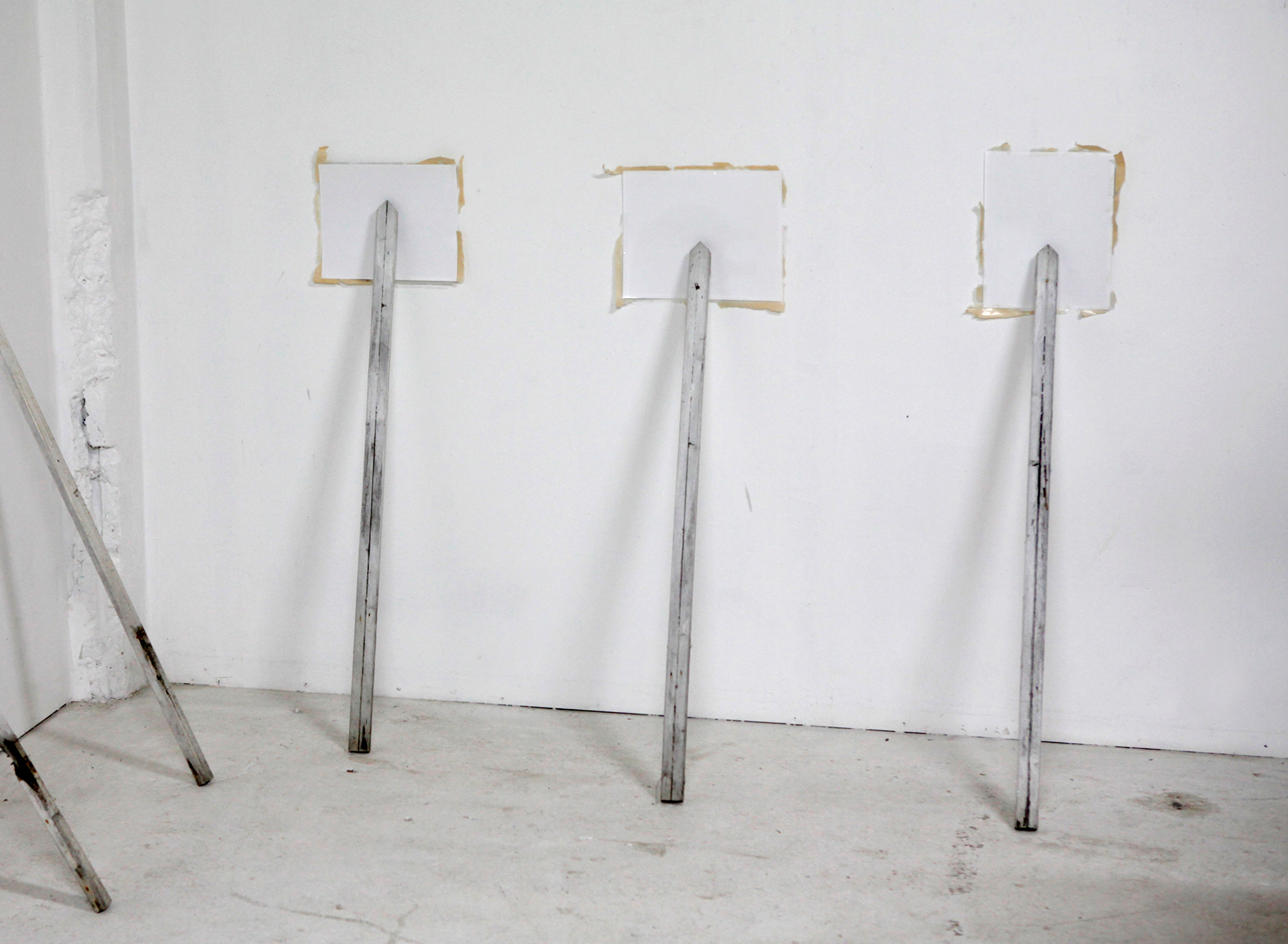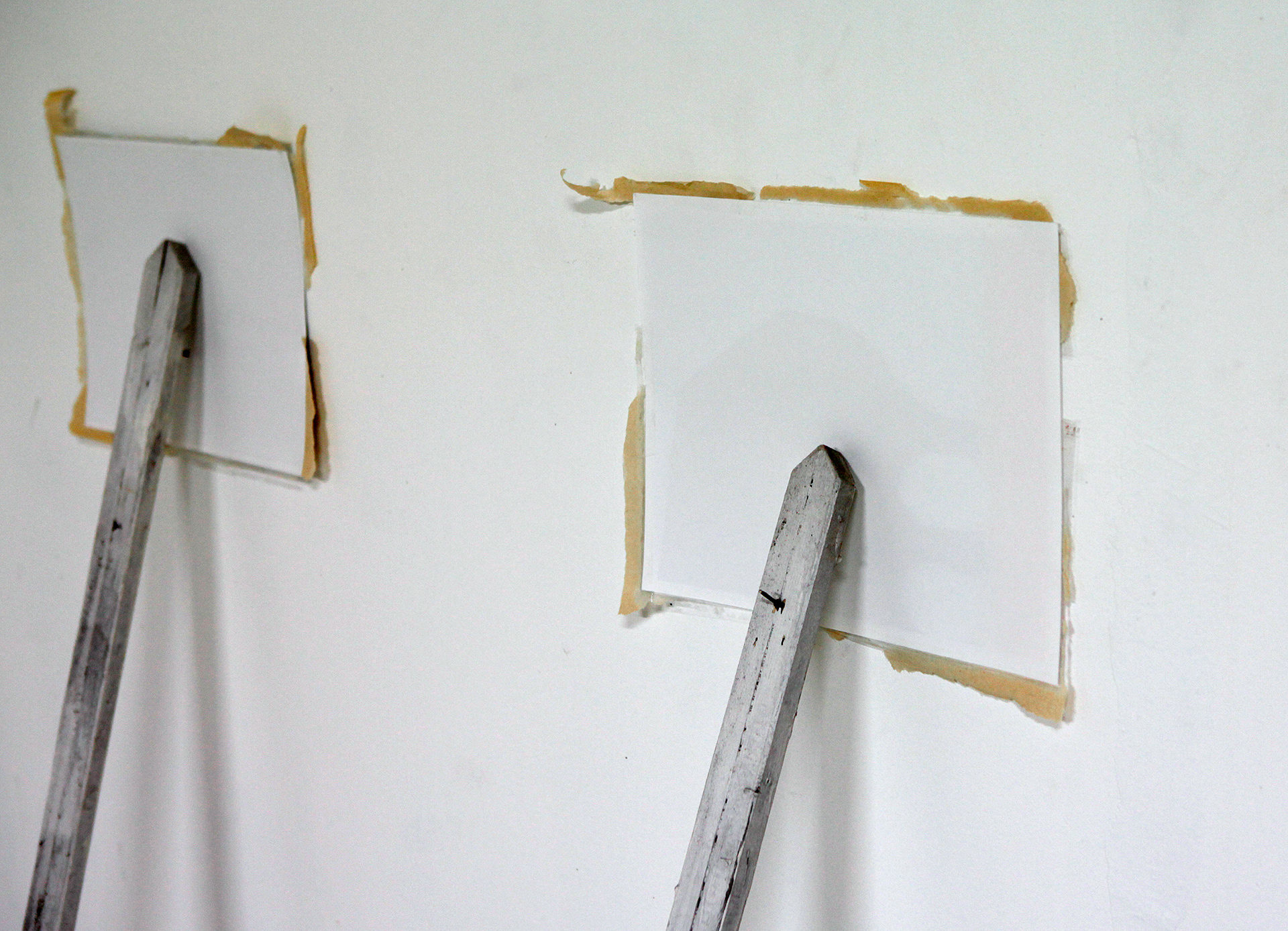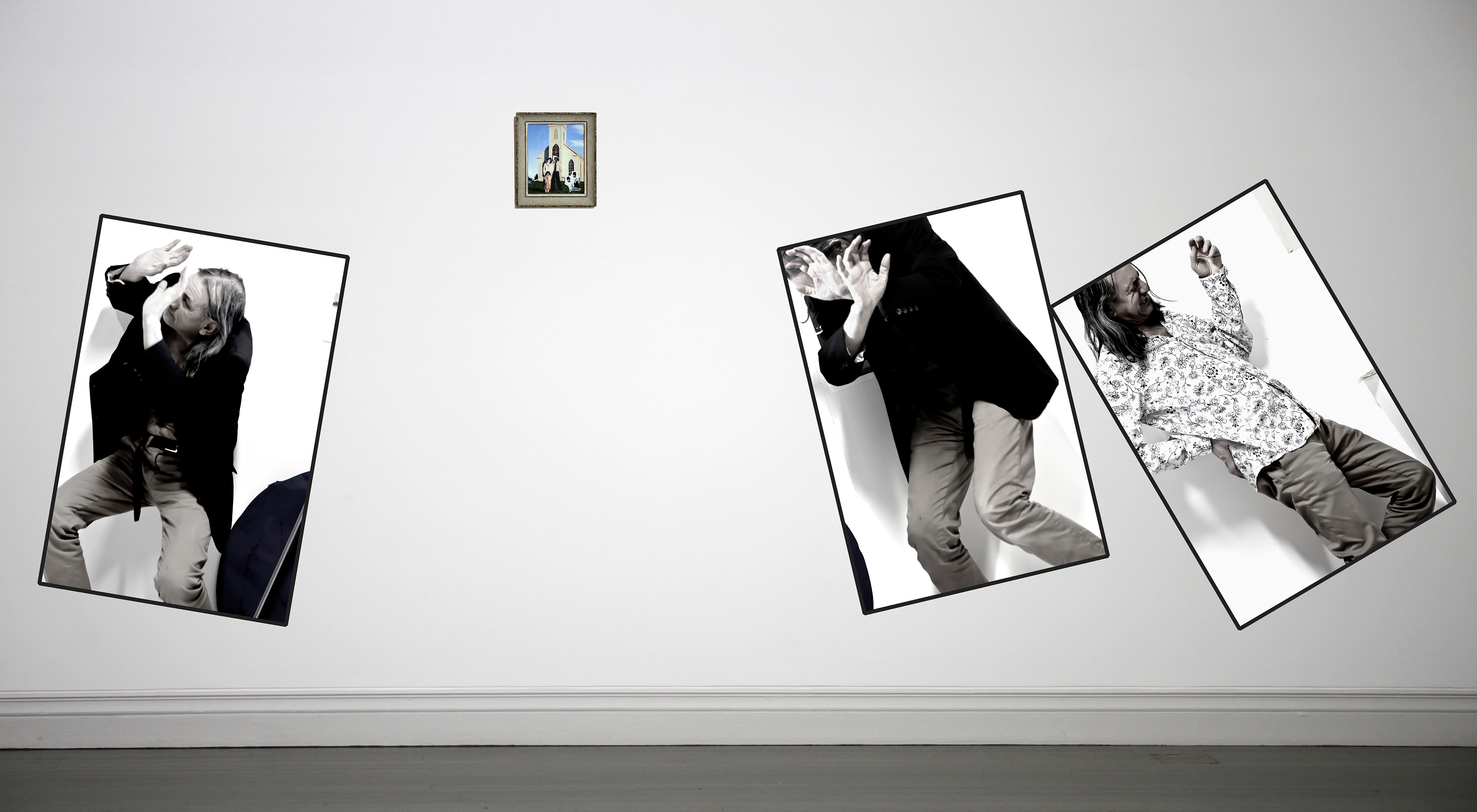 2018

"When we look only at the surface it is impossible to penetrate the concept".
The project The Inherited is a dialogue with my photographic series What Love Weights. In The Inherited, I recompose and modified What Love Wight, eliminating all trails that allude to emotions and subjectivity.
The work talks about violence, symbolic violence. The concept of symbolic violence was introduced by sociologist P. Bourdieu who describes it as a social relation, where the "dominator" exercises a mode of indirect violence and not directly physical violence against the "dominated".
2017-2018

"Solo cuando miramos la superficie es imposible penetrar en el concepto".
El proyecto Lo heredado es un diálogo con mi serie fotográfica What Love Weighs. En Lo heredado he recompuesto y modificado What Love Weighs, eliminando de él todo rasgo que haga alusión a emociones y subjetividad.
El trabajo habla de violencia, la violencia simbólica. La violencia simbólica es un concepto establecido por el sociólogo P. Bourdieu y describe una relación social donde el "dominador" ejerce un modo de violencia indirecta y no físicamente directa en contra de los "dominados".