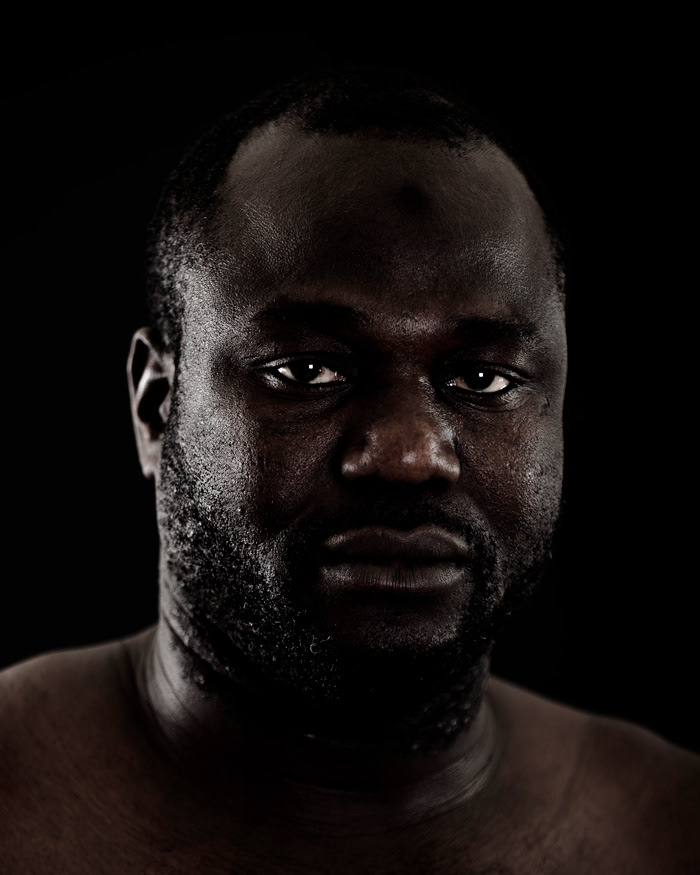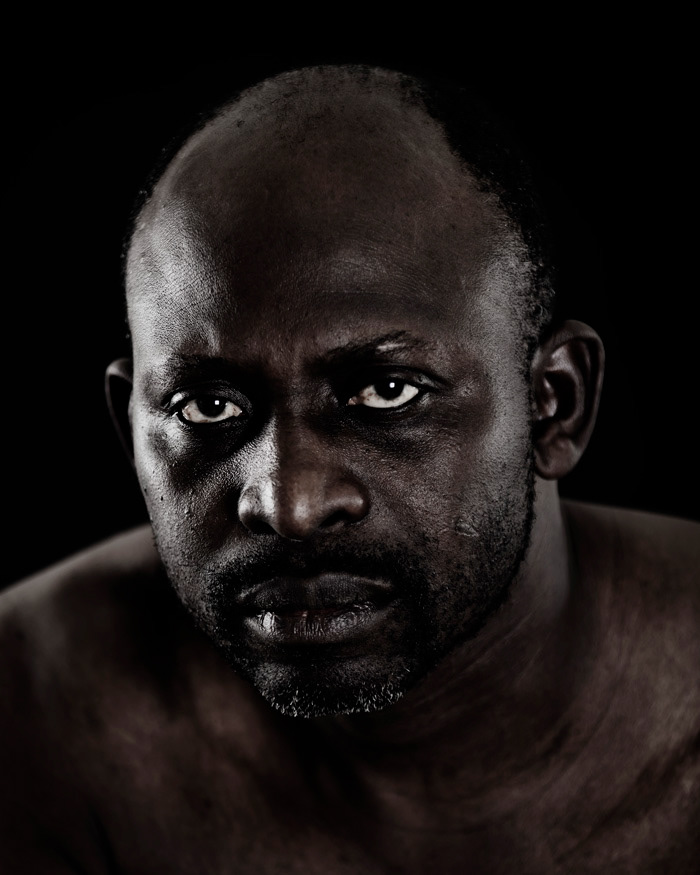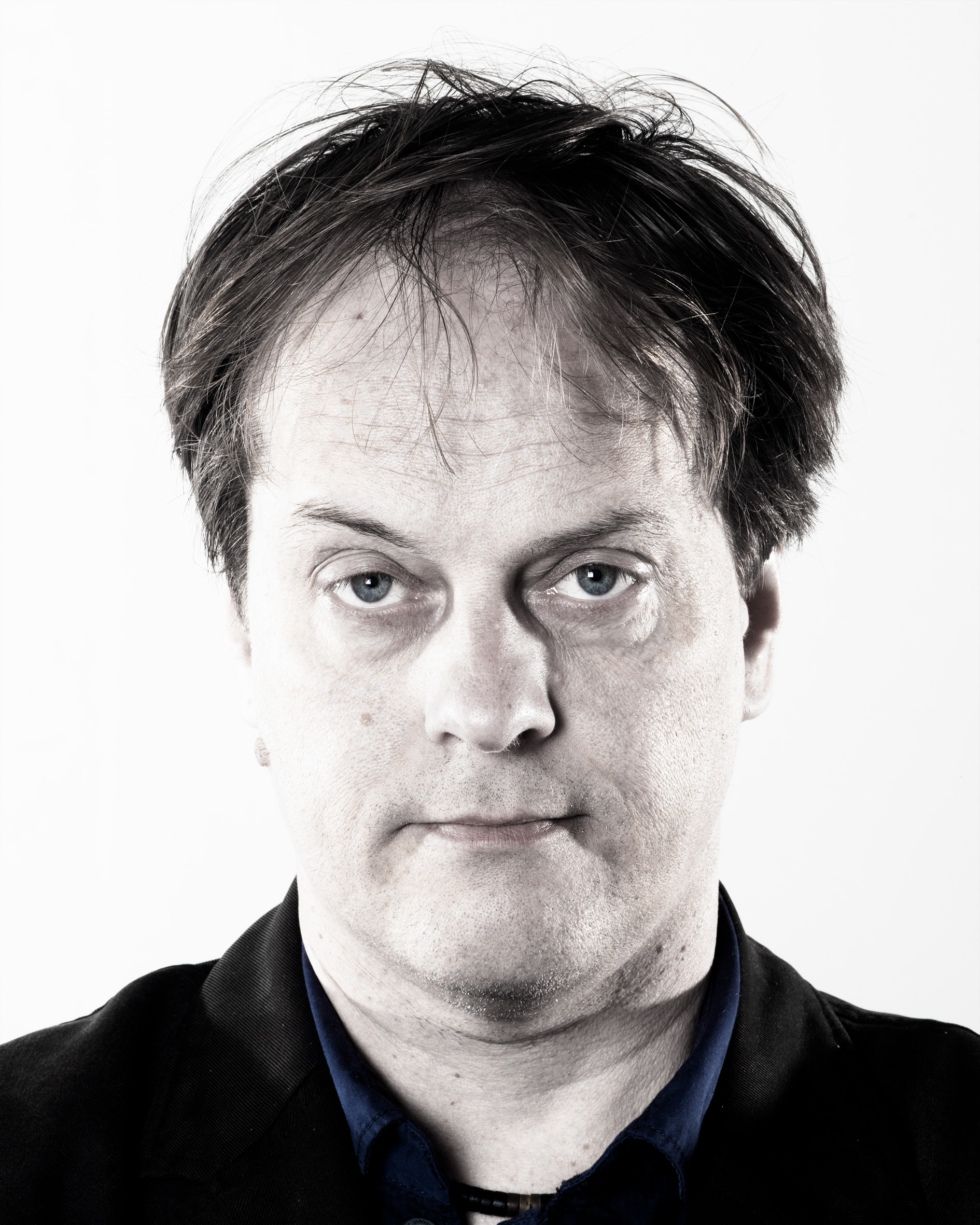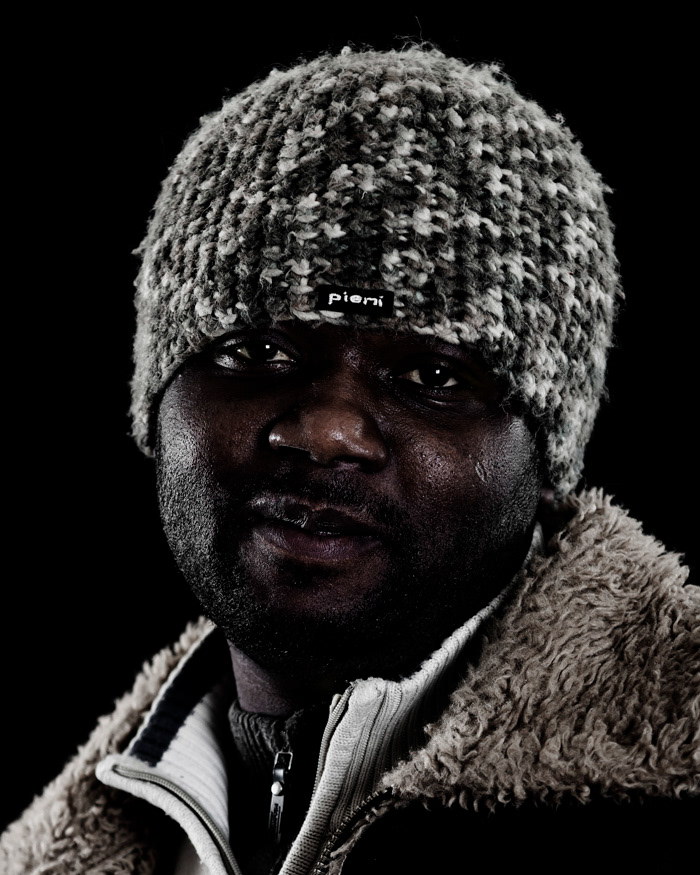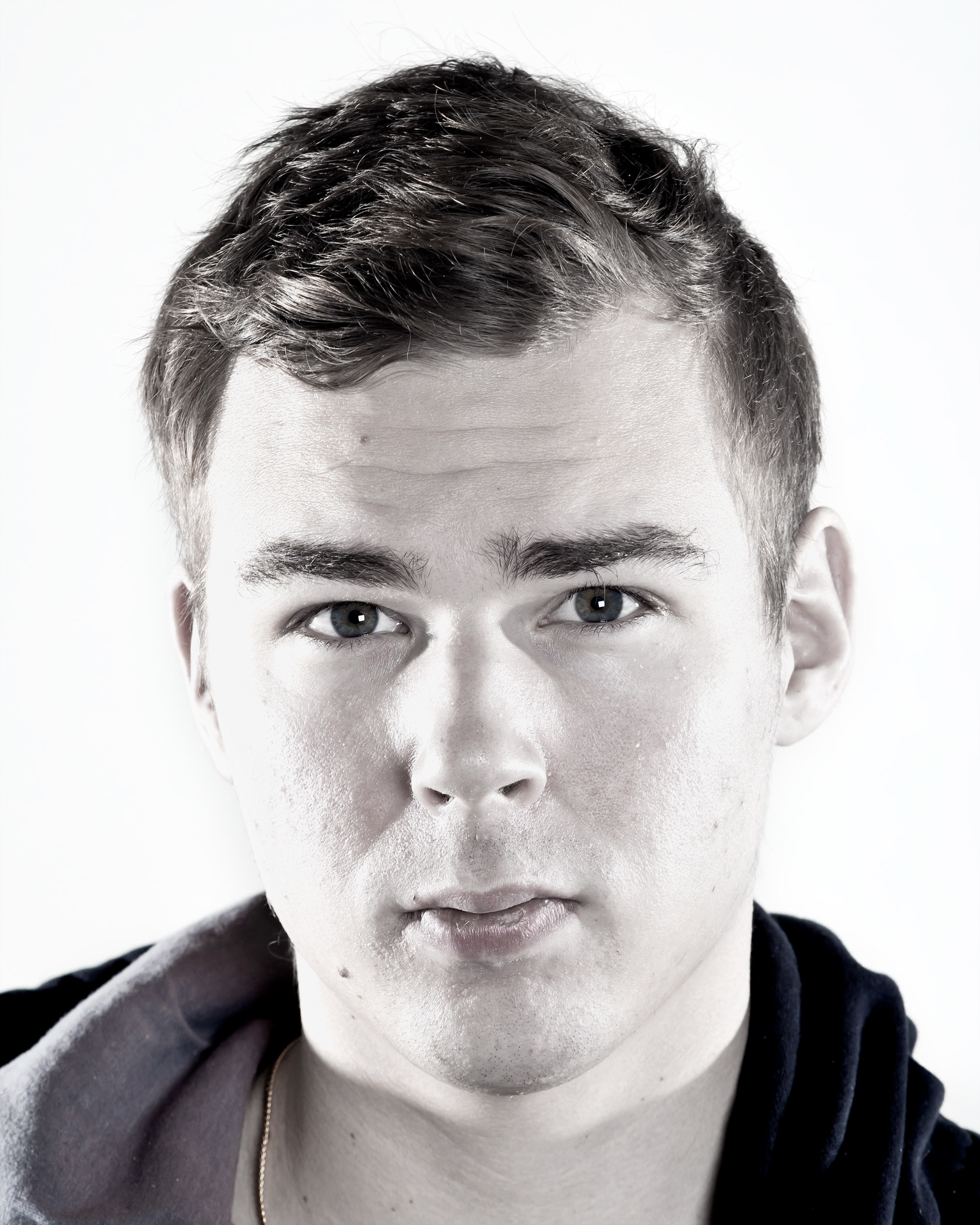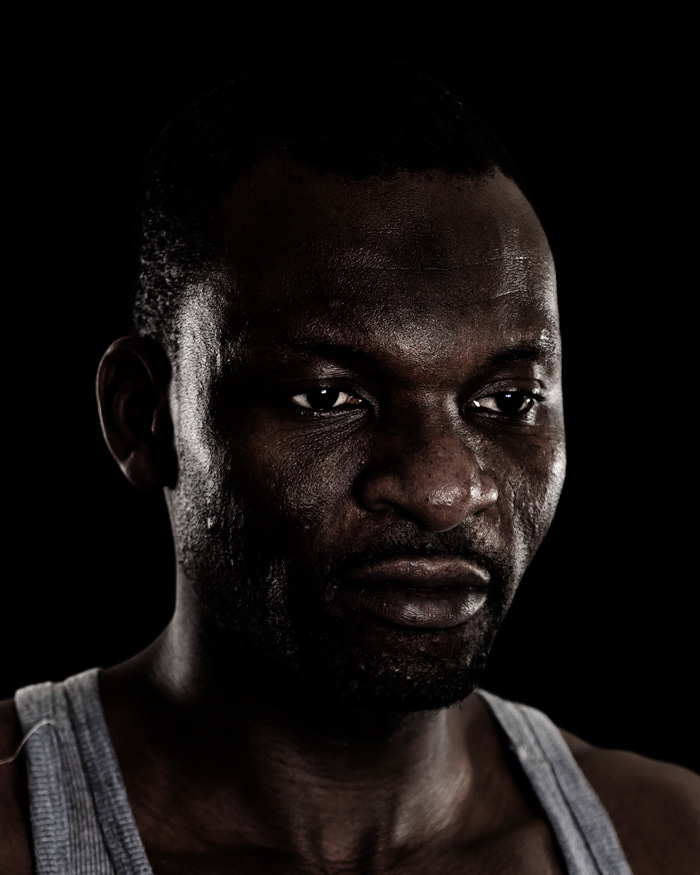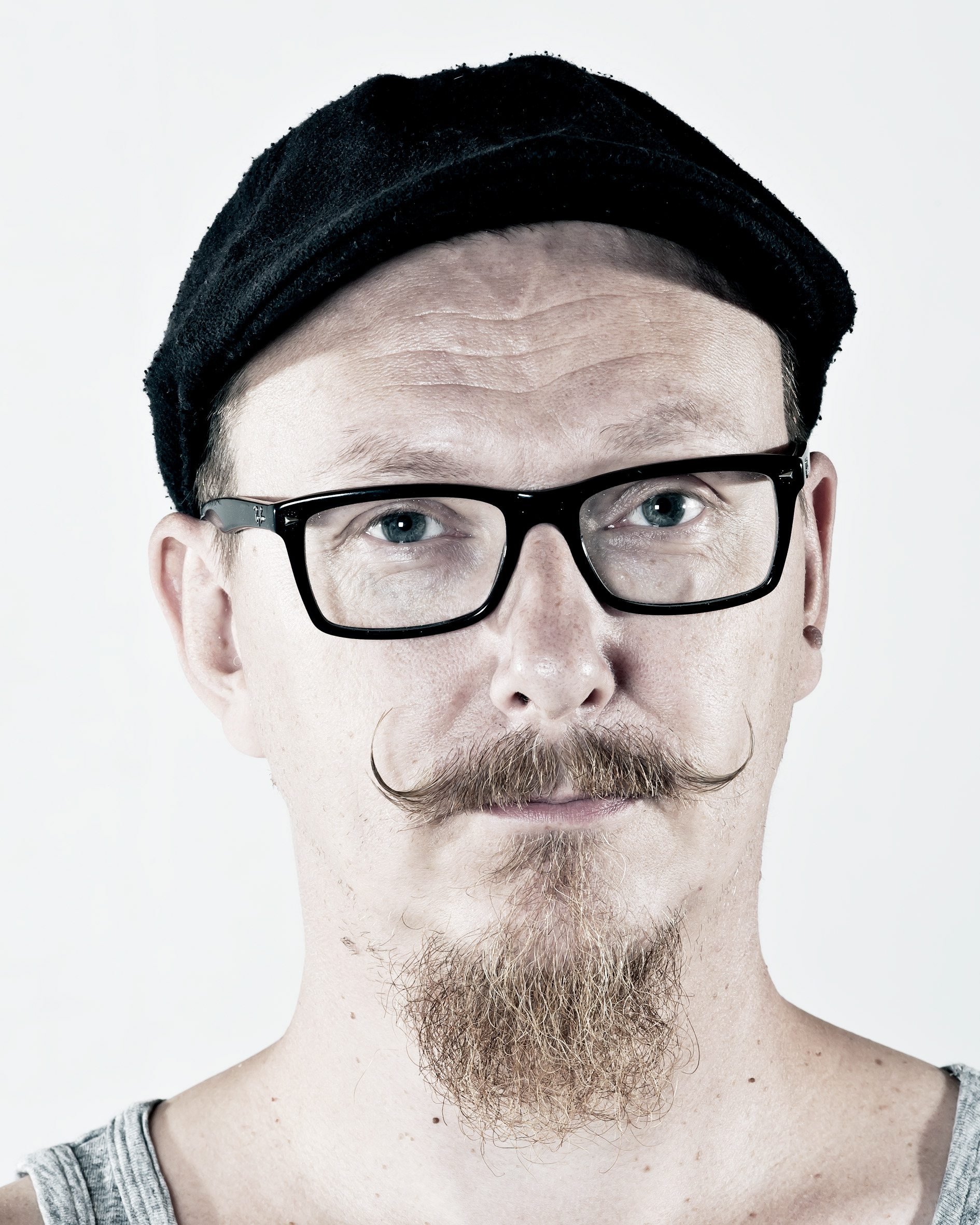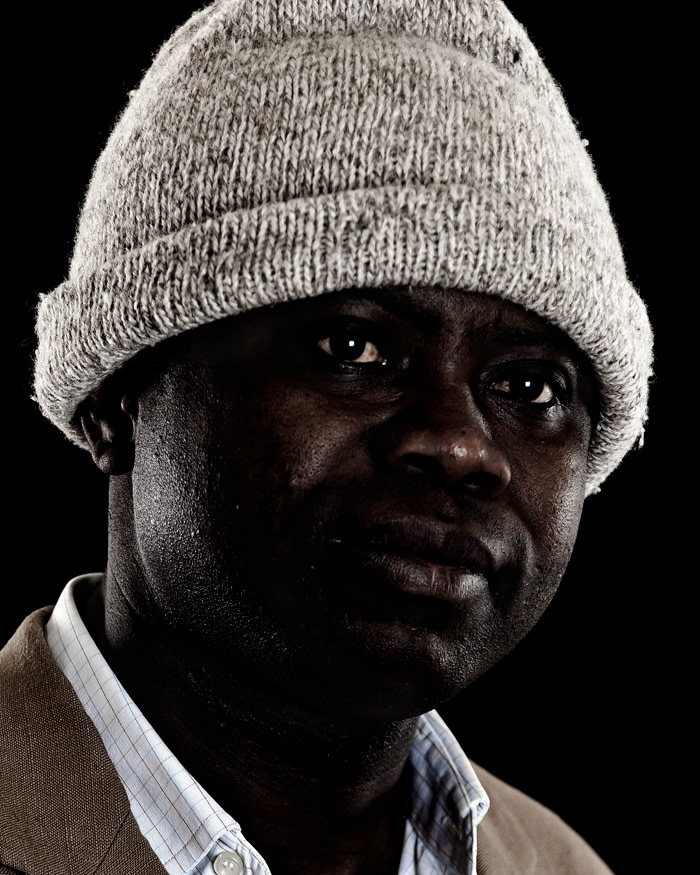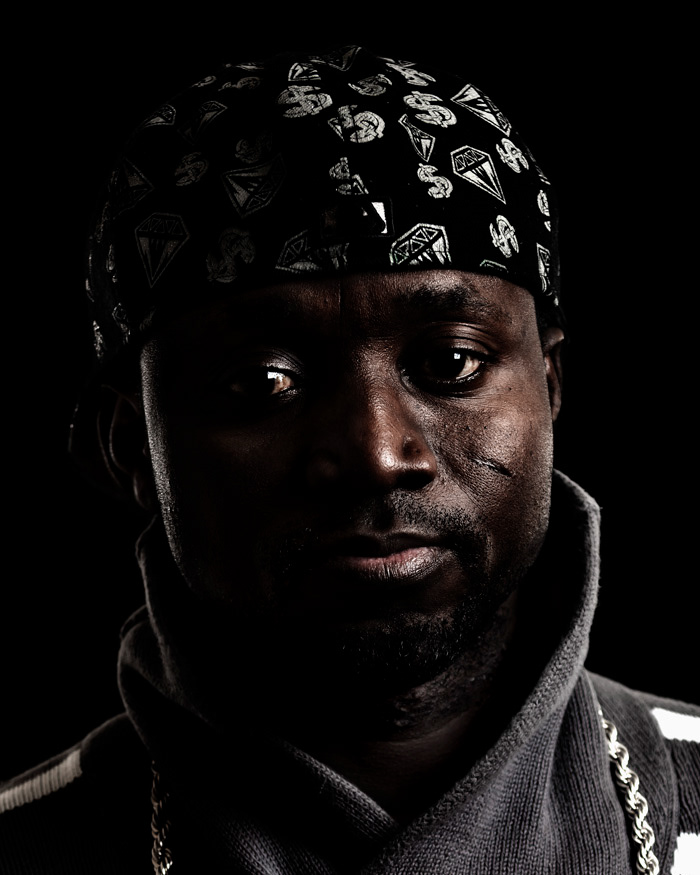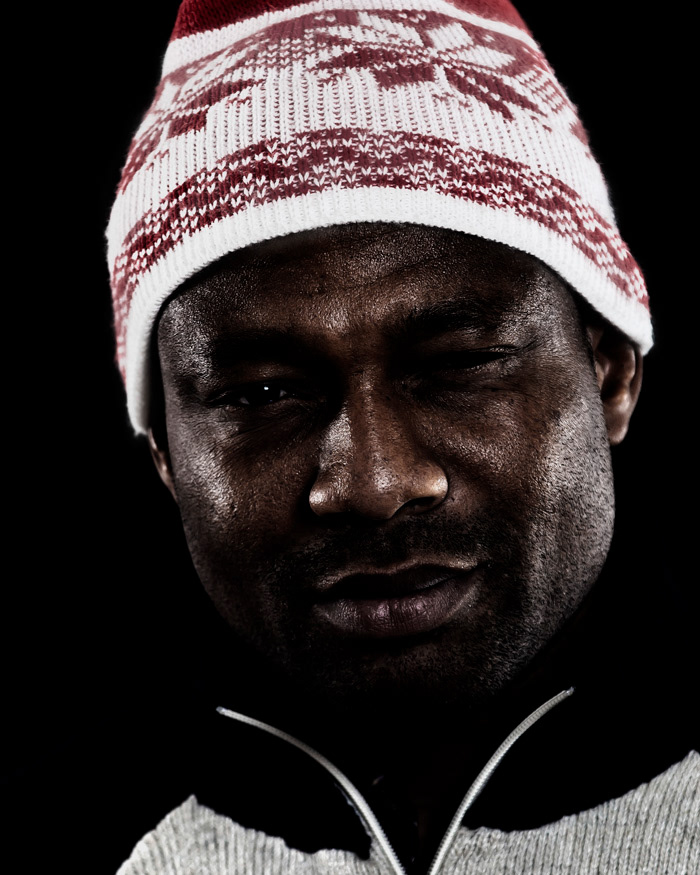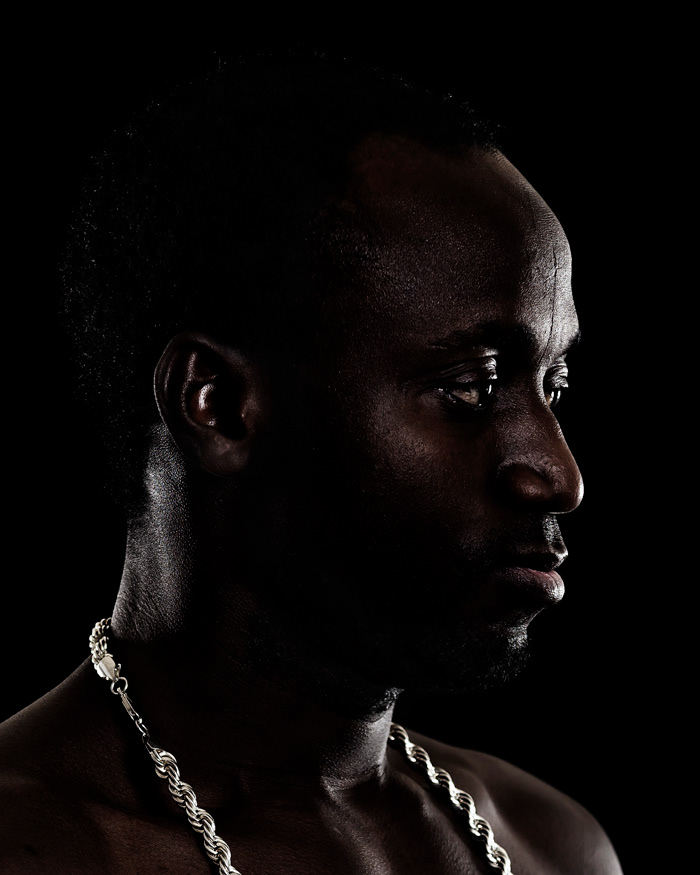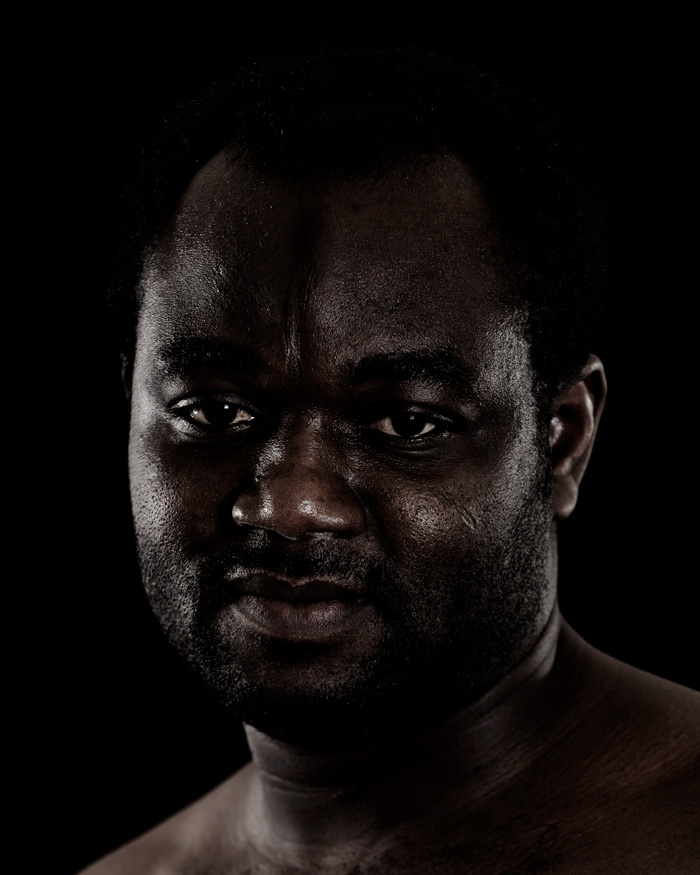 The gaze of the Other, 2013-2017
On the board of life we distribute the pieces according to their colour. But what's essential in chess is not pieces and their colour but relations and moves.
La mirada del Otro, 2013-2017
En el tablero de la vida solemos repartir las piezas por su color. Pero lo esencial del aljedrez no son las piezas y su color sino las relaciones y los movimientos.