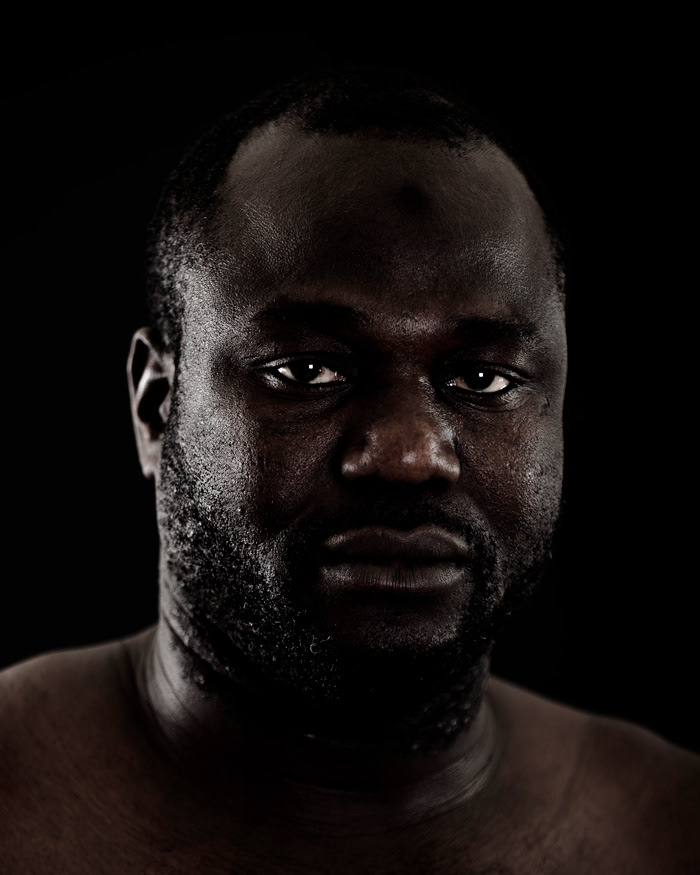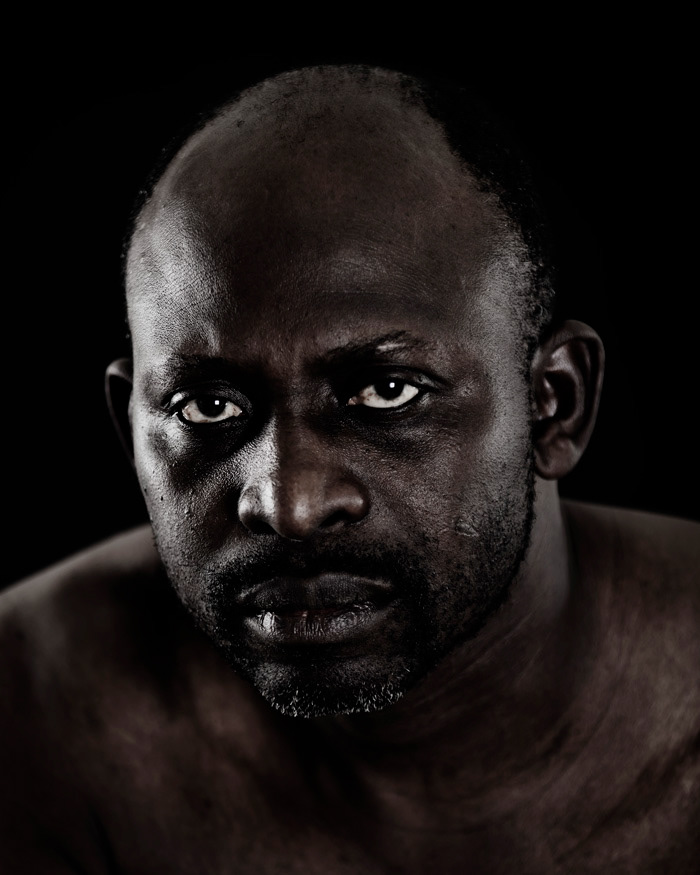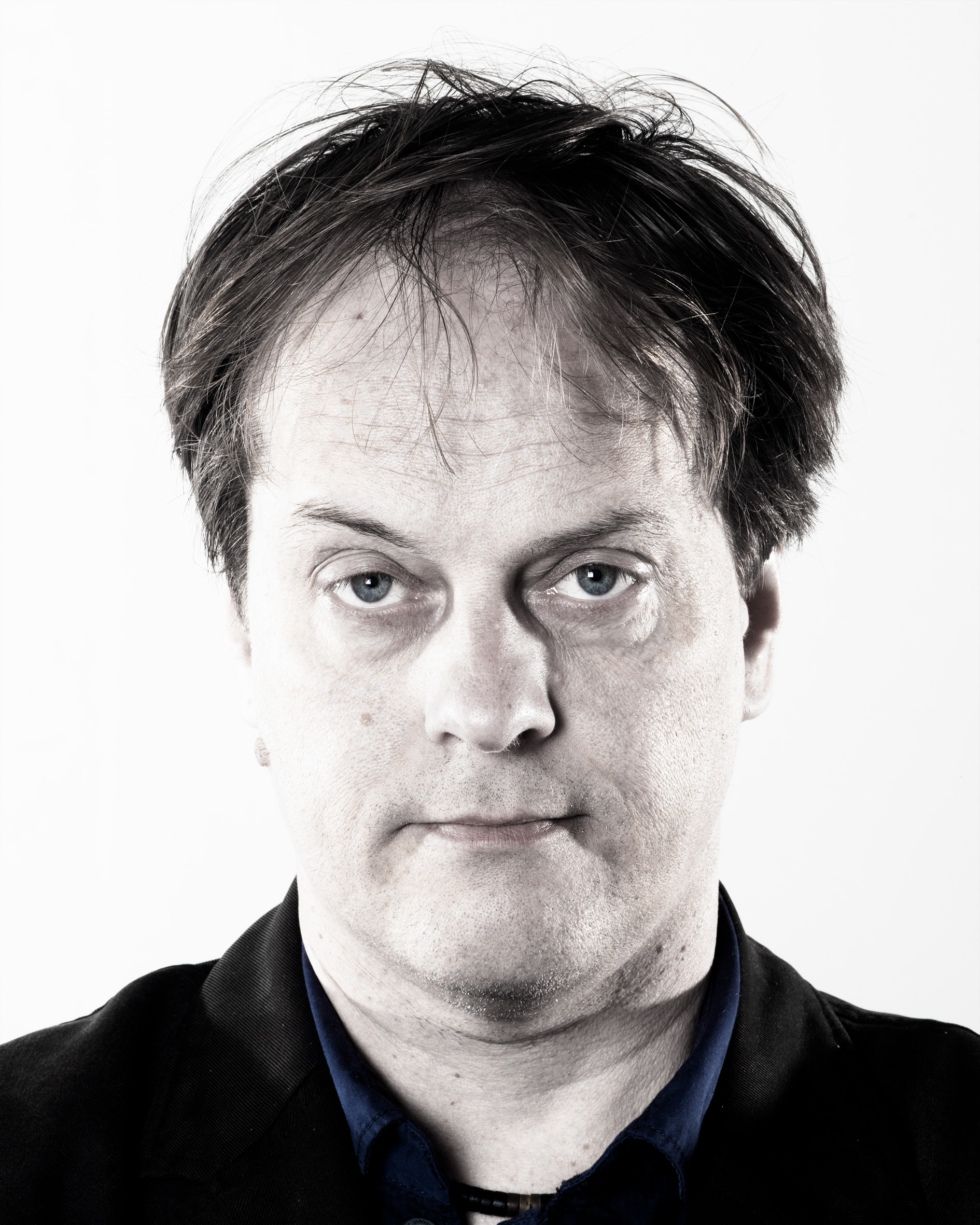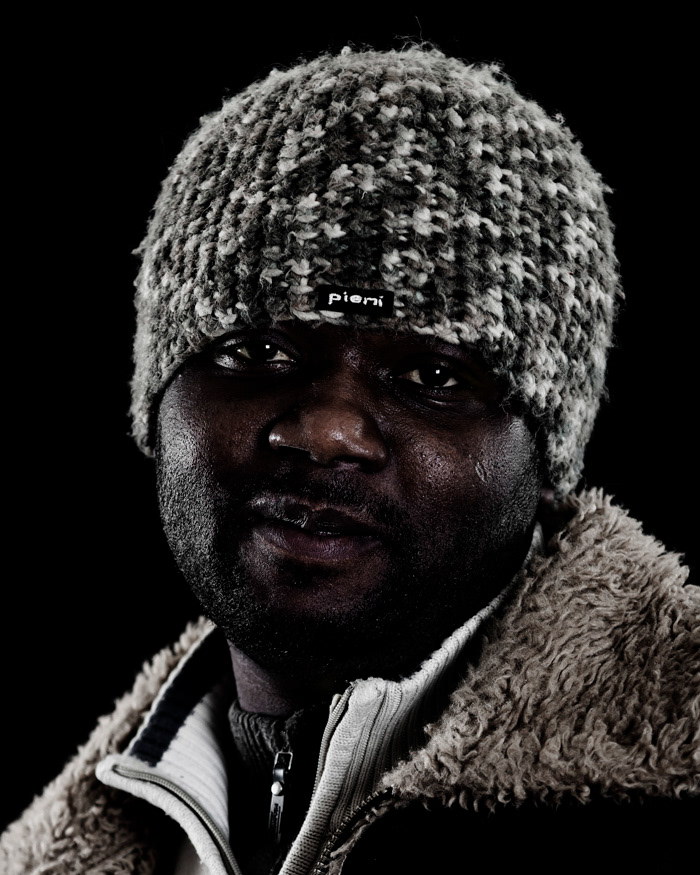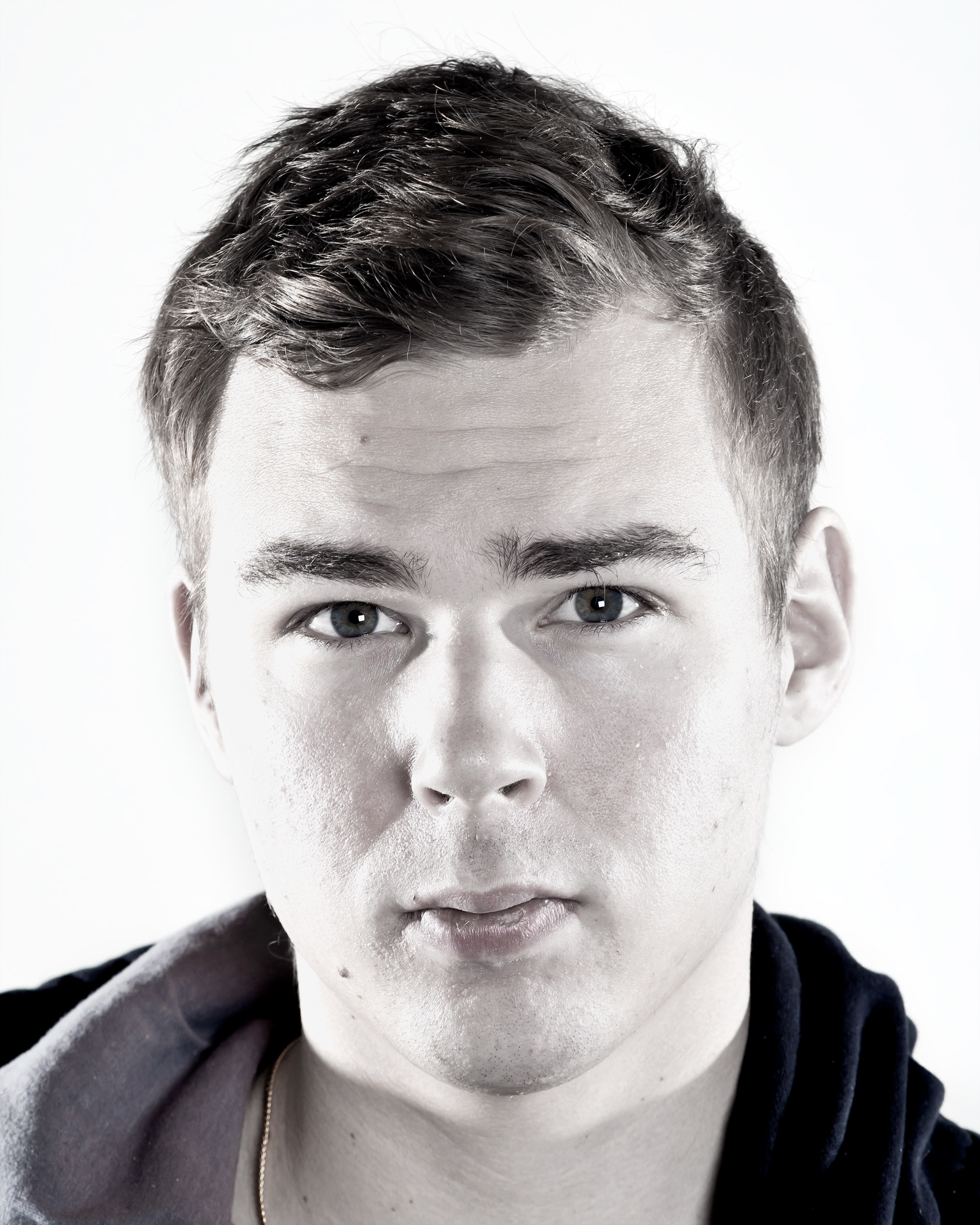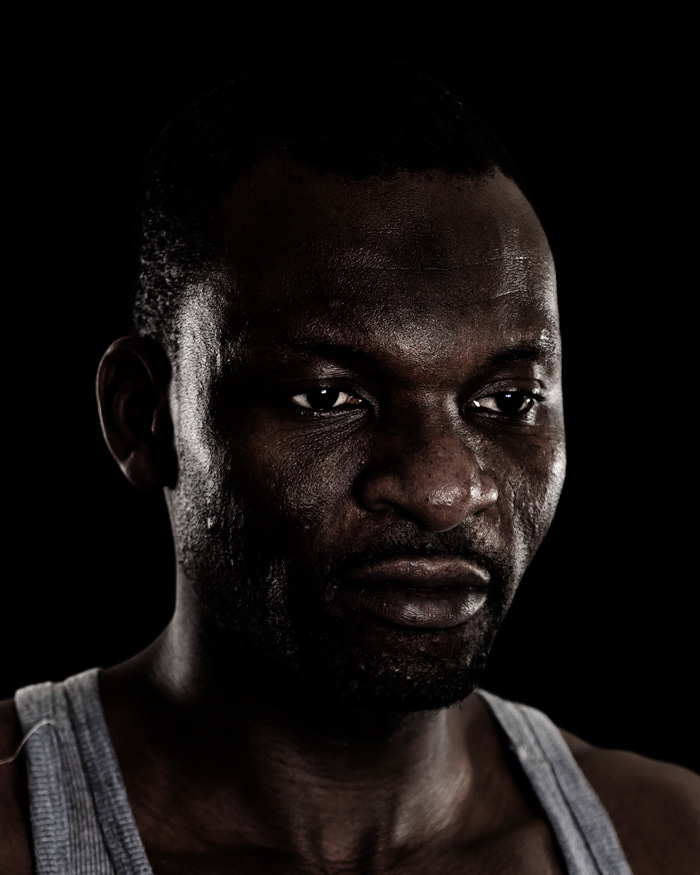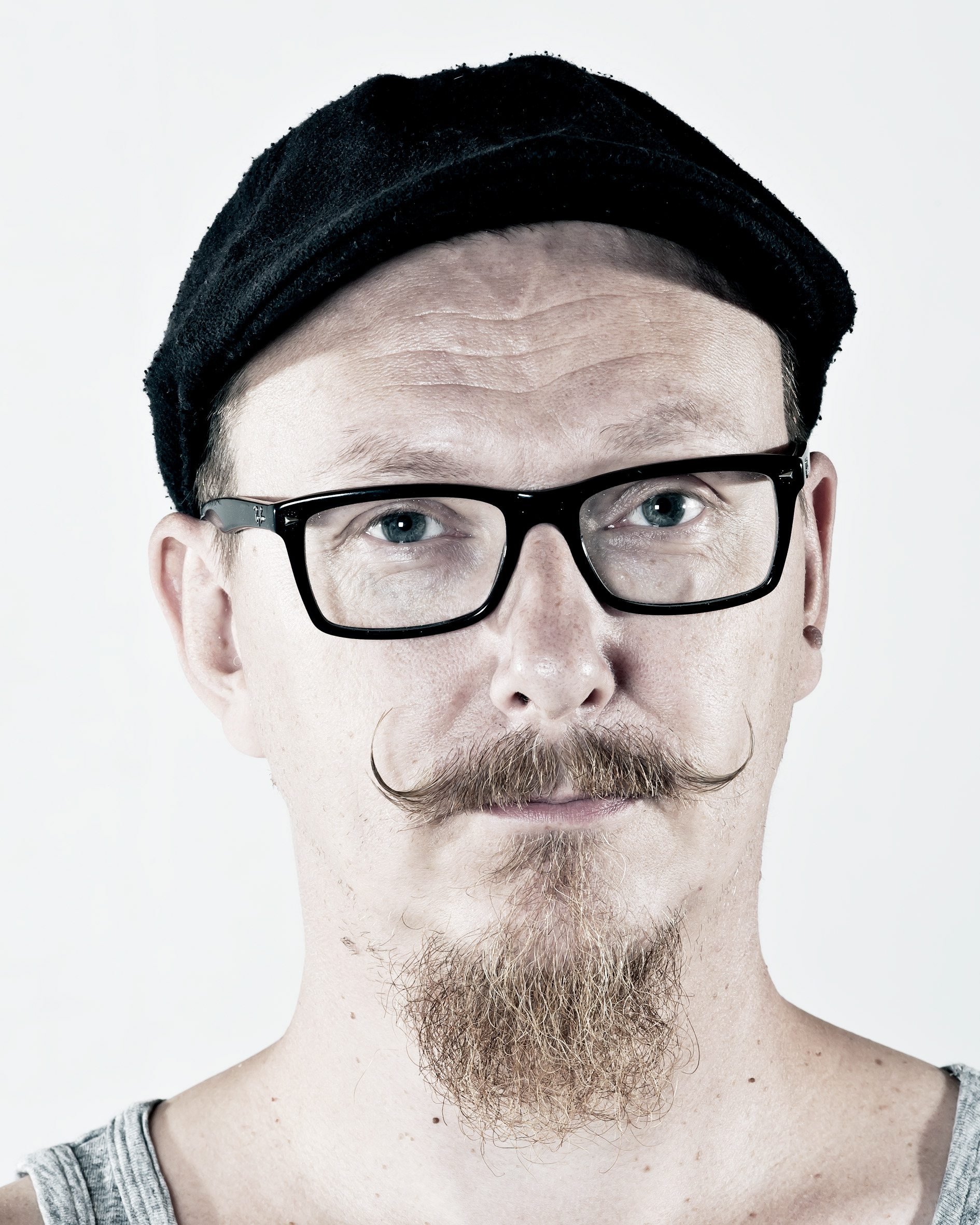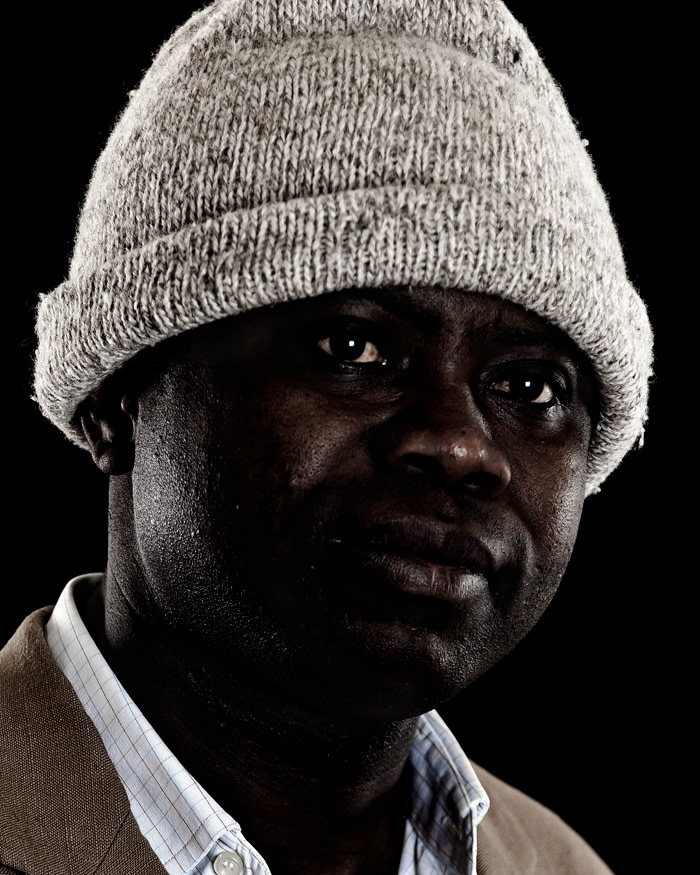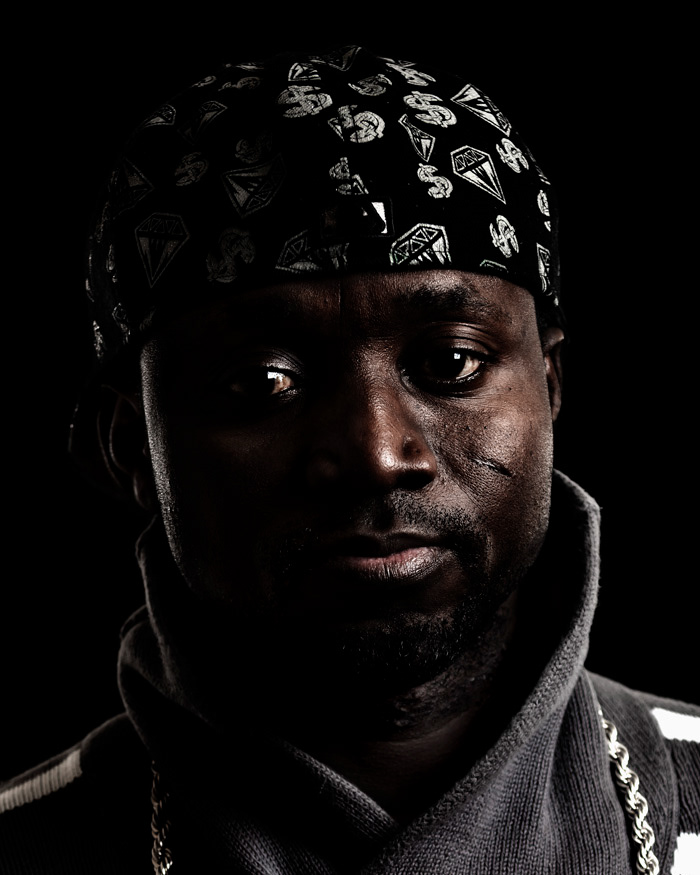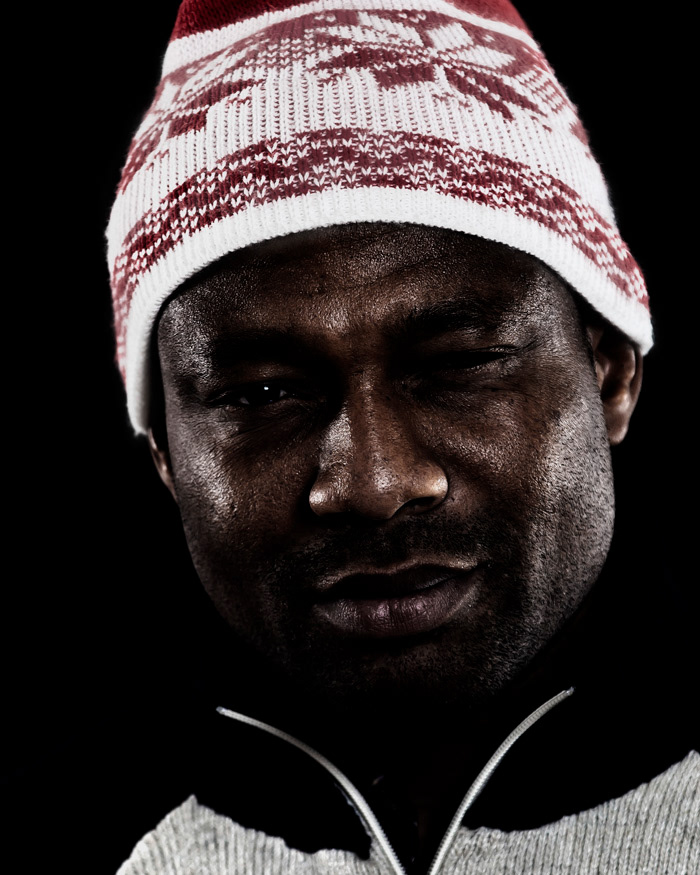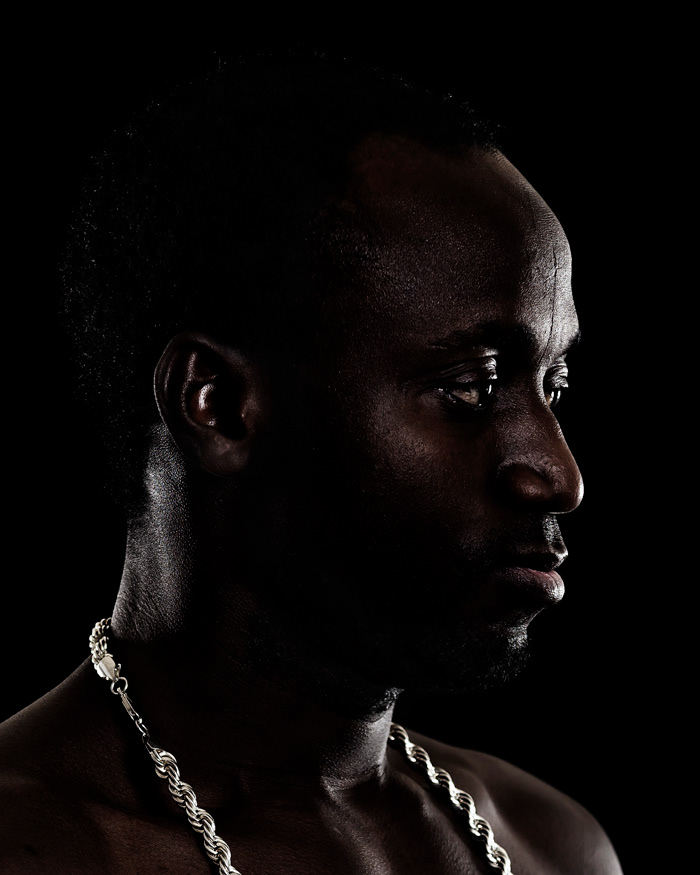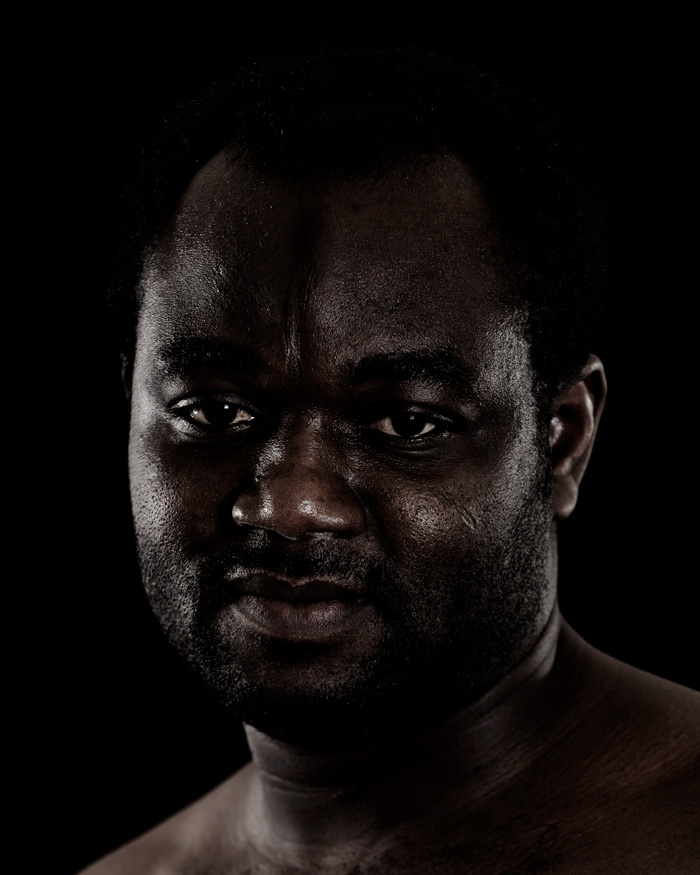 o Can the "foreigner" who was "enemy" in the primitive societies, disappear from the modern societies?
The portraits project is based on the interest of investigating the interpretation that we give to faces. How do we understand others through photography? What is the procedure that we use at interpreting a face? What influence does the cultural / or the natural have? The portrait itself it might suggest or not suggest a meaning or a narrative.
Usually before interpreting a face, before evaluating the information that a portrait give us, we have an idea, consciously or unconsciously, of the meaning or narrative of the portrayed persons. When this happens we do not dialogue with the image, we only presuppose our idea about the reality of the portrayed person.
The gaze of the Other project is based in the interest of asking: How do we reflect facing the Other person gaze?

o
¿
Puede un "extraño", quien fue un "enemigo" en la sociedad primitiva, desaparecer de la sociedad moderna?
Proyecto de retratos está inspirado en el interés de investigar la interpretación que le damos a los rostros. ¿Cómo interpretamos a los demás a través de la fotografía? ¿Cuál es el procedimiento que usamos cuando interpretamos un rostro? ¿Qué influencia tiene lo cultural y/o lo natural? El retrato en si puede sugerir o no sugerir un significado o narración.
Usualmente antes de interpretar el rostro, antes de evaluar la información que nos da el retrato, conscientemente o inconscientemente poseemos una idea, un significado o una narración del retratado. Entonces es cuando no dialogamos con la imagen solo presuponemos nuestra idea sobre la realidad del retratado.
La mirada del Otro tiene el objetivo de preguntarse el cómo reflexionamos frente a la mirada del otro.