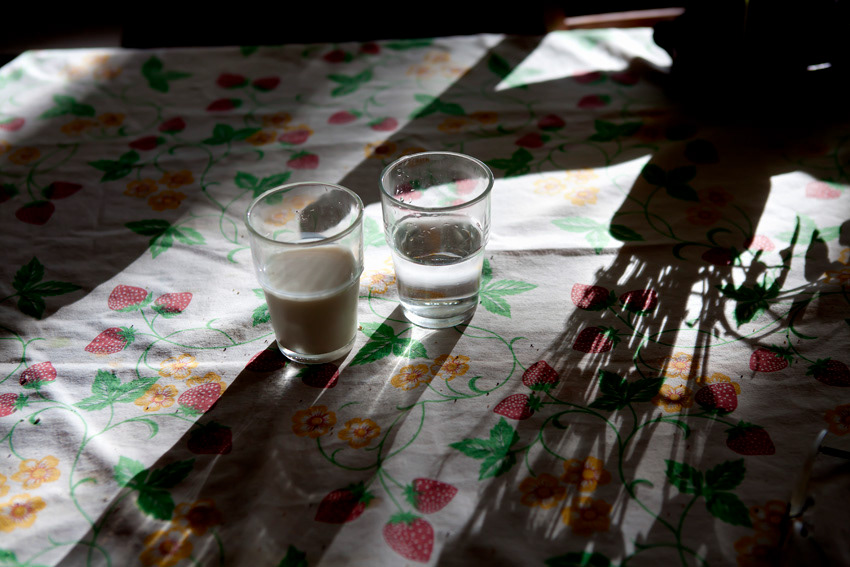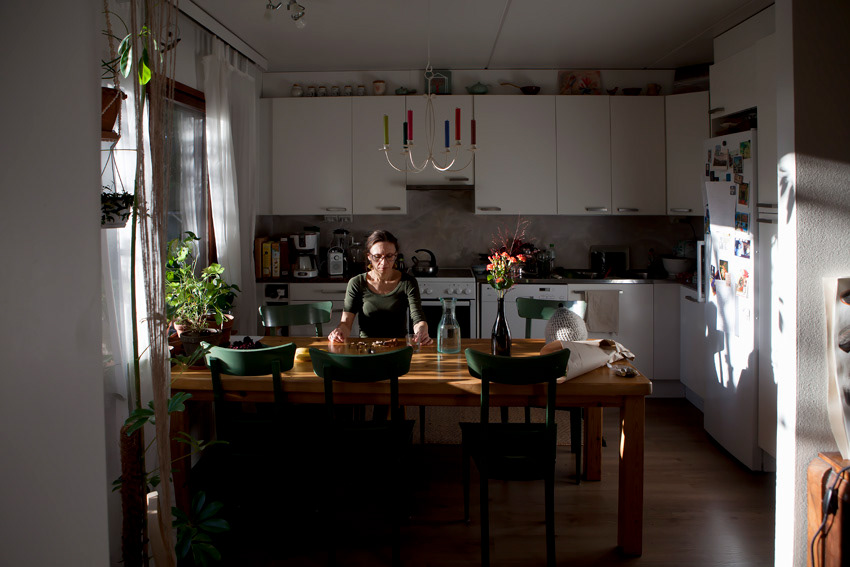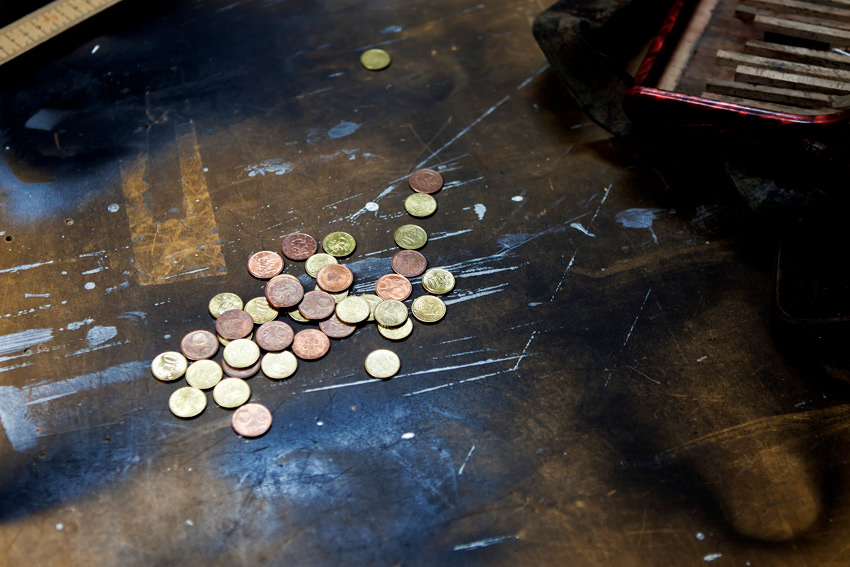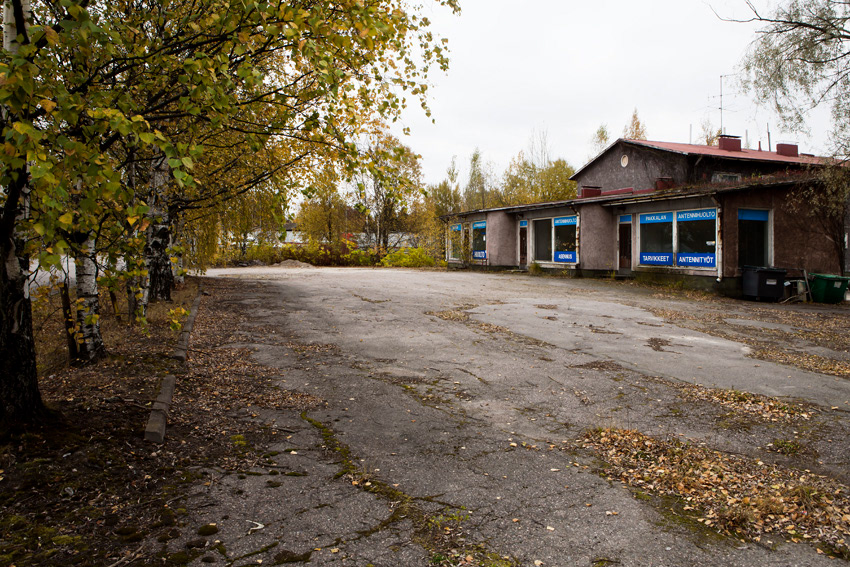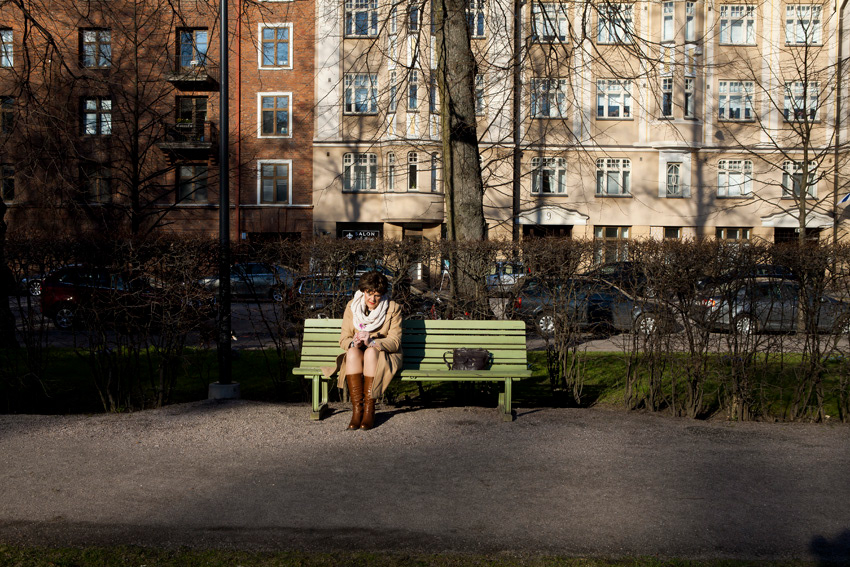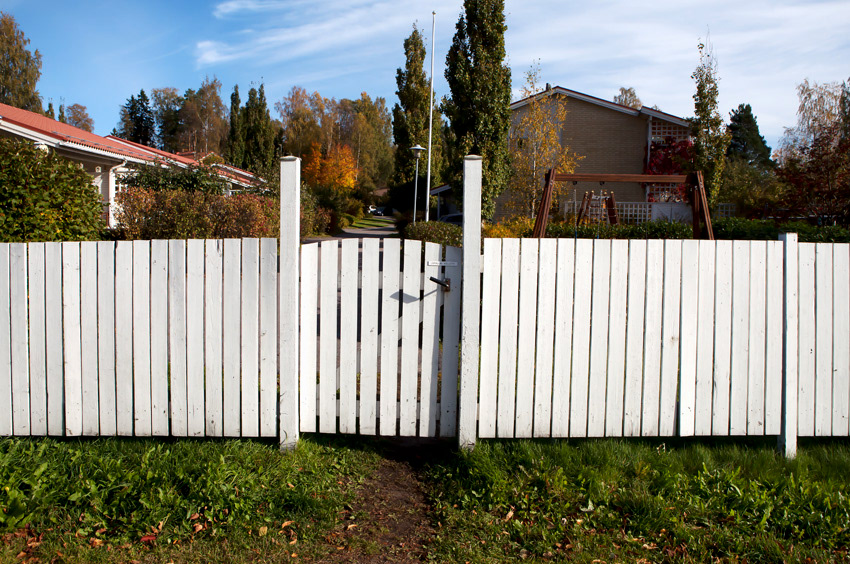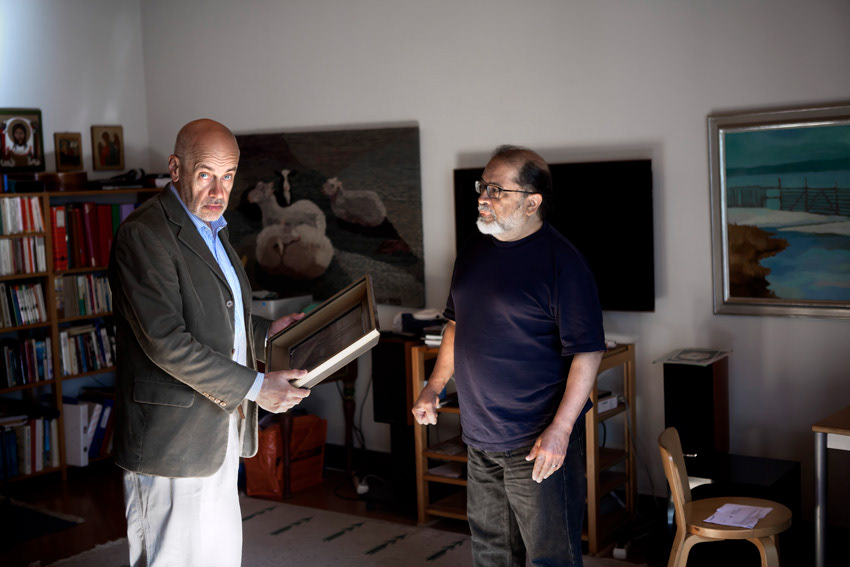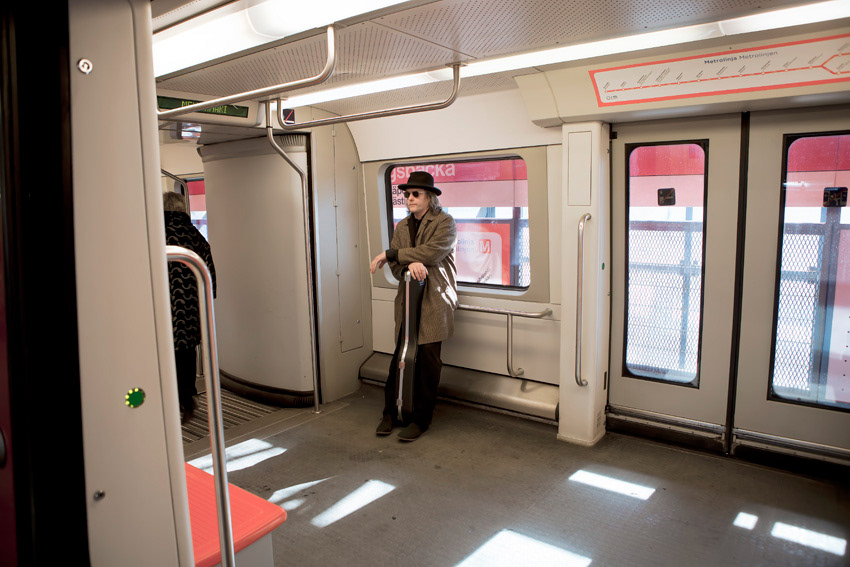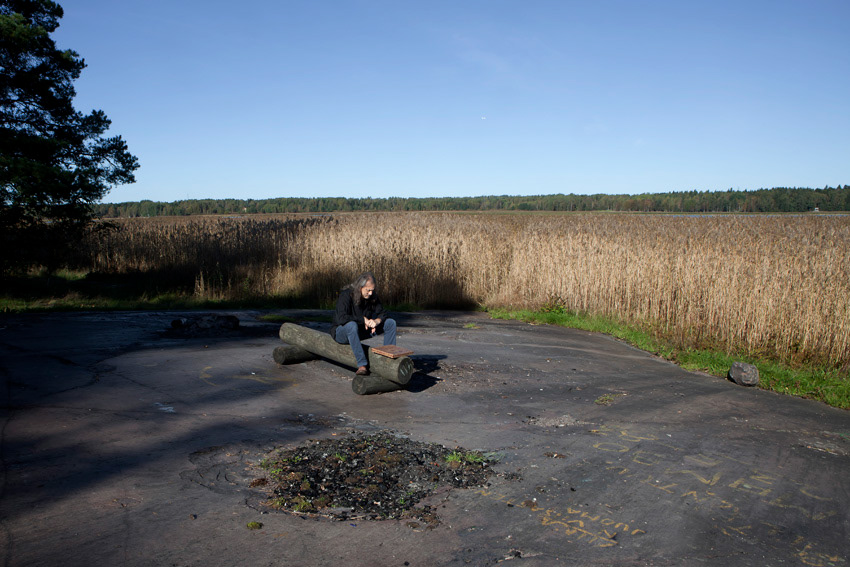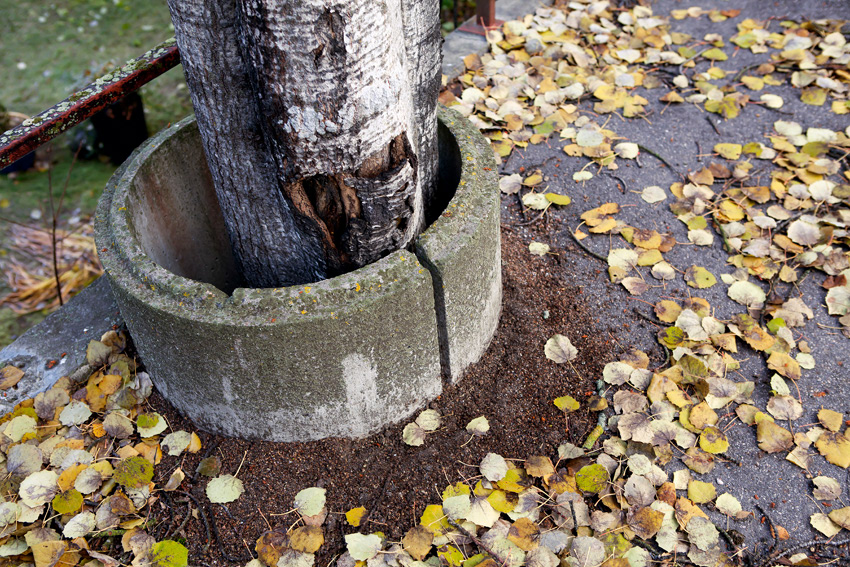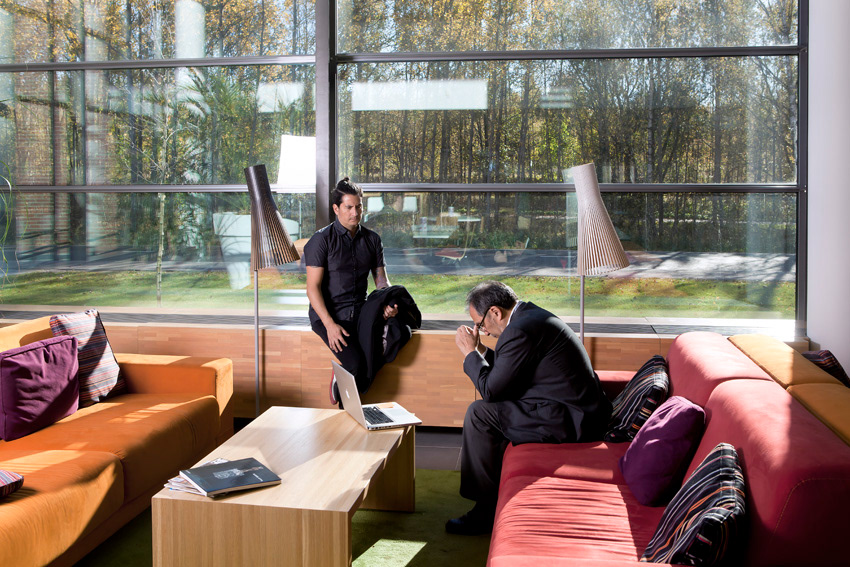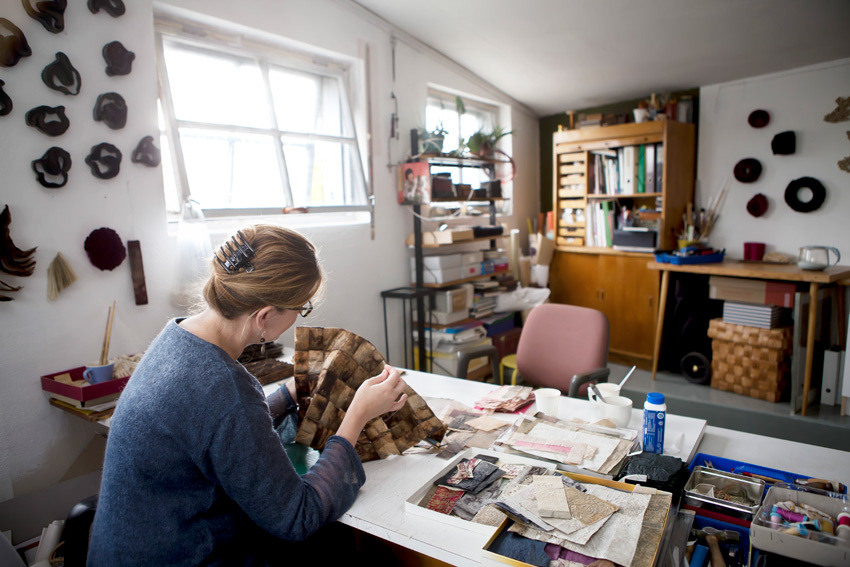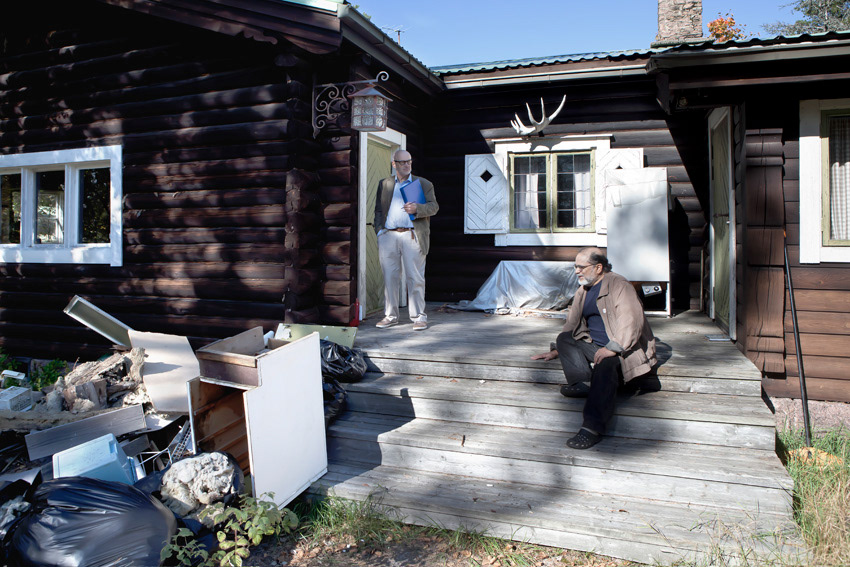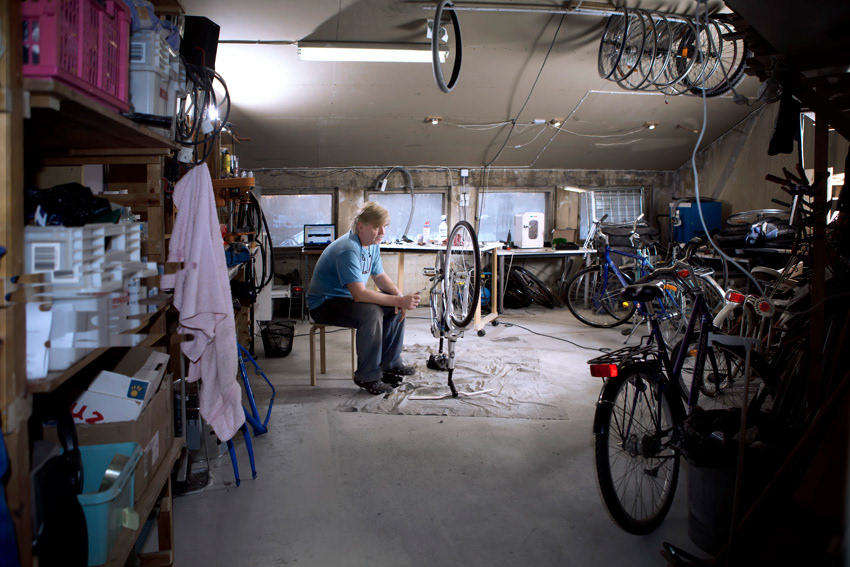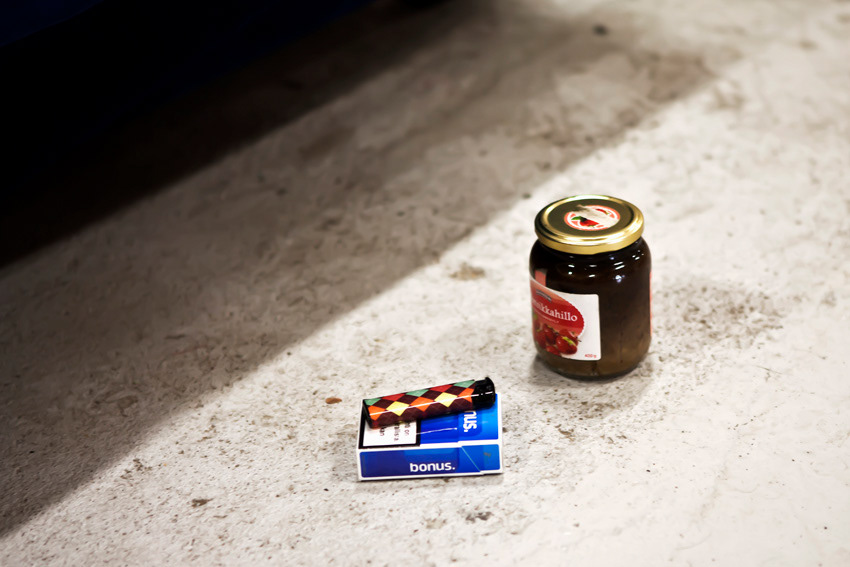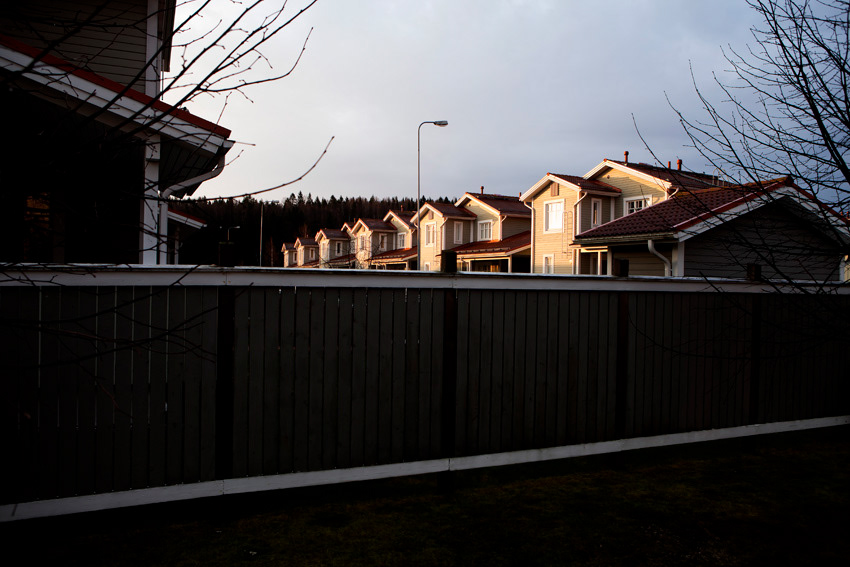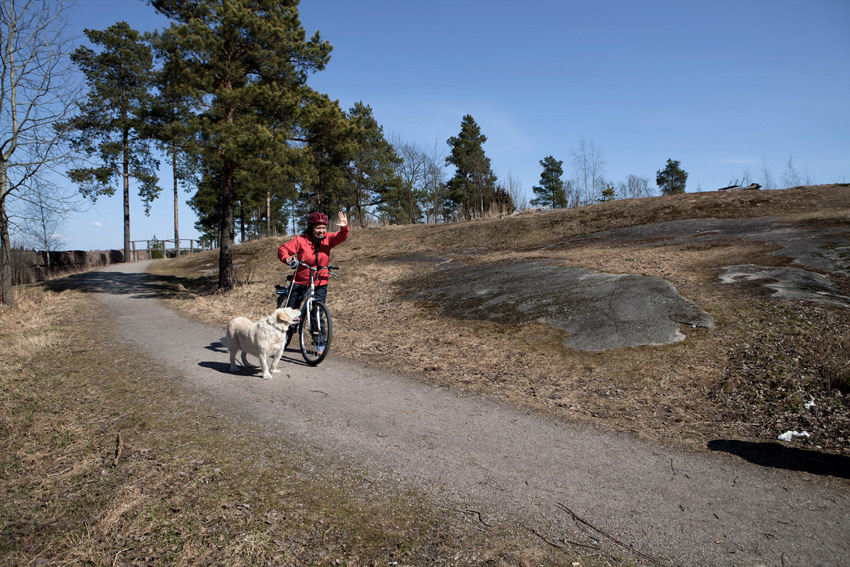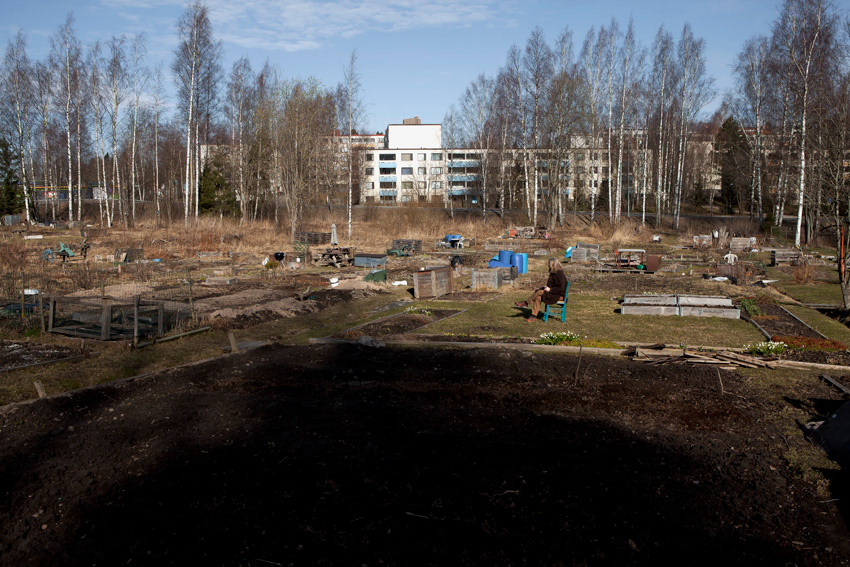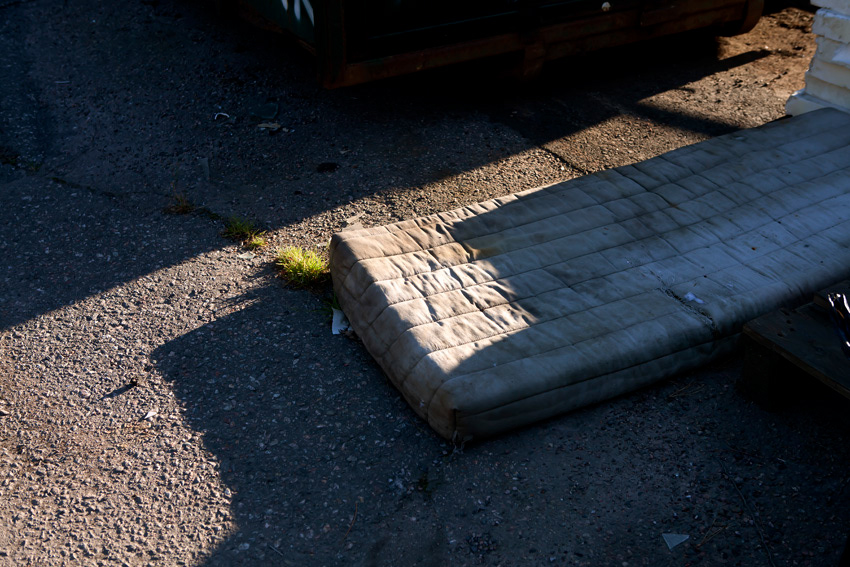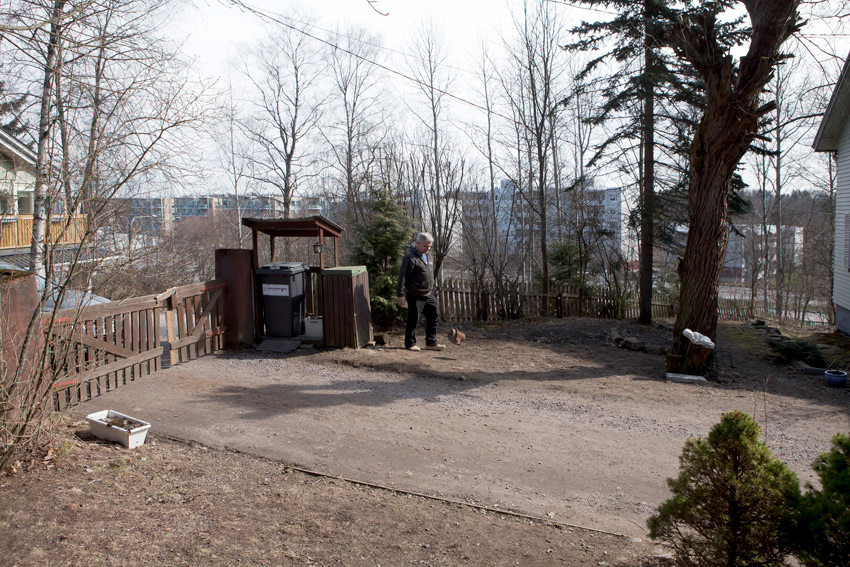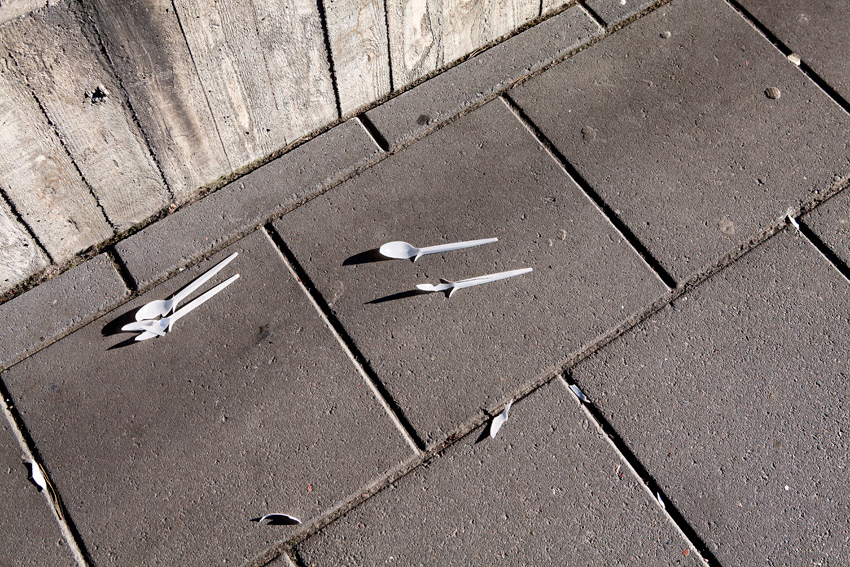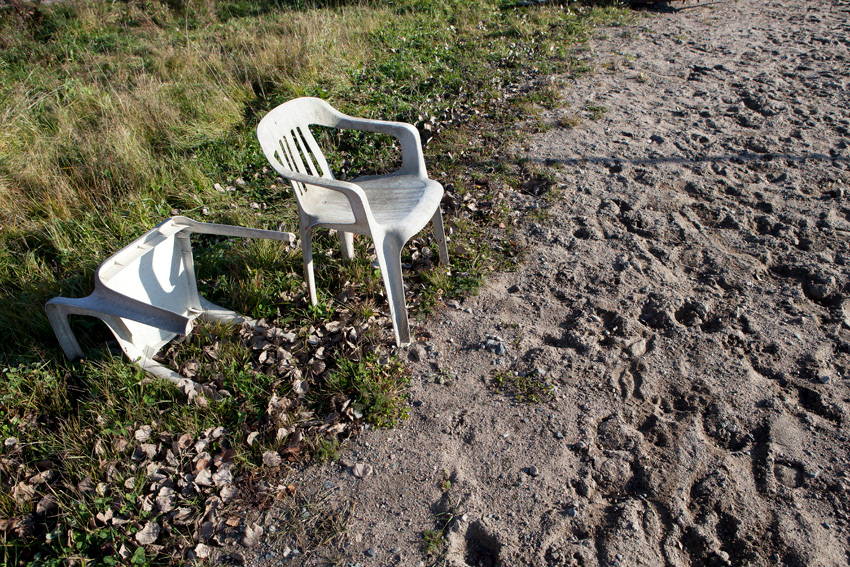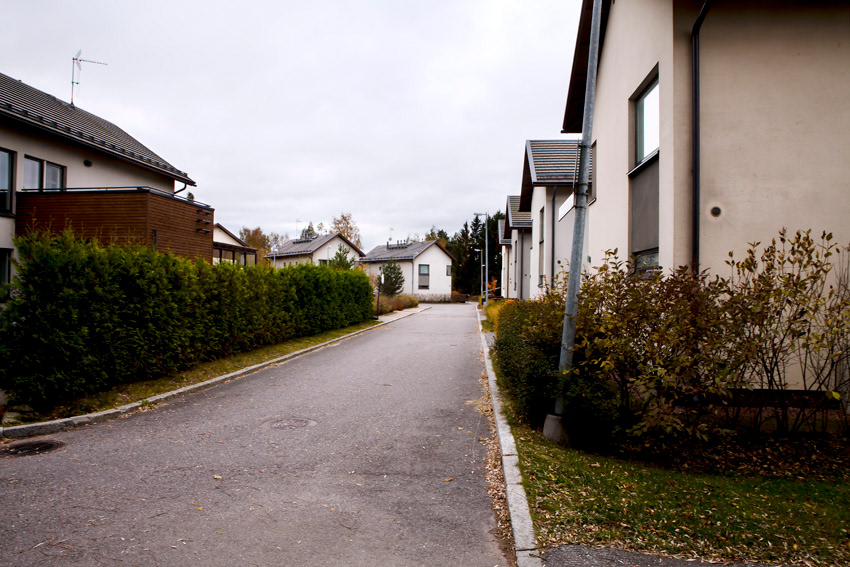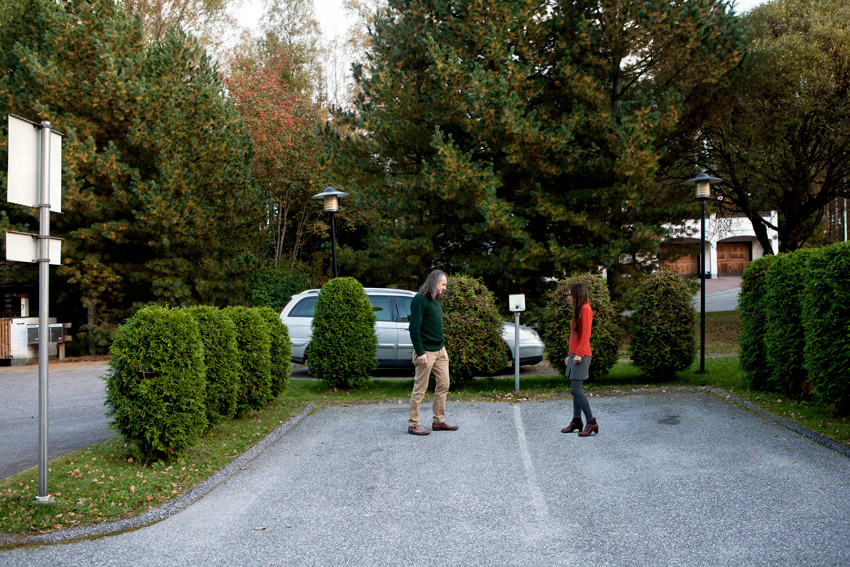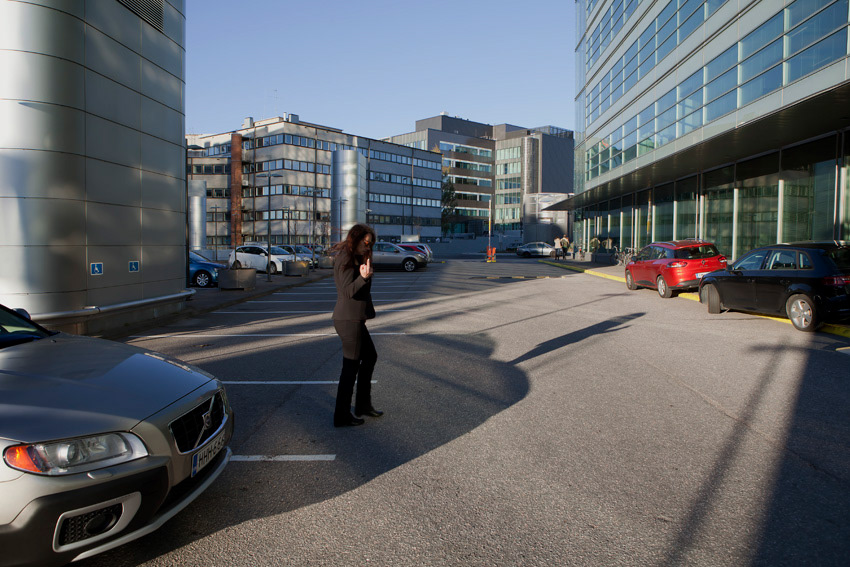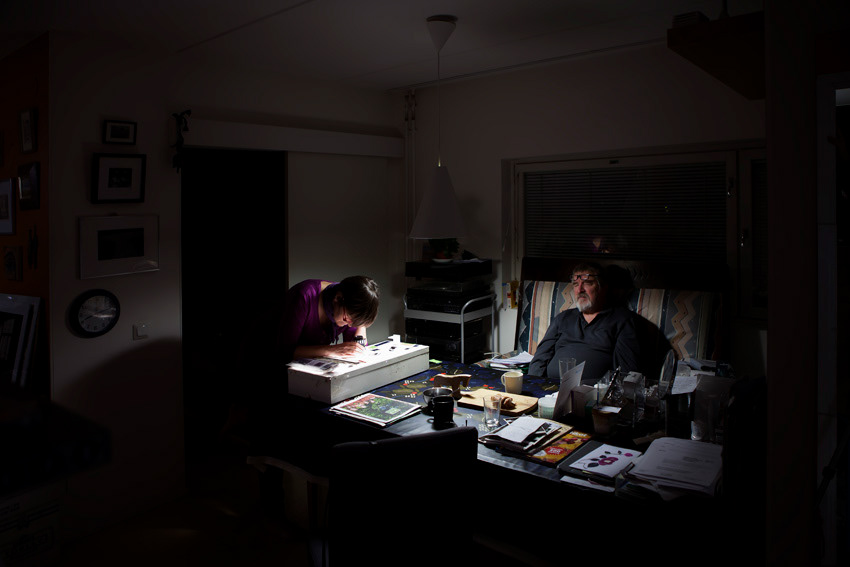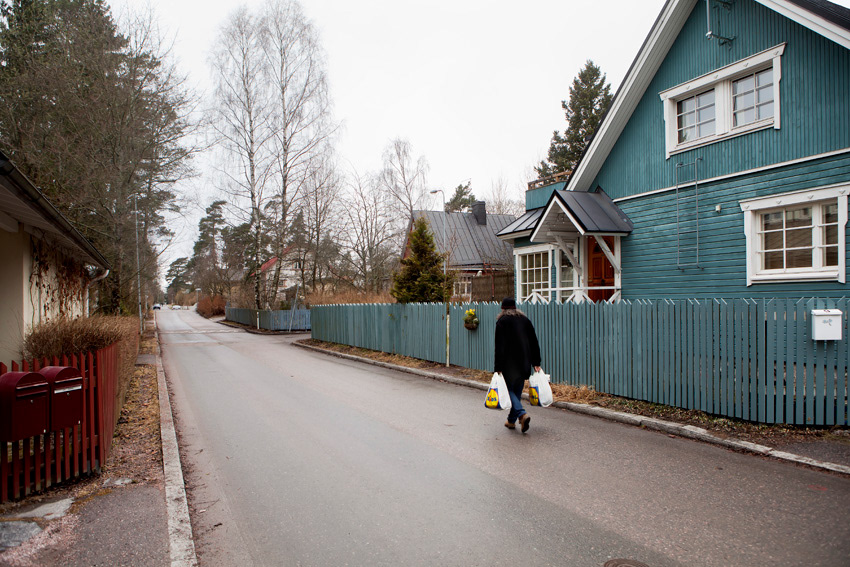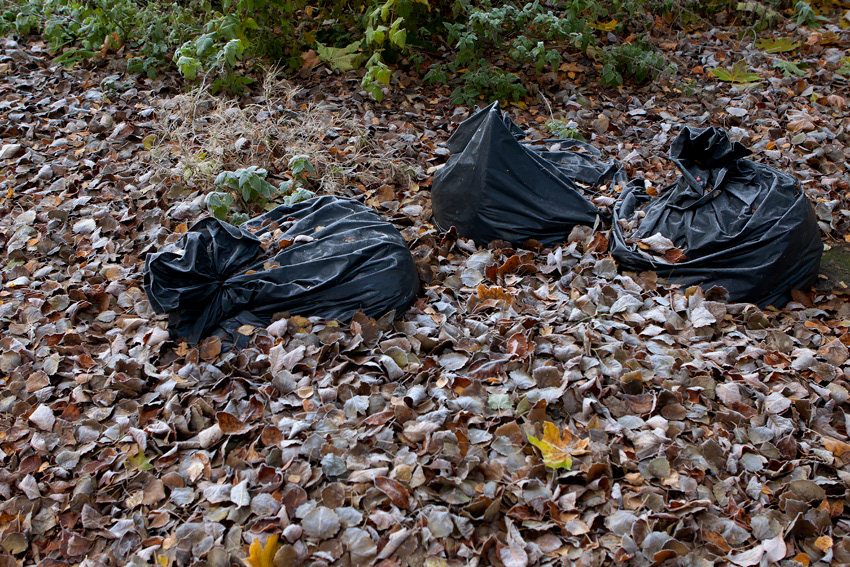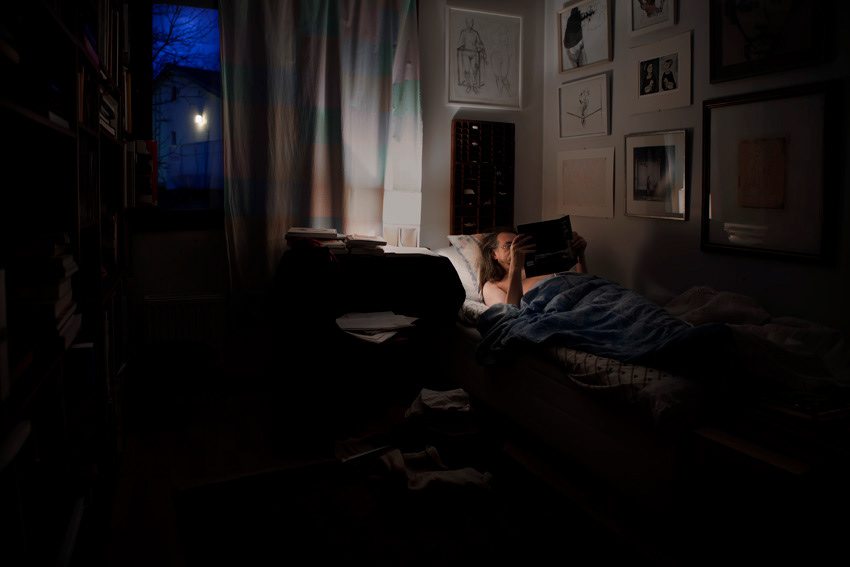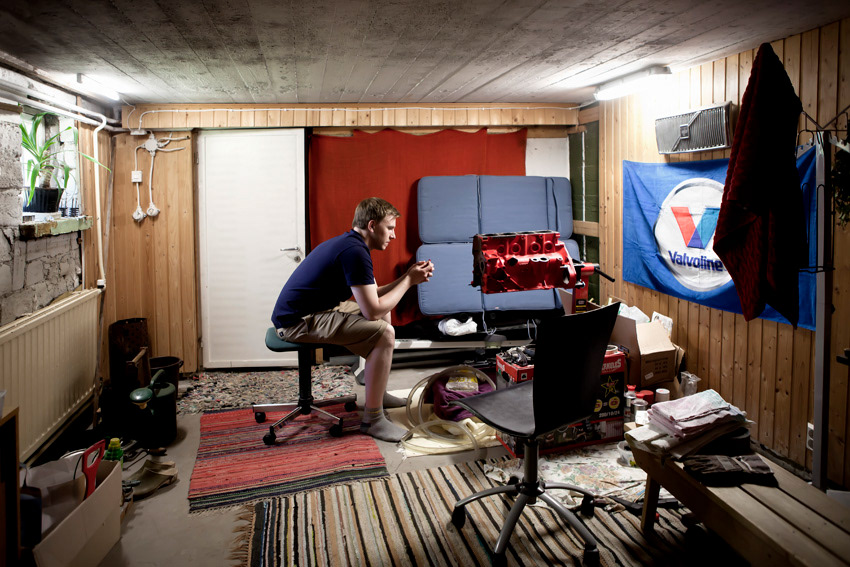 Oi Suomi, katso, Sinun päiväs koittaa…

[Oh Finland, behold, thy daylight now is dawning]

2016–2018

In Oi Suomi, katso, Sinun päiväs koittaa ... I am interested in the idea of describing reality through simulation. I am attracted by the idea of being able to represent and try to configure situations and contexts that reflect reality, through fiction.
In this work I do not present the images as exact data, nor as individual stories, but as a simulation of what I suppose is the idea of two completely different socio-economic Finland.

My emphasis is to give the spectator an instrument to browse through the actions that I present as models of the community.
Oi Suomi, katso, Sinun päiväs koittaa…
2016-2018

En Oi Suomi, katso, Sinun päiväs koittaa… estoy interesado en la idea de describir la realidad a través del simulacro. Me atrae la idea de poder representar e intentar de configurar situaciones y contextos que reflejen la realidad, a través de la ficción.

En este trabajo no presento las imágenes como datos exactos, ni tampoco como historias individuales, sino como una simulación de lo que supongo es la idea de dos Finlandia socioeconómicas totalmente diferentes.

Mi énfasis es entregar al espectador un instrumento para curiosear en las acciones que presento como modelos de la comunidad.