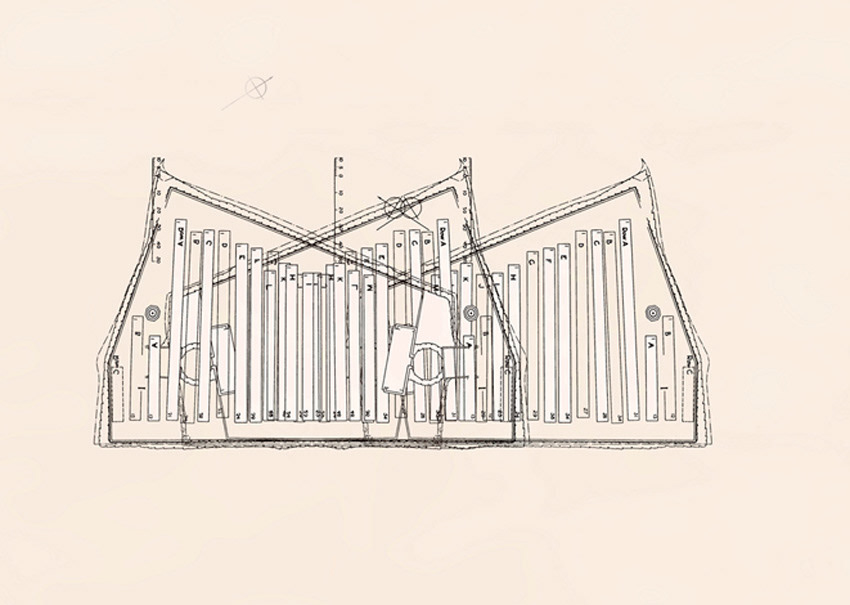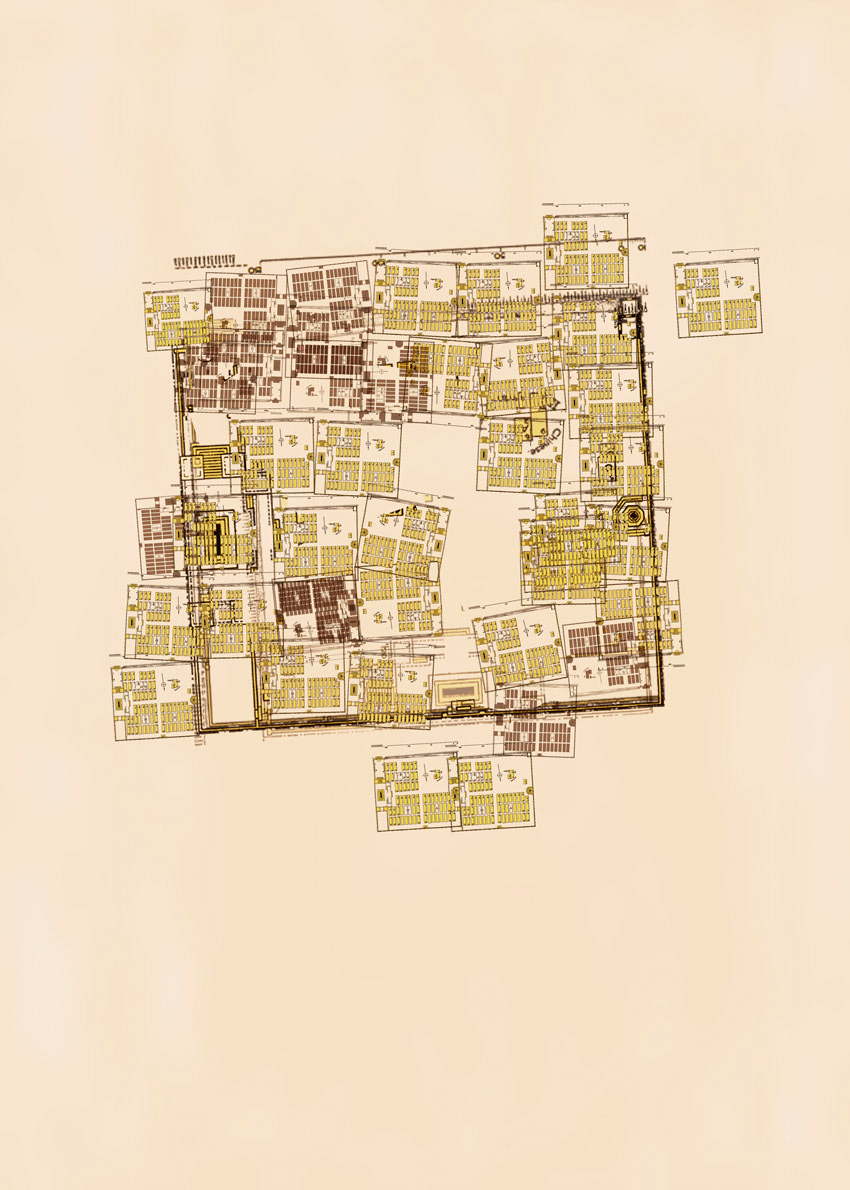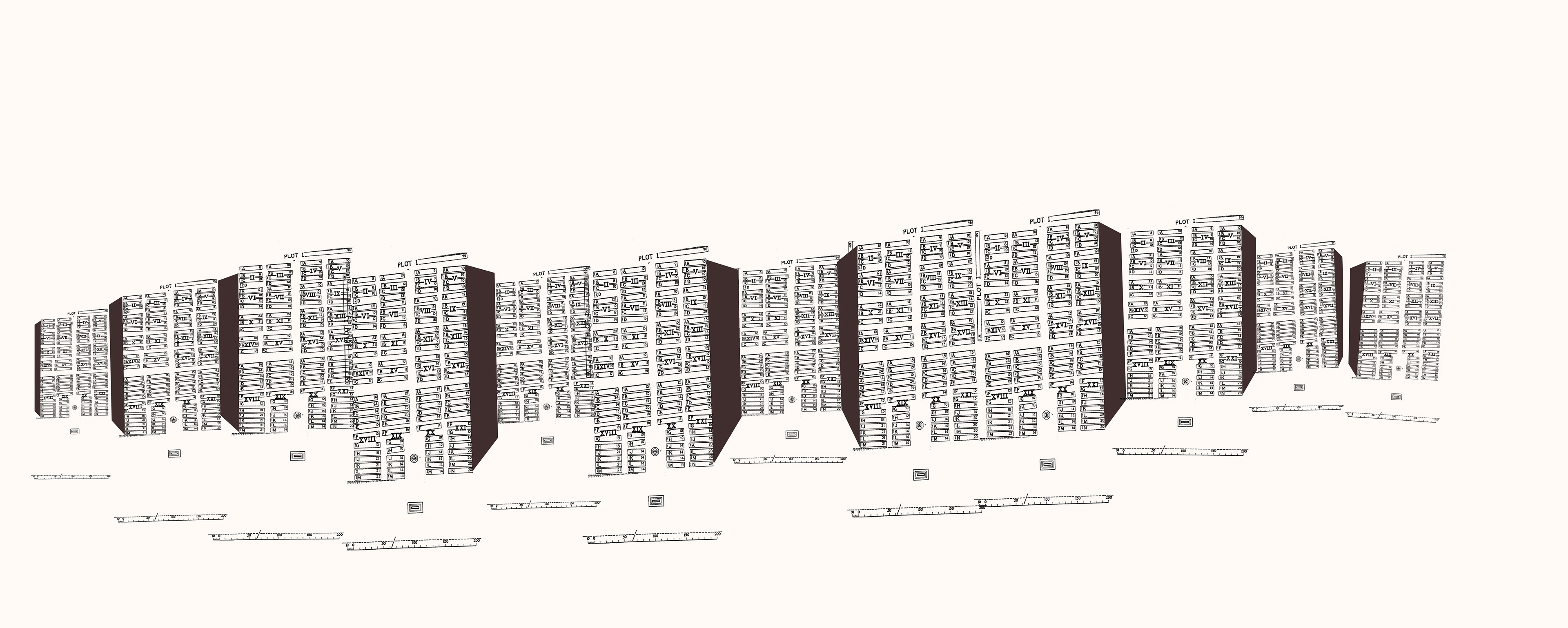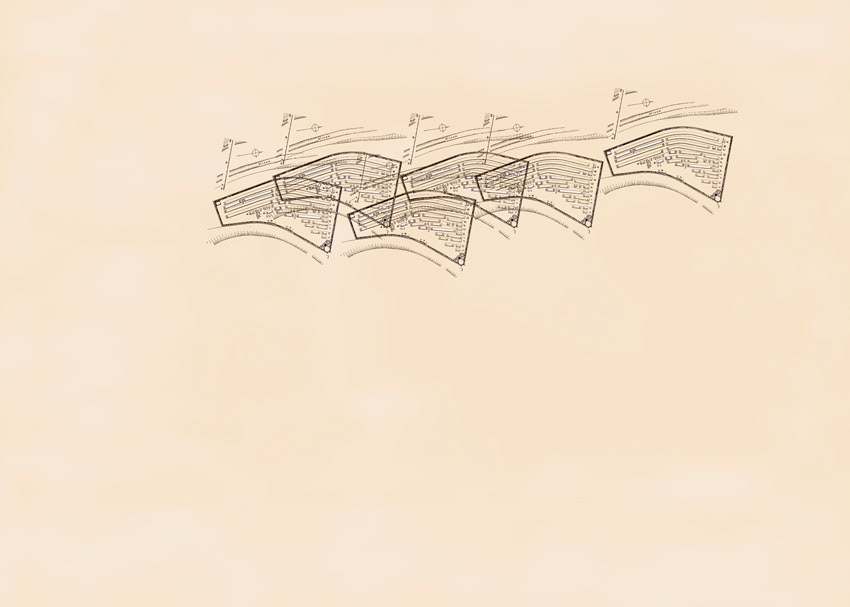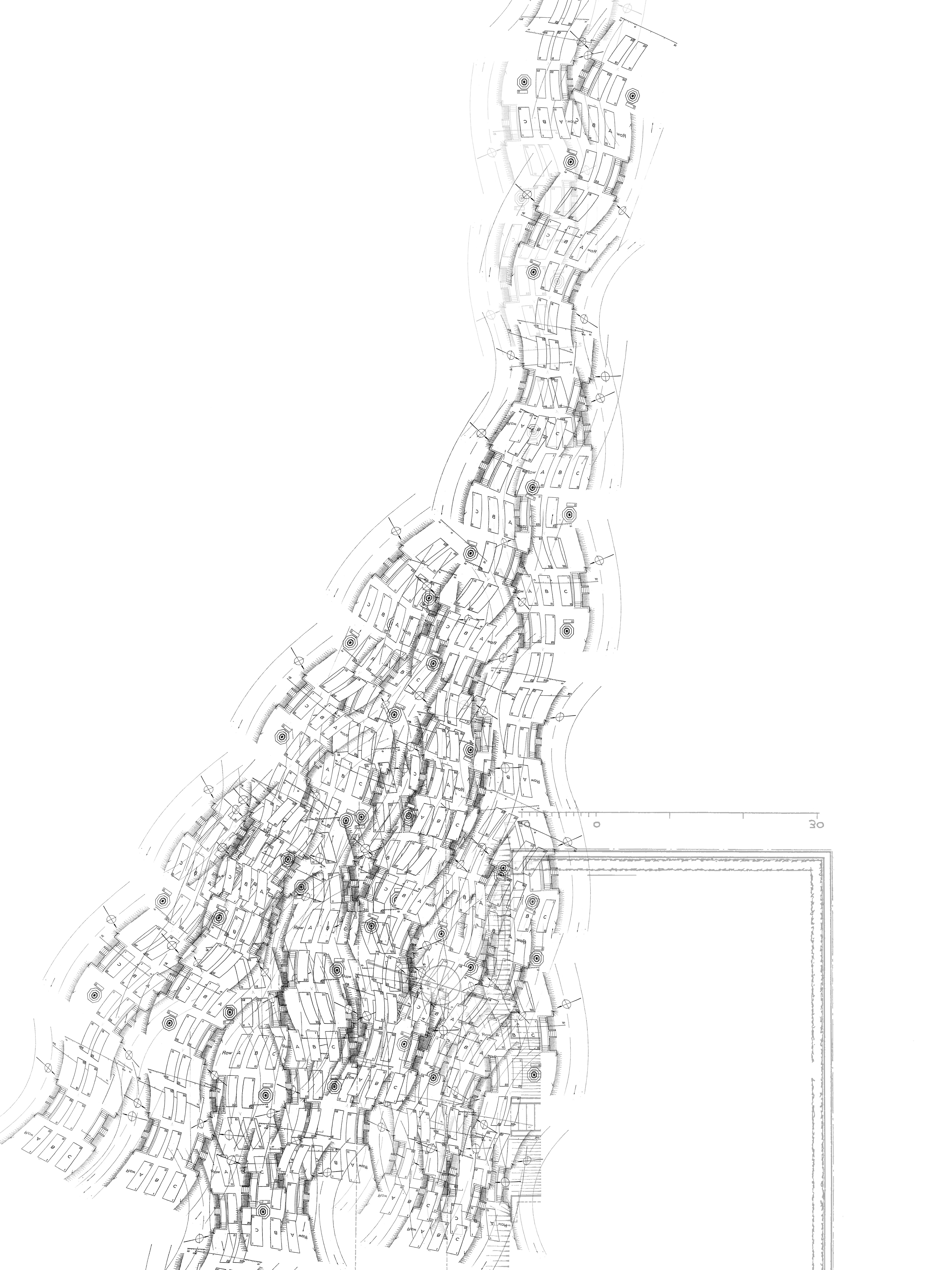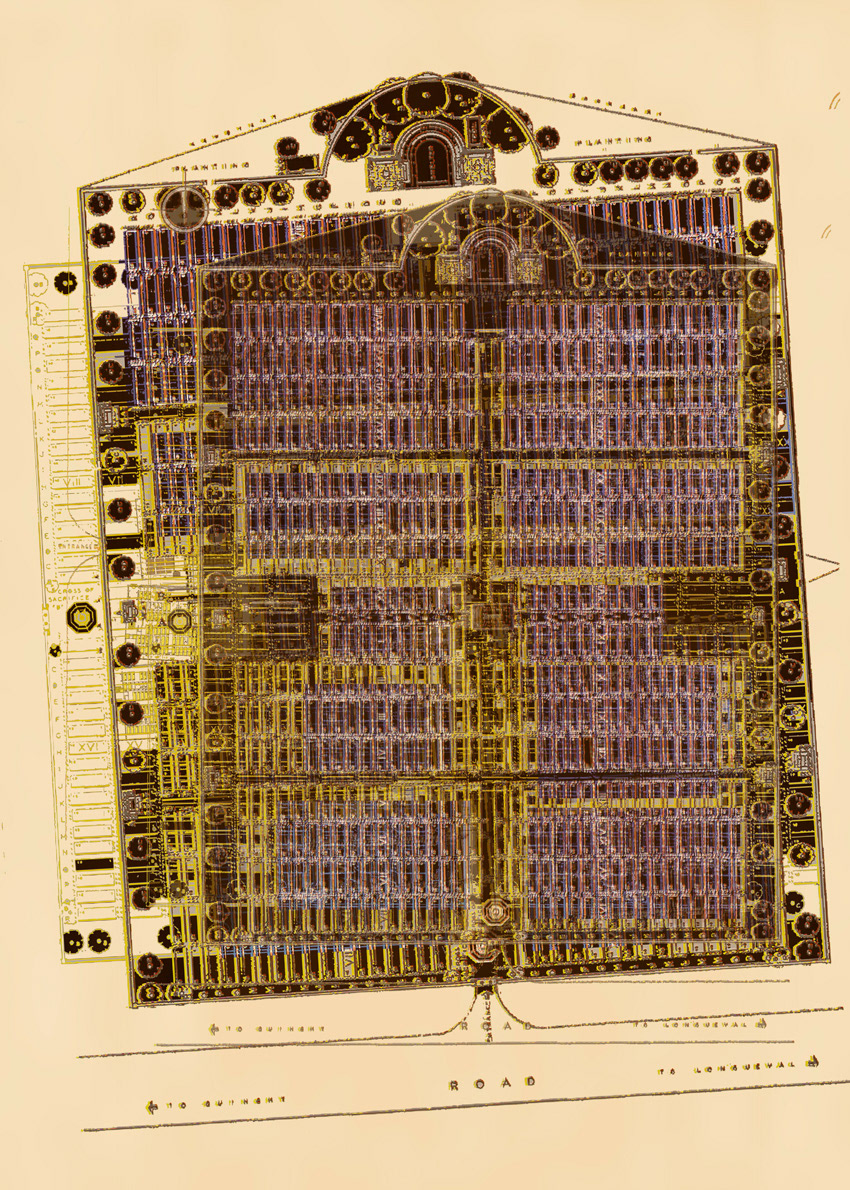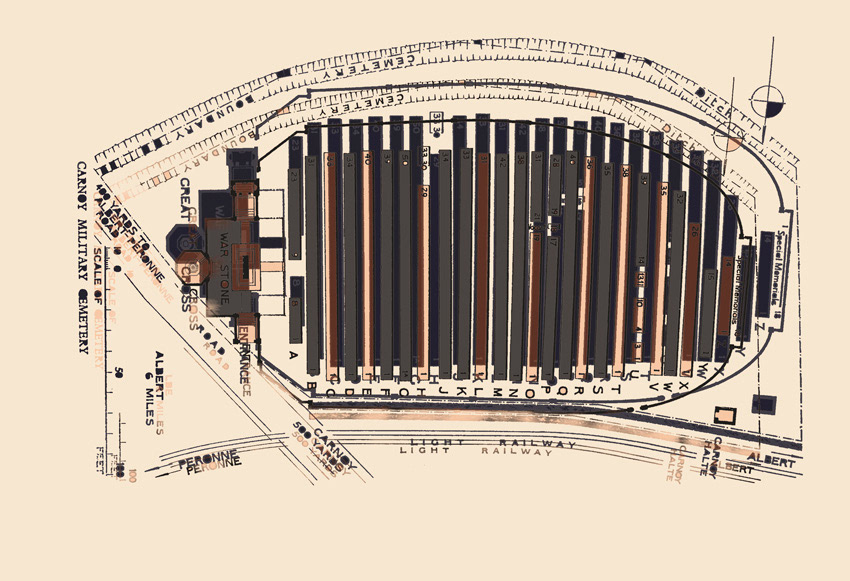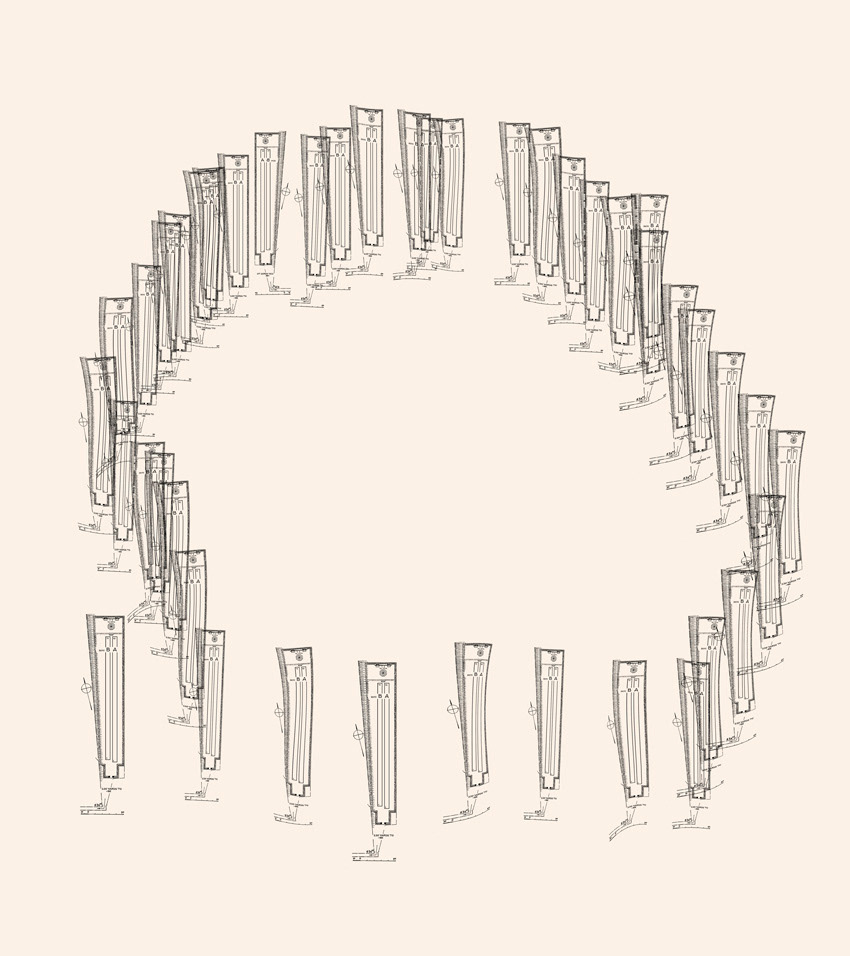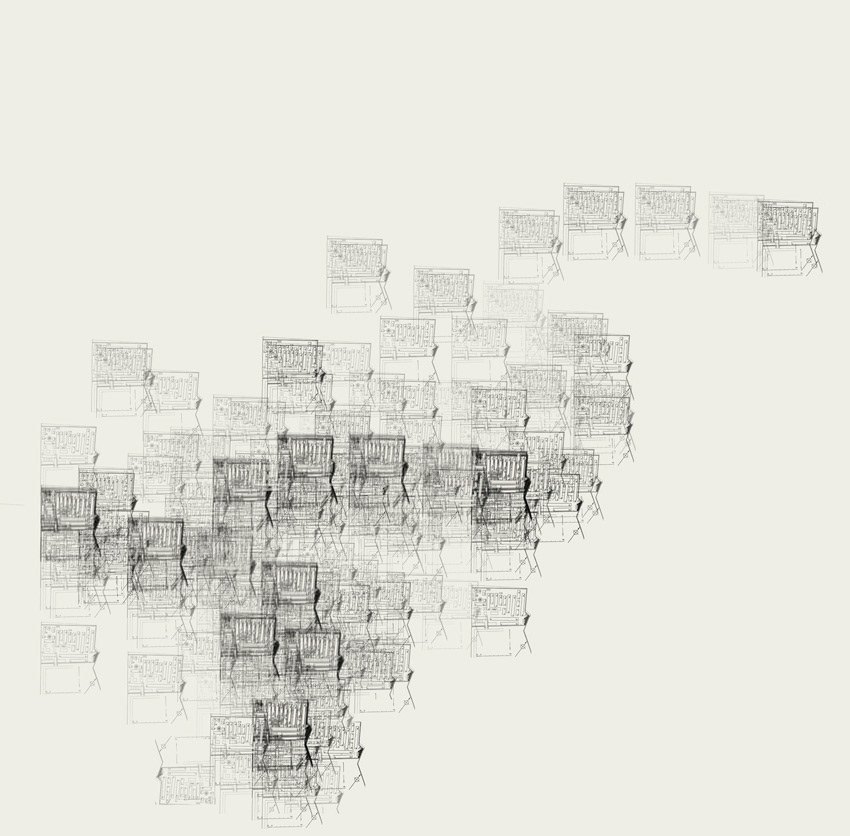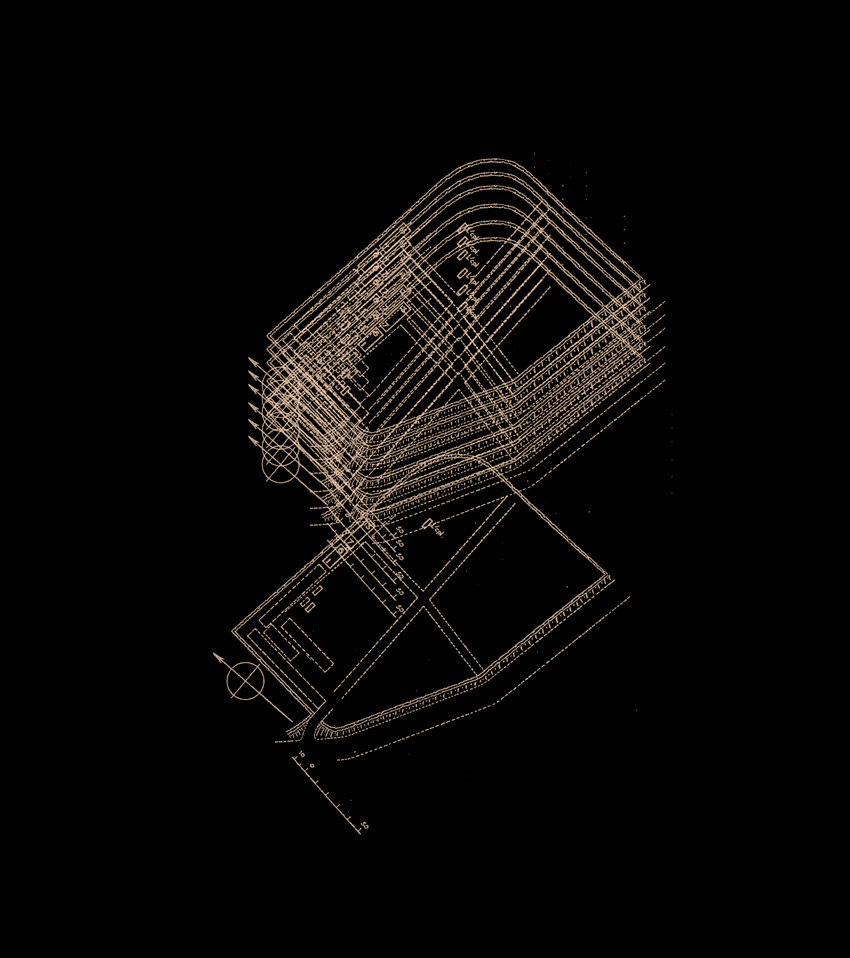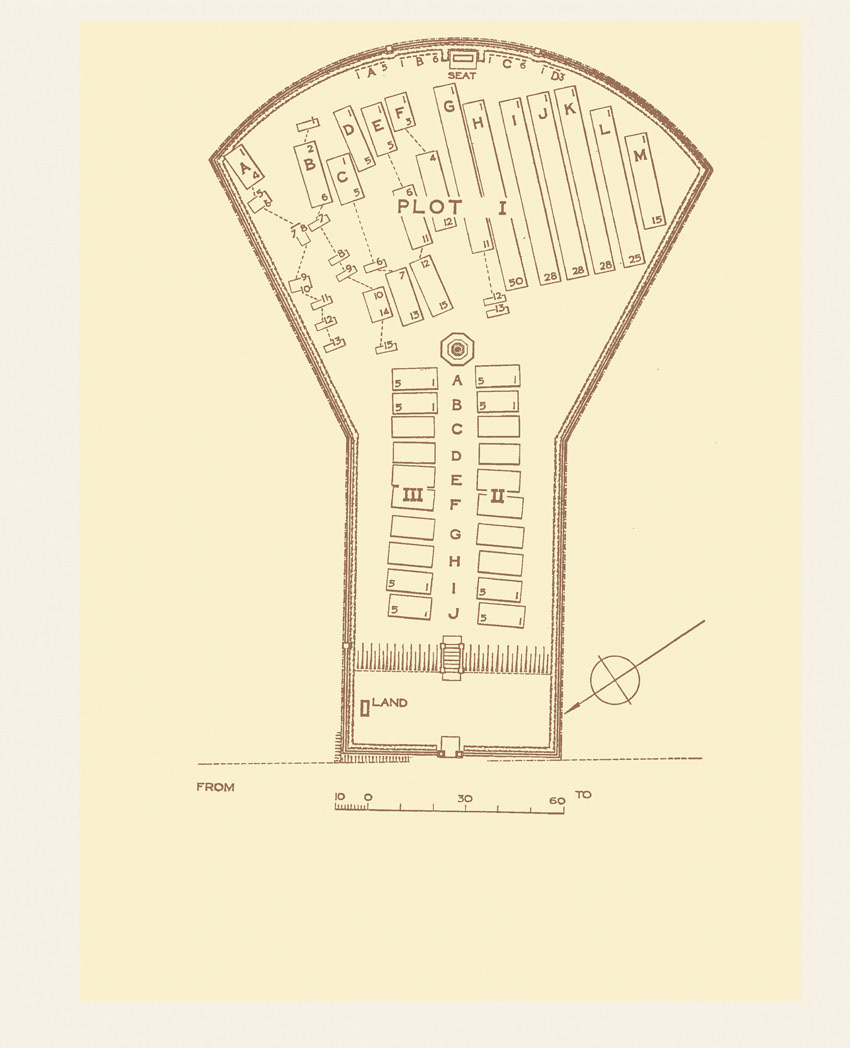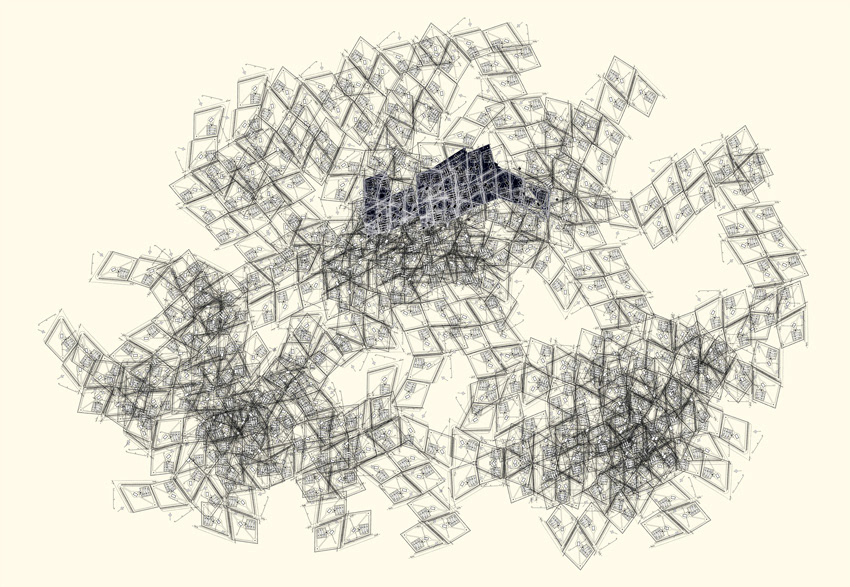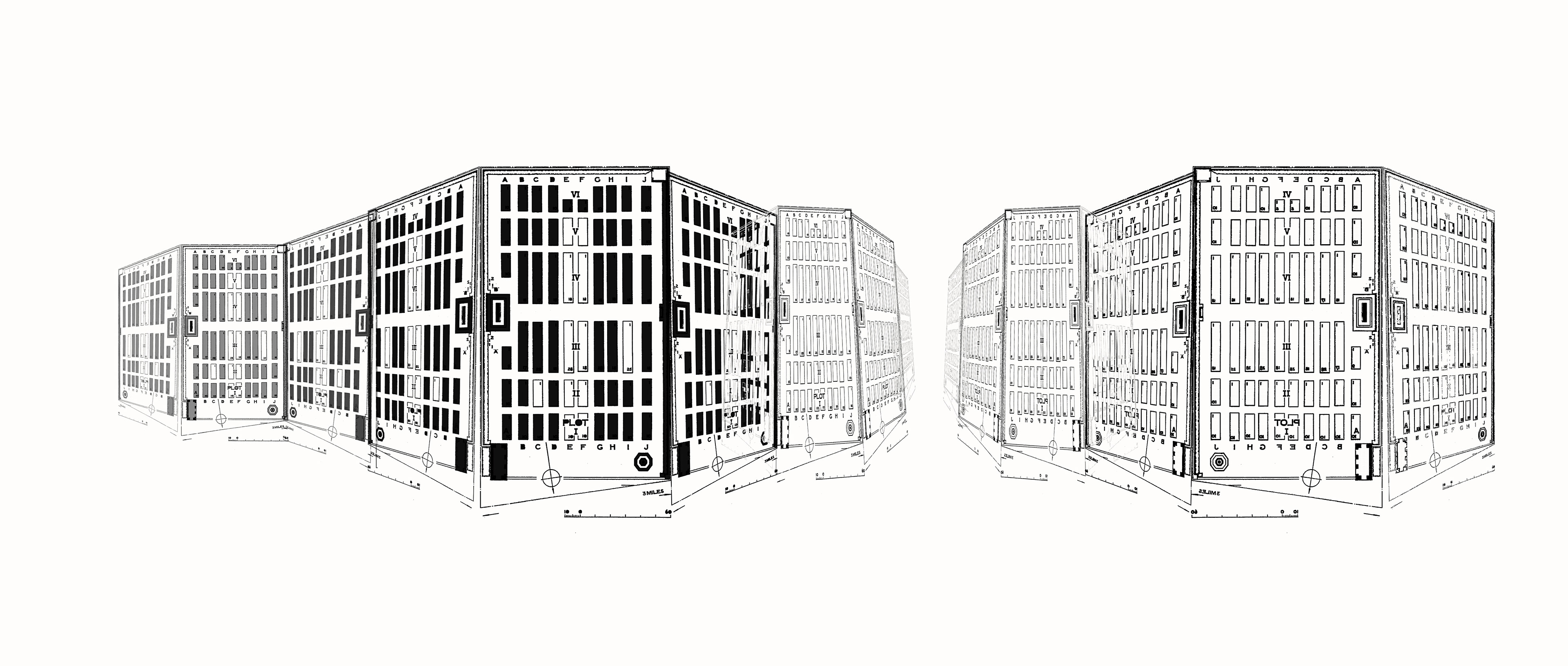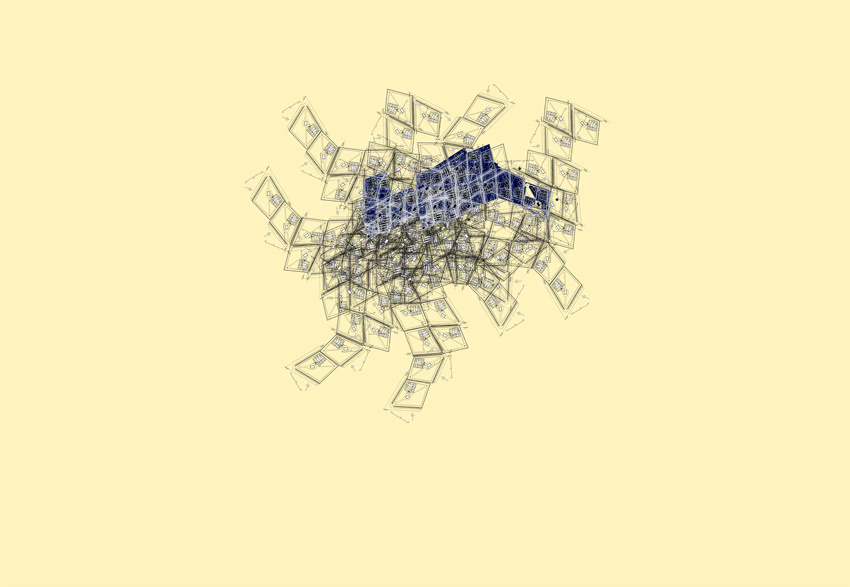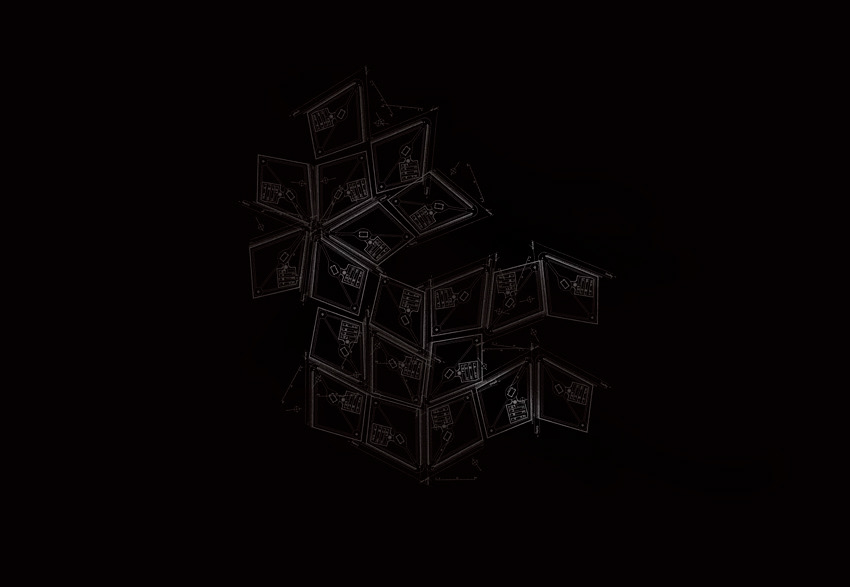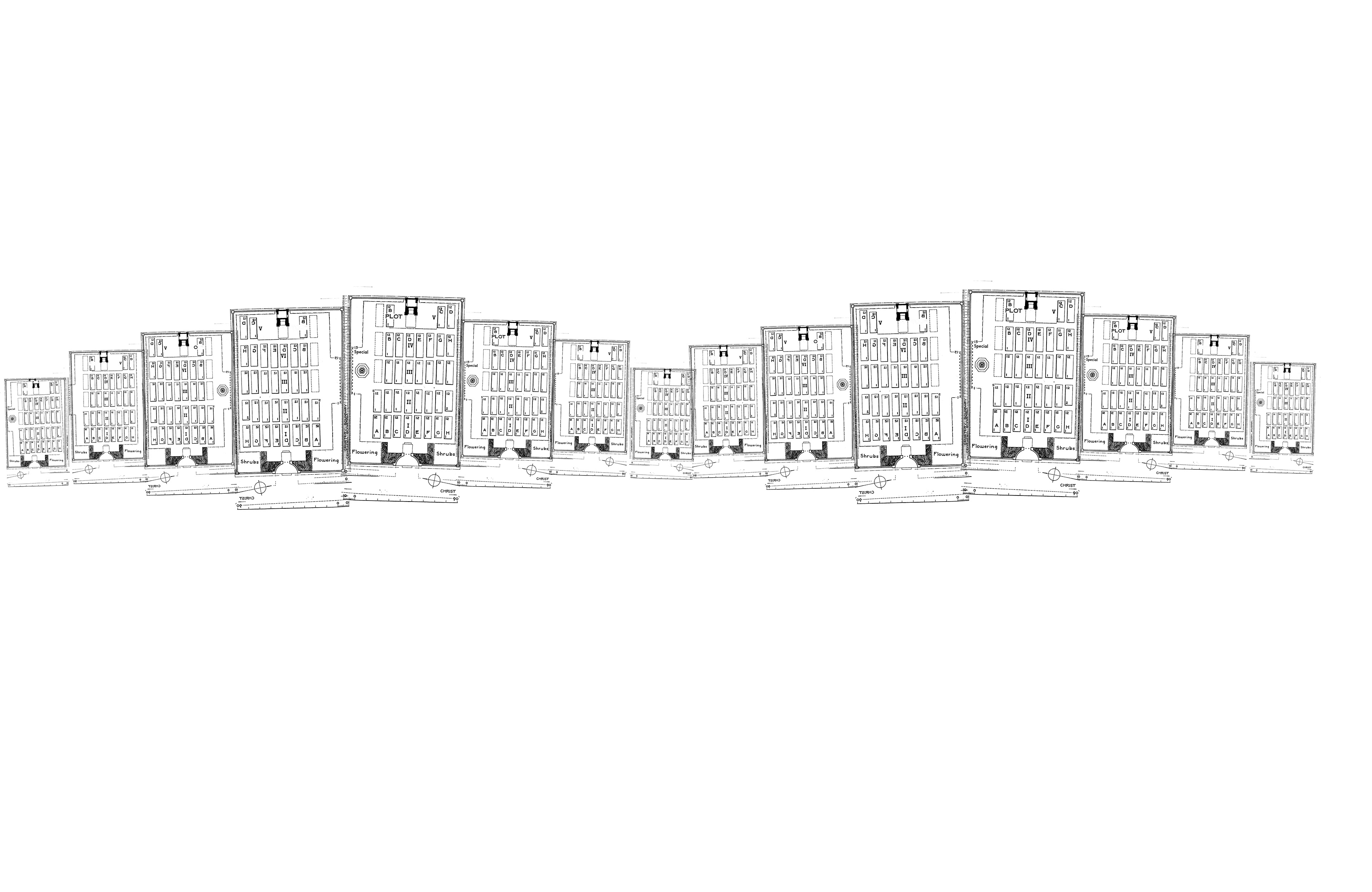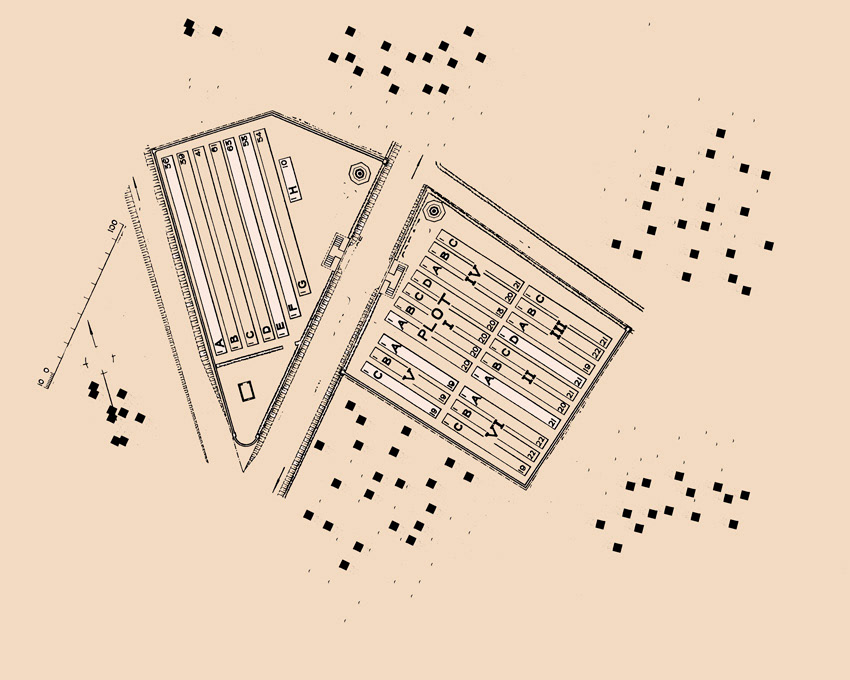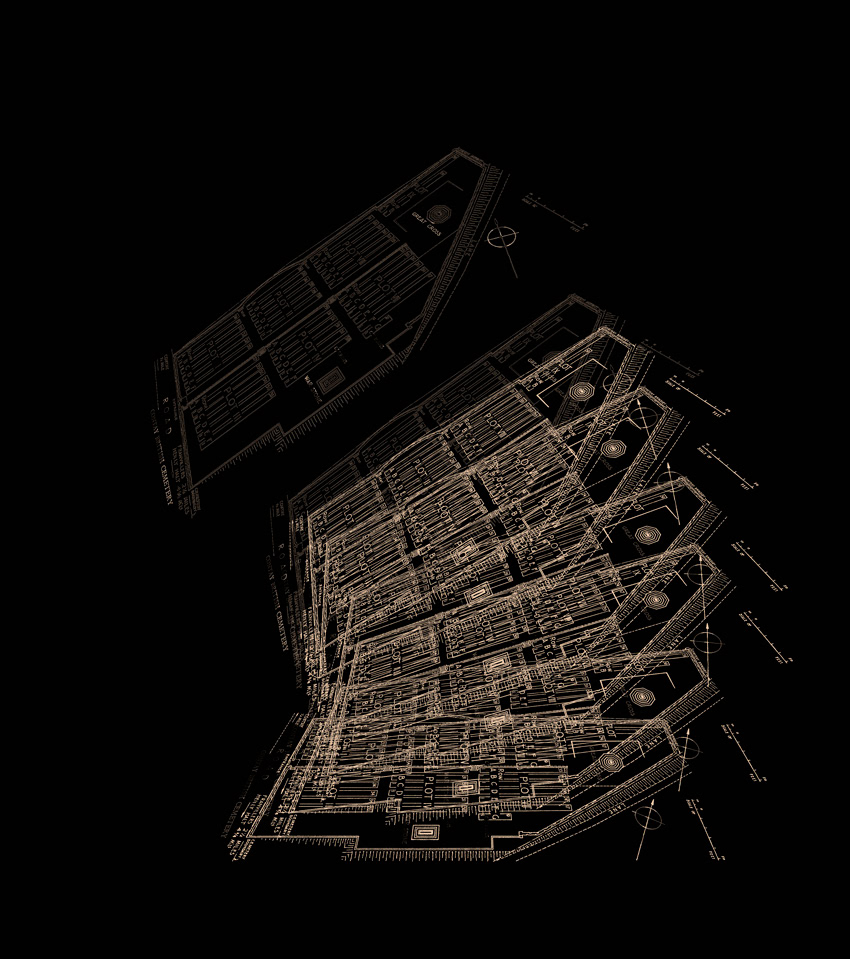 Civilization: case V -The Plot
In this project I use cemeteries plans of fallen soldier in the battles of Somme during the First World War.
Plot, contains several meaning that I consider important. Meaning such as plan, argument, conspiracy, intrigue, terrain are useful ideas to include in these works to give them a proper meaning that could recall the events and their sequels of the conflict that marked Europe in the 20th century. The images contain implicit violence, a game of power and ideology and an unforgivable vanity.
Civilización: caso V -La trama


En este proyecto ocupo planos de cementerios de soldados caídos en las batallas de Somme durante la prim

era guerra mundial.
Los nombro The Plot, en inglés, porque esa palabra contiene varios significados que considero importante. Significados como plan, argumento, trama, complot, terreno, ideas que incluyo en estos trabajos para darles un significado que recuerde los acontecimientos y secuelas del conflicto que marco a Europa en el siglo XX. Imágenes que contienen violencia implícita, juego de poder e ideología y una vanidad imperdonable.