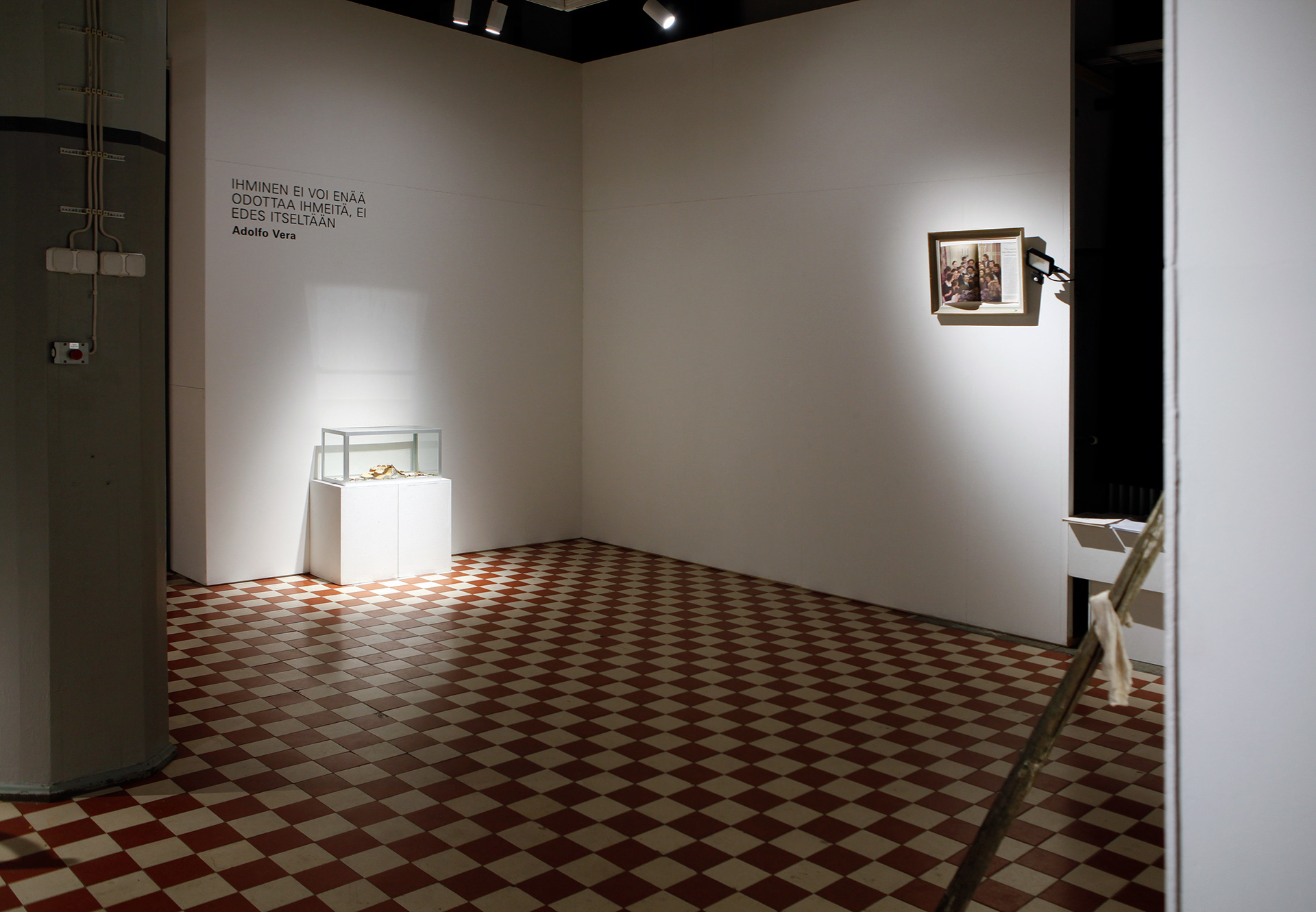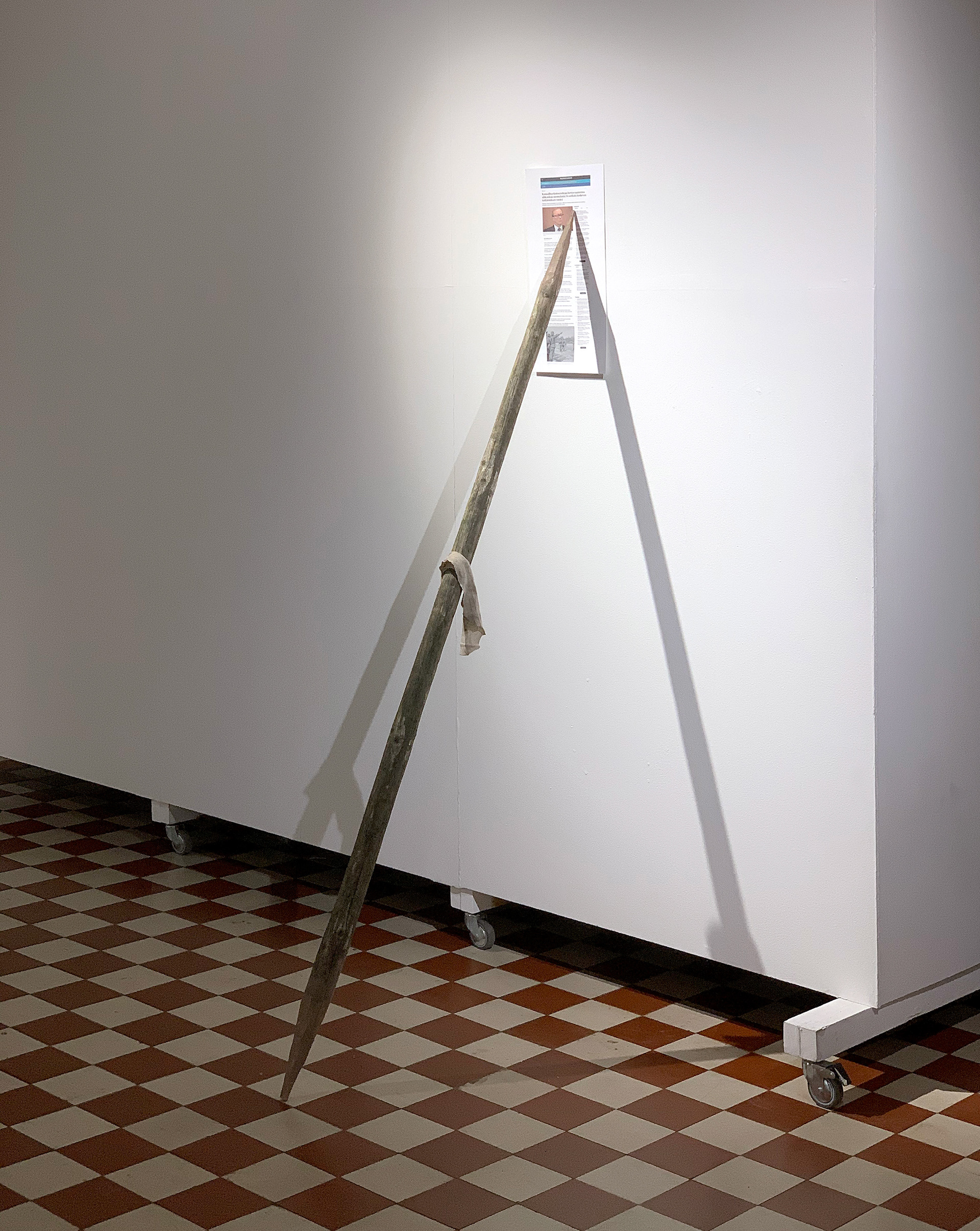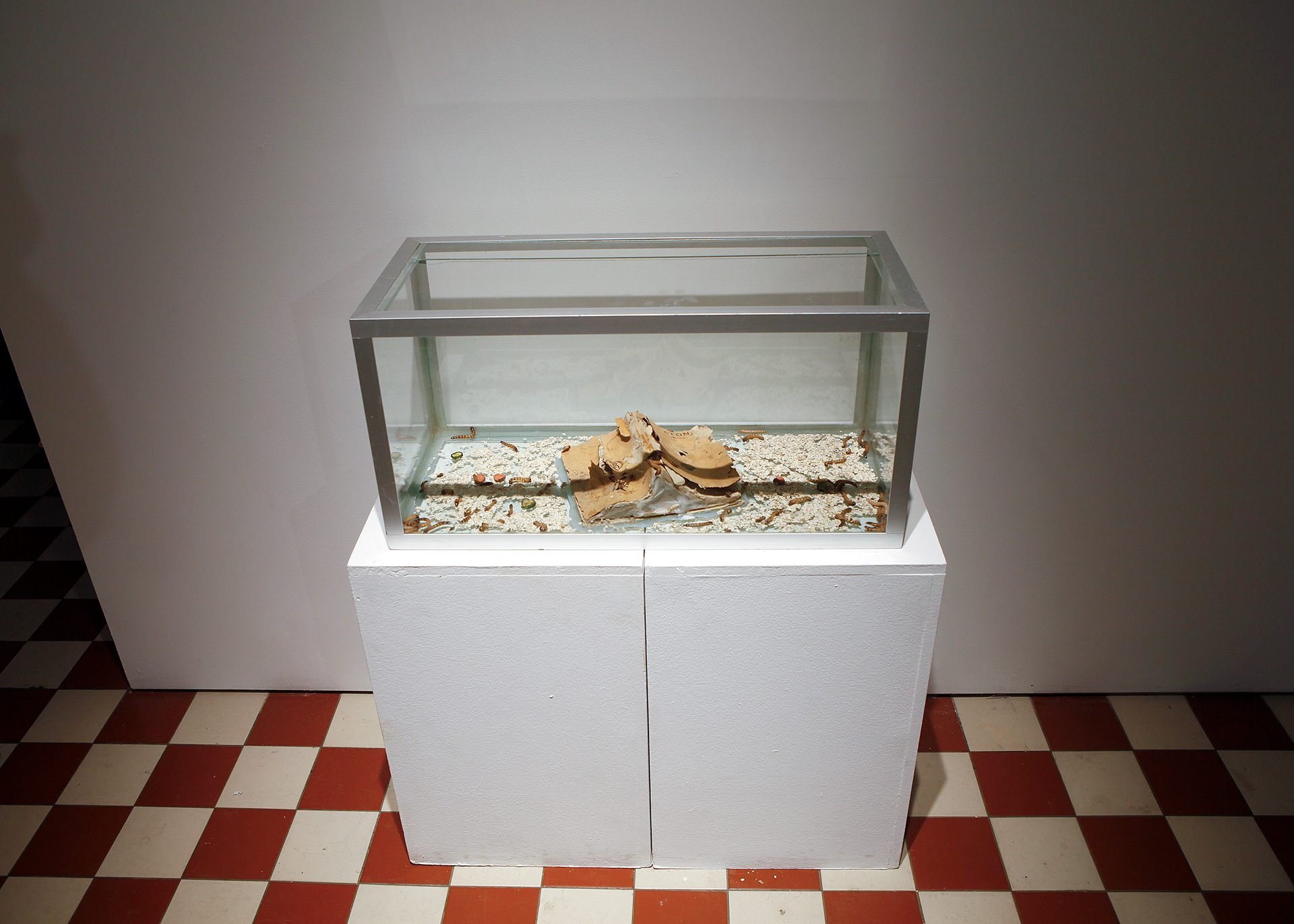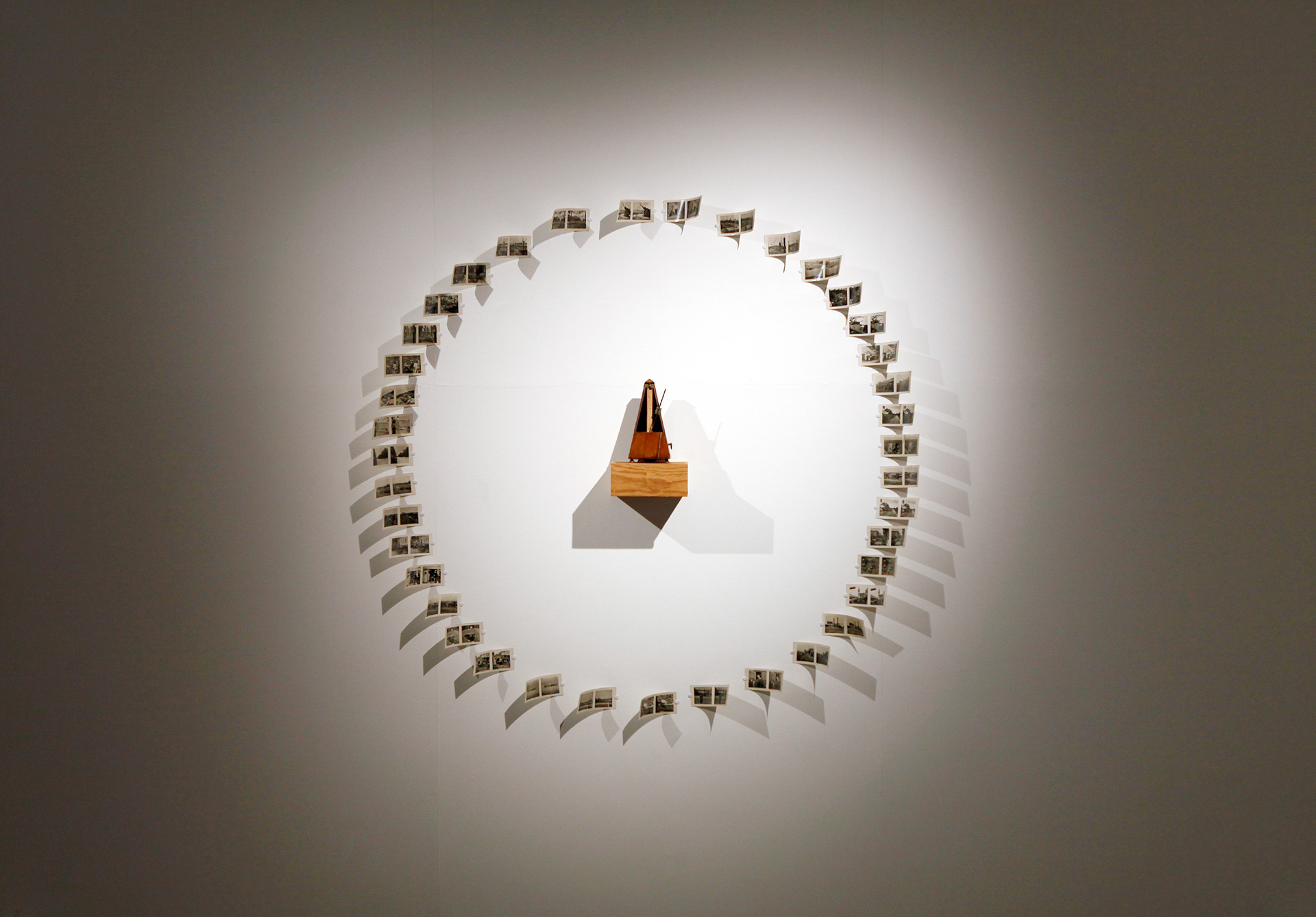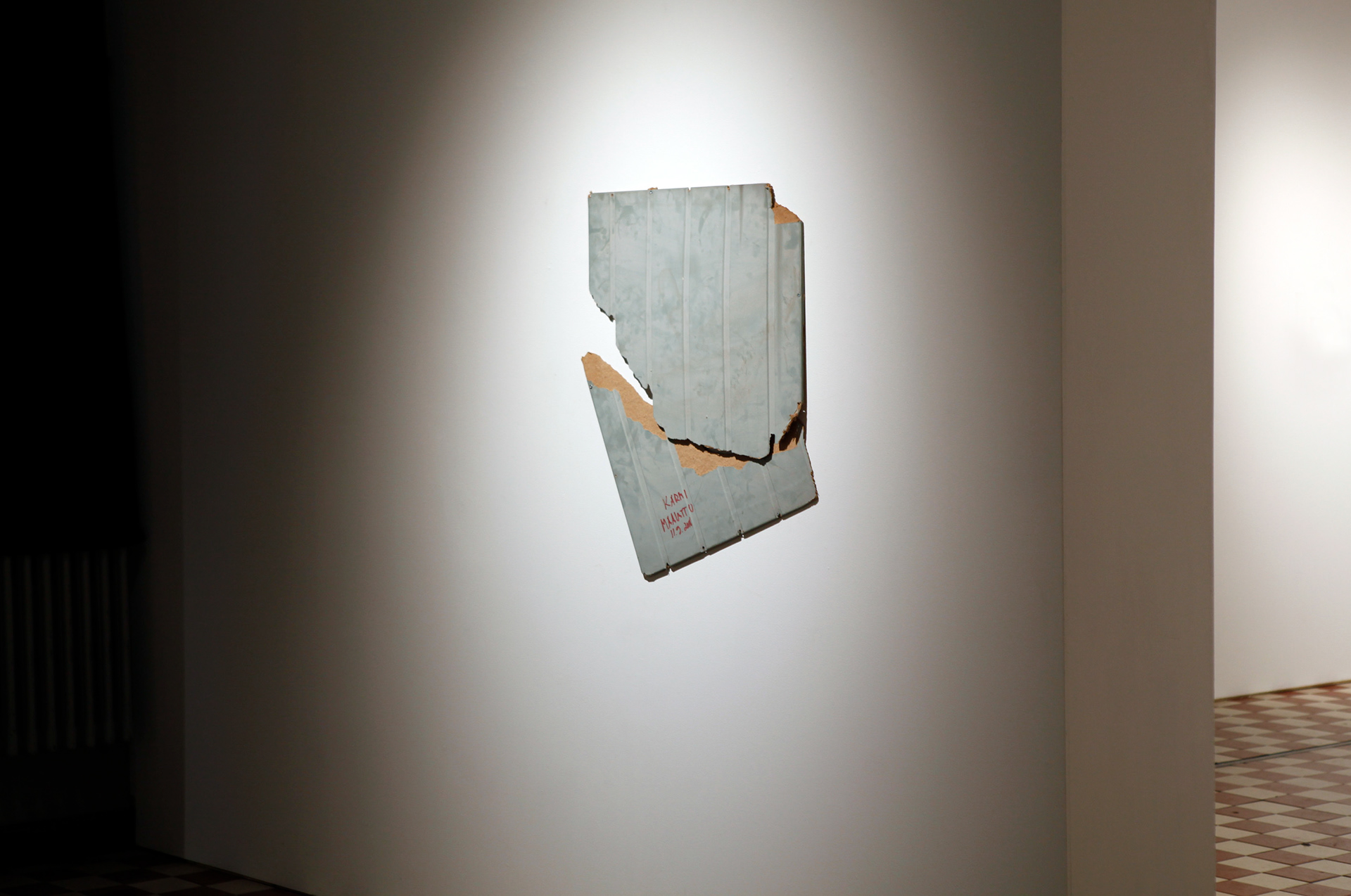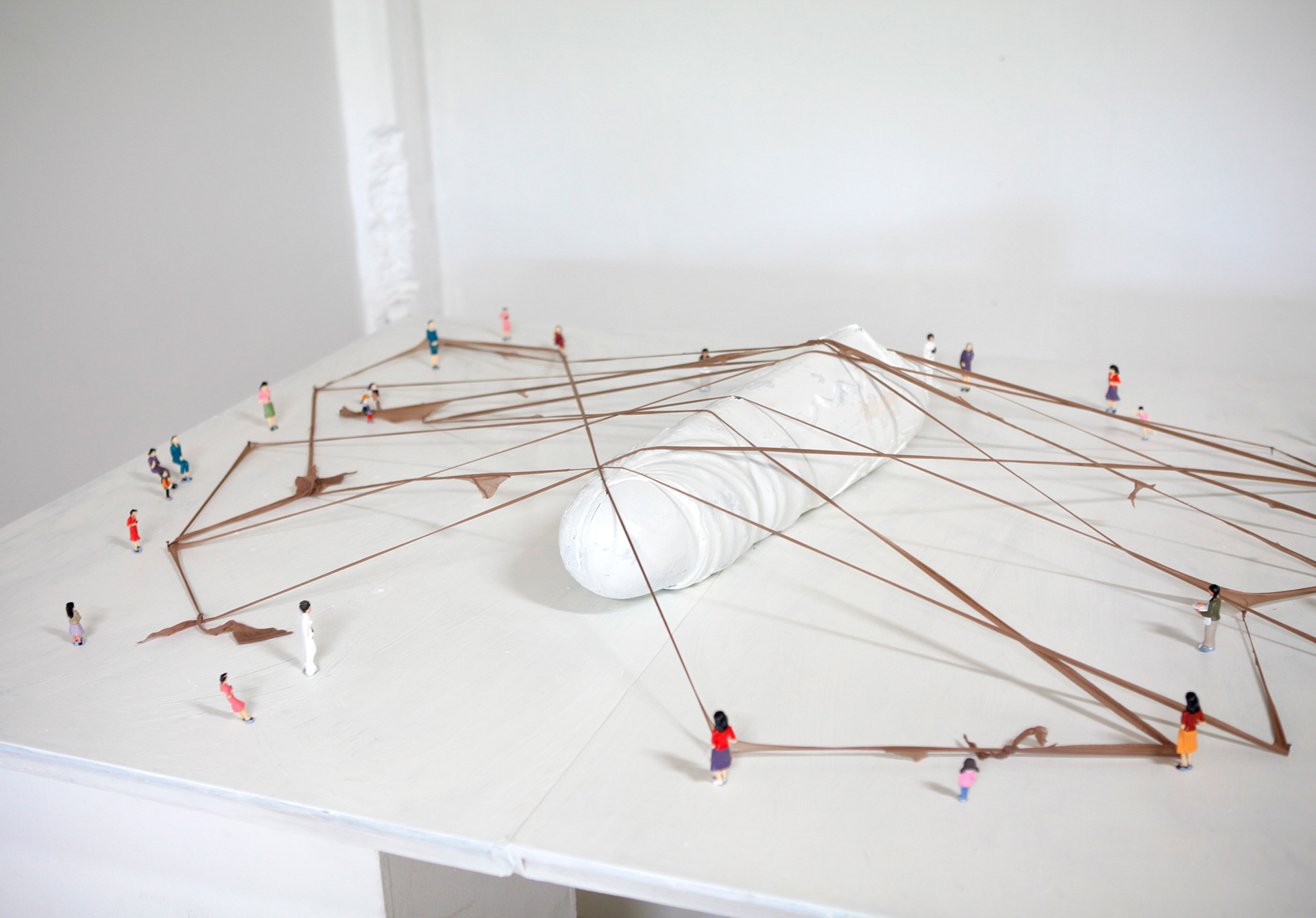 untitled [man can no longer expect miracles, not even from themselves], 2013-2021
Do we still understand each other?
It is not enough that we dream of a good world.  If we do not critically examine the things that we consider valuable and make the underlying thoughts visible, other people's thoughts may easily take over. In this situation, the pursuit of mutual understanding will easily beat the pursuit of truth, and the pursuit of acceptance will beat honesty. As history shows, this may lead to the humanization of evil, the consequences of which are often noticed too late.
Artist Adolfo Vera remembered Simone Weil's thoughts in the summer of 2019 when he read about the threats sent to the Director General of the National Archives of Finland in relation to a study about Finnish SS volunteers' likely participation in war crimes between 1941 and 1943. This is not an exceptional case, as it had been revealed earlier that researchers, journalists, politicians and even ordinary citizens had faced pressure and intimidation when discussing certain themes publicly. Vera, who moved to Finland in 1973 as a refugee from Chile, could vividly remember the events that took place in his former home country over 45 years ago – how honest dialogue gradually decreased and demonization paved the way for a military coup.
What is the role of art? What should one think about the events? Is there a way to make people wake up to what's going on? Or am I jumping to conclusions? Is there no cause for concern? What should one do to prevent the worst fears from coming true?
Influenced by different contemporary art movements, Vera challenges us, through his varied works, to reflect on our role in the development of society. Even seemingly normal things may symbolize major developments in society, we just have to open our eyes to see them – and be ready to consider what we really mean with the words and images we use.