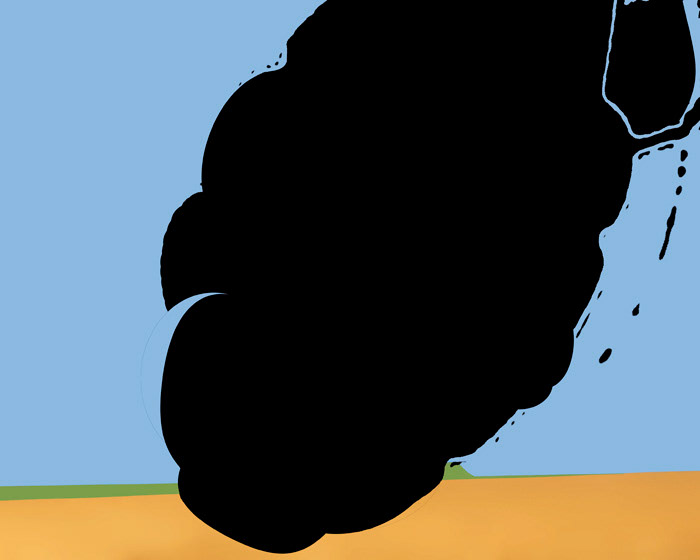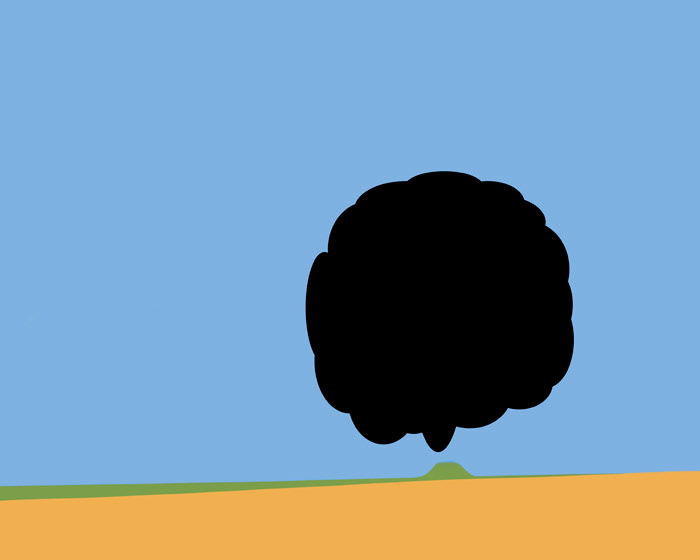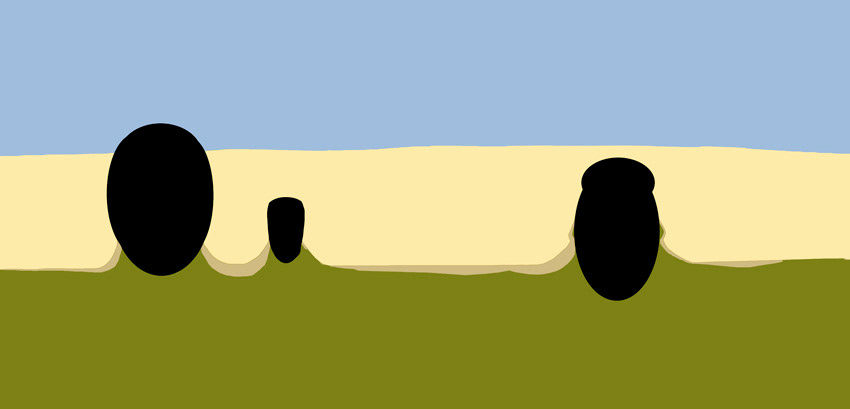 Civilization case I: A Landscape of the Great War in Color 
I visited the Verdun and Somme region because of my interest in the history of the landscapes of the First World War. The landscapes themselves did not differ in anything from others, their cultivated fields showed infinite beauty.
The curiosity to explore the history of these landscapes, stimulated me to reincorporate to the scenarios the tragic of the facts facing the pleasure of the illusive suggestion that our present beauty produces what is imperceptible at first sight.
Civilización caso I: Paisaje de la Gran Guerra a color
Visité la región de Verdun y Somme por mi interés en la historia de los paisajes de la primera guerra mundial. Los paisajes en si no se diferenciaban en nada de otros, sus campos cultivados mostraban una belleza infinita. 

La curiosidad por explorar la historia de estos paisajes, me estimuló areincorporar a los escenarios lo trágico de los hechos enfrentando al placer de la sugerencia ilusiva que nos produce su belleza presente.