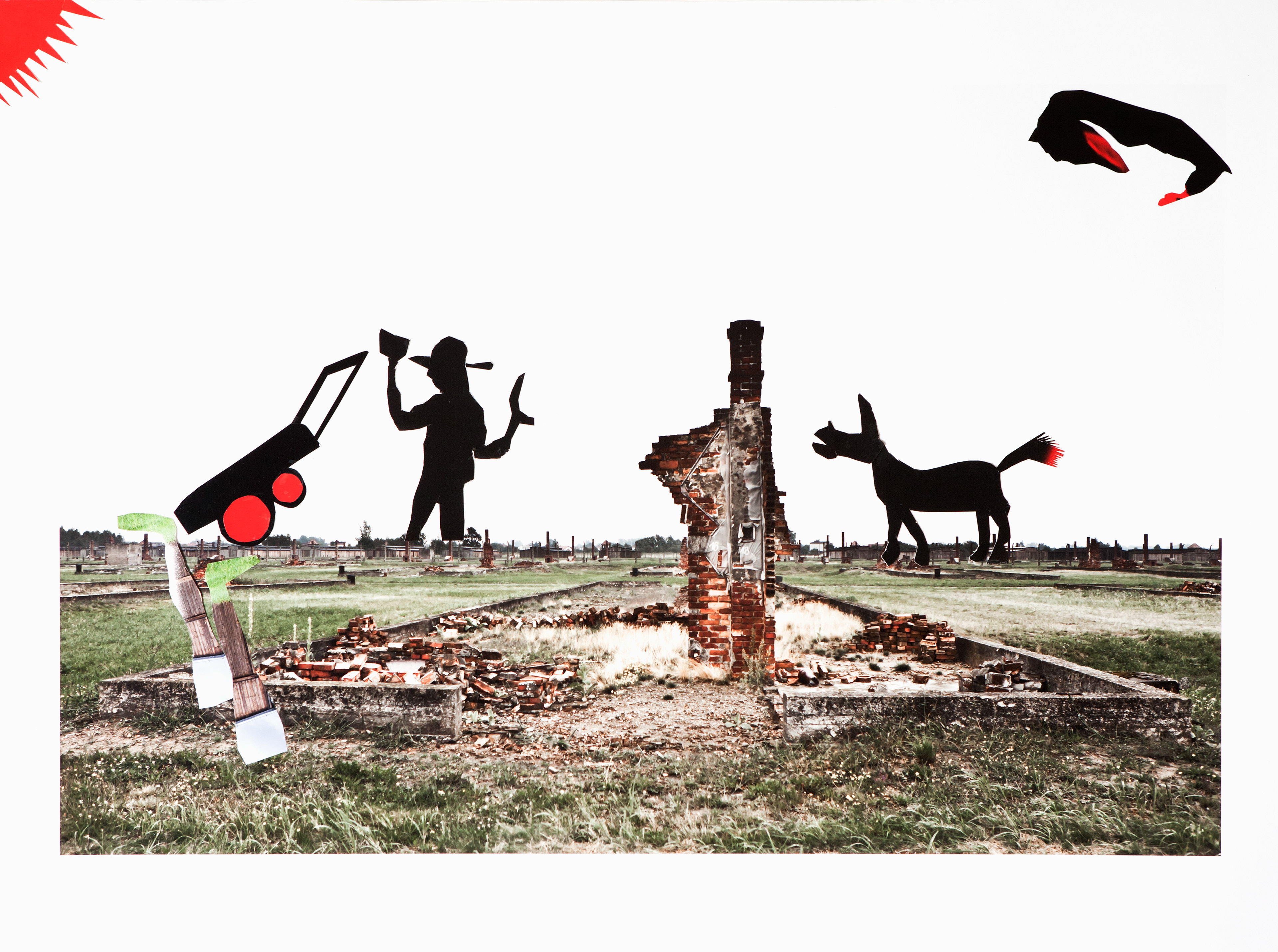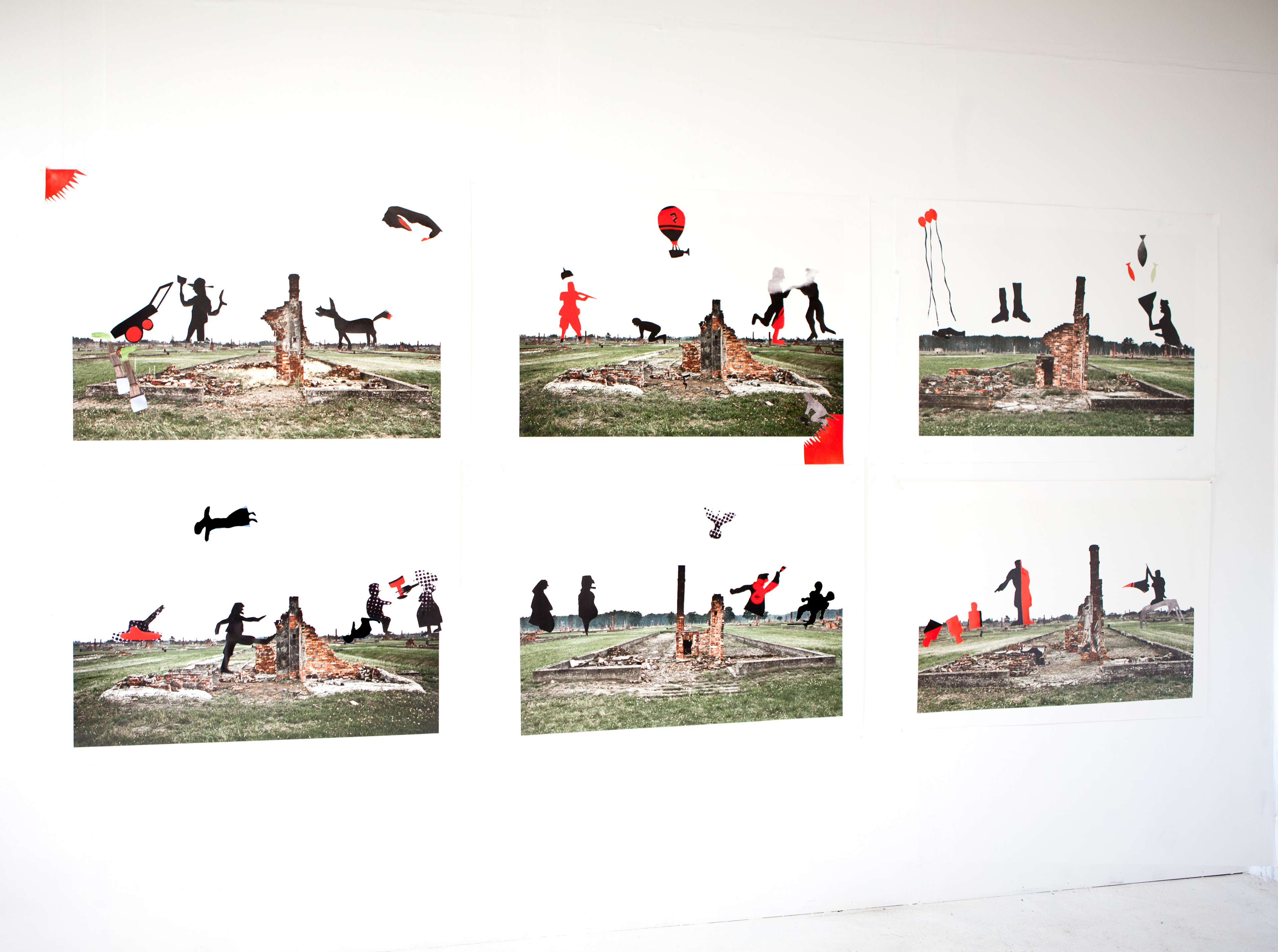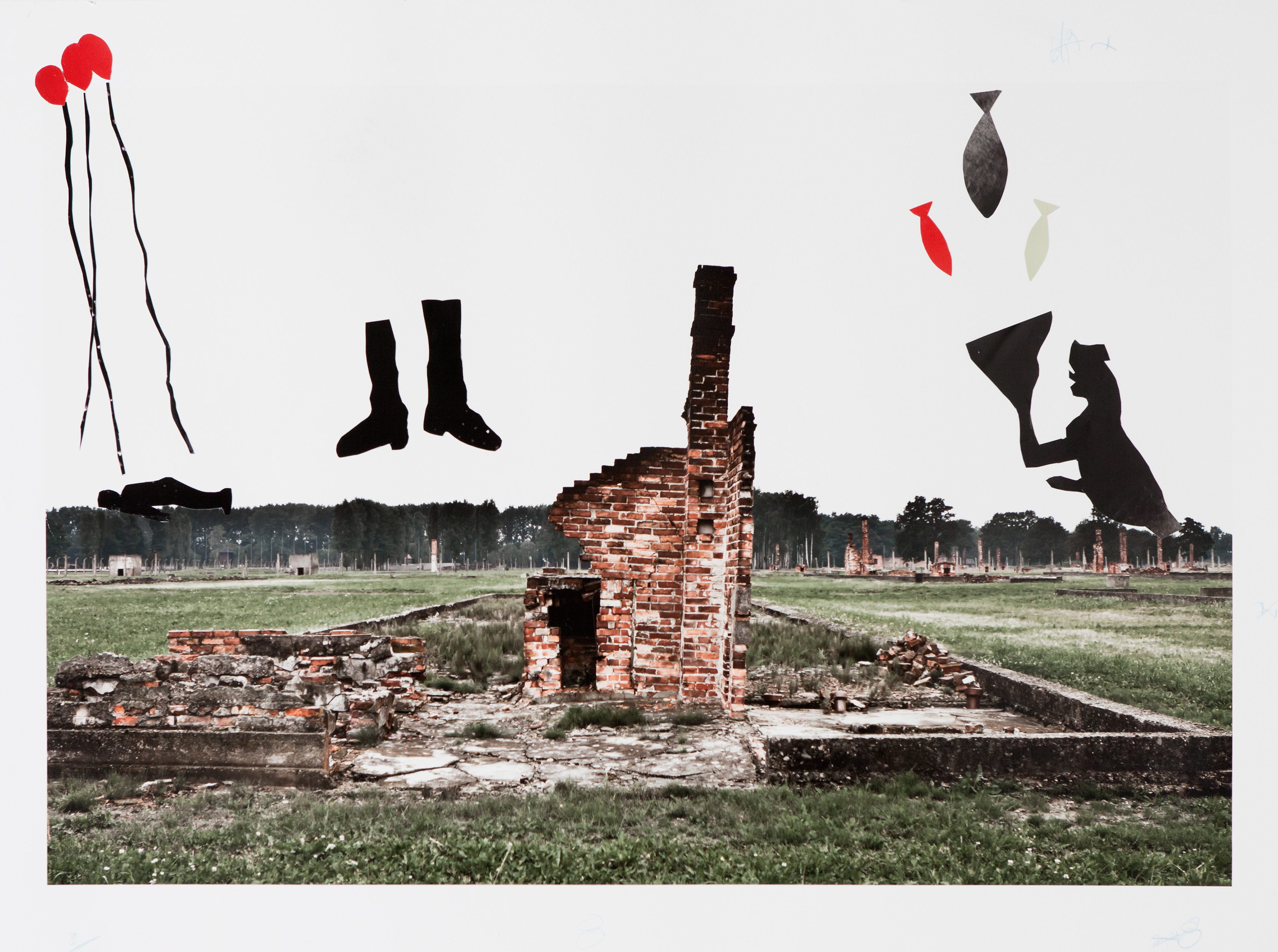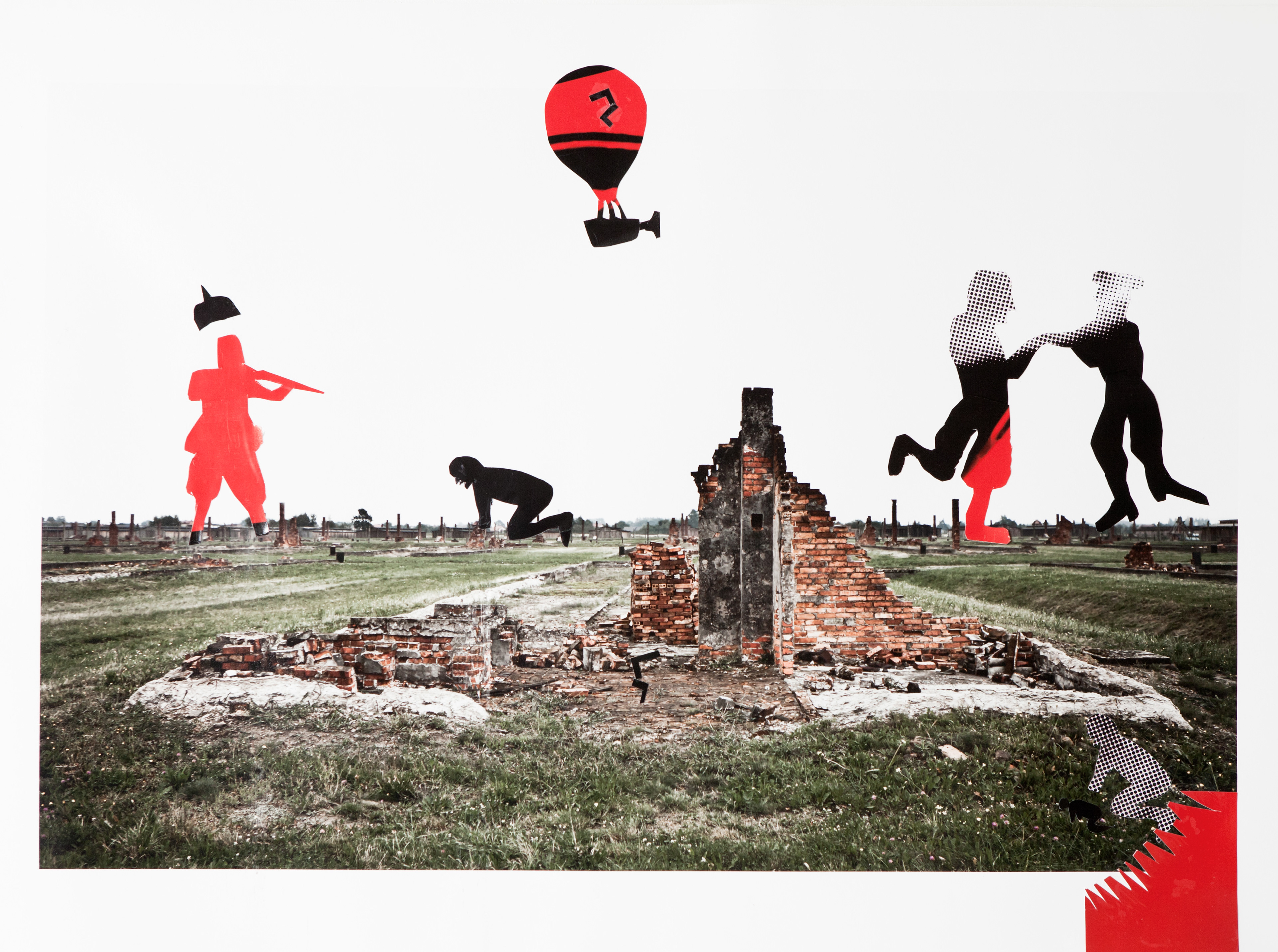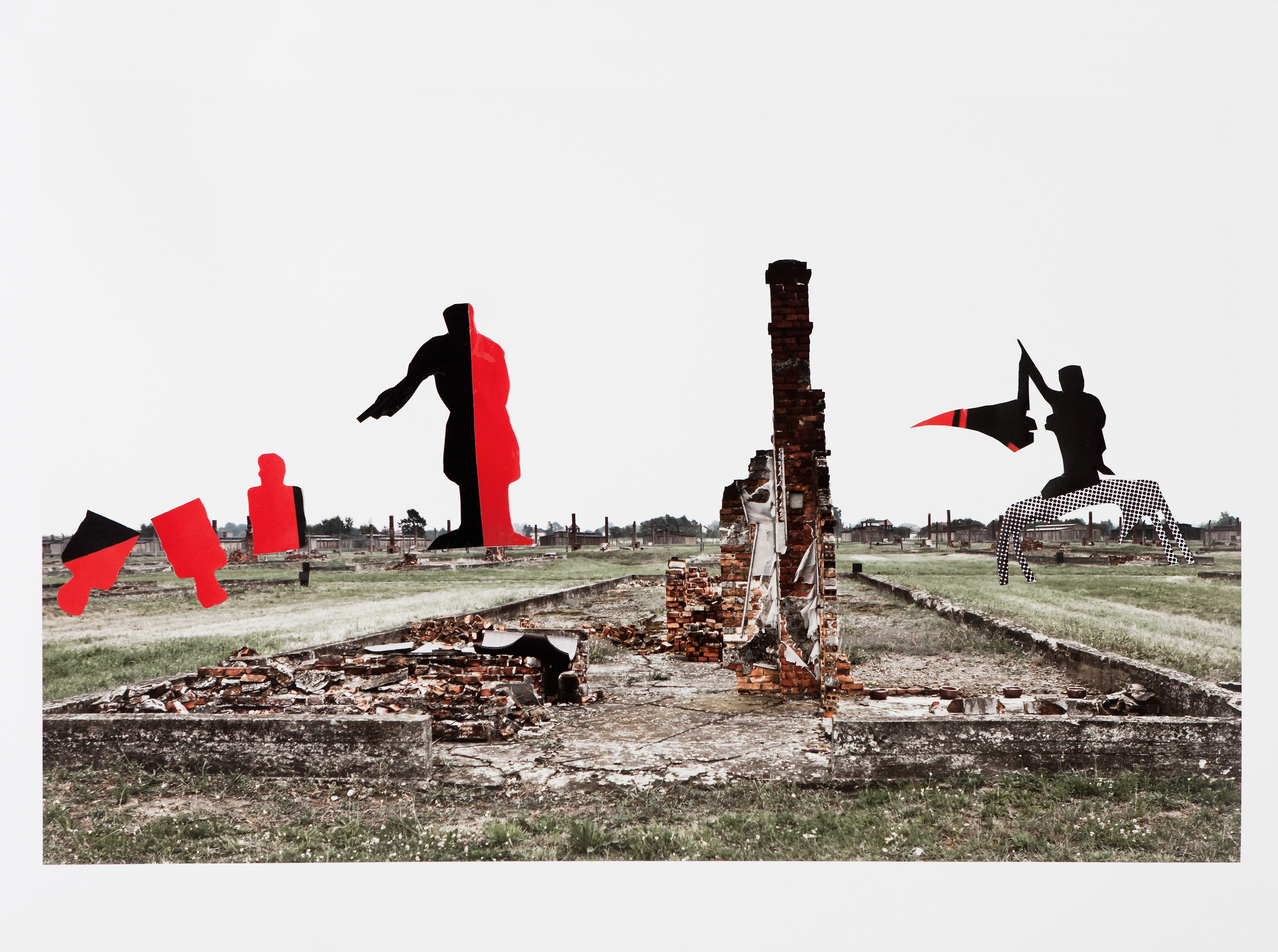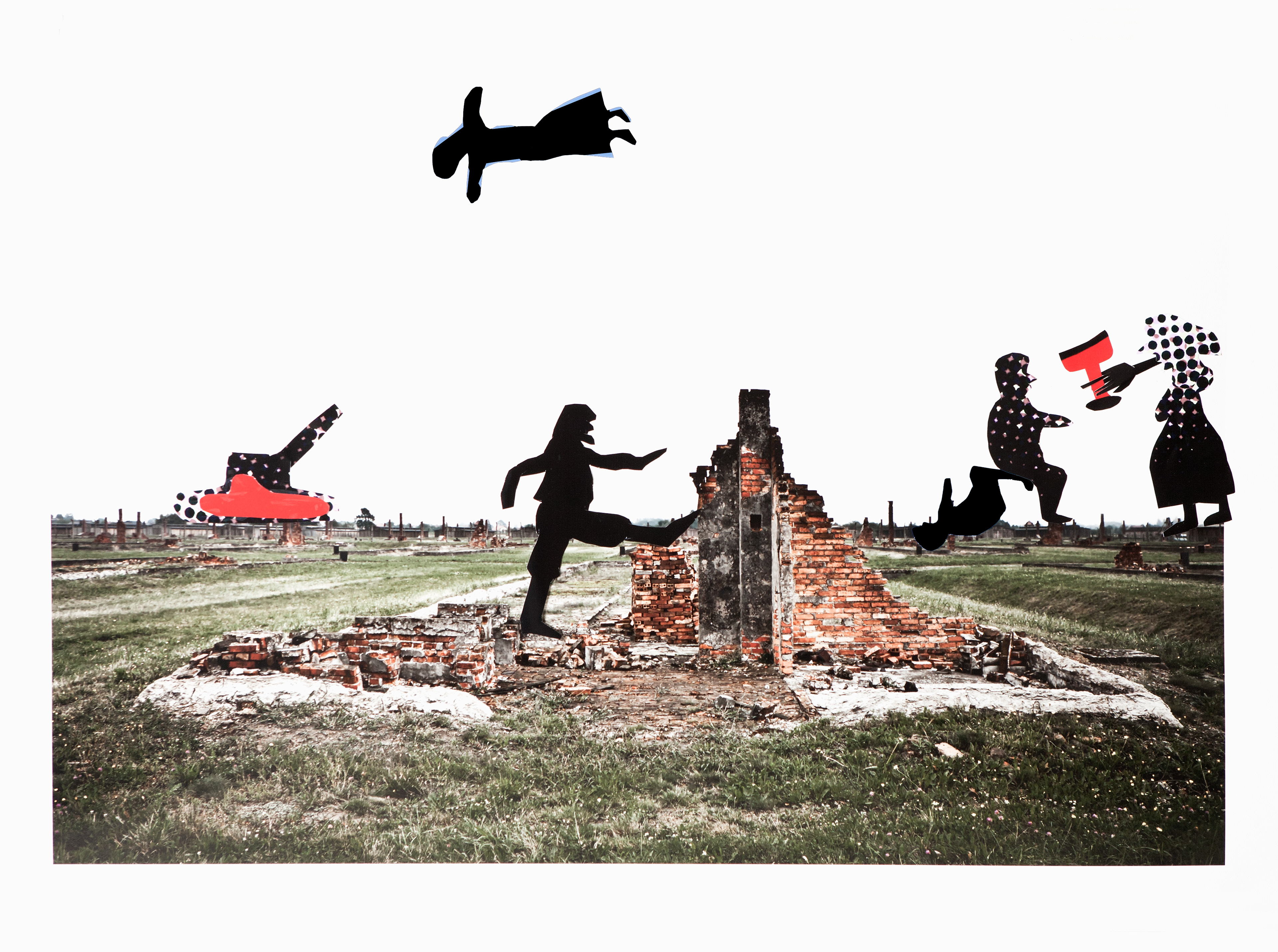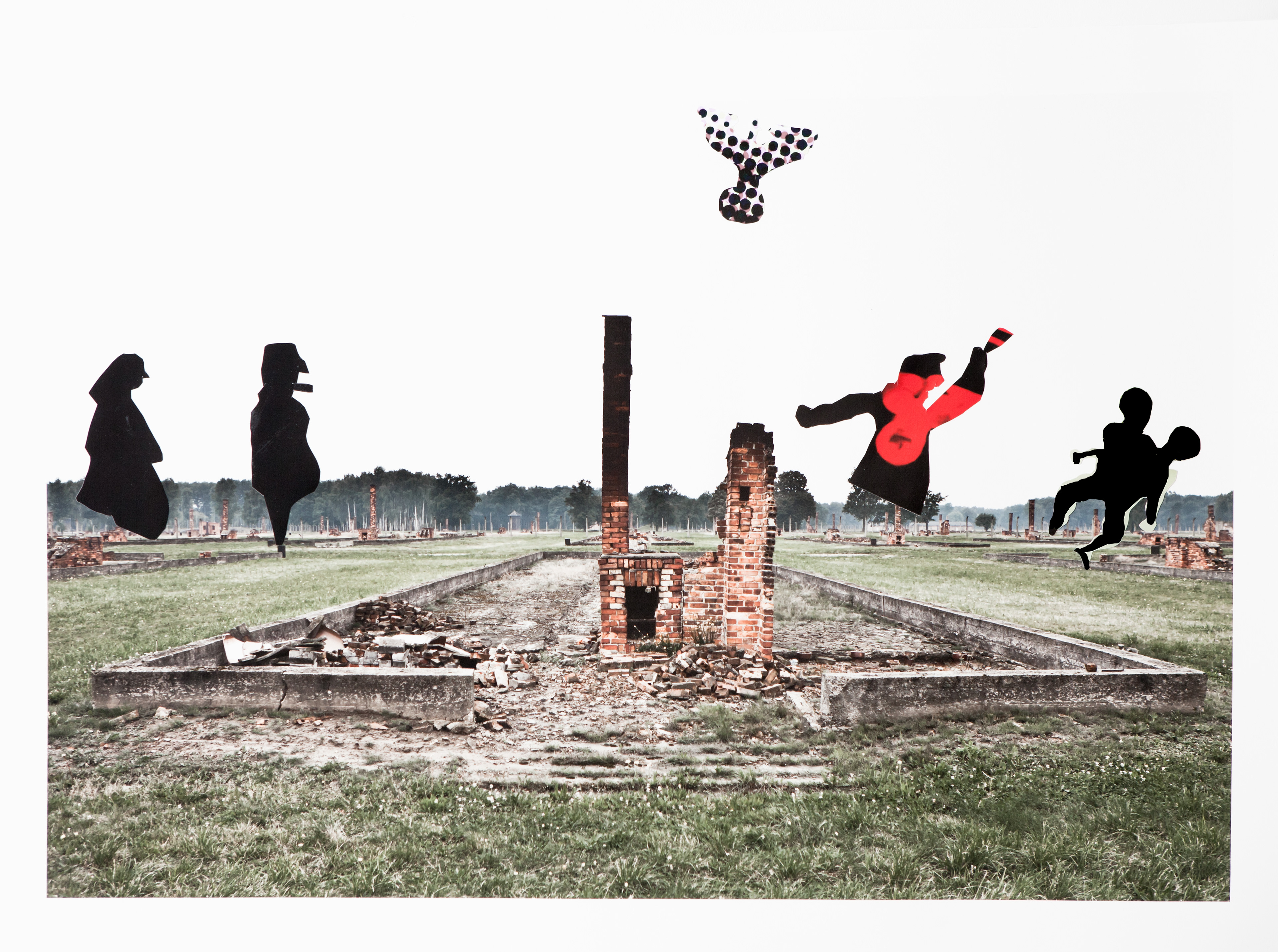 Six Drawing Lessons [
after Kentridge]
These pictures echo Six Drawing Lessons by William Kentridge who holds the thesis about the creation of knowledge through art.

They introduce questions pertaining to the human condition: the relationship between ethics and responsibility, obedience and submission, domination and suffering, guilt and forgetfulness.
Seis clases de dibujo [después de  Kentridge]

Estas imágenes se inspiran en la obra Seis Lecciones de dibujo (Six Drawing Lessons) de William Kentridge quien sostiene la tesis de la creación del conocimiento a través del arte. 

Presentan cuestiones que atañen a la condición humana: la relación entre ética y responsabilidad, obediencia y  sumisión, dominación y sufrimiento, culpa y olvido.