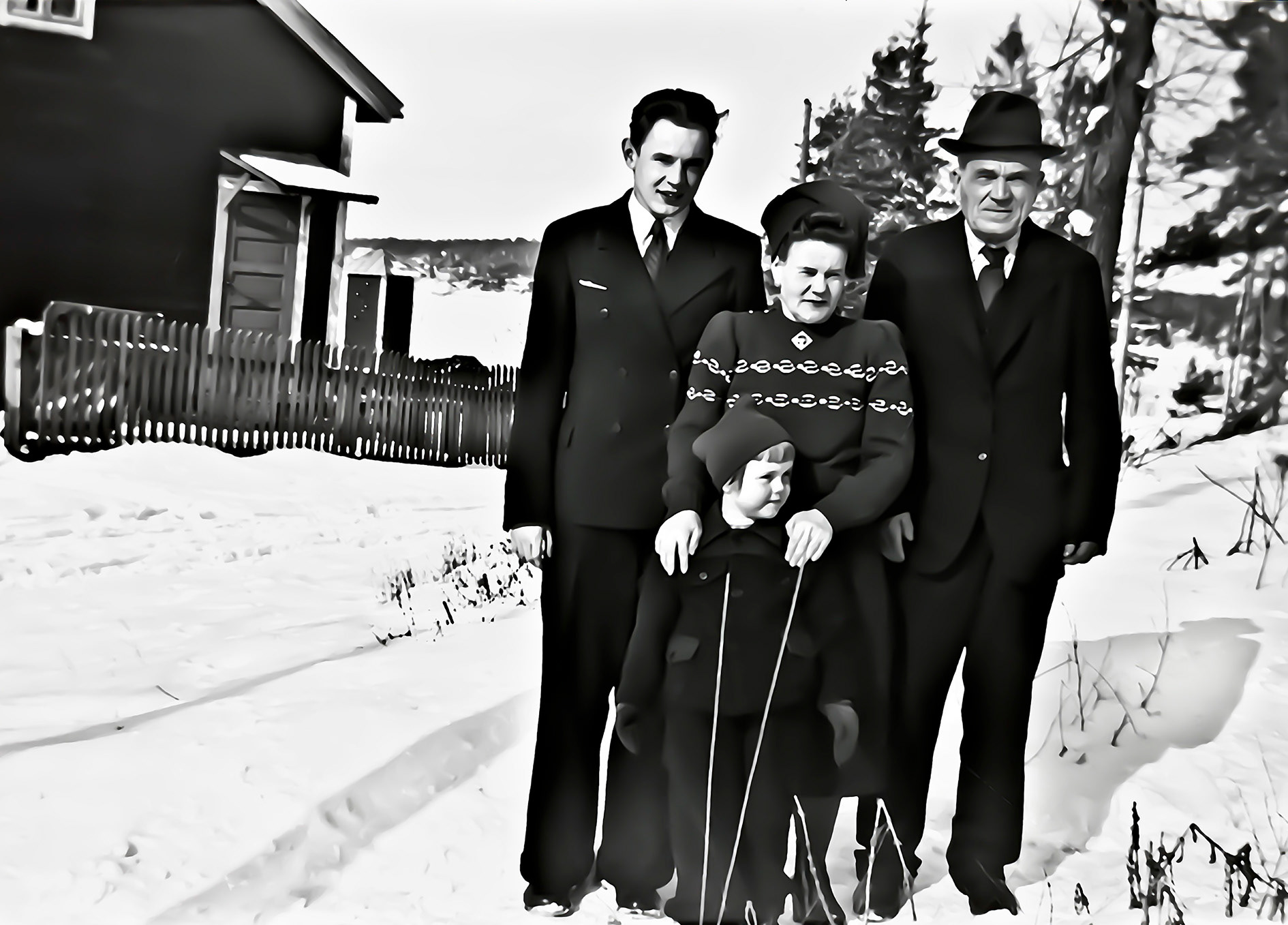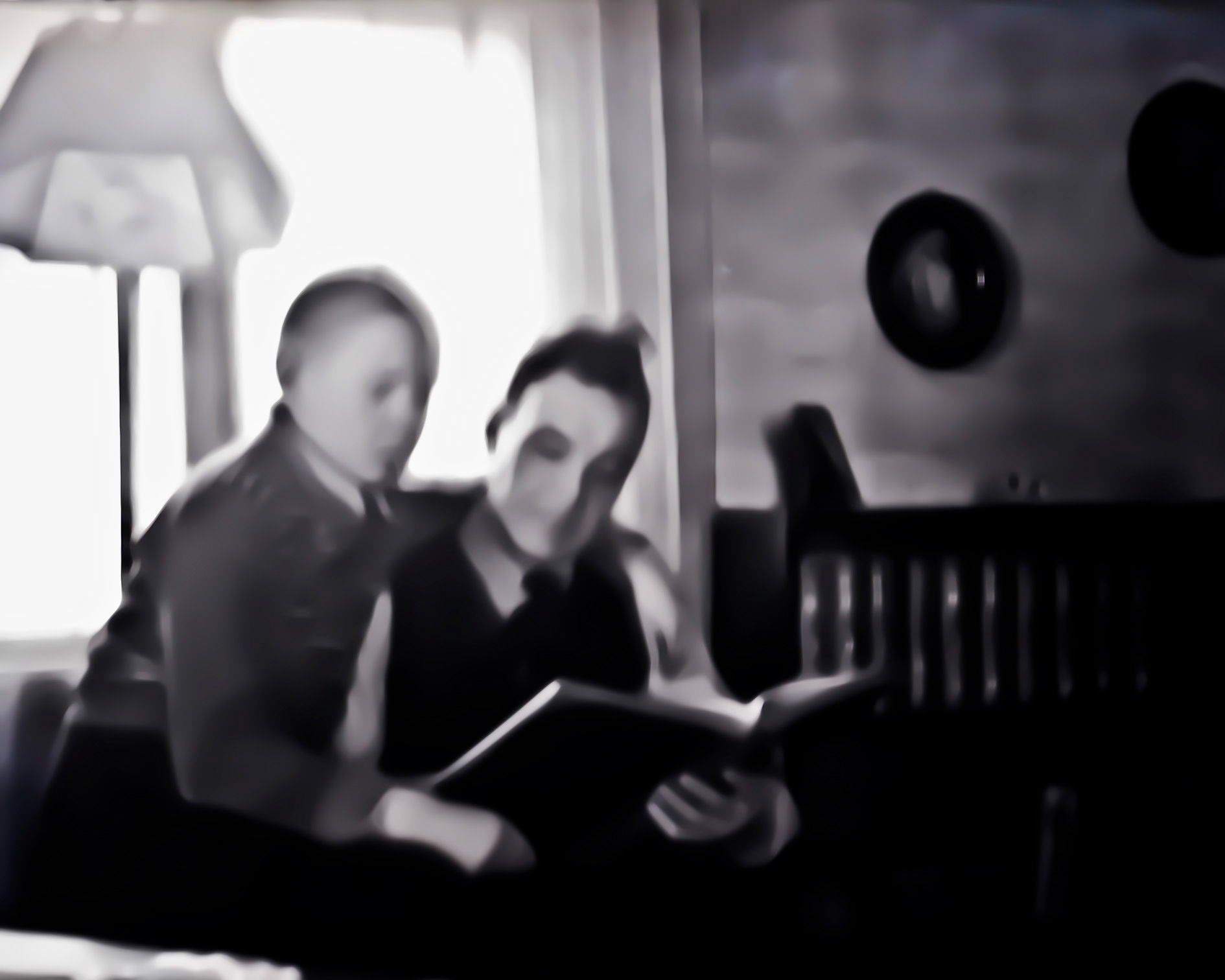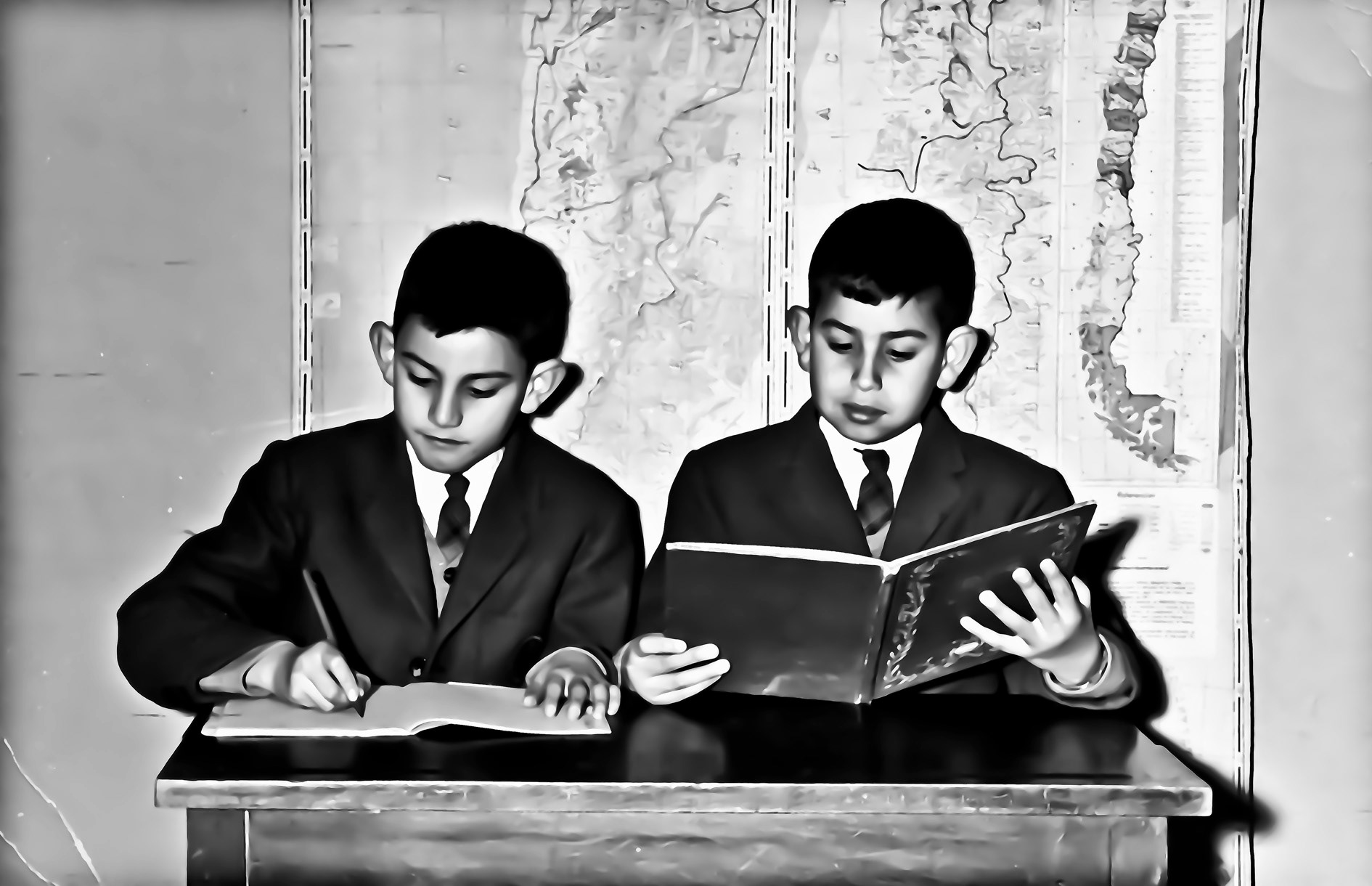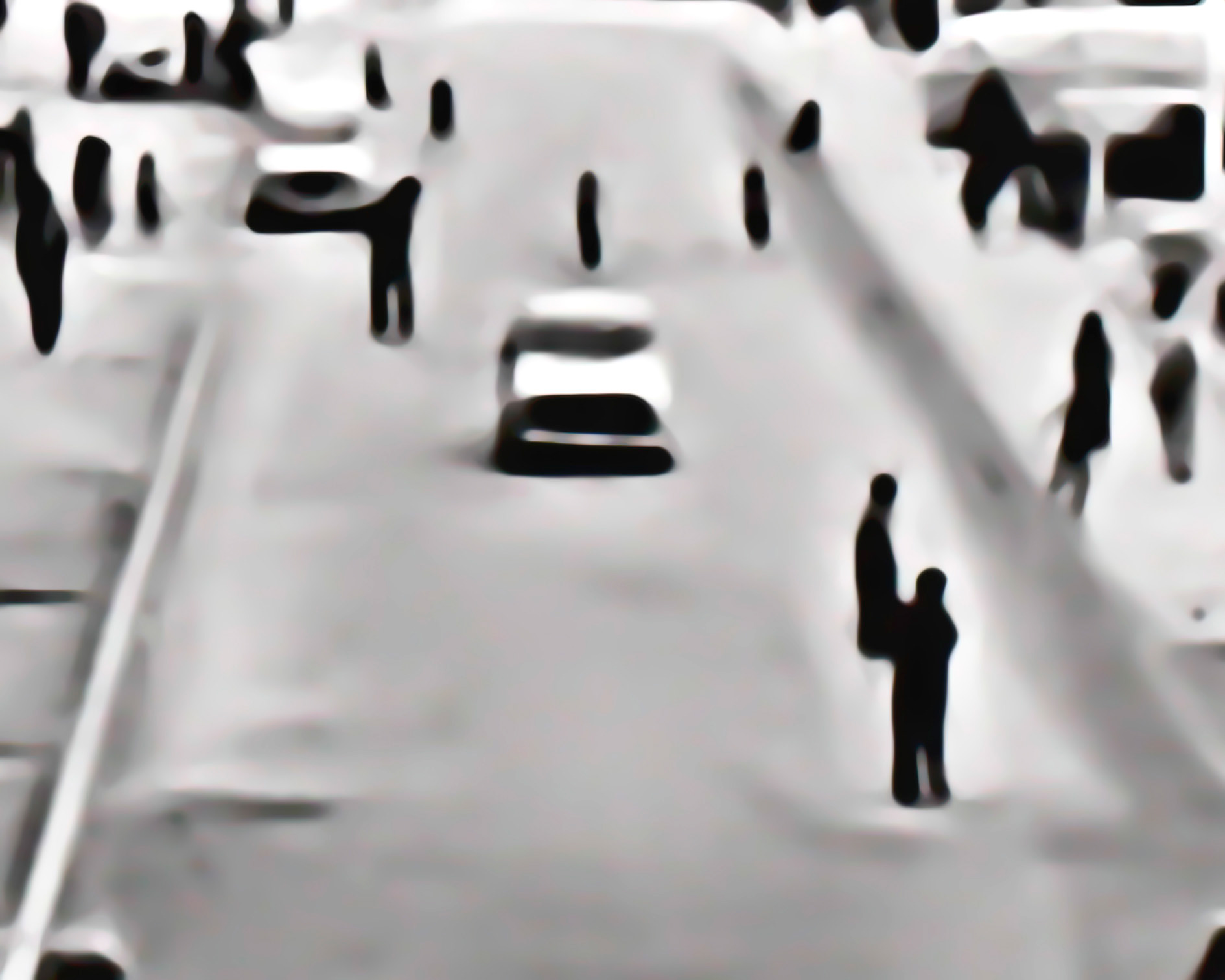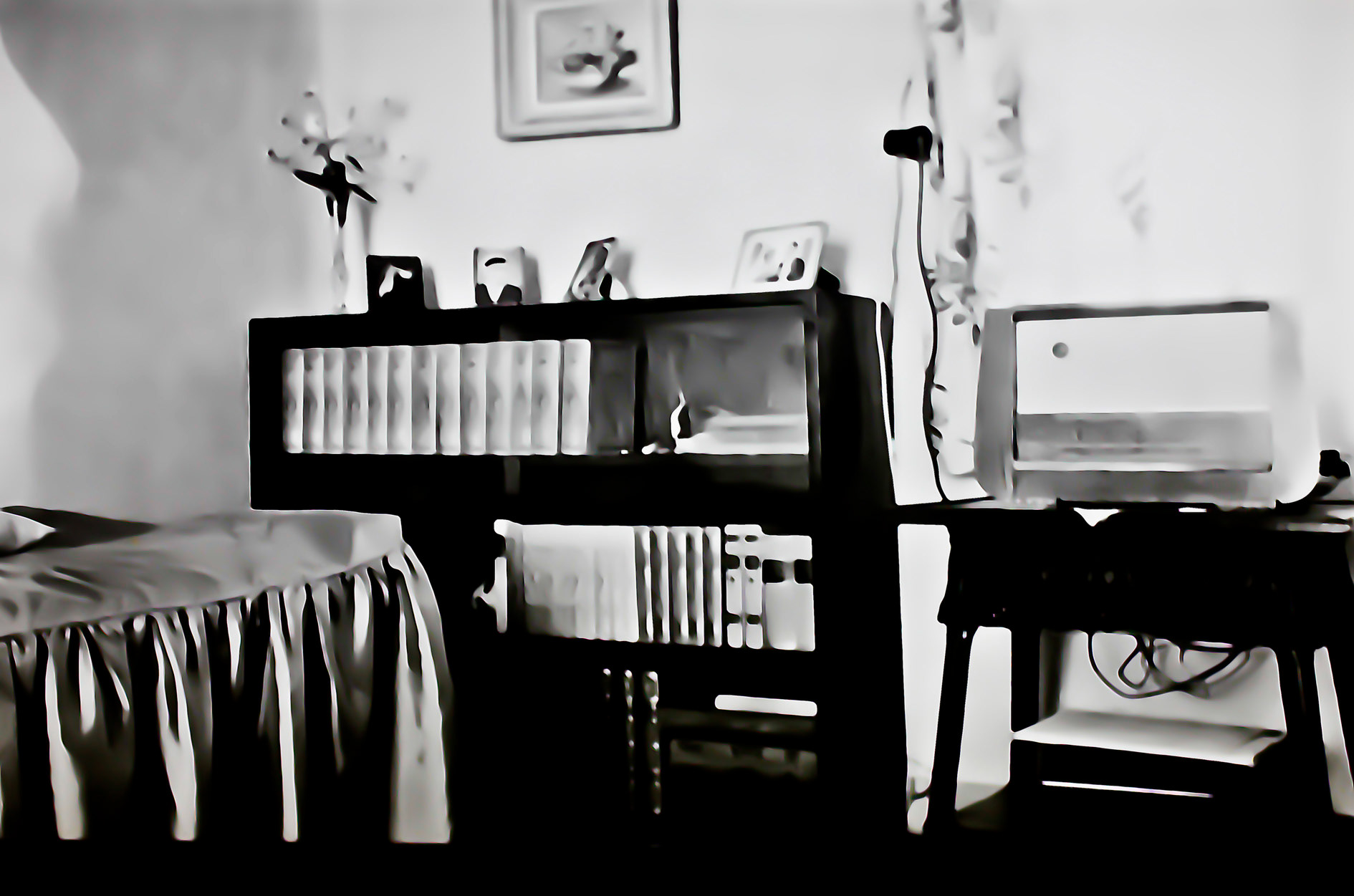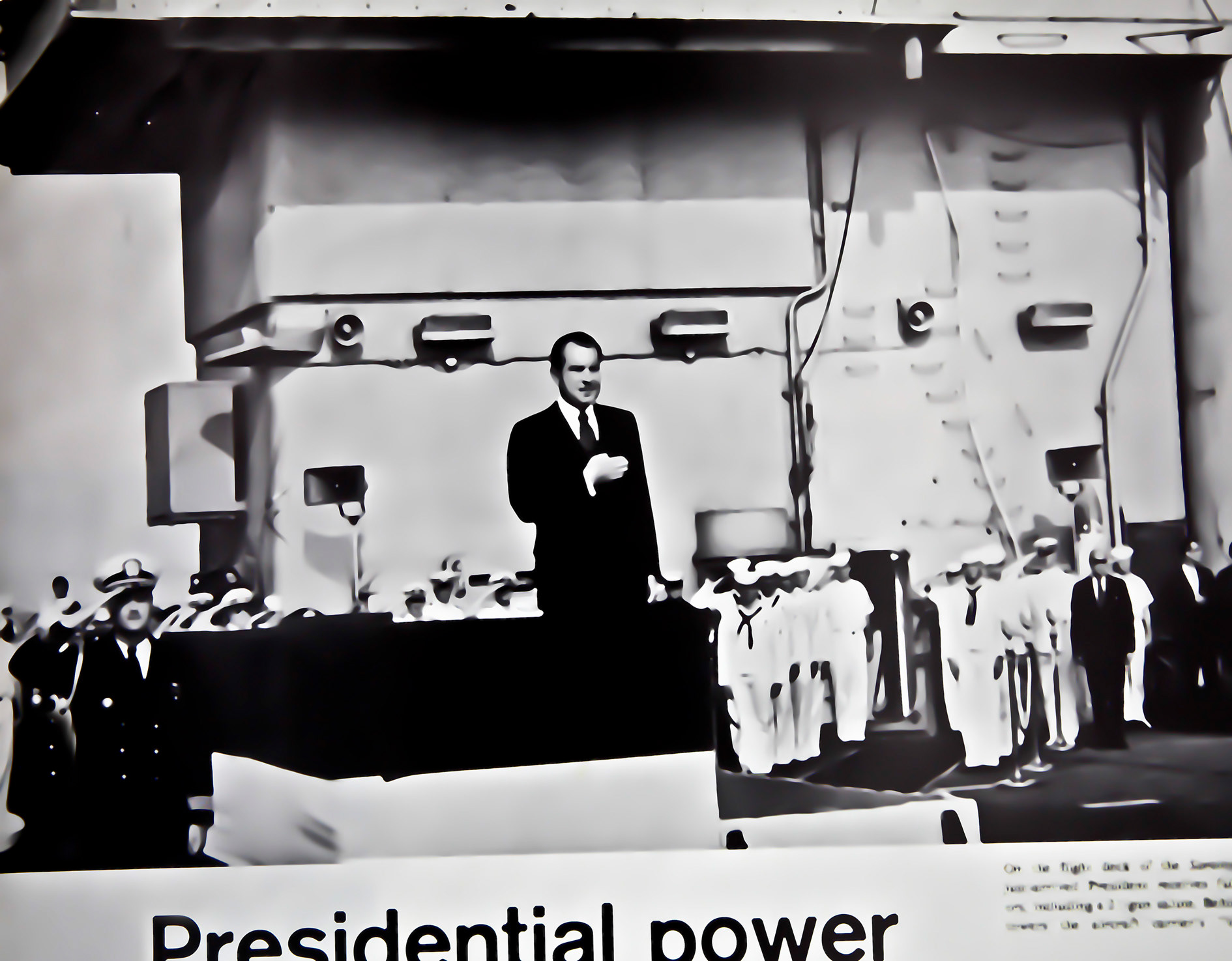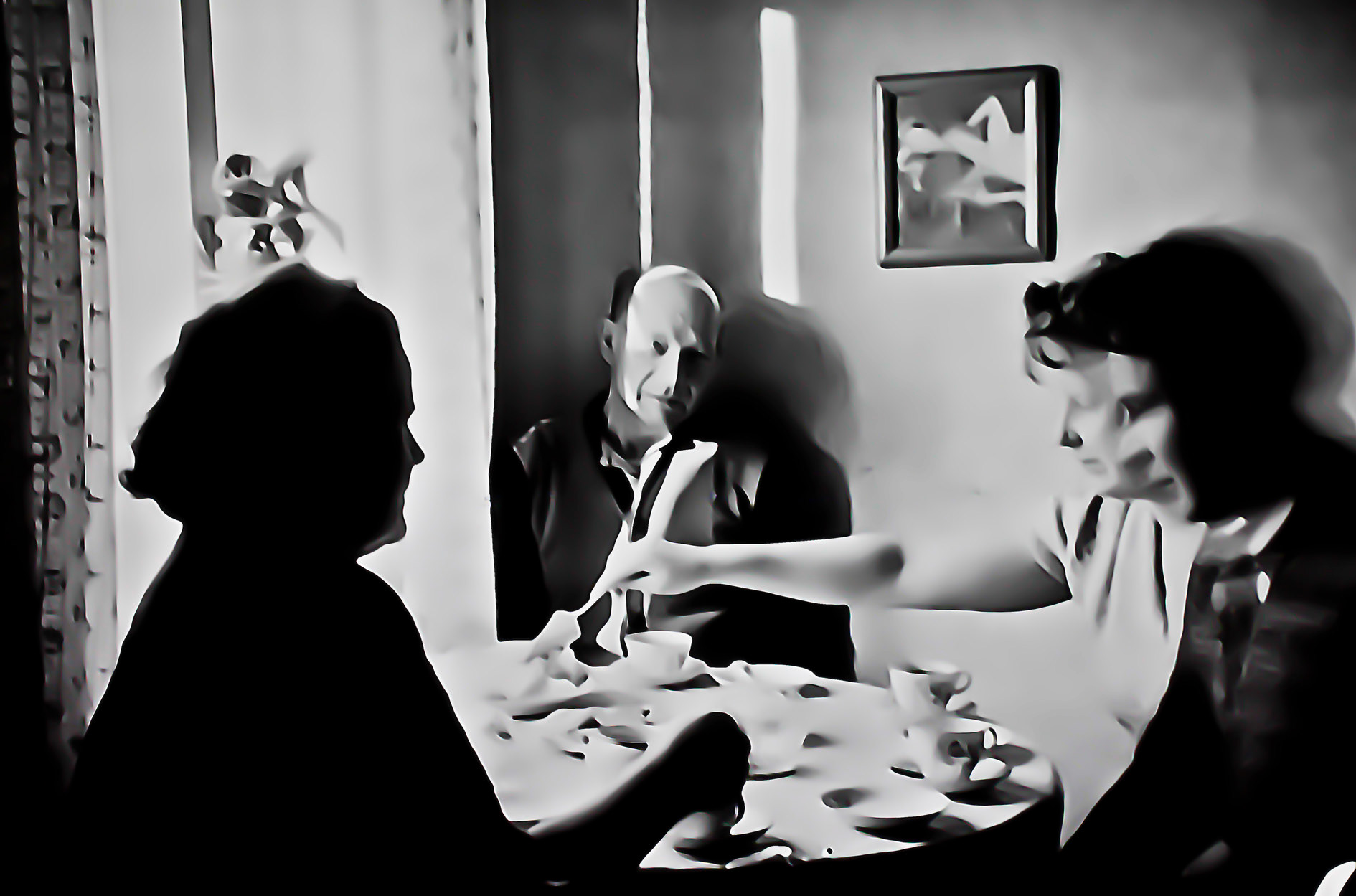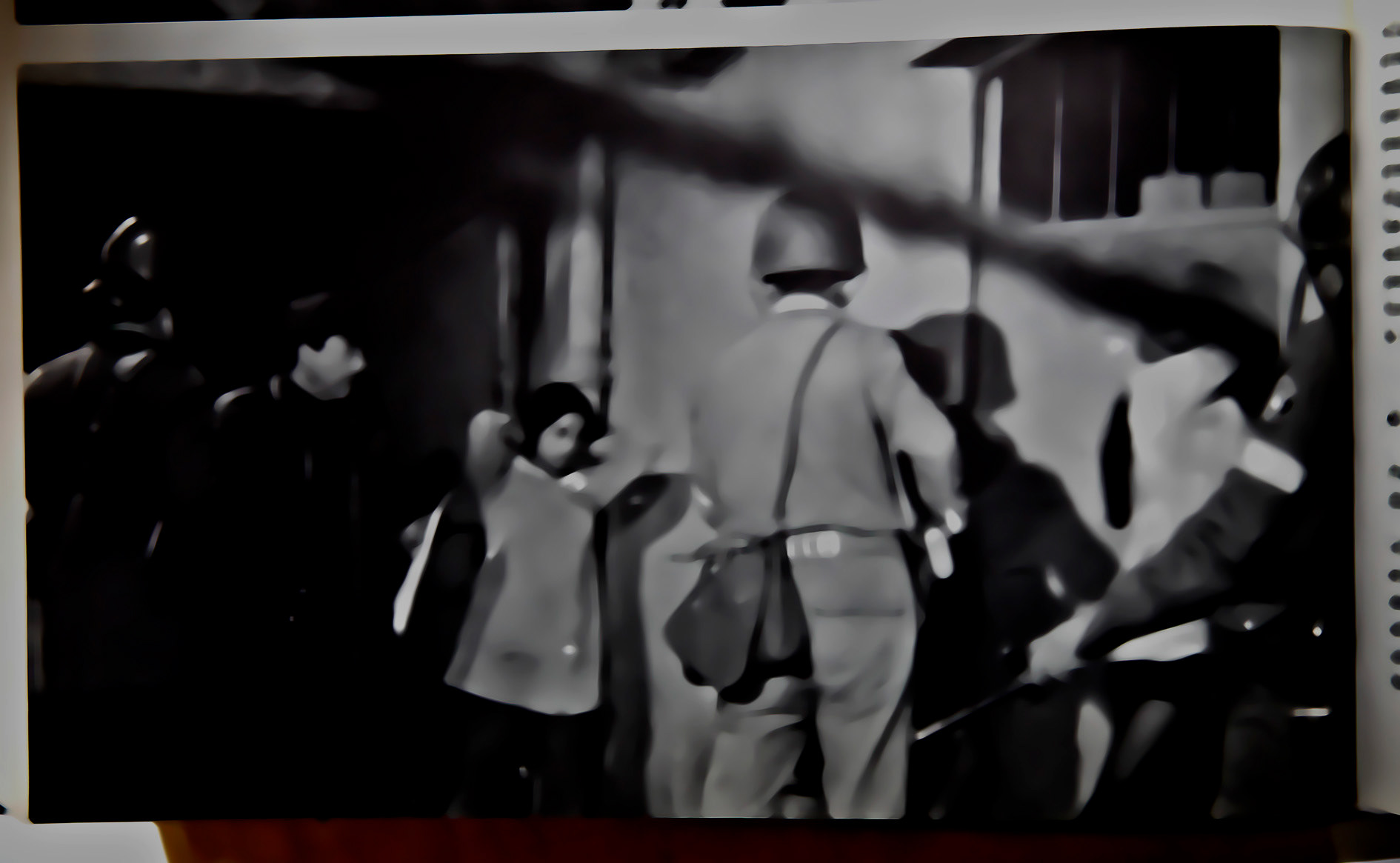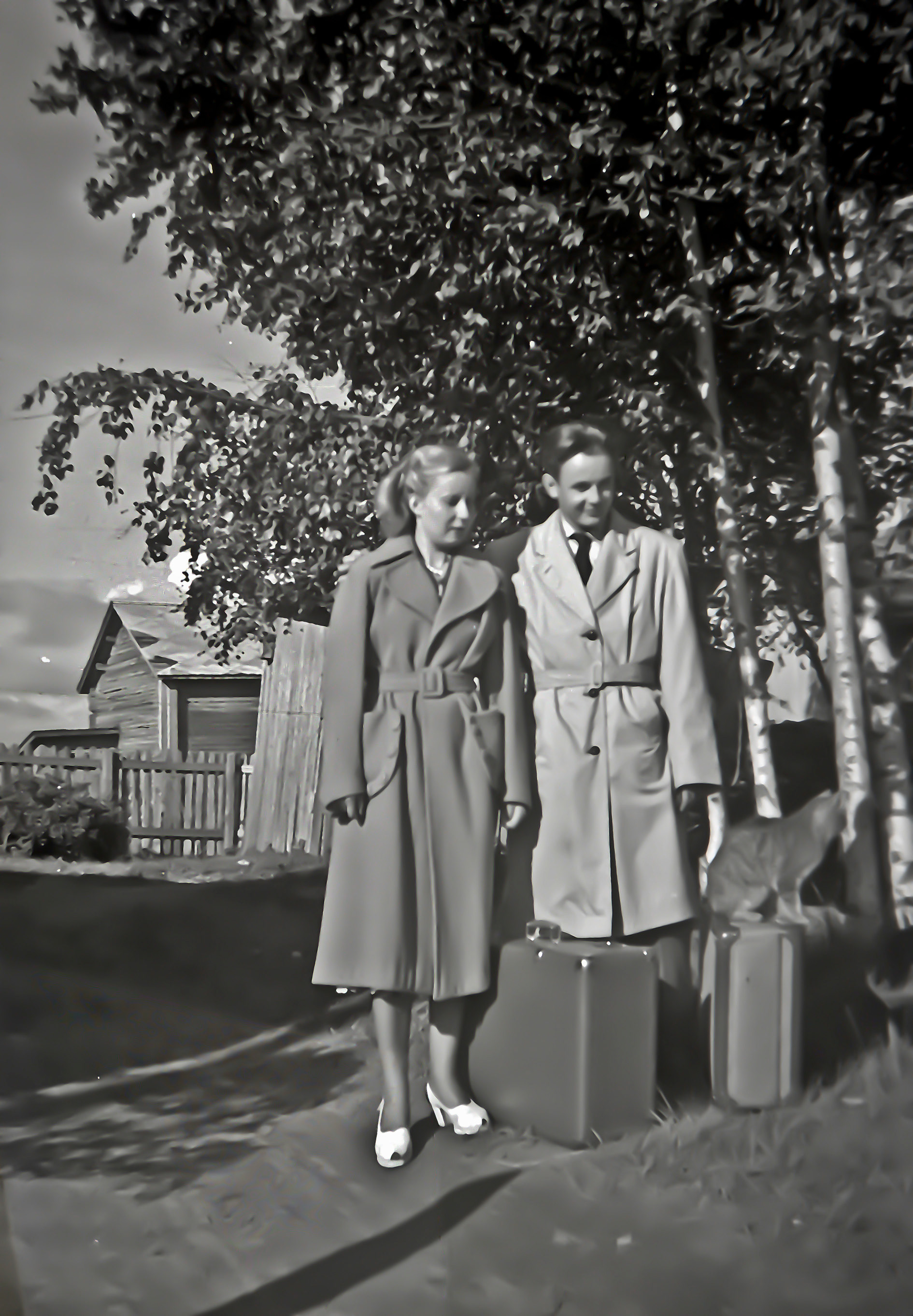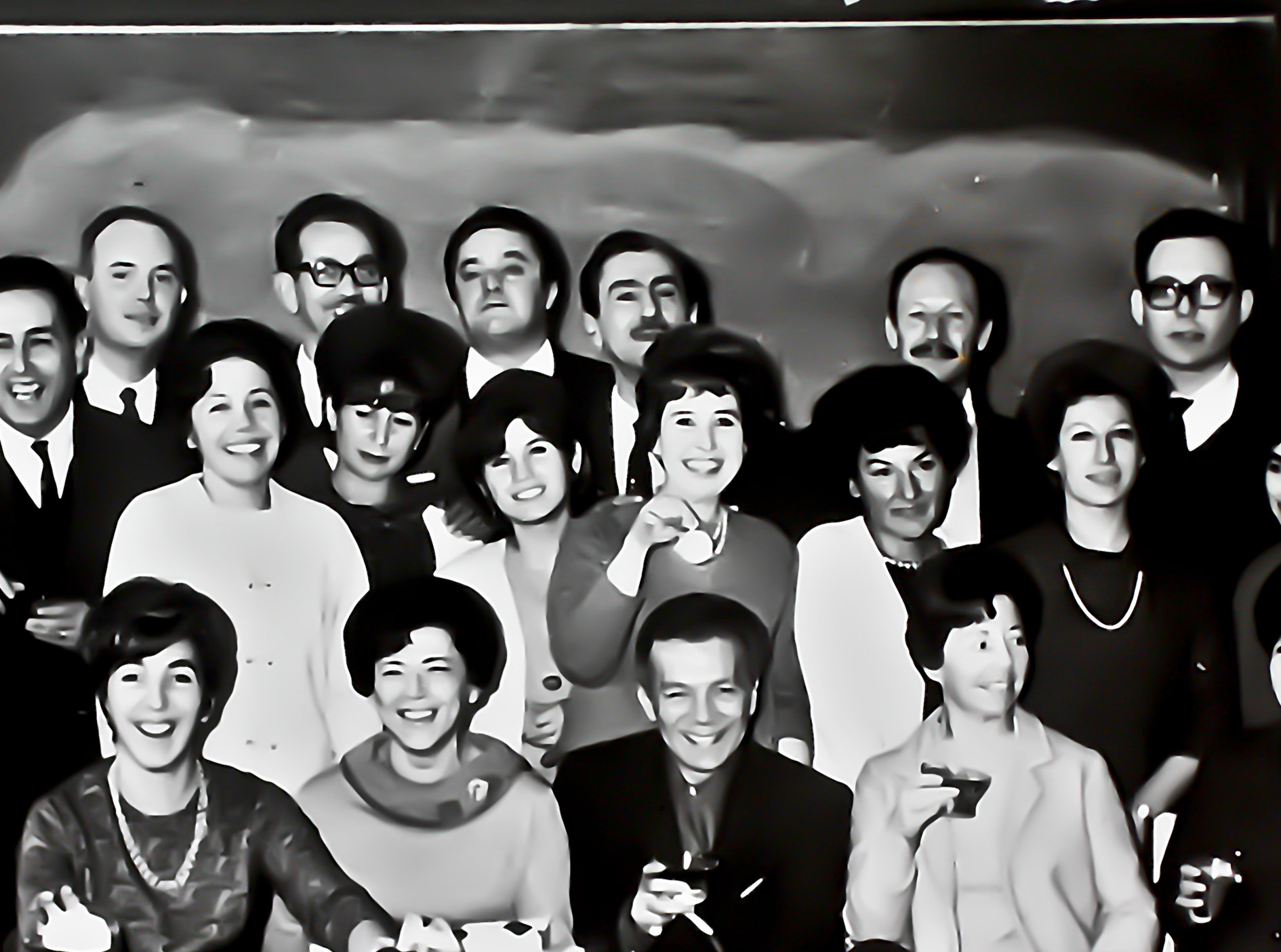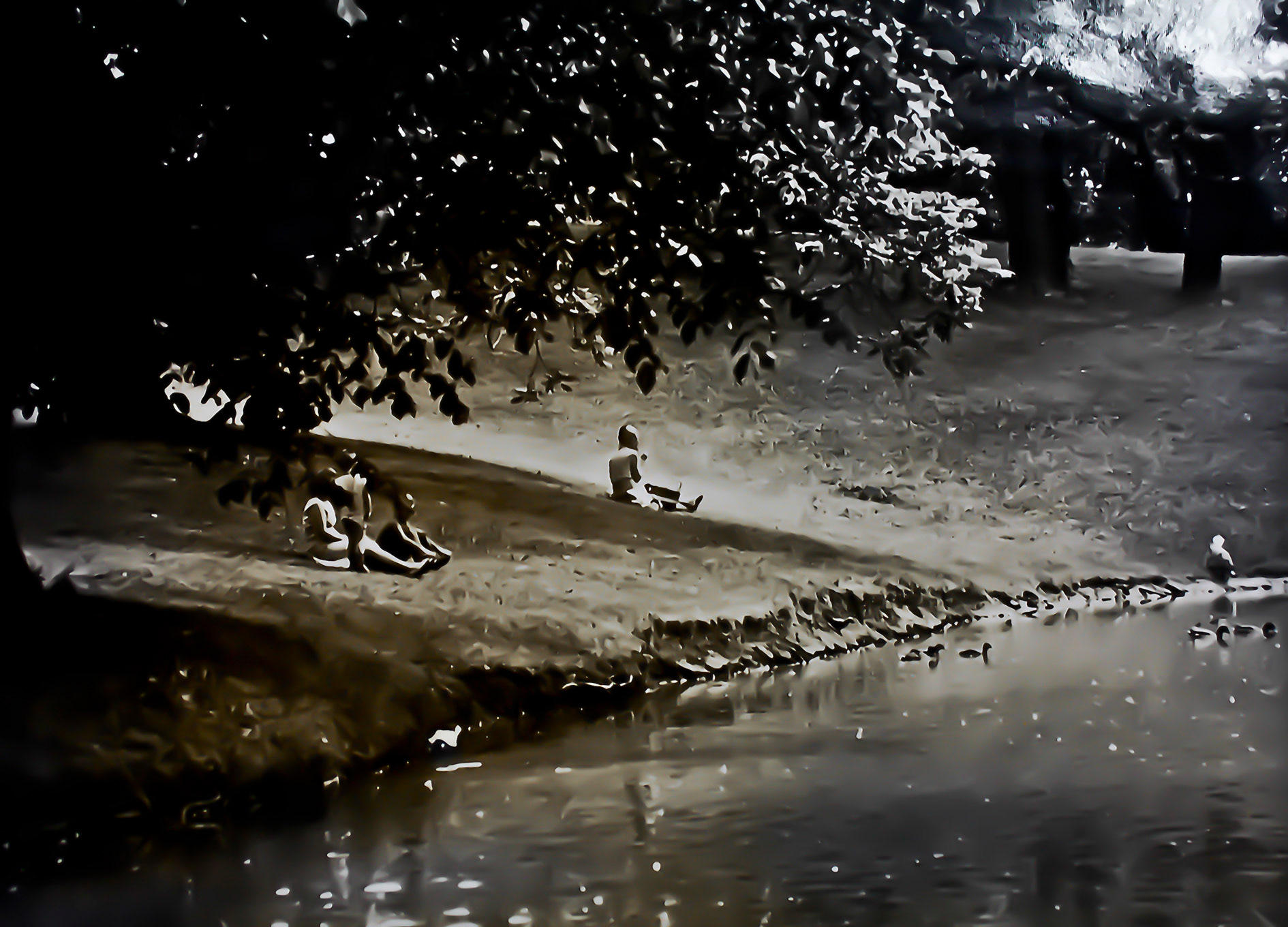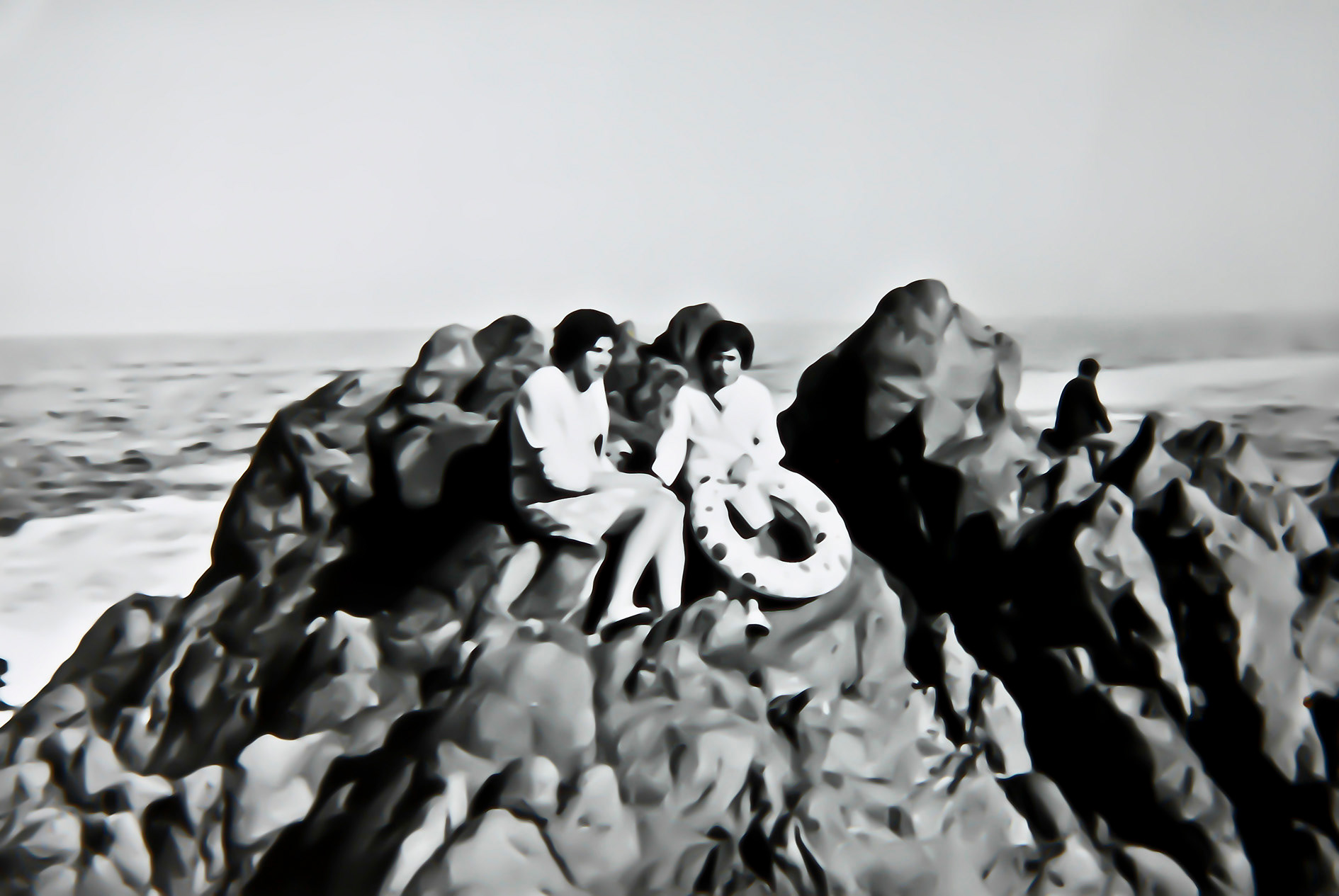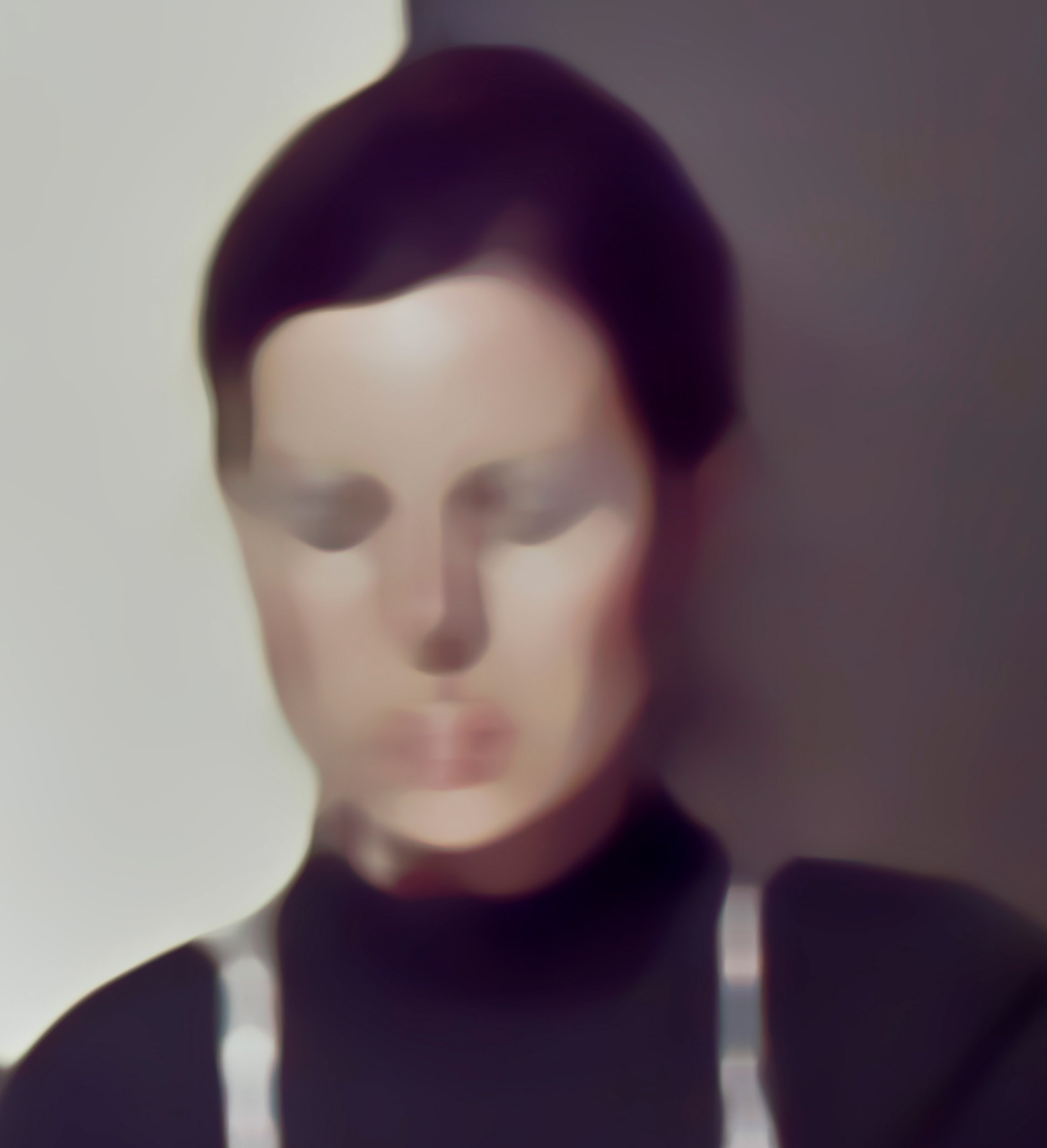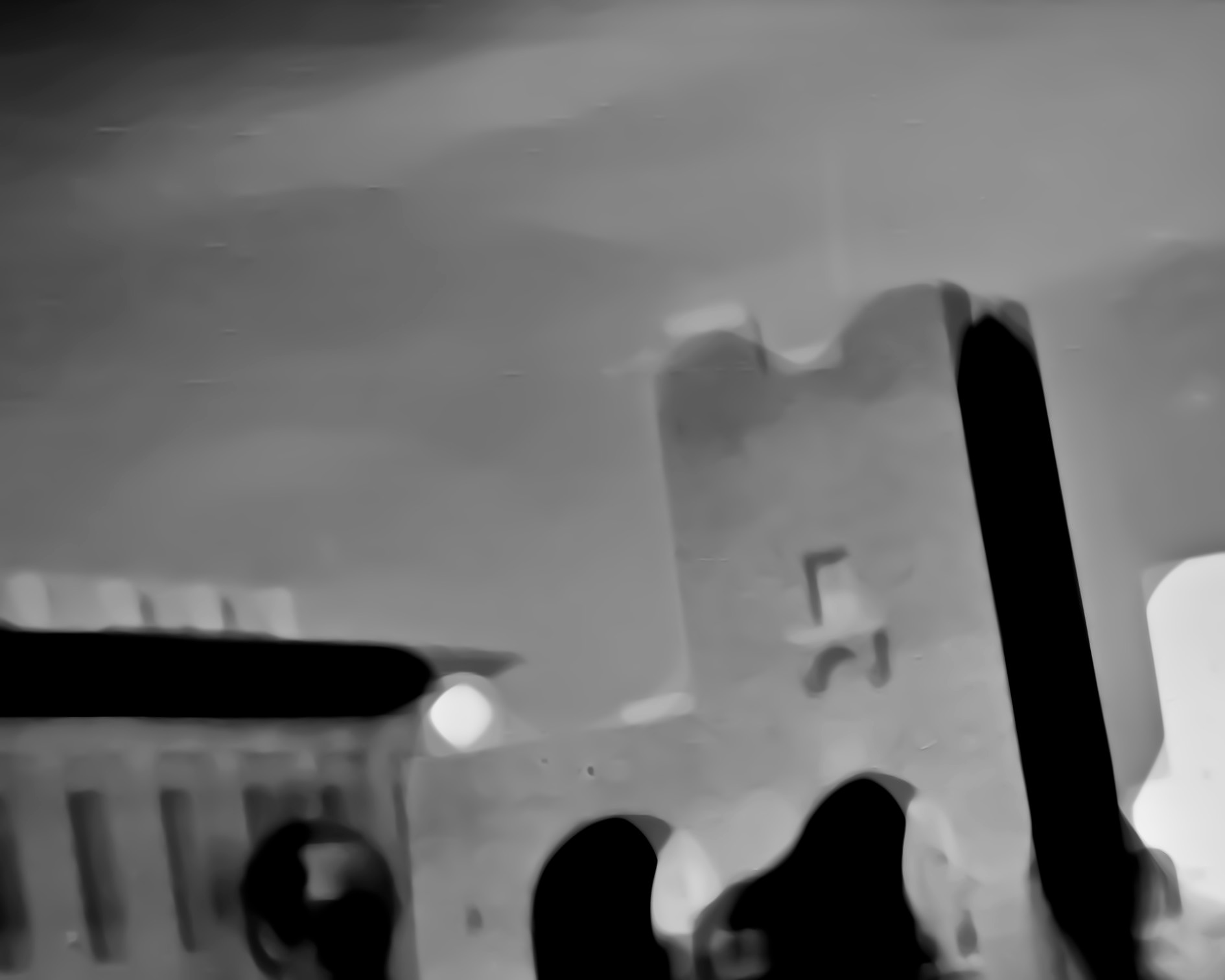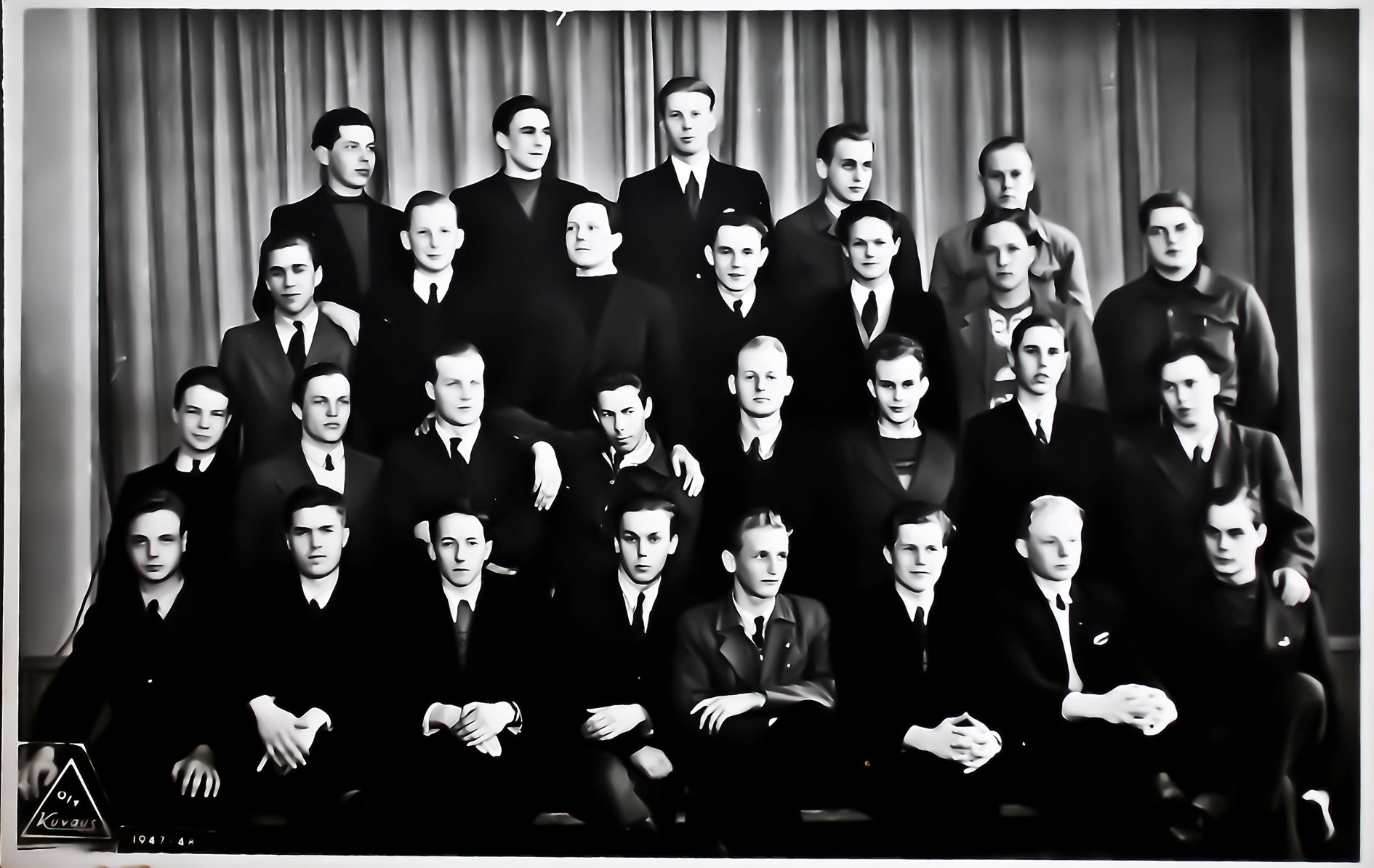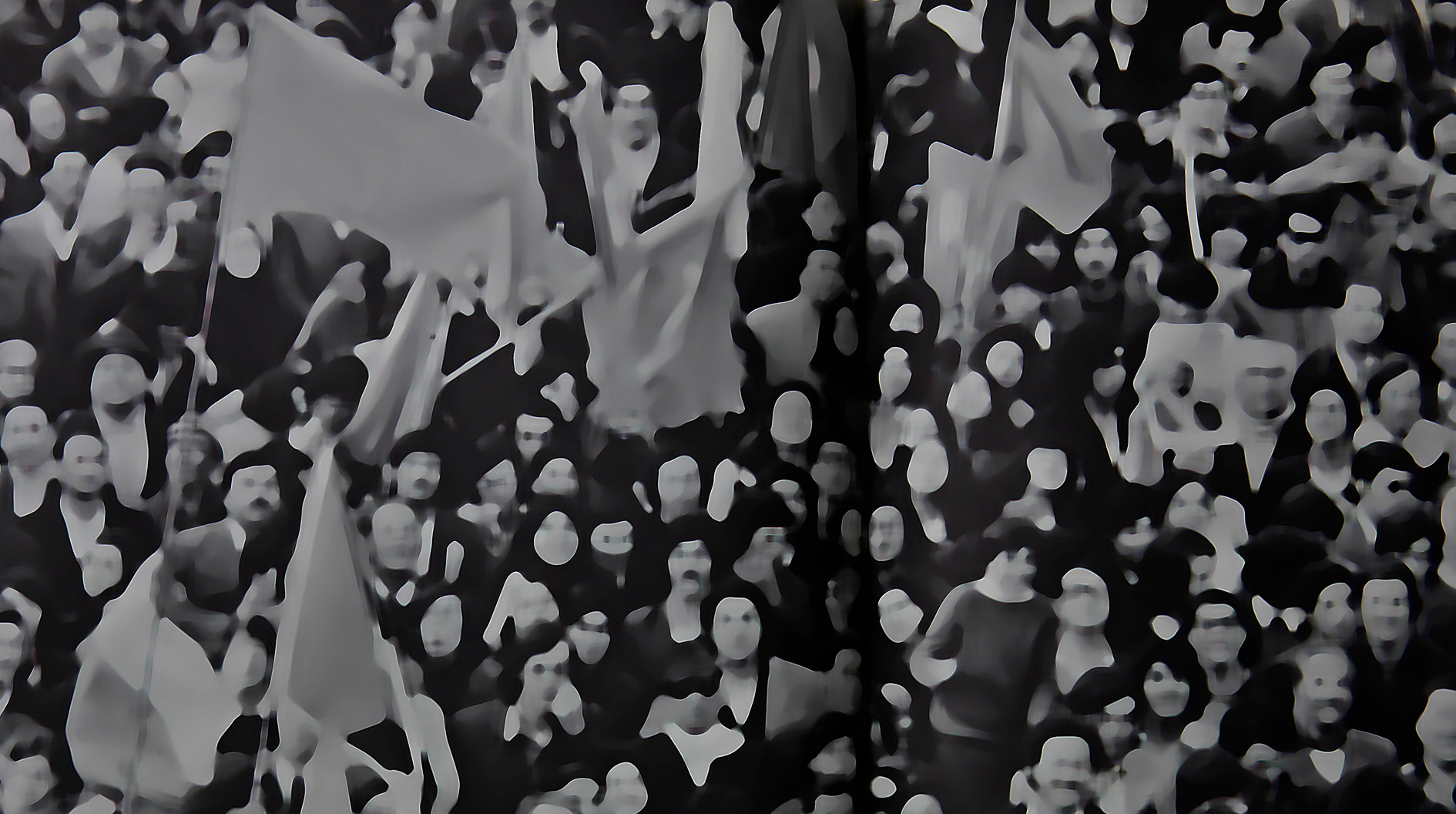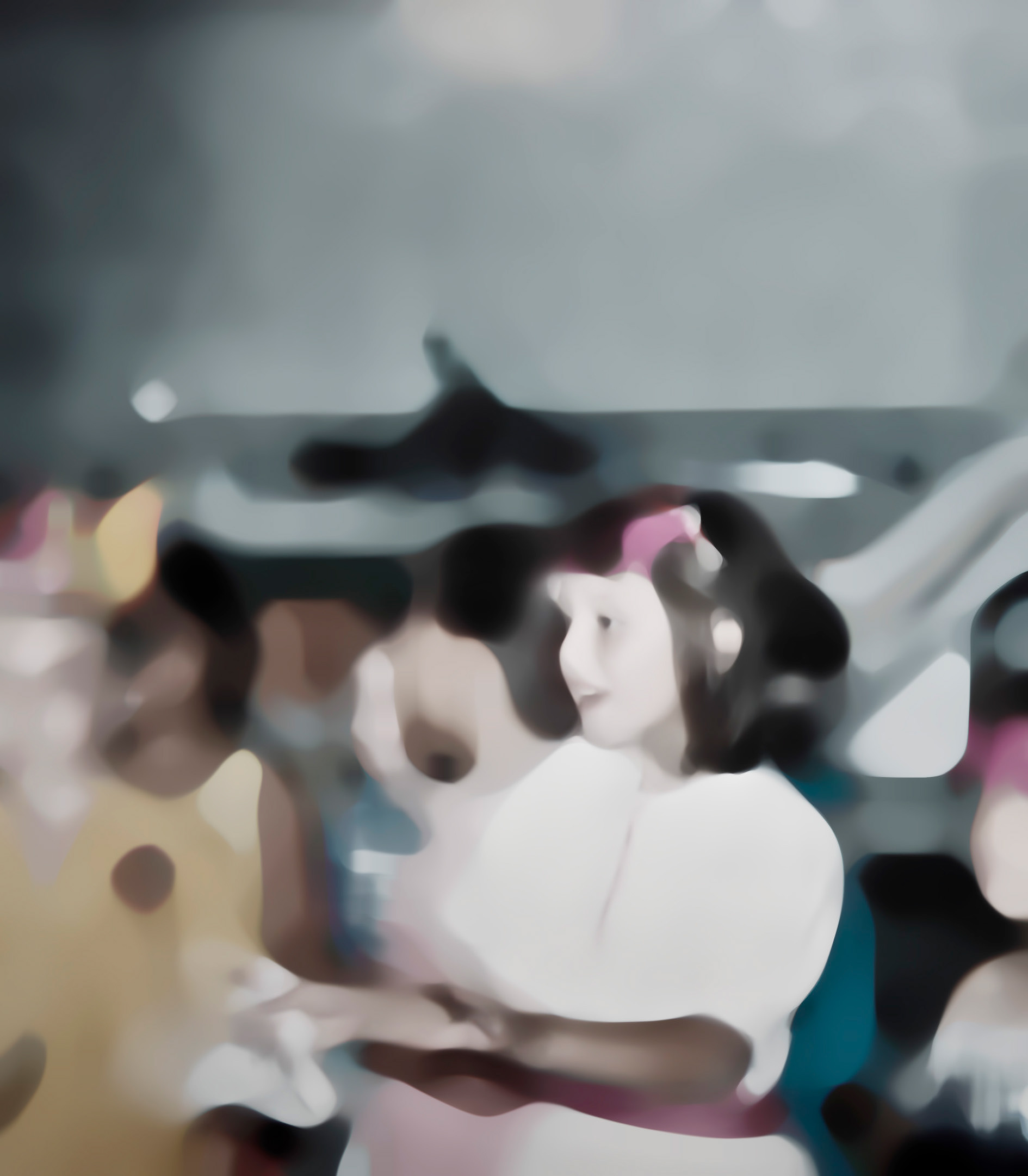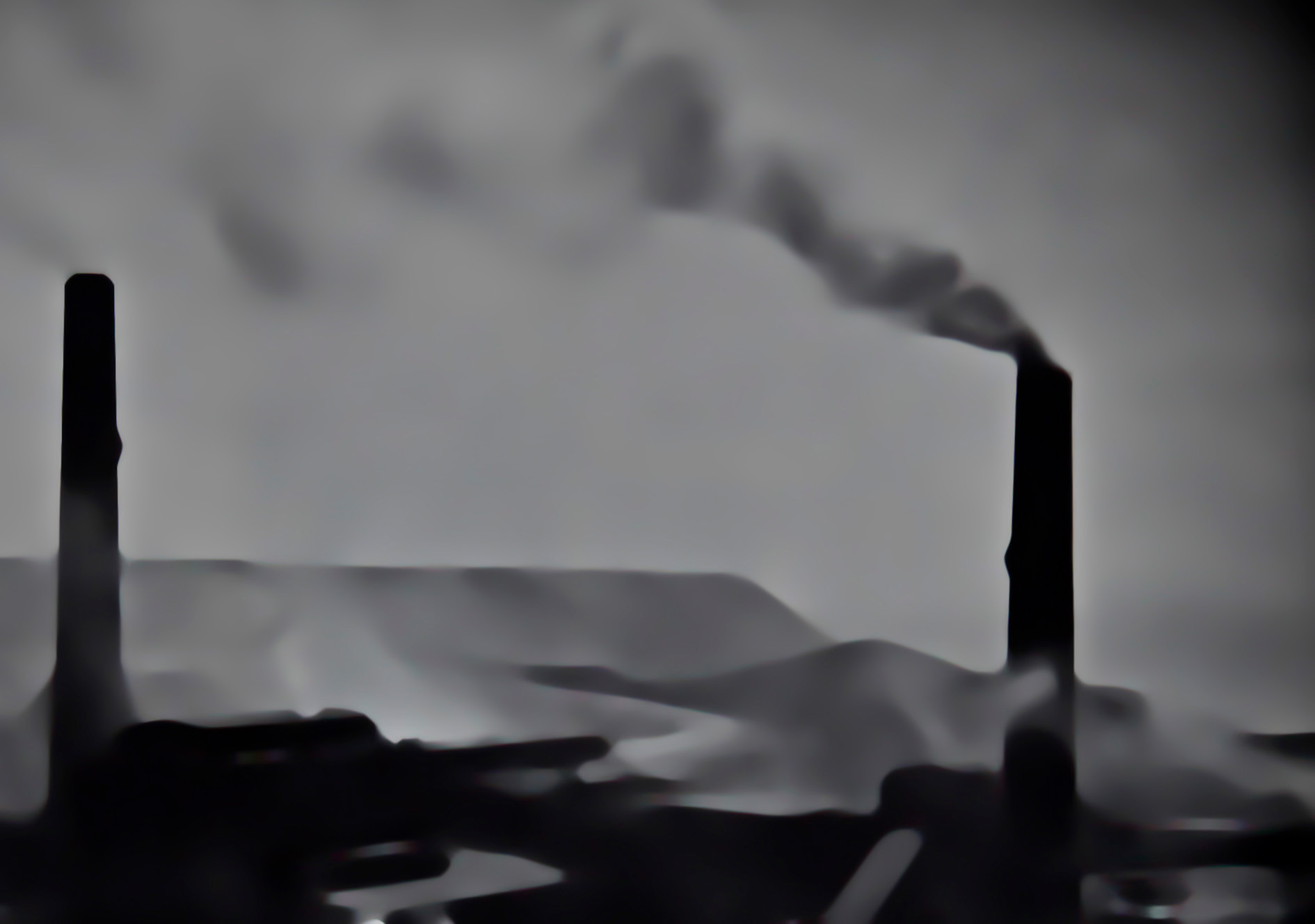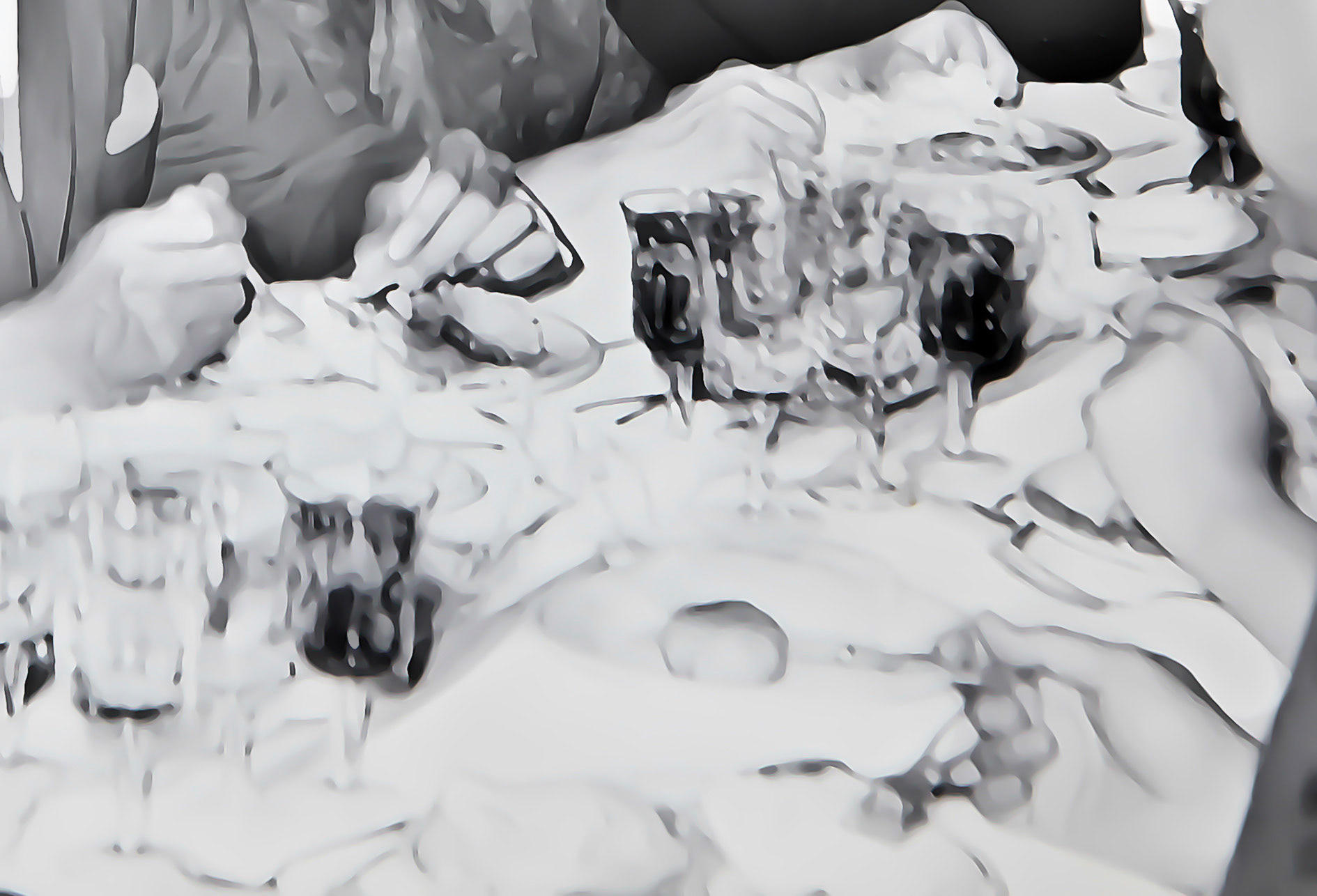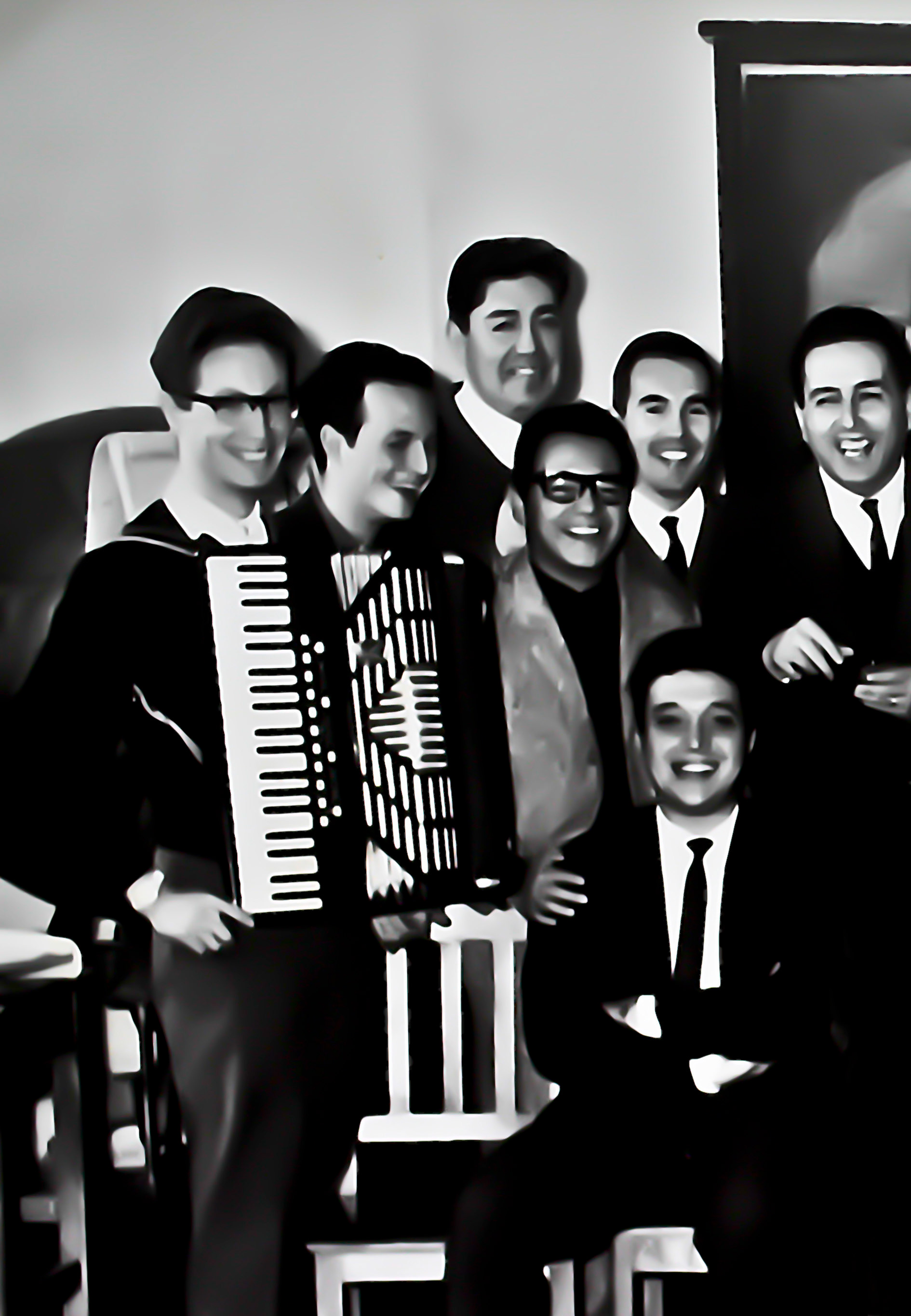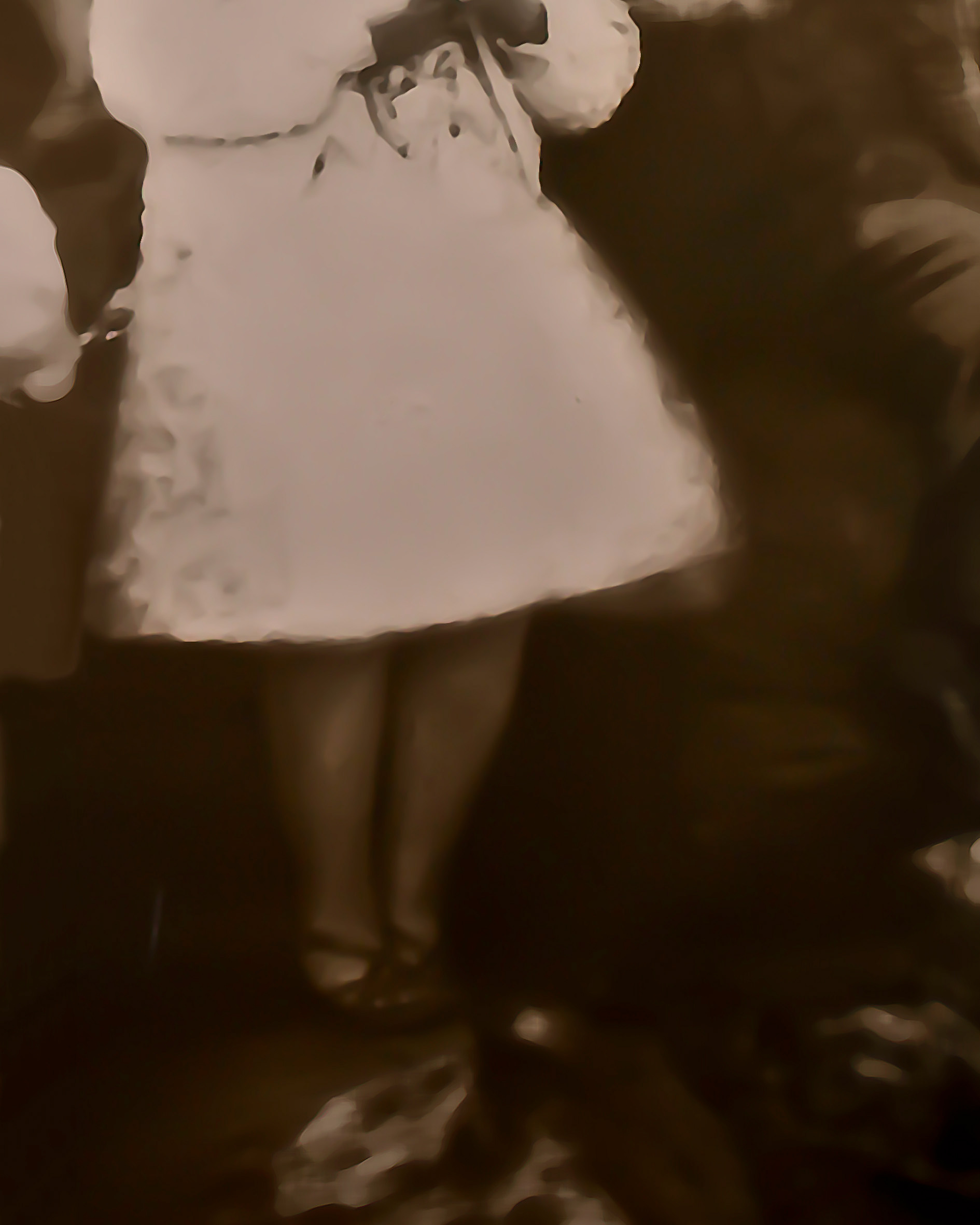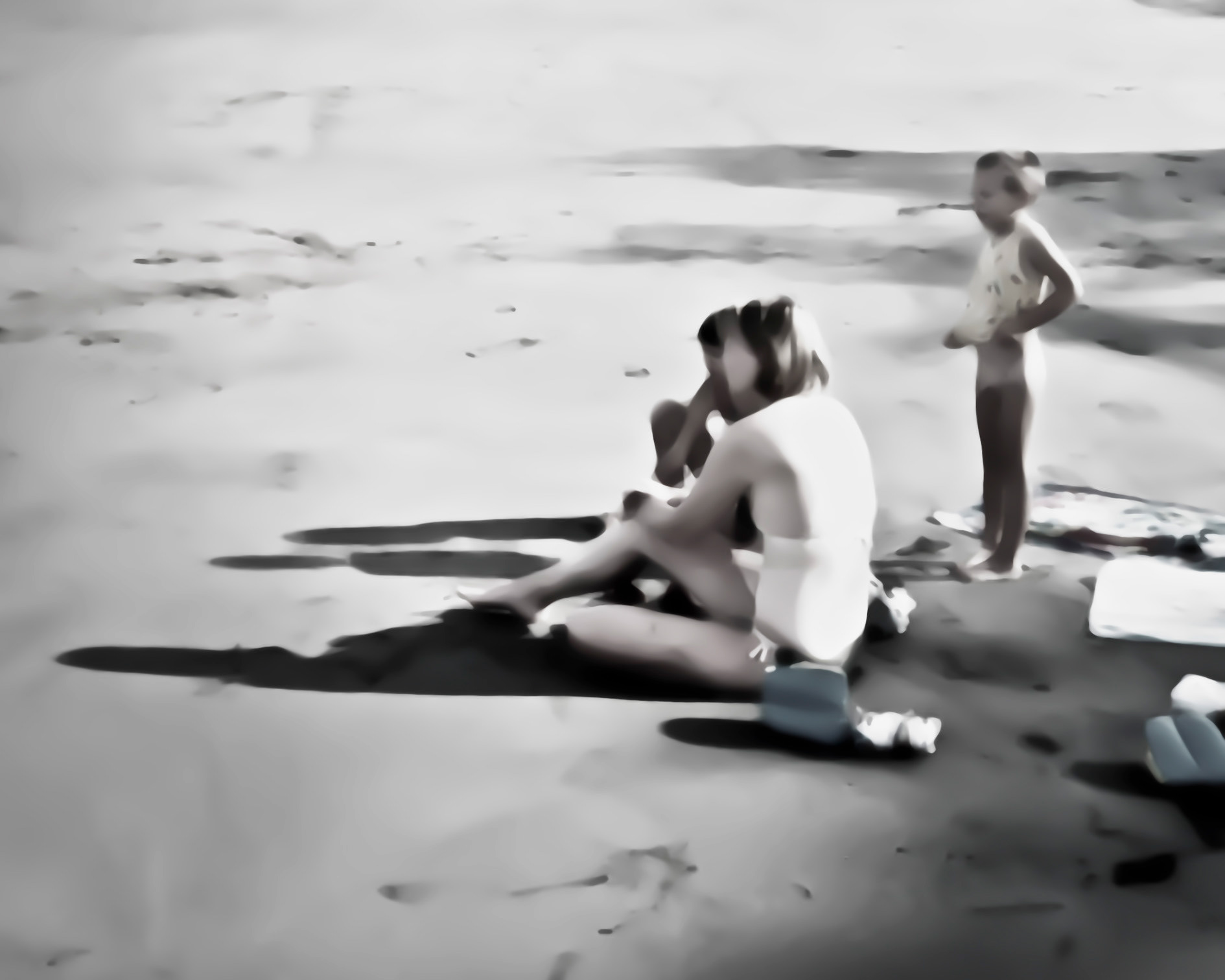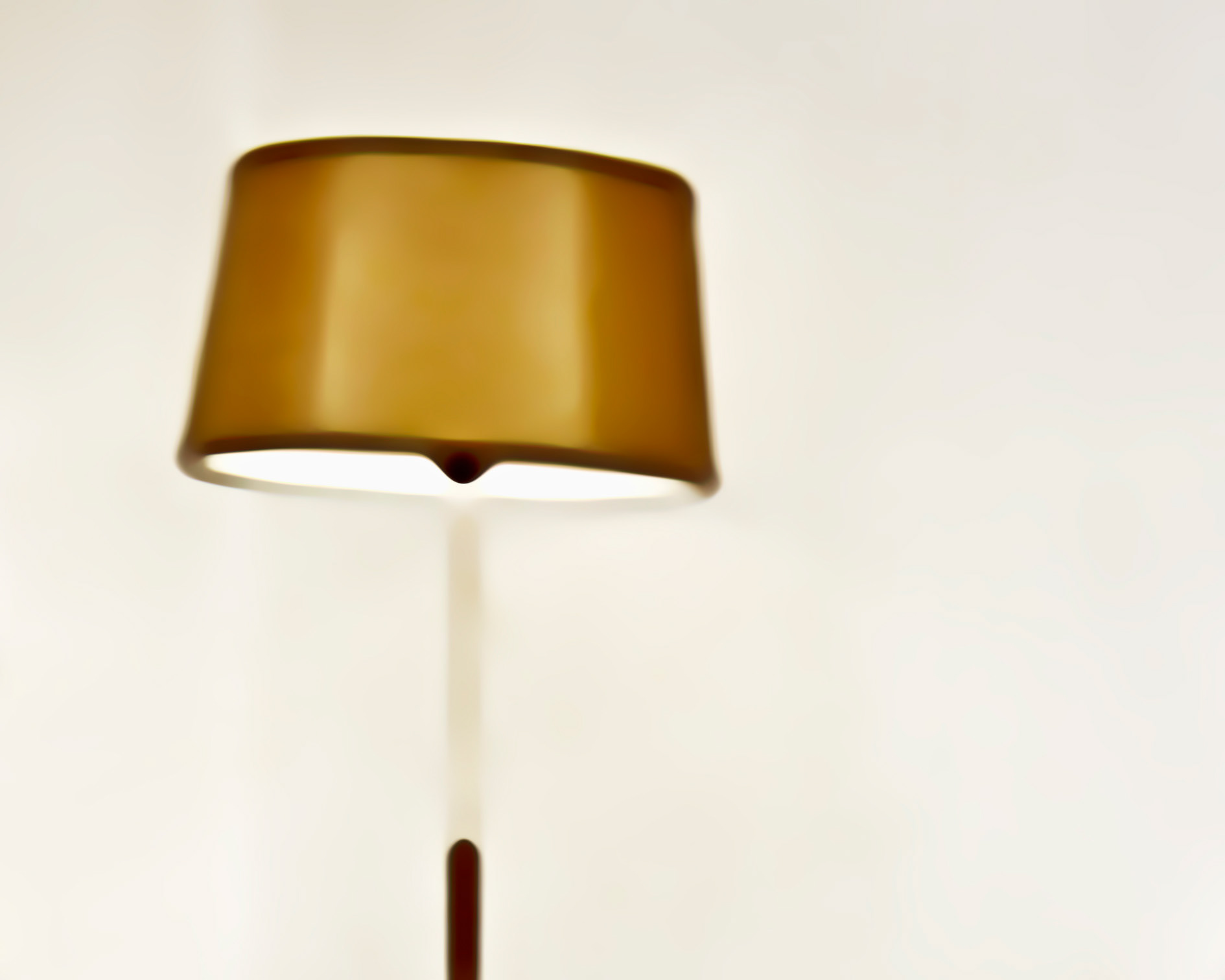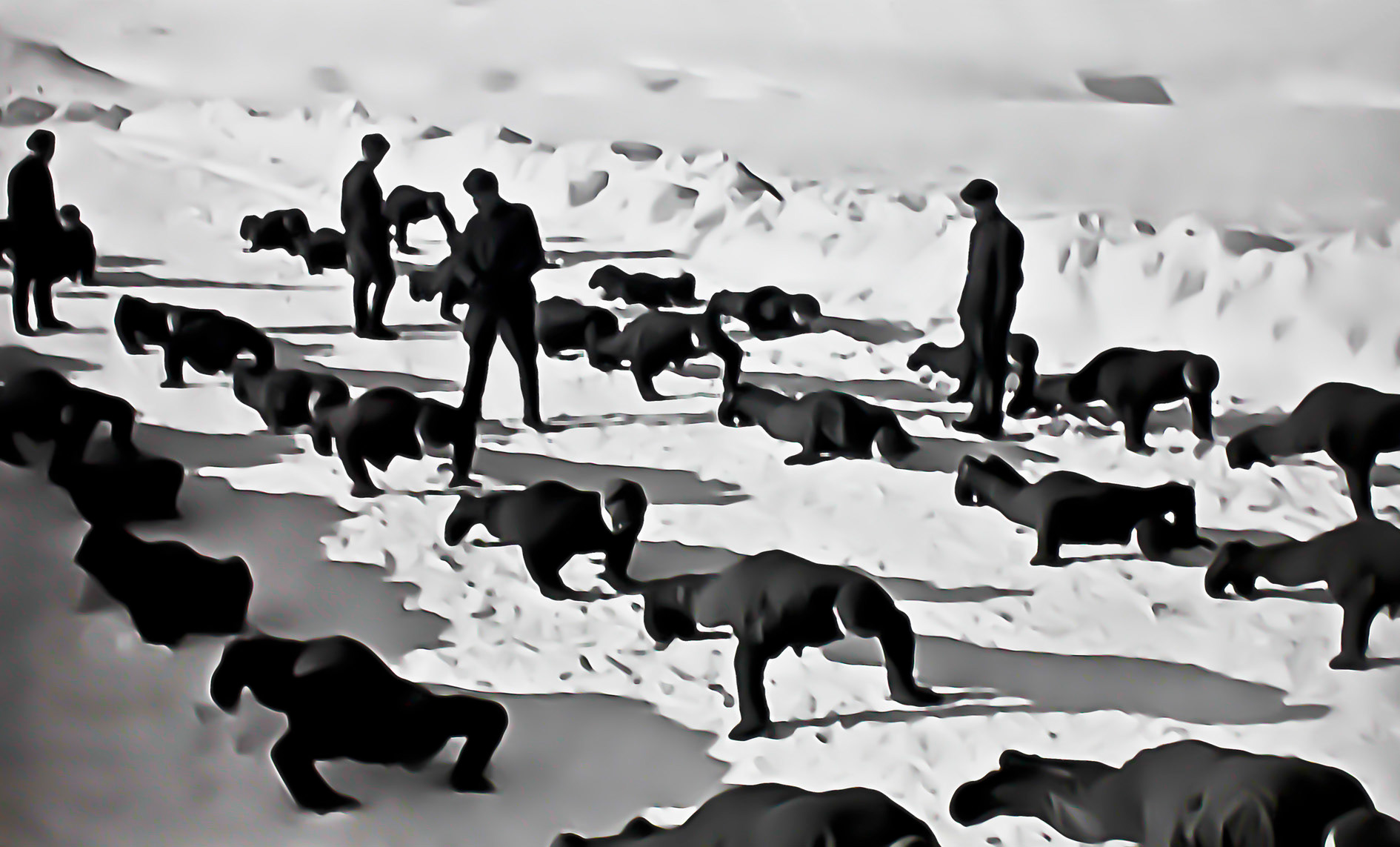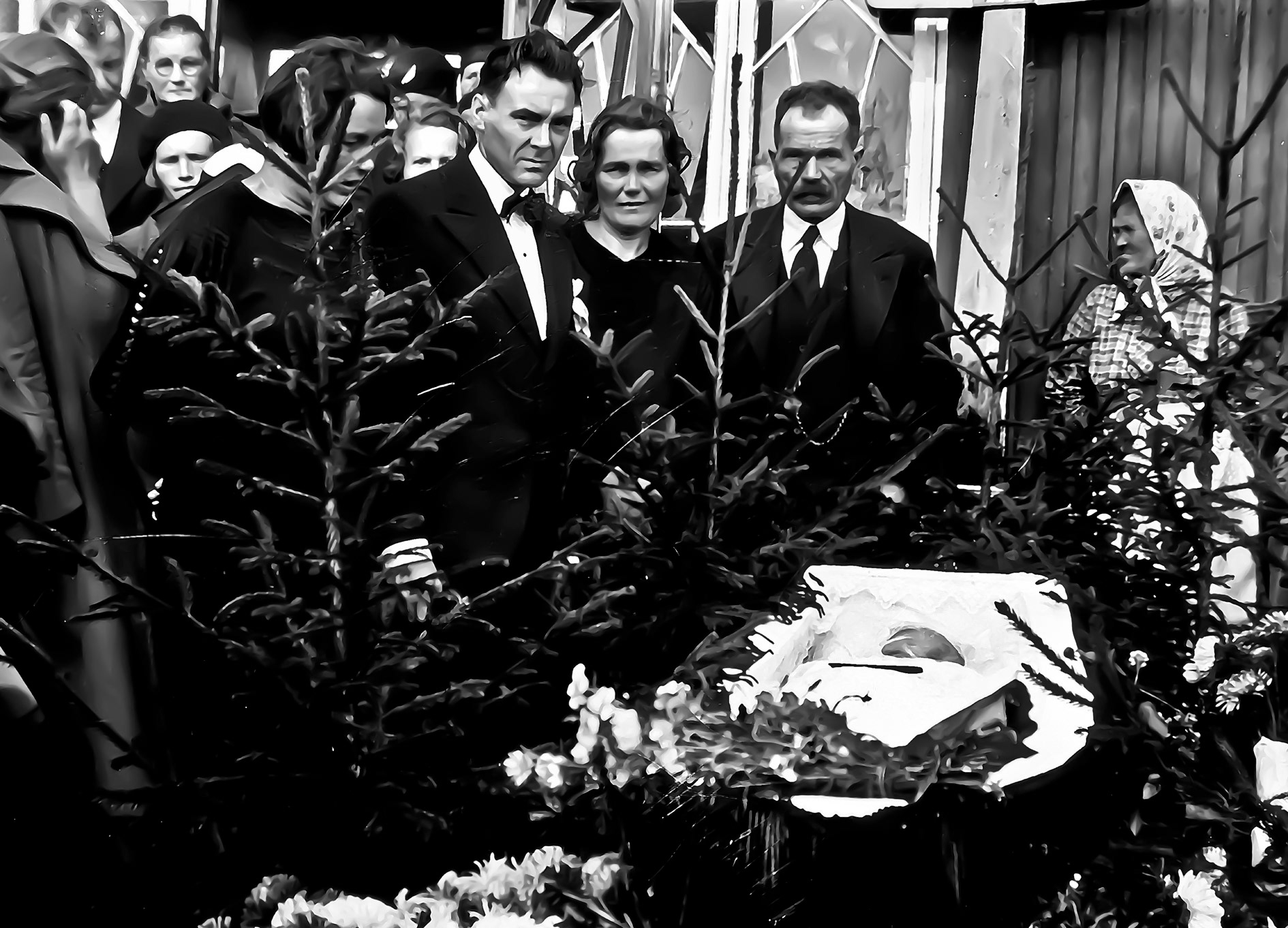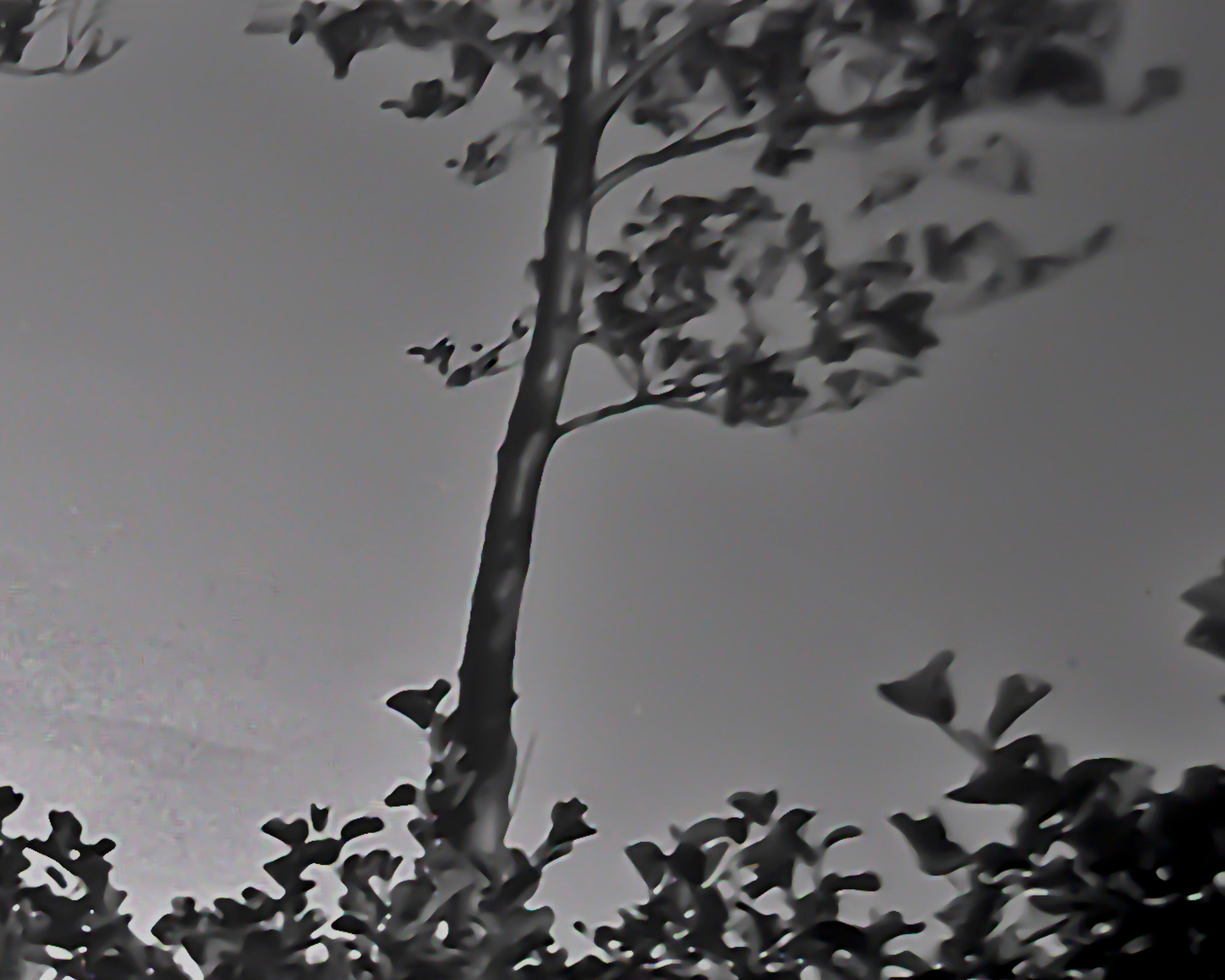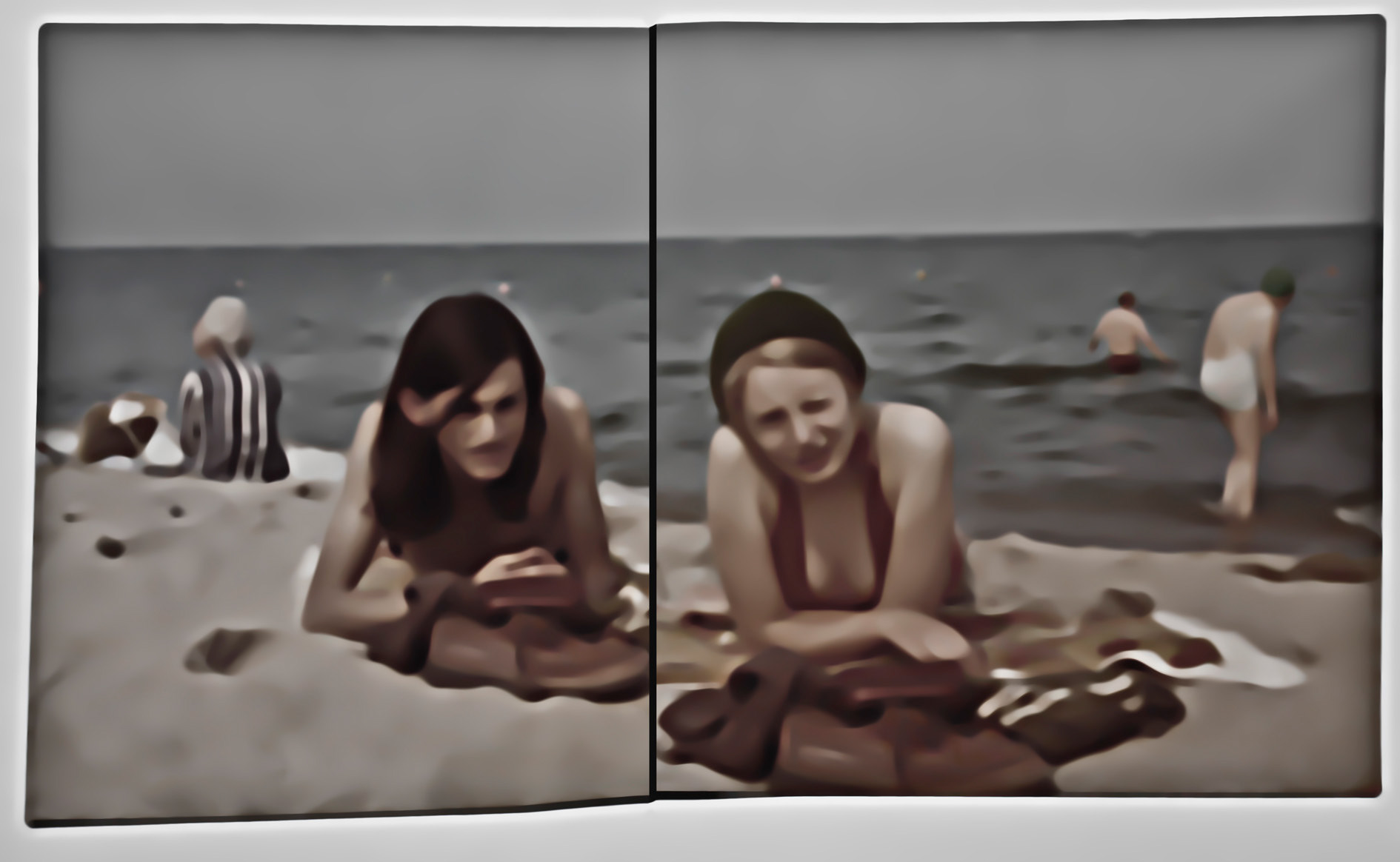 The raw, the cooked and things alike
2017-2018

The title of the present project refers to a study of the French anthropologist Claude Lévi-Strauss. The raw and the cooked was published by first time in 1964, the study is about the differences between nature and cultures, in primitive and developed societies.

In my work The raw, the cooked and things alike, it is made up of the inverse; it looks for points of relationship and coincidences between (at first sight) different cultures. It does not highlight the civility of one or other culture in detriment of others. The work seeks to discover semblances and common experiences, what in a way or another, are equivalent. I intend to contribute a point of view that could help to break preconditions that create antagonism between societies.

There are a set of habits that are typical of every human being, but we cannot ignore that cultural hegemony also creates similarities in culturally diverse societies, converting them into accepted cultural norms. These norms are part of the dominant class or culture, imposed models
Lo crudo, lo cocido y lo mismo
2017-2018

El título de este proyecto hace referencia al tratado del antropólogo Claude Lévi-Strauss Lo crudo y lo cocido. Este es un estudio acerca de la diferencia entre lo crudo y lo cocido, entre naturaleza y cultura, en las sociedades primitivas y desarrolladas.

Mi trabajo Lo crudo, lo cocido y lo mismo está compuesto por lo inverso; busca puntos de relación y coincidencia entre culturas de sociedades [a primera vista] dispares. Sin resaltar la civilidad de una o de otra cultura en detrimento de la otra, el trabajo busca descubrir semblantes y experiencias comunes que de una manera u otra son equivalentes. Con esto pretendo aportar un punto de vista que ayude a romper prejuicios que crean antagonismo en las sociedades.

Hay hábitos que son propias de todo ser humano pero no podemos obviar que también la hegemonía cultural que crea similitudes en sociedades culturalmente diversas, convirtiéndolas en norma cultural aceptada. Estas normas son parte de modelos impuestos por la clase o cultura dominante.