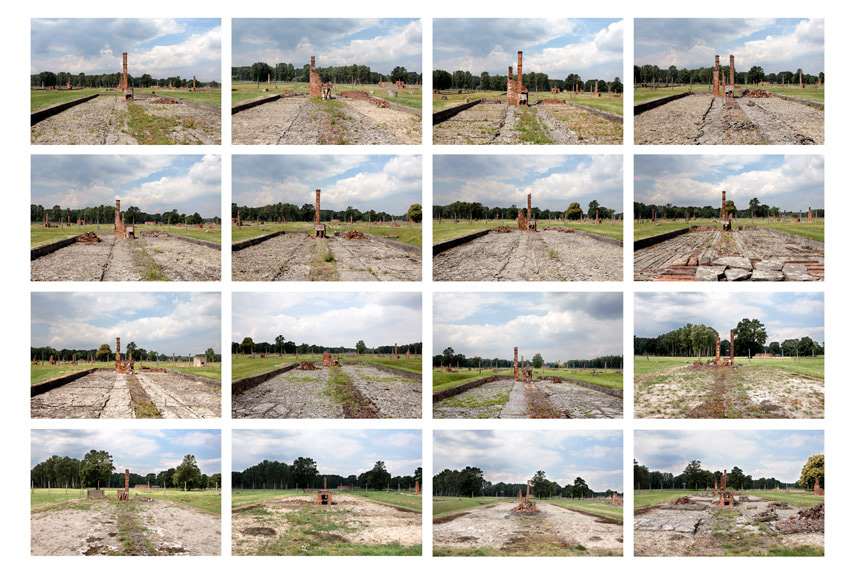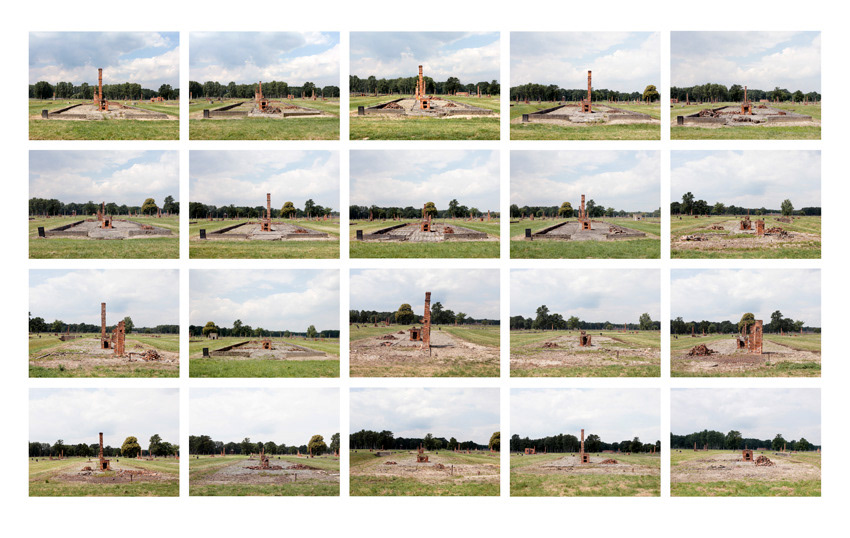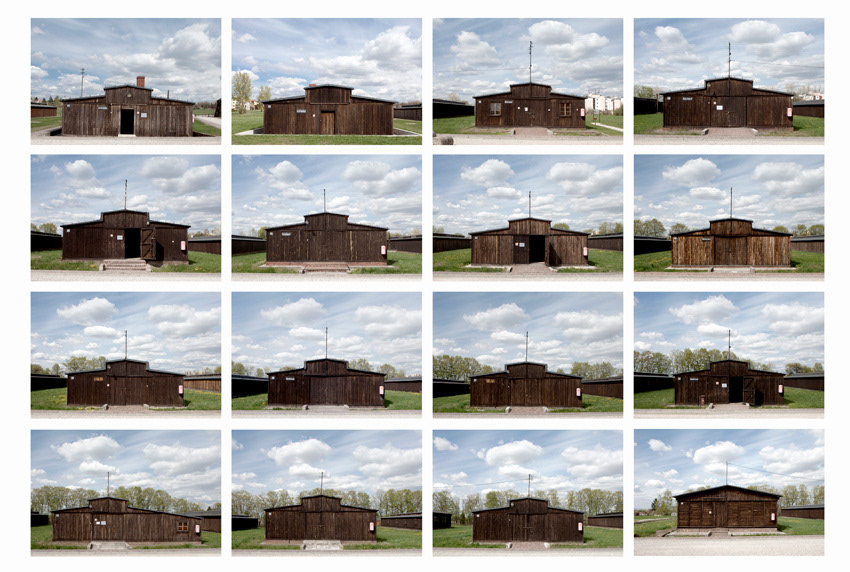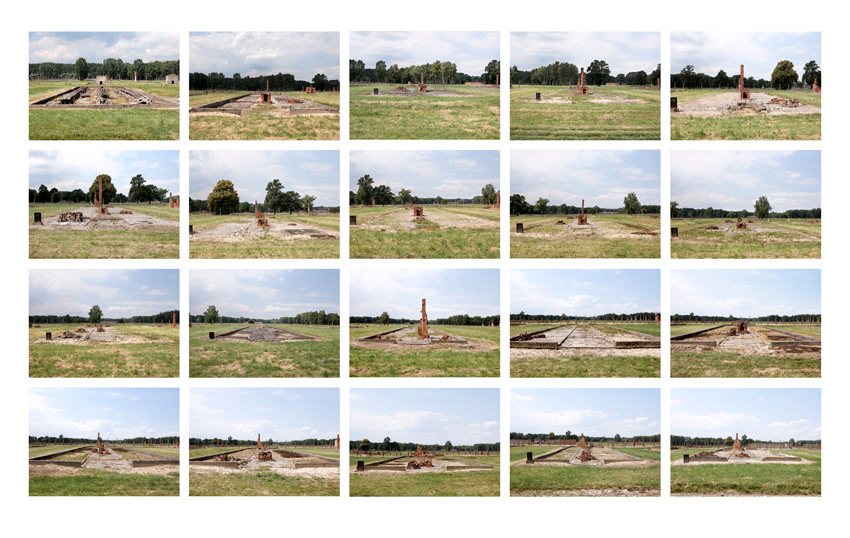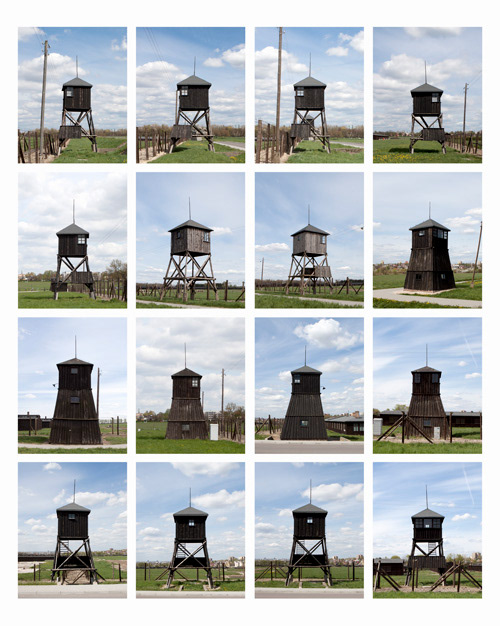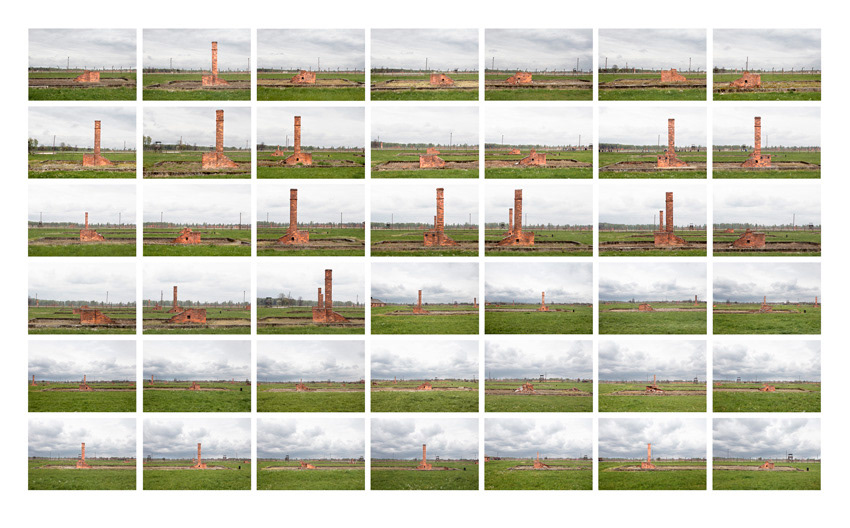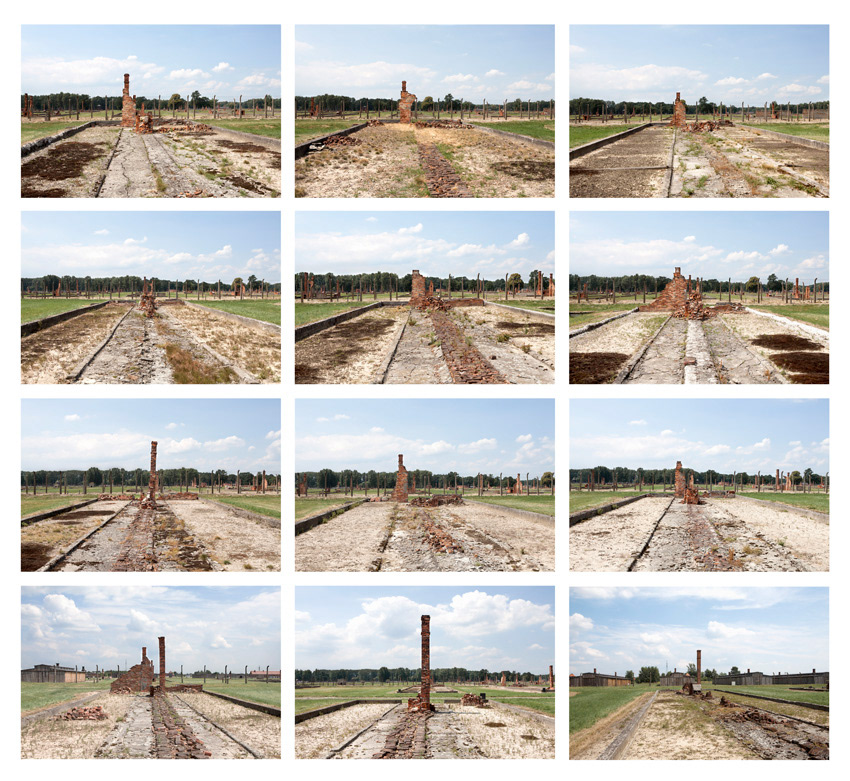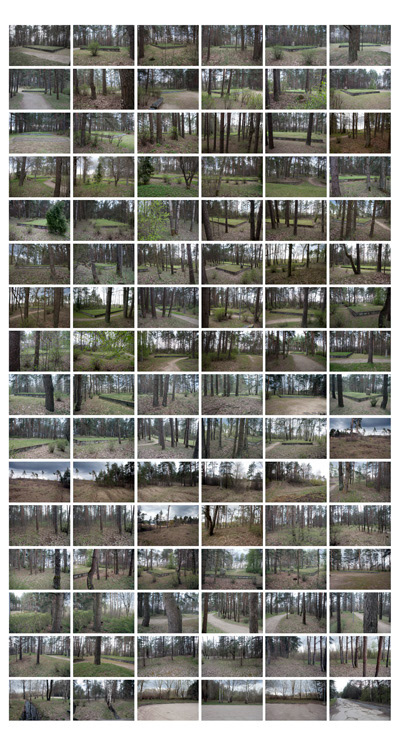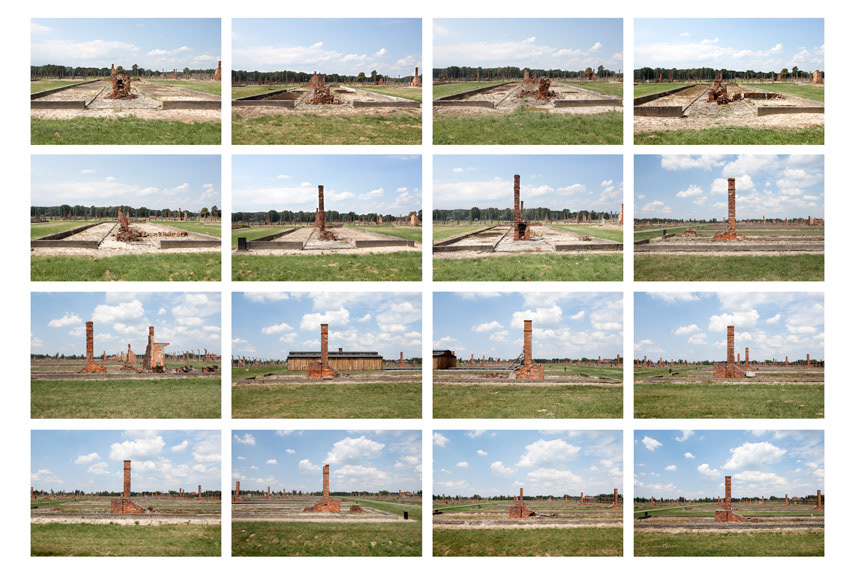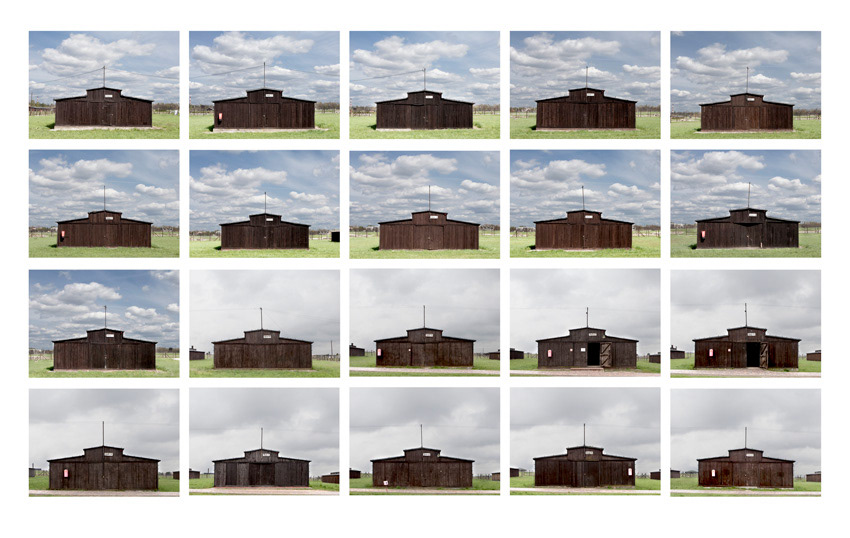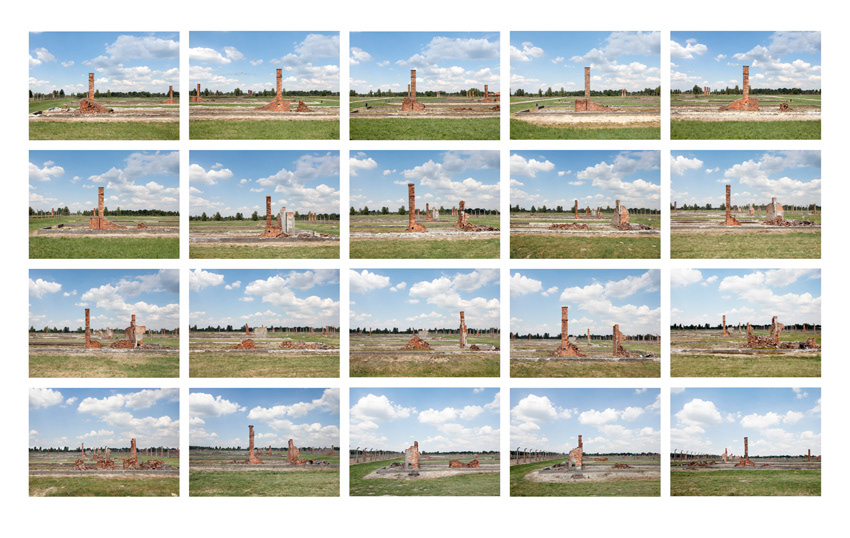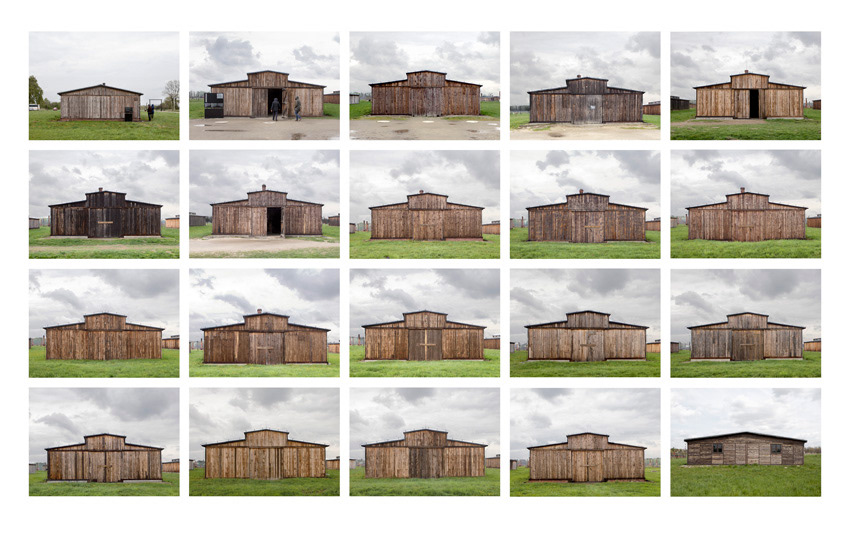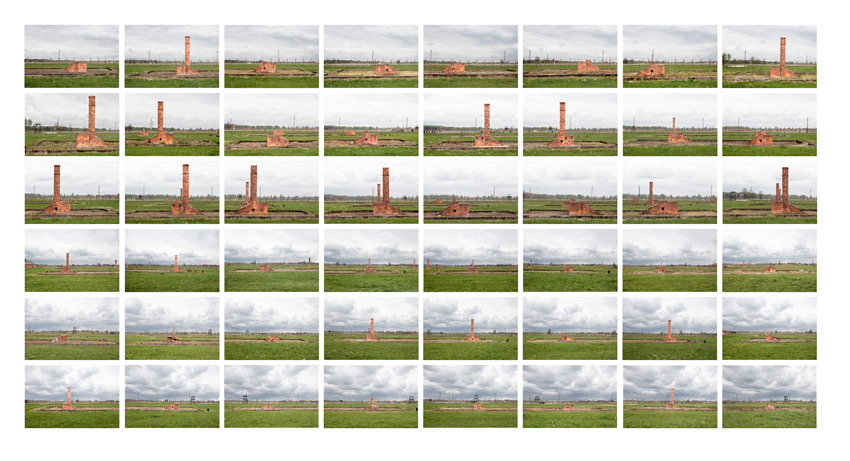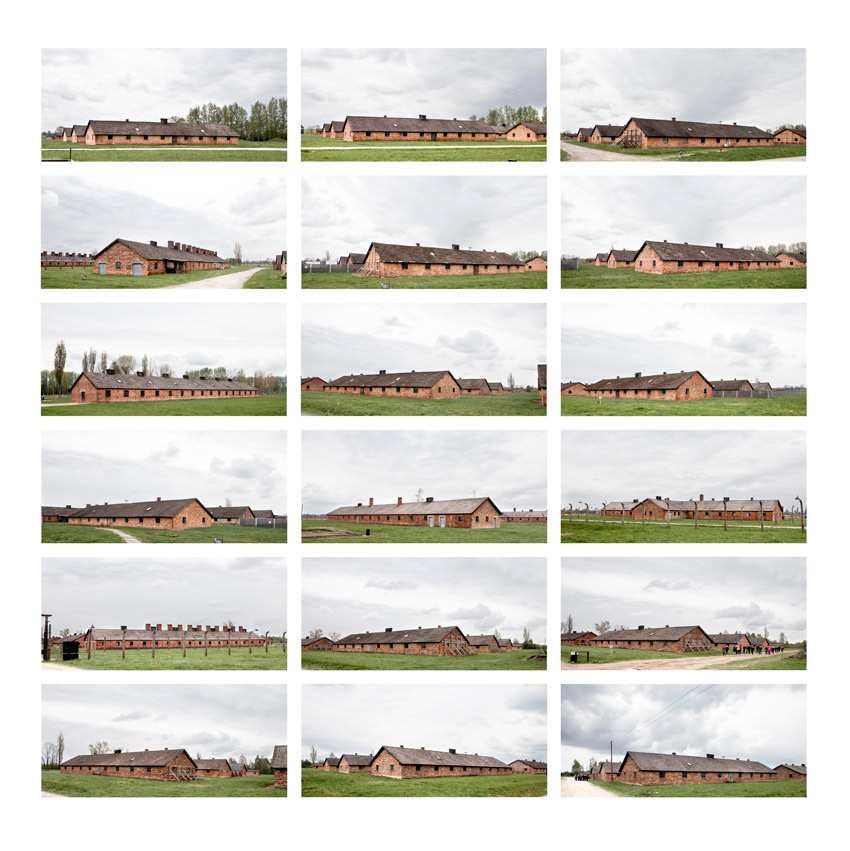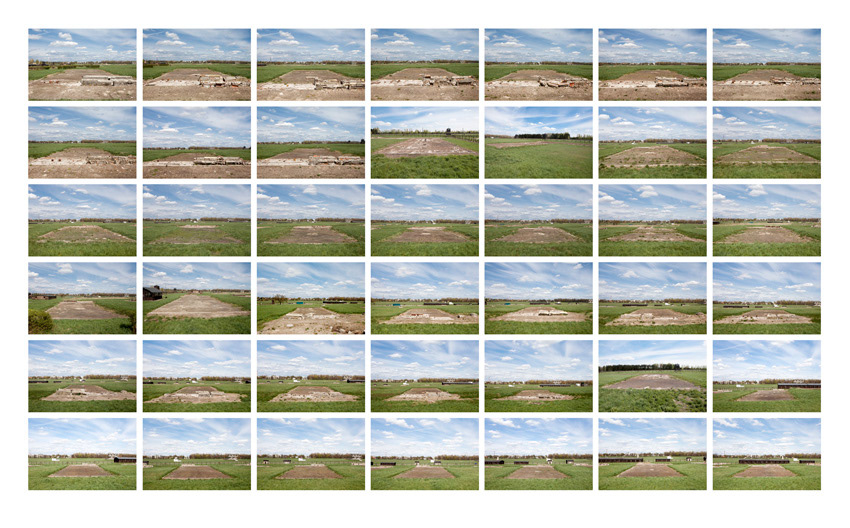 Civilization: Kulturkampf, 2012-2016
The death industry of the Deutsche Reich (the Third German Empire) is based on dark concepts such as Volkgeist (people's spirit) or Arbeit Macht Frei (work liberates) whose reality is equal to zero but whose nihilism is operative. German philosophy led metaphysics to such a limit that it gave rise to dematerializing human beings, or rather to converting the human body into raw material. It would be a crass error to think that the doors of concentration camps and extermination camps (from Belgium to the Baltic countries) were adorned with the well-known slogan by a macabre sense of irony. No, the civil authorities who created those hells on earth and the military commanders who directed them did subscribe to the non-existent liberation through work, the phantasmagoric pan-Germanic culture, or the mythical Aryan superman, and so many entelechies that justified and normalized their actions.
Auschwitz is the fruit of a concatenation of spiritualistic ideas and dark myths that start from Aristotle, passing through Rousseau, Kant and Nietzsche to the very Catholic Hitler.
The documentation of these ruins is not intended to combat their disappearance or oblivion. These images are metaphors for the demolition of deadly ideas.
Civilización: Kulturkampf, 2012-2016
La industria de la muerte del Deutsche Reich (el Tercer Imperio alemán) se fundamenta en conceptos oscuros como Volkgeist (espíritu del pueblo) o Arbeit Macht Frei (el trabajo libera) cuya realidad es igual a cero pero cuyo nihilismo sí es operatorio. La filosofía alemana llevó la metafísica a tal limite que dio pie a que seres humanos sean desmaterializados, o mejor dicho a que el cuerpo humano sea convertido en materia prima. Sería un error de bulto pensar que las puertas de los campos de concentración y de exterminio (de Bélgica a los Países Bálticos) fueron adornadas con el conocido lema por un macabro sentido de la ironía. No, las autoridades civiles que crearon aquellos infiernos en la tierra y los comandantes militares que los dirigieron sí suscribían a la inexistente liberación por el trabajo, a la fantasmagórica cultura pan-germánica o al mítico superhombre ario, y otras tantas entelequias que justificaban y normalizaban sus actos.
Auschwitz es el fruto de una concatenación de ideas espiritualistas y de mitos tenebrosos que parten de Aristoteles, pasando por Rousseau, Kant y Nietzsche hasta el muy católico Hitler.
La documentación de estas ruinas no tiene por objeto luchar contra su desaparición u olvido. Estas imágenes son metáforas de la demolición de ideas mortíferas.