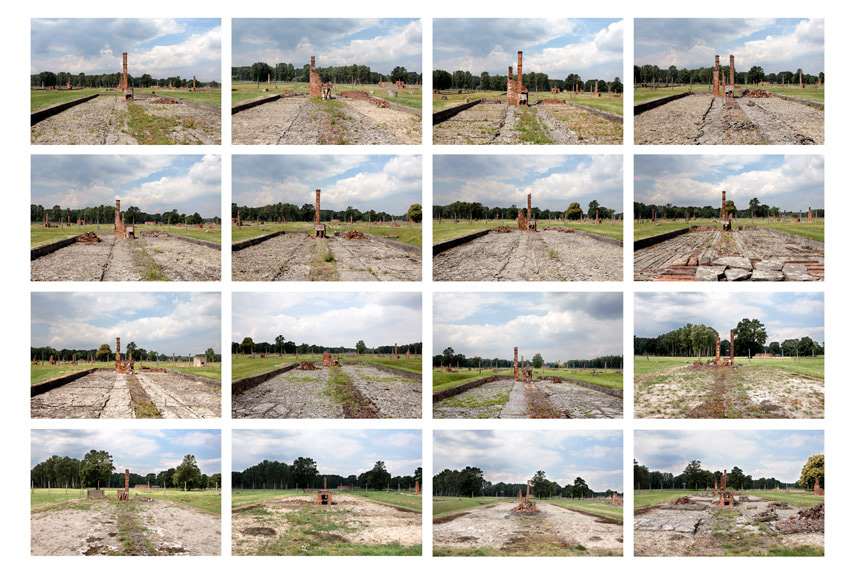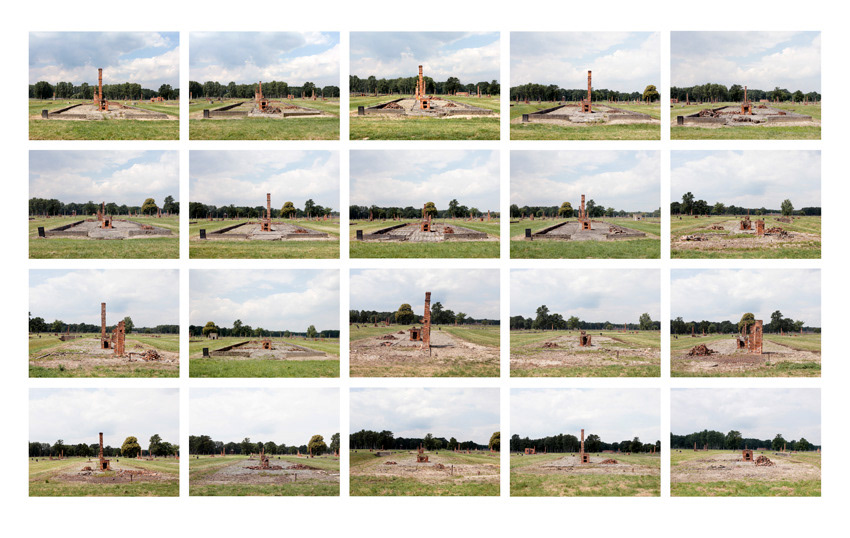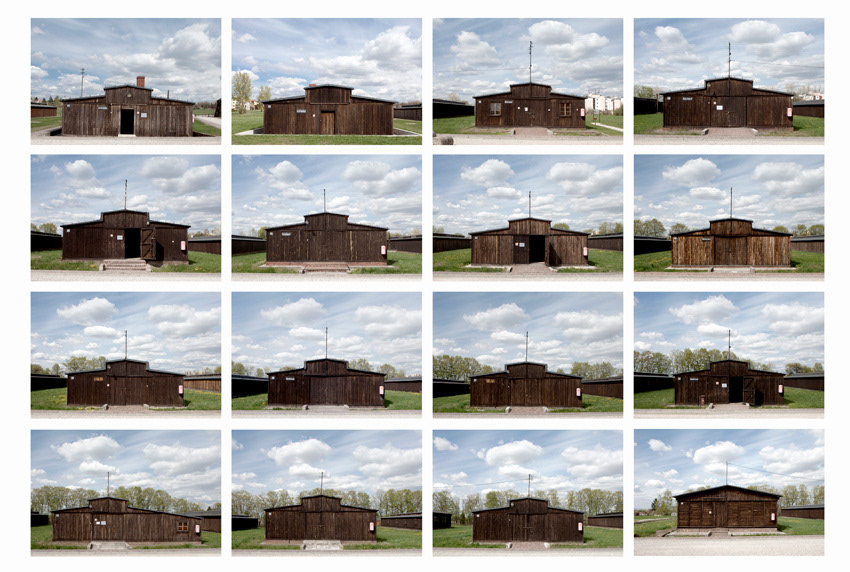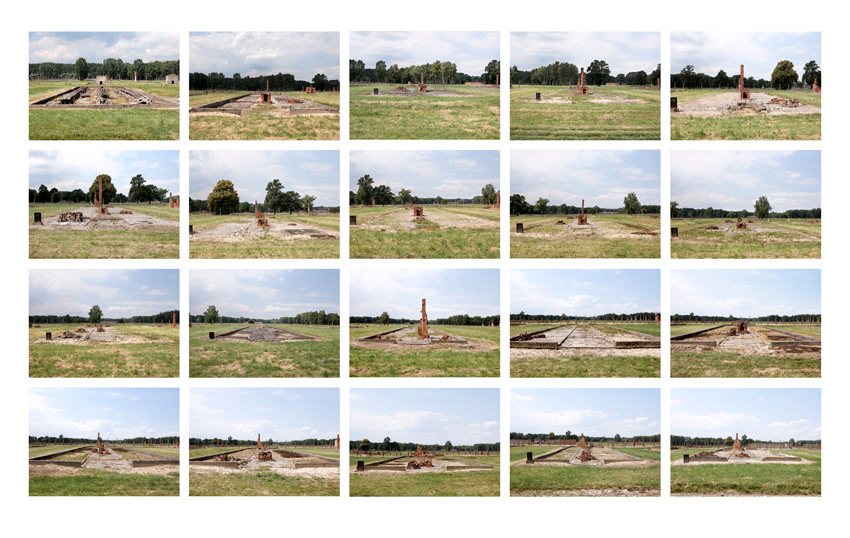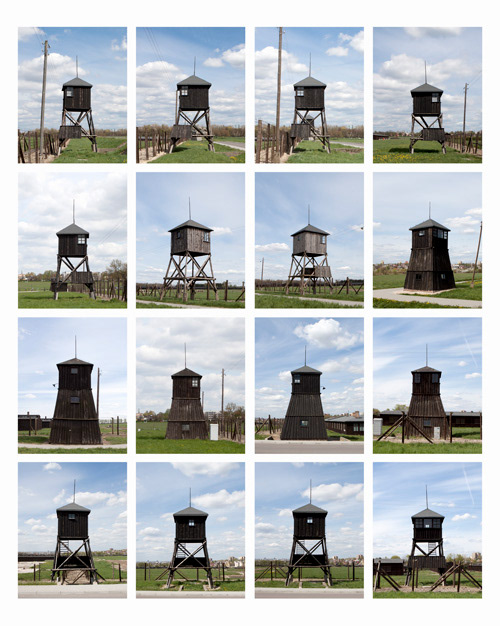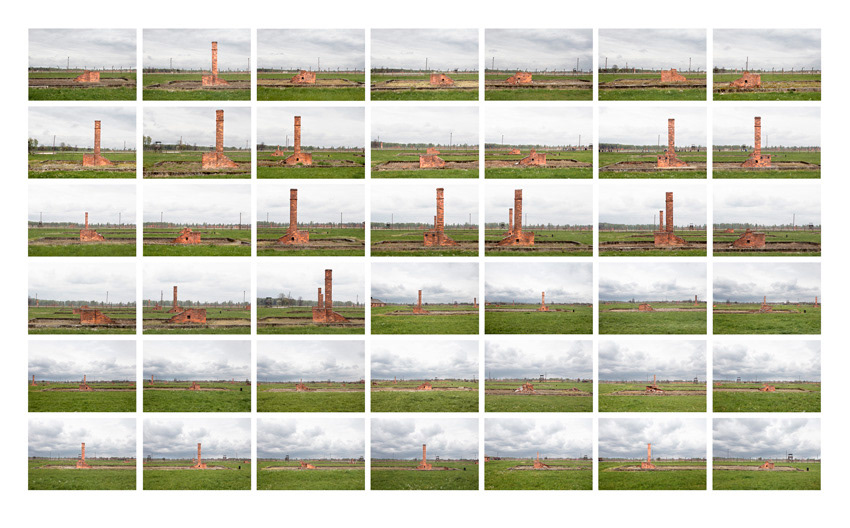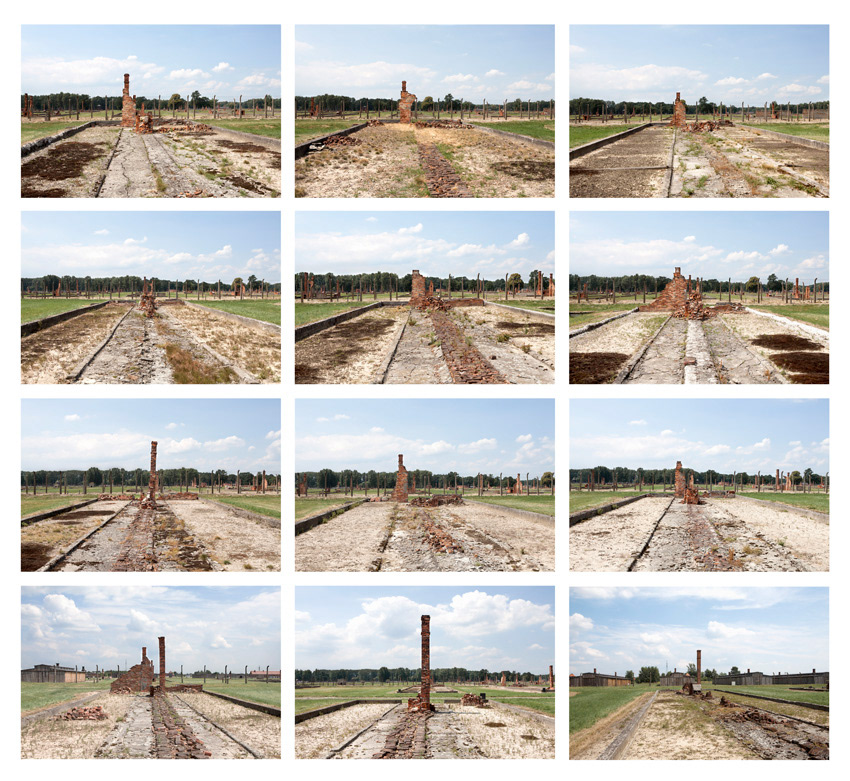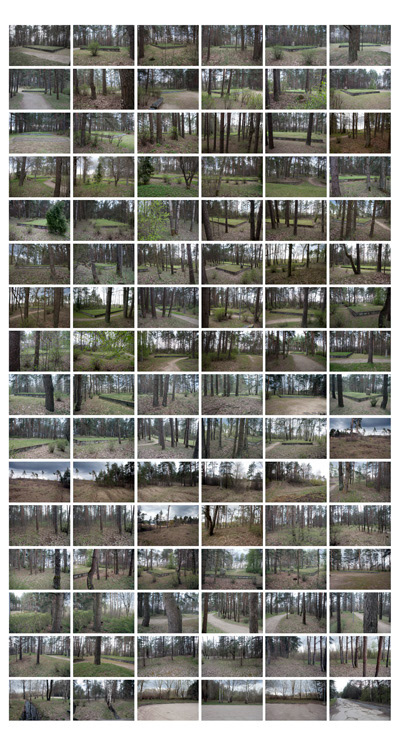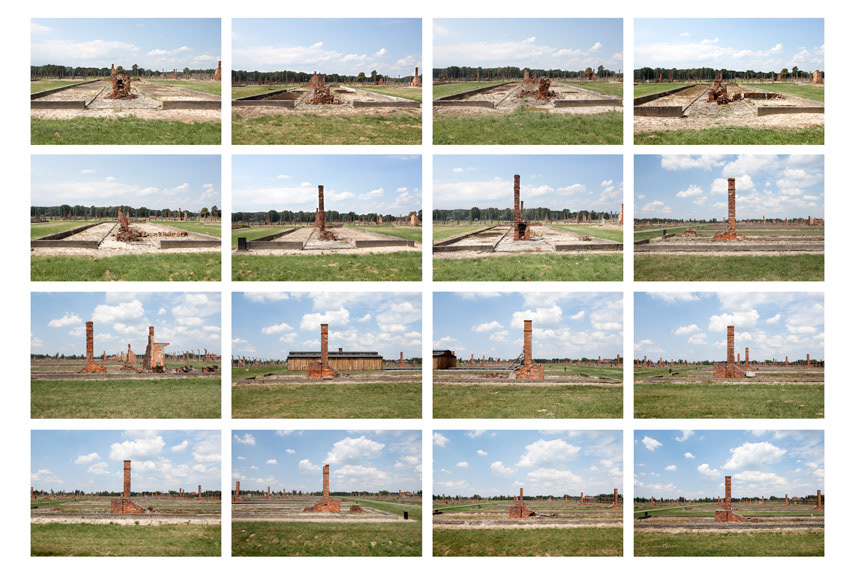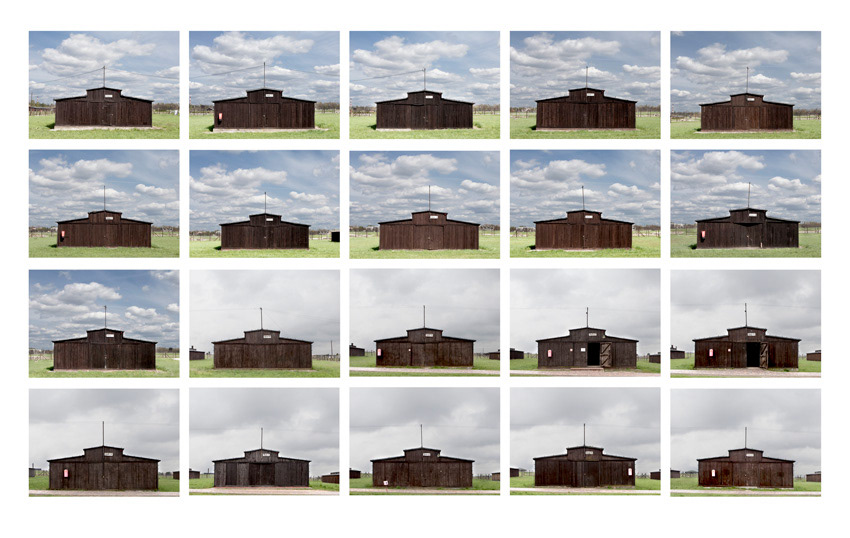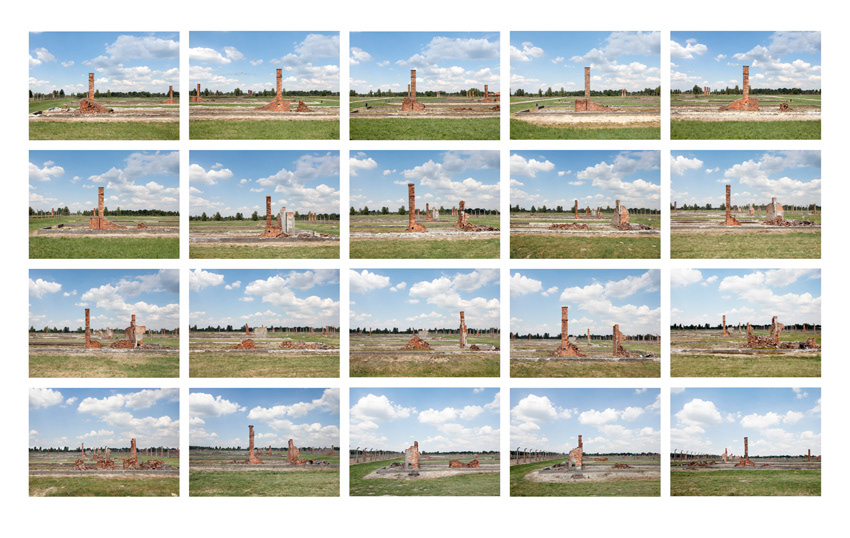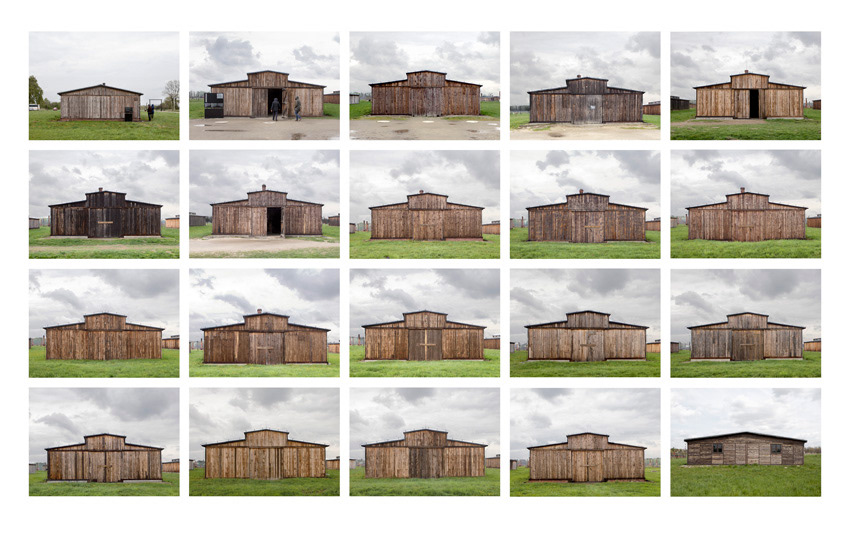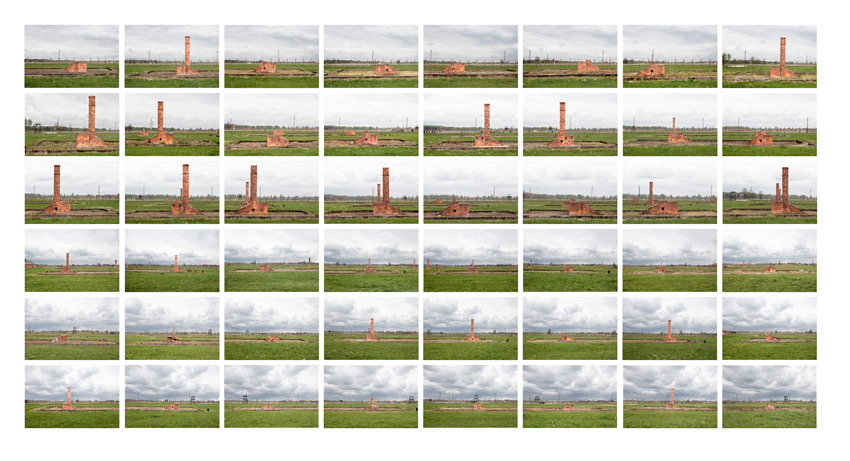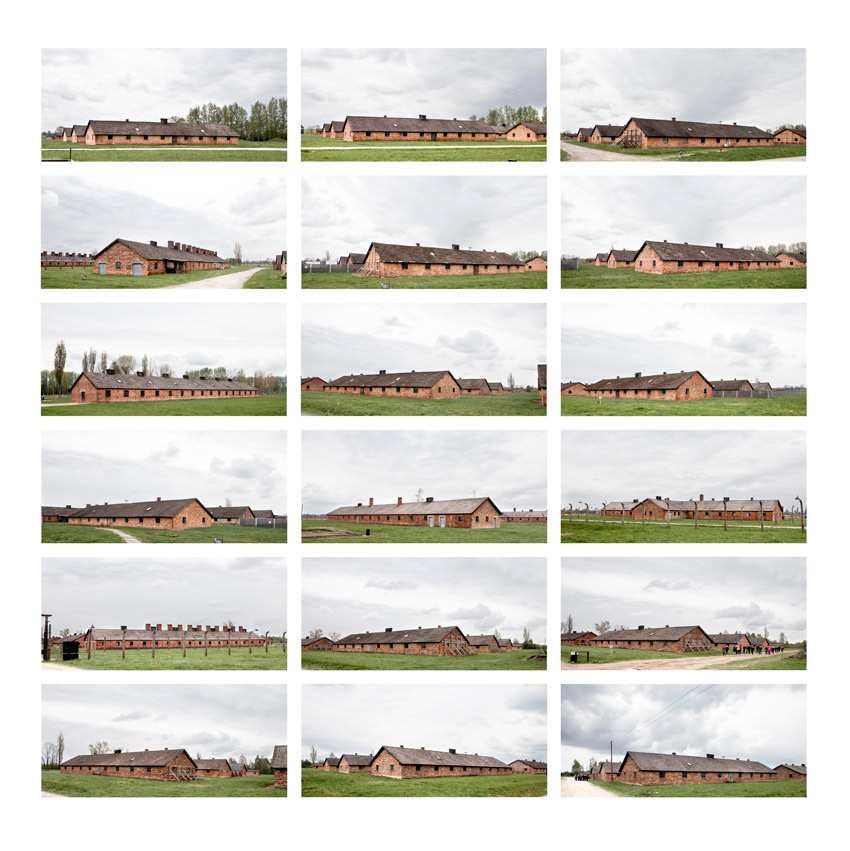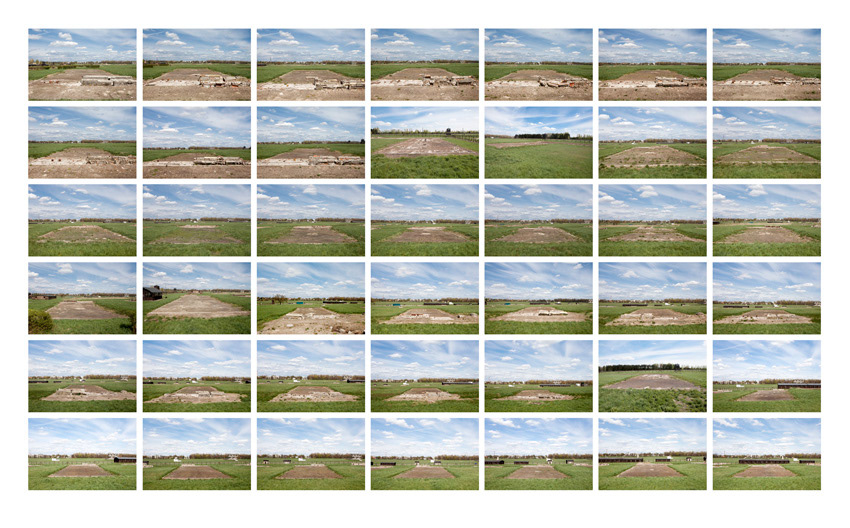 Civilization: case II -Looking back, looking forward
2012-2016
L
ooking closely at the remains of the Auschwitz chimneys, we can see that they were located at the center of the buildings. It is the only place where heat has been poured out of their inhabitants. These images might, in their minimalist language awake our interests, but at the same time they can bring a vivid imagination of the immoral and cruel terror that people are able to carry out against other people. The project deals with the theme of memory, recalling the painful events and consequences of the main conflicts that marked Europe during the 20th century.
These images reflect how contemporary photography provides a version of the past in direct relationship with our present. This is the case of ruins in the landscape, political tensions, implicit violence, power, ideology and vanity.
The facts belong to the past, but knowing the history of homo sapiens, we cannot be surprised that this might happen again.
The documentation of these ruins is not intended to combat their disappearance or oblivion. These images are metaphors for the demolition of deadly ideas. The series consists of photographs of Auschwitz and Maidanek, Poland and the Rumbula Forest in Latvia.
Civilización: caso II-Mirar al pasado, mirar al futuro
2012-2016
Al mirar más de cerca a los restos de las chimeneas de Auschwitz, vemos que han sido el centro de las construcciones, el único lugar donde el calor se ha derramado a sus habitantes.Las imágenes se despiertan con interés en su lenguaje minimalista pero también al mismo tiempo pueden traer una viva imaginación a la gente del terror inmoral y cruel del otro.El proyecto aborda el tema de la memoria, recordando los dolorosos acontecimientos y secuelas de los principales conflictos que marcaron a Europa en el siglo XX.

Las imágenes expresan cómo la fotografía contemporánea proporciona una versión del pasado en una relación dialéctica con el presente, con imágenes de ruinas en el paisaje, tensiones políticas, violencia implícita, poder, ideología y vanidad.

Los hechos pertenecen al pasado pero, conociendo la historia del homo sapiens. no nos podemos sorprender o extrañar que esto volviese a suceder.

La documentación de estas ruinas no tiene por objeto luchar contra su desaparición u olvido. Estas imágenes son metáforas de la demolición de ideas mortíferas.

La serie consiste en fotografías de Auschwitz y Maidanek en Polonia y restos del bosque de Rumbula. Letonia.